Ralph Lauren: Barefoot Society
In light of the recent launch of the Ralph Lauren for The Rake 'Bearfoot Negroni Bear' watch, and our new store in the Maldives, we take a look back at the most stylish and charismatic members of the 'barefoot society'.
As soon as he came into the world in 1991, his innate passion to inspire, encourage and bring comfort, stretched and reached people in unimaginable places. He'd only been dressed in his first outfit, before he was sold out in a single weekend at the Madison Avenue flagship store. But he is no ordinary character – he doesn't like to appear in a single guise and be gone, he senses before anyone else what the people in this world are yearning for – and because he was brought onto this earth as a source and symbol of optimism – he likes to reappear in a new mask that alleviates worry for individuals, whilst representing a positive outlook on the cerebration processes – some of which we all share during a global phenomenon. It is precisely why, in anticipation of these collective aspirations, that he will spend the rest of his 30th year in the Maldives. When asked what he thought his signature style in the Maldives should be, he replied: I should like to wear my white double-breasted peaked-lapel dinner jacket with blue braided evening trousers." He paused and added, "But I should like to feel the sand beneath my feet – or more accurately, my paws." We speak of course of the Ralph Lauren Polo Bear, whose decision to holiday barefoot is a multifaceted symbol of liberation, that not only applies to the future, but has been the gentle source of romance, happiness, authenticity and freedom for many people in the past. And this very much includes Mr. Ralph Lauren himself, who represents a life unshackled – at each of his residences, but perhaps more pertinently at his home in Round Hill, Jamaica, where he regularly wears his white dinner jacket or cream suit, but with his bare feet.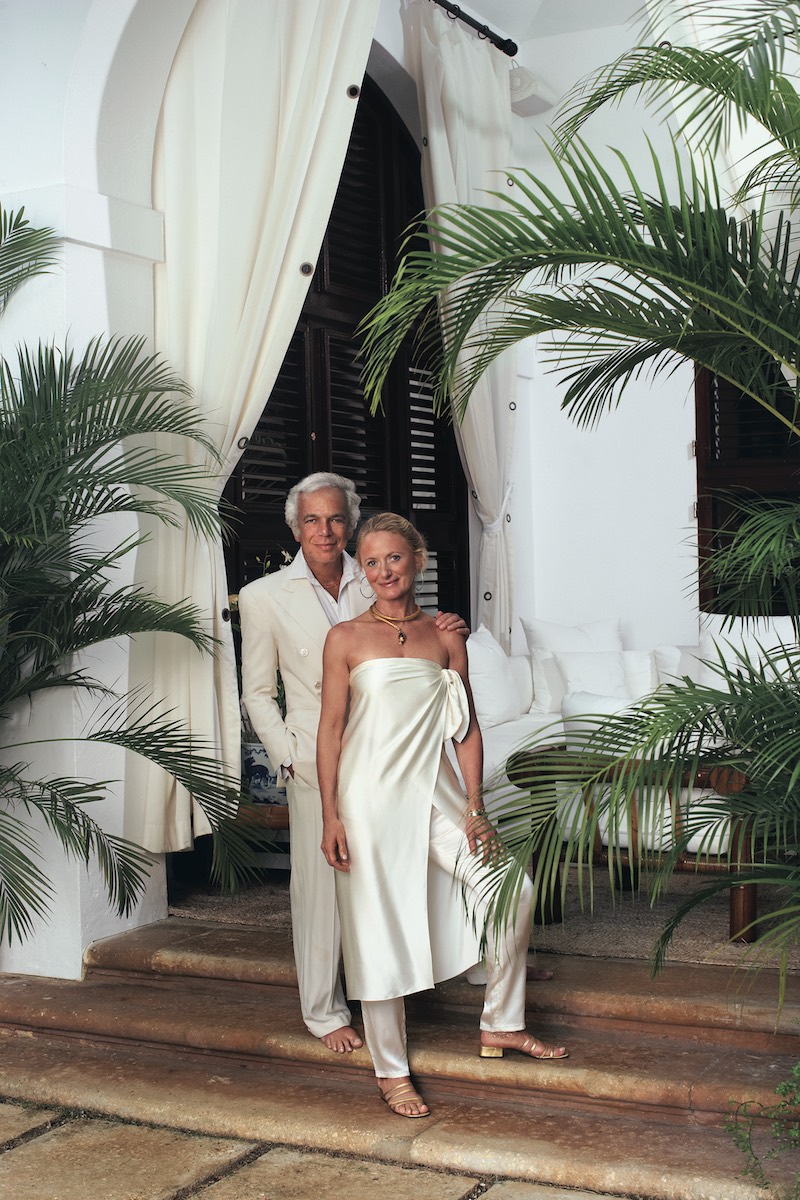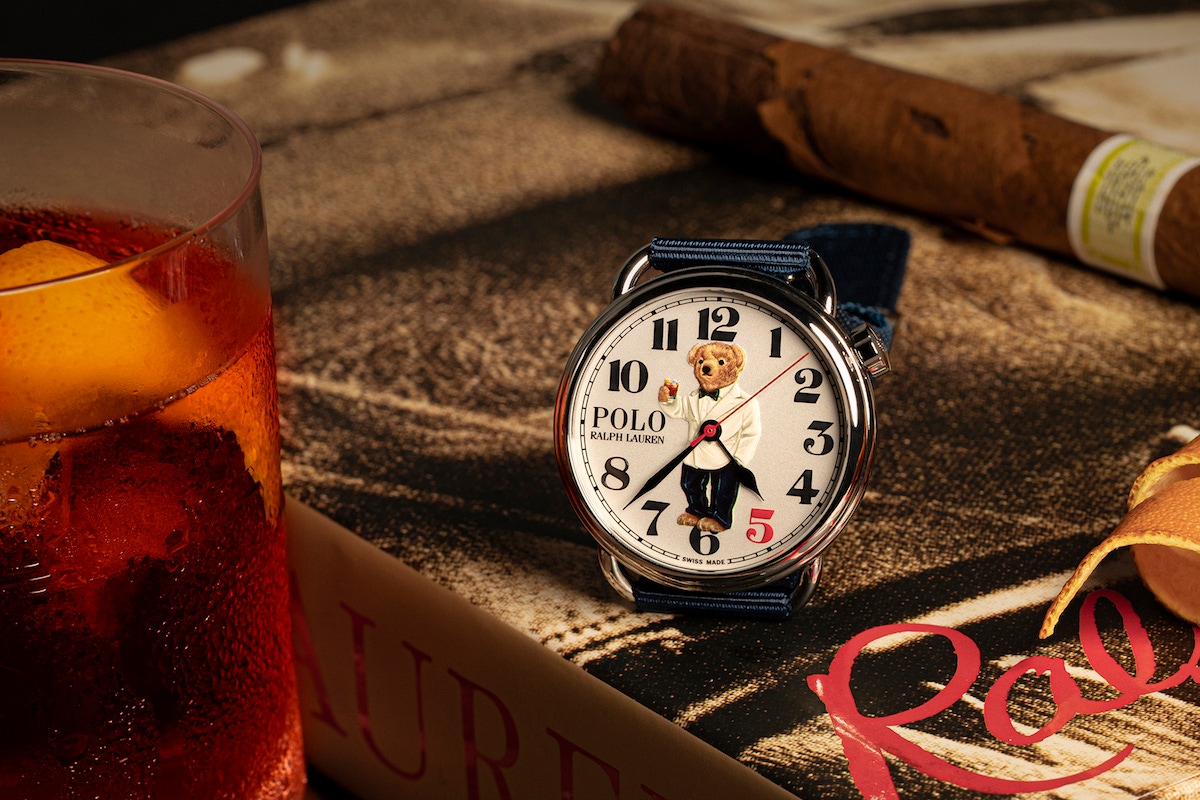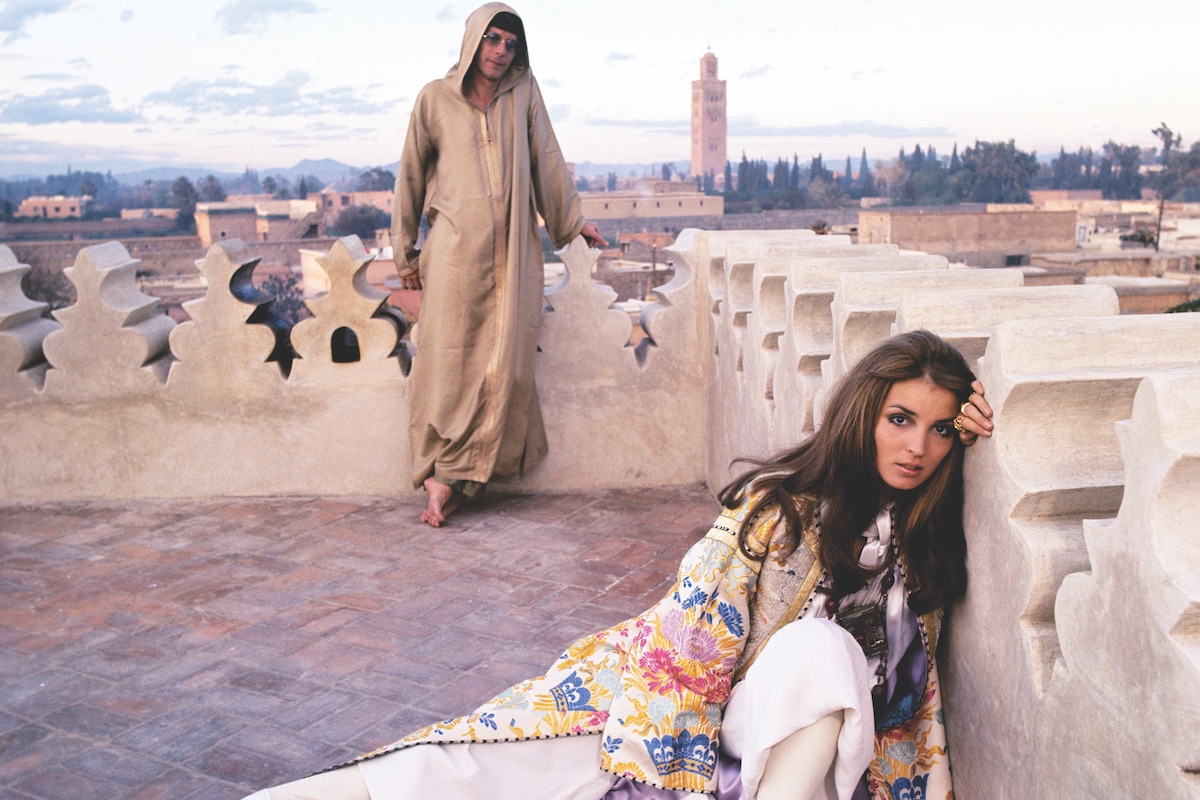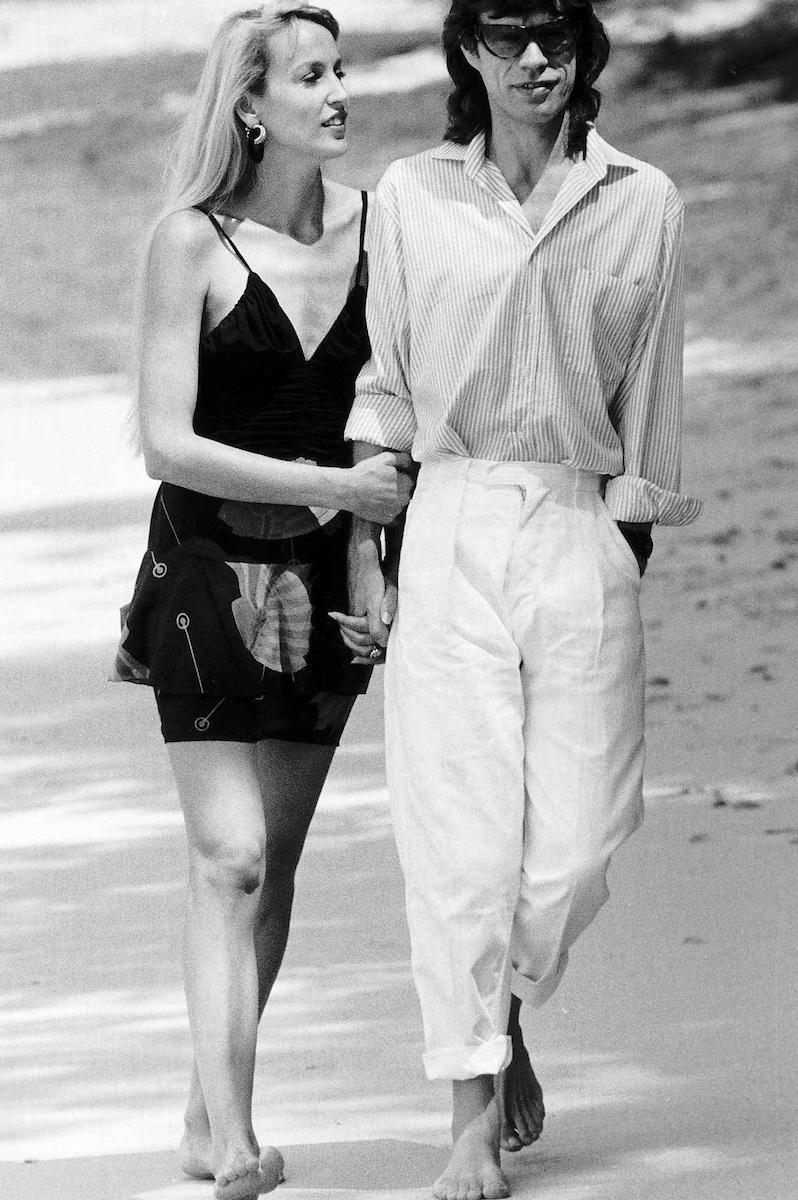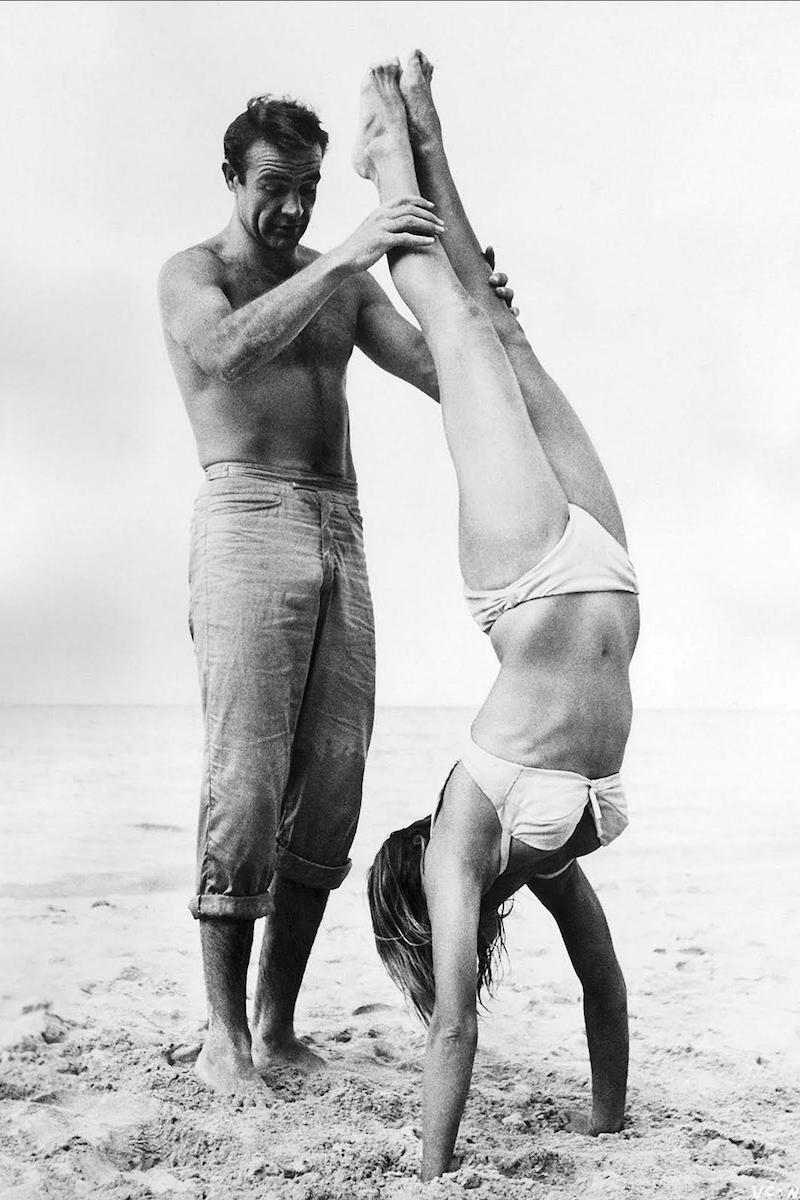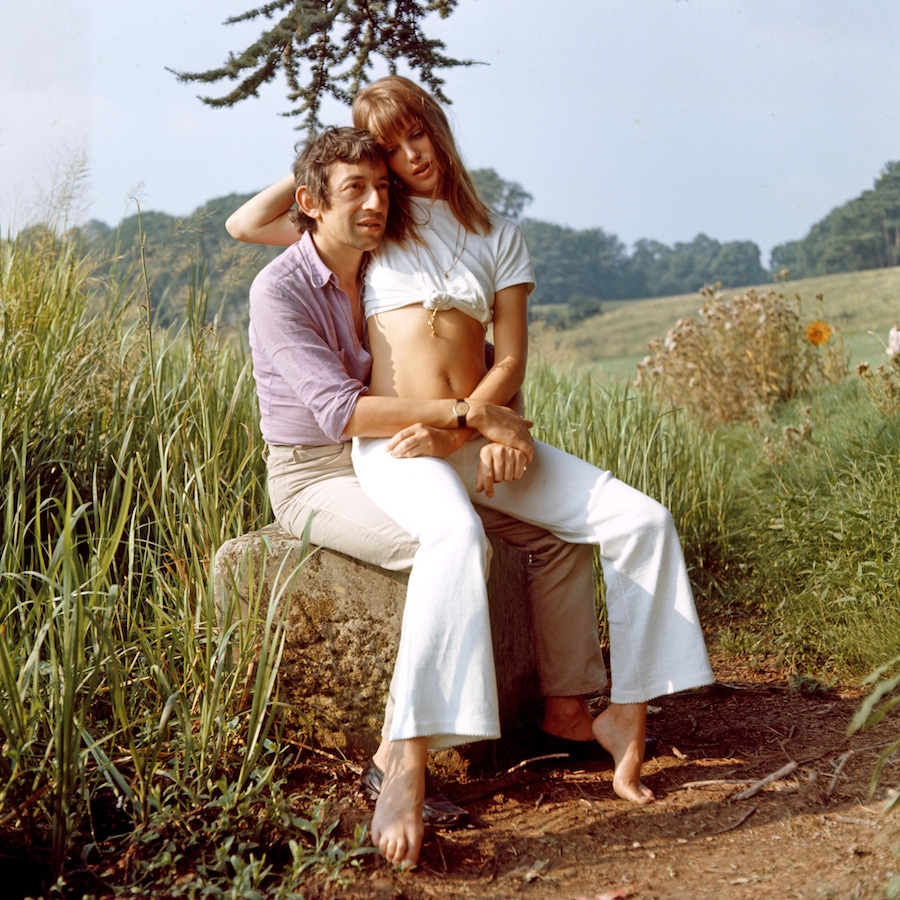 The Rake's Editor, Tom Chamberlin, says: "The idea of being barefoot is something innately American in its casual self-confidence and irrepressible style. It's funny, but it was something invented in America and then copied in Europe." We have to go back to 1953, Hyannis Port, Massachusetts, when the simple art of being barefoot captured the imagination of Americans. In the summer of that year – a Life magazine reporter and photographer was dispatched to interview charismatic young senator John Fitzgerald Kennedy – as he romanced his fiancée Jacqueline Bouvier, at his family home in Cape Cod. The images captured were remarkable in that it was the first time a couple from America's political and social aristocracy were captured so naturally at play. The photos were infectious in their charm, and the palpable love for one another resonated from the pages. Importantly, the couple was shown unposed and natural in a game of touch-football, laughing, lounging in the sun, and encapsulating all of the extraordinary, glorious optimism America represented at the time. And during all of these jovial activities – and in modes of relaxation the significant part is that they predominantly lived barefoot. JFK would go onto to become the 35th President of the United States of America, and in doing so represented a cohesive future for many people in the USA, but that weekend being documented barefoot – you could argue was the founding of the barefoot society. And if you look back at the actions of its members since, it portrays this wonderful mixture of innocence, humour, sensitivity and expression, which is a compilation of virtues that inspires us to realise that there is genuine prospect in this world.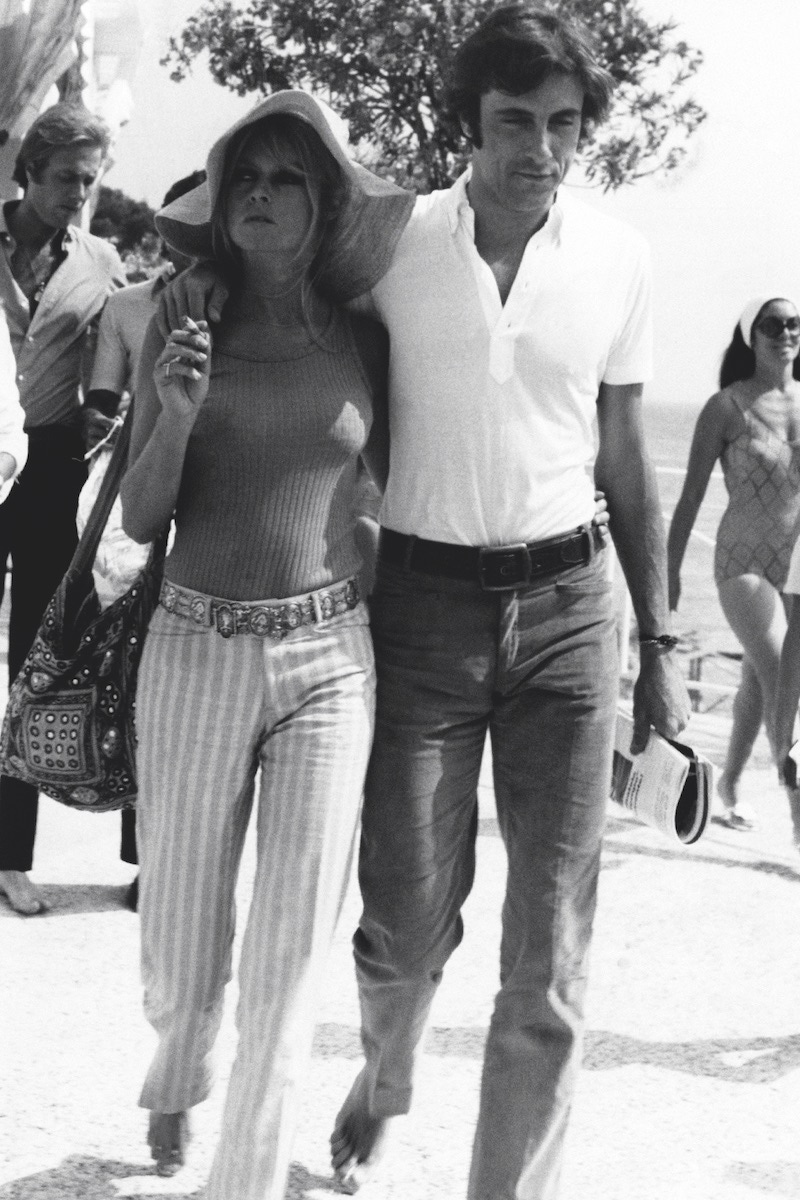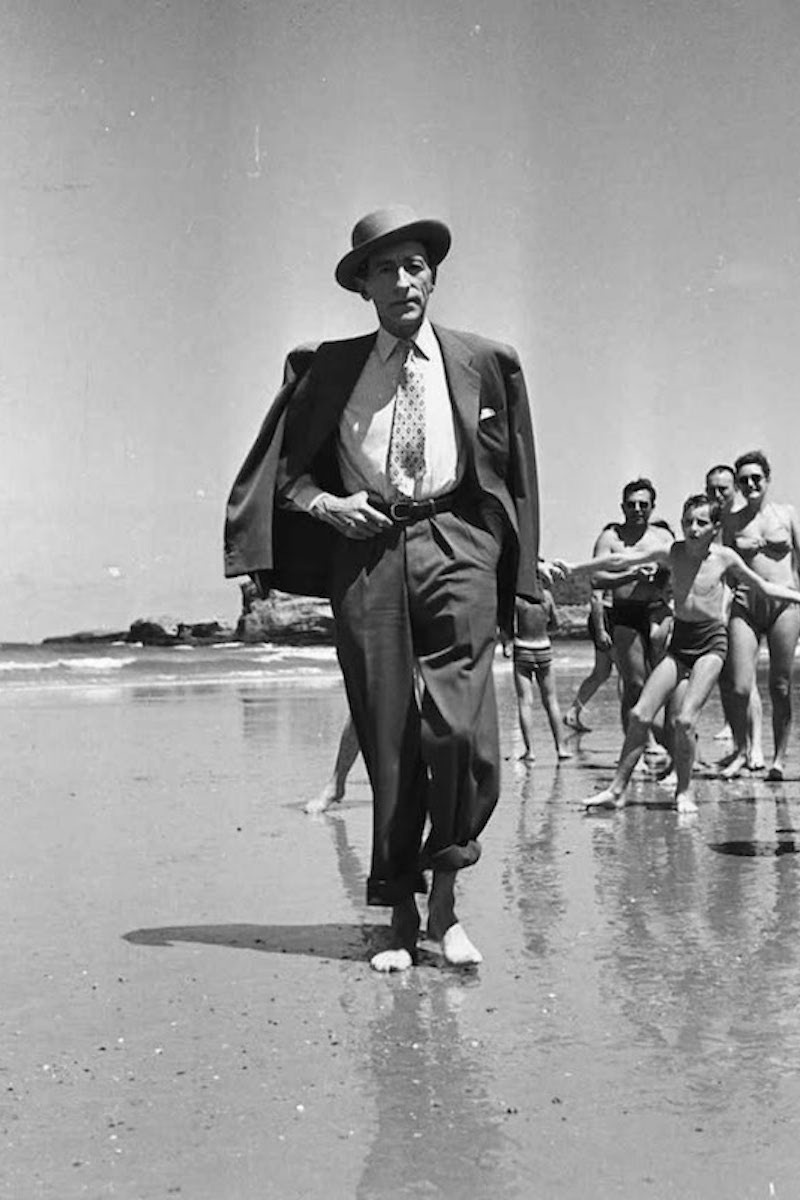 Over the years there has been countless situations of stylish and famous couples walking together on the beach barefoot. Perhaps it is a sign that they're totally at ease with each other. There's Mick Jagger and Jerry Hall, both dressed down, with Mick's white trousers rolled-up as he strolls arm in arm along the beach with Jerry in Barbados in 1987. If being barefoot can depict sex appeal, Brigitte Bardot and Italian lothario Gigi Rizzi made it possible when they were seen walking together on the sands of Saint-Tropez in 1968. In this case the styling is slightly different, there is nothing untucked, rumpled or even any cloth rolled-up; they're both ambling with ankle-length flat-fronted trousers, except with no shoes, which certainly epitomizes French chic. And, so does the iconic image of Jane Birkin, admittedly more boho-chic posing between some scaffolding on the streets of Paris, with her boots discarded in the background. There's also been countless occasions in Bond movies, where being barefoot evidently nurtures a union between one another. Who remembers Sean Connery in Dr. No., 1962 topless, in rolled-up trousers, holding onto the ankles of Swiss actress Ursula Andress, whilst she is attempting a handstand in a bikini? After the intensity of the stifling restrictions we have all been under this year, this carefree nature, is exactly what we can hold onto as we explore these photographs from the past, and yet again it is the simple choice of being barefoot that is at the forefront of this.
The Ralph Lauren Polo Bear, as mentioned before is always a step ahead, in the fact that his actions always resemble something that we've been missing. His tropical black-tie outfit whilst being barefoot takes us out of isolation into a world of intrepid travel, where we can look forward to getting dressed up again, and be as eccentric as you feel. As Ralph Lauren has demonstrated, wearing a particular outfit, not confined to events, can actually open up your senses of possibility. It seems a pertinent time to look back at French poet Jean Cocteau, when he was pictured walking along the beach in Biarritz, 1949, in a double-breasted suit, shirt, tie, and fedora hat, except he had his high-waisted trousers slightly rolled-up, so that that waves would terminate at his feet. It was made all the more surreal, that the children in the background were all larking around in old fashioned swim shorts. For part of this last year, the thought of wandering around barefoot in special places with family, friends and lovers may have seemed a little surreal, but with the Ralph Lauren For The Rake 'Bearfoot Negroni Bear' watch, it is a reminder that the Polo Bear is still the grail for peoples aspirations, that will no doubt have them continue to have fun by being barefoot.