Ralph Lauren Honoured at the CFDA Awards 2018
Earlier this week, Ralph Lauren became the very first recipient of the "Members' Salute" at the CFDA Awards at the Brooklyn Museum, in recognition of 50 glorious years of design: indefatigable proof that he remains one of the few designers today who can be truly regarded as 'timeless'.
As far as fashion awards ceremonies go, most tend to be largely fatuous, back-slapping affairs interesting only to the instagram-hungry people attending them. The CFDA (Council of Fashion Designers of America) Awards ceremony, which has been celebrating the best and brightest of American fashion since 1981, is different. There is genuine integrity to the event, drawing in as it does the most important minds in the fashion industry, and it has become a calendar fixture not entirely unlike the Met Ball: both glamorous and eagerly anticipated by those even outside the industry.
The event, which occurred on June 4th at the Brooklyn Museum, was most notable for its inaugural "Members' Salute", the subject of which was the venerable designer Ralph Lauren and his remarkable 50-year career of evolving, revising and redefining what it is to look 'American' in the most sophisticated and elevated sense. Ralph Lauren is a man we at
The Rake
have long been saluting because he, above all others, has remained a conduit for the rest of the world's understanding of modern Americana. Encoded into his clothing is this palpably clear sense of optimism - as if the very reason for their existence was to give expression to one man's vision for the American Dream. More than that, the clothes evoke humility, understatement, nonchalance and effortless cool, while drawing inspiration from the myriad cultural facets of an extraordinary nation. His is an expression of a singular sense of extremely clear taste.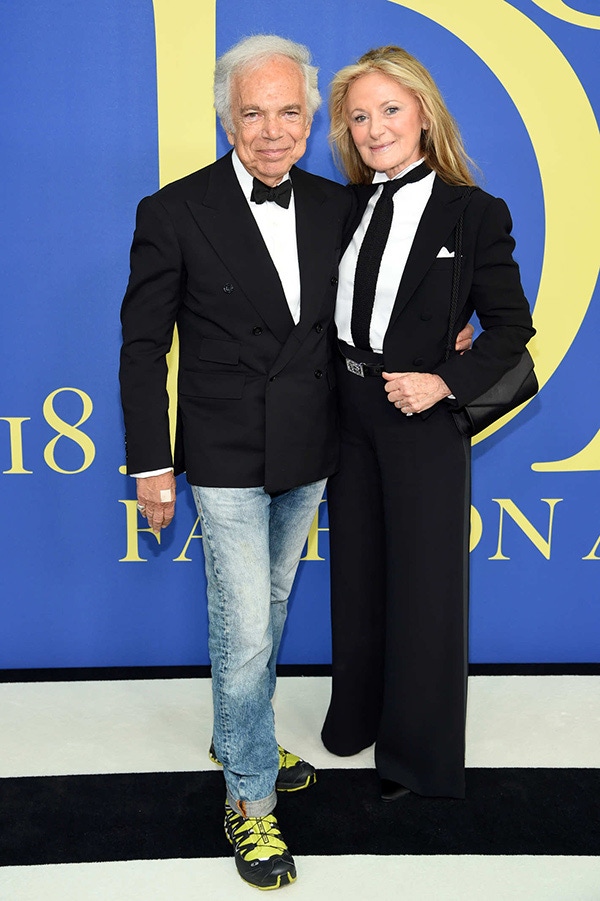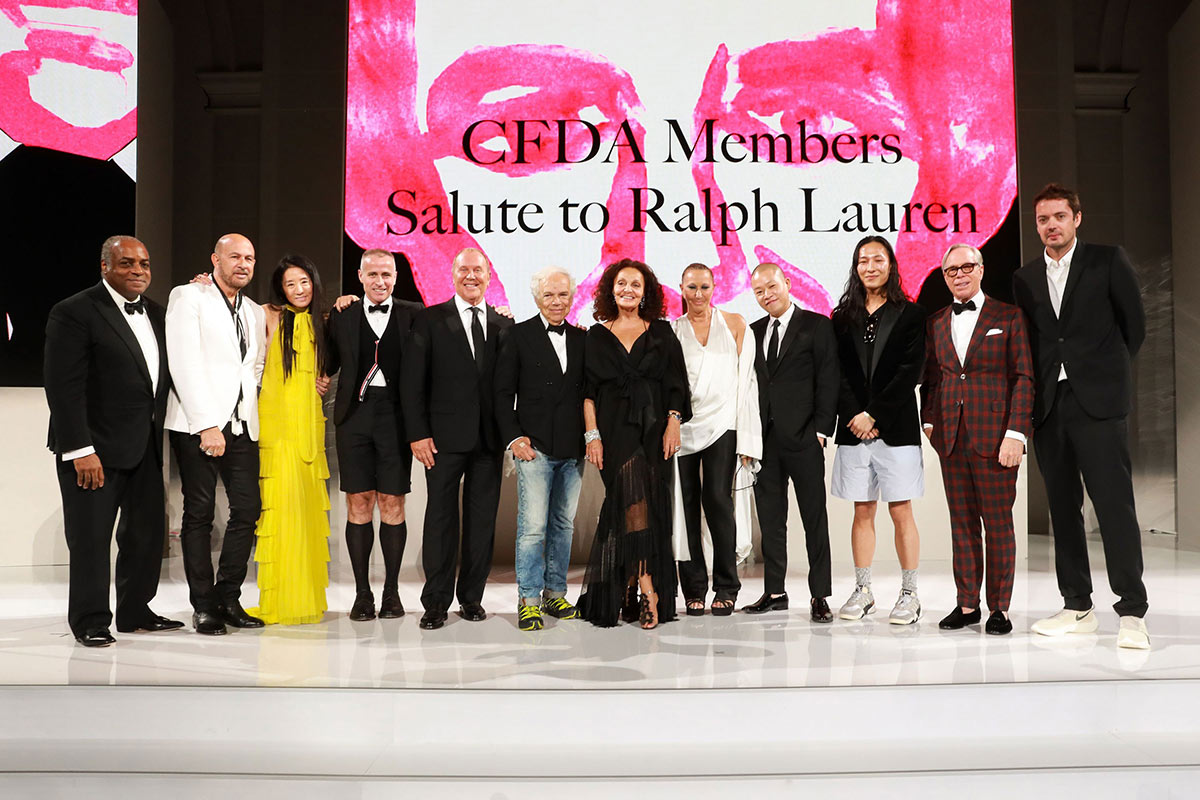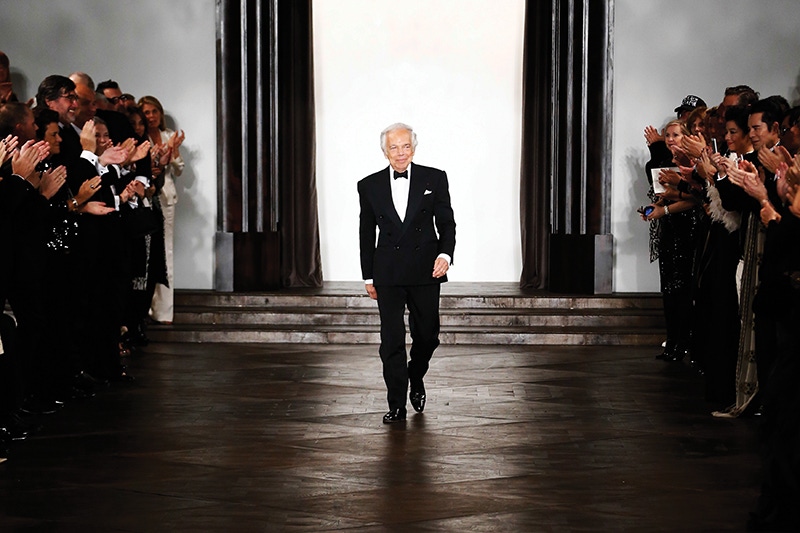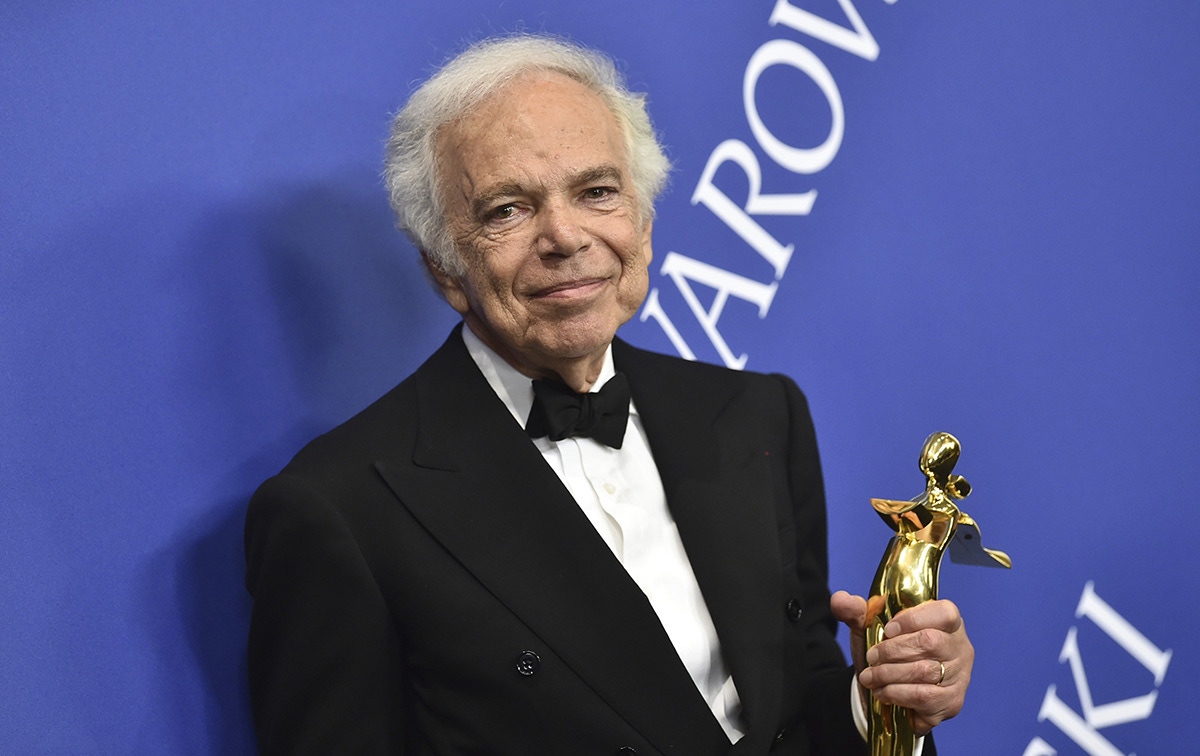 "It is his incredible sensitivity to detail, colour, proportion and fit that allows him to create perfect clothing," says Wei Koh, founder of The Rake. "While many look to Lauren as a pioneer, the first truly American designer to export American luxury to the world, they sometimes don't grasp that he has also revolutionised luxury in being a designer that militates against ephemera and trend.
Then there is the man himself, a man who has given so much to make the lives of others better, such as the cancer care and prevention hospital in Harlem he helped set up because it bothered him that survival rates there, just one mile away from where he lived, were inferior to that in places like Bangladesh."
The salute, which was awarded "on behalf of the 500-plus membership in recognition of Lauren's immeasurable impact on American and global fashion as well as his leadership and philanthropy as he marks his 50th anniversary milestone," is a great accolade, and while on paper at least it might imply something of a prologue to his storied career, don't bet on Ralph Lauren slowing down anytime soon. One only has to look at his outfit for the night – classic black tie from the waist up; faded jeans and hiking-style sneakers from the waist down – to understand that this is a man with his finger still very much pressed against the pulse of the moment. A contentious combination that will have classicists in a spin, he nevertheless proved that he is a designer that understands the modern fashion zeitgeist, in which classic tailoring is increasingly being amalgamated with a more leisurely aesthetic. Ralph Lauren has been the originator and purveyor of so many sartorial rules over the last half century that he's more than entitled to start breaking a few himself.