Ramp Up With Your Summer Repertoire With Anderson & Sheppard
The Savile Row house's warmer-months offerings are more and more bespoken of with each passing solstice…
Savile Row folklore isn't short of choice
narrative
nuggets – but perhaps this author's favourite involves Fred Astaire
giving impromptu dance performances to
staff members in Anderson & Sheppard's Savile Row
premises
(this was
long
before it
s bespoke operations
moved to
Old Burlington Street
in 2005
)
. He did
this
so that he could examine how
his
suit-in-progress
would behave in
response to each to jig, step and leap in the surrounding mirrors.
If the neck of his coat didn't
stay
flush against his shirt collar,
he
would
demand alterations.
With
anecdote
s like that in the bank
– made all the more powerful because they
elaborate on
Anderson & Sheppard's
time-honoured tailoring style (Astaire's
garments
would have been made in such a
way
that
even his
ballet, tap and ballroom hybrid
would have limited
impact on their
drape and silhouette
) – it's no wonder Anderson & Sheppard is still considered a Savile Row bespoke tailoring stalwart, despite the aforementioned
move
off the street
.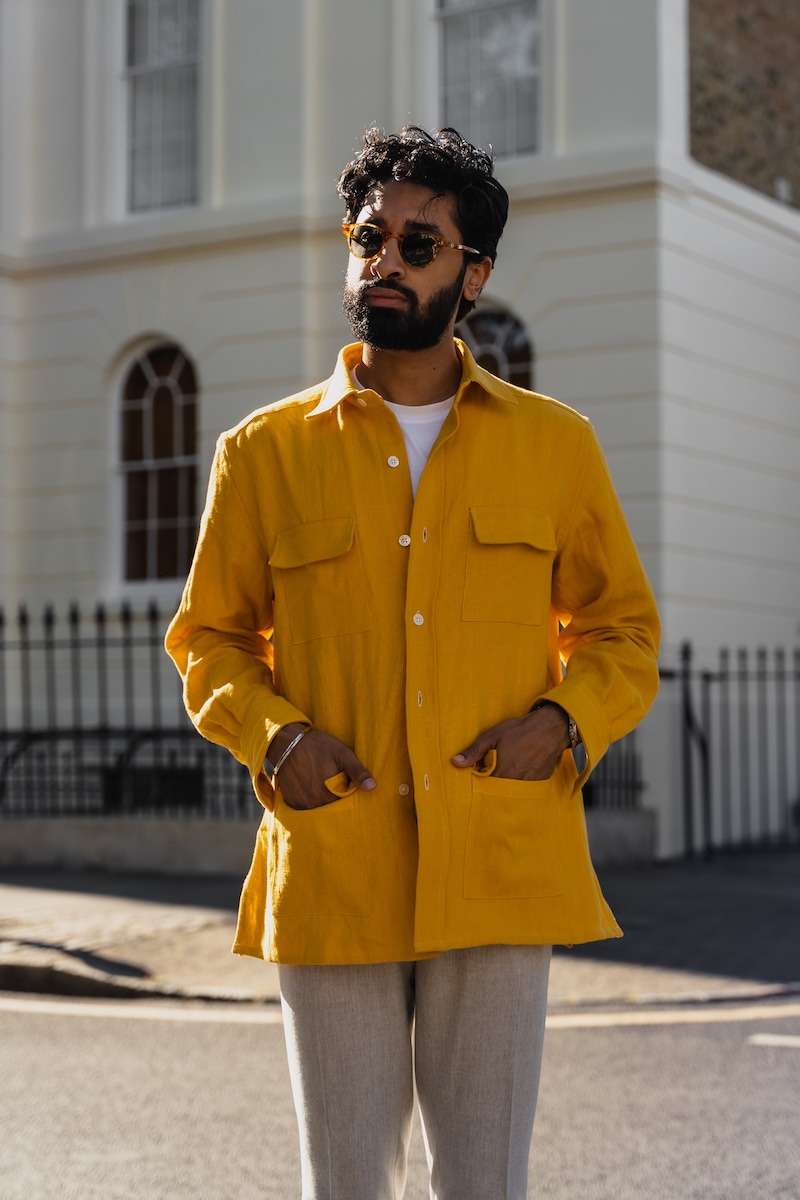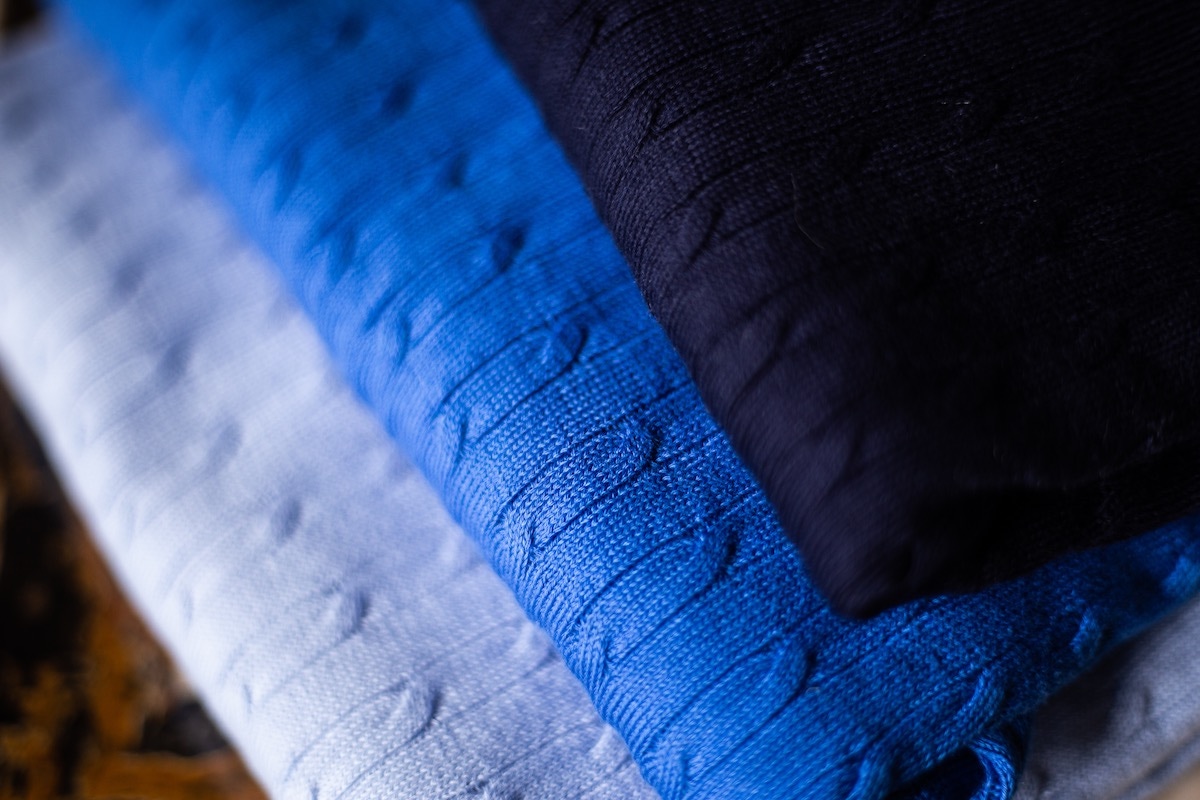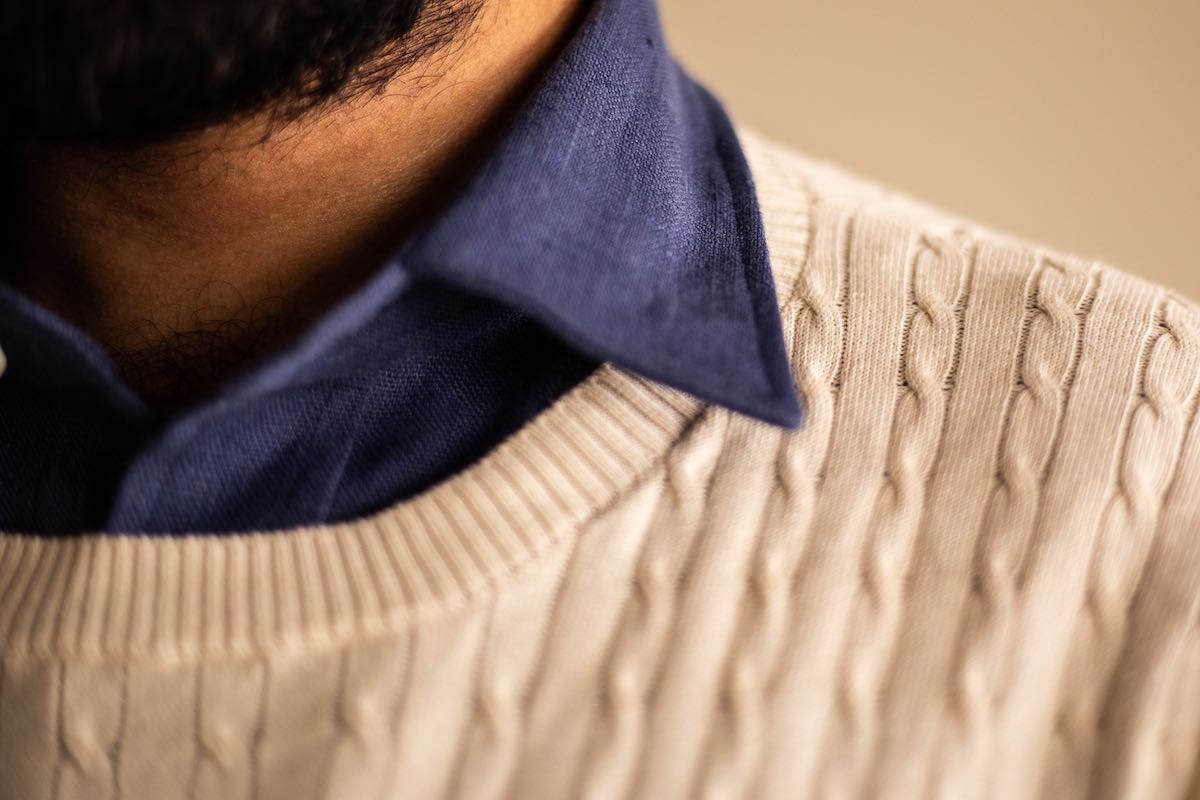 But there's more – so much more –
than bespoke tailoring
to the house's
contribution to the sartorial canon:
especially since 2011,
when
the opening of
it
s h
aberdashery on Clifford Street
broaden
ed
the brand's repertoire
in such a way that
a series of purchases in June has become a regular calendar slot for sartorialists who know how to dress for summer.
Indeed, the proprietor Anda Rowland's father, Tiny Rowland, set
a high
benchmark for her
summer style
smarts,
which to this day are
complemented by
the impeccable tastes
of
Audie
 Charle
s
: one of London menswear's most lauded creative forces. 
A new range of summer-apt apparel has just become available here
on The Rake Onl
i
ne
,
not least
these short
-
sleeved, knitted linen
H
enley shirt
s
in 'sky', navy and 'ocean' hues.
Made in Italy,
their
collarless
, two-
button
neck
s
combine with the
delicate feel of the fabric to make the shirts feel to the wearer as summery as they look to the observer.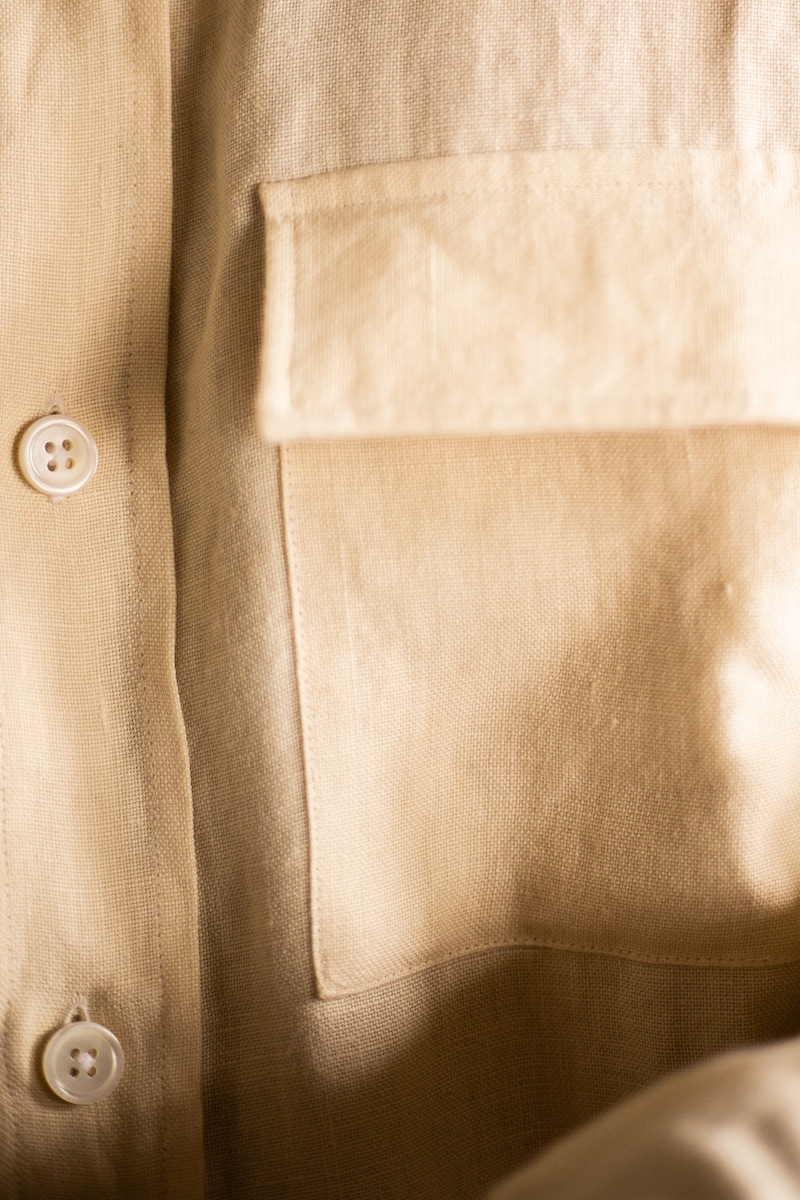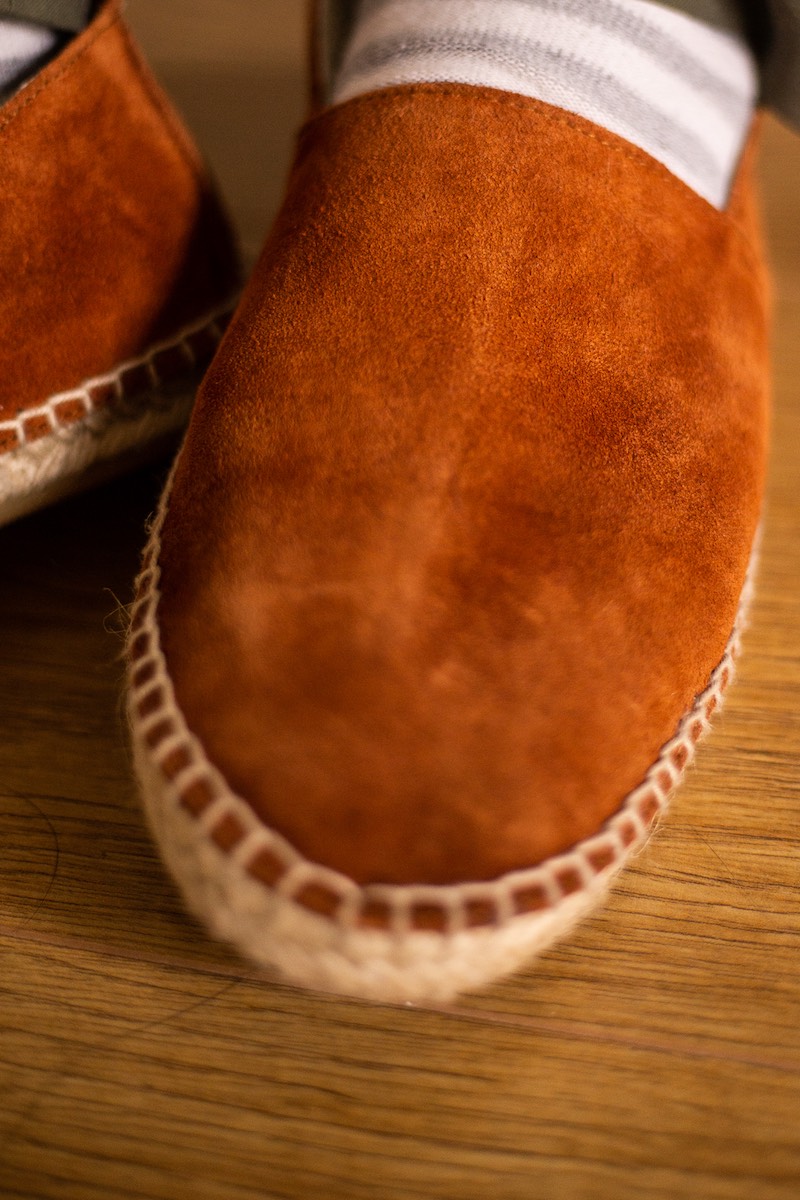 Once the evening draws in,
your
go-to option may shift to
these
pocketed, long-sleeved
linen sweater
s in
'sky', 'ocean'
or white
, which are
made
with
a lightweight
,
breathable
fabric; or, on chillier evenings,
perhaps
opt for
this
wide-striped sweater
,
which layers beautifully with an unstructured suit jacket,
as do the brand's cable knit sweaters in blue
,
cream
, navy or
'
sky
'
.
A
bolder statement might be made with
a
linen safari overshirt,
should you choose the vibrant 'brick'
or yellow
hues
. M
ade from
heavy Irish
l
inen
and furnished with
four useful patch pockets, side slits and buttoned cuffs
,
they're
also available in
cream, b
l
ue
, khaki
and teal.
Whatever your option from the waist up, on a chillier night you can't go wrong layering it with this linen work jacket in tobacco.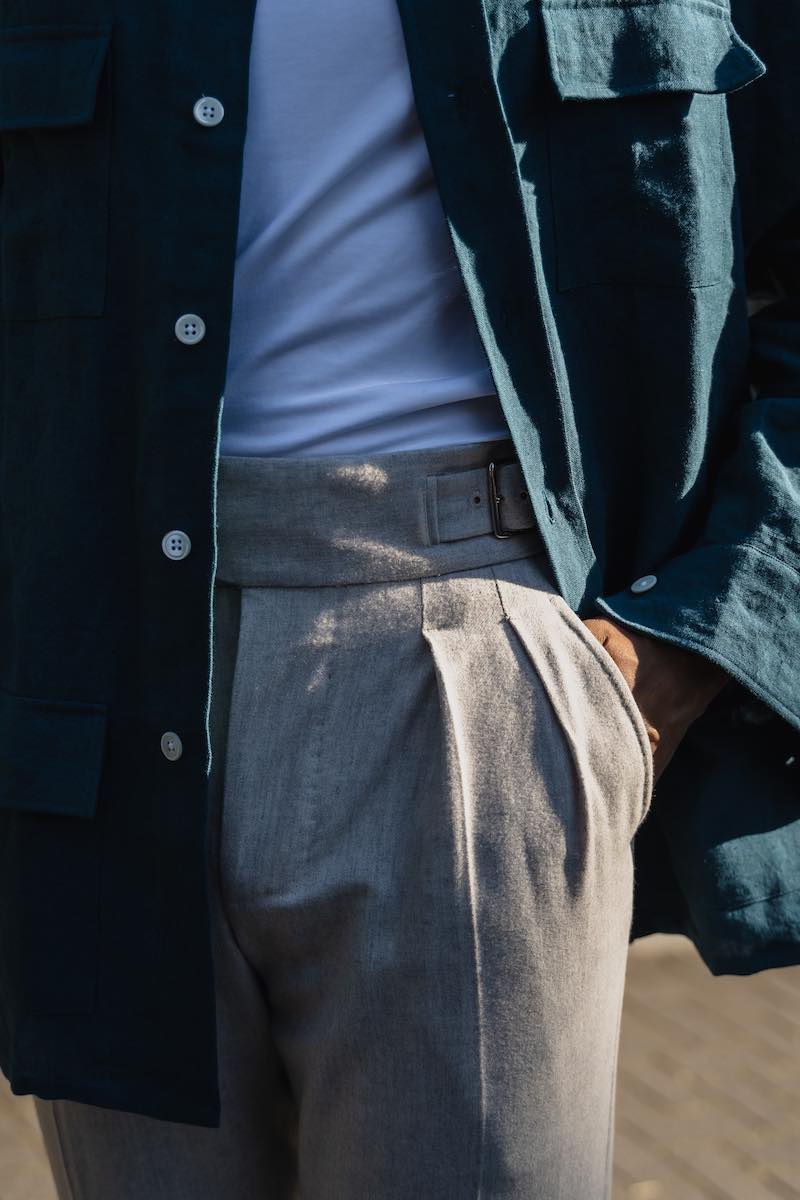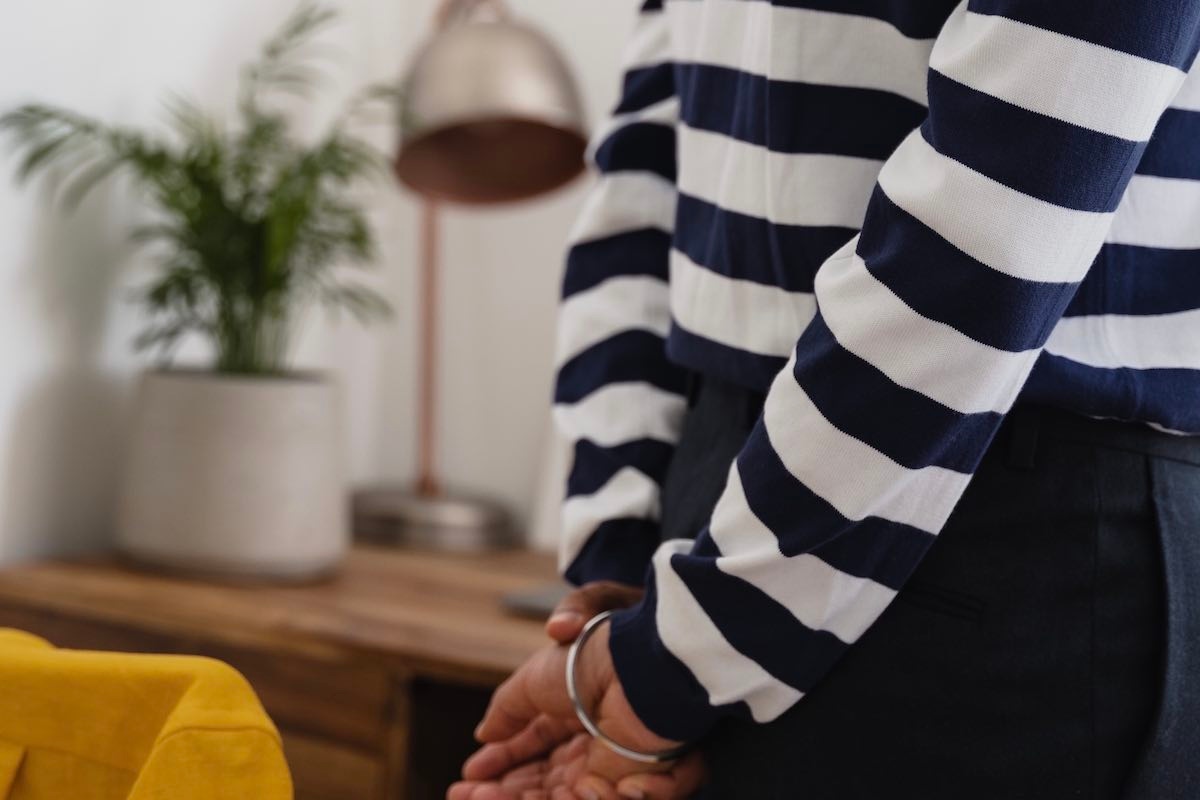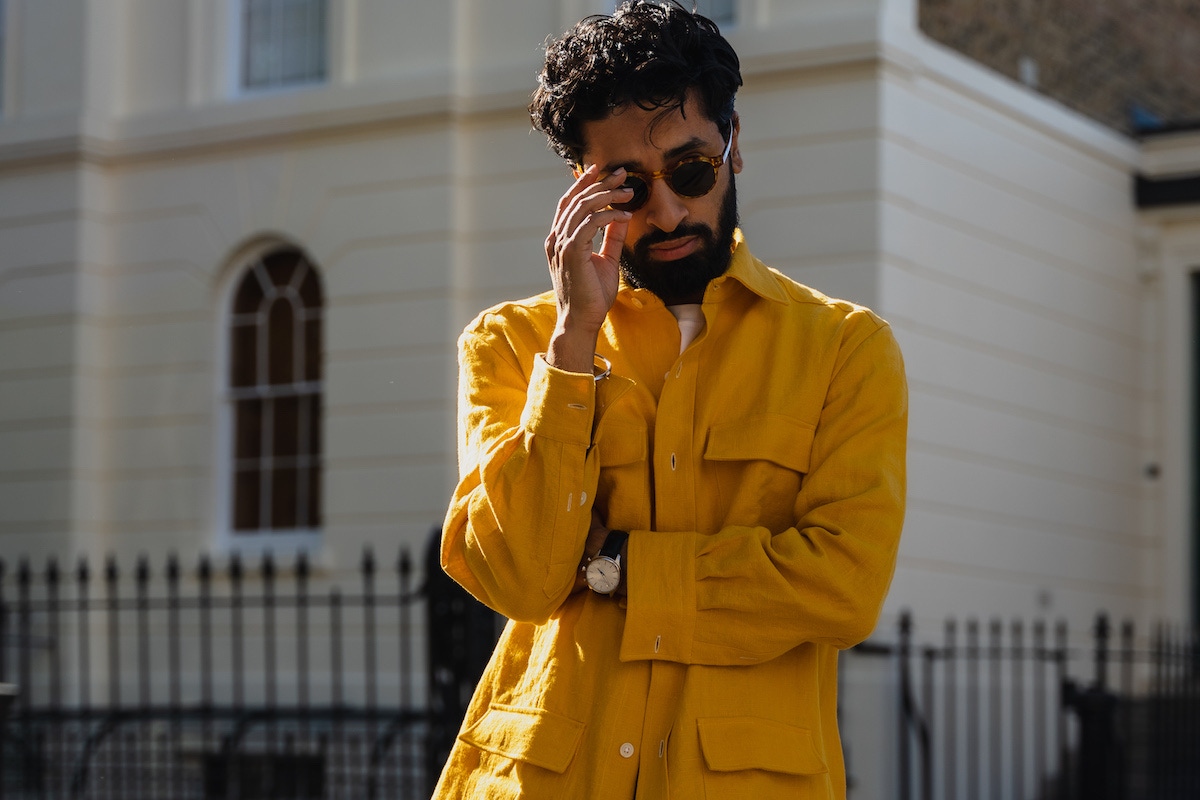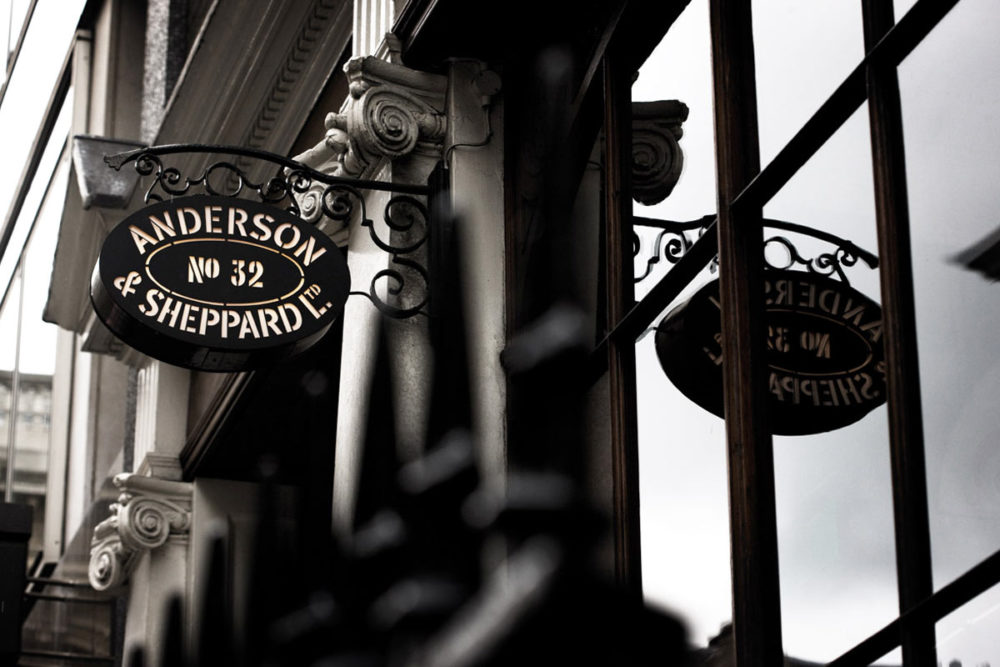 Of course, while the
homo sapien
torso makes it
s
entrance at human eye level,
style – summer style included – famously
works
from the ground up.
And,
the best way to
draw the
sartorial
dial a couple of notches further towards informal than your Tod's, Corthay or Berluti
loafers do is with a pair of well
-
chosen espadrilles.
The pairs here in
grey, navy or 'rust' are c
ut from super-supple suede, with an inset gum sole
,
and are comfortable
– arguably
the
footwear equivalent
of
your favourite
Neapolitan
coat -
with just a soupcon of
ruggedness
after extended wear. 
Moving upwards towards the torso again, these double-pleated white cotton trousers in navy, white, green, 'sand', 'brick' or 'latte' can all be part of an eye-catching ensemble with other garments featured here. Meanwhile,
anyone who's watched early Bond movies has latched on to the importance of elegantly cut
summer
shorts
.
The
ones here – in 'floral print pink',
'pineapple print blue' or
'pineapple print orange' -
feature an elastic waist band with drawstring front,
as well as
side slit pockets and a back patch pocket with
Velcro
fastening
.
Mo
st
importantly – much like Fred Astaire's
soft-tailored 'English drape' suits –
they
move in a manner which
complements
the mover of the wearer. 
Not that we're suggesting dance displays around the pools of St Tropez this summer…