Reinventing Heritage
As crisis and opportunity converge in the same concept, traditional menswear brands stand at a crossroads. Their rich heritage, a source of inspiration and prestige, can either anchor them in the past or guide them toward a vibrant future.
According to the Chinese language – from Mandarin, wēijī –, crisis and opportunity are the two sides of the same coin. A concept that traditional menswear brands can identify with, as they all stand at a precipice, but the next step doesn't need to be perilous. The swift evolution in men's fashion choices presents a unique set of challenges and possibilities. The term 'heritage' for authenticity and prestige becomes both their shield and their challenge in an increasingly competitive market.
Some of the most prominent luxury brands in fashion history, including Louis Vuitton, Hermès, Burberry, and Gucci, have thrived thanks to their rich heritage. Their enduring legacy not only serves as a wellspring of inspiration but also as a symbol of cultural significance. Nevertheless, not all brands have adeptly navigated the heritage landscape, yet many have discovered the path to reinvention without compromising their core.
At The Rake we know that in the world of heritage menswear, the past is a compass, not an anchor, and the horizon holds the promise of a new and exciting chapter in the ongoing story of style and elegance.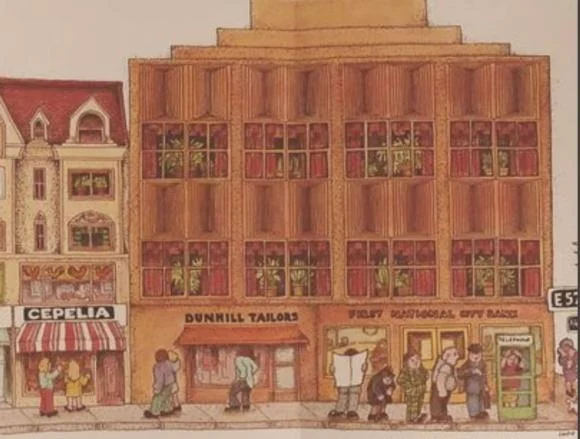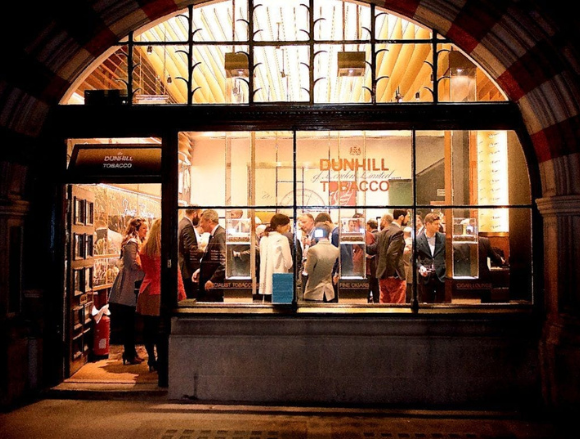 Emblematic of this is Dunhill: celebrating its 130 birthday this year, the brand has had ups and downs to find its identity in the modern market, despite its rich history in leather and tailoring. Founded in 1893, it began as a leather saddlery business, creating accessories for early automobiles. Its journey encompasses leather overcoats, goggles, and a pioneering pipe designed for smoking while driving, igniting a unique association with tobacco. The brand's connection to tailoring took root in the '70s with the launch of a biannual menswear collection. The revitalisation started in 2008 with a new creative director, John Ray, who leaned into the brand's Britishness, but with no significant success in gaining traction. It was under new leadership in 2017, with Laurenz Malecaze, that Dunhill greatly reconnected with its core and values. This transformation meant discarding traditional fashion shows in favour of salon-style presentations, reinstating the founding principles of Britishness, innovation, and craftsmanship, and returning to a visual identity reminiscent of a more traditional menswear house. Moreover, last April, Dunhill appointed Simon Holloway as the Creative Director to reignite the luxury tailoring brand, with the aim to reinforce the recently diluted DNA and expand the house's enduring codes in the context of today's client.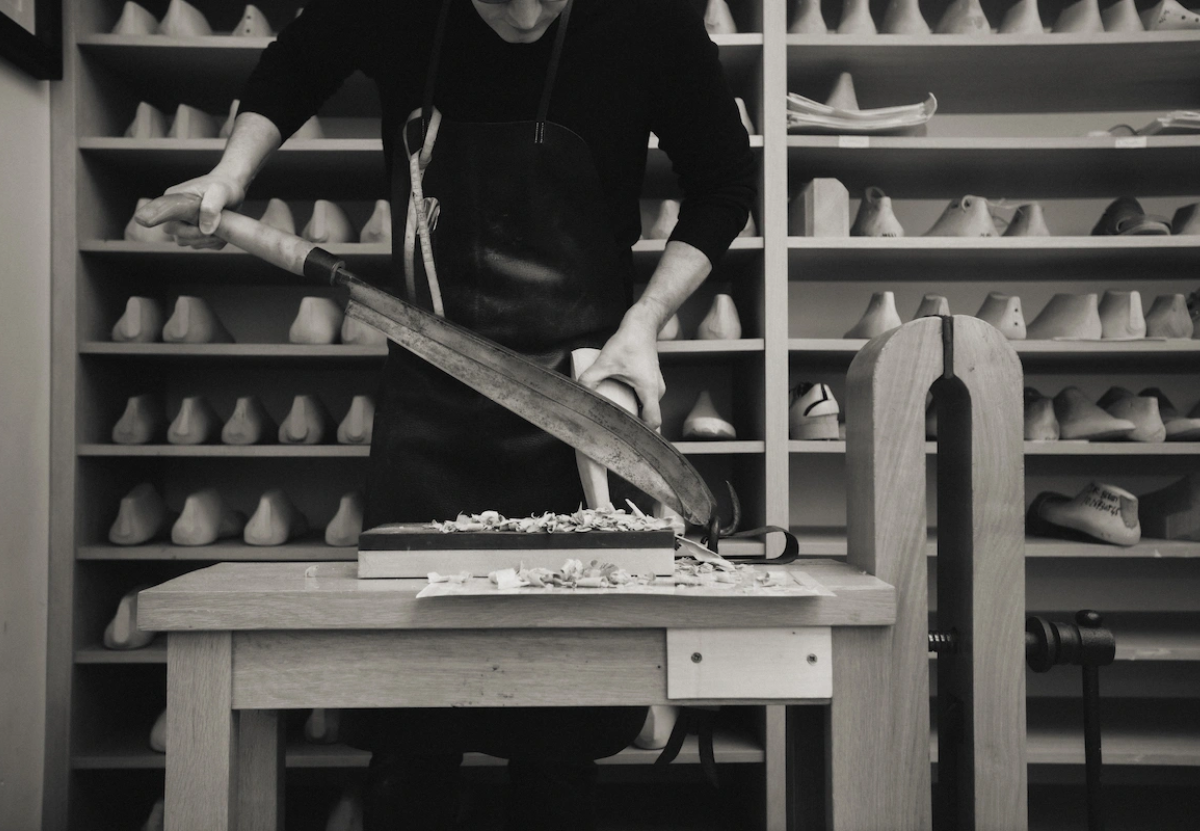 Berluti, renowned for bespoke shoemaking since 1895, grappled with adapting to modern menswear trends. The brand's history as a family business for nearly a century is marked by its signature patina. The shift to a full clothing line brought challenges, with changes in creative direction and mixed reviews. The Paris-based house has cleverly shaken up its strategy and now operates without a public-facing creative director and has abandoned traditional fashion shows. Instead, Berluti has shifted its focus back to its roots, emphasising exquisite shoes and leather goods.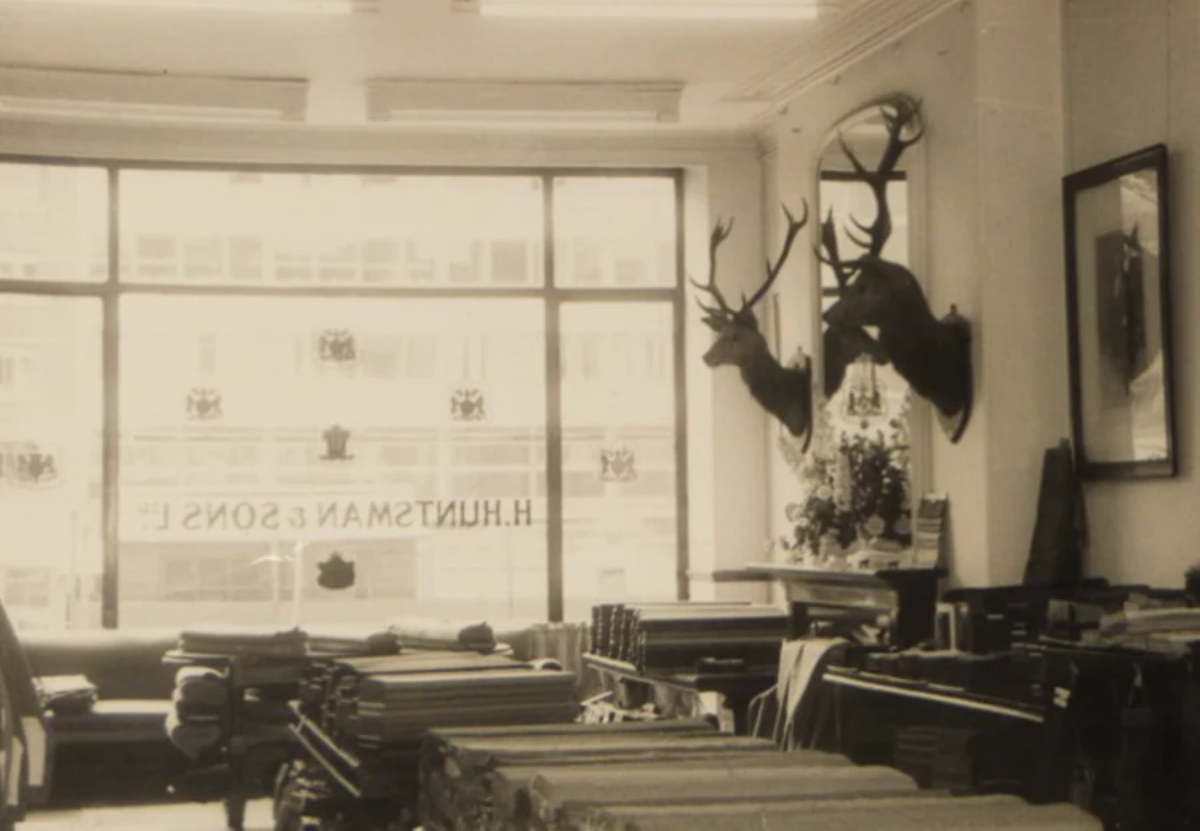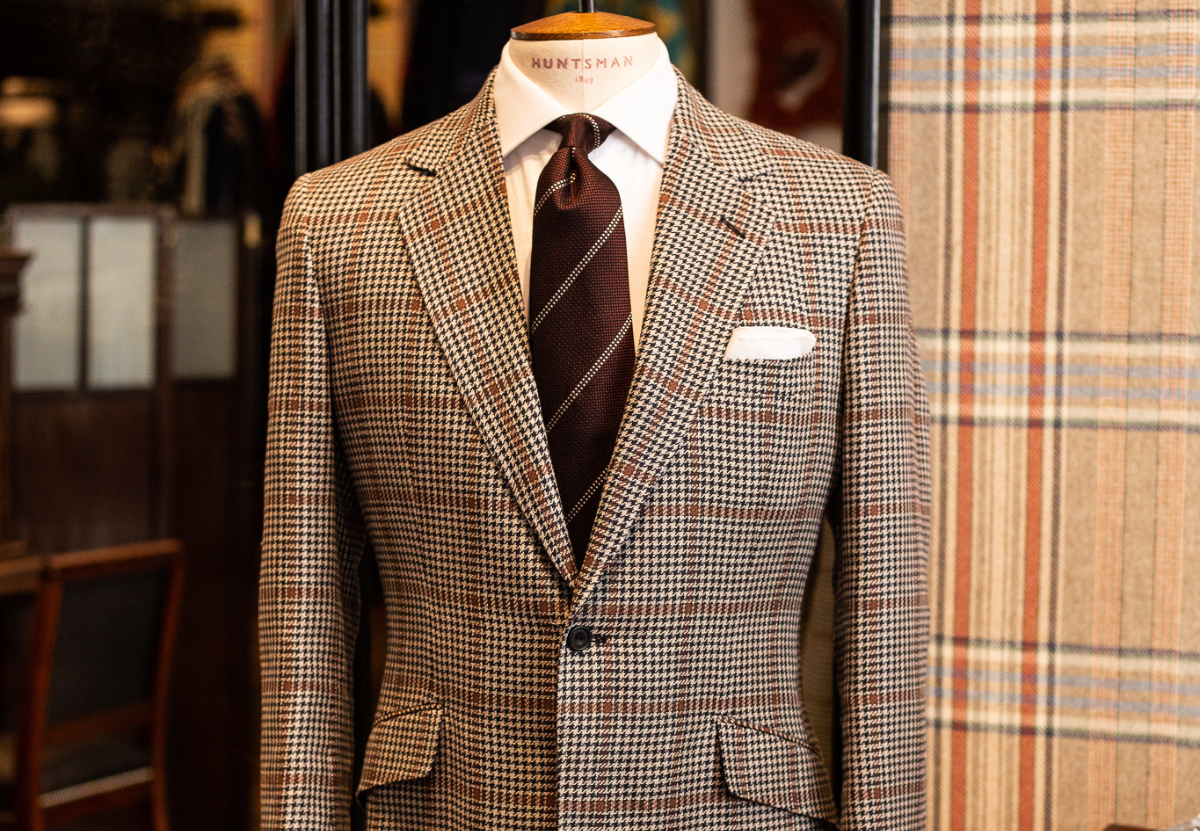 Savile Row, renowned for bespoke tailoring, has confronted the changing dress codes of recent decades. Some tailors successfully diversified their offerings with ready-to-wear collections and ventures into womenswear, while others adhered steadfastly to bespoke traditions. The gradual shift toward casual dress codes presented unique challenges for this iconic street, famous for its tailored suits. For example, Huntsman, located at 11 Savile Row, has offered bespoke suiting since its establishment in 1849. While bespoke tailoring remains a significant part of their business, especially for menswear, the fastest-growing categories now include ready-to-wear and bespoke womenswear. They even made a bespoke outfit for Burning Man and personalised a Harley Davidson with its in-house bespoke tweed. Furthermore, its collaboration with the Kingsman movie has kept it relevant in the cultural consciousness without compromising on its primary mission, to produce the most beautifully made suits in the world and make its predecessors like Colin Hammick and, indeed, Henry Huntsman proud.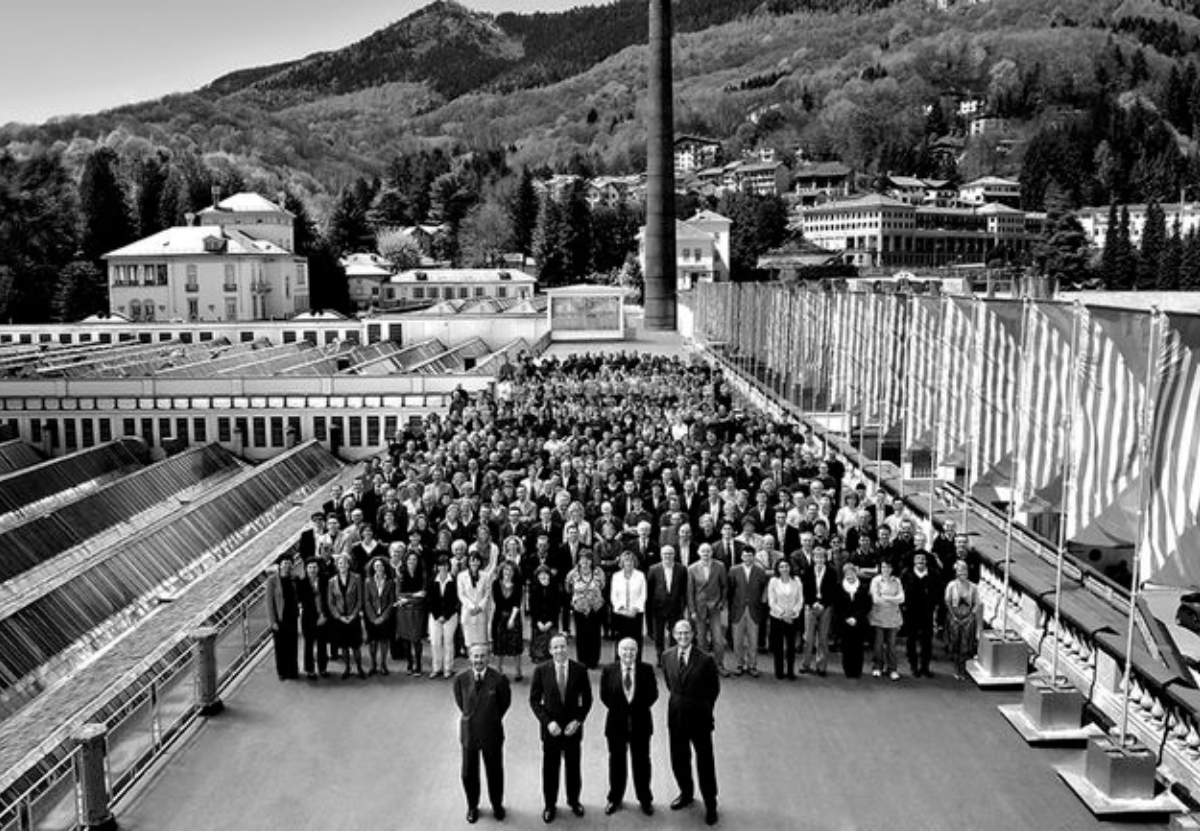 Traditional menswear brands, exemplified by Ermenegildo Zegna, have shifted their focus towards 'elegant and casual' styles. They have successfully adapted to modern trends while retaining their sophisticated aura. The brand, established in 1910, has evolved from being solely a suit brand to becoming a more relaxed yet elegant menswear label. This transition was marked by collaborations with Fear of God and subsequent partnerships with The Elder Statesman, setting a global trend for smart-casual dressing. It has grounded its sartorial bona fides by continuing to dedicate a large proportion of its company to producing wonderful fabric and, therefore controlling the supply chain from start to finish with a beady eye on quality control and craftsmanship.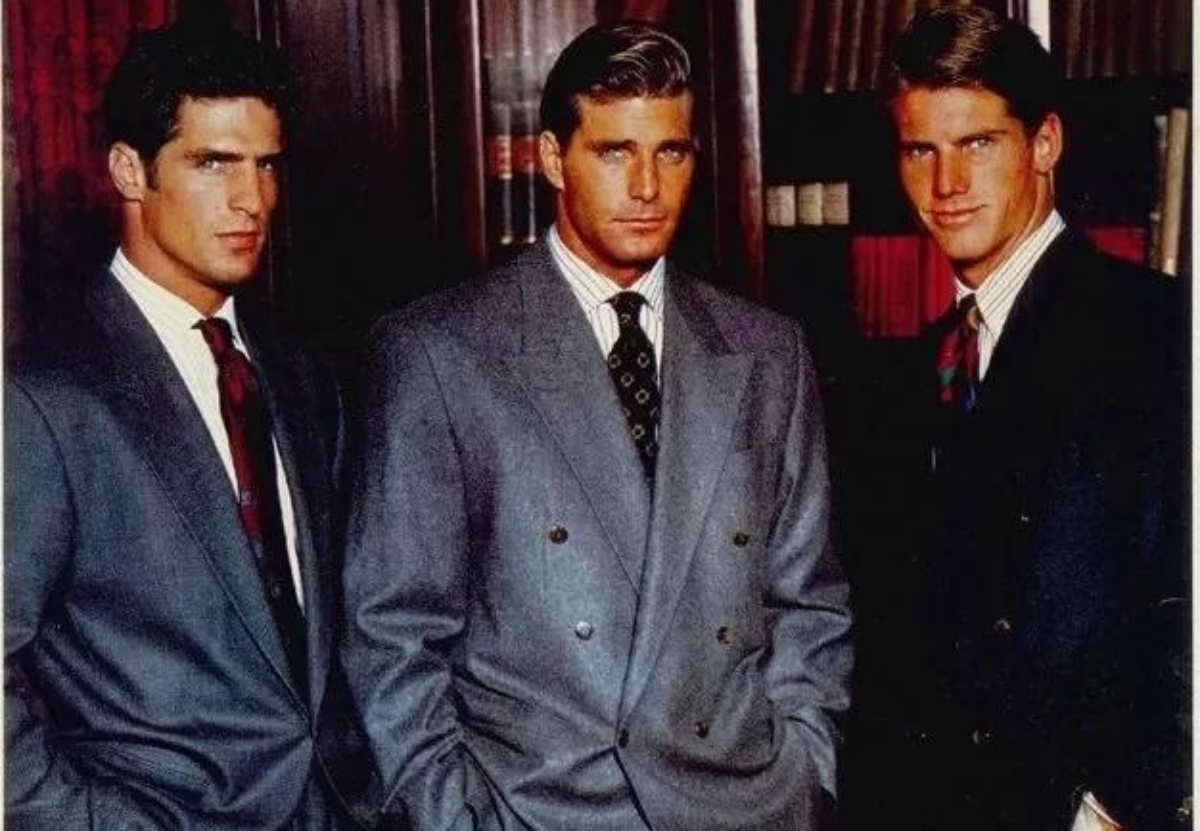 Hugo Boss, celebrated for its office suits, recognized the changing landscape of workplace and fashion trends. Under the guidance of its new chief brand officer, Ingo Wilts, the brand embraced a more flexible approach to office and casual wear. The latest collection featured relaxed silhouettes and modern outerwear. The approach was characterised by an evolution rather than a revolution, tapping into the brand's archives for inspiration and revitalisation.