RING OF TRUTH or NATION OF ALI
Muhammad Ali was the rebel with several causes: Islam, black pride, global peace and the sweet science. From his sporting greatness flowed controversy, cultural impact and, most importantly, a rare and beautiful power.
The Rumble in the Jungle, which took place on 30 October 1974, isn't just the most thrilling piece of sporting theatre in history: the ingredients for it to go down as such were manifold from the outset. There was a $10m purse, put up by the kleptocratic president, Mobutu Sese Seko, of what was then Zaire (now the Democratic Republic of the Congo). There was an ostensibly invincible world heavyweight champion with 37 successive victories behind him (all but four of them by knockout), and who was at the peak of his powers, pitted against a charismatic talisman seven years his senior who had been stripped of his heavyweight crown several years earlier as punishment for his refusal to be inducted into the U.S. Army.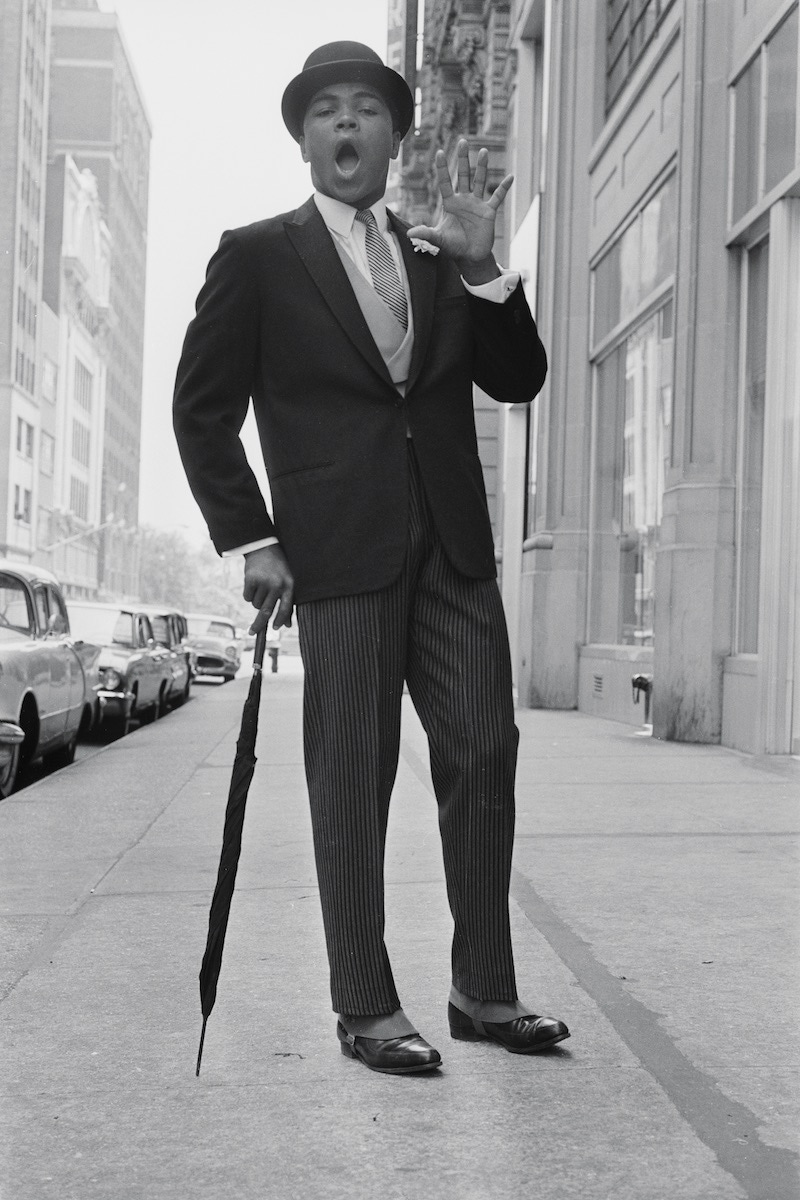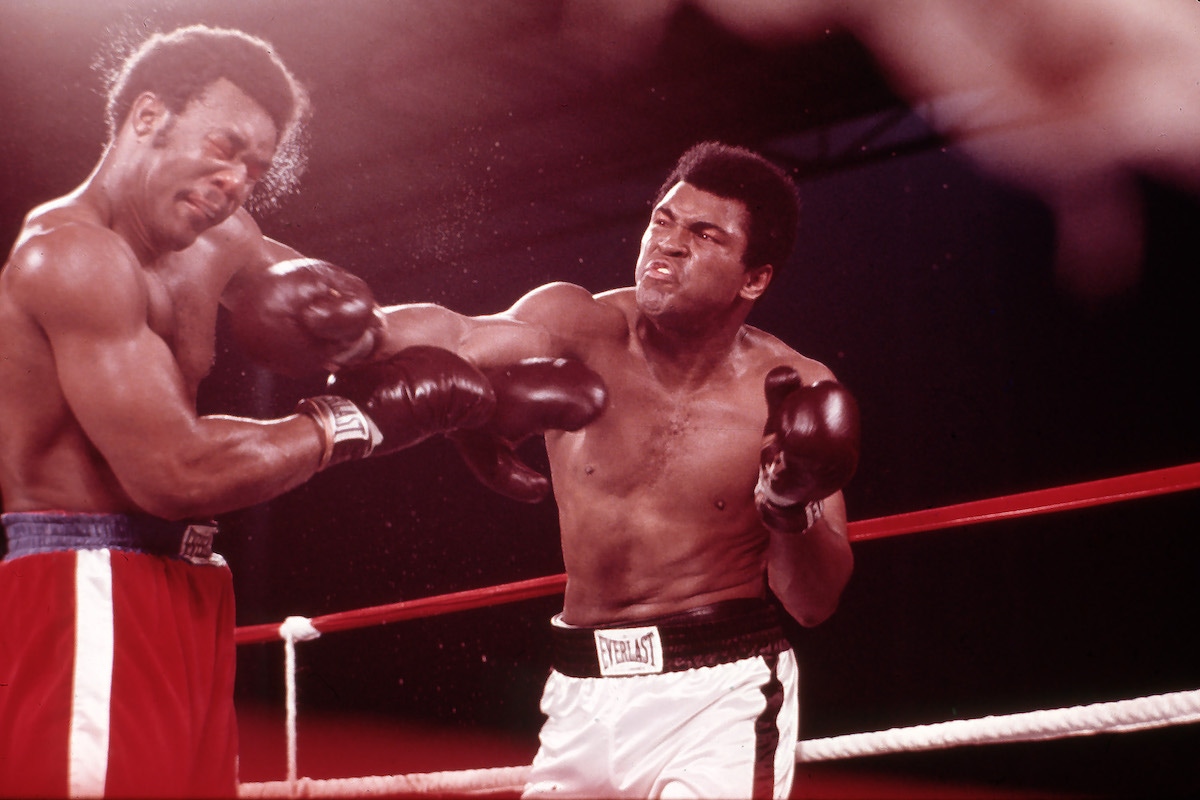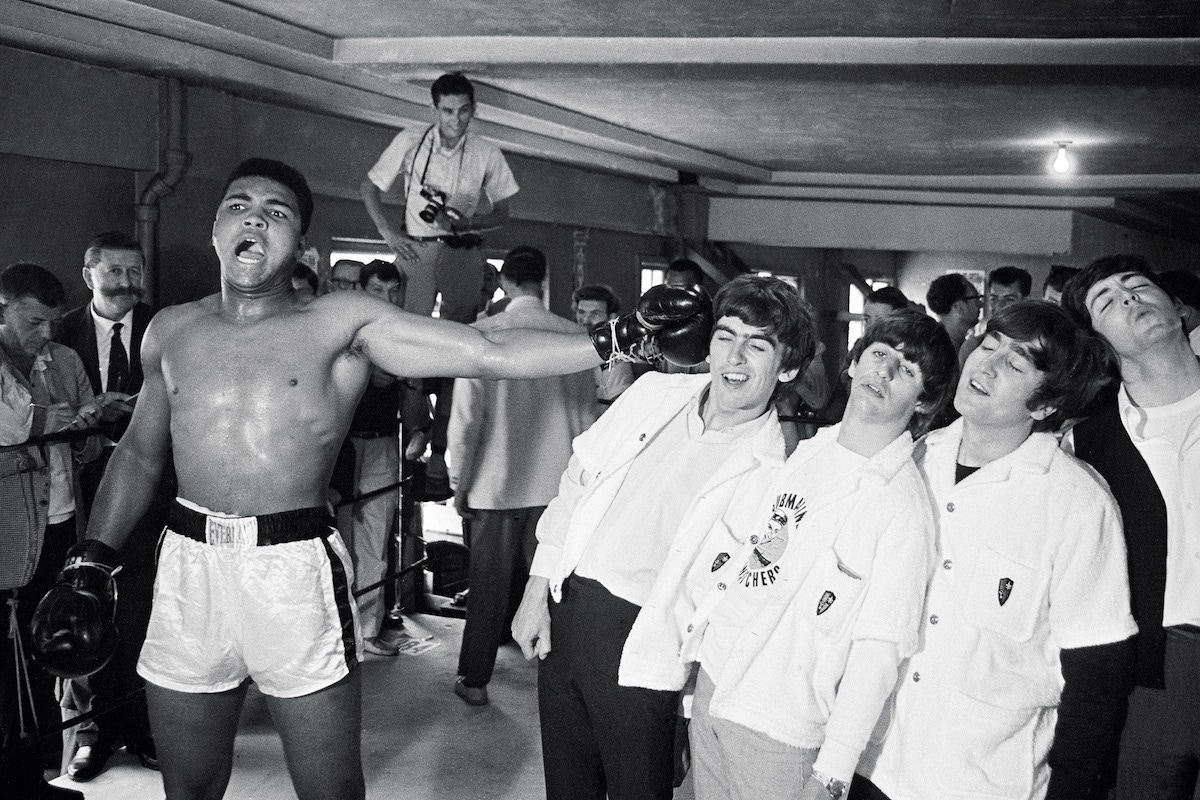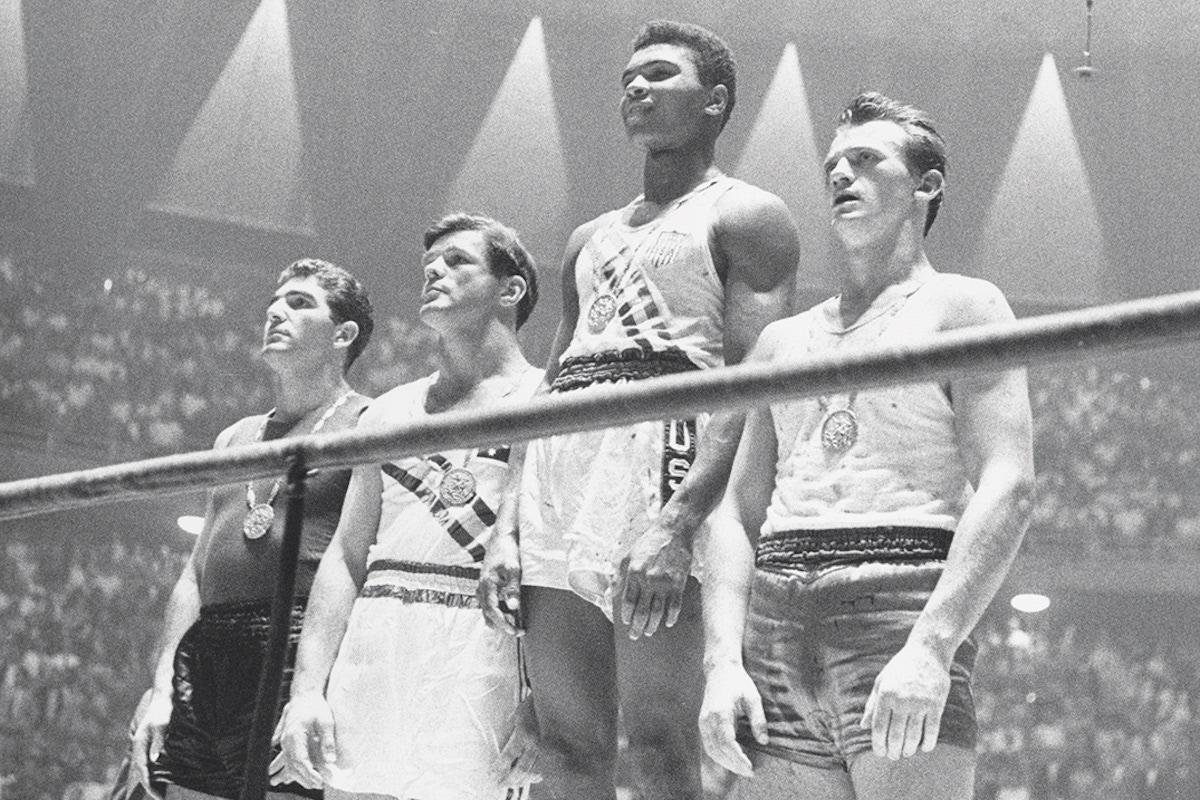 There was a postponement of five weeks, due to the former suffering a sparring injury, which made the simmering anticipation come to the boil. The occasion — in front of a celebrity-studded, 60,000-strong crowd at Kinshasa's 20th of May stadium — was preceded by a three-day live music festival. It was the promoter Don King, who arranged the event with the music businessman Jerry Masucci, who gave the night its pithy epithet — perhaps with a hunch it would go down as the most significant event in sporting folklore. Ali — who had returned to the ring after his ban four years previously, and had triumphed in his first two comeback fights before losing a title shot against the new heavyweight champion Joe Frazier in March 1971 — was a 4-1 underdog. But on the night, guile and a kind of lyrical physicality ultimately trumped youth, with Ali's infamous rope-a-dope strategy goading George Foreman into exhausting himself before he knocked him out in the eighth round. "For this fight I wrestled with an alligator and tussled with a whale," Ali said after the bout. "I handcuffed lightning and threw thunder in jail." The fight didn't only mark his comeback as a boxer: it cemented Ali's status as a civil rights and social justice champion.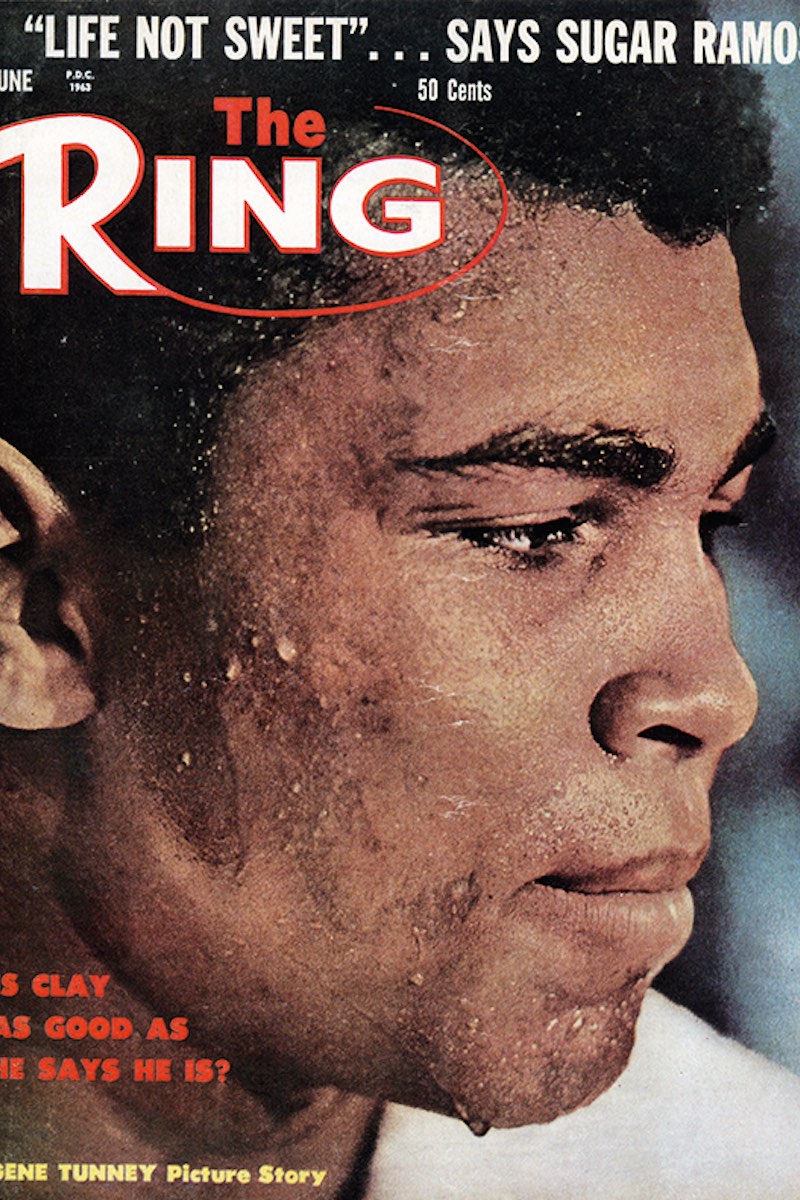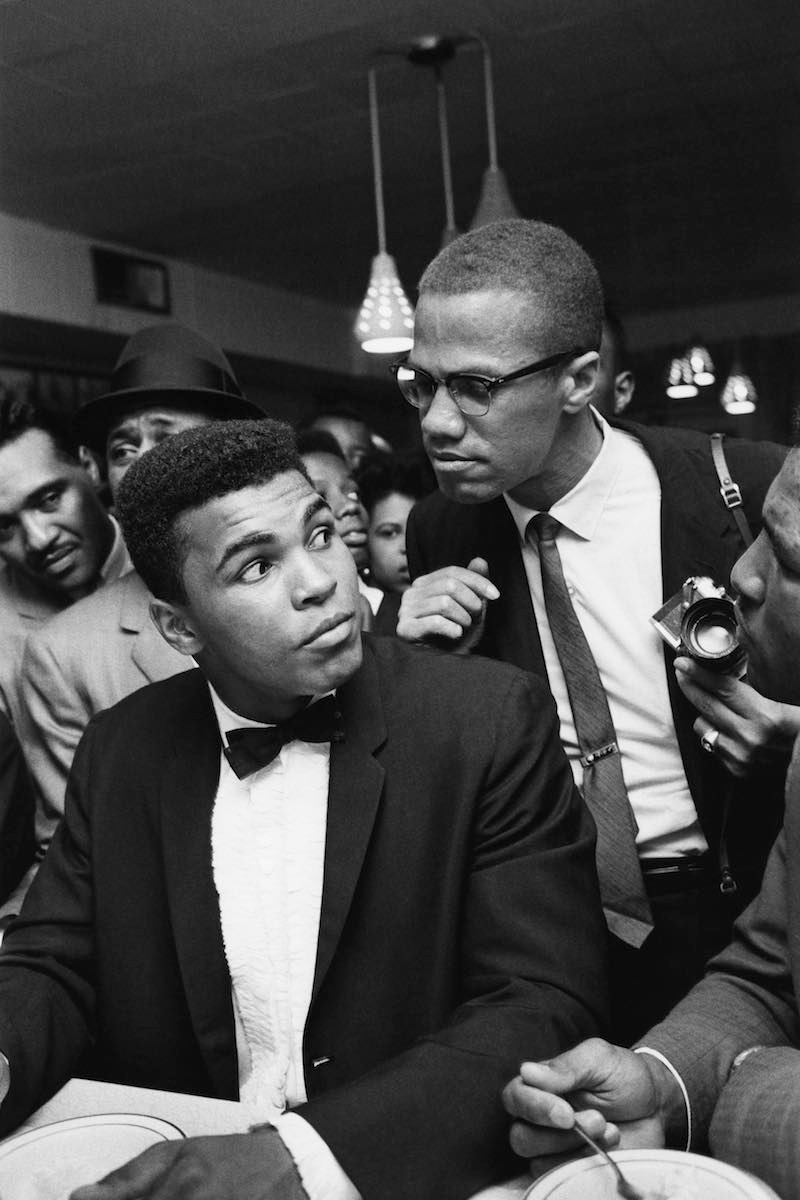 Muhammad Ali was born and brought up in Louisville, Kentucky, by a domestic-worker mother and church-muralist father, who blamed discrimination for his never having become a recognised artist. He began training as an amateur boxer aged 12. The traits that made him a supreme human in the ring made him a supreme human outside of it: courage, tenacity, wit, and cantankerousness. At the time of the Rumble in the Jungle, he was a polarising figure: admired for his sporting prowess but vilified for dodging the draft and (in an act that would likely draw ire from the conservative establishment today) joining a separatist black sect, the Nation of Islam. Thereafter Ali changed his "slave" name, Cassius Clay. The draft-dodging and the religious conversion were connected: Elijah Muhammad, who led the Nation of Islam between 1934 and 1975 and had done jail time himself for resisting the draft during world war II, stipulated that Ali must not serve in a "white man's war". The circumstances prompted Ali come up with arguably the most powerful quote of his life: "I ain't draft dodging. I ain't burning no flag. I ain't running to Canada. I'm staying right here. You want to send me to jail? Fine, you go right ahead. I've been in jail for 400 years. I could be there for four or five more, but I ain't going no 10,000 miles to help murder and kill other poor people."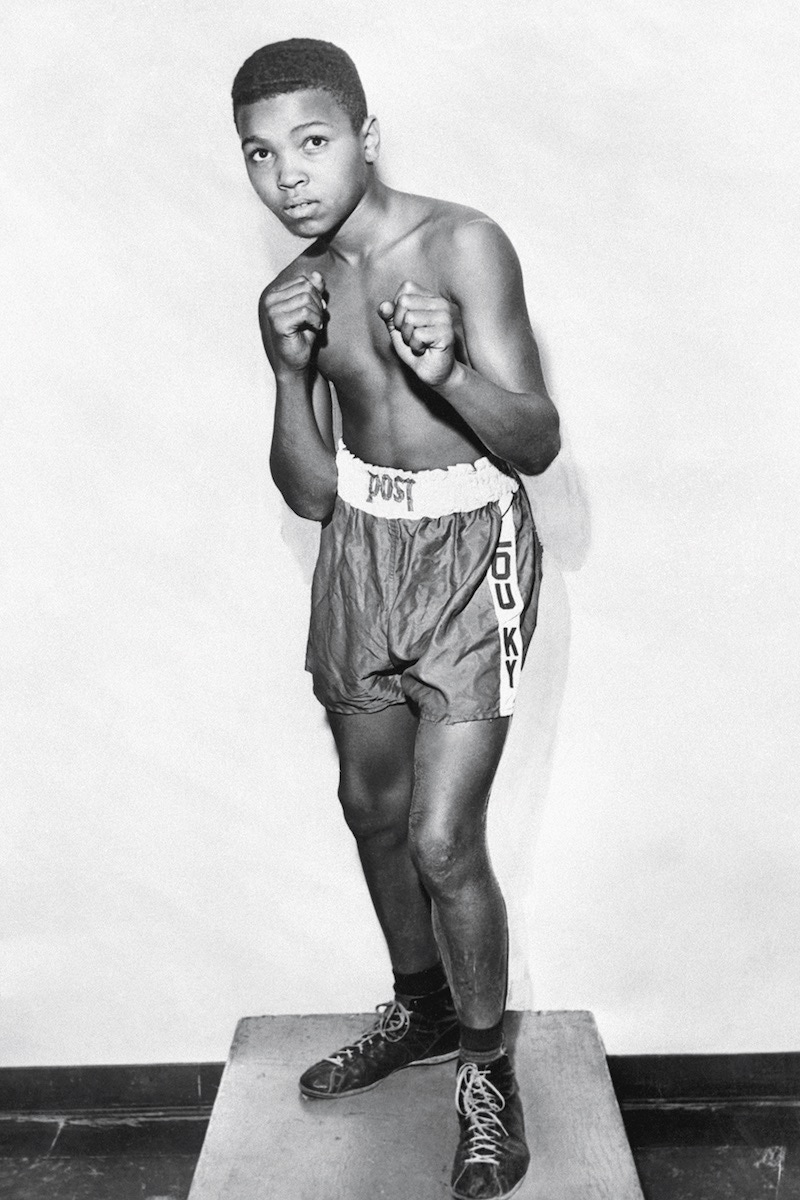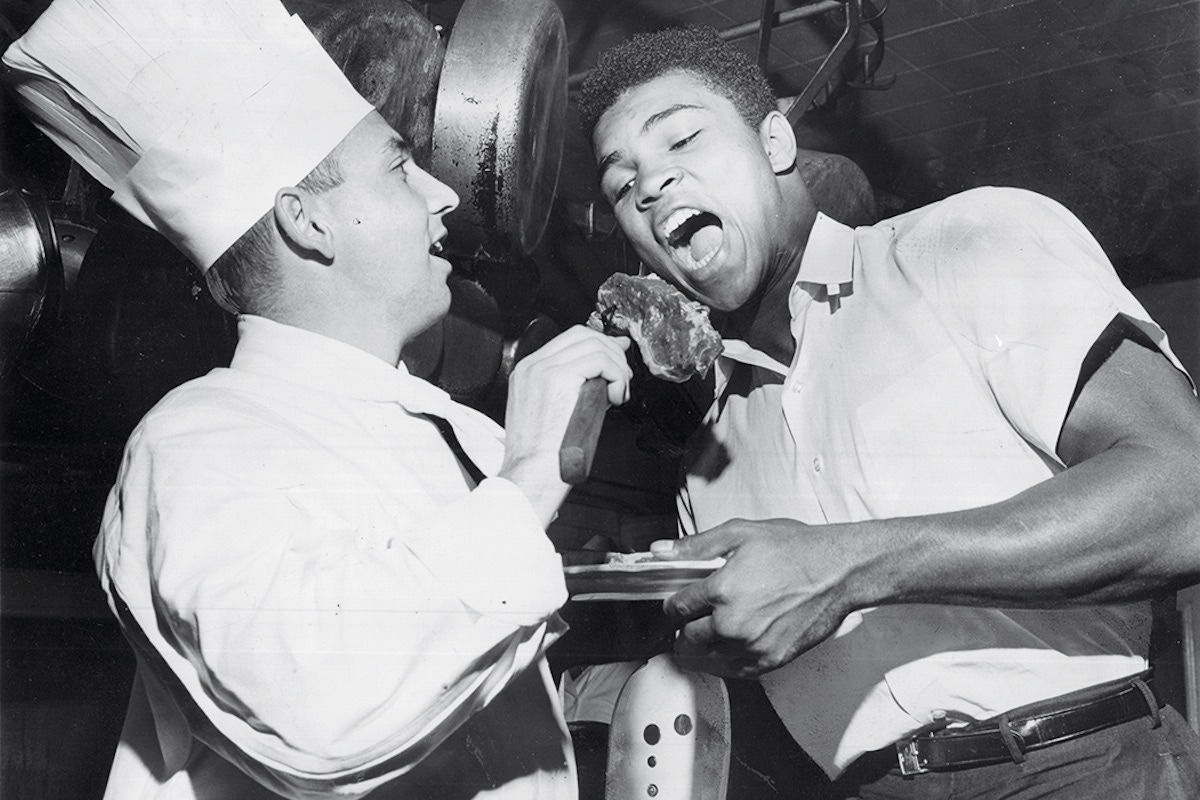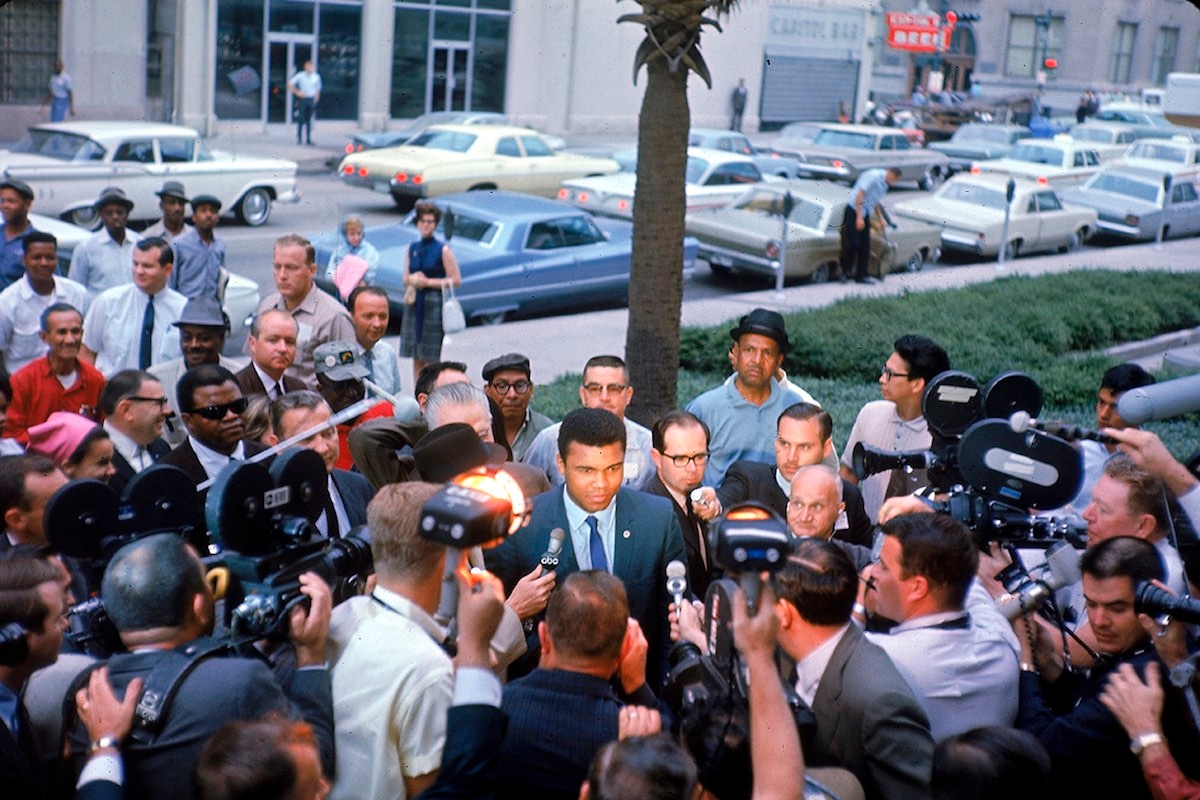 He wasn't finished there: "If I want to die, I'll die right here, right now, fightin' you, if I want to die. You my enemy, not no Chinese, no Vietcong, no Japanese. You my opposer when I want freedom. You my opposer when I want justice. You my opposer when I want equality. Want me to go somewhere and fight for you? You won't even stand up for me right here in America, for my rights and my religious beliefs. You won't even stand up for my right here at home." It was Ali's devotion to Elijah Muhammad — who taught followers that white people were created using a selective breeding method referred to as 'grafting' by an evil scientist — that led to his one major life regret, and it didn't have anything to do with a technical knockout loss to Larry Holmes on what was supposed to be the 'last hurrah' in 1980, or his 10-round defeat to Trevor Berbick the following year, or any of the other three losses — out of 61 bouts — in his career. It was to do with his relationship with Malcolm X. Read the full story in Issue 71 of
The Rake
- on newsstands now. Available to buy immediately now on TheRake.com as
single issue
,
12 month sub
or
24 month sub.
Subscribers, please allow up to 3 weeks to receive your magazine Subscribe and buy single issues
here.