RIVIERA DAYS
Alexander Kraft and his eponymous brand, Alexander Kraft Monte Carlo, are making us dream of relaxed-yet-elegant, post-Covid fun in the sun.
We at The Rake have always had a soft spot for Plein Soleil, the 1960 French film by René Clément that starred a mesmerising young Alain Delon as Tom Ripley, in the first (and arguably best) cinematic adaptation of Patricia Highsmith's classic novel The Talented Mr. Ripley. Several key scenes of the film were shot on Marge, a beautiful 1930s mahogany sailboat commissioned by the King of Denmark.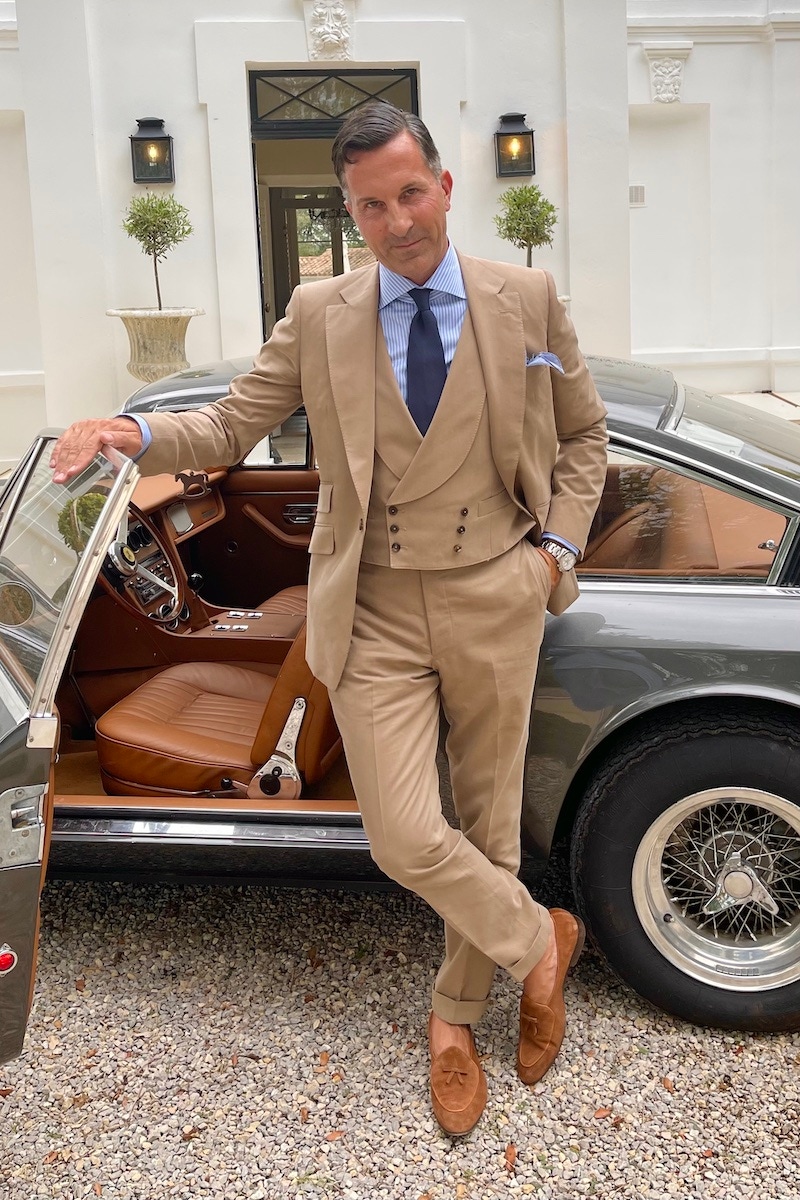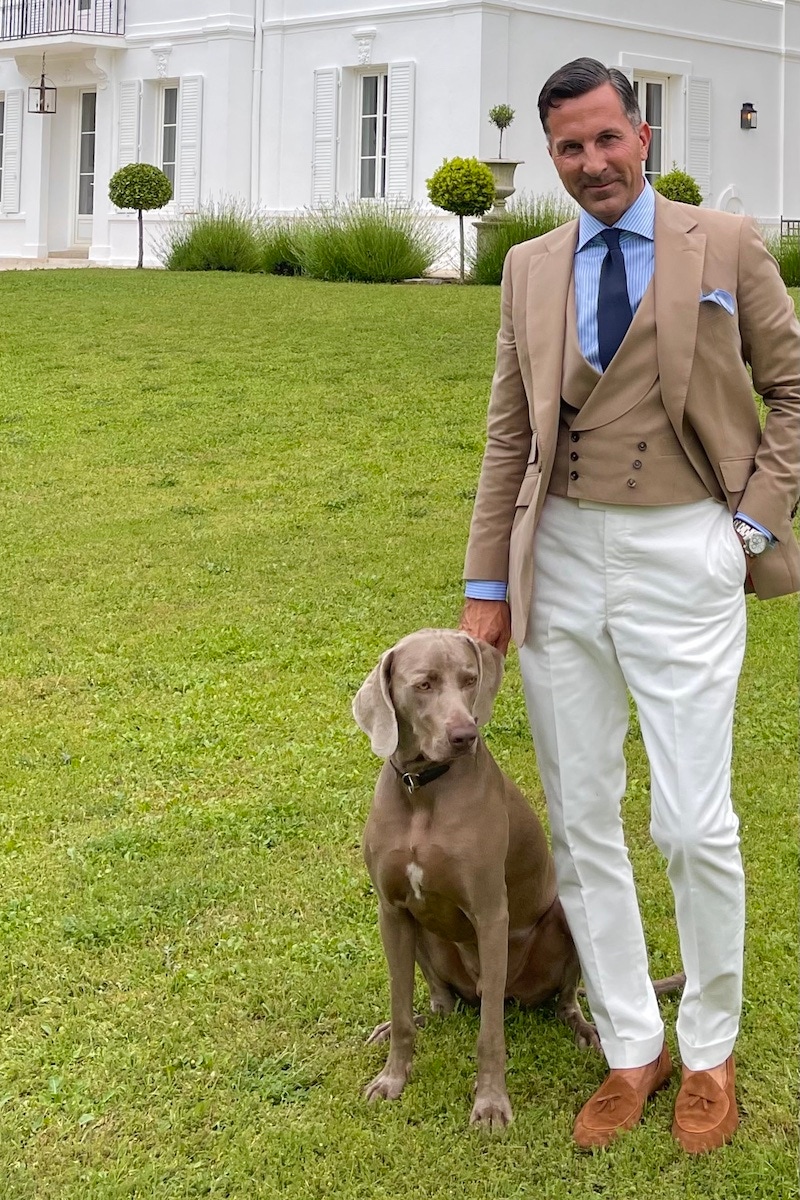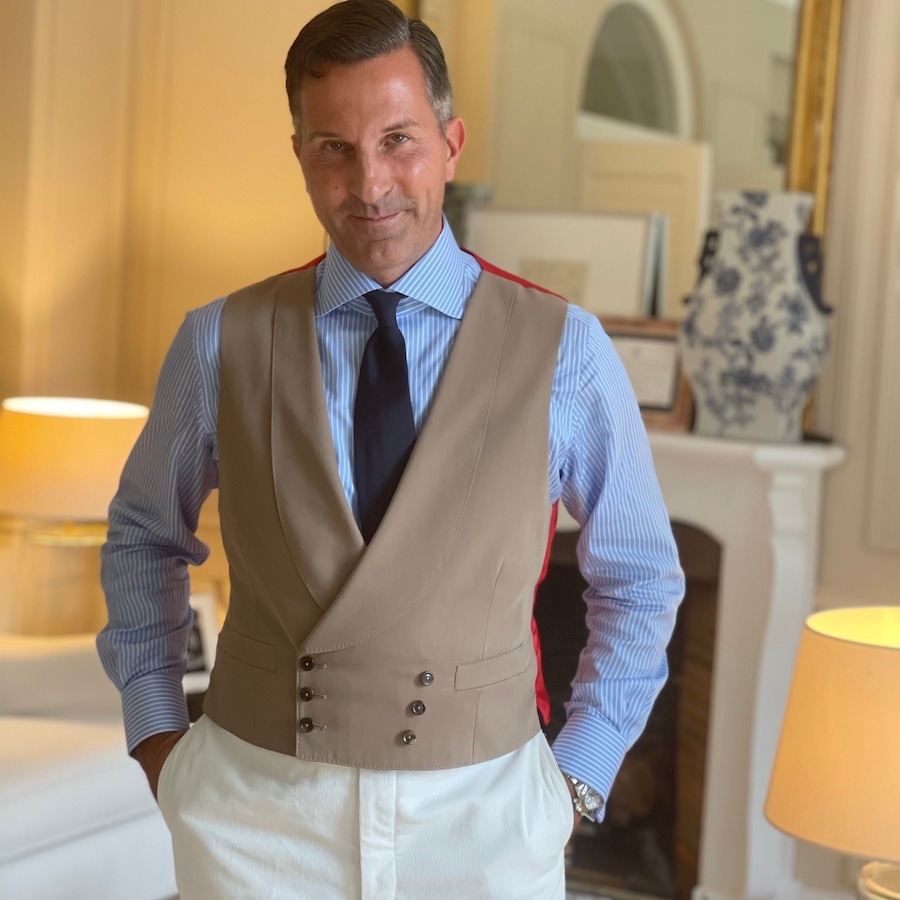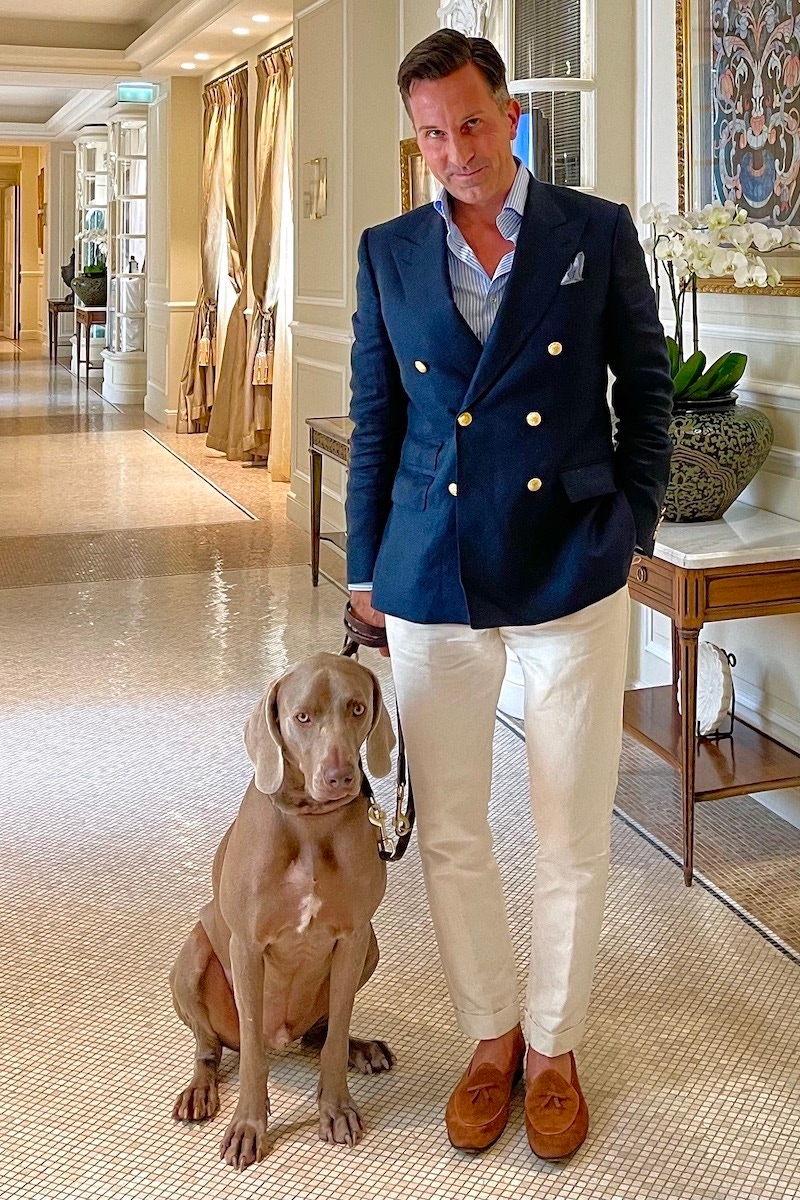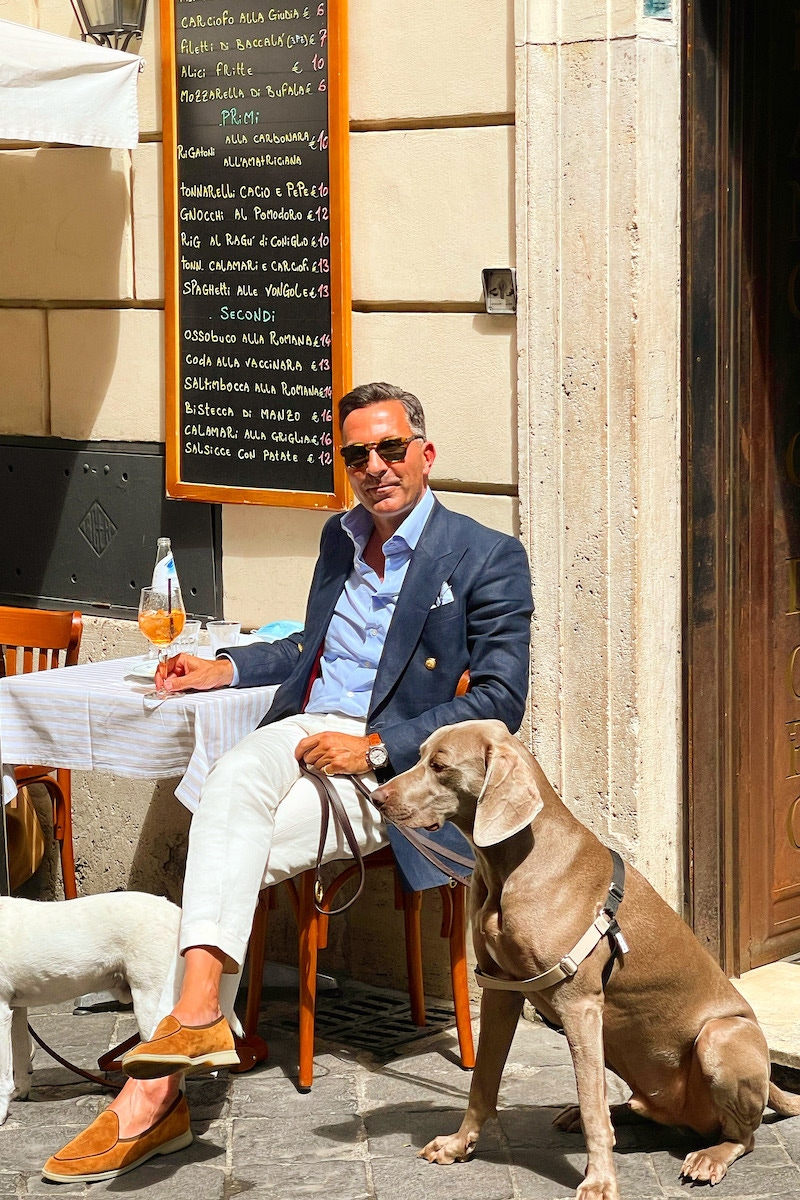 Our friend Alexander Kraft chose this splendid nautical marvel as the location for the first shoot of his casual yet highly elegant spring/summer collection, which includes, for the first time, pieces for women. Throw into the mix a brand new Bentley GT Continental in the most luxurious Mulliner specifications ever conceived, and you have all the components that make up a post-Covid summer dream. Then again, now that we are all getting a glimpse of the finish line, perhaps dreams are becoming reality at long last. Just be sure to bring your backgammon board.