Roll up in a knit
Get it slightly wrong and a rollneck can plague your appearance. But by following a few simple rules and investing in high-quality knits, you can emulate the great rock stars from the last 60 years.
A winter classic, the conflicting or harmonious rollneck (depending on the factors at play) chalks up similar vulnerabilities to that of (groovy rollneck disciples) The Bee Gees. Psychedelic and folk rock impresarios in the 1960s, the band lost steam until they became disco deities in the mid-'70s. The crux of the story is that the rollneck can be a soprano liability or a tenor success depending on what genre of knit you opt for. So often used as a safety net for formality, the rollneck can become a sartorial burden. To the delight of traditionalists, there have been numerous stories of people being turned away from well-known Mayfair clubs. To lessen your chances of this happening, it's best to wear a rollneck that is sleek and simple, with a jacket (double-breasted would be the preference) that has wide peak lapels and a little more structure. Michael Caine mastered this look by donning a high-buttoning double-breasted blazer with a neat rollneck, which helps maintain a clean silhouette. His choice of knits resonate very closely to Edward Sexton's wool assortment, that can be found in suitably darker hues such as green, charcoal and navy. Alternatively, Vestrucci's grey cashmere sweater percolates a classic charm. Merging smart with louche, wear any one of Sexton's double-breasted blazers and you'd be hard done by at being turned away from Mayfair's upper crust establishments.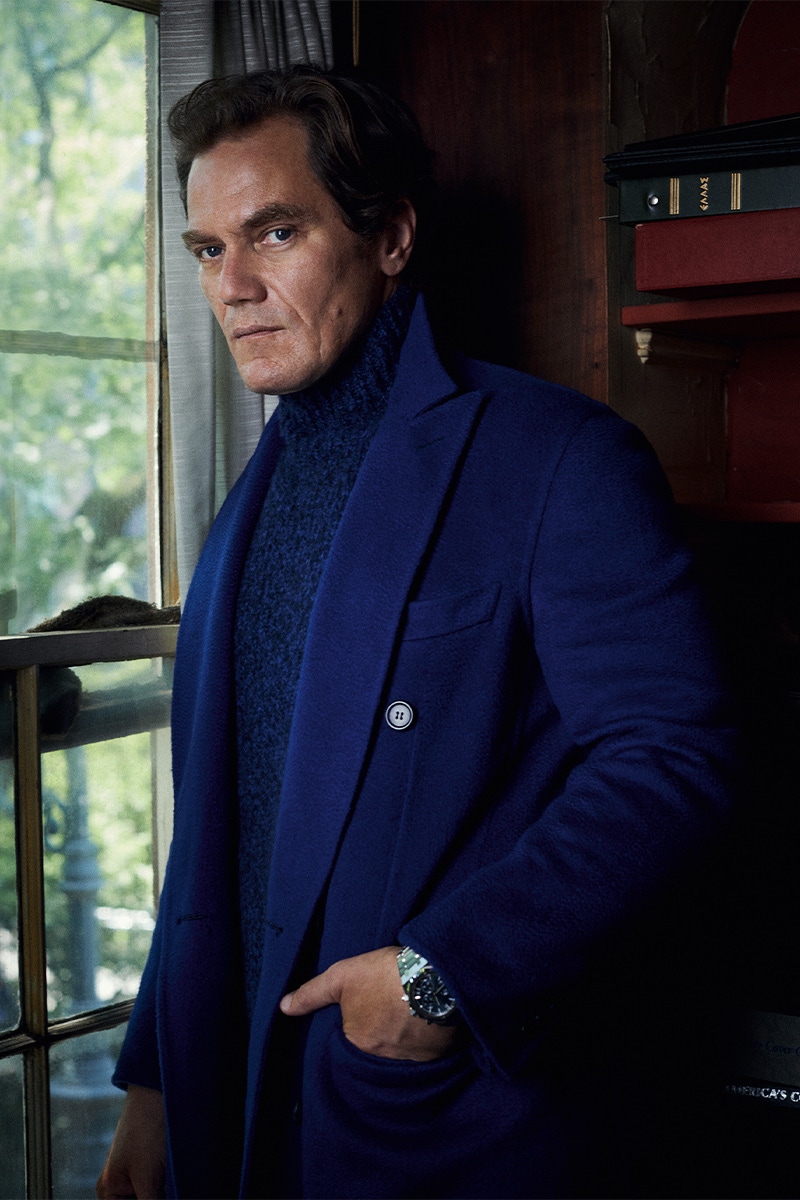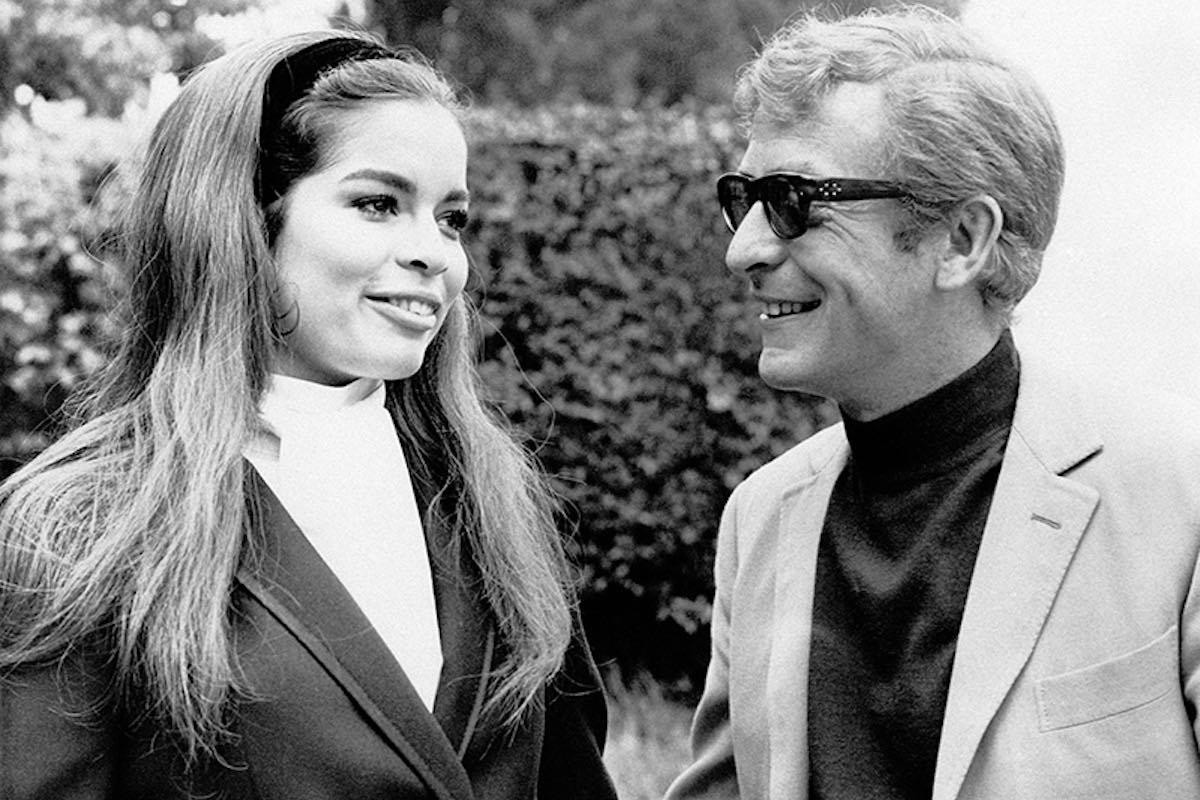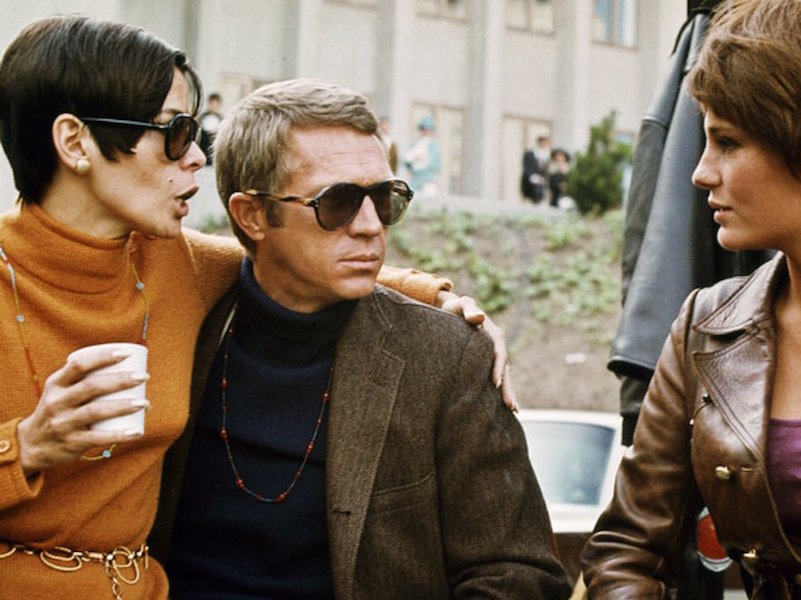 Tried-and-tested in the circles of '60s counterculture from the likes of Mick Jagger and Leonard Cohen – a chunky, neck-engulfing knit worn underneath a trench coat, perfectly balances flamboyancy with simplicity. Cifonelli's wool and cashmere rollneck which has an element of haute couture is the perfect contra to the bon vivant nature of the trench coat. And as the merciless winter weather rolls in – you'll be well equipped when striding through the cold, delivering a rose to a loved one, which these two rapscallion musicians have probably done on more than one occasion. Alternatively, there is luxurious and chunky knits in high-quality wool and cashmere from Timothy Everest and Altea to pair with a trench coat. The allure of a rollneck is often best detected on its own. An aesthetic not always favoured in the upper echelons of menswear, the salty sea dog type of rollneck can protrude the uncaring, understated and literary chic mentality, when in fact you're wearing a hand-finished cashmere sweater from
Inis Meáin
. Rougher, but not without charm, the adventurous novelist Ernest Hemingway, regularly wore knits of similar ilk – and often when hunting in Sun Valley, Idaho, with his good friend Gary Cooper.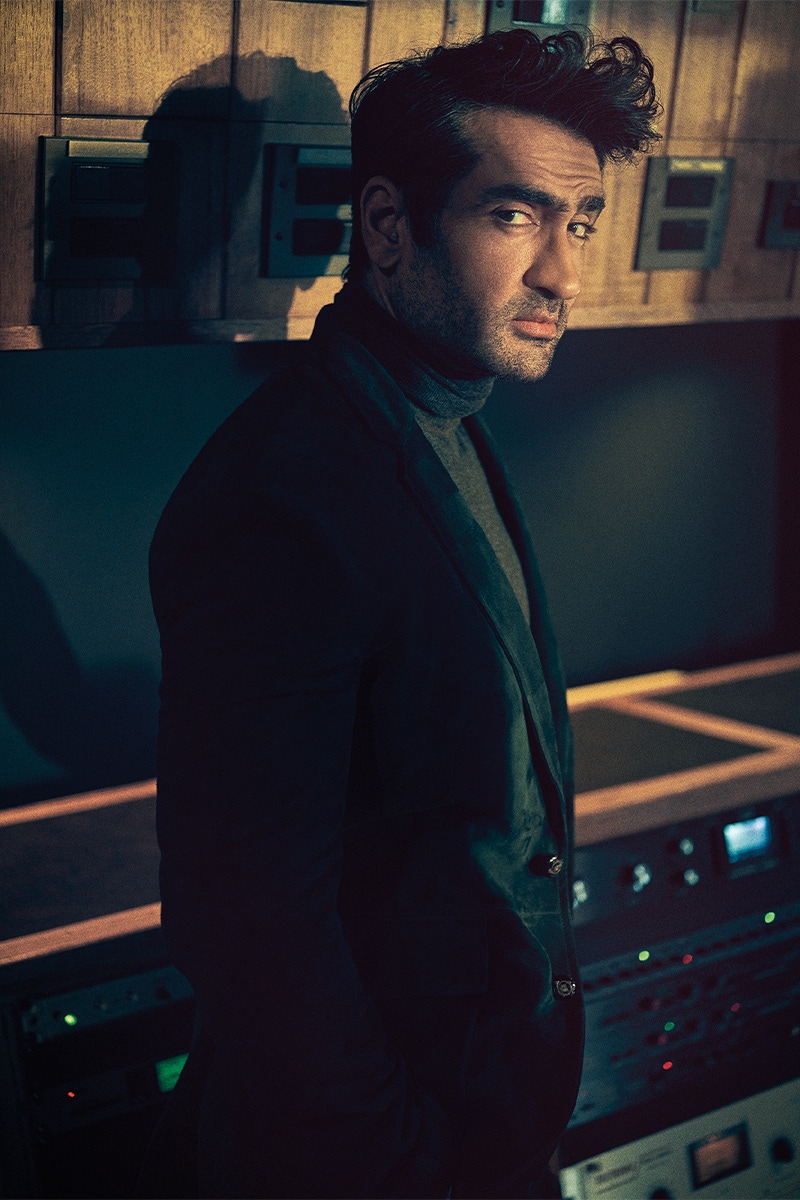 Times have changed, but it's amazing to think that even in the '70s, when most Palace courtiers feared being caught in the act of improperness by the immaculate "Tommy" Lascelles (he was long-retired, but whose soul was felt in the corridors) that Lord Snowden would pitch up at the Palace on his motorbike wearing a denim cycle jacket over a rollneck jumper. Wandering around the Palace, playing tricks on his wife Princess Margaret, Snowden was the antithesis of "Tommy" Lascelles. Beat poet or French New Wave film star come to mind, instead of the Queen's brother in law. His choice of knits were often mid-weight, evocative of the designs from Alexander Kraft Monte Carlo and Rubinacci. Lord Snowden also managed to don a rollneck underneath a cardigan with great aplomb; not easy, to pull off, but it is an option if you can match Snowden's attempt. Quite rightly deemed a faux pas; try to avoid the stretchy numbers; especially when worn underneath a tight-fitting jacket with thin lapels and chunky brogues. Considering all of the pitfalls, the stylistic qualities of a rollneck are far-reaching, just like the vocal traits of Barry Gibb, who happened to be one of the earliest and most famous adopters.