ROLLING BACK THE YEARS
Edward Sahakian emigrated from Iran in 1979 with a dinner jacket and a few kilos of caviar in his luggage. A year later he established a cigar shop in Mayfair — Davidoff of London — and a legend was born. To help Davidoff celebrate their 40th birthday, THE RAKE gathered a few close friends to create a fitting memento…
There are certain shops — although the term 'shop' barely does them justice — that raise retail to a spiritual, almost religious, level. They are much, much more than places where money is exchanged for goods — it is neither Pritzker prize-winning architecture or square-meterage or contemporary artworks that set these establishments apart. Instead, it is a combination of other factors: superb, authentic products, of course; great staff, who if they were not working there would be among the customers; a heroic resistance to change and fashion; and the presiding genius of an individual who has made it his or her life's work. The best way I have of defining such places is that to enter them is to enter a world in which it is impossible to imagine anything even remotely unpleasant ever happening.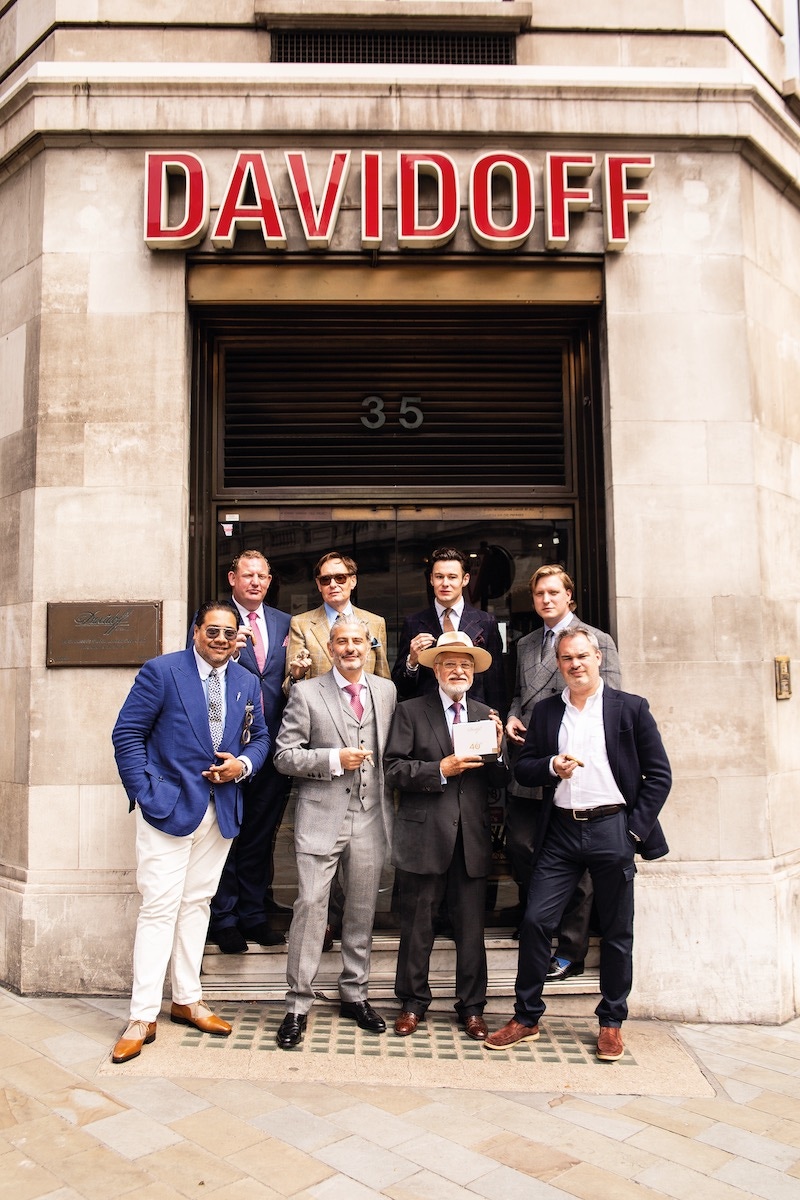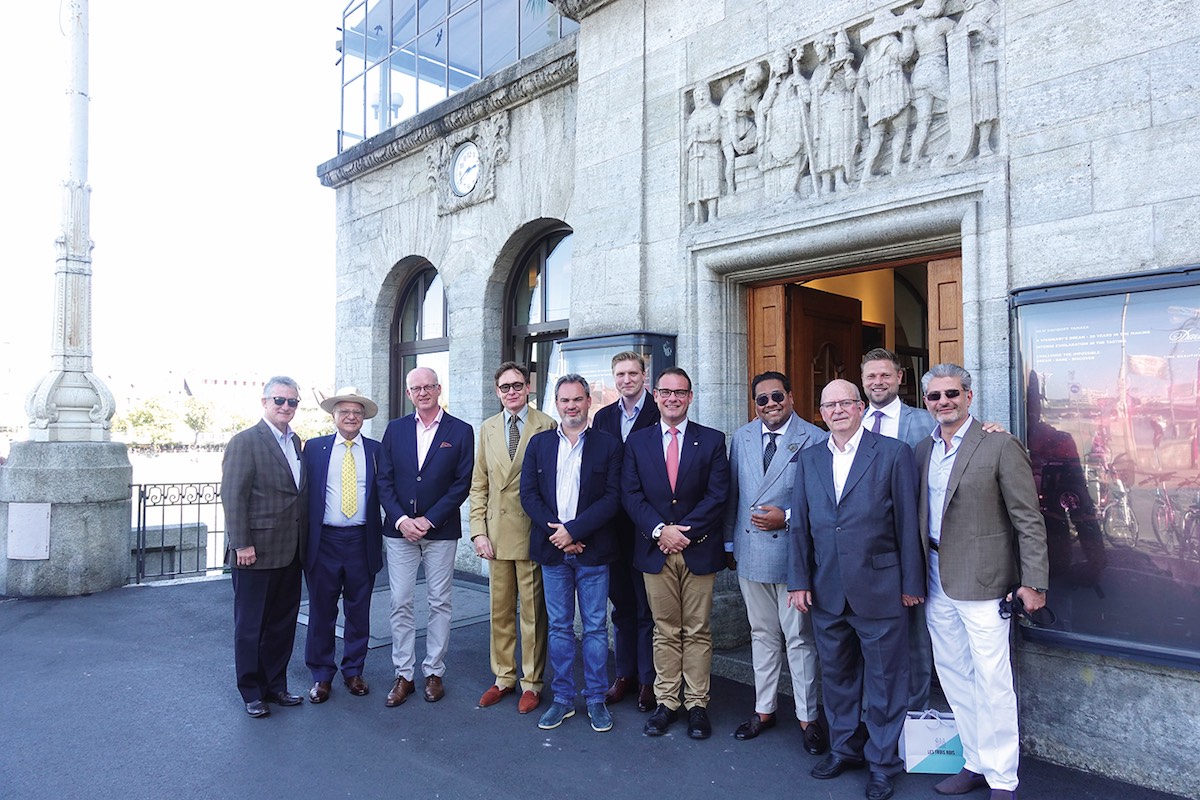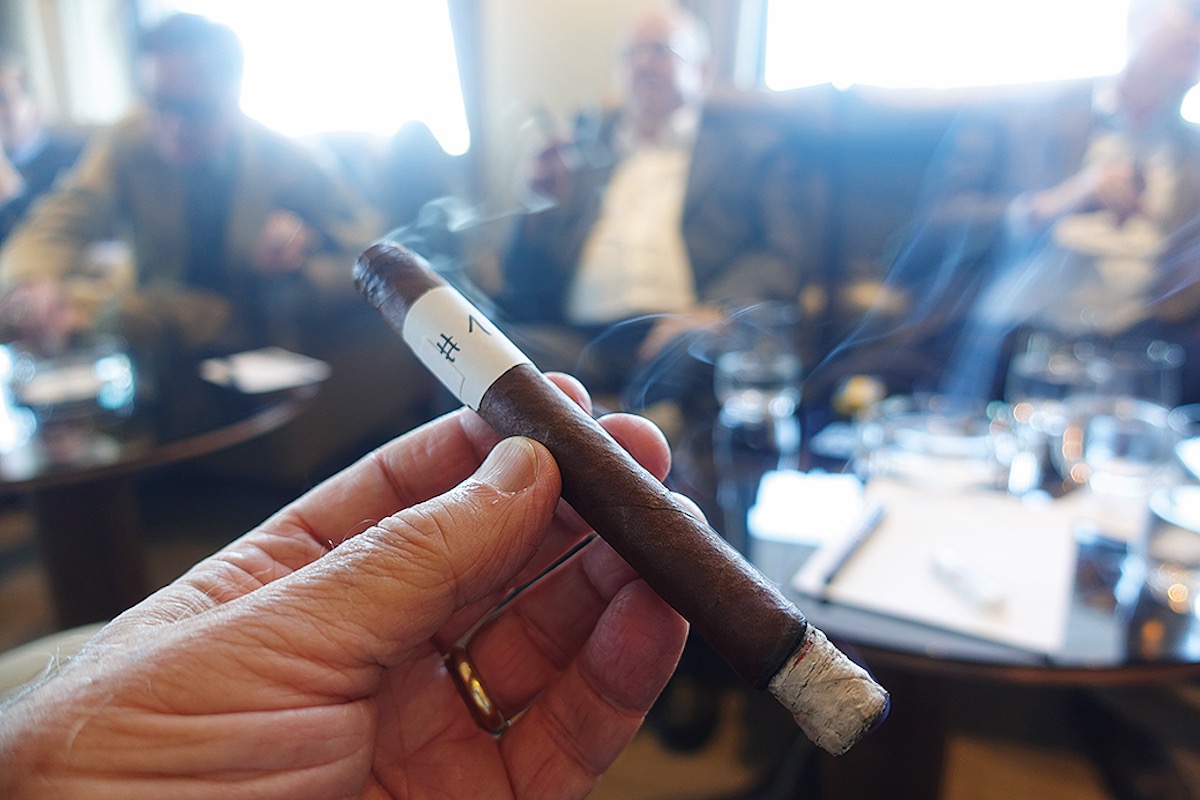 Unsurprisingly, there are not so many places in the world. The Patek Philippe Salon in Geneva, which is run by Patrick Cremers, with its Napoleon III showroom overlooking Lake Geneva, is one. Visiting Rubinacci in Naples in the company of its eponym, Mariano Rubinacci, is another of life's great experiences. Charvet on Place Vendôme is also somewhere I can lose myself for hours, wandering among the towering piles of shirt cloth with the delightful Anne-Marie Colban. And closer to home there is Davidoff, on the corner of Jermyn and St. James's Streets in Mayfair, presided over for the last 40 years by the genial Edward Sahakian. This year Davidoff of London celebrates its 40th anniversary. There can be few readers of The Rake who are unfamiliar with their founding story, an etiological legend as potent as that of Romulus, Remus and the birth of Rome, or the role of Athena and Poseidon in the founding of Athens.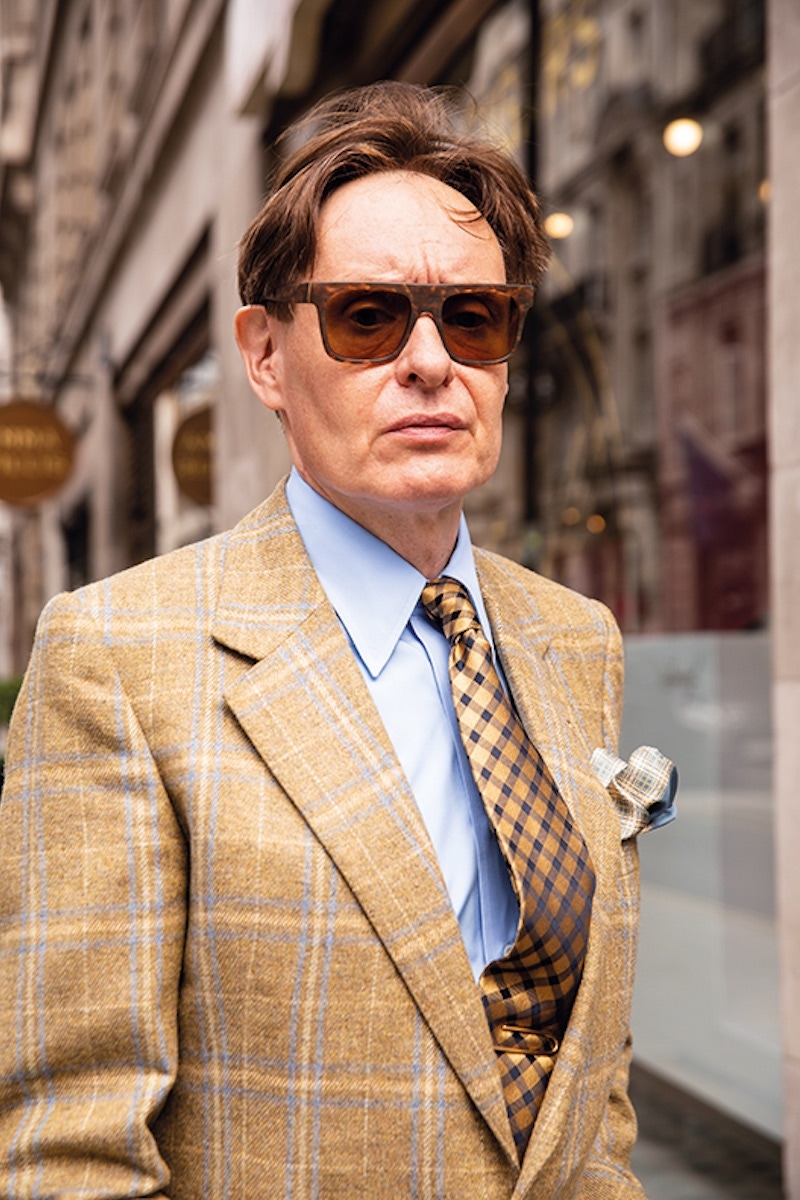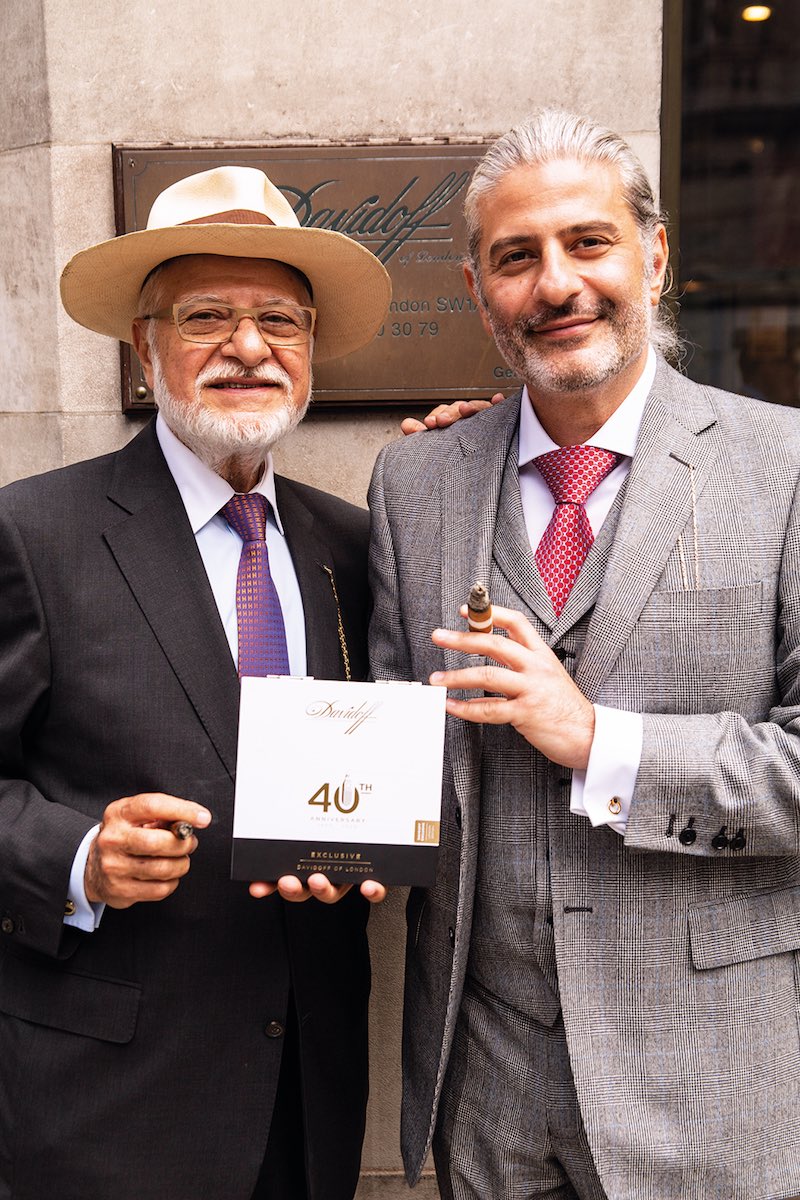 However, for the benefit of those who haven't been paying attention, I will recap. In Iran during the 1970s, Edward Sahakian was the scion of an industrial dynasty so powerful that when the Shah required a spontaneously joyful crowds to line the route taken by a visiting head of state, Edward would receive a call asking him to close a factory or two and bus a few thousand workers to the required location. But when the Iranian revolution came along, Edward, who by 1979 was taking the precaution of sleeping with a shotgun under the bed and driving with a handgun in the glove compartment, took the opportunity to change career. His Odyssean departure into exile — with just  his dinner jacket, half a dozen first-class airline tickets and a few kilos of caviar, pausing only at a jeweller en route to the airport to purchase a Rolex King Midas, a gold Royal Oak — is the stuff of legend. When he arrived in London at the end of 1979, someone asked him how he was going to fill his time. "I felt like a child being asked what I wanted to do when I grew up, and as I enjoyed my cigars, I said that I wanted to open a shop like the Davidoff shop in Geneva." Cigars were already an important part of his life: distraught at having left some Davidoff No.2s and some Dunhill Don Cándido 500s (a Churchill size) in Tehran (they would have been wasted on fundamentalists and revolutionaries), he had to ask a trusted friend to smuggle them out of Iran. He reasoned that if he opened his own cigar shop, "the worst that could happen was that I would fail, and I would have enough cigars to smoke for the rest of my life".  It was a clear win-win. Read the full story in Issue 71 of
The Rake
- on newsstands now. Available to buy immediately now on TheRake.com as
single issue
,
12 month sub
or
24 month sub.
Subscribers, please allow up to 3 weeks to receive your magazine Subscribe and buy single issues
here.