Royal Ascent: George Blagden
The British actor George Blagden, fresh from his breakthrough role as King Louis XIV in the raunchy television show Versailles, tells us about his inspirational father and why, if not for a life on stage and screen, he might have become a soldier.
George Blagden, dressed in contemporary clothing, as he is in this shoot, is breaking away from his recent norm. Whether in Tom Hooper's Les Misérables, Vikings, or as the protagonist in one of the new behemoths of box-set culture, Versailles, he tends to be in clothing representative of older times — or indeed wearing nothing at all. In case you haven't heard, Versailles is the depiction of the 18th century's Sodom and Gomorrah, all under one roof. In other words, there's a whole bunch of sex and scandal, and it is fantastic. It is also the most watched television show in France, a big hit on the B.B.C., and is soon to be released on Netflix. Blagden's leading role, as King Louis, gives him the latest of many reasons to feel more smug and over-confident than he actually is. Without being self-aggrandising, he is proud of where he is at and places more value on his Triumph Bonneville than the size of his social media following. In front of a camera, his timid nature begins to unravel into something magnetic, charismatic and playful. And because he is only 26, we can be sure this prodigy's best years are still ahead.
How did acting come on the radar?
I suppose it all started with a production of
The Lion, the Witch and the Wardrobe
at Sadler's Wells in 2000, when I was 10. I remember going to see it and sitting in the audience with my mum and turning to her and asking, "How do I do that? I want to be one of those people one day." That led to me being in school plays, and it went from there. I became unhealthily obsessed with it at school. It was the only thing I was passionate about. By the time I was 14 or 15, someone said, "You know you can do this as a job?" And that was that, really, the death of my A-level results and university. In some ways it was formulaic: I did school plays, applied for drama school at 18, and very luckily got into Guildhall.
Did you find yourself plugging into a specific genre?
I am only analysing it now that you have asked the question. I love things that allow me to escape.
The Lion, the Witch and the Wardrobe
is the ultimate escape, isn't it? Actually, my taste in this industry has been very much about that theme: escaping into a different world. It is maybe why I have been doing historical fiction, because it is a totally different world to the one we inhabit now. I like to be transported: I go to the cinema to be transported, taken away from my own life for two hours. Same with theatre, so I suppose that is a recurring theme.
How comfortable are you in your skin?
I'm almost always described as an introvert. A lot of my life experiences have made me what I am now. I think I have problems with living in my own skin, which is why I like to put on the coat and jacket of other people. I think a lot of actors are designed that way.
At the same time, you haven't got where you are without talent. Have you ever believed your own hype?
I will try to accept that compliment. It depends what hype you are talking about. If you are talking about the hype my drama teacher tried to instil in me, I suppose I would never have got up on stage without him encouraging me. If you are talking about the hype of being Aidan Turner in
Poldark
and every newspaper is about you being a heart-throb and every social media platform writing about you in a certain way… The danger of believing that hype is that none of it is real or tangible. It is often designed in a way for marketing reasons. The problem is when you start truly believing everything that people tweet you or message you.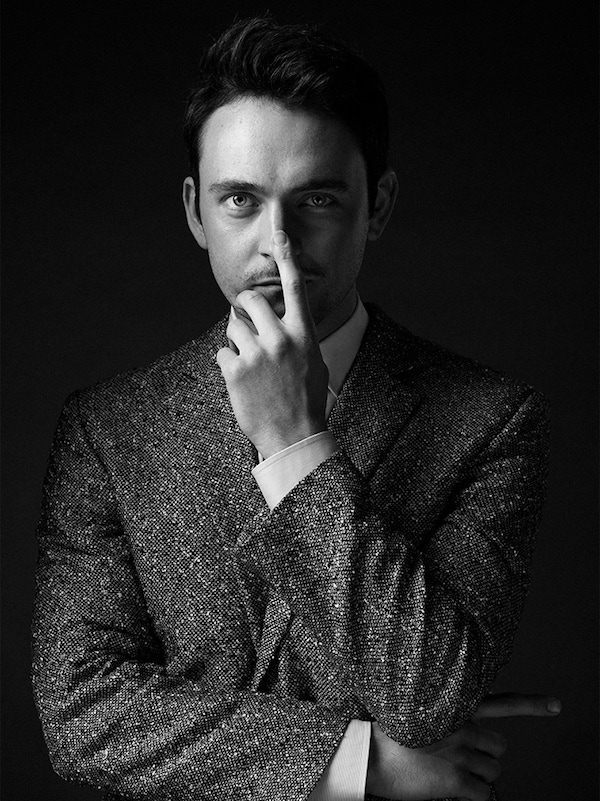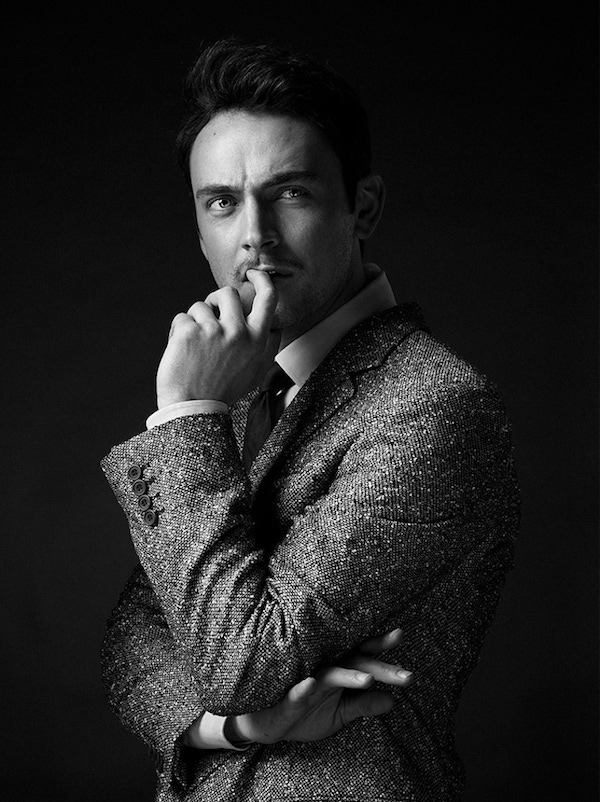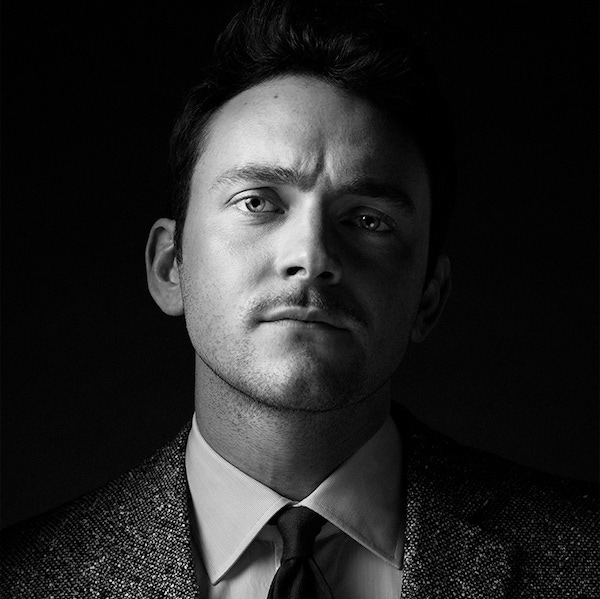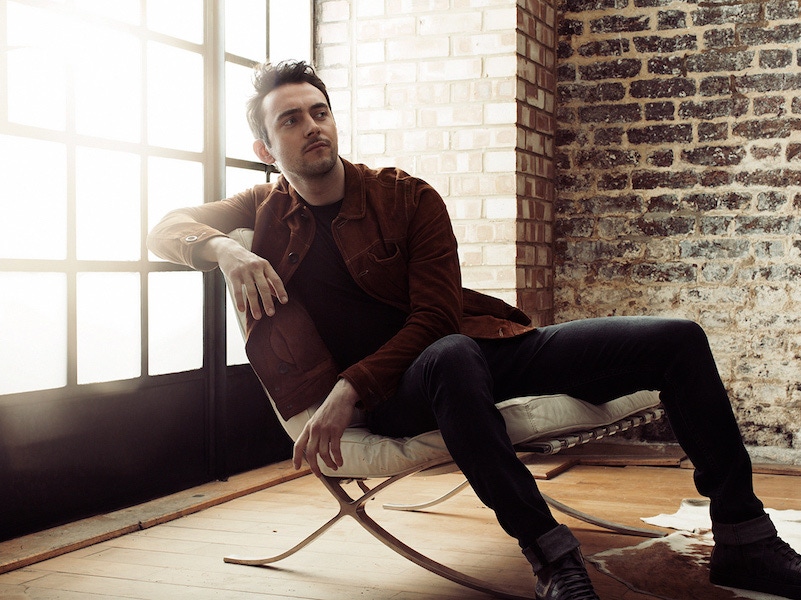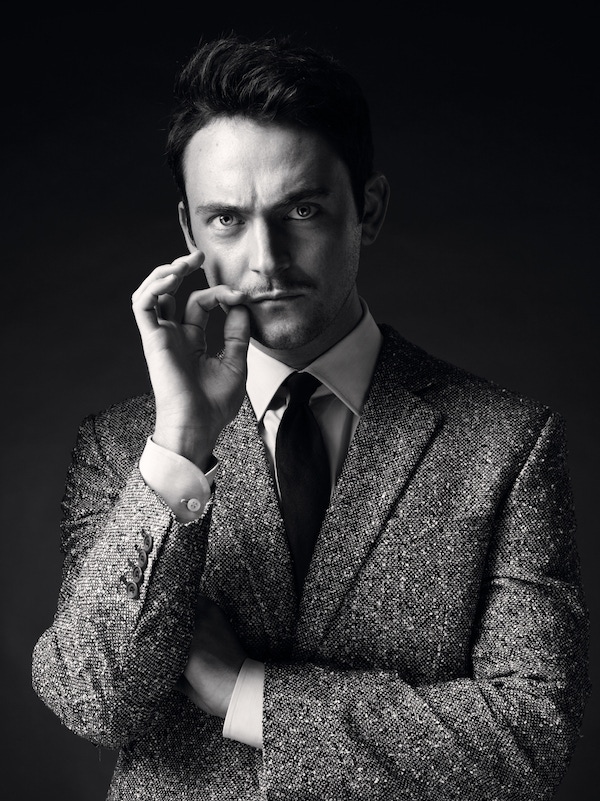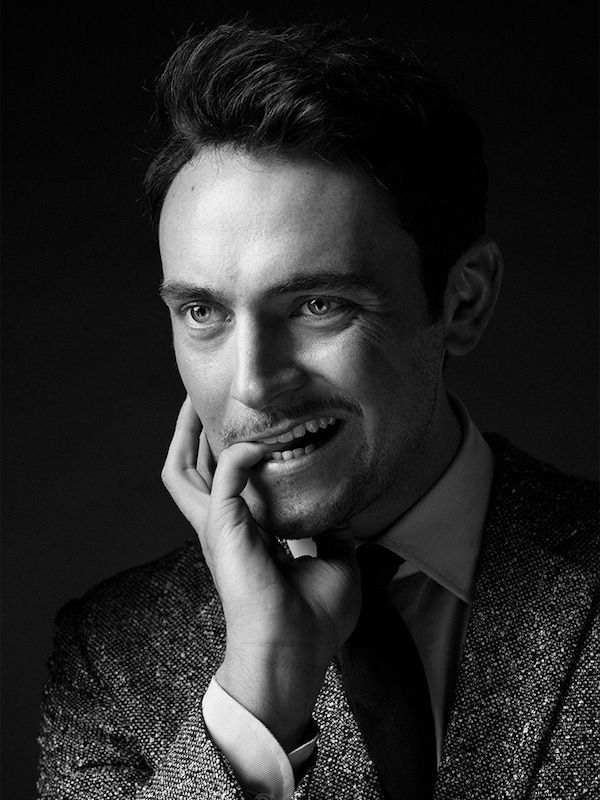 What has made getting to where you are now difficult?
Sickeningly, I don't have an answer for that. I have lots of answers for the opposite question — what has made it easy. There are lots of aspects of my life, the simple one being that when I said, aged 15, that I want to be an actor, I had no opposition from any of my family or friends as to how I should get a proper job. They were supportive from day one and never questioned it, never stopped me from following that dream. That is a really important thing for a young adult wanting to get into a creative industry. To be emotionally supported by the closest people around you makes you believe that the sky is the limit. It is very true that I have been extraordinarily lucky, being in the right place at the right time. Getting work in this industry is all about luck, and while many claim that it is their own work and talent, I have just been very lucky and feel blessed.
What do you want to do before you die?
I've been talking recently about really wanting to explore the U.S. I drive a motorbike and I would love to do that at some stage, take two or three months out of my life and just explore, like a nomad. Maybe it is growing up in cinema and seeing that continent and the scale of landscapes that you can cross — I feel the gap year I never had is three months of exploring that continent on two wheels.
Apart from acting, what are you good at?
I wouldn't want to be part of the MotoGP, but I have a Triumph Bonneville. What my mother would call a posing motorbike, which I love. I am good at following orders. I think if I had not been able to be an actor for whatever reason, I think the next best thing I would be good at is a soldier.
What is your icebreaker?
I don't think I have one. I am terrible in awkward situations and let them run on and on because I am too scared to do anything about them. You have highlighted to me that I need one now.
To read the full interview, purchase Issue 47 or subscribe here.