Rubinacci X The Rake Exclusive Capsule Collection
In collaboration with Rubinacci, we present an exclusive capsule collection featuring timeless pieces destined to elevate your winter wardrobe.
Loyal followers of
The Rake
will know that our long-standing relationship with leading Neapolitan tailoring house Rubinacci is most sacred. Throughout our fast-paced evolution over the past 11 years as a magazine and e-commerce website, the family-run label has continued to be a valued and perpetual presence on the platform. Our partnership with Rubinacci continues to flourish, thanks to a series of exclusive collaborations and special projects. Most recently, our good friend Luca Rubinacci, creative director of the house and one of the most prominent figures in menswear, designed an exclusive autumn/winter 2019 capsule collection for
The Rake
, which epitomises the label's mastery of that fine balance between Savile Row-inspired classicality and relaxed Neapolitan elegance.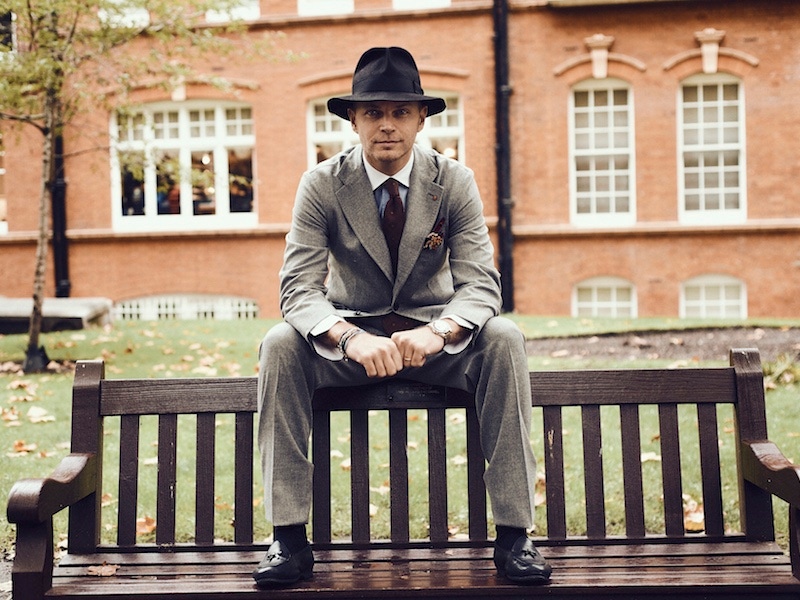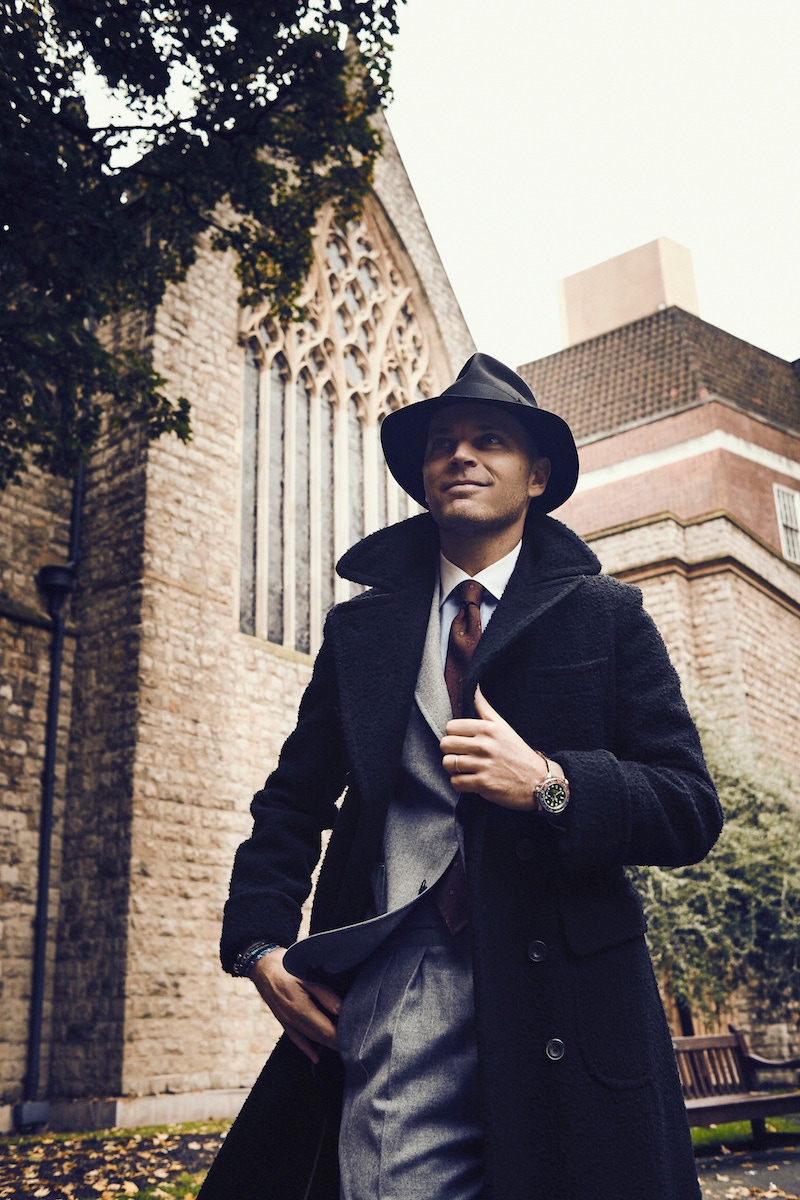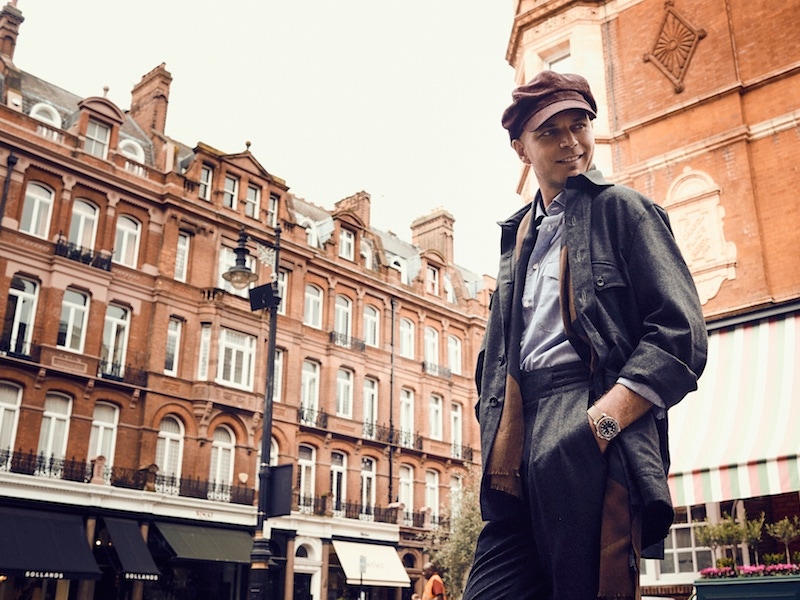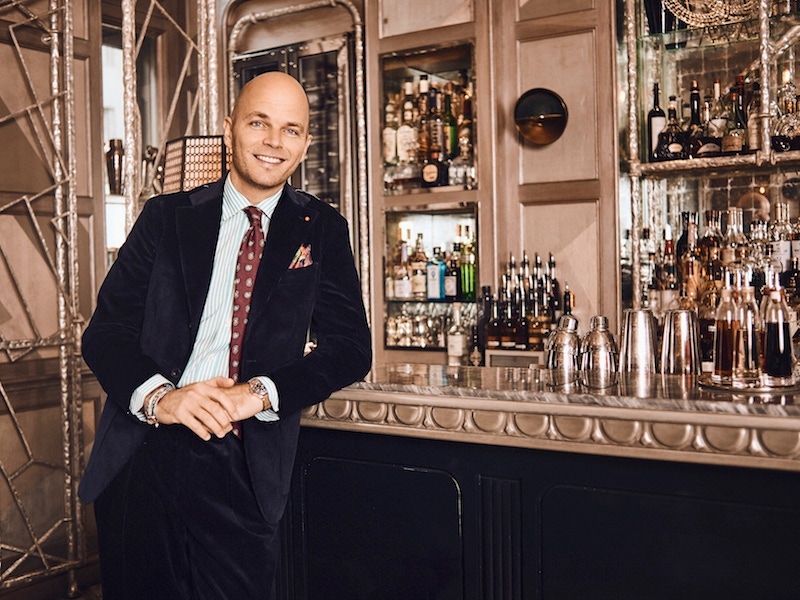 The pieces are designed to fulfil the role of core cold weather staples that you'll wear time and again: they can be easily integrated with formalwear or dressed down with sleek leather sneakers for relaxed weekend appeal. A workwear theme predominates, with two Western-inspired workwear shirts – one military green and one light blue – both rendered in luxurious cotton, as well as two wool flannel safari jackets in khaki and dark grey, perfect for pairing with selvedge denim or corduroy. Which brings us to the navy corduroy two-piece suit, featuring a sleek silk lined single-breasted jacket and the label's signature Manny trousers. Cut to perfection in flattering silhouettes, the pieces pander to our enduring obsession with tactility and texture, and the deep navy tone guarantees versatility and ease-of-wear. Two further styles of pleated Manny trousers accompany the collection, both rendered in luxurious flannel. Finally, it wouldn't be a Rubinacci winter collection without sumptuous outerwear. Tying the collection together is a black Ulster coat, cut in authentic Italian Casentino wool. Popularised by Rubinacci in the 1930s, the tailored greatcoat remains a signature style of the house and will undoubtedly come to exist as an integral staple of your winter wardrobe.