Sanders: A Lasting Footwear Legacy
Established in 1873, Sanders have been producing handmade shoes in the same town since it started. Still family-owned, their designs imbue a touch of conventional restraint, which are perfect for this global decline in pace.
It is often in the most unassuming surroundings that important and dazzling craftsmanship is at its most resplendent. There's Luigi Bevilacqua, the last velvet merchant in Venice dedicated to producing fine art fabrics, which are embellished in the rooms of the White House in Washington. Operating from an equally discreet premises in an old London alley is royal silversmith Grant Macdonald – whose commissions include a large gold-plated silver Falcon on Jasper for the Bahrain royal family.  Clustered tightly around Northampton, the "shoemaking capital of the world", are a long-list of famous names such as Edward Green and John Lobb. However, a little further from town but still within the famous shoemaking county is Rushden-based Sanders, one of the lesser-known family-owned companies going about their business with real distinction.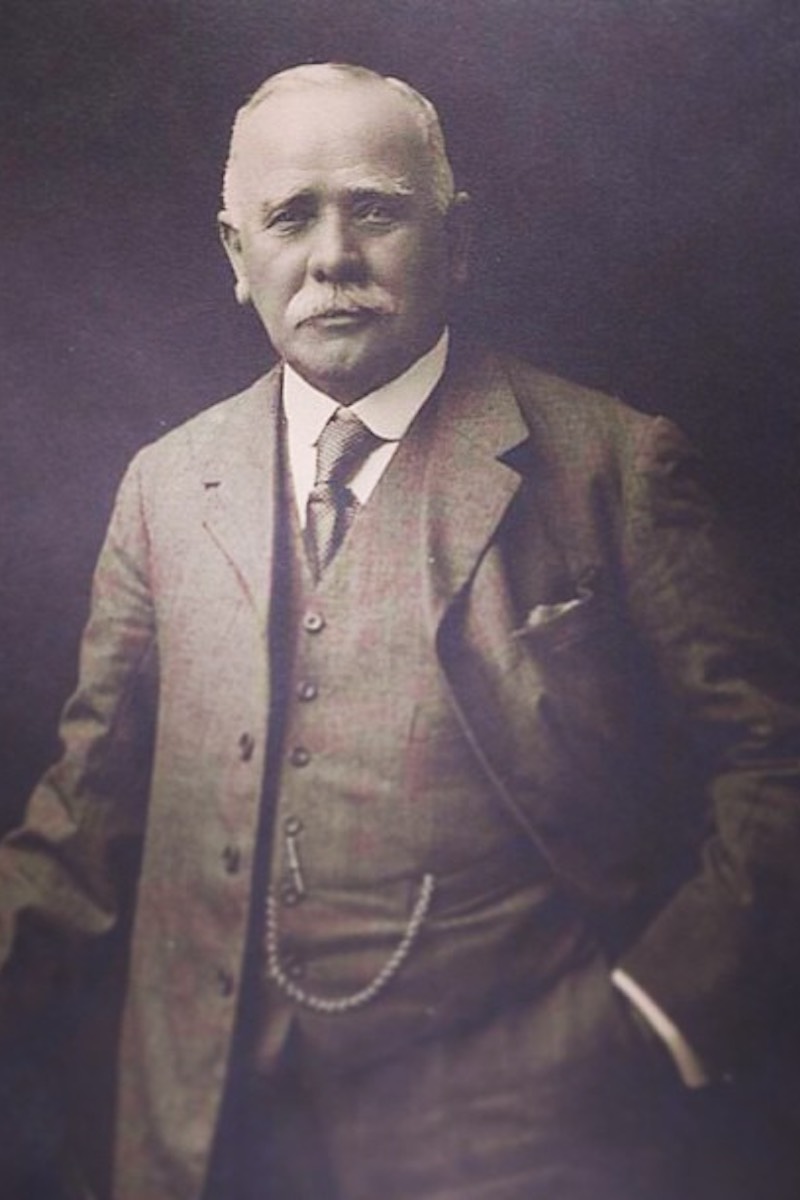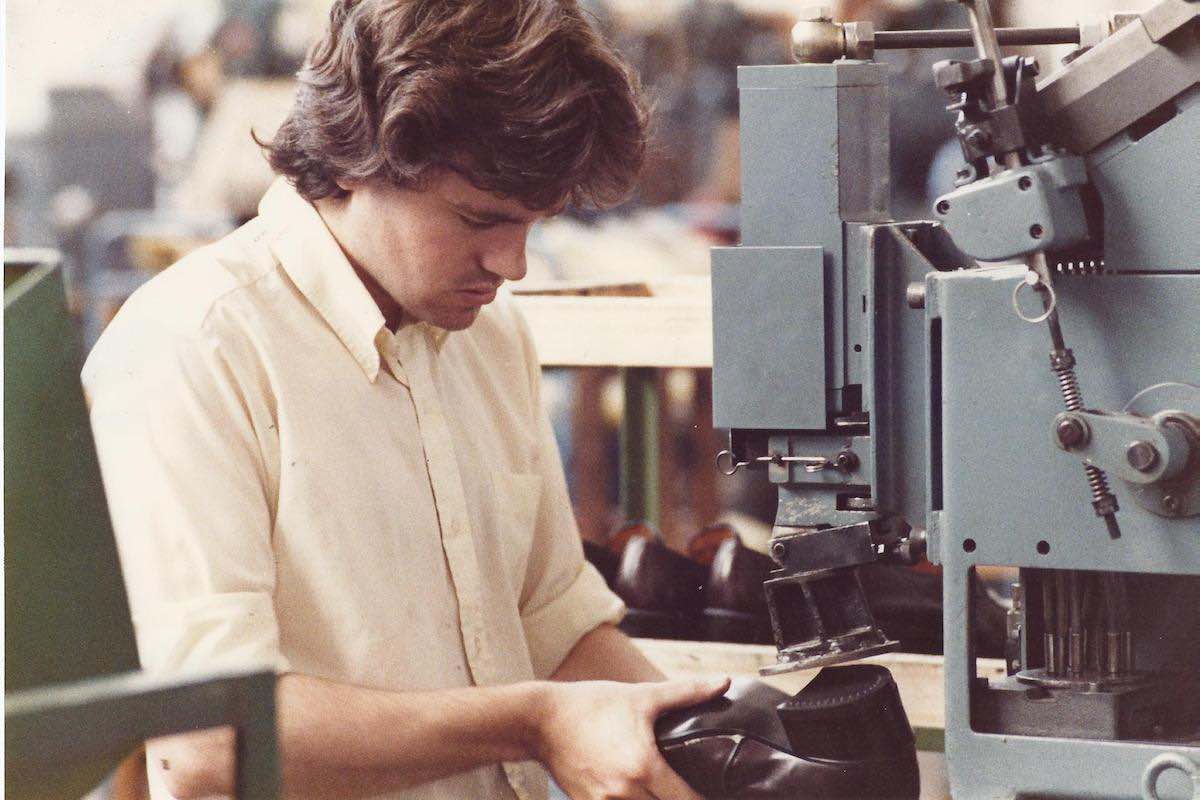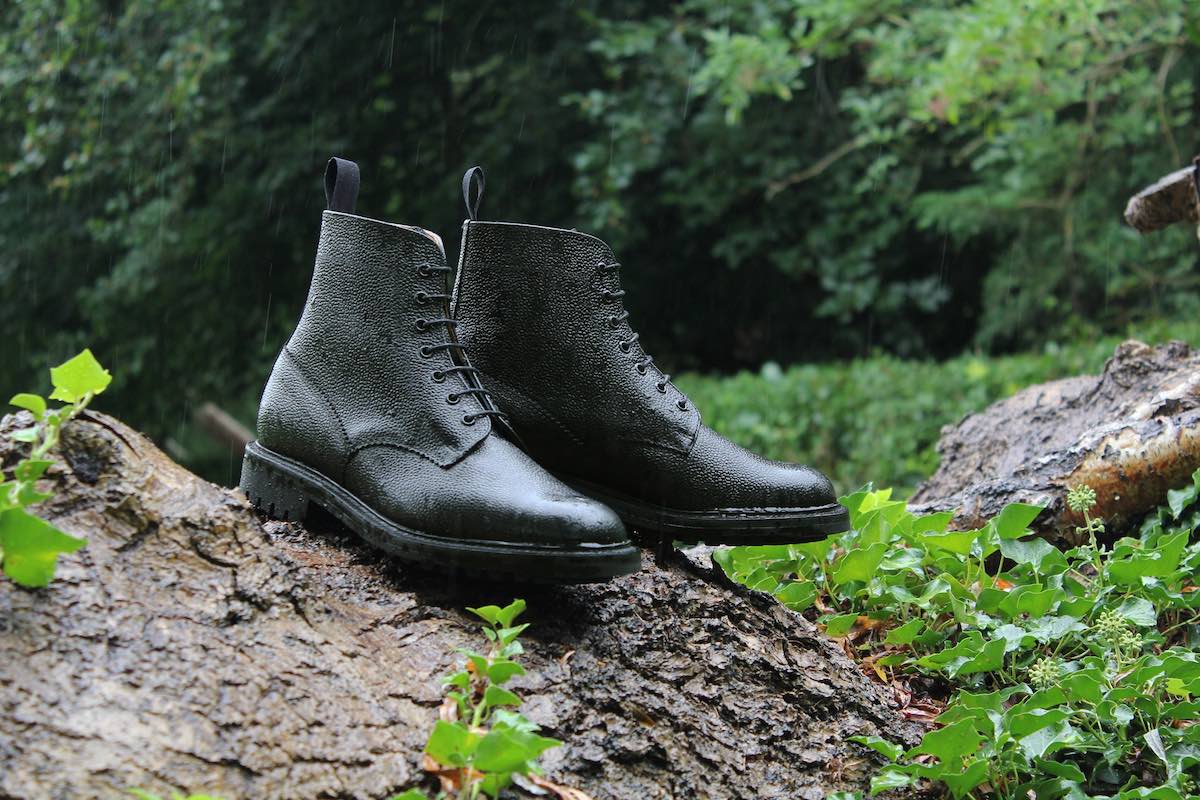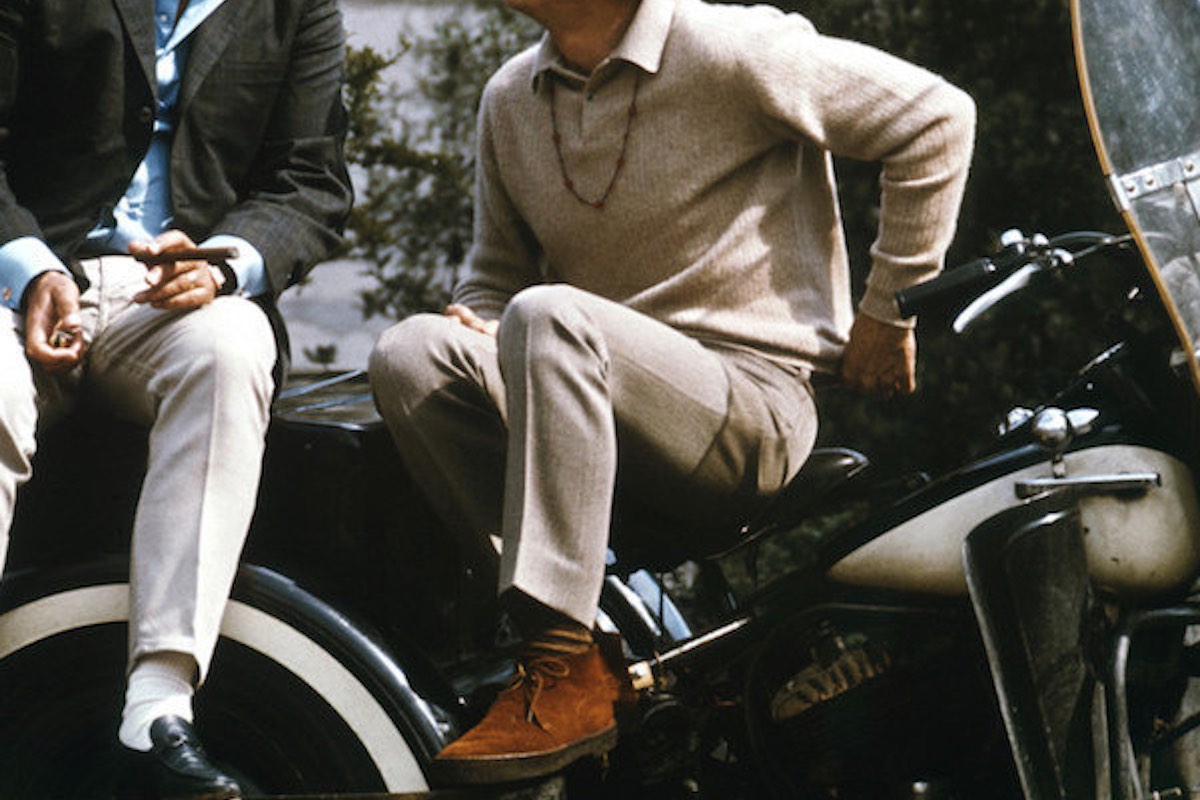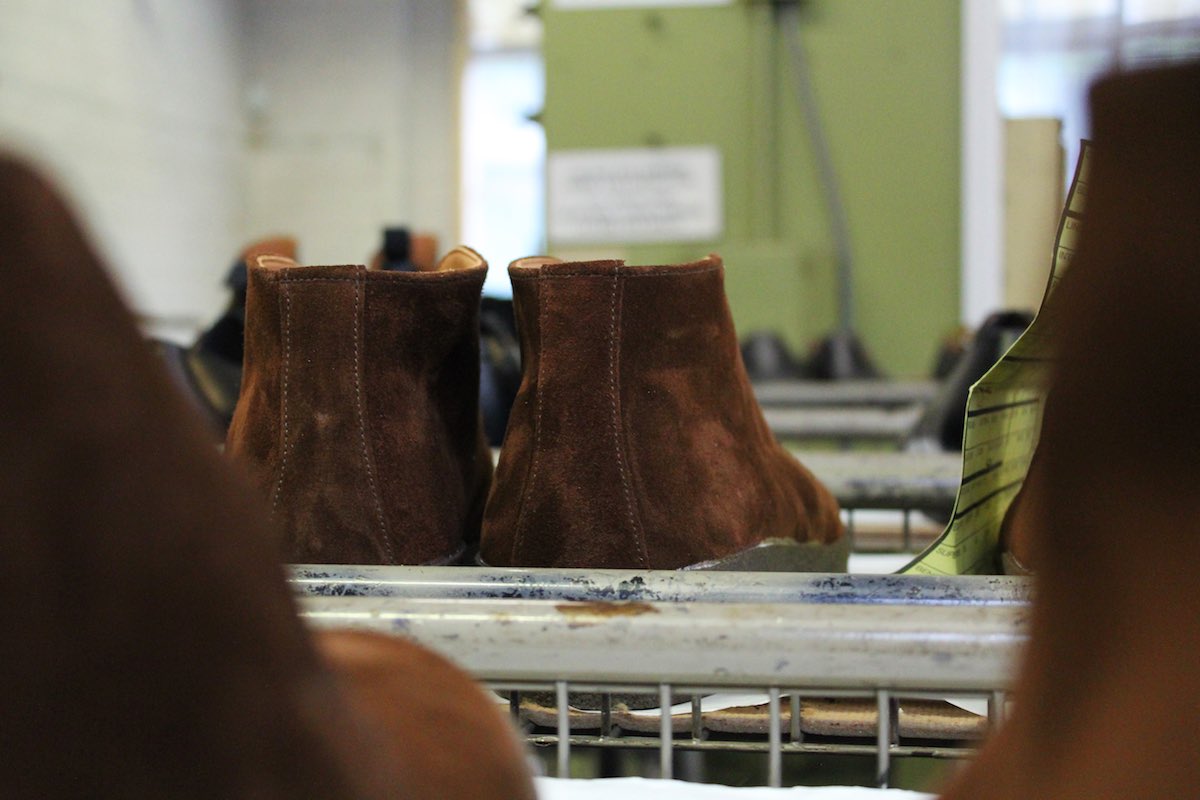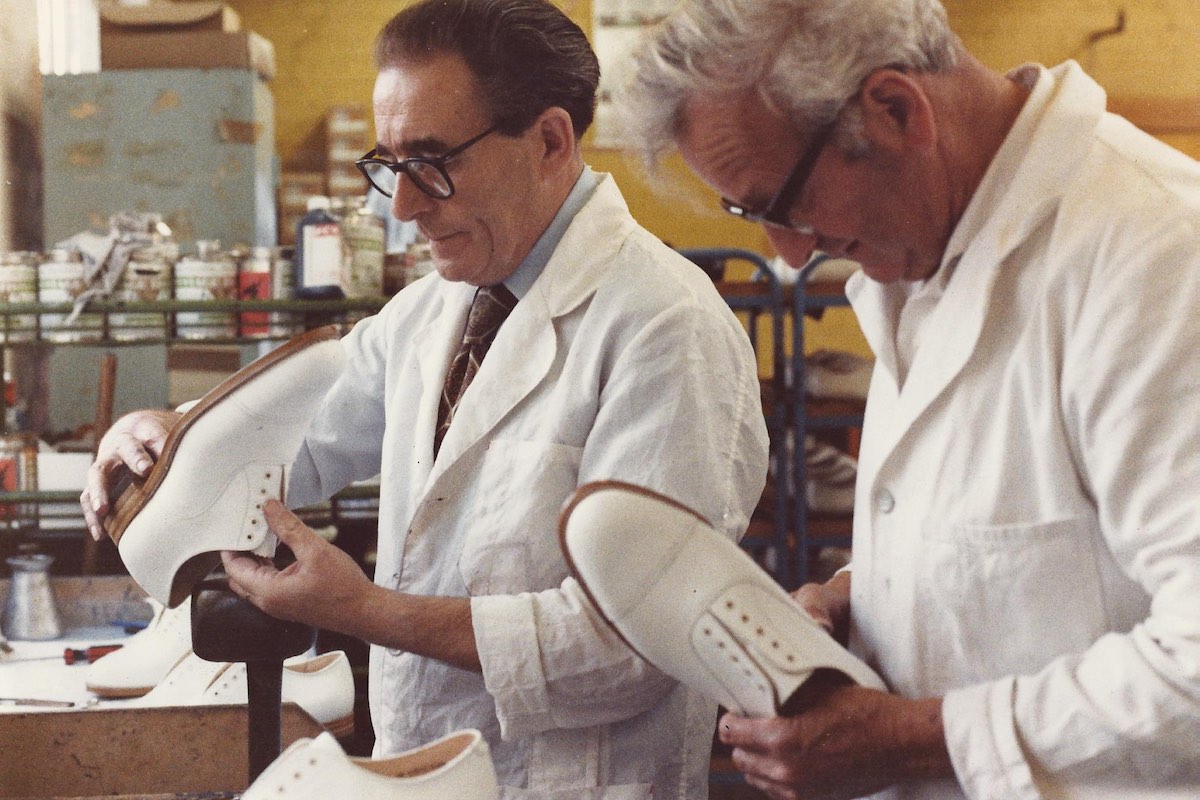 Sanders & Sanders Ltd. (or Sander Bros. as it was first named) was established in 1873 by brothers William and Thomas Sanders of Rushden, Northamptonshire. Sanders still have a very tight affiliation with the military and security forces worldwide, but it was the outbreak of WW1 that catapulted the demand for their shoes. At their height, they were producing an astonishing 6000 pairs of army boots per week. Marching, cavalry and desert boots were all popular models that were made for servicemen in all corners of the globe. After WW1, business was booming when tragedy struck. In the midst of the brothers hosting a garden party, smoke was seen rising, which quickly turned into a devastating fire that destroyed the factory. That gut-wrenching experience did not deter the brothers from leaving the industry. Not long after the fire they built a 'model factory' where they operate from today. Sanders have experienced a renaissance in the last ten years. Due to their unwavering commitment to artisanal techniques, the brand are now ironically favoured by the luxury markets of the Far East.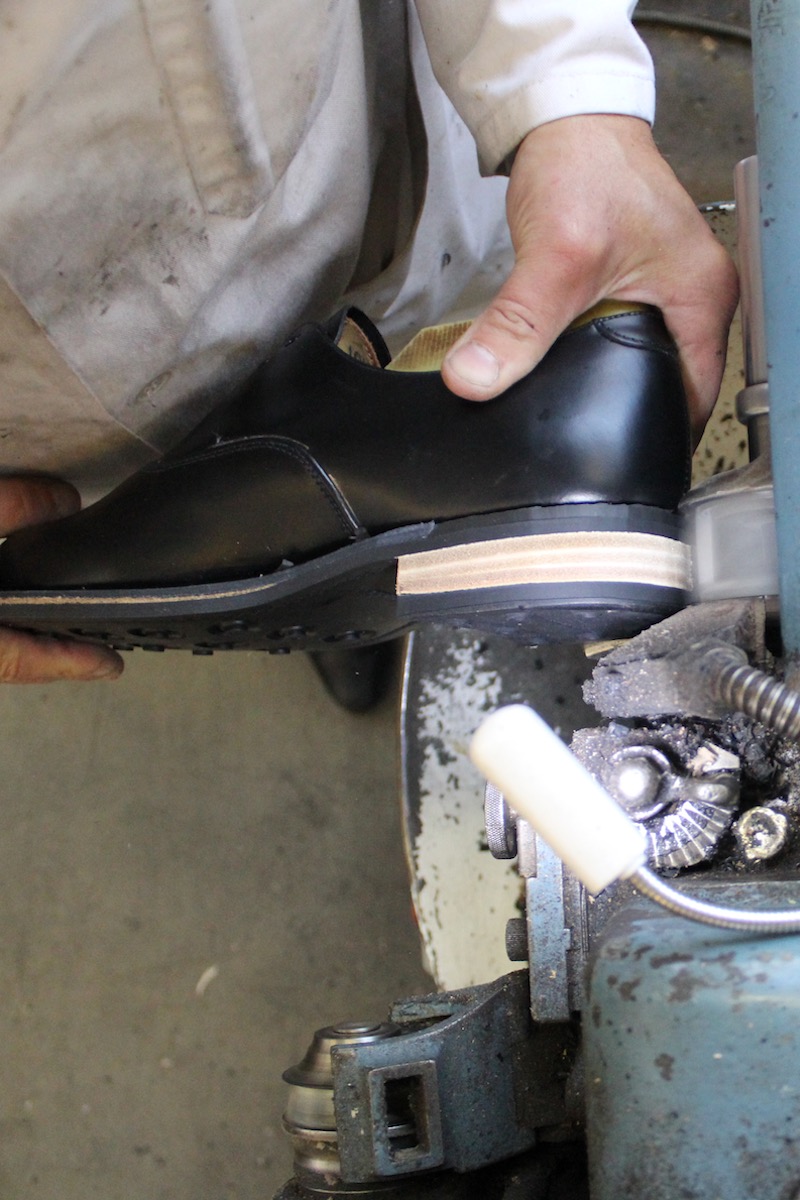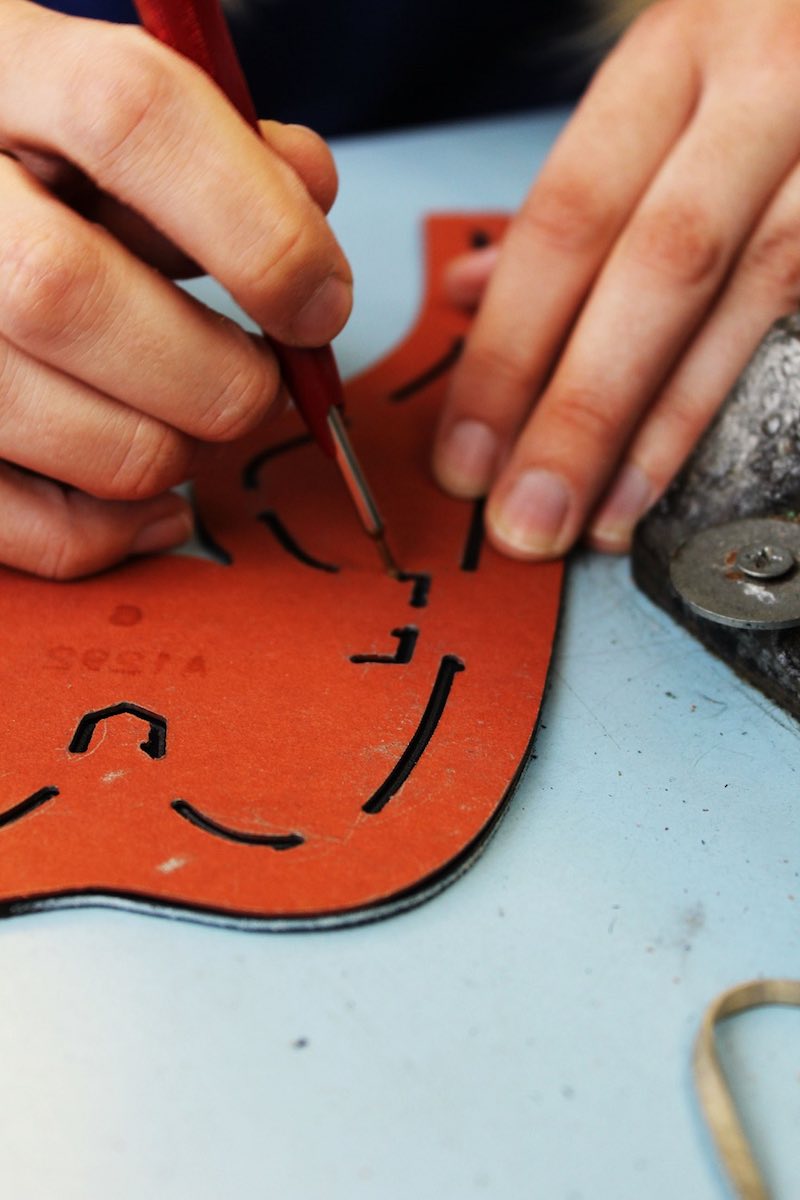 They're well-renowned for imbuing bold colours and unexpected contrasting textures in their designs. This is particularly evident in their famed chukka boot. In the last action scenes of Spectre, James Bond wears a pair of their snuff suede hi-top chukka boots. Daniel Craig is also known to have walked into a retailer and bought multiple pairs of the brand's shoes. Another iconic film star, Steve McQueen was an admirer of the style. He regularly wore chukka boots from Hutton, whose machinery was bought by Sanders. The Rake takes great pleasure in stocking the hi-top chukka boot, which can be found in tan and moss green as well as more conventional tones of brown and black. It has the ability to delineate a relaxed or formal aesthetic, thanks in part to the suede's versatility. Alternatively, for something a little more refined you can opt for their snuff suede Bertie chukka boot or Marvin model. With smatterings of snow glazed over the verges of footpaths, parks under surface water and pavements full of puddles – a robust shoe that isn't a Wellington boot is a handy piece of footwear to have in your arsenal. Rugged in nature with a chunky shape, but with no less attention to detail when it comes to craft, the brand's Cheltenham derby boot, might just be one of the most comfortable and practical boots on the market. As in the name, they're entirely suitable for going horse racing (when we're allowed), but also a smarter version for strolling around the city, when your other boots designed for mountain climbing look a little like something your old geography teacher would wear.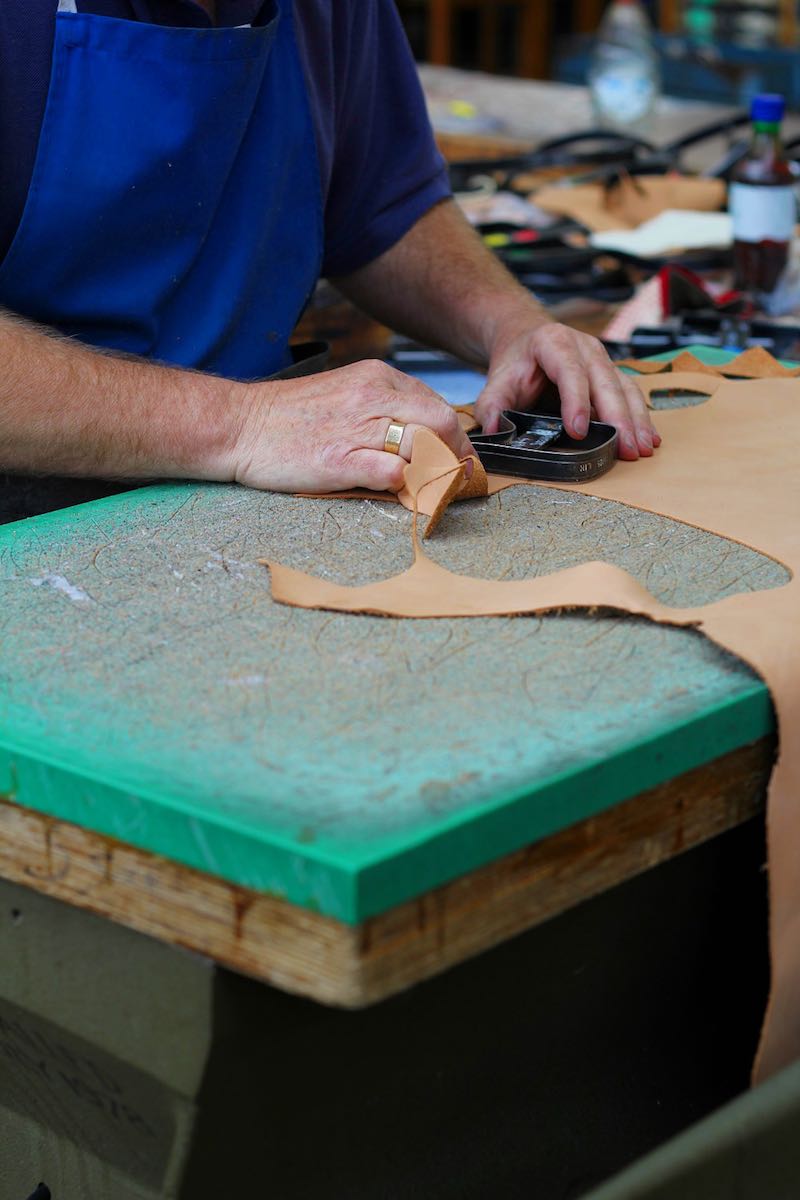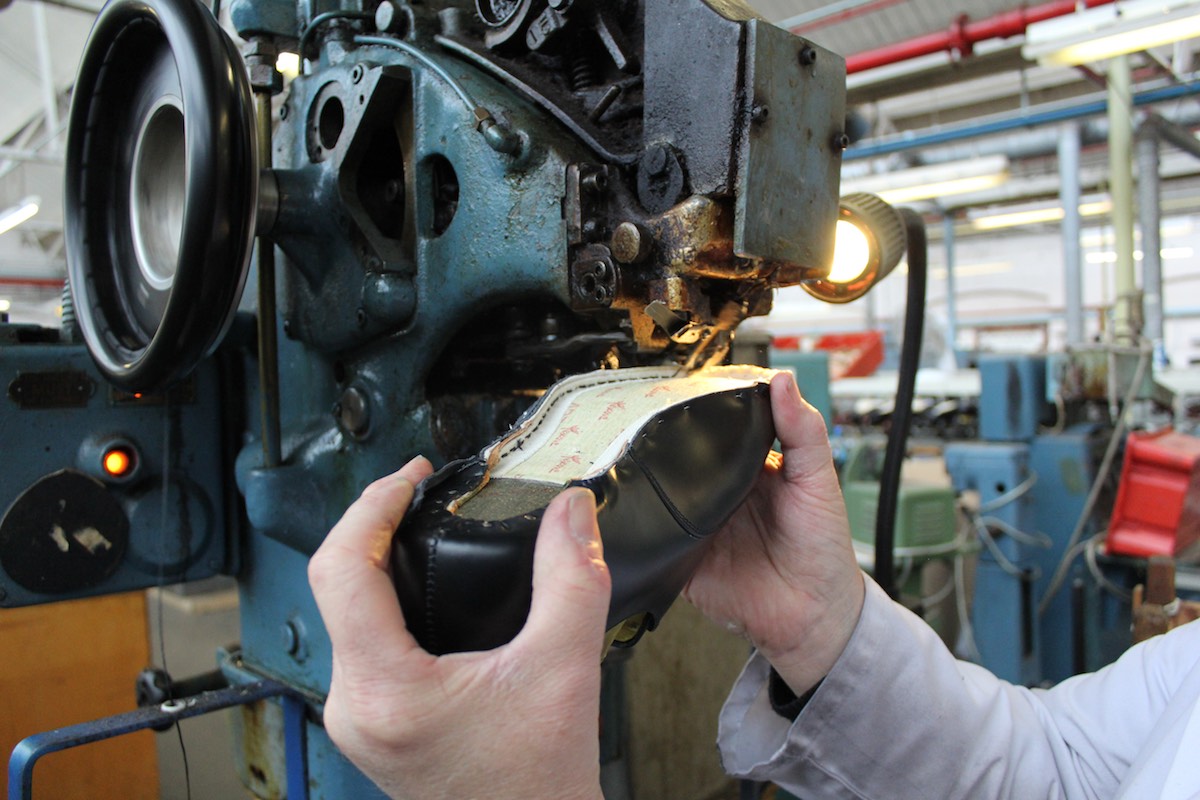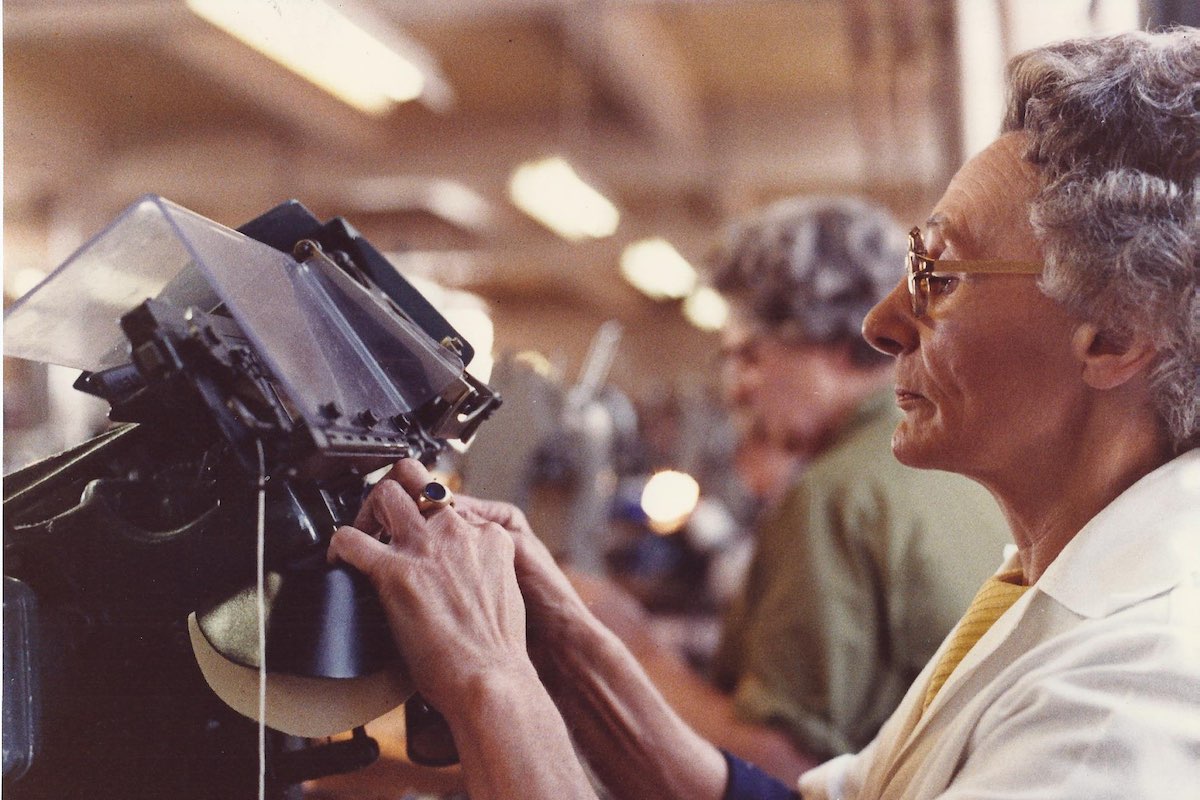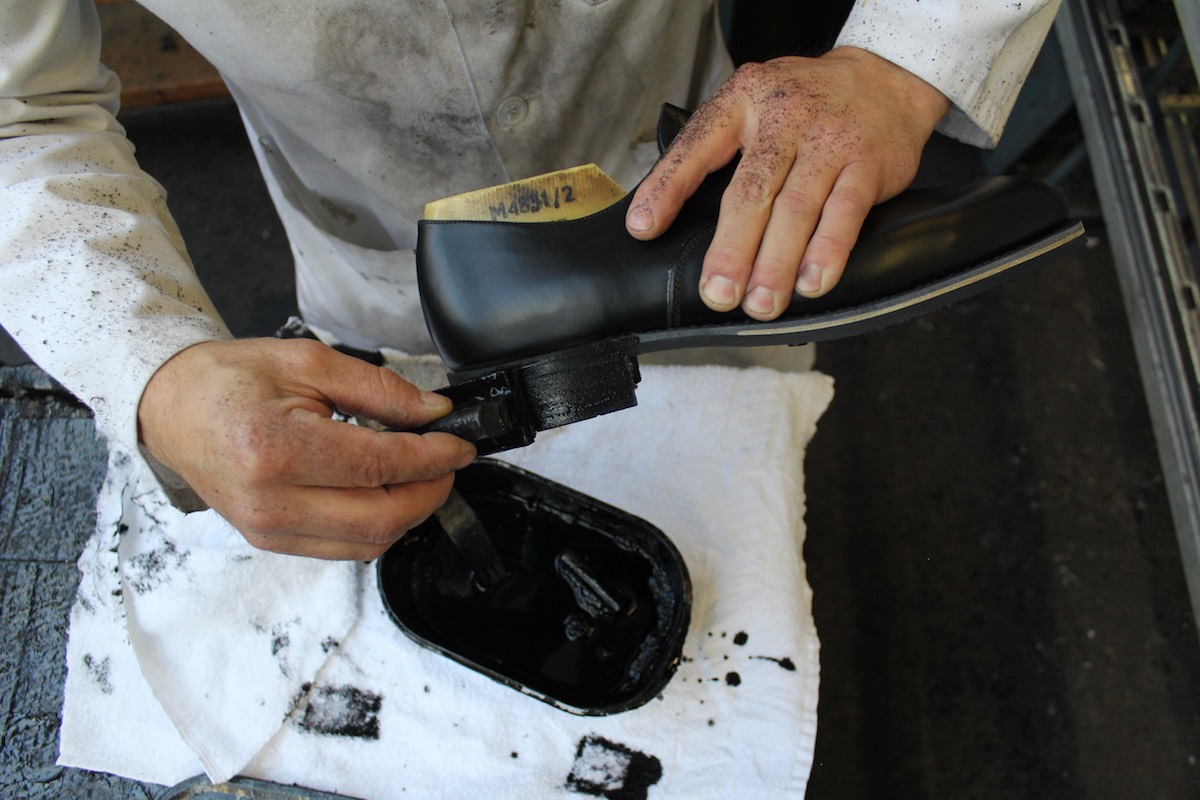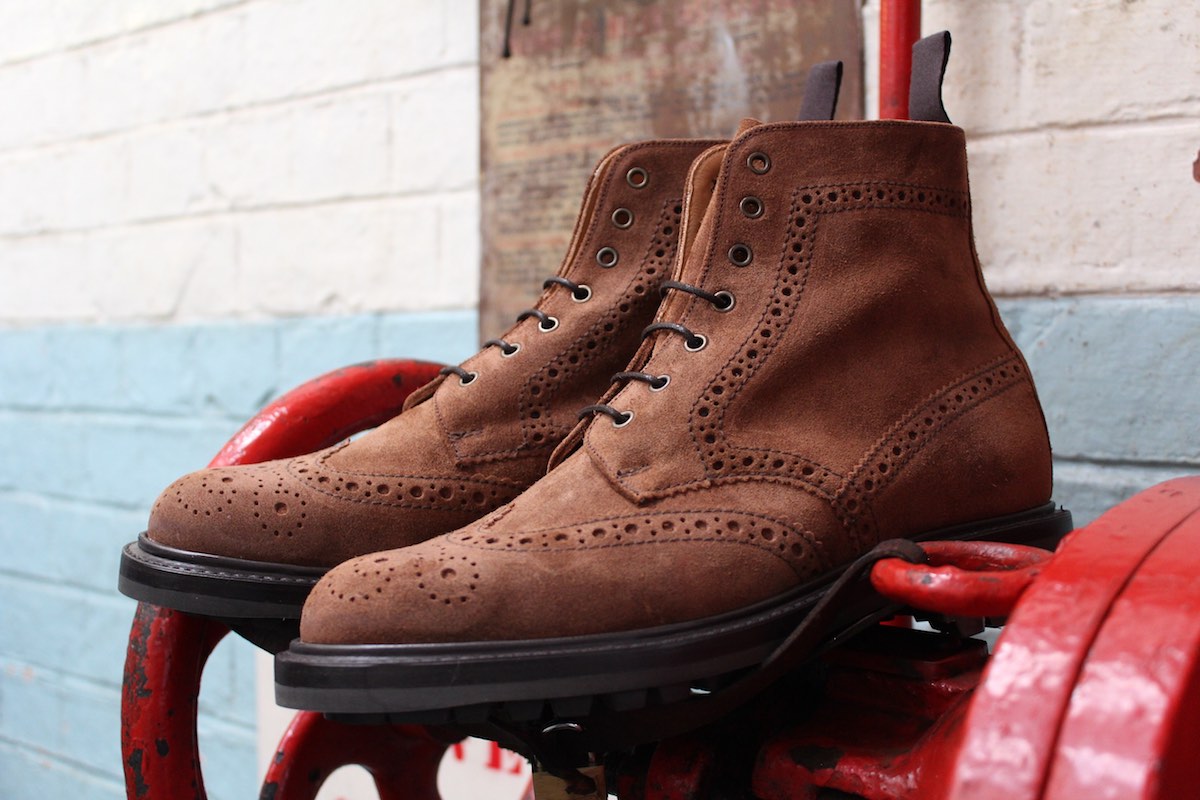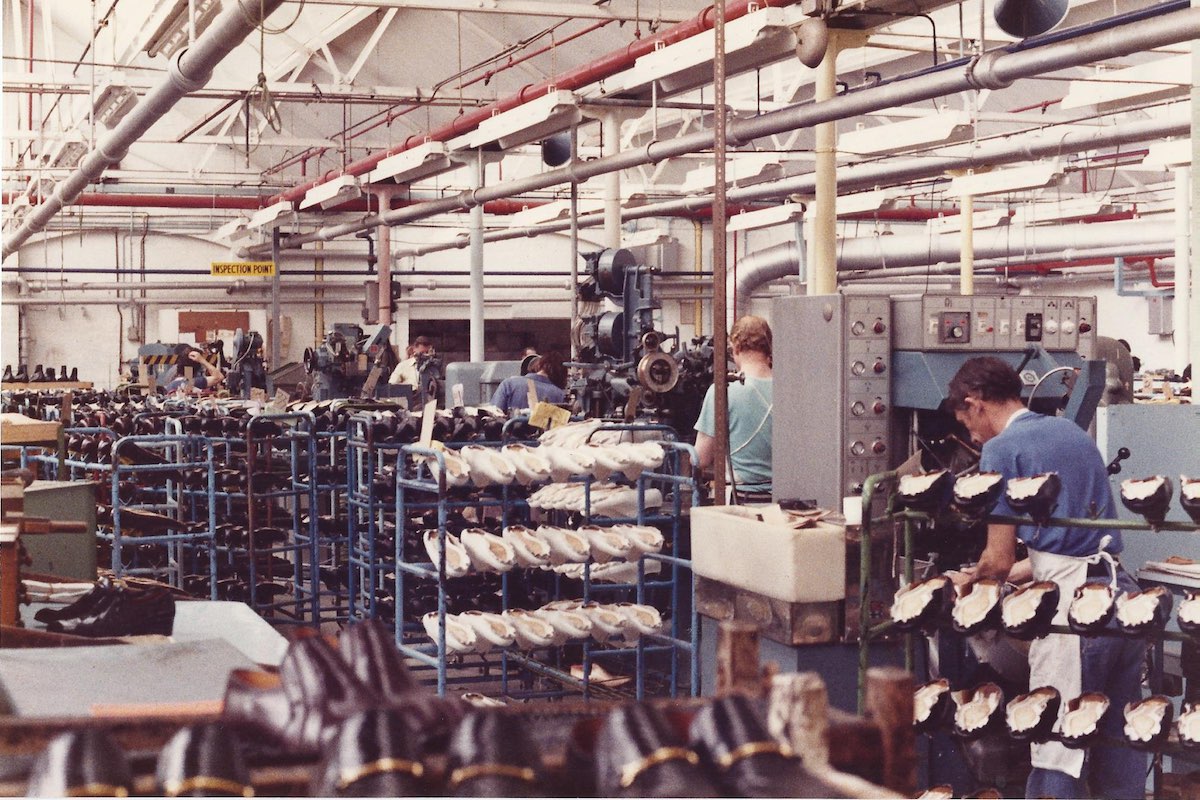 Detailed with lace up fastening, leather lining and a cushioned insole, with gold foil Sanders branding, their kenia waxed suede Curtis boot is a cool version of the derby. An extremely versatile and comfortable boot, it will add an authentic finishing touch to any casual or semi-formal appearance, which is certainly an area of our wardrobes we're dipping into more often these days. Many shoemaking companies have vanished from the richly verdant rolling landscape of Northampton. Sanders have never left Rushden — a testament to their longevity which is only possible if you consistently produce shoes of a high-quality. Sanders have great depth in what shoes they make, but on TheRake.com their selection of derby boots and chukka boots are perhaps the most relevant to the lives we're currently leading. Extremely adaptable and at a very accessible price point, there is a reason the shoe brand are much-loved by some of the very famous names in popular culture.