Santillo 1970's Slow-Cooked Splendour
The Rake takes a closer look at Italian brand Santillo 1970's casual crusade against fast fashion.
Gennaro Santillo, co-owner of bespoke shirtmaker Santillo 1970, describes his mother as by far the best seamstress in the world; a woman who can "create a model fit for our clients just by looking, without any measurements or knowing their size, due to her 50 years of experience creating handmade shirts." Indeed, one can expect perfection from Angela Lemma, who founded Santillo 1970 in the Calabria region of Southern Italy in 1968. But don't expect her, or any of the team (which now includes Gennaro, her other son Saverio, her daughter Annaluce plus two embroiderers and three cutters) to work in a hurry. This is the brand that coined the phrase 'slow tailoring', and all the side seaming, collar-cutting and hand-stitching that goes on in this little corner of Catanzaro takes place at a pace which is conducive to utter perfection, in a room virtually devoid of machines. The Santillo 1970 methodology, one that is honed rather than diluted as it is handed down the generations, perhaps finds its most lucid expression in the brand's 'Radici', or roots, collection. The family's traditions are strongly tied to their native region, a land once conquered by Byzantines and Greeks. Multiple cultural tributaries have meant a wide repertoire of crafting techniques – the company has even used techniques dating back to the Magna Graecia (8th Century B.C.) era, involving antiquated looms and crochet embroidery. Another prominent feature of the collection is
Santillo 1970
's trademark 'punto a barchetta' method of stitching the armhole, which enhances the softness and strength of the fabric in the most stressed point of the shirt. There's more to the Radici project, though, than the revival of ancient manufacturing methods: Santillo 1970 is also revisiting antiquated methods of fabric making: processing the Mediterranean ginestra plant, for example, and mixing it with linen and cotton to make a soft, unique cloth.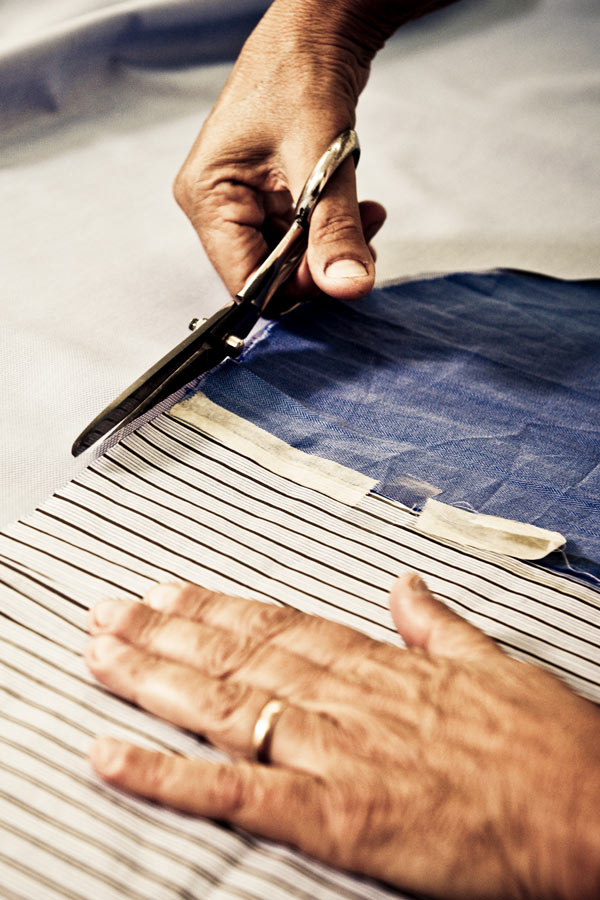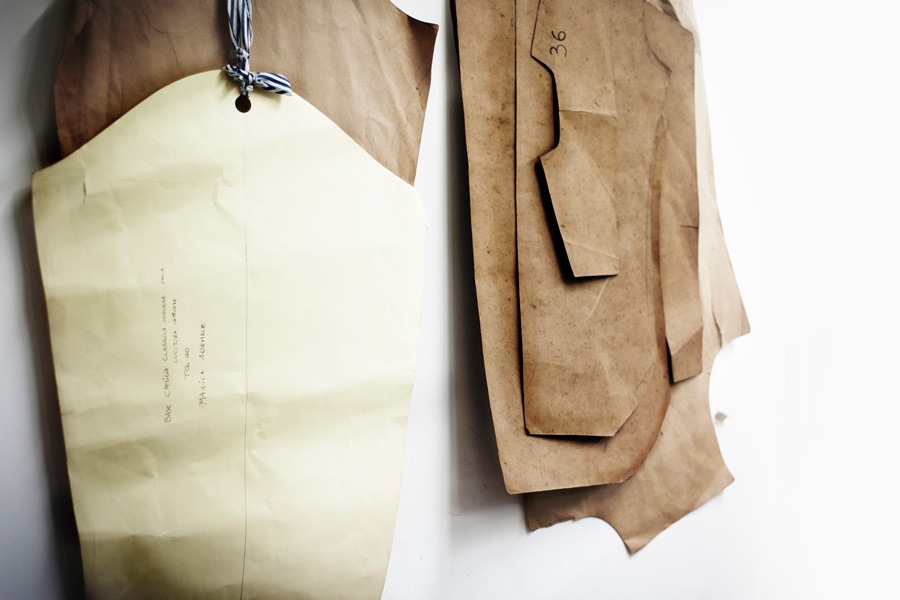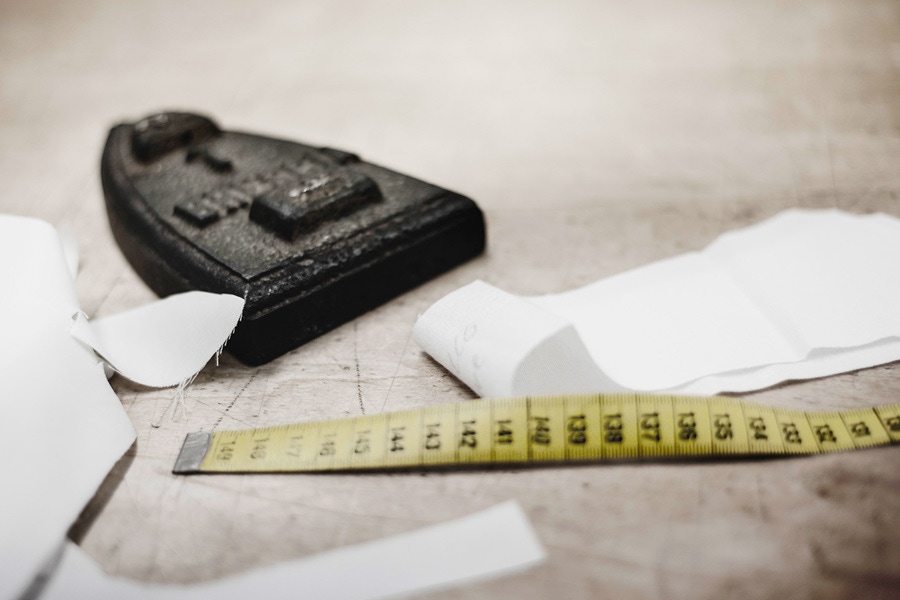 Specific garments in the resulting collection include
soft-collared polos
with raglan sleeves, a classic from the Santillo archives;
poplin cotton shirts
, made in a two-ply yarn which brings out the vibrancy of the colours, with Australian mother-of-pearl buttons attached using elaborate 'lily stitching'; soft casual shirts made in the unique
flannel
that emanates from Santillo's in-house looms; retro-checked shirts in raw canvas, in hues that subtly invoke the coastlines of southern Italy; there's even a sport-fit shirt with a one piece shawl collar, whose horn toggles on the neck and cuffs somehow enhance a nautical effect. If Santillo's philosophy and methods are ancient, its commercial nous is anything but: the meticulous studying of different global markets has informed its design approach, and the
Milan
showroom now showcases wares, via the web, to customers from New York to Tokyo plus everywhere with an iota of sartorial sensibility in between. And, with a carefully curated collection also now
available on TheRake.com
, a great opportunity to beef up one's wardrobe with Italian craftsmanship that militates against 'fast fashion' is at readers' disposal. As for how to wear garments like this? "Showing off, rather than just being", is anathema to Gennaro Santillo – a man who describes his personal style as "British stringency with a twist of Italian taste and elegance", and who names
Gianni Agnelli
,
Vittorio De Sica
, and Beppe Modenese as his style icons. Santillo gives much more away about his family business's vigorous craft ethics, though, when asked about the fashion creatives he most admires: "Great designers such as Gianni Versace and Gianfranco Ferrè," he says, "who had such a sartorial background and knew what it meant to hold a needle in their hand." And when a man talks of the importance of tactility in garment creation, we're pretty confident at
The Rake
that we're going to get along.