Sartorial Secrets To Looking Slimmer
Effortlessly erase the festive flab, using tailoring tromp l'oeil to slim down your silhouette.
Looking a bit plump right about now, good sir? Don't beat yourself up. Many of us put on a little extra physical insulation during the winter months and the festive season does provide ample opportunities for culinary and liquid over-indulgence. You could fix things by eating sensibly and doing a bit more exercise, but you'll need to look elsewhere for advice on that course of action. (Consult one of those magazines with an image of a muscular, shirtless fellow on the cover, promising six-pack abs in four weeks.) Instead, allow us to suggest several ways in which clever dressing can help create the illusion of svelteness in even the paunchiest man. When it comes to tailoring, pinstripe-patterned cloth is the plump chap's best pal. The vertical lines create a sense of length and draw the eye up and down, rather than across and out. Avoid large checks, as these will only serve to make the body appear broader. A small all-over pattern such as a fine houndstooth or subtle glen plaid would be a far more prudent selection.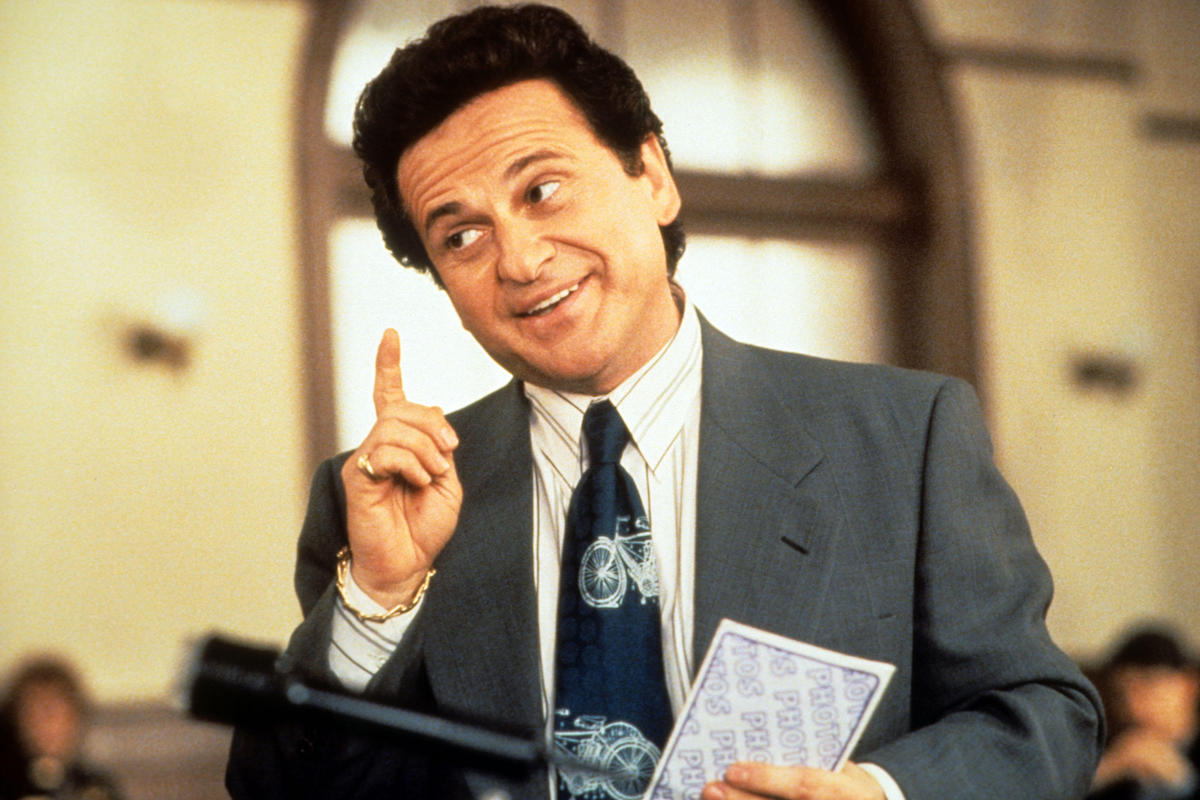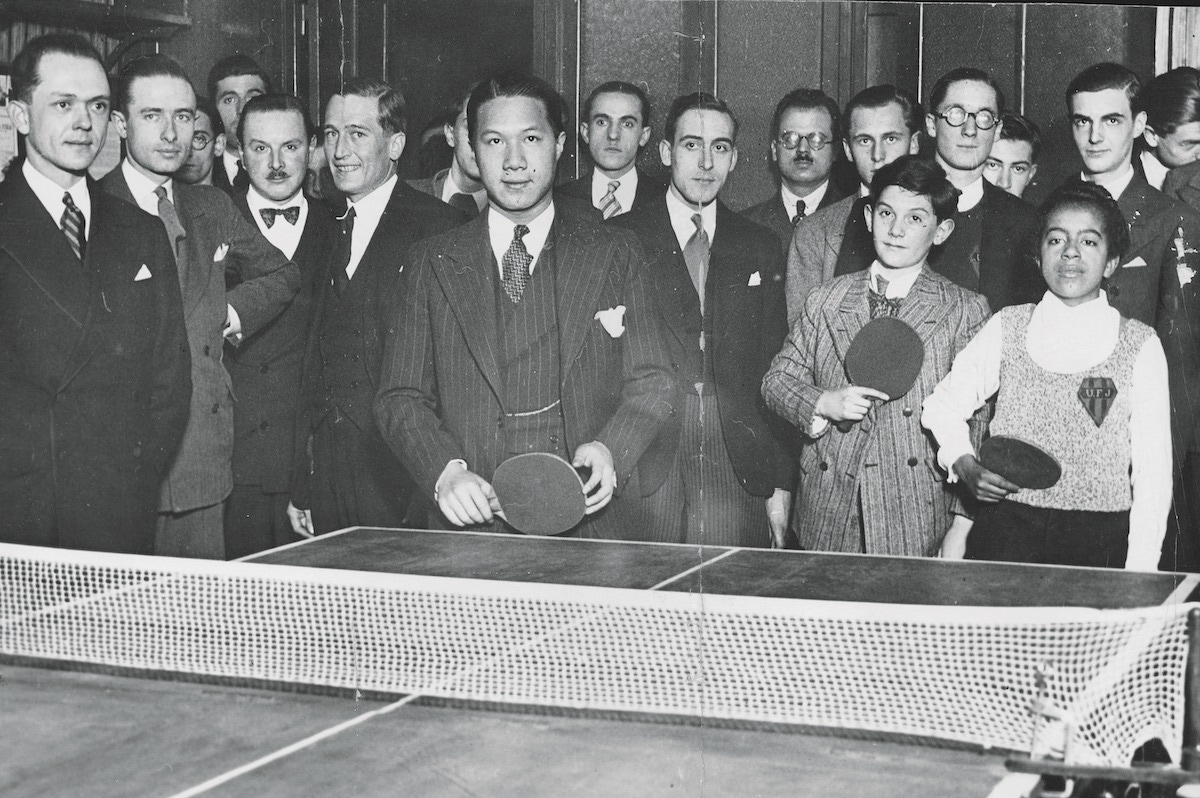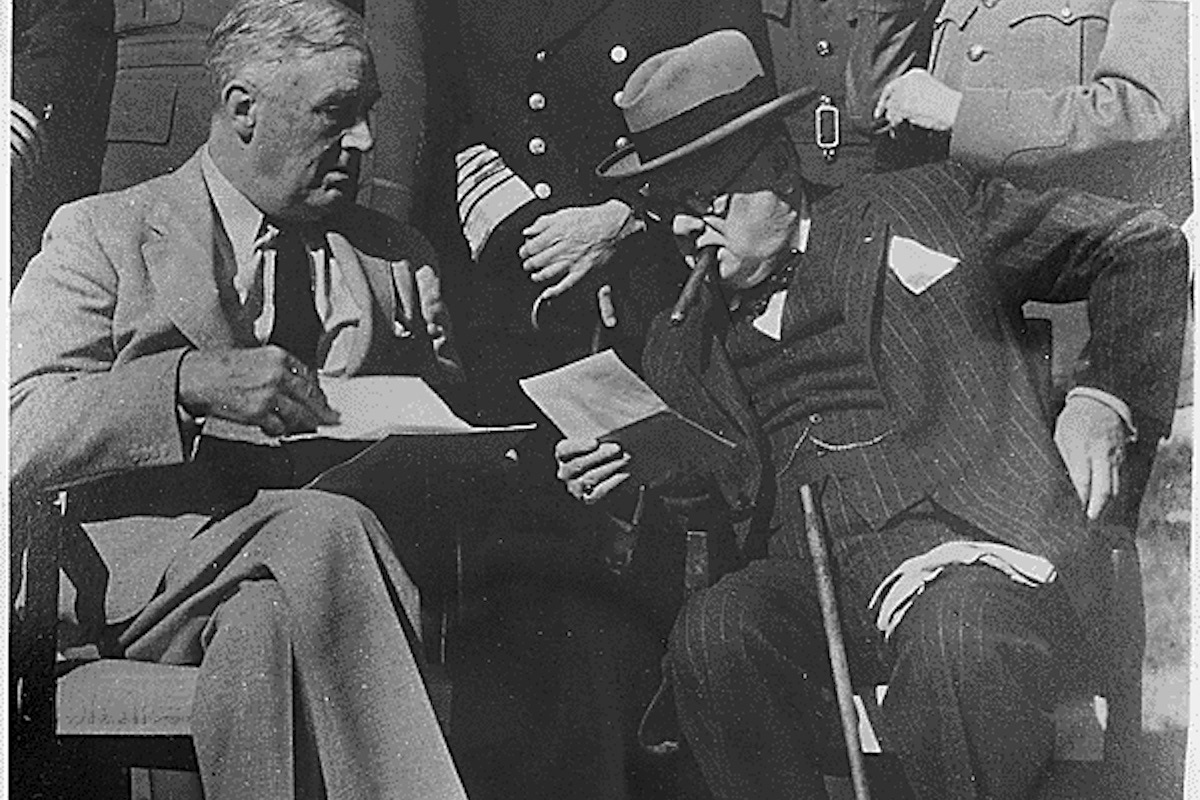 Plain cloths with a matte finish are best — the big man in a shiny suit appears redolent of a glistening whale. Stout gentlemen should gravitate to dark colours, as lighter hues have a magnifying effect. A preponderance of black is best avoided, however. Charcoal greys or midnight blue are far less likely to leave you looking like a lumbering nightclub bouncer. The heavier guy should approach double-breasted suits in much the same way as a bottomless brunch buffet: with caution. The most slimming configuration of DB is the 6x1 (fastening on the bottom button), the style championed by Cifonelli. Here, the deep V shape created betwixt the swooping lapels elongates the torso, giving the impression of both extra height and lower weight. Nevertheless, a single-breasted two-button coat is a safer alternative for the husky customer. Consider a three-piece, the waistcoat will help hold the belly in. Insofar as suit detailing goes, if you're not skinny, your lapels (and tie) shouldn't be either. Inset pockets are preferable to patch, as the latter can broaden the hips. The fit needs to be precise — not too tight, which will accentuate bulges; not too voluminous, which will only add to your bulk.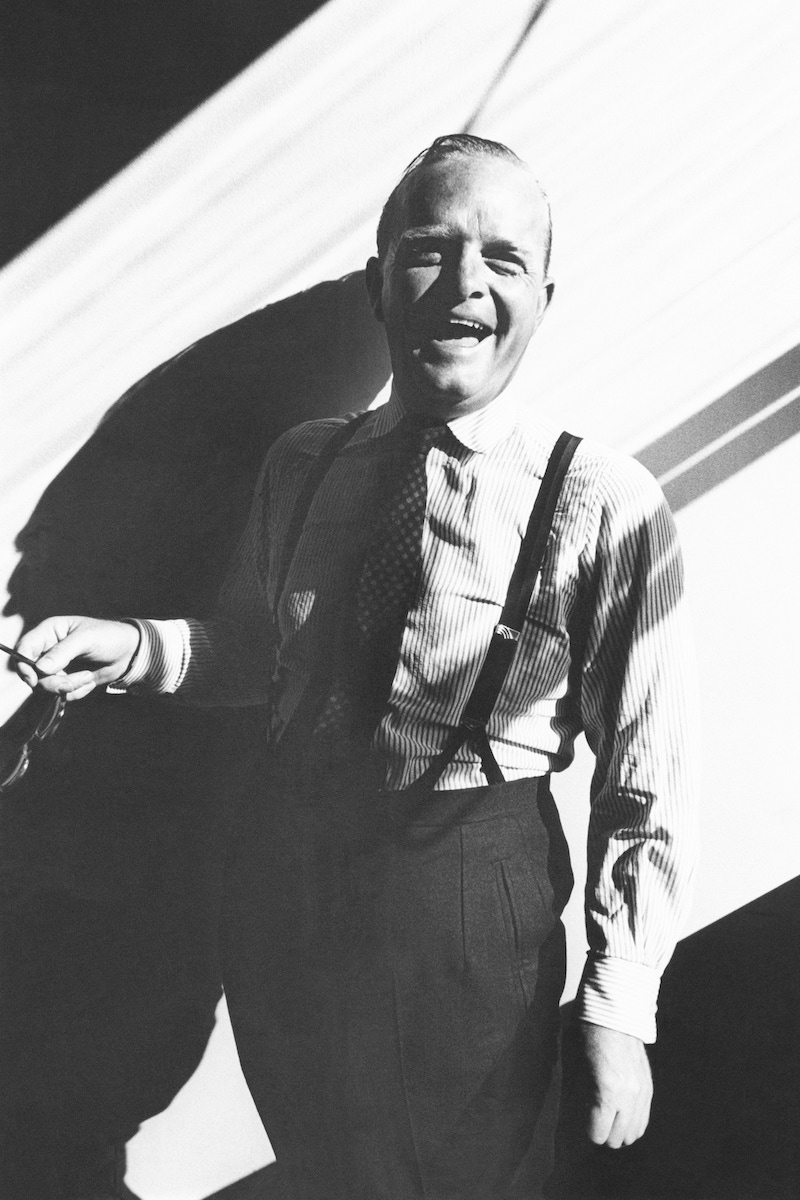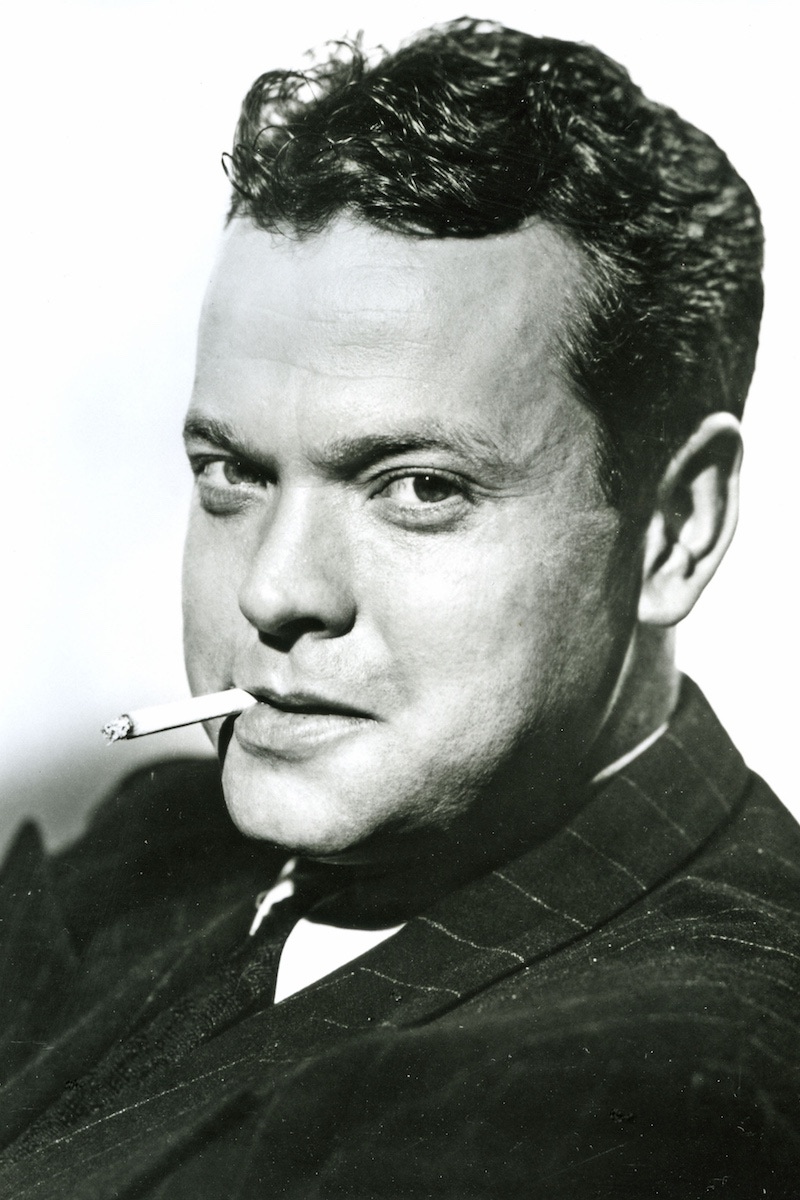 The portly man's well-fed tummy often protrudes over a flat-fronted trouser, making a slightly roomy pleated pant that sits at the natural waist a more comfortable, flattering choice. Keep jeans straight, trim but not slim-fit, and in dark selvedge denim. Nix the belt, which draws attention to the body's swollen mid-section. Braces / suspenders present a visually pleasant vertical line and help trousers stay atop the belly. With woollens, stay away from chunky knits (particularly turtlenecks) as they'll add real bulk to your build, and choose a lightweight, flattering V-neck sweater. V-neck tees are slimming, too, as is wearing your shirt unbuttoned to the breastbone. Your shirts should have point collars, which create the illusion of length in a round face — spread and cutaway collars, meanwhile, will only serve to widen the appearance of your visage. If, despite following this advice, you still appear somewhat rotund, remember that in many cultures, carrying a few extra pounds is seen as a sign of prosperity, indicating that you can afford to indulge your every appetite. With head held high, wear that weight proudly, celebrate abundance — and order up another serve of foie gras crème brûlée.