Sartorial Secrets to Looking Taller
How to use clever tailoring to elevate your standing.
Sorry to say, research shows that tall men are paid better, considered more masculine, confident and capable. They enjoy greater success romantically, even marrying better educated women than the height-challenged chap. Seriously, it's a tough break being born short. And there's not much you can do about it — working out and eating well might improve your fitness and physique, surgery can fix your face, but absolutely nothing adds stature, dammit. Fortunately, there are several tailoring tricks the Lilliputian gentleman can employ to help even up the odds, creating a sense of lankiness in even the most diminutive of dudes. Firstly, try to stick to one or two colours throughout your outfit — a suit in a single tone, matched with a low-contrast shirt, polo or tee, will create a long up-and-down line. Solid, dark colours are good, but if you're considering a pattern such as a check, the finer the better.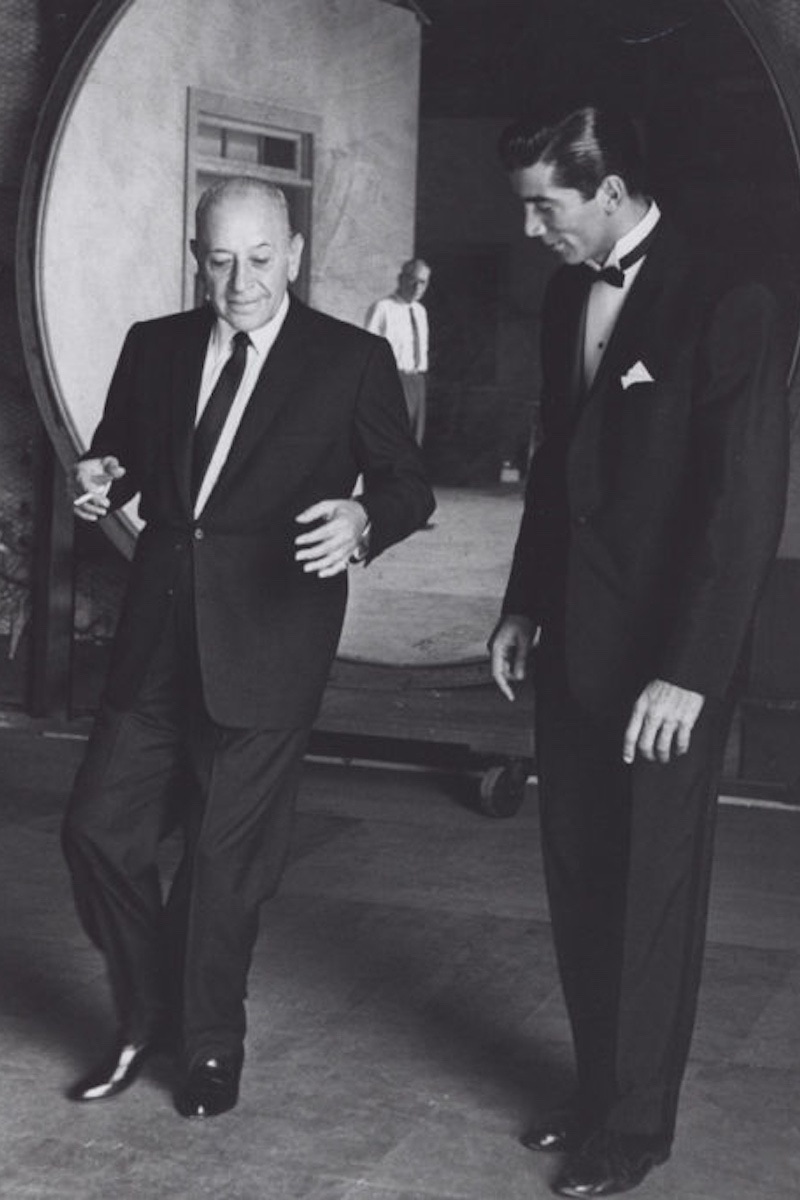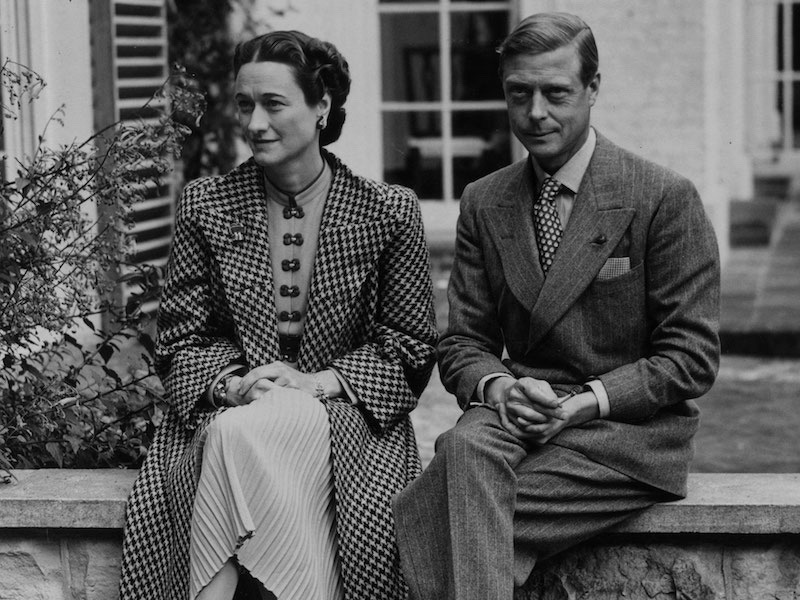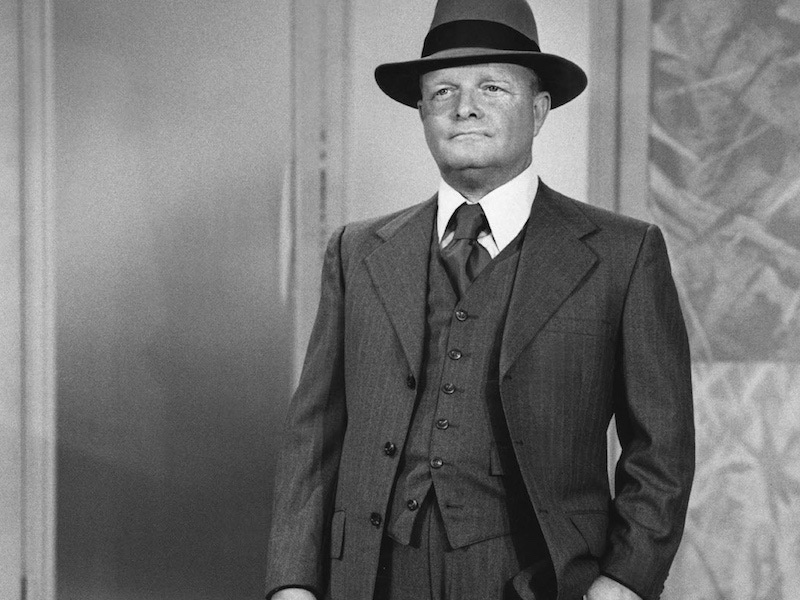 A vertically striped cloth can be flattering, so long as you ensure the stripes are quite closely spaced (broadly situated stripes, meanwhile, draw the eye outwards, emphasizing girth). "The nice thing about stripes is they give an impression of height and therefore flatter shorter men," according to Permanent Style's Simon Crompton. Stripes also help the portly fellow, but Crompton asserts that they're of most benefit to those seeking a Brobdingnagian boost. "The lengthening effect is far greater than the slimming one." Received wisdom is that a two- or one-button suit coat is best equipped to deliver a deep V-shaped expanse of chest, painting the picture of a long, lean torso. (Insofar as knitwear goes, a v-neck sweater is an excellent choice for much the same reason.) That isn't to say double-breasted suits are out of the question. "I am not the tallest guy and I ignore the usual advice telling me not to wear DBs," says Kit Blake cofounder and creative director, Chris Modoo. "One of the best-dressed men of all time, the Duke of Windsor, stood just 5'5" (1.7 metres), and he loved double-breasted," Modoo reminds us. "Of course, correct fit is important for the shorter man, but that is true for men of any size," Modoo advises — keep things trim and avoid excessive expanses of cloth. Trousers should be relatively slim and tapered, with just a modest break, as pools of cloth at the ankle will shorten the legline and evoke the image of a small boy swimming in his big brother's hand-me-down garments.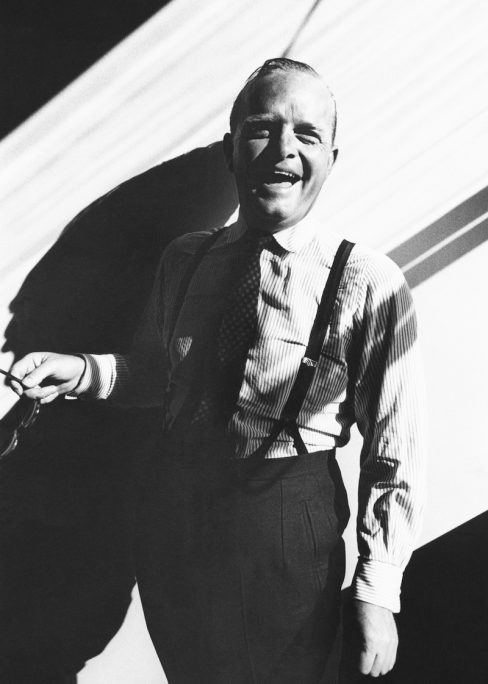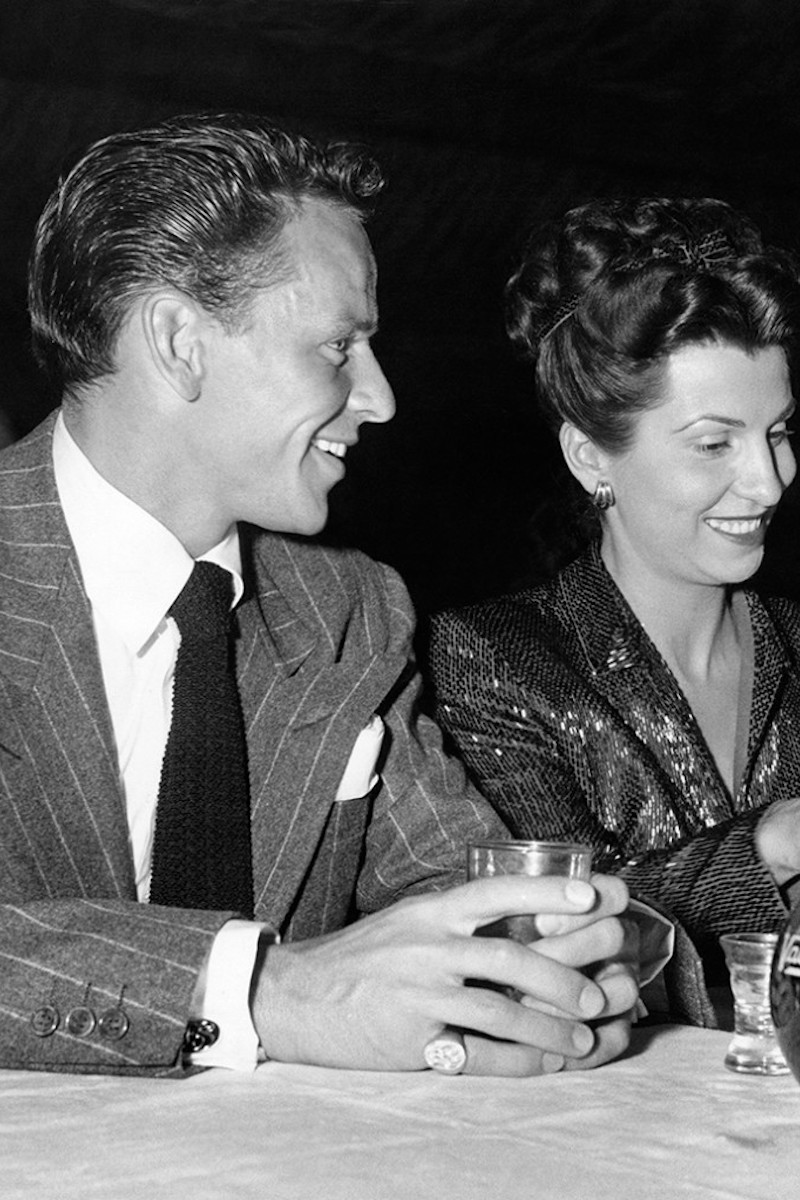 Trousers should be worn higher on the waist and belts are to be avoided where possible, as these simply serve to slice your silhouette in half. Tricking the observer's eye into perceiving your legs as flamingo-esque is the number one secret to appearing taller. To achieve that goal, wear shoes as close in colour to the trouser as possible, and ensure your jacket's skirt is cut on the shorter side — just not so short that it enters 'fashion' territory. Remember: A suit jacket, like a good lawyer, should always cover your ass. Eschew the shame of booster shoes, but do go for a decent heel on your benchmades and perhaps consider a Nike Air Max 90 for the most casual occasions. Some suggest a high-crowned hat will help add inches, but there's a good chance you'll just end up resembling pygmy gangster Clyde from Hanna-Barbera's Ant Hill Mob. (Google it, my Millennial friends.) All things considered, what's going to give you the greatest boost is a healthy sense of self-assurance. "Dress well and have confidence in your style," counsels Modoo. "Remember that some of the most stylish gentlemen out there are on the shorter side — Southern Italians are obvious candidates." Their secret to overcoming the challenges of vertical impairment? In the immortal words of Donnie Brasco and Co: "Eh, forget about it."