Scarosso: Marche-made in Heaven
Scarosso's shoes are hand-made in Italy, focusing on transparency and sustainability and yet their mid-market pricing defies this logic. Trust us, they're the real deal...
'If we want things to stay the way they are, things will have to change'. That's a quote from the great Italian novel, The Leopard, a story almost every Italian, sometimes begrudgingly, was made to read at high-school. Marche-made shoemaker Scarosso were clearly paying attention at class, because since being established, they have been carving out an identity they themselves refer to as 'classic shoes with a modern edge'. In Montegranaro, the Marche town which forms the hub of Italian shoemaking, boutiques display high-end shoes handmade by local shoemakers. They are classics and reasonably priced. Those same shoemakers are the manufacturers of choice for the largest fashion houses in the world and those same shoes get sold for several times the price you can find them in Montegranaro. Scarosso believe their customers, people who appreciate quality and timelessness over a brand stamp, have the right to get those shoes at a smart, reasonable price, as they would in Montegranaro, without paying for all the middlemen who take a cut without enhancing the product. In order to do so, they partner with the top family-owned factories in Montegranaro whose skills have been passed on generation after generation, to produce timeless shoes that are uncompromised in their construction.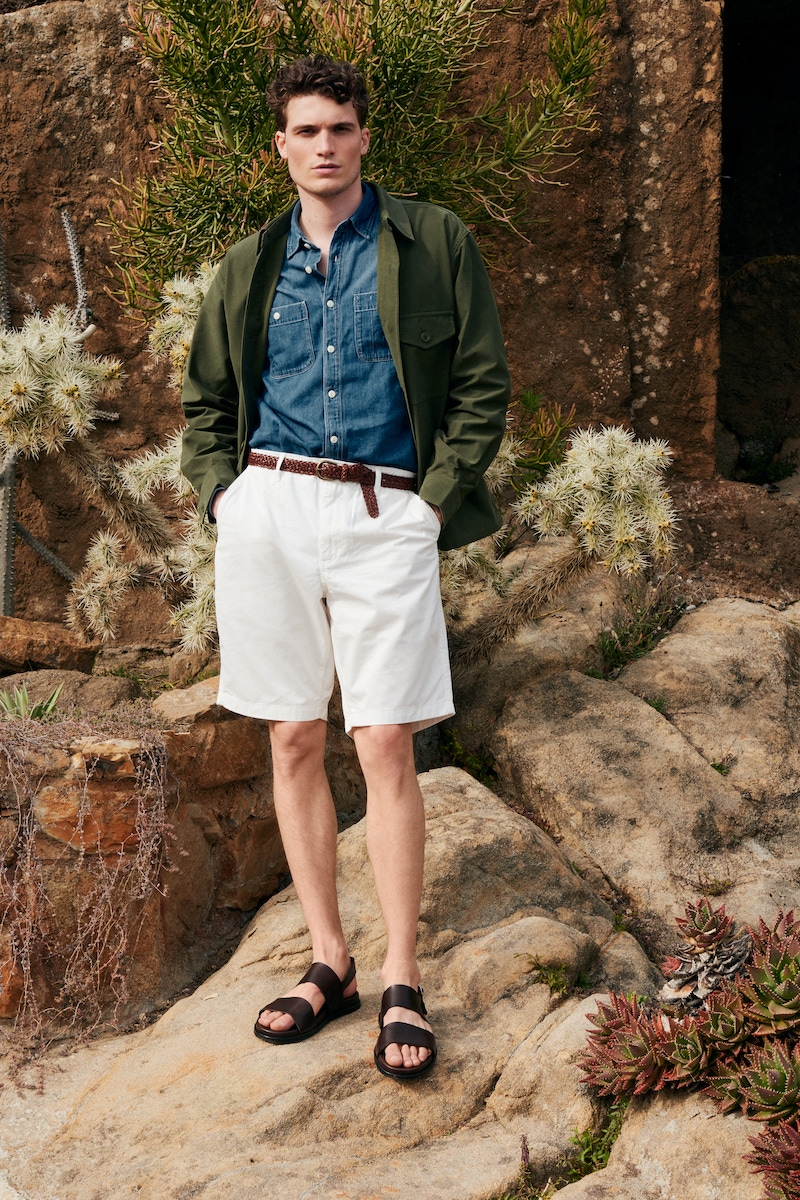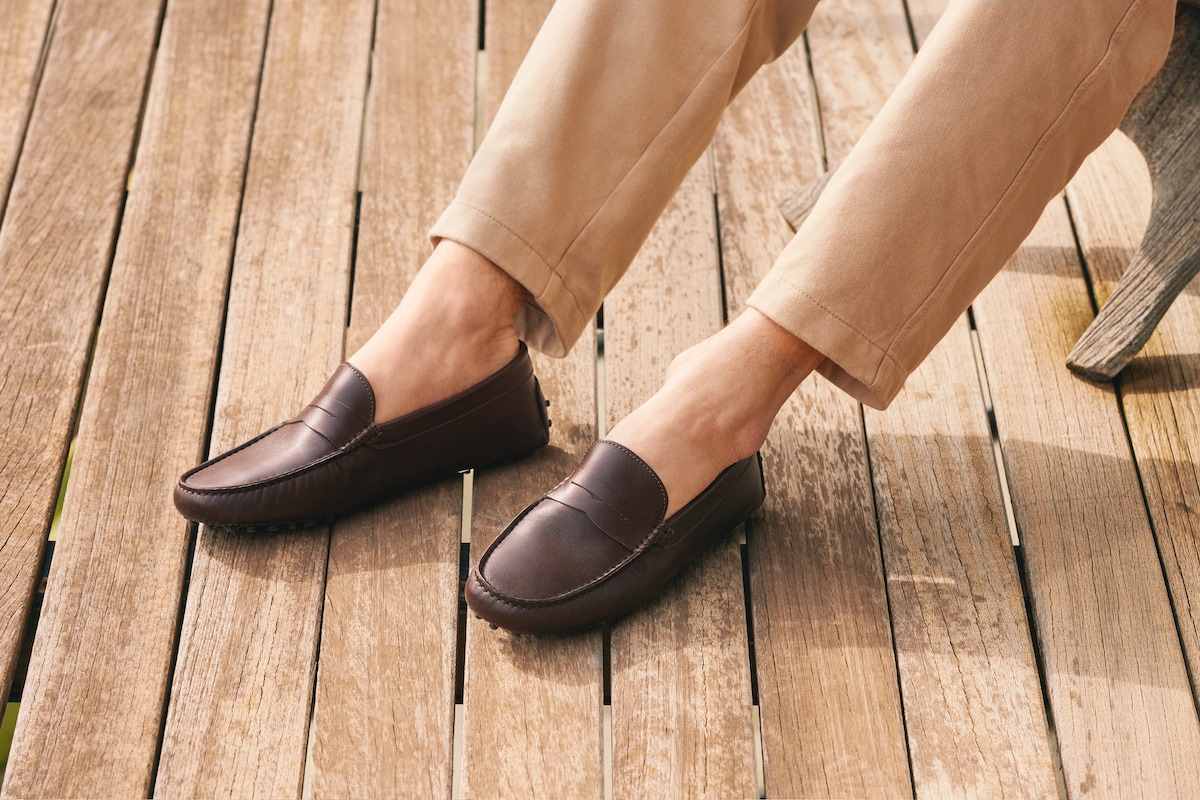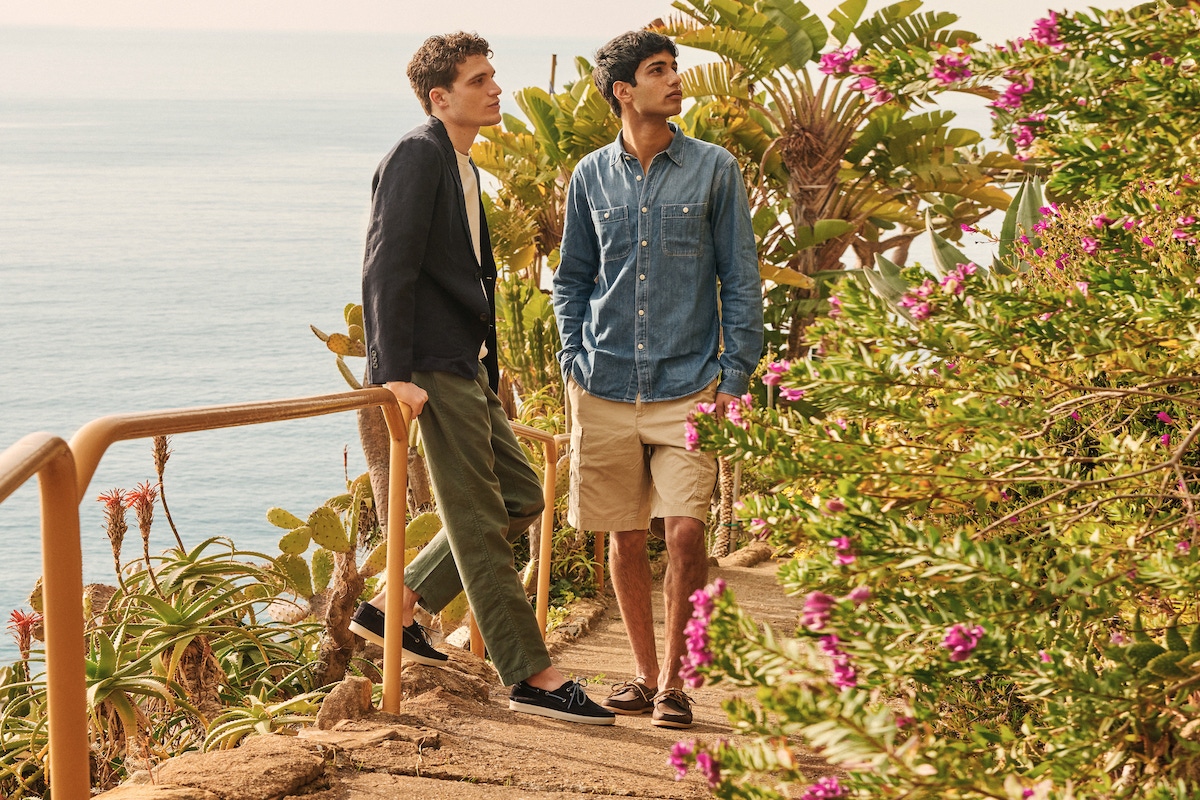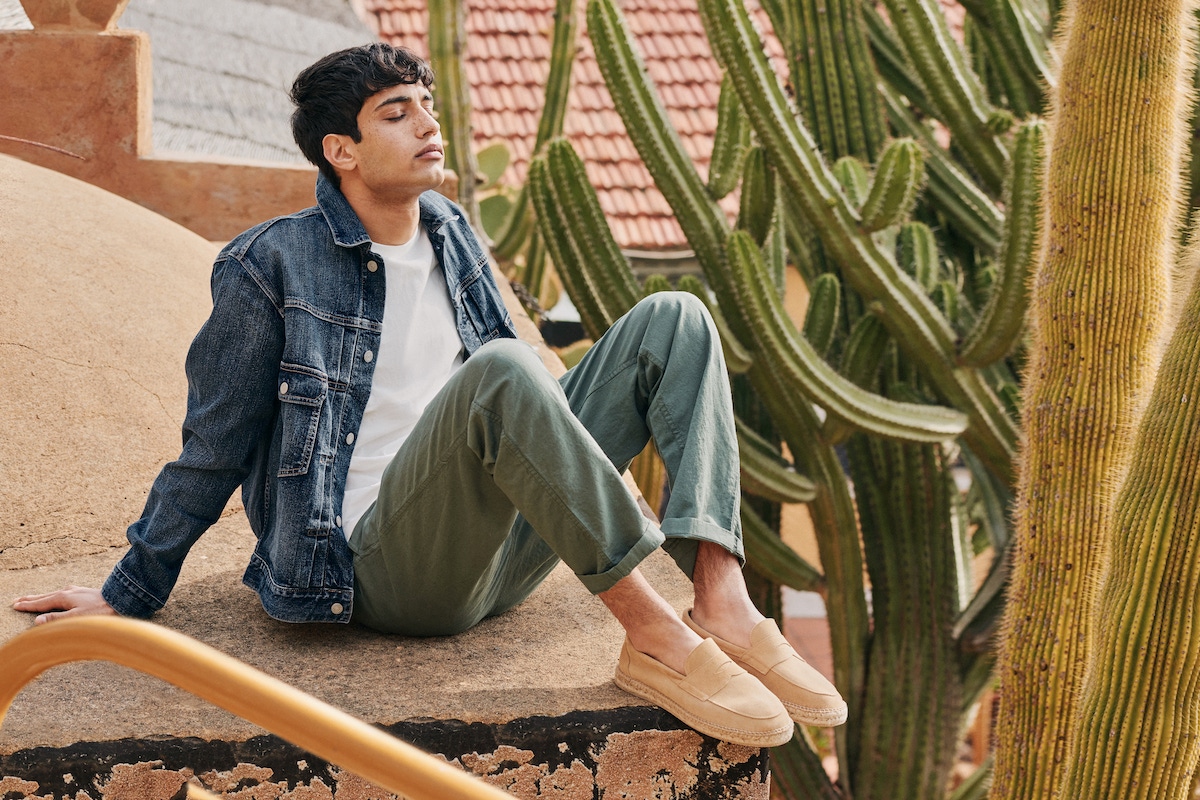 Colourful moccasins and smart-casual sneakers all bear the Made in Italy stamp; and all shoes are produced by hand-picked Italian artisans. As Product Manager Gaetano D'Angiulli says, 'we use the same raw materials as luxury brands do, and never compromise on quality'. The end result is a high-end shoe that, by the brand's own desire, is actually more affordable than some weaker, pricier counterparts. 'We believe our customers – people who appreciate quality and timelessness over a brand stamp – have the right to wear our shoes at a reasonable price'. You will hear few people complaining. As it happens, each of Scarosso's hand-crafted shoes are beautiful to look at, too. From scarlet-velvet slippers to their popular Chelsea boots, there is a sense of playfulness and vibrancy with each design. Care has been put into these products. And along with shoes, the firm has produced a line of belts and other leather accessories – all made in Italy, all premium quality and with an underlying philosophy that makes Lampedusa's line in The Leopard so potent: Scarosso are remaining true to their roots, but are seeking ideas outside the (shoe) box.