SENIOR SERVICE
Dan Jago is the Chairman and Chief Executive of heritage gunmakers Purdey — by way of Berry Brothers, Tesco and the Royal Navy. His colourful and varied career has given him precious insights into leadership and human behaviour.
Dan Jago's press coverage over the years, perhaps to his annoyance, has referenced one poor naval pun after another. Yes, he served in the Royal Navy for nine years, but that doesn't mean a journalist needs to talk of 'plotting a course' in his career or 'navigating tricky waters' when he starts new roles. Time in the military is not exactly a Gilbert & Sullivan operetta; instead, it applies skills that the broader luxury industry would do well to employ more often. Dan is the Chairman and Chief Executive of Purdey, the most august of not just the country sports labels but British heritage brands. Before that he was the chief executive of the wine merchants Berry Bros. & Rudd, so he has a comprehensive understanding of brands whose history precedes the reign of Queen Victoria. The position of chairman at Purdey is complicated, as it has become like captaining the All Blacks — there is now a long line of highly respected and influential chairman to whom you will be compared in a way that the average corporate chairman will never experience. So how does he make his mark? What attitudes must he instil? And how does he make a brand such as Purdey relevant, treasured, even loved by the modern consumer? Dan was decent enough to give up a chunk of his day to talk us through his process.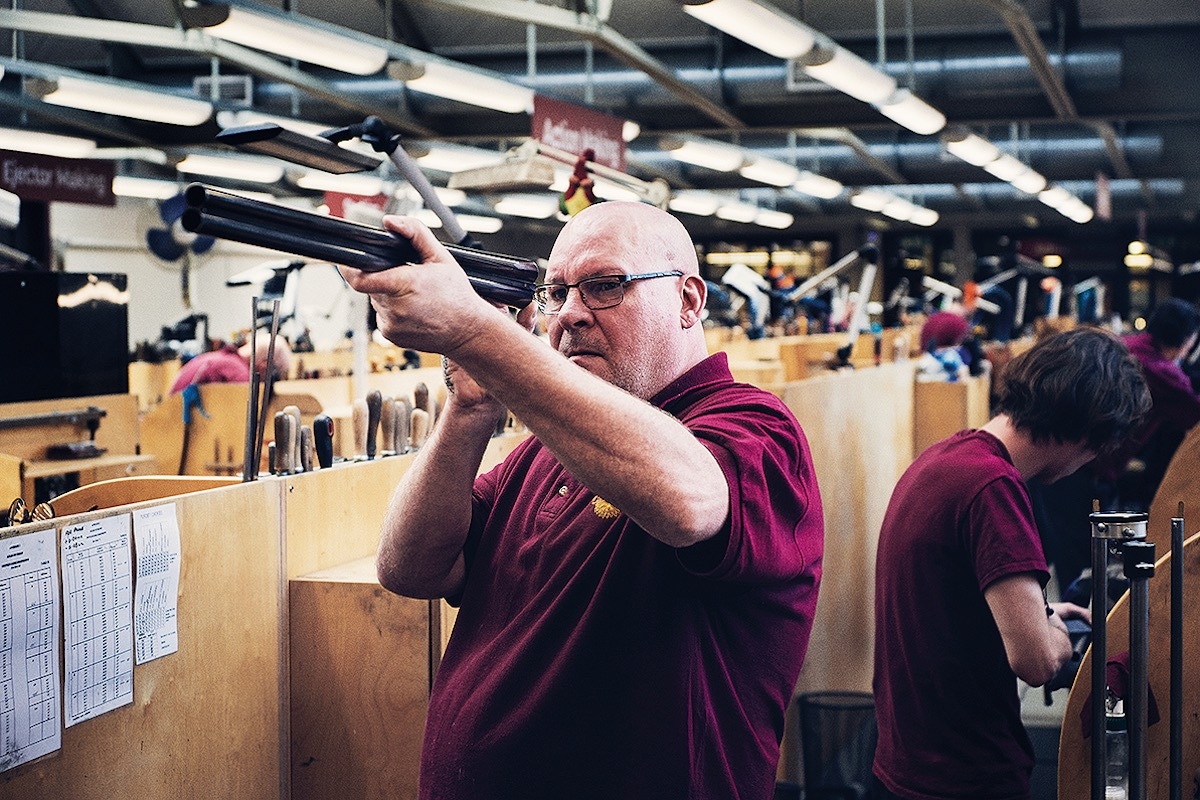 I joined the navy because I don't ever remember not wanting to join the navy. I joined [the Britannia Royal Naval College at] Dartmouth just before my 18th birthday. It was about being part of an amazing institution, and I wanted to be standing on a bridge looking out of the window at the sea. I don't think I ever really understood how much the navy had taught me about leadership till after I left the navy. It wasn't until I found myself in leadership positions in industry that I started to realise that the subtleties and the nuances of managing people in the navy were fantastically good equipment for going into a broader life.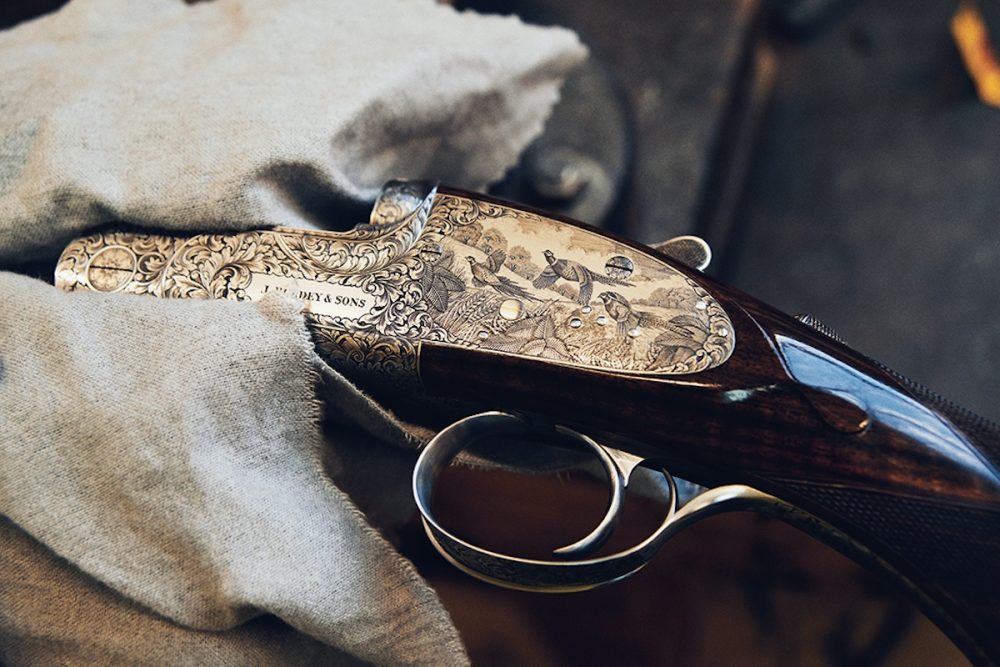 If you tell someone to do something, they do it less willingly than if you can find a way of convincing someone to do it. When I left the navy I wondered what I would do. I am one of those people who cannot sit still for very long, so the idea of being unemployed was complete anathema to me. When I was 16 I had a Saturday job delivering wine on a bicycle around Eaton Square, so I returned there and asked if they had a job, and I started selling wines.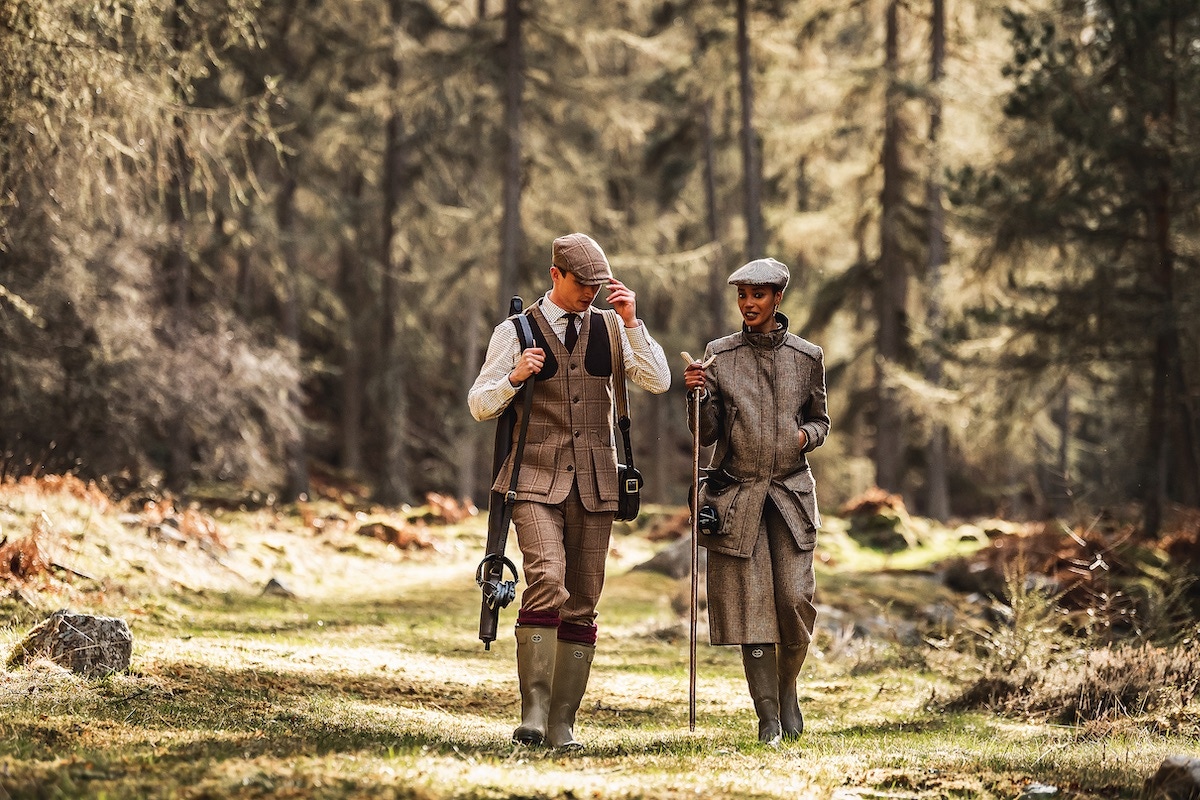 Tesco was as good a training ground as the navy. What Tesco taught me about was the customer. Relentless focus on getting it right for the customer. When 70 million customers are coming into your store each week, the reach and authority, and ability to change people's habits, is huge, and with that comes responsibility. People go to somewhere like Purdey or Berry Brothers because they are passionate about the product and admire the brand. Almost invariably, the sort of customers we have are more knowledgeable, more engaged, more discerning. It is a vote of confidence in themselves that they are putting their trust into centuries of experience. Read the full interview in Issue 79 of
The Rake
- on newsstands worldwide now. Available to buy immediately now on TheRake.com as
single issue
,
12 month subscription
or
24 month subscription.
Subscribers, please allow up to 3 weeks to receive your magazine.