Snatch the remaining treasures of the sale
It is so often at the end of the sale pilgrimage, that your thinking of what to buy has become impaired somewhat, with no clear route into finding what you want. It is why we've presented an enviable list of items, rich in sizing options to see you through the summer heatwave in style.
Comparable to the Marathon de Sables - a six-day ultramarathon, held every year in southern Morocco, in the Sahara Desert, the sale period for menswear enthusiasts can be a gruelling section of the year. Once you've painstakingly sifted through endless pages of products which you're not interested in; to then arrive at the jewel you've been looking for, there's this conundrum as to whether to purchase its current off-price state, or wait until there's further reductions, but then risk your size selling out. The marathon was the brainchild of French concert promoter Patrick Bauer who in 1984 traversed the Sahara Desert on foot and alone for 12 days without encountering a single oasis. Here at the Rake we bring you an oasis of calm in the final days of
sale
with some outstanding items primarily in an abundant of size options, from some of the most reputable brands around the world.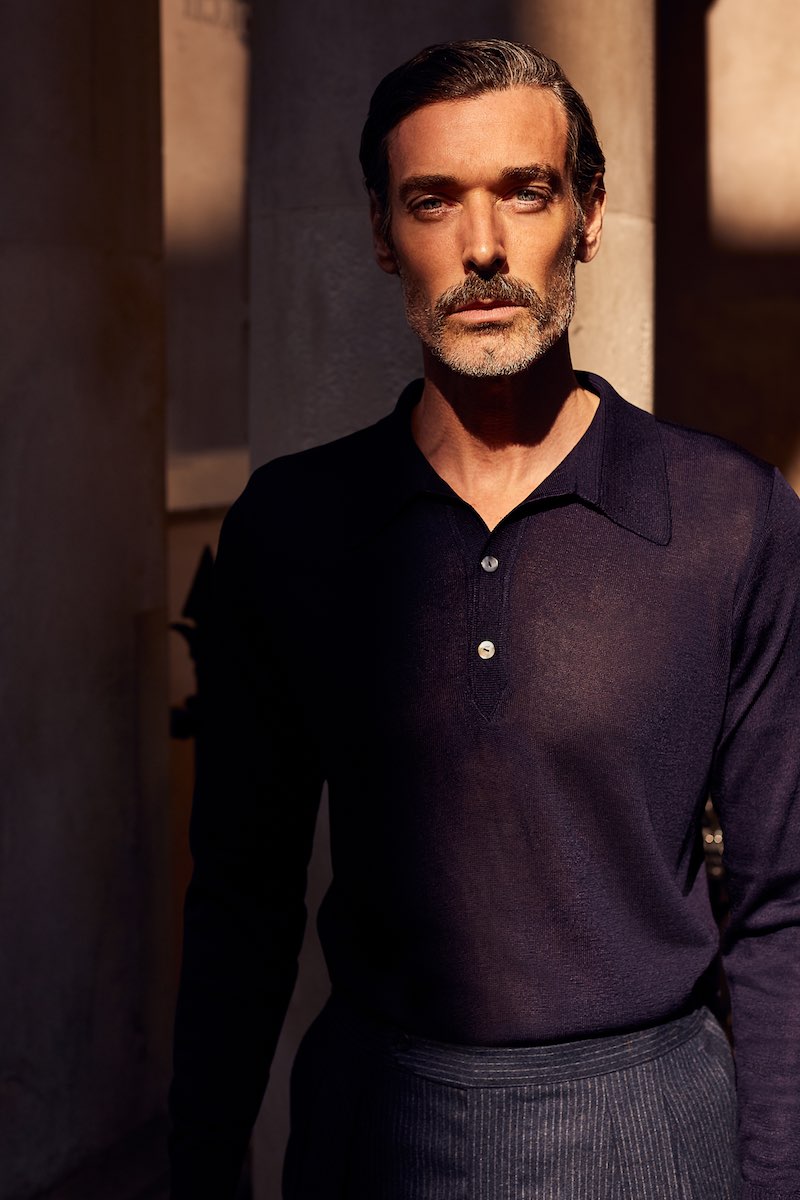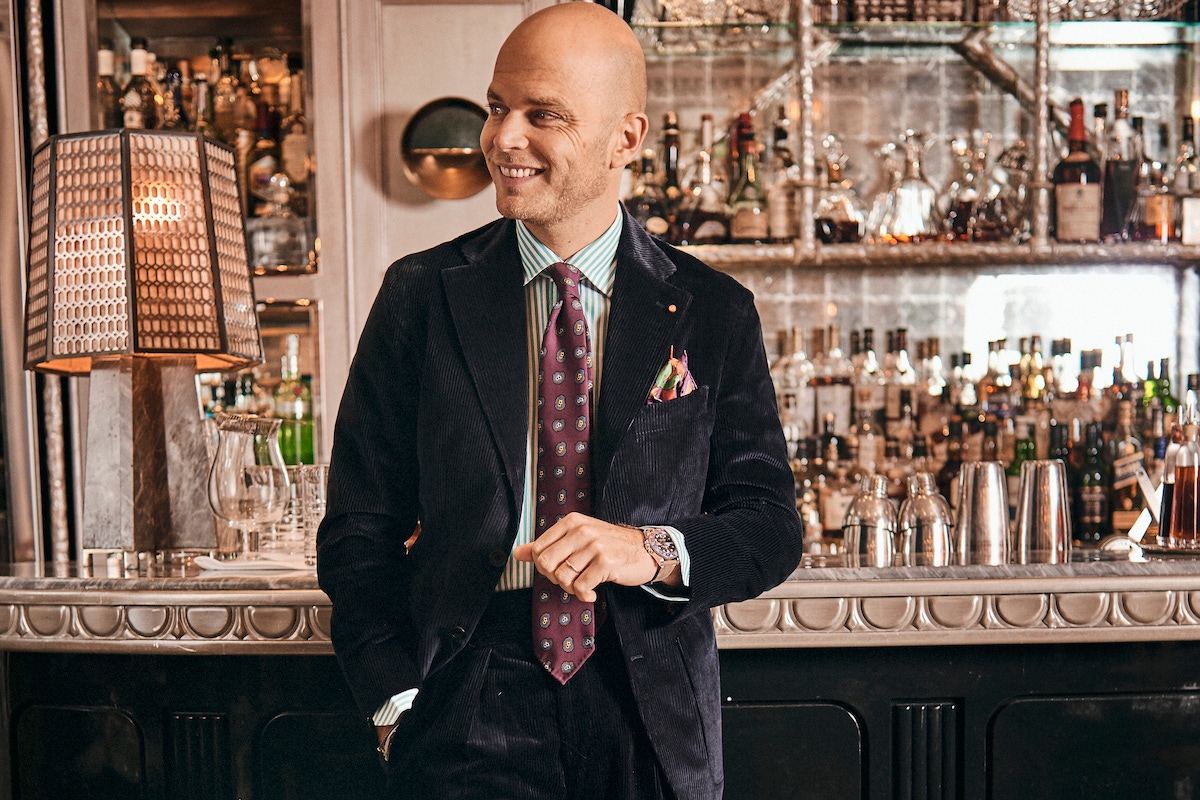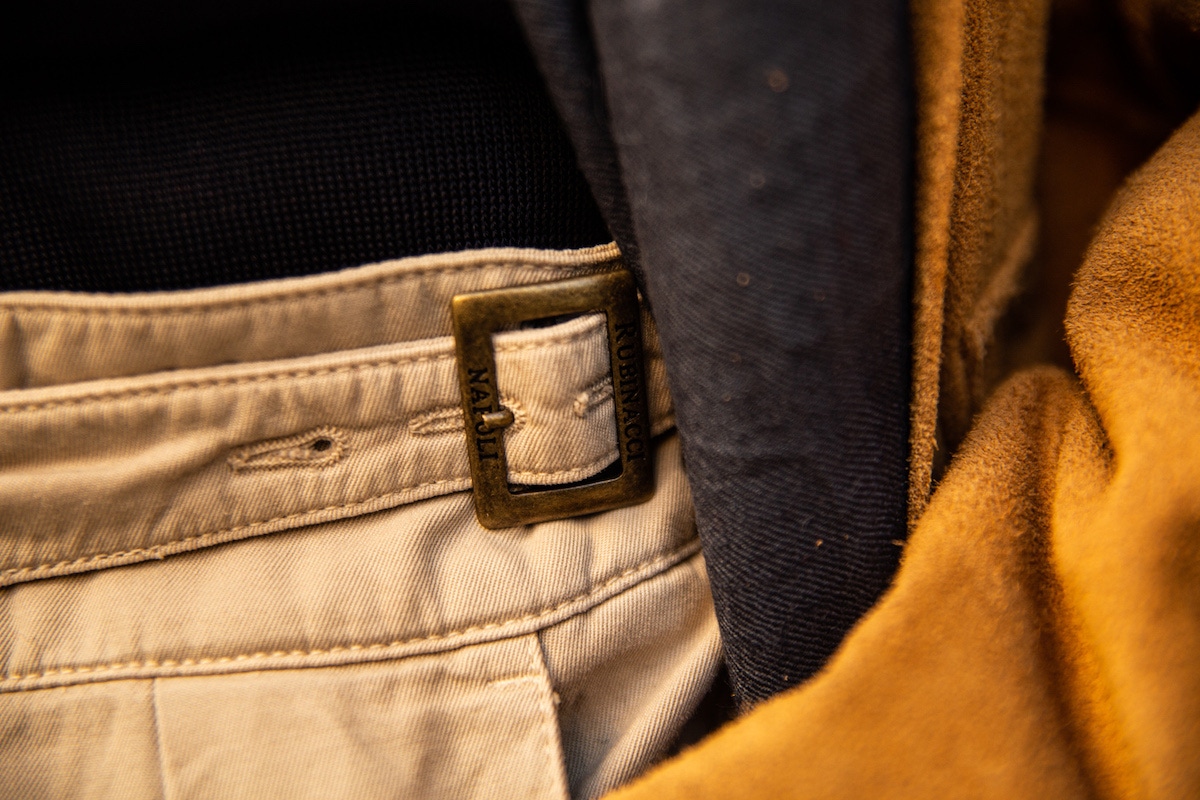 During the Euro-Mediterranean heatwave there's still regular occasions when a tailored jacket is necessary. Inherently trying to avoid the constraints of the heat is made a whole lot harder if your choice of jacket is fully lined in a heavier cloth. Whether it be commuting to work on the trams in Paris or attending an evening soirée on the Amalfi coast, Rubinacci's beige double-breasted cotton jacket will ensure you keep up a smart appearance, without floundering in the heat. The jacket is unlined in a very lightweight cotton and is cut to the Neapolitan's house's precise yet relaxed style, leaving you with plenty of pairing options for that smart, but laid-back summer appearance that is so often the ballgame during the heatwave. To many people choosing to wear a double-breasted blazer in summer is something of an enigma, but it needn't be. Adhering to unmistakable craftsmanship is Japanese tailoring firm Camoshita United Arrows. Versatile navy jackets are a fundamental to every man's wardrobe and in their navy cotton-silk blend double-breasted jacket, you will find it hard surpass this jacket in terms of understated detail. It has beautiful peaked lapels and jetted front pockets and is also half lined, allowing for that breathability in hotter climates. It also comes in a cobalt cotton-linen blend if that is more your preference. Paired with some well-tailored trousers of a paler hue such as Anderson & Sheppard's sand trousers which also coincidently comes in a cloth mix of linen and silk, you will be sure to unfailingly radiate that smart mid-summer appearance whilst staying comfortable.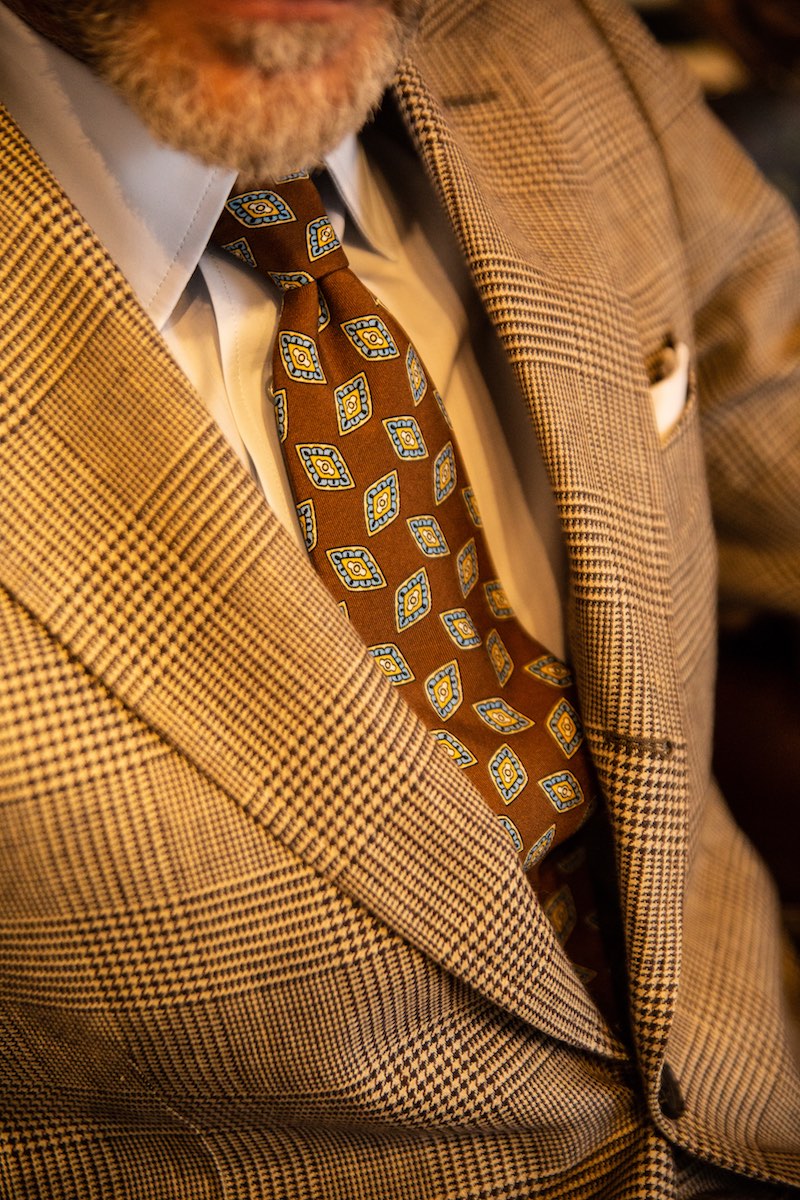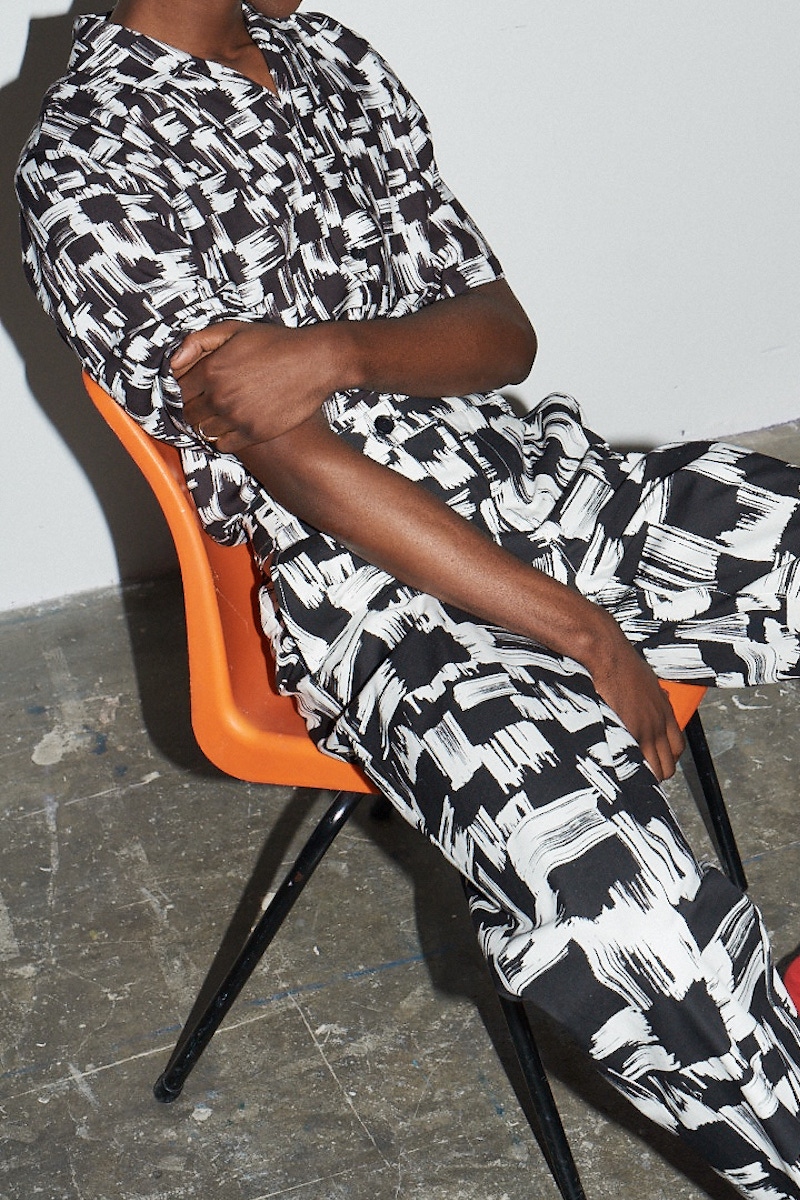 Corduroy gained a reputation as a 'poor man's velvet', but a surge in popularity in the 1970s meant corduroy strode back into people's minds as a versatile, durable fabric with a tactile finish. If worn with a shirt in either linen or cotton, Rubinacci's navy corduroy single-breasted jacket is a wise and stylish option. Corduroy as fabric might not be deemed smart, but we're in the season of dégagé elegance which means this jacket handmade in Naples from a luxurious navy cotton corduroy, with all the finer details that Rubinacci jackets imbue, might just be a suitable wildcard to your summer wardrobe. A special mention must also go to the ecru and brown glen check linen jacket, offered by Drake's which is an extremely stylish and comfortable option. Last week in the Balearic archipelago, the waters seemed as limpid as ever before: perhaps the lack of cruise ships has helped the sea waters return to near their natural state. Anyway, this is great news for clearwater swimming enthusiasts and even the personalities who just like to dip their toe in. Investing is a quality pair of swim shorts for these purposes is always a very good idea and in Fedeli's light blue fish-printed swim shorts you will certainly be feeling and looking the part at the beach. Finally, one of the most critical items to have in your armoury is a polo-shirt that has been made by skilled custodians using the finest fabrics. This is where Yuri and Yuri sets themselves apart from many other brands. Handknitted from deep Japanese serie, their long-sleeve polo feels lightweight and has this silky lustre yet is surprisingly robust. Tucked, neatly into a pair of trousers of the higher-waisted variety such as Anderson & Sheppard's single-pleated and double-pleated linen options you will certainly be evoking a touch of old-Hollywood. For a slightly more contemporary look, but still a classic in shirt terms is King & Tuckfield's grey brushstroke-print cotton bowling shirt which is cut from Italian cotton and consists of a camp-collar which is an undeniably cool detail if paired with the correct trouser. One of the most versatile trousers on the planet is Rubinacci's famed Manny trouser. The cotton Manny trouser comprises all of the characteristics to navigate the rising temperatures. It also allows a myriad of pairing options from a wide variety of shirts, jackets and polo-shirts which can all be worn very creatively with the trousers. Please see
here
to view the sale.