Marvel at photographic prints by Sonic Editions
Reclaim your walls with a limited edition photographic print from Sonic Editions, a label that is working to democratise high quality art.
A person's home reveals a lot about them. The things that one chooses to surround themselves with - furniture, trinkets, pieces of art - are inherently personal - reminders of journeys, adventures and experiences; telling of taste and style.  
At this current point in time, it pays to
be extra considerate
of how we fill our spaces - we are, after all, going to be spending a lot more time at home than usual. With this in mind, we're turning to homewares labels that we can trust to provide us with unique pieces that amply reflect our predilections. Case in point: Sonic Editions, a company that creates
limited edition gallery-quality photographic prints of the world's most renowned musicians, film stars, cult heroes and cultural icons at a fraction of the price you'd expect to pay, thanks to the cutting out of overhead costs and running of slightly larger editions.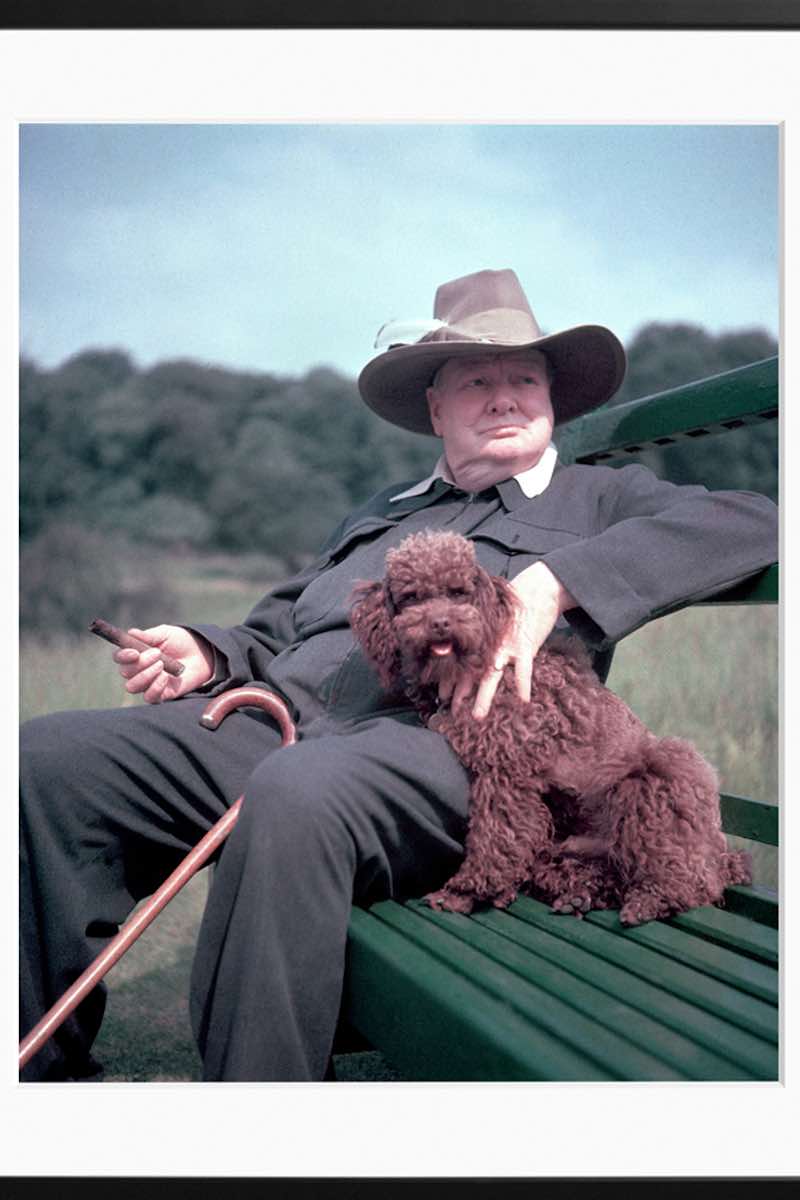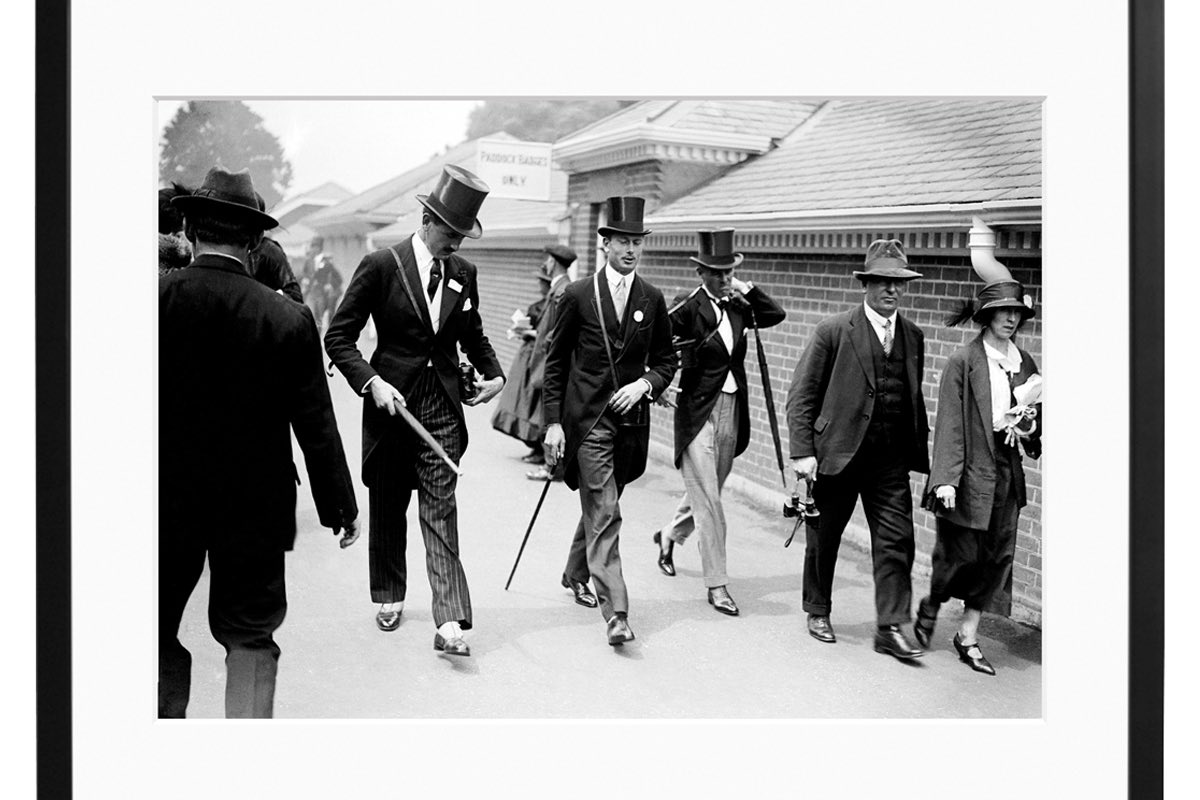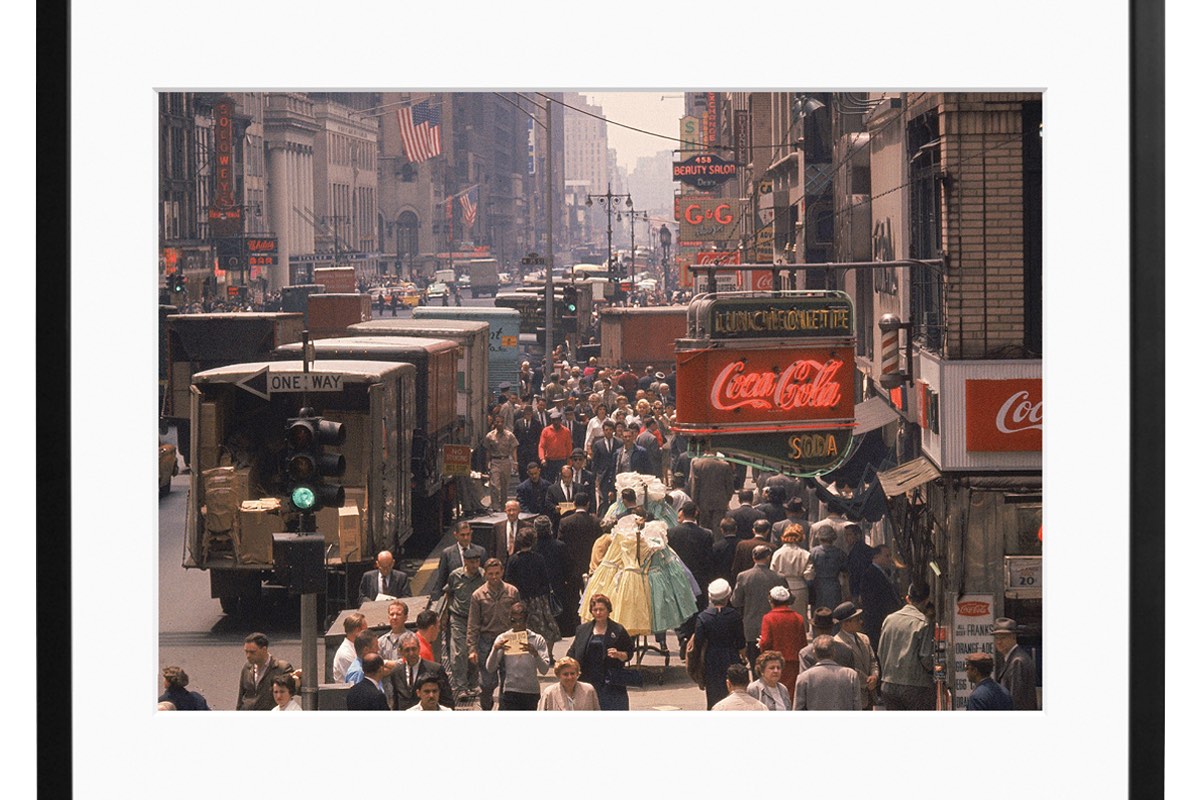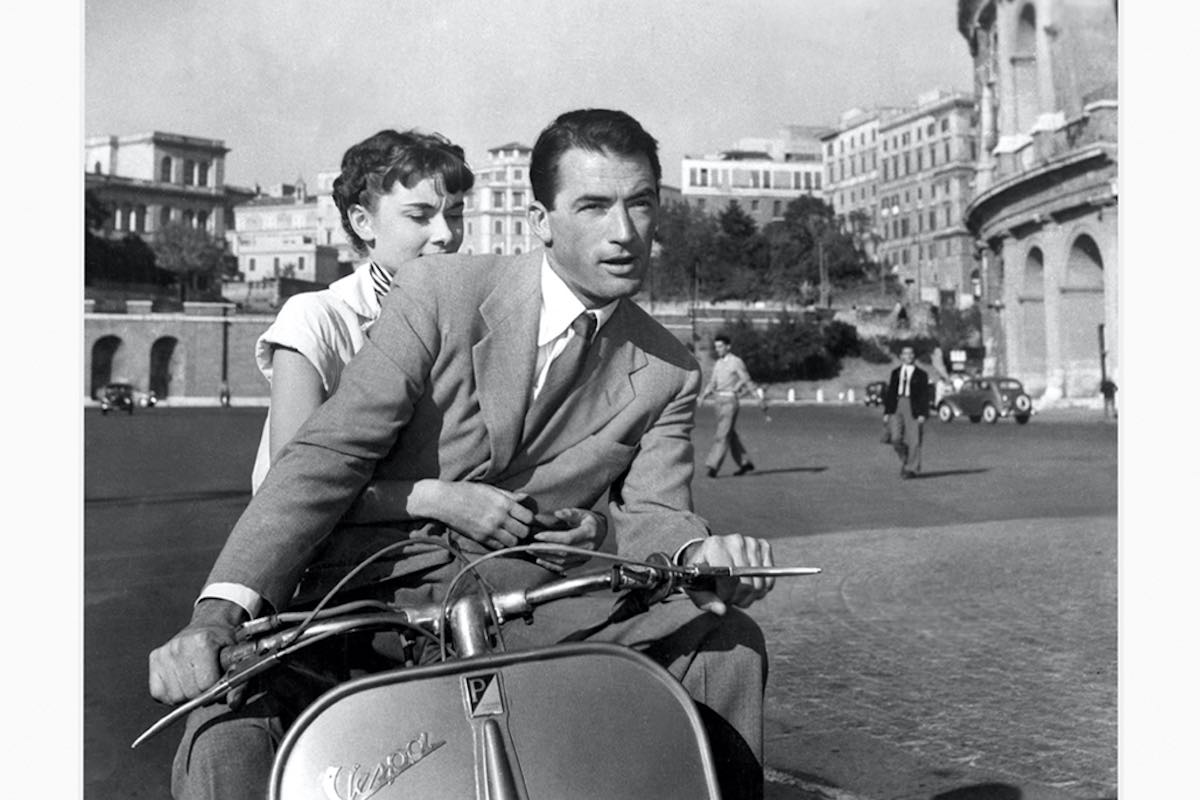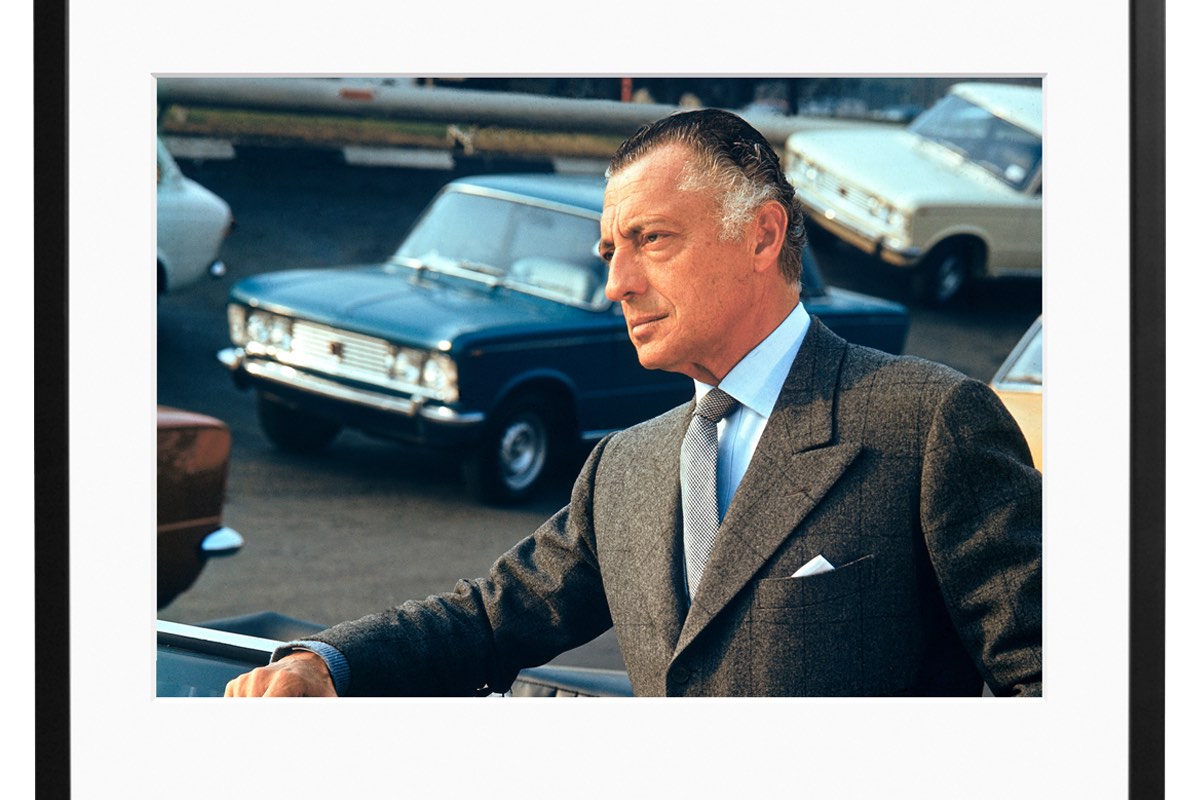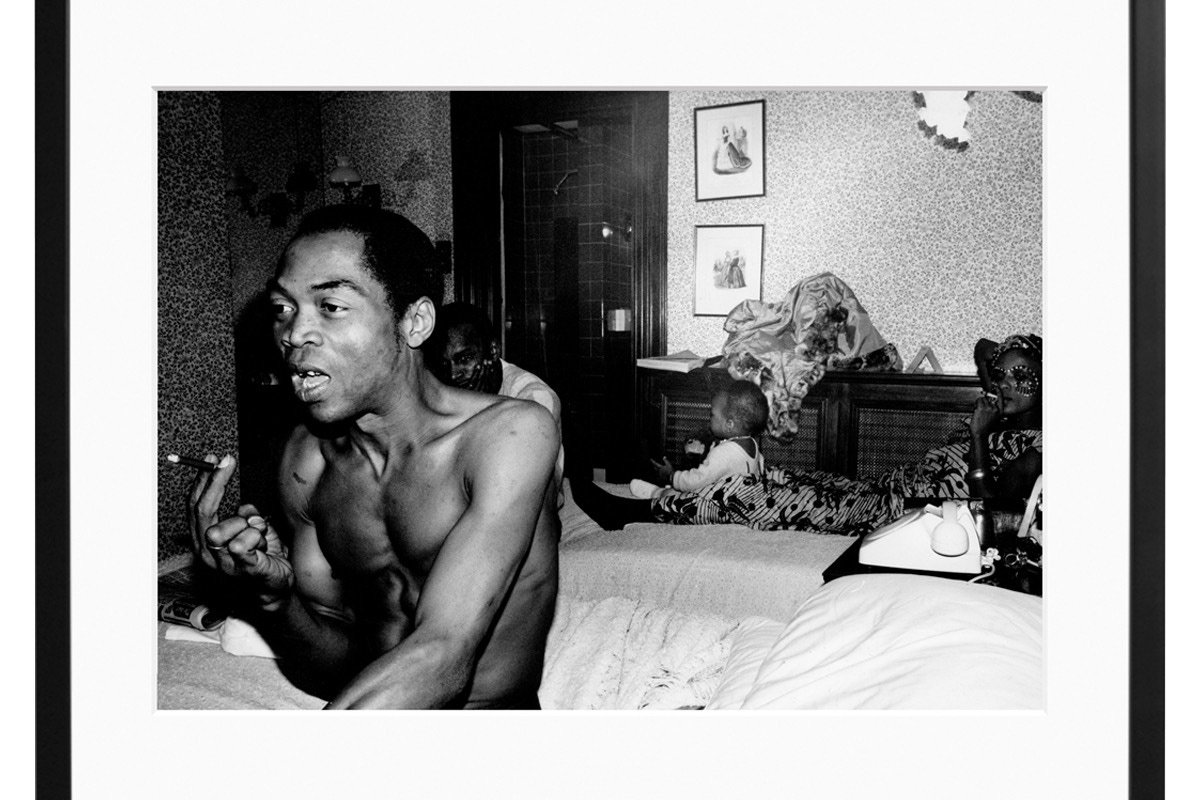 The label was founded in 2009 by Russell Blackmore, an art enthusiast who was struggling to find photographic art that occupied the space between cheap, generic posters and extortionately priced gallery prints. As the name suggests, it started off with a focus on music photography, before extending its attention to the wider cultural sphere. The results are far from the cliché reproductions we've seen so many times before. Created in collaboration with
the world's best photographers and picture archives,
all prints are hand-printed in the UK to order - as
C-Type prints or Giclees on Fuji Crystal Archive Paper, displayed using
acid-free mounts and handmade solid wooden frames, numbered and certified on the reverse and limited to 495 editions of each print. Their subjects evoke the grit and glamour of bygone eras. There are the classic rakes - an oh-so-cool Jack Nicholson captured standing outside London's Dorchester Hotel in 1976; Sinatra and co at the Eden Roc in 1964; a shirtless Steve McQueen practicing his aim. Or, there are the places and things that stir up a certain sense of nostalgia - a rusty vintage car on a Los Angeles side street; Café de Flore in the '50s; the thrilling neon lights of Vegas.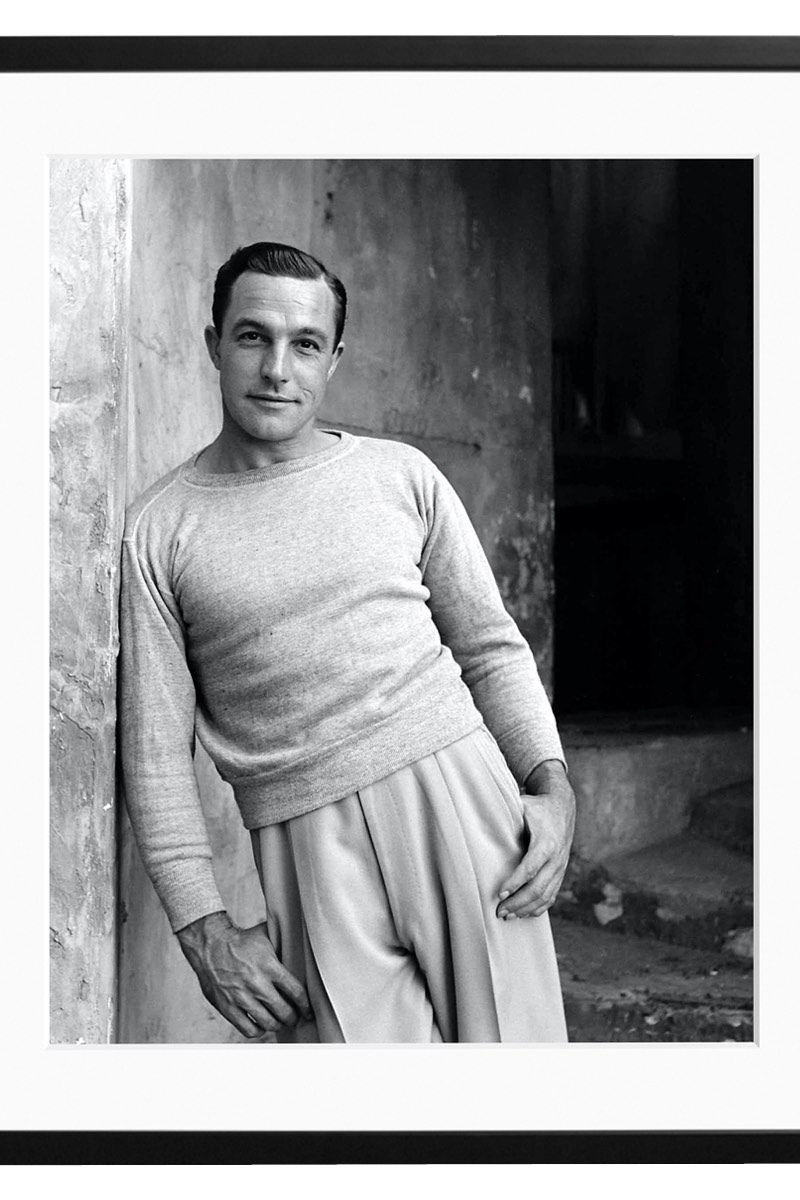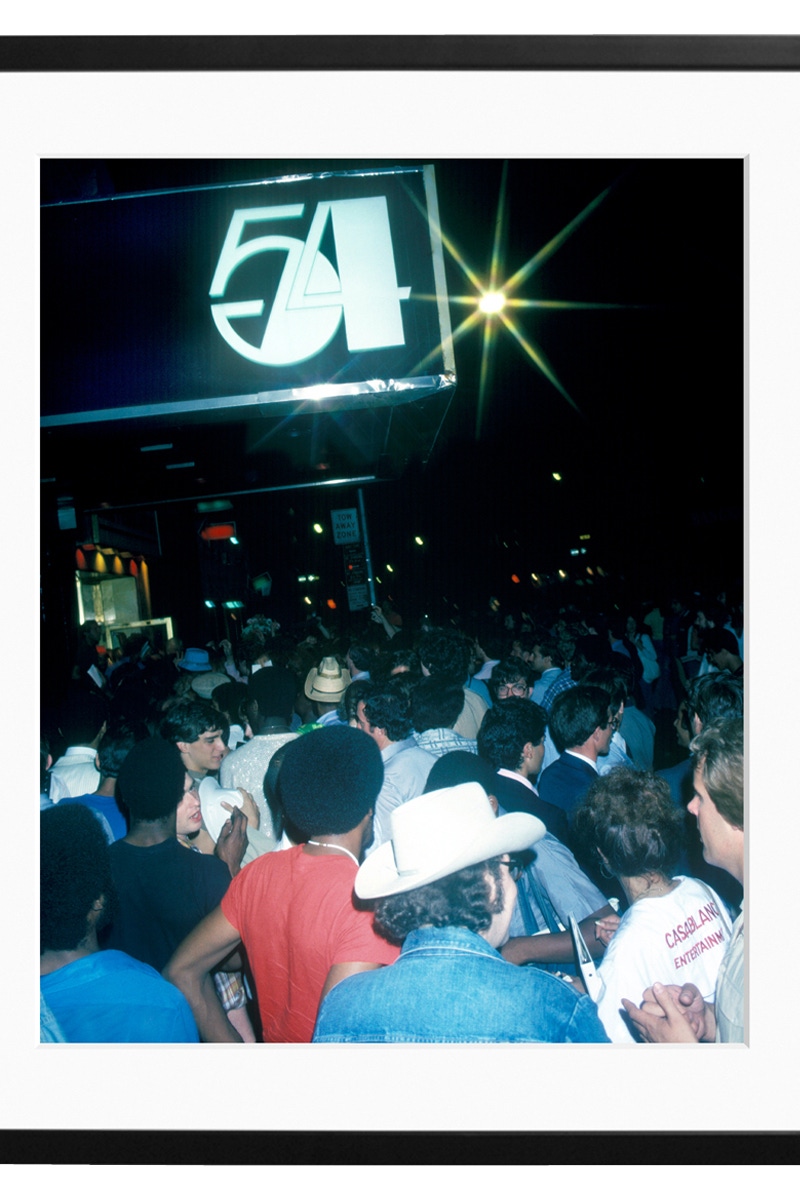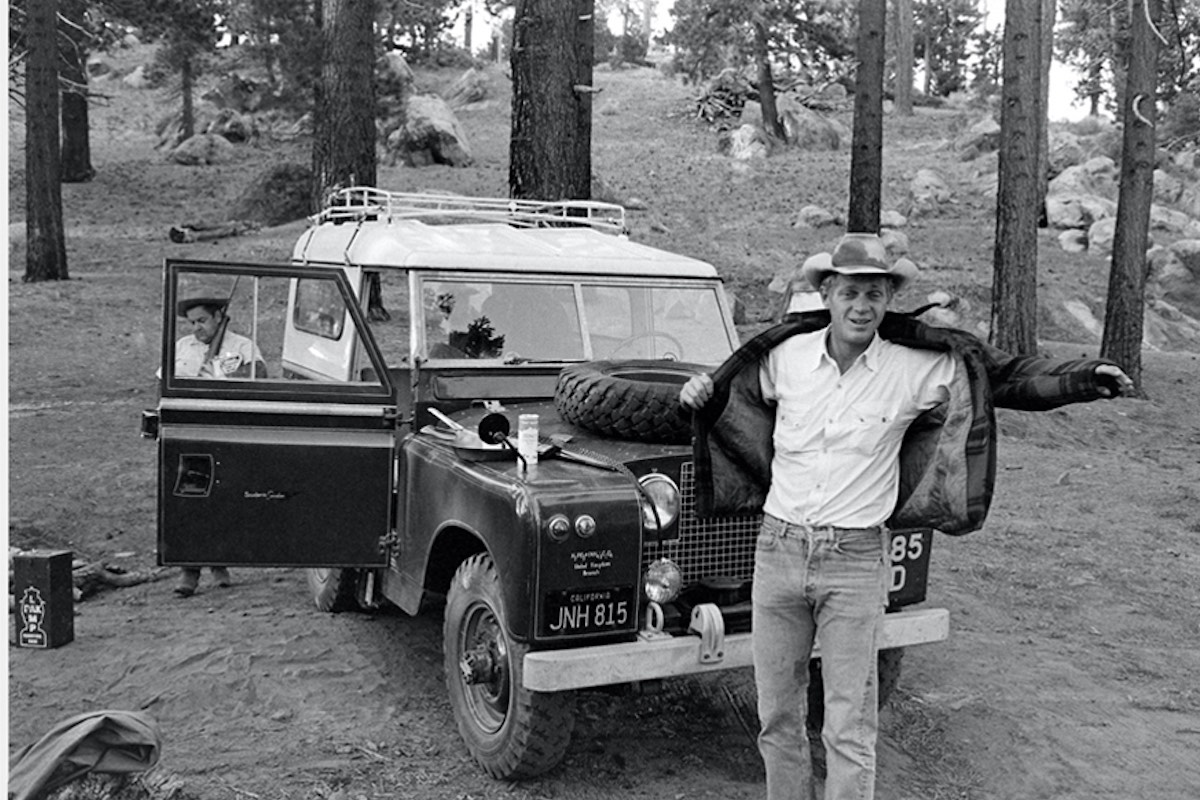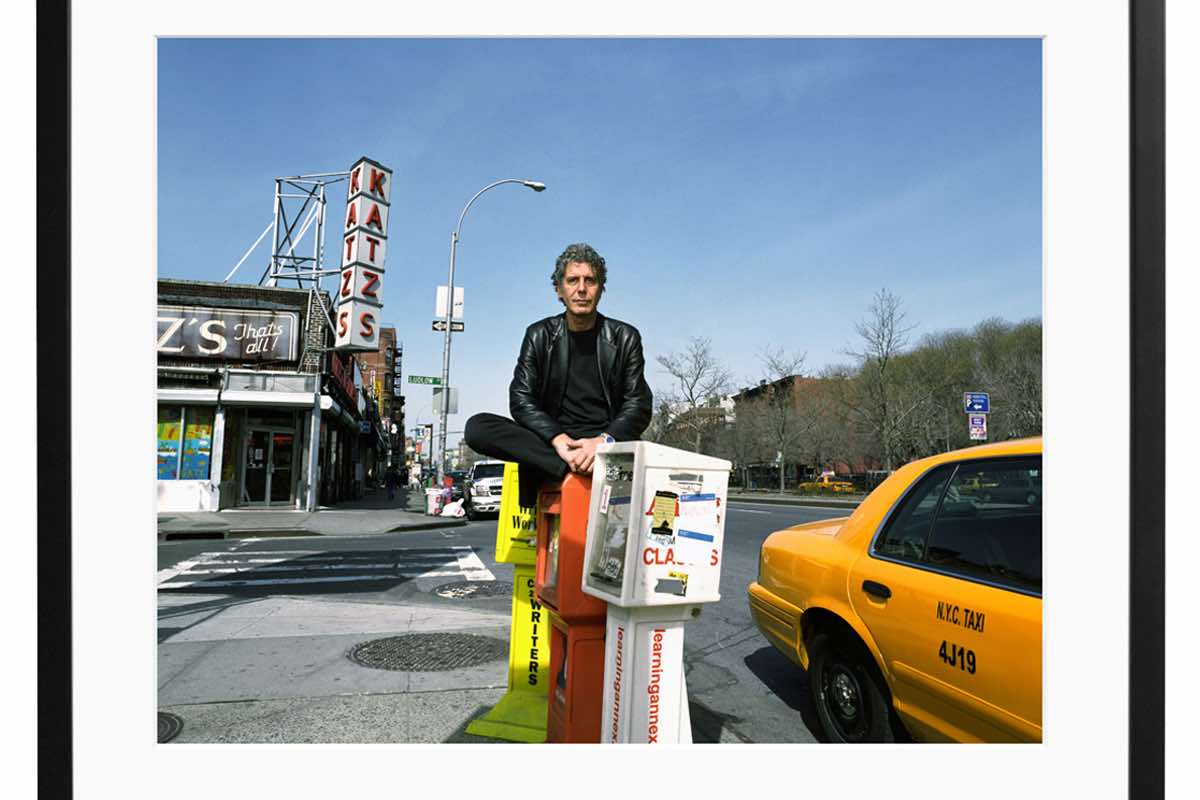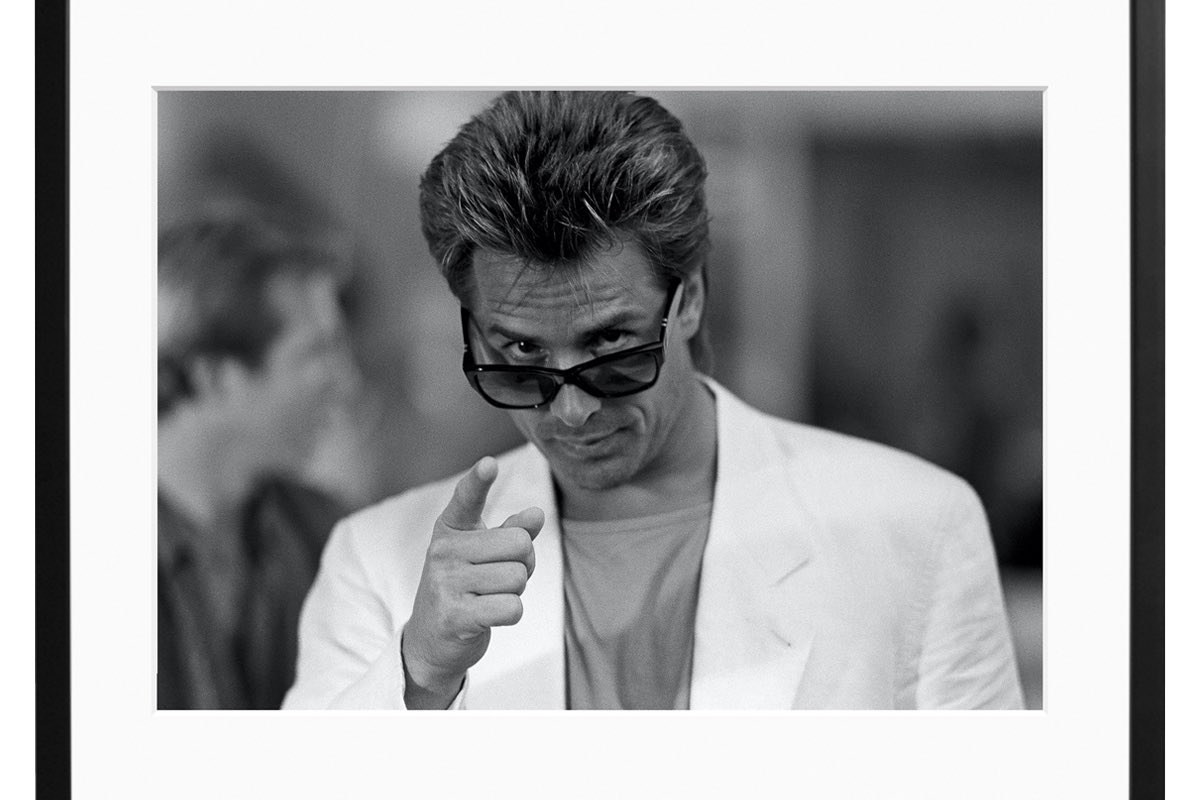 Lining one's walls with beautiful, meaningful art is a surefire way to turn any house into a home. And what could be more rakish than classic photography of history's most iconic people, places and moments? For pieces that will reflect your style and immediately transform your space, don't look past Sonic Editions. Shop
The Rake
's curated offering
here
.