SPIRIT HEALER: Alessandro Palazzi
The hospitality industry is navigating one of the most challenging periods in its history, yet its standard bearers give it reason to hope. One such figure is the bartender Alessandro Palazzi.
Dukes Bar in London is renowned for its martinis, but equally so, we imagine, for the man behind them. Alessandro Palazzi has been in the hospitality industry since the 1970s, and his unwavering determination to make each of his guests feel like royalty is just one of his many charms. Another is his perennial sense of style, which he describes as diplomatic, acrobatic and charismatic. We met him on one of his rare days off-duty, and even then you couldn't help but feel in awe as he walked into the room, with a coolness and swagger befitting a master of his craft. After he had regaled us with stories of his time at The Ritz Paris, and later Dukes Bar, the conversation turned to the struggles of the hospitality industry in the midst of the Covid pandemic. Even on a note as sombre as this, however, there was a sense of optimism in Palazzi's voice. "I've been in the business for 45 years," he said. "Hospitality will always bounce back, because it's about the people." The importance of friendships was clear when he talked about his style — whether it was The Armoury's City Hunter jacket purchased after seeing it through a friend (a certain Mark Cho), the trousers made for him by Gianluca Migliarotti of Pommella Napoli (using a Fox Brothers cloth named the Palazzi flannel), or the Anderson & Sheppard Martini motif pocket-square gifted to him by Paul Feig, each piece was considered — and made — with love. 1. "The cufflinks are by Tiffany & Co. They were a present from a friend whom I cannot mention, who gave them to me one Christmas. I love that they are subtle — unless you're in the know, you wouldn't have a clue [who they are made by]."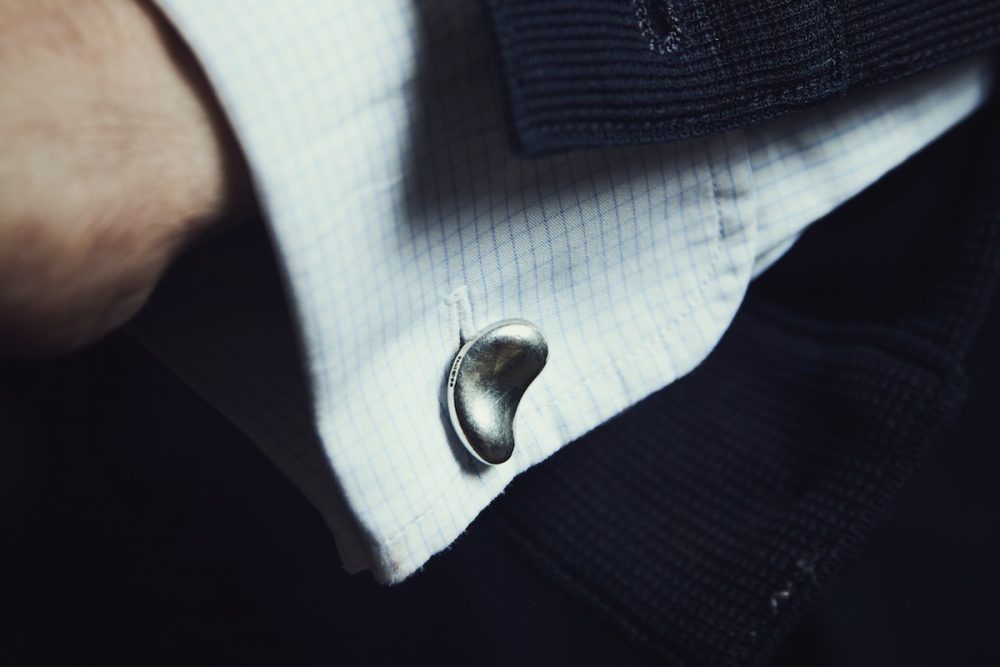 2. The glasses were an unexpected find. After venturing into a boutique to purchase a pair of Persols, he walked out with these instead. Only later did he realise that these spectacles were actually by Oliver Peoples, and by that time he was so impressed he was happy to keep them.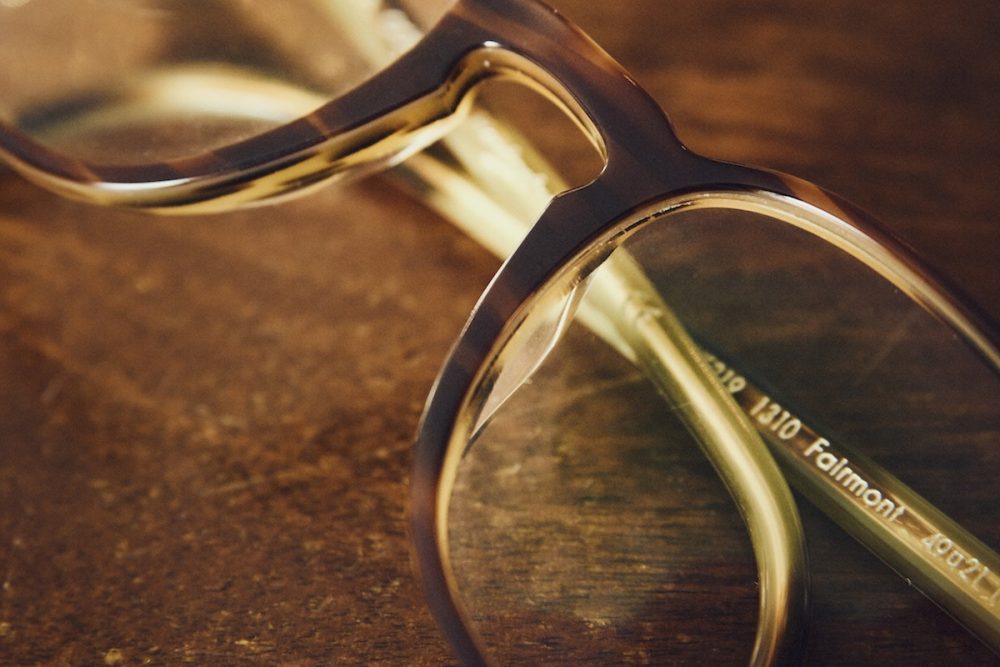 3. Designed by Paul Feig, the Hollywood director and friend of
The Rake
, Artingstall's Brilliant London Dry gin is for aficionados and casual consumers alike. Feig's cocktail videos on Instagram have provided us with much-needed respite in dire times, and if his signature gin is good enough for Mr. Palazzi, it is good enough for us.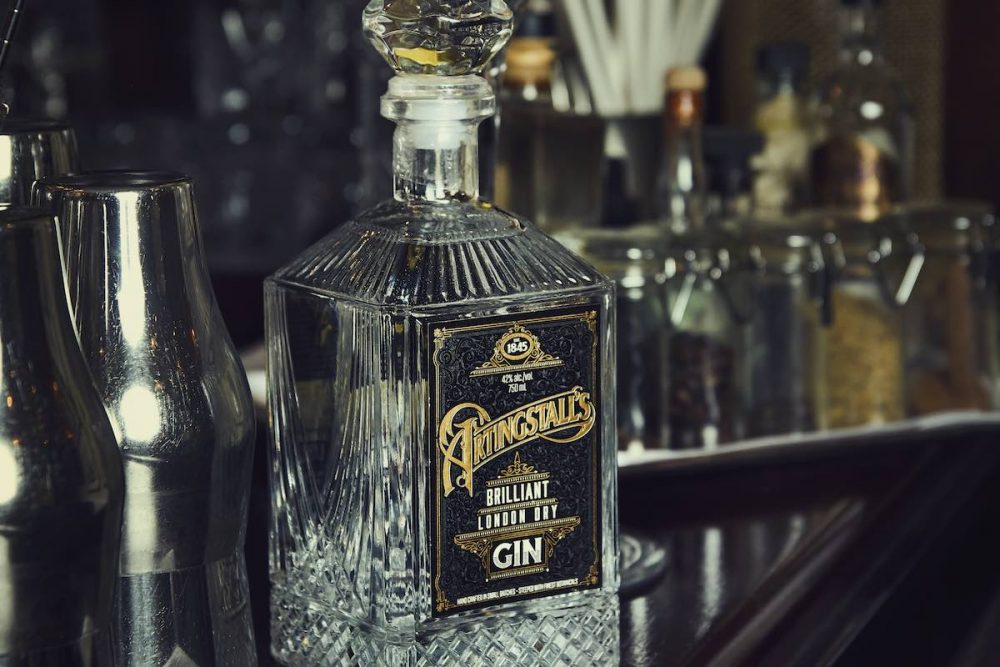 4. "I was so pleased when Drake's started selling these boots," Alessandro says. "They're made in Italy, so they are slightly more expensive, but you pay for the quality. It's the same as our martinis — you know the difference when you experience it." The trousers are made by Pommella Napoli, using a flannel named after Palazzi. Alessandro says: "I call Douglas [of Fox Brothers] the Don of the Flannel."
Trousers and desert boots
5. "Another passion I have outside of gin is whisky, and particularly Scotch whisky. In 2015, Dr. Nick Morgan [head of whisky outreach at Diageo] sent an email to me asking if I would be a Keeper of the Quaich. I had to read the email five times, I couldn't believe it! This medal has been the best thing to happen to me in my career. It's very rare for this medal to be given to a bartender."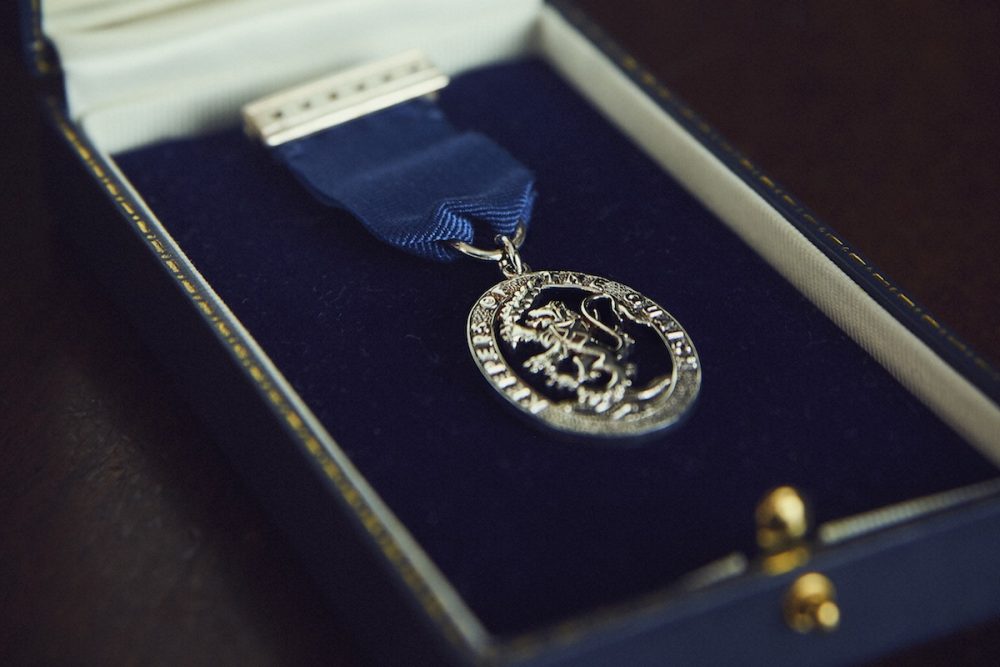 6. "The original cocktail book from The Savoy — for a bartender, this is like the Bible. This is an original copy which the author, Harry Craddock, gave to a friend and customer in the thirties. A few years after the customer passed away, his wife sent this book to my father-in-law, who was the G.M. of The Savoy in the 1980s, with a letter saying, 'Thank you for restoring The Savoy to the glorious heights of the thirties and forties, my husband would be so proud'. It's something I'll keep for my children."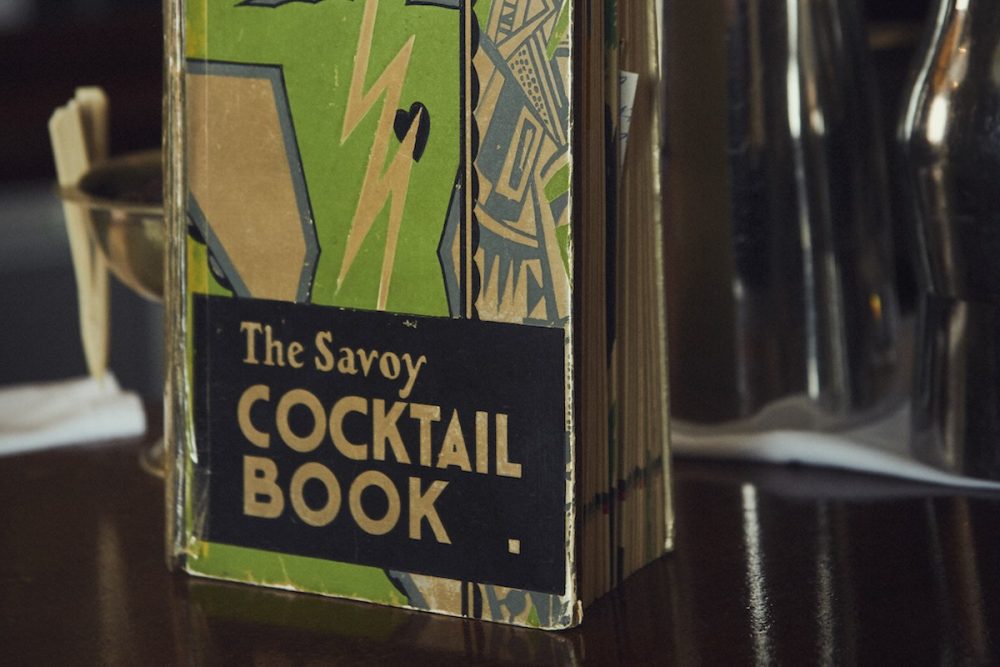 7. "My great-, great-, great-grandfather used to collect taxes for the Vatican. This ring was his, and was passed down through generations. My grandmother used to wear it on the same finger as her wedding ring. She raised me, and before she passed she gave it to me. I don't really wear jewellery, but when I got married, I decided to wear it."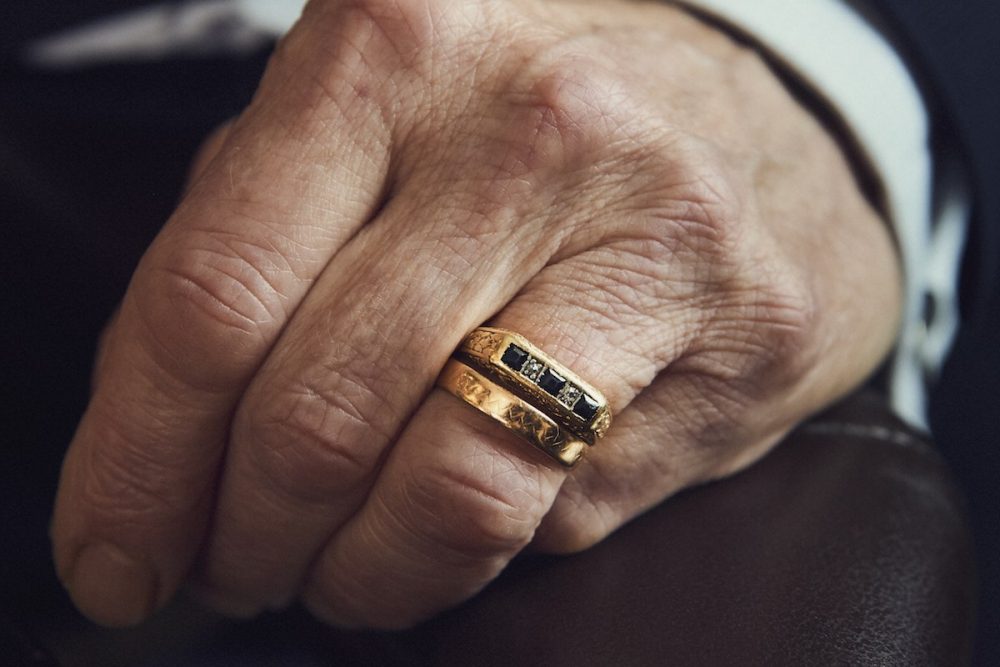 8. "A few years ago I wanted to buy a watch that I could one day pass to my children. A friend of mine who owned an auction house, Watches of Knightsbridge, suggested this Omega. It's probably the best deal I've ever done. I was in school during the moon landing — we had to stop the class to watch it. It meant a lot at the time, so it means a lot to have this watch. It's very discreet also, which is why I like it. The strap is made with the same Palazzi flannel as my trousers."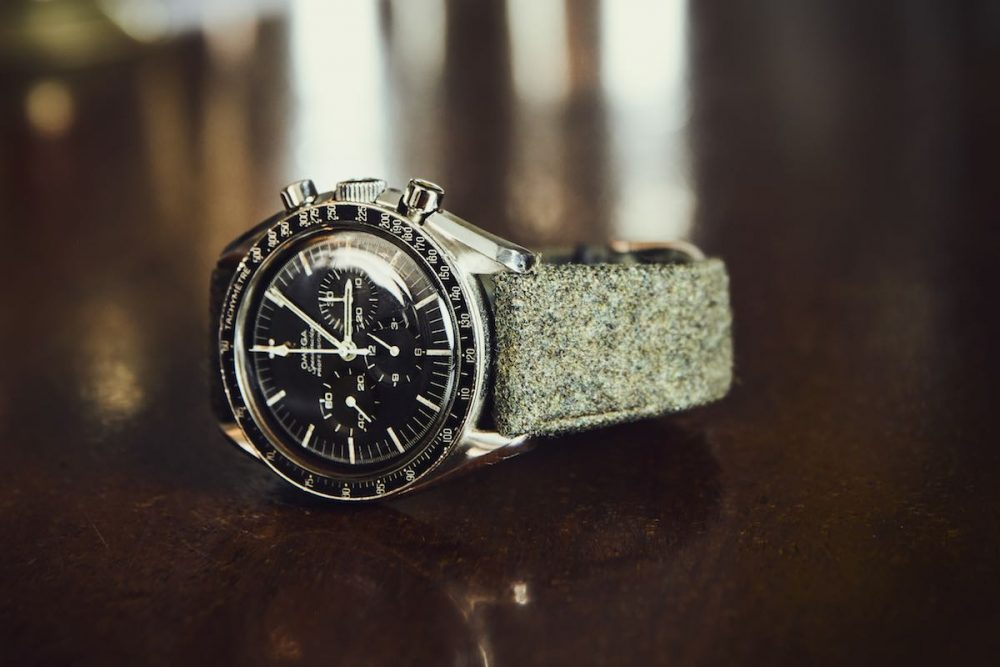 Read the full story in Issue 73 of
The Rake
- on newsstands now. Available to buy immediately now on TheRake.com as
single issue
,
12 month subscription
or
24 month subscription.
Subscribers, please allow up to 3 weeks to receive your magazine.