Spring Trousers: Get a leg up on the horse
Spring has sprung, which means jettisoning your heavy pantaloons in favour of lighter fabrics in brighter tones. You can't always predict the weather this season, so you might as well be bold and adventurous after a year spent largely indoors.
Spring on the surface is the season of purity, freshness, and where new life dovetails with the rejuvenation of existing life. Walking up the drive through the park of the magnificent Powys Castle, Wales, at first light, there was a smattering of frost. By the time of the descent, the sun had fully emerged, melting away the blobs of frozen water on the grass. Now, not every spring morning is as glorious as seeing the crests of the castle's world-famous Italianate gardens turning from a bleak white to a lush green so quickly. In that moment the excitement of dressing for spring; especially after the winter we've had is enormous, but around the corner are the unpredictable elements, such as the abrupt April showers. Faced with the onset of lockdown last year, the weather happened to be marvellous. It doesn't always turn out this way, but in spring you should go in with a positive mindset of ditching your tweeds, corduroy and flannel trousers in favour of mid-weight wools, cottons and dare I say it classic-cut linen pants. Keep a lightweight raincoat from Sealup on standby to protect the rest of your outfit from any storms.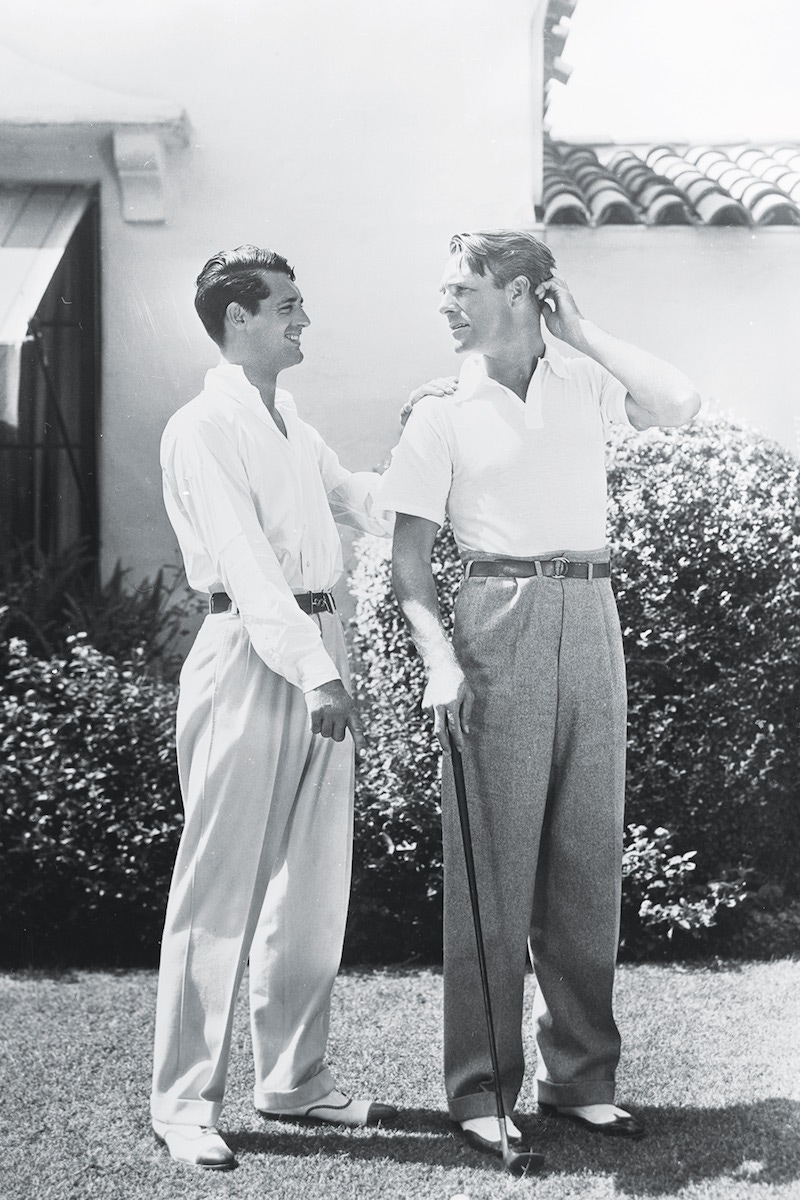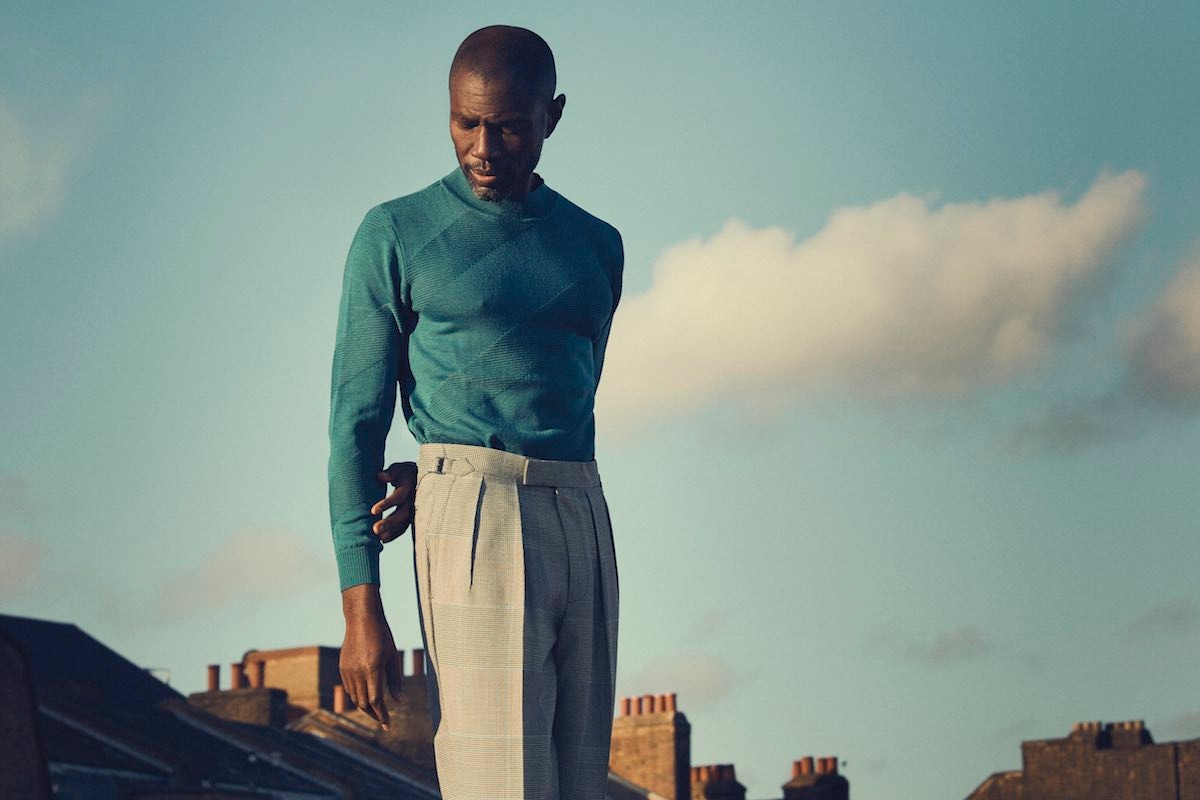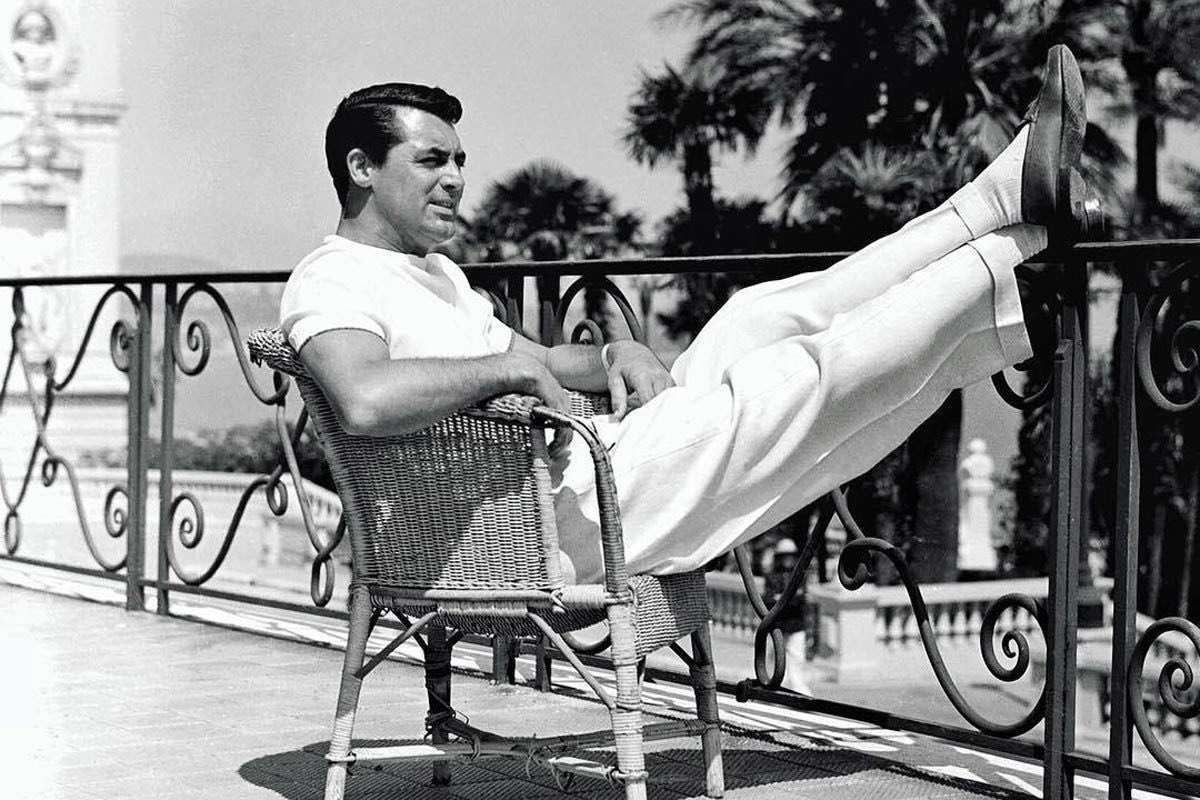 Spring is the time for sweatpants to give way to trousers with traditional trimmings. Kit Blake is a good place to start – as their designs perfectly protrude informal elegance, which seems pertinent for this particular time we find ourselves in. Cut in the brand's signature Aleksandar model, their mid-brown VBC tropical trouser merits close attention. Featuring sharp double-pleats, these adaptable trousers give you permission to style an outfit in multiple ways. For a visit to the horse racing turf in Deauville, pair with a lightweight navy jacket from De Petrillo, a multi stripe shirt from Turnbull & Asser, and a yellow and green leaf printed silk tie from Tie Your Tie. If you're in town to simply enjoy the chic atmosphere tuck a long-sleeved polo shirt from G. Inglese into the trousers, and don Baudoin & Lange's dark oak calf leather Sagan penny loafers for a leisurely walk along the Côte Fleurie. It might not match the chicness of Josephine Baker who used walk her pet cheetah along the promenade, but who could? Rich in character through its vintage like texture, Kit Blake's dark brown wool salt & pepper trousers would play a similar role to the mid-brown model. And for smart destinations such as Deauville, trousers without belt loops, do help enact a sexier equilibrium of a man's waist when tucked into a shirt.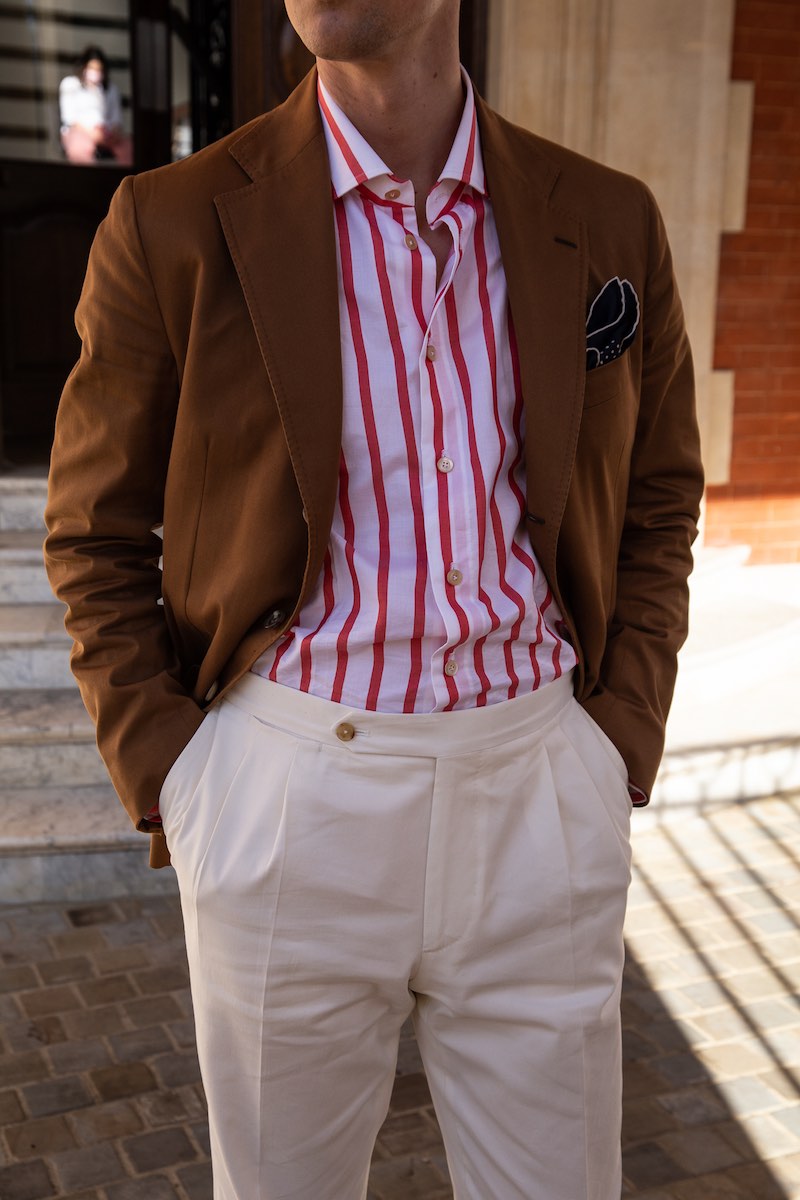 The colour brown in menswear occasionally receives some flak. However, in spring and summer it's hard to criticise the use of well-made tailored trousers in lighter shades of brown. In fact, brown trousers in spring awaken parts of your wardrobe that you hadn't anticipated. For example, on a warm spring day, I'd have no hesitation in wearing New & Lingwood's tan reverse-facing pleated bamboo trousers with a blue Hawaiian shirt from Cordone 1956. As the sun sets, mid-way through a BBQ, you could simply put on a lightweight cream silk cable knit, also from New & Lingwood to keep warm. Cut for a trim but comfortable silhouette, the brand's beltless model in bamboo also comes in a mustard or cream shade. Historically known as 'sultans', when they were created out of necessity due to wartime fabric rationing, flat-front chinos are a vital wardrobe component for the spring and summer season. They're also synonymous with the stylish European lotharios such as Gigi Rizzi and Gunter Sachs, whilst Britain's Mick Jagger sported exceedingly flat-fronted trousers at times. The flat-front construction makes the silhouette smoother and straighter, creating a more streamlined look that is optimal for the slimmer gentleman. De Petrillo's brown cotton flat-front trousers are not overly-tapered renditions of the typical Italian designs and neither are Pantaloni Torino's taupe cotton trouser. Both in a mid-weight cotton, they're ideal to pair with a long-sleeved polo for a casual weekend appearance.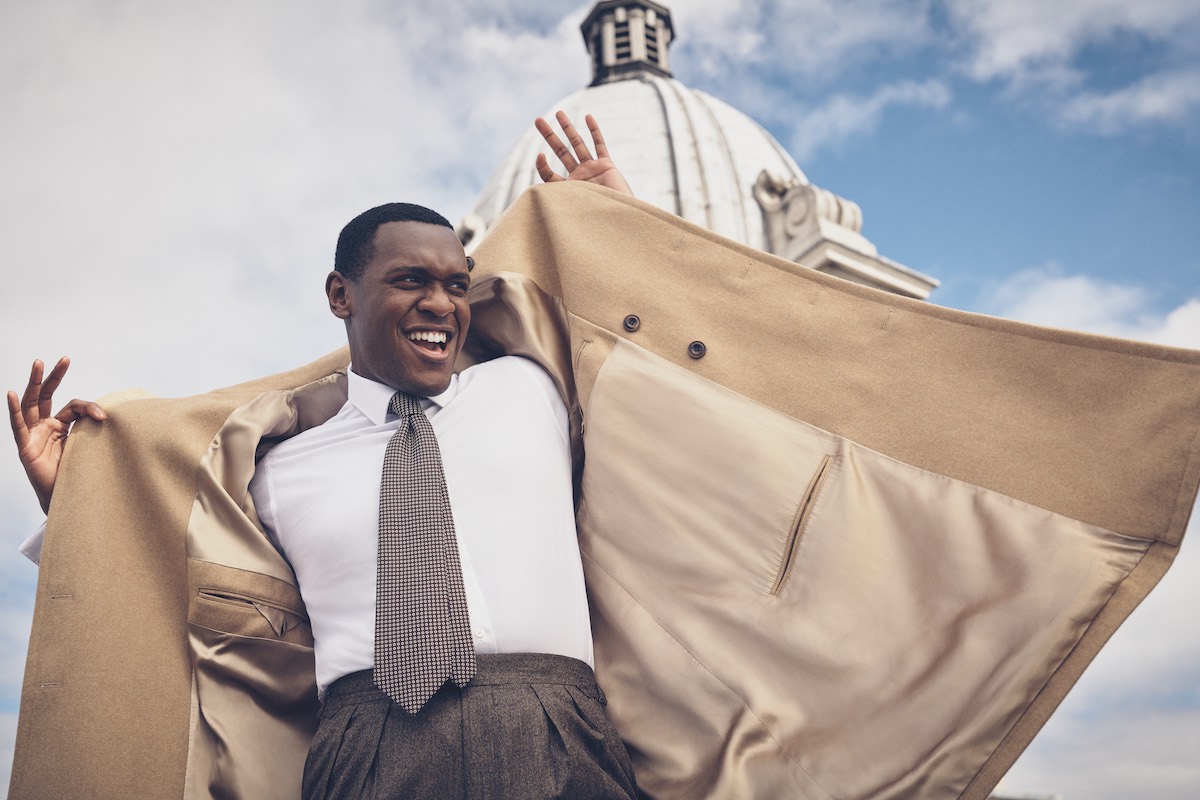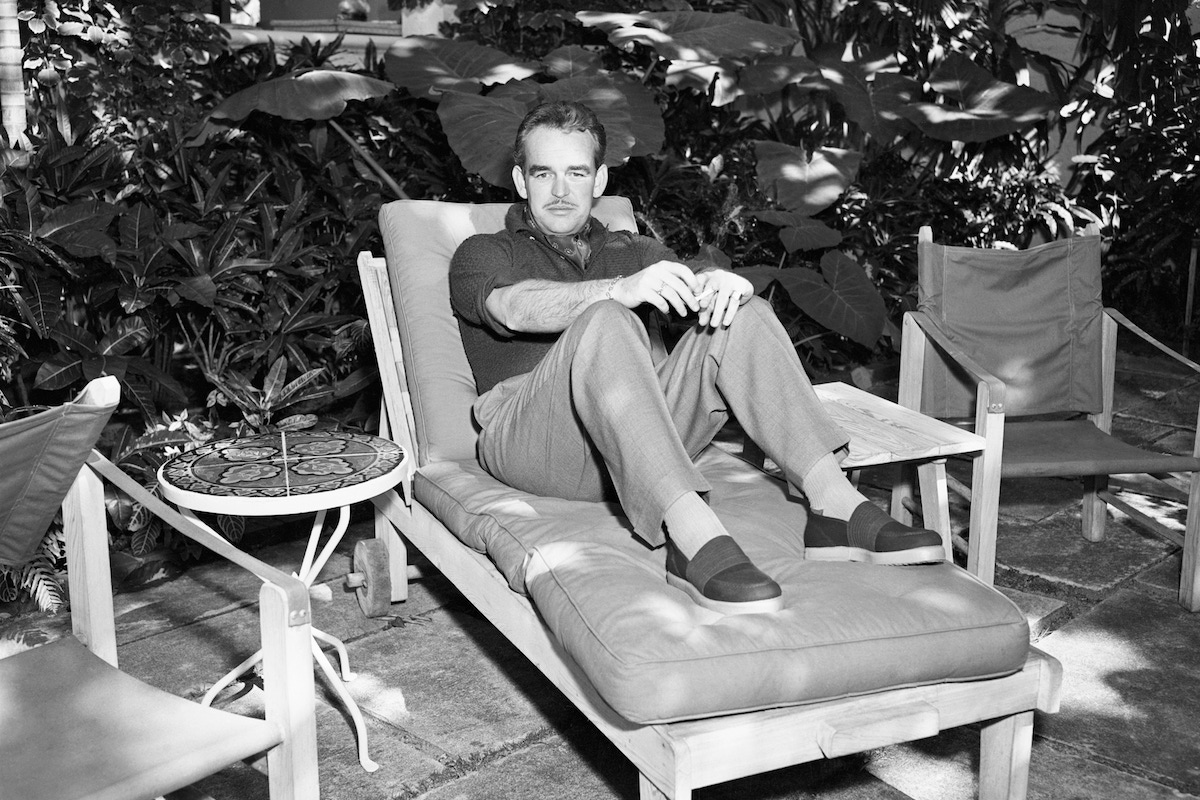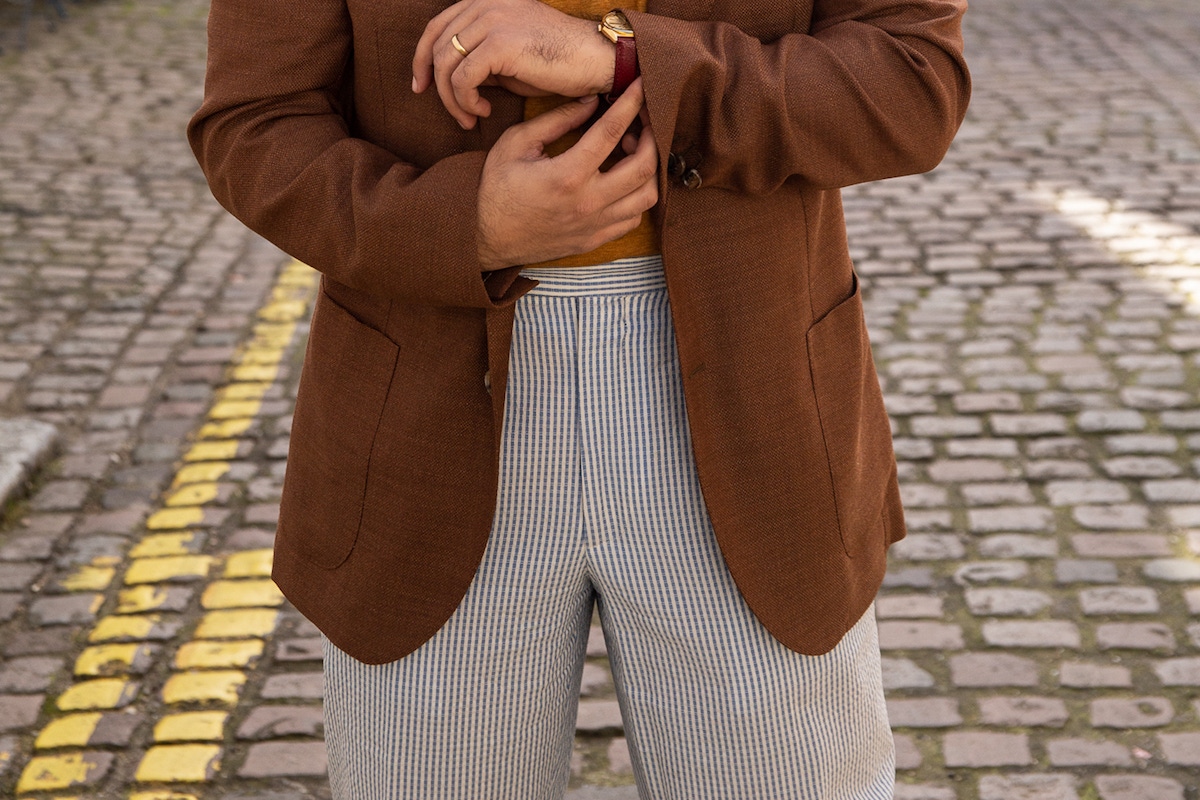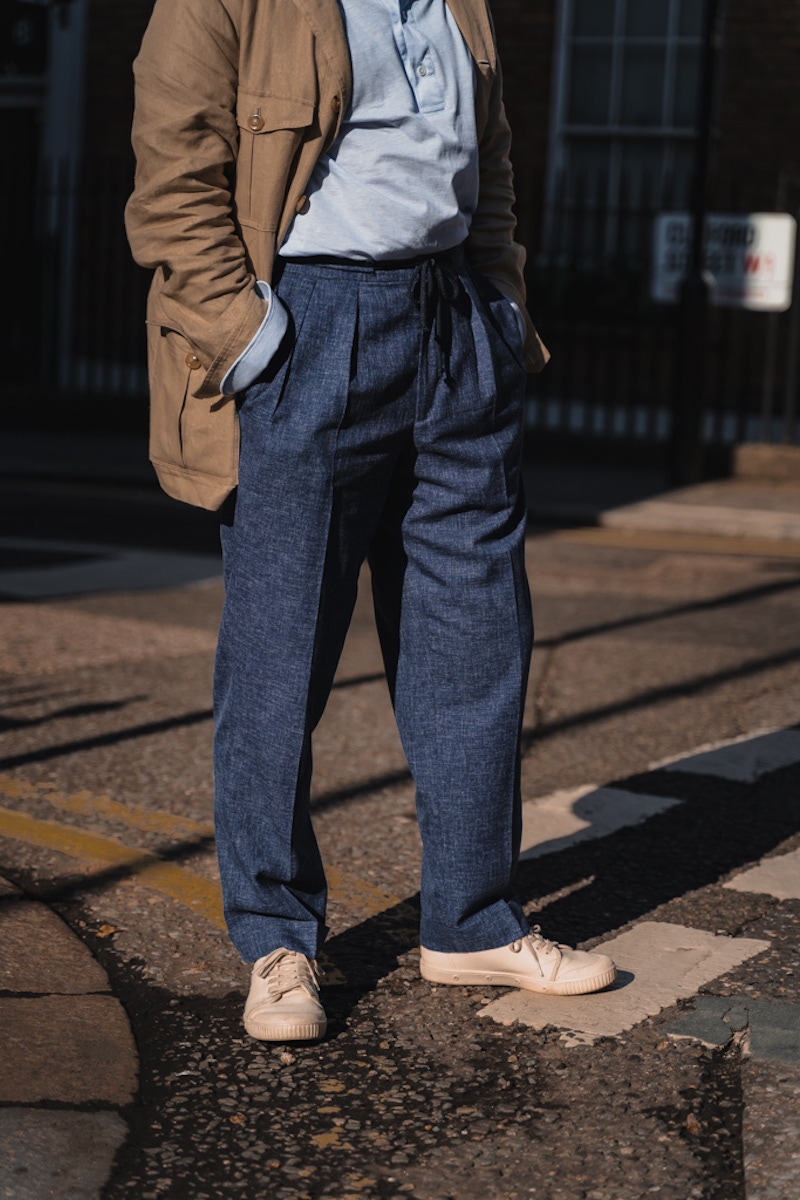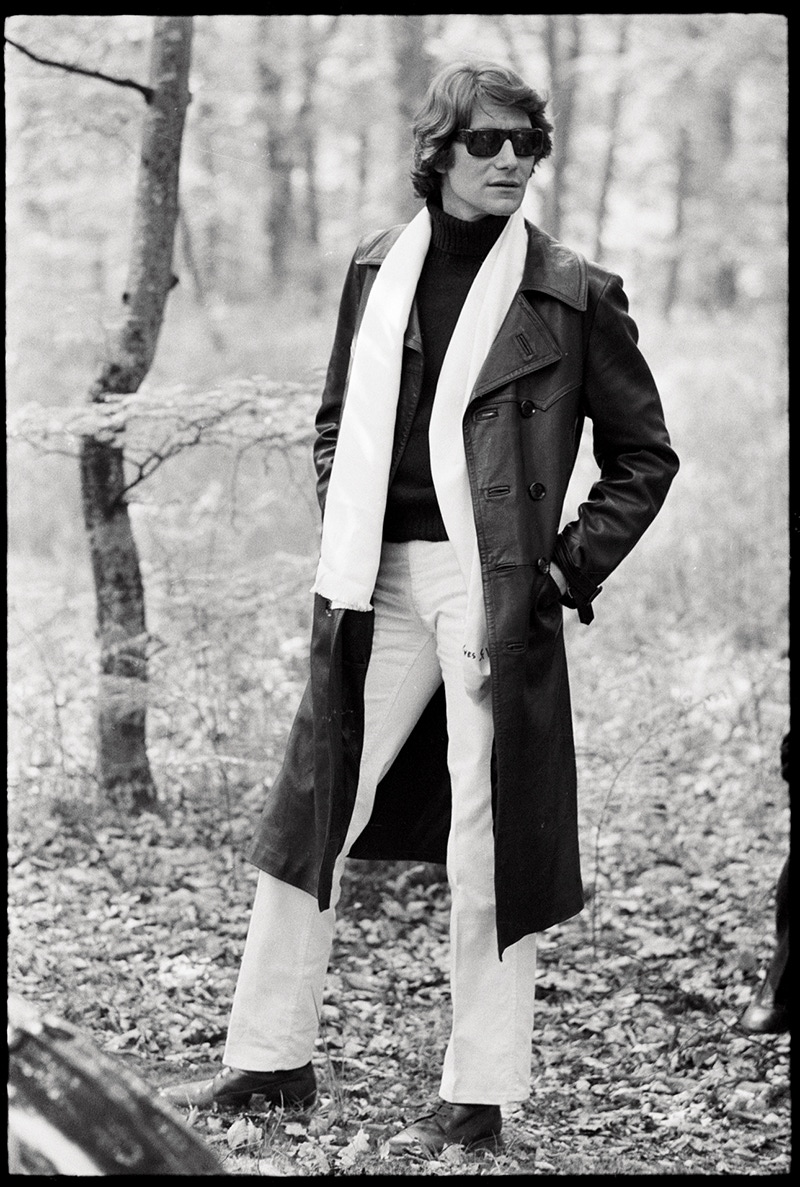 Elsewhere, De Petrillo's cream acetate trousers and cream cotton single-pleated trousers nicely run the gamut between formal and casual, whilst if you've taken to the sudden emergence of classic-cut drawstring trousers, there are first-rate inventions from Kit Blake, Rubinacci, De Petrillo and New & Lingwood. If you're not in the drawstring camp yet, Cifonelli's white stretch cotton trousers provide similar comforts due to their unrestrictive nature, which might just sway you into changing your stance towards the drawstring design.