Crockett & Jones: Start-ups & Slip-ons
The legacy of a Tudor-period entrepreneur and philanthropist lives on in every pair of Crockett & Jones shoes — including the cordwainer's latest exclusives for The Rake.  
The term 'bootstrapping' is today commonly applied to businesses started by entrepreneurs drawing upon their own meager resources, rather than outside investment. It derives from the phrase "to pull oneself up by one's bootstraps", which was first used in the early 19th century to indicate an impossible task: there's no way a man can elevate himself by tugging on the tabs at the back of his boots, now, is there? For the founders of Northampton shoemakers Crockett & Jones, establishing their own business initially seemed equally unachievable. In the early 1870s, brothers-in-law James Crockett and Charles Jones were barely making ends meet on the earnings from their jobs as clickers — the craftsmen responsible for cutting from a hide the pieces to form a shoe's uppers. Saving the capital necessary to set up a shoe factory of their own? Bah. Impossible! Fortunately, several centuries earlier, a prosperous London cloth merchant and politician named Sir Thomas White had been overcome by a strong charitable impulse. He used his ample wealth to establish St John's College, Oxford, funded numerous scholarships, and helped found the Merchant Taylors' School. (Thanks to his generosity, White won a place on a 1592 list of the 'Nine Worthies of London', a kind of Tudor-period precursor to Forbes' annual Heroes of Philanthropy.)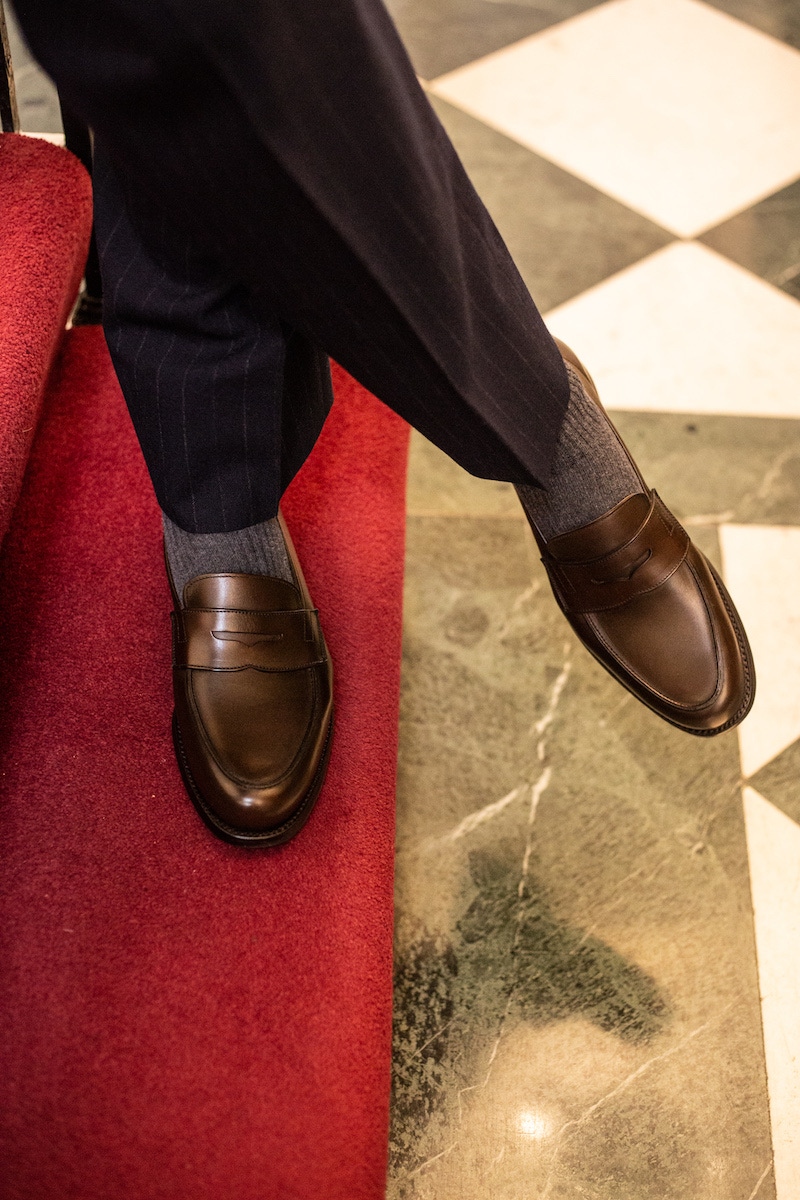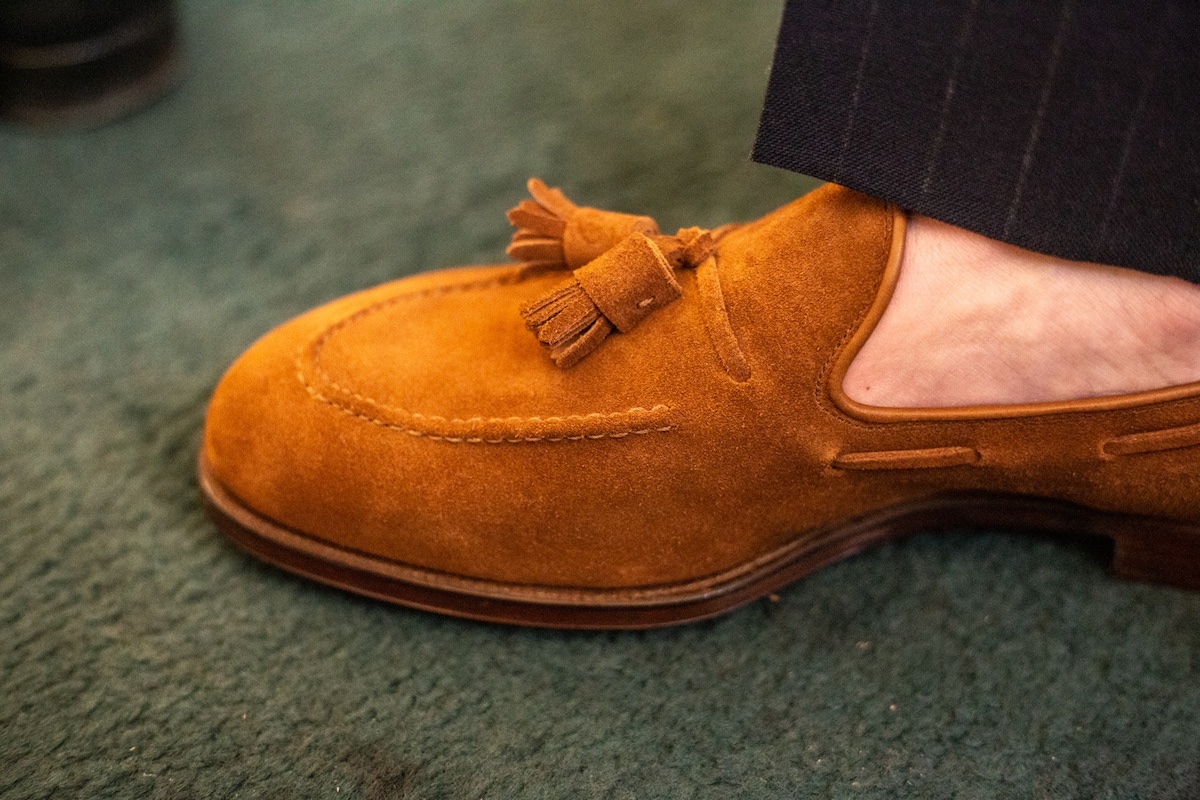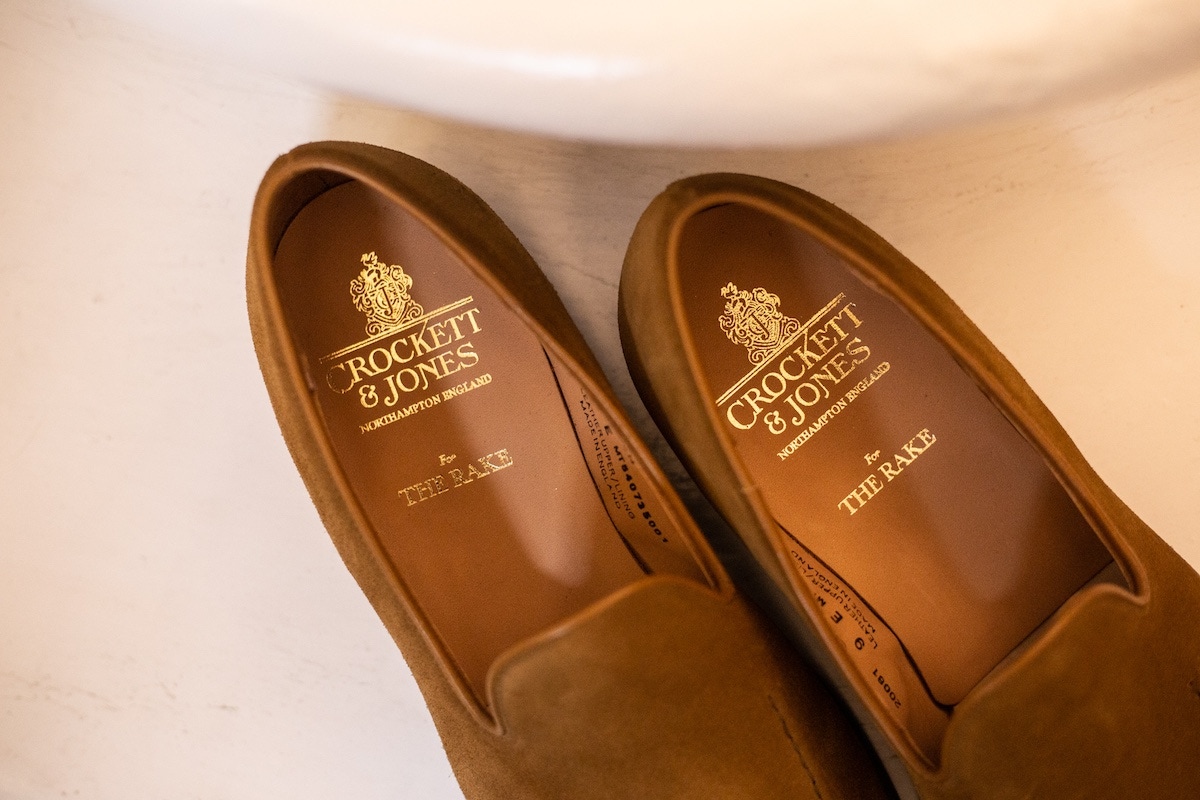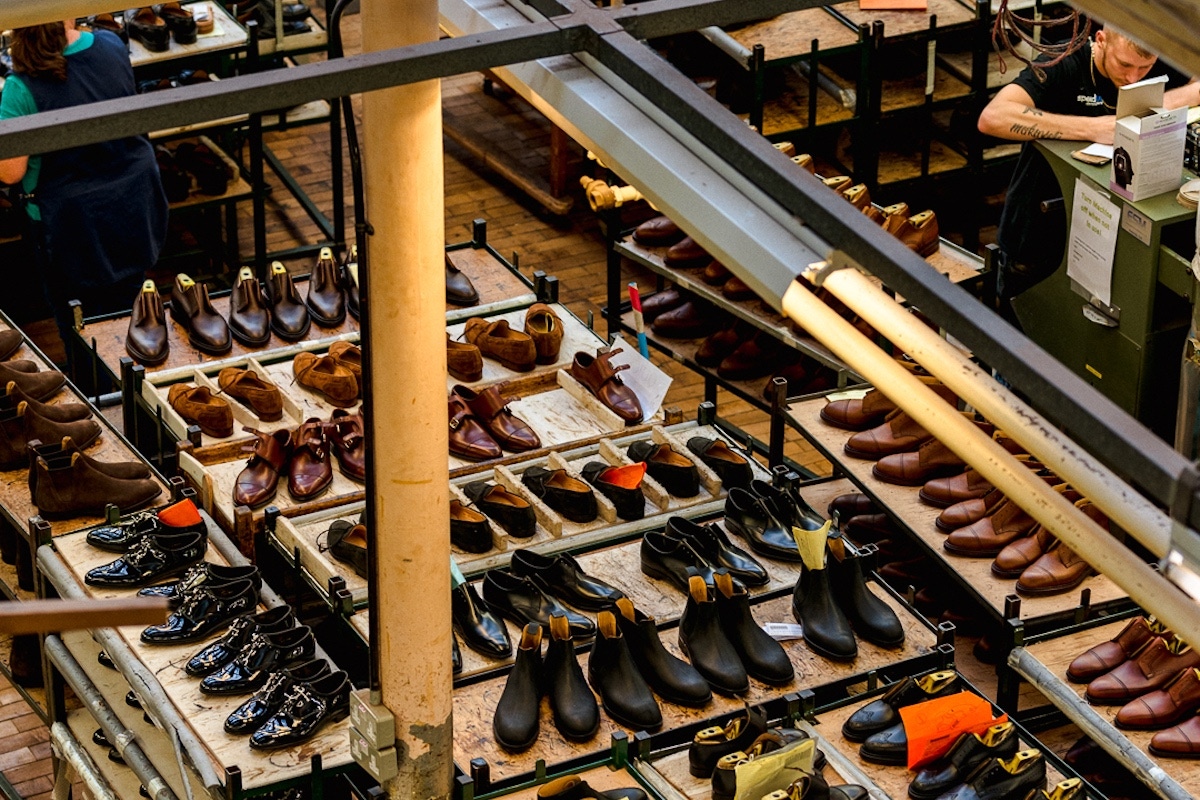 Plus, luckily for Crockett and Jones, White set up an eponymous trust, with the goal of encouraging "young men of good character in the towns of Northampton and Coventry to set up business on their own". Still operating today as the Sir Thomas White Loan Charity, offering interest-free funding of up to £20,000 for businesses around Leicestershire, in 1879 the organization granted £100 each to Crockett and Jones, allowing them to open a small factory employing 20 staff. By adopting in the 1890s the Goodyear welted construction method that is still its stock in trade to this day, Crockett & Jones swiftly increased production times and volumes of its high-quality footwear, expanding its premises to accommodate rising demand. The shoemaker soon grew to become one of Northampton's largest. During the First World War, it was producing 600,000 pairs of shoes and boots annually. A million pairs were made at its factory over the course of World War II. Remaining throughout its history under the stewardship of James Crockett and Charles Jones' descendants (at one point, three generations of the family worked together, including the founders), today, Crockett & Jones is run by Jonathan Jones, Charles' great-grandson. Having family members at the helm of a legacy company makes a big difference, Jones told The Rake, because "you'll have more of a long-term view of it — you're building it for future generations rather than short-term profit."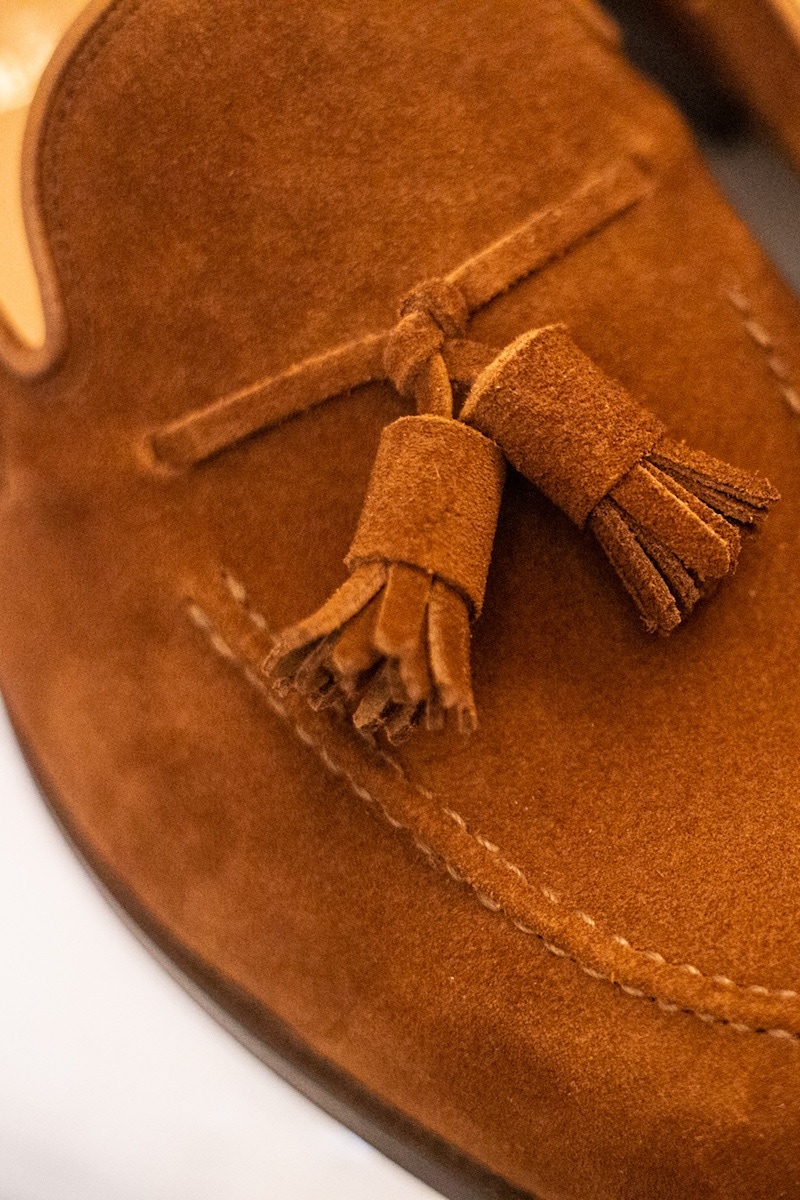 Growing up steeped in a company's heritage, Jones said, "allows you a sense of perspective; if you know where your roots are it gives you confidence going forward." And when your name, the name of your forebears, is on the door, you strive to do your ancestors proud. "You're conscious of the effort they put in," according to Jones. In Jones' words, the company's goal as it nears the 150-year mark is to produce "the best top-end English dress shoes you can wish for at a reasonable price, backed up by fine quality Goodyear-welted construction that lasts indefinitely, and then have a strong line in smart-casual footwear." The latest exclusives from C&J to be revealed here at The Rake fall firmly into the latter category — Cavendish, a natty tassel slip-on in brown suede; Richmond II, a classic penny loafer in dark brown wax calf; and the slipper-like, minimalist camel Camden. Ideal garb, you'll agree, for the man who's done bootstrapping and prepared to settle into the loafing life.