Stefano Bemer for The Rake: The Military Bund Watch Strap
Yielding a watch strap of titanic proportions, The Rake's latest collaboration with Stefano Bemer is a sure-fire way to ennoble your favourite timepieces.
The heroism unleashed each time you fix your favourite timepiece onto a "bund strap," has to do with its highly pragmatic origins. Issued to German aviators during WWII, the underlying layer of leather insulates from exposure to either extreme cold or to heat, as in the event of a cockpit fire or crash. Its double layer design has roots in the type of straps worn by officers in the trenches of WWI and used to wear retrofit pocket watches for the wrist. Various versions of the bund strap were adopted by different militaries around the world through out the 20th century, including the British RAF and can feature a straight edge for the backing layer, or a contoured edge that follows the outline of the watchcase perfectly. The most high profile civilian champion of the bund strap was none other than Paul Newman, who wore his "Newman Dial" 3 colour Rolex Daytona reference 6241 on one throughout the majority of his life, and in particular behind the wheel during his highly successful endurance racing career. His choice of a straight edge style probably had something to do with it aiding access to his watch crown. Says Rolex historian James Dowling, "Because the 6241 had pump style chronograph pushers the watch was not water resistant. So Newman simply left the watch's Oyster crown unscrewed at all times so he could easily wind his watch." The luxury bund Strap's popularity has reached an all new apogee of popularity with the rise in interest in vintage military and tool watches as well as the success of brands like Panerai whose military origin seems perfectly suited to this kind of accessory.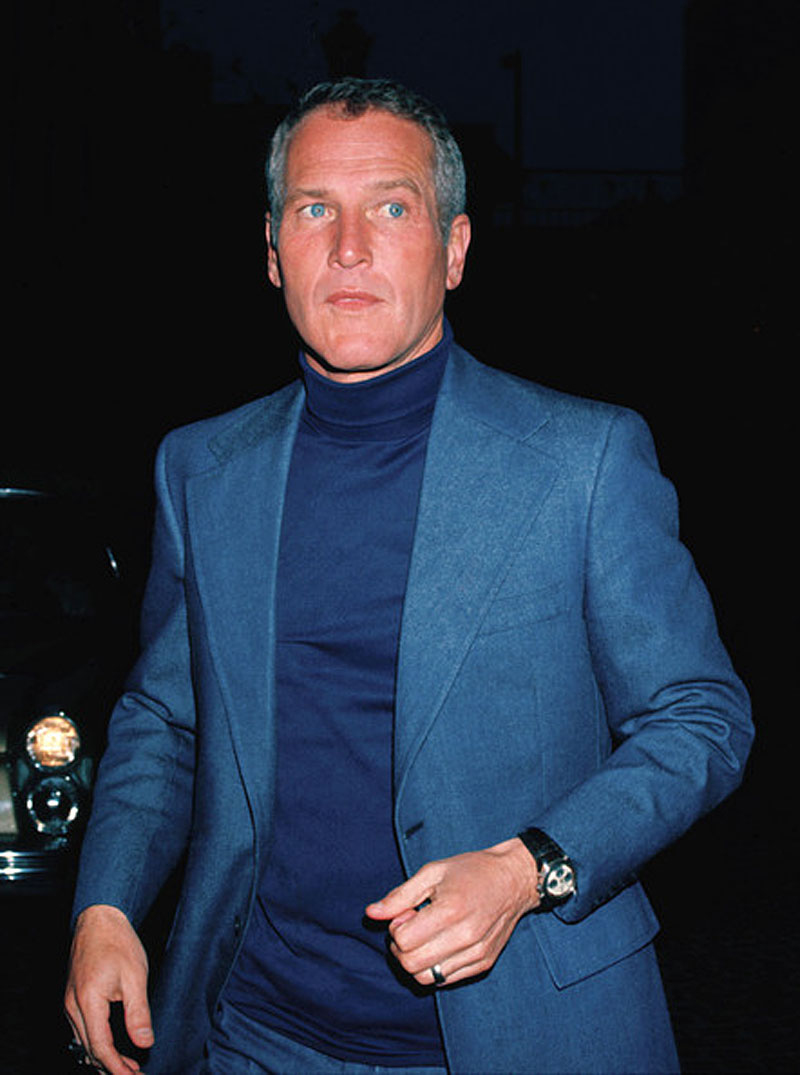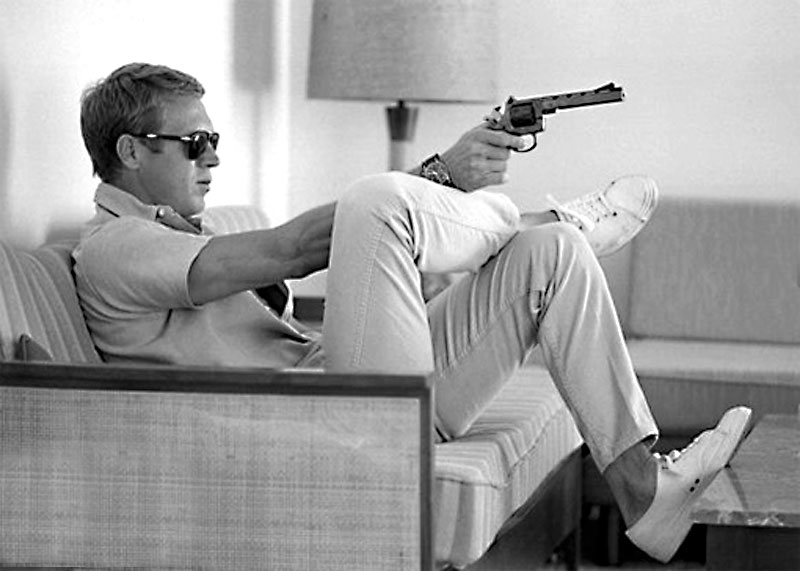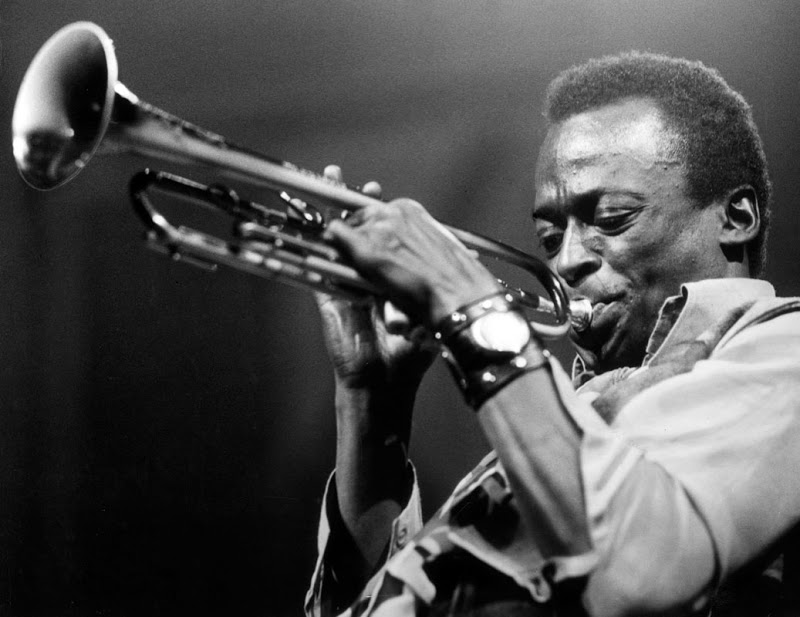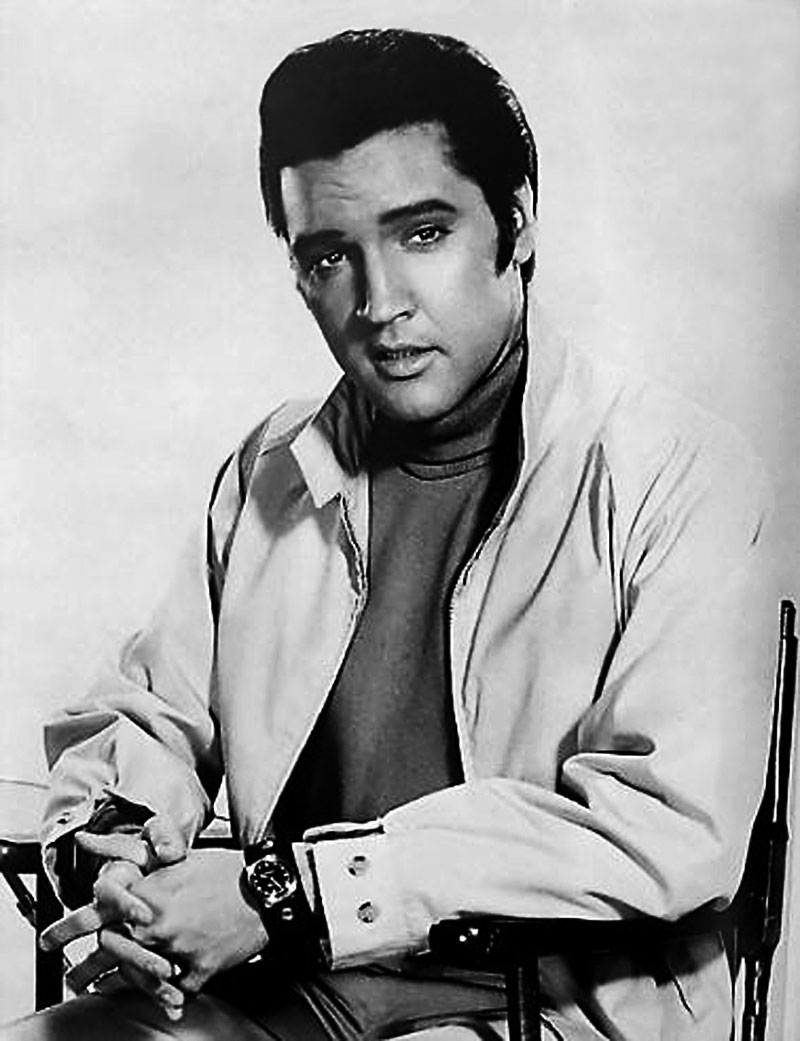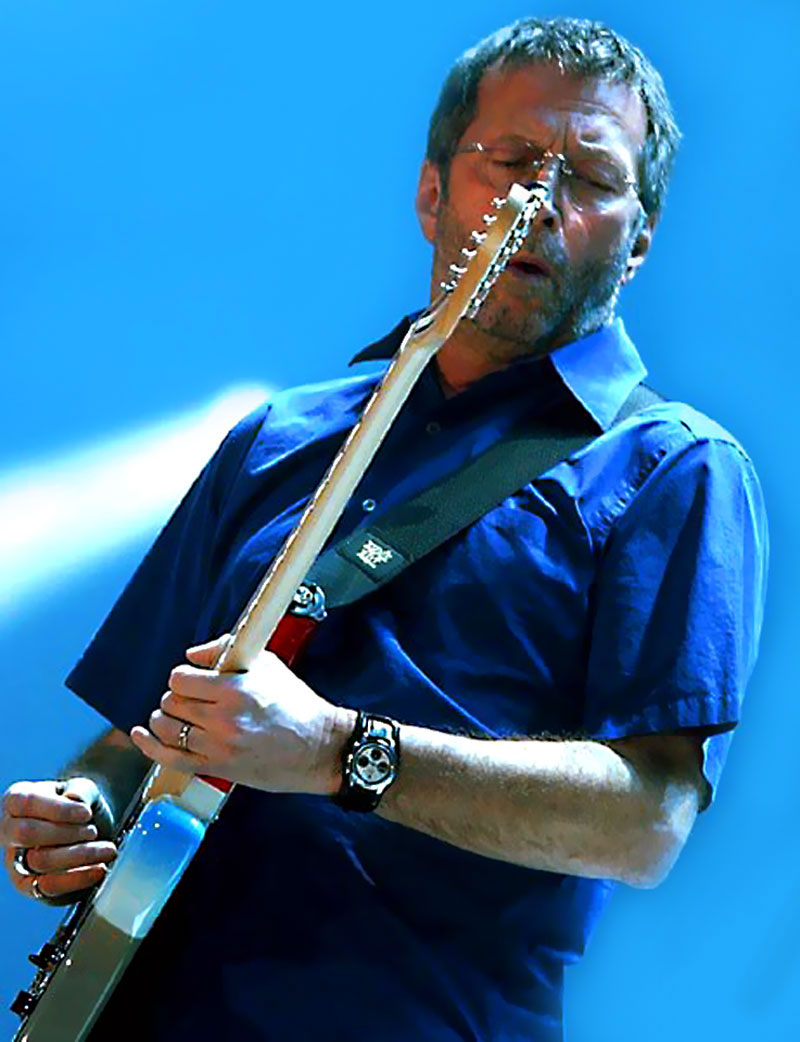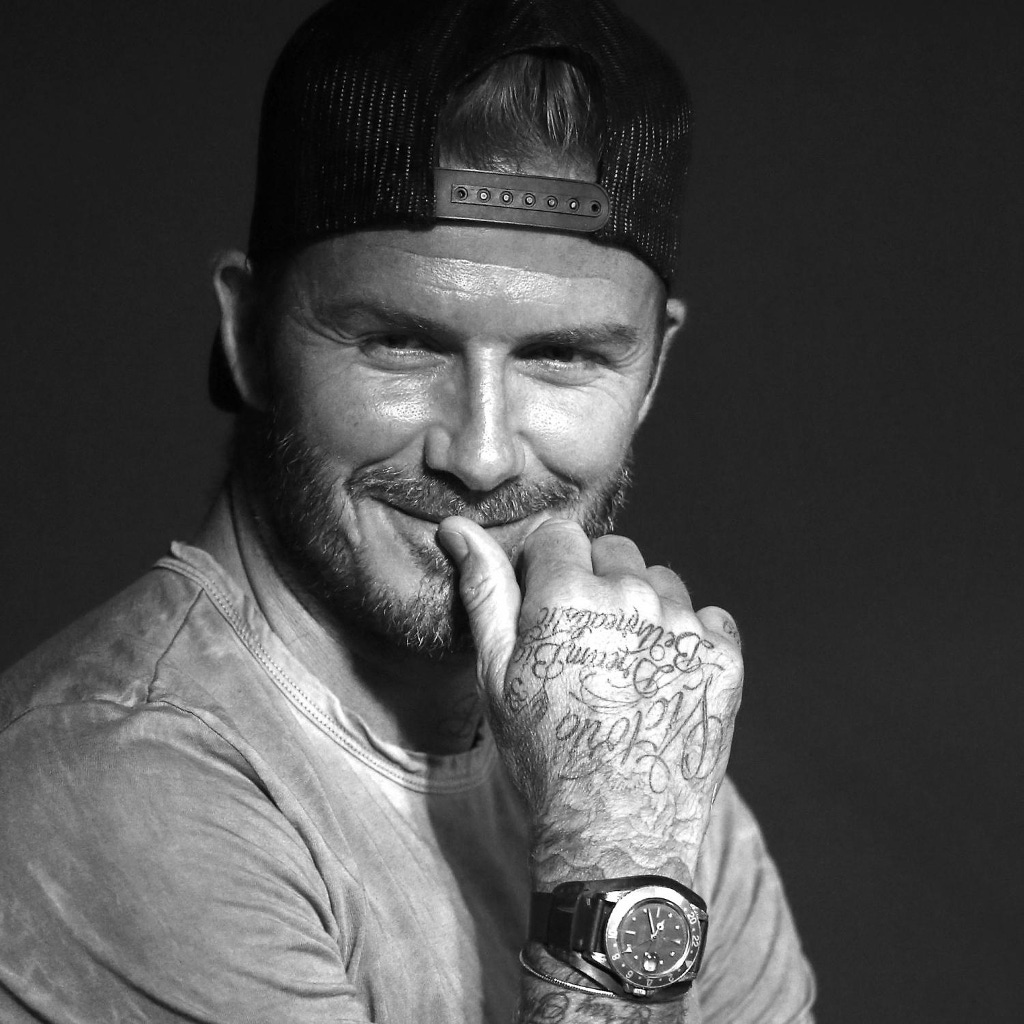 Contemporary devotees of the bund strap include Eric Clapton, John Mayer, Orlando Bloom, David Beckham and Ed Sheeran. The Rake's take on the bund is sublimely elegant, crafted uniquely from alligator and made to order in black or very possibly if the mood strikes us in brown. For the possibility of other shades please contact
shop@therakemagazine.com
They are hand crafted by Florentine artisans at the legendary Stefano Bemer workshops and are designed by the firm's owner Tommaso Melani, a highly devoted and knowledgeable collector of vintage Rolexes. Melani's family also runs and owns the Sculoa del Cuoio inside Santa Croce, Florence's most reputed school for leather arts, providing the assurance these Florentine Bund Straps are handmade at the very highest level of artisanship. Don't hesitate to bestow the ultimate military themed accessory to your Luminor Marina, modern Rolex or vintage chronograph and revel in the glory it unleashes in your timepiece. The straps are available in 4 sizes. Size 1 fits 44mm Panerai watches with a lug width of 24mm Size 2 fits contemporary Rolex watches with a lug width of 20mm Size 3 fits vintage Rolex watches with a lug width of 18mm Straps for 47mm Panerai watches with a lug width of 26mm can be made upon request.