Stenströms: Just the Right Amount
Swedish shirtmakers Stenströms strike the ultimate balance between elegance and understatement, with lovingly crafted shirts for every occasion.
Swedes have always had a proud sense of understated style. Those wondering why might be curious to learn that 'understatement' is in fact within their cultural DNA; under the word 'lagom
' which itself translates to 'just the right amount'. 
Not too much, but just enough. This principle, worn for over a hundred years by legendary Swedish shirt maker
Stenströms, 
has earned its appeal with those seeking something refined and mature, but also with a touch of tasteful flair - a product which is entirely Swedish in nature, and very 'lagom'. This year they celebrate their 120
th
birthday, with a lineage that can be traced back to one man. 
Founded in 1899 by August Strenström, the brand is still family-owned to this day. As August himself built up a reputation for producing the highest-quality shirt in the land, many of the most elegant men from throughout Scandinavia insisted on owning a
Stenströms
shirt for themselves, to be seen wearing them at upper-class functions. It soon became a point of pride. 
Part of their appeal was due to the meticulous craftsmanship of each shirt. Sweden itself is notorious for its attention to detail and appreciation for craft; for doing things properly without cutting corners to ensure they are long-lasting. To this end, owners of a
Stenströms
shirt can be quite assured they are wearing something that has been given the upmost attention. Each
Stenströms
shirt undergoes more than 60 separate production stages, with 25 on the collar alone. Even today, many of the most intricate elements are still carried out by hand.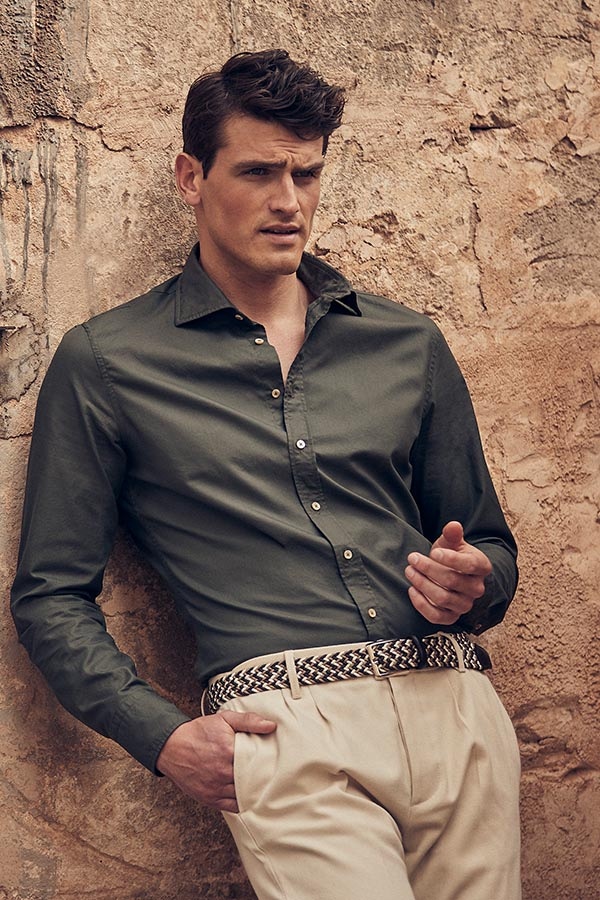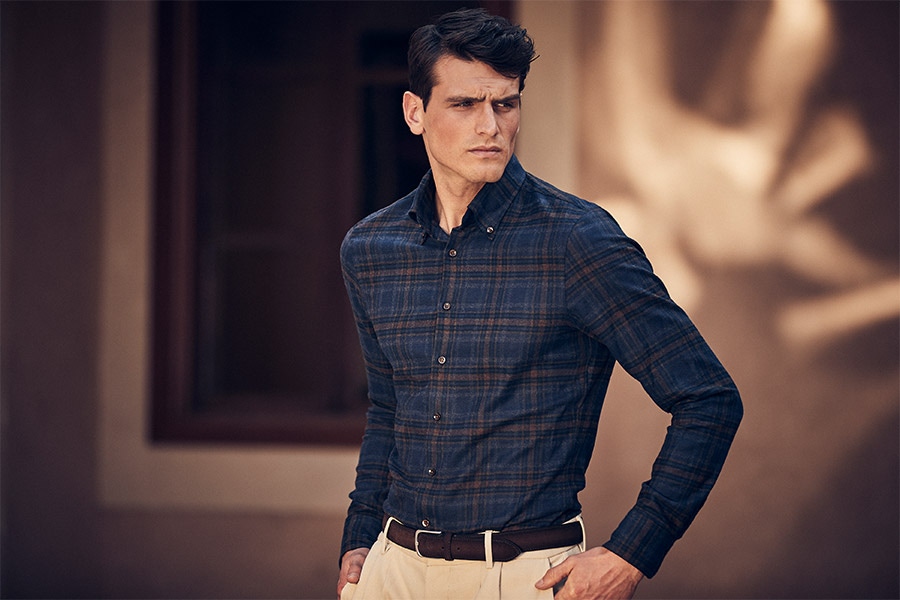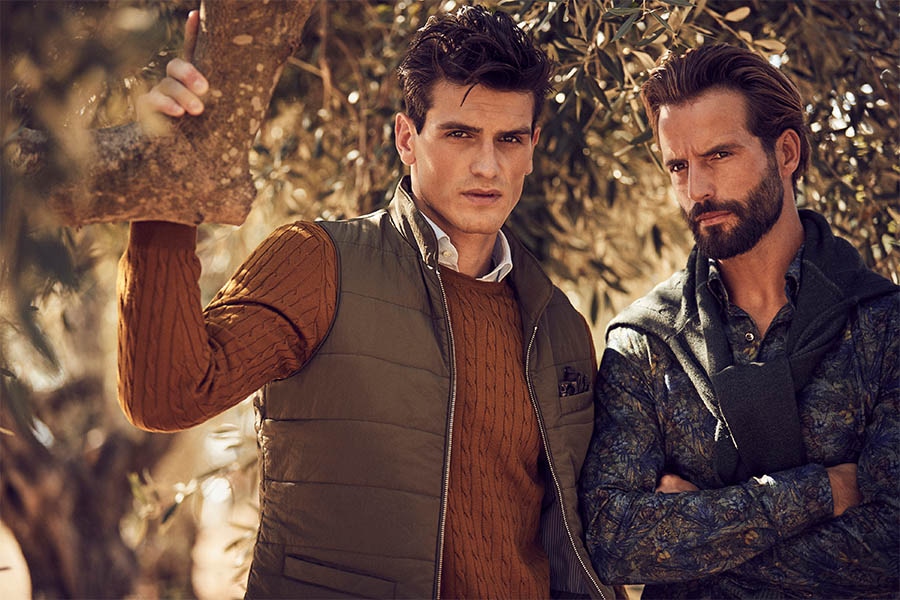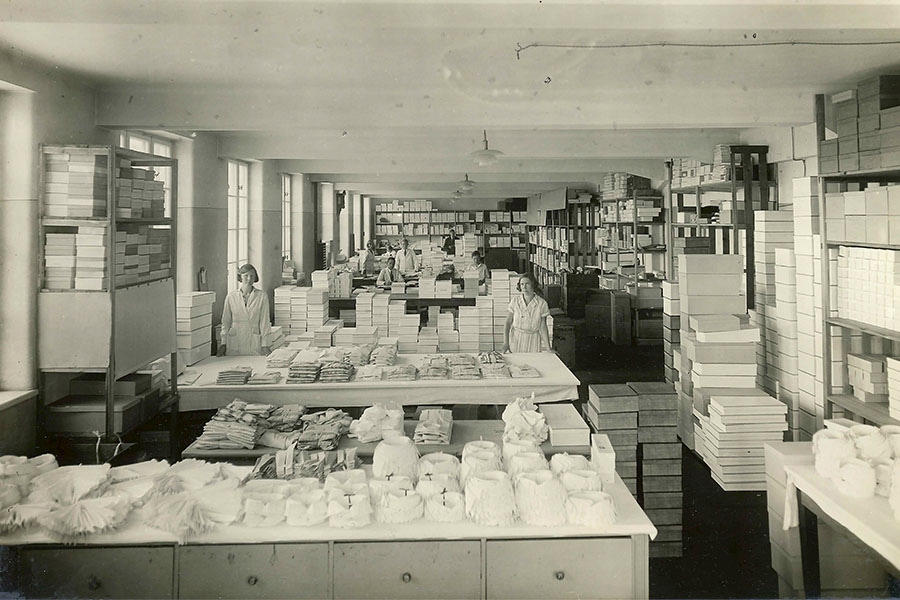 Before long, their reputation for quality and their ability to adapt the shirt to the wearer's preference led to commissions from the highest court in Sweden. Today,
Stenströms
continues supplying shirts to the Swedish King and Queen, and has been granted the royal warrant – and privilege - of 'Purveyor to the Royal Court of Sweden'. 
Regardless of such high-profile clientele, the company makes a shirt to cater for every taste and occasion.
Stenströms
makes a product equally as suitable for a grand ball at Stockholm's Royal Palace as in the office. Their casual linen shirting (particularly those with a cutaway collar) have an air of a weekend spent by a cabin on the Swedish Archipelago, sipping on - not too much,
but just enough
– aquavit after a dip in the lake. This is where 'lagom' is stitched into the brand's philosophy. Shirts that the royals can wear, but also everyone else, too. 
It wasn't long before a
Stenströms
shirt became highly-sought out beyond Swedish borders. Shirting in Italy or Britain often sits on either side of a style-spectrum, ranging from the luxurious detailing and patterns of an Italian shirt, to the conservative, no-nonsense dignity of a British one.
Stenströms
is Scandinavian, so the balance of style and taste is not only characteristic, it is in their soul. (The much admired Scandi-aesthetic is notorious for this). 
Details can go unnoticed. Mother-of-pearl buttons are stitched into high-quality, breathable cottons. And while the company's heritage is something they are proud of, they are so certain of their customers' refined tastes that
Stenströms
polo-shirts include an easy-to-miss logo embroidered neatly above the hem. Small, understated details of luxury in a quality piece. Again: not too much, but just enough.
This is what the Swedish Royal Family and
Stenströms
'
own devotees have in common: a balanced palette for elegance and understatement. Both are part of the
Stenströms
shirt.