The History of the Chukka Boot
From mods to McQueen, the chukka boot has made the rounds in menswear throughout history, and is still going strong today; The Rake discovers how.
It is, unarguably, the most famous of chukka boots. If Nathan Clark (of Clarks' shoes) hadn't spotted a preference for this two or three lace hole, thin-soled, unlined, round-toed, ankle-height style of footwear among British army officers serving in Egypt during World War II, perhaps it would never have become a style staple. The chukka boot, after all, represents a rare compromise - between shoe and full-on boot - that actually works, and, what's more, works well with tailoring and casualwear alike. That took time to be really appreciated: when Clark launched a commercial version back home in 1950, the style was widely rejected, in part because it seemed to fall between two stools. But that, precisely, was its benefit.
Origins
The chukka boot did not, however, originate in the middle east. For that we must look further east, to India. Or, at least, that's how the story goes. Whether 'chukka' comes from polo - it's the term used for each seven minute interval of play - or from 'chukkar', an Indian term for a leisurely walk, nobody quite knows. The chukka boot might be said - unconvincingly - to be a similar take on the knee-high style worn by players. On the other hand, in 1924 the Duke of Windsor was reported in the US press to have worn a pair, and he was a polo enthusiast. The truth is that the basic form likely pre-dates both considerably: those British officers in Egypt who favoured the comfort the chukka boot offered over more regulation styles? They'd had them made up in the Cairo's Old Bazaar, based on a more rough-hewn style that had been worn by traders there for centuries. After all, the style - with its one-piece heel cap and quarters, and unadorned vamp - is simplicity itself.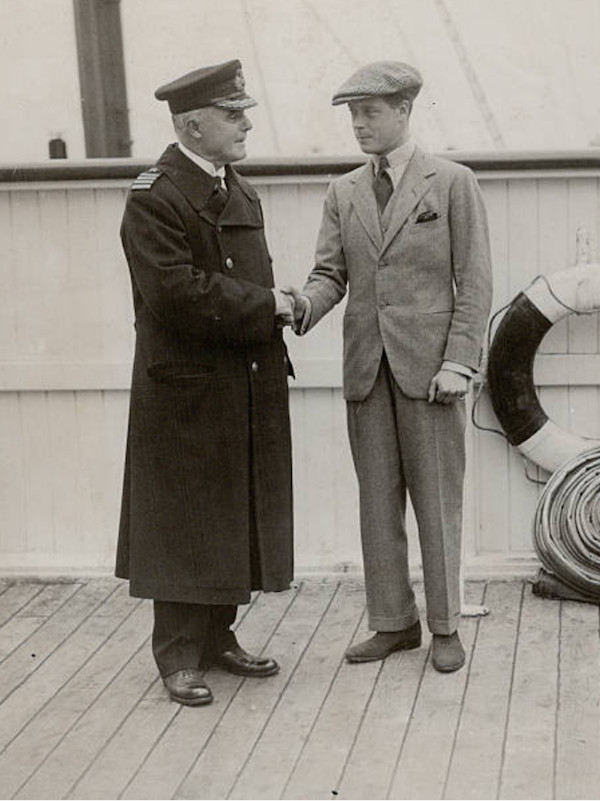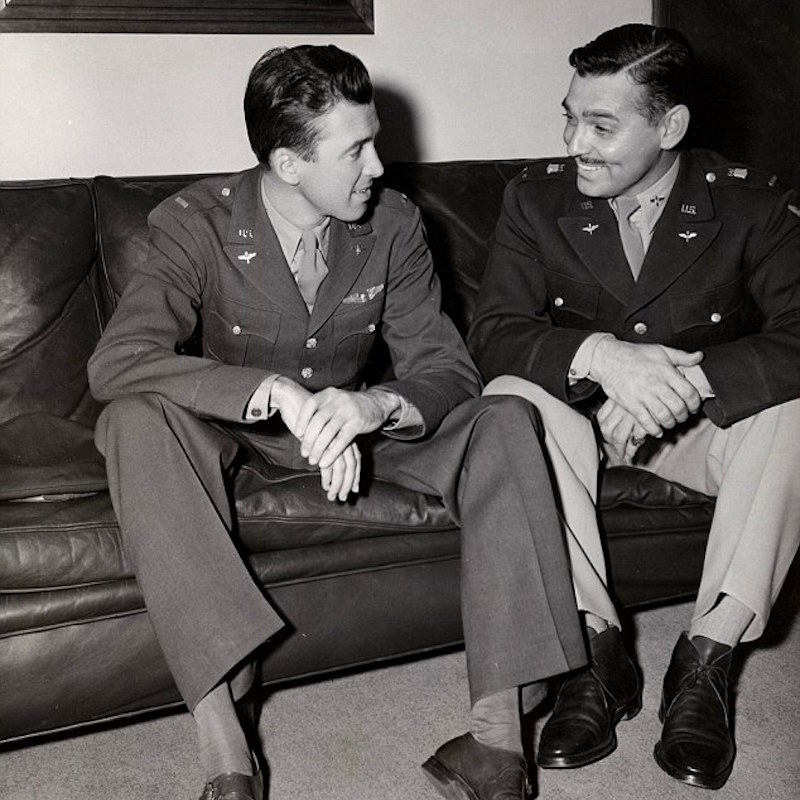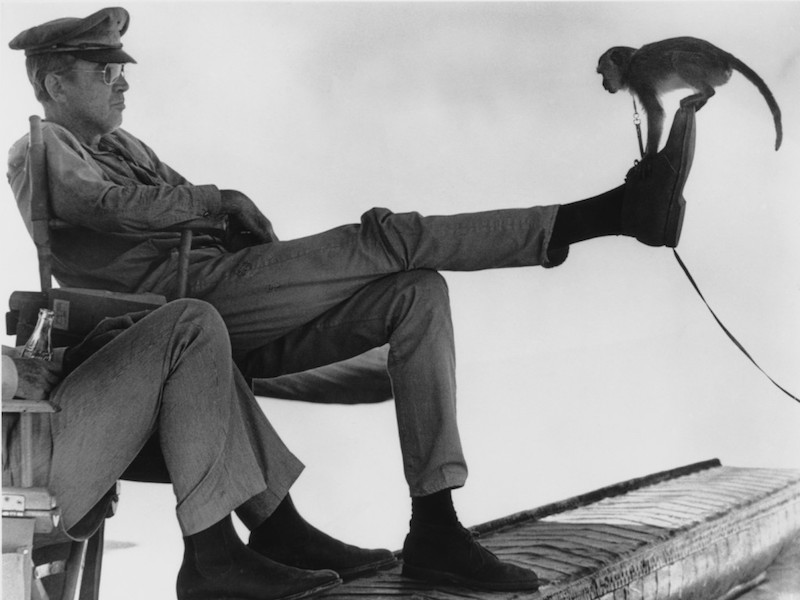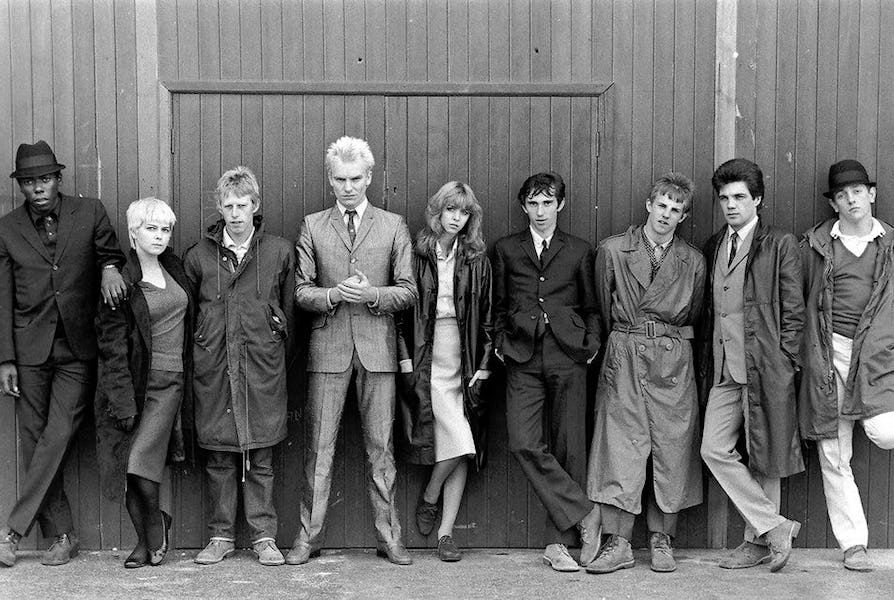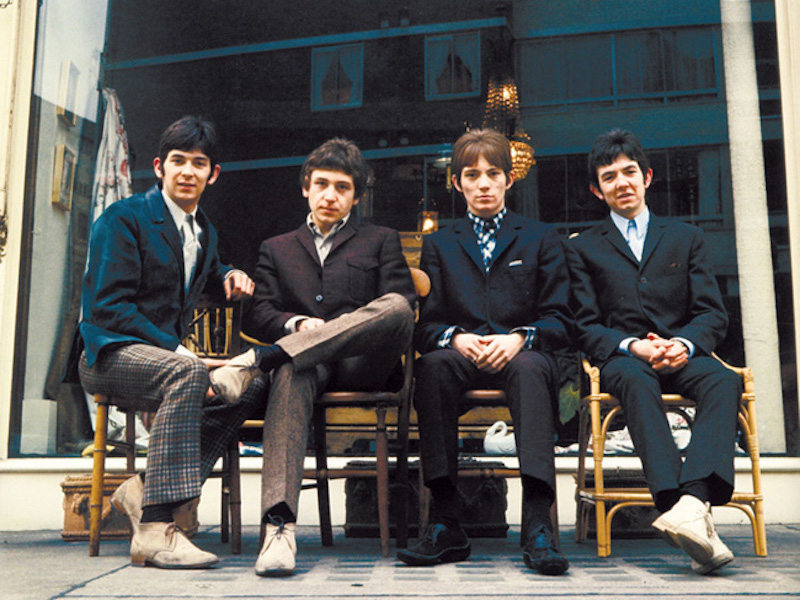 Who Wore It Well?
In the UK the mod movement of the early-to-mid 1960s embraced the chukka boot, and more specifically the desert boot incarnation, as central to its image - it looked good with all that Italianate tailoring but also offered practicality when riding a scooter. It was this, indeed, that saw the style embraced in Italy and France, where the chukka came to be regarded as quintessentially English: in France just about any chukka was referred to as 'Les Clarks'. And just about any student rioter of 1968 hurled his petrol bomb whilst wearing a pair. It took time, but it was more the Beatles than those rivals to the ton-up boys that really helped the ankle-high boot find fashion acceptance at home, with their own, cuban-heeled take on the style.
The chukka boot's positioning in the US, in contrast, was much less counter-cultural. Indeed, the US market was faster to embrace the boot as a mainstream style, first among preppies - chukkas work well with slim, slightly cropped chinos - then amongst film stars. Steve McQueen was such a fan in his personal life, that they repeatedly made the journey with him onto celluloid, in The Thomas Crown Affair and, most influentially, in Bullitt. More recently, it was a style also chosen for Daniel Craig in Spectre, having worn a similar pair made by Church's in Quantum of Solace. Secret agents, it seems, must tread lightly...
The Chukka Boot Today
The suede, crepe-soled desert boot remains the dominant style - in fact, it's one of the best-selling shoe designs of all time. It has become such a staple that most shoemakers offer some kind of interpretation - English brands, in particular, have a penchant for it. Tricker's, for example, has its (aptly-named) Polo and Monty models - the latter a beefed up version of the Clarks classic - and Grenson its similar Oscar style. These are the kinds of boots - similar styles come in nubucks and waxed leathers - that work dressed up or down, in large part because of suede's versatility. The chukka boot in high-shine leather is a rare beast for good reason: there's a clash of materials and intent.
Other chukka boots on the market take more of a stand for one side or the other, be that Berluti's Commando-soled Oslo boot - fit for some urban mountaineering - or those decidedly snappier, more slim-line models from the likes of Stefano Bemer. Battering, however, is one thing any chukka boot tends to take well. It's one of few styles of men's footwear that tends to look better the more wear it gets.
Save
Save