Summer Shoes: Stalwarts and the Undetected
It is time to bring fresh impetus into your summer shoe arsenal. Gone are the days when your year-round loafer sees you through. Think about some of the underrated styles, crafted by the most adept shoemaking artisans in the world.
Finding high-quality summer shoes can be like acquiring works of art from one of the well-known painters. You've got to be patient, and when you've unearthed what you're looking for, be bold and splash out. The excitement of the summer shoe pilgrimage, is that it's sometimes the less obvious shoe that grabs your attention. In view of the height of summer fast approaching, we thought it good timing to highlight a few key designs. Espadrilles They're a little rough around the edges, literally as well as metaphorically. But you can keep your knotted neckerchief, fisherman's cap and Breton top - nothing speaks more of a life on the waves than a humble pair of espadrilles. Or, at least, of a life near the waves: although the espadrille was created as a rugged, comfortable shoe for fishermen and other hard-toiling folk, it has somewhat been co-opted by Riviera cafe culture. It's the shoe you wear not just when you want to dress down for the sun and sand, like the real locals do, but when you want to dress up in a way to signal the fact. It's a look both cool and refined, as displayed by JFK on holiday and Alain Delon in Plein Soleil, for Salvador Dali at rest and for Pablo Picasso at work. Capturing the exciting vibe of an endless summer, Manebí creations are injected with a colorful and energetic spirit and offer the right balance between hip style and long-lasting quality.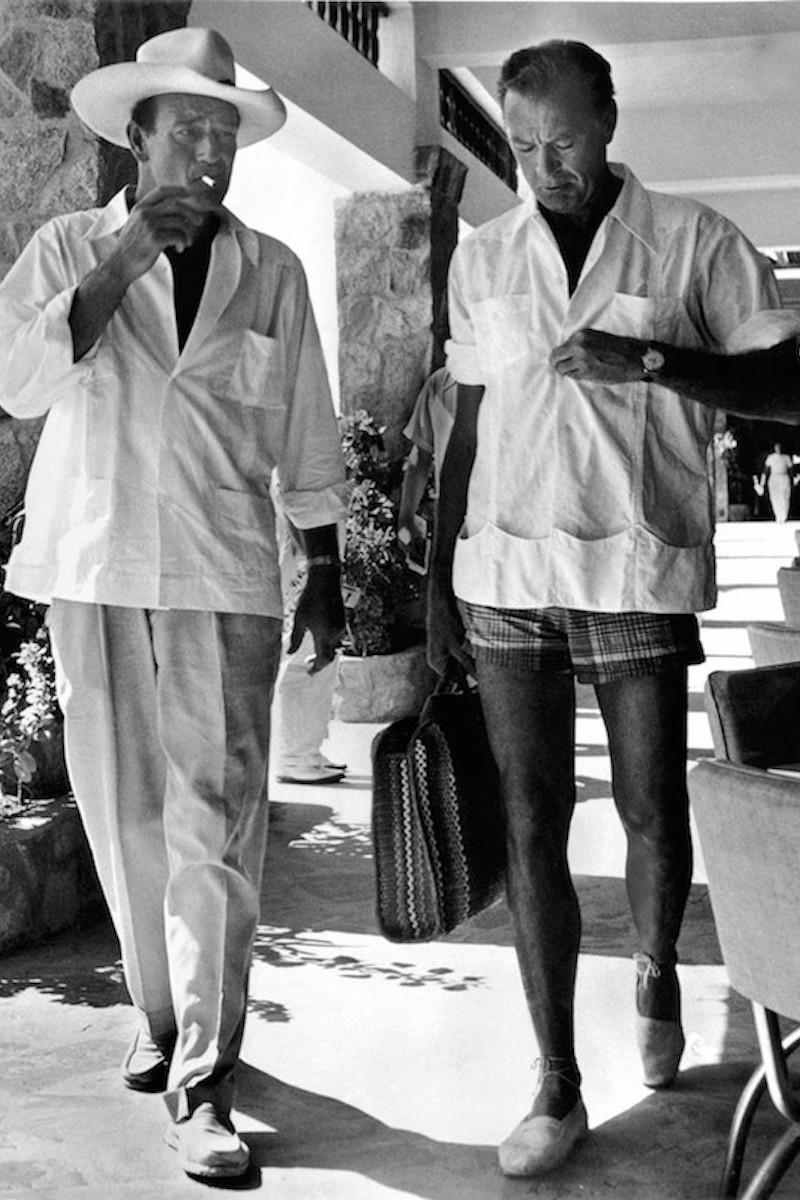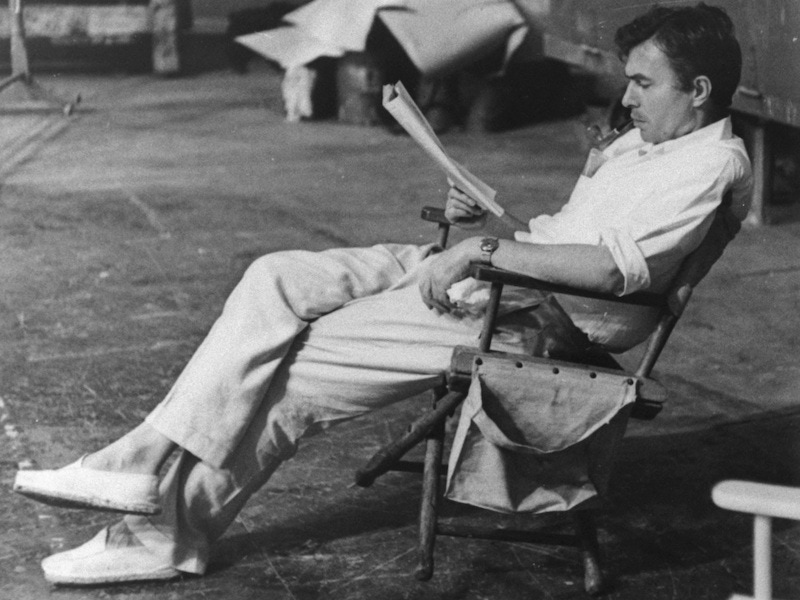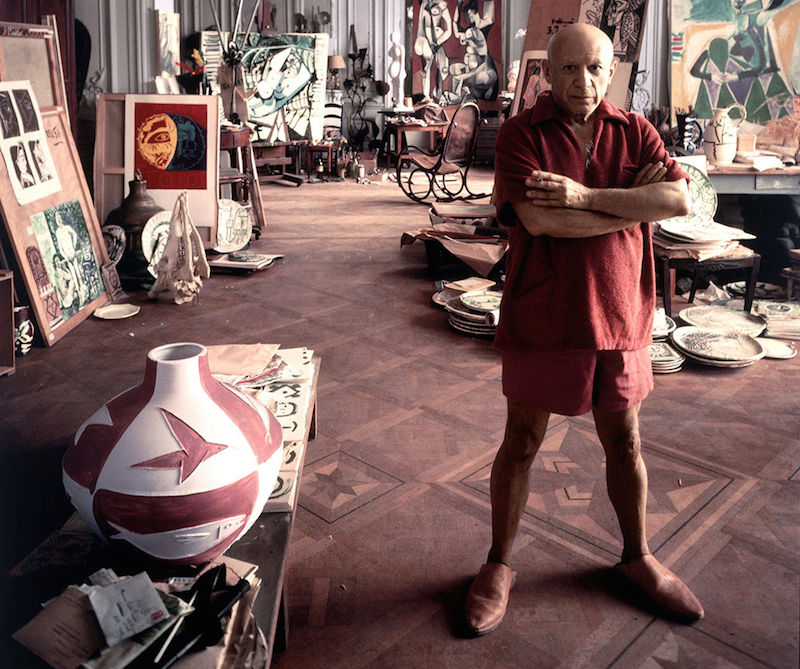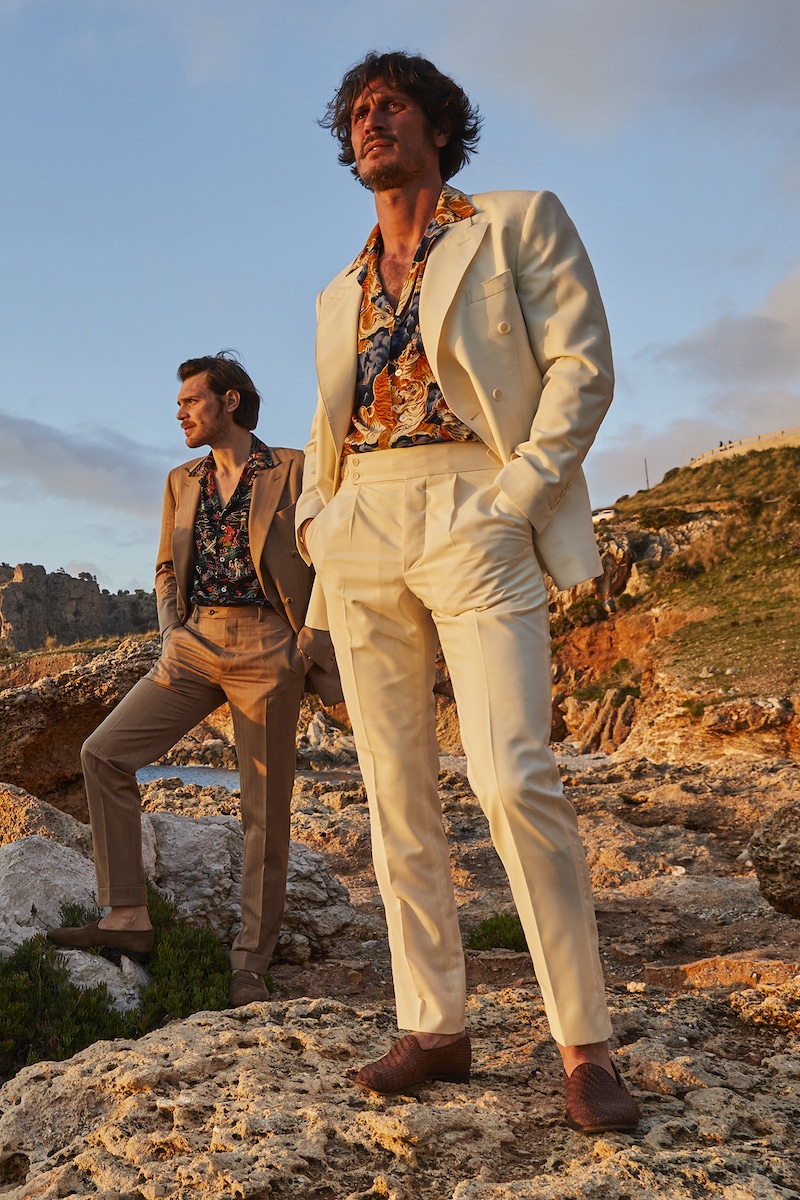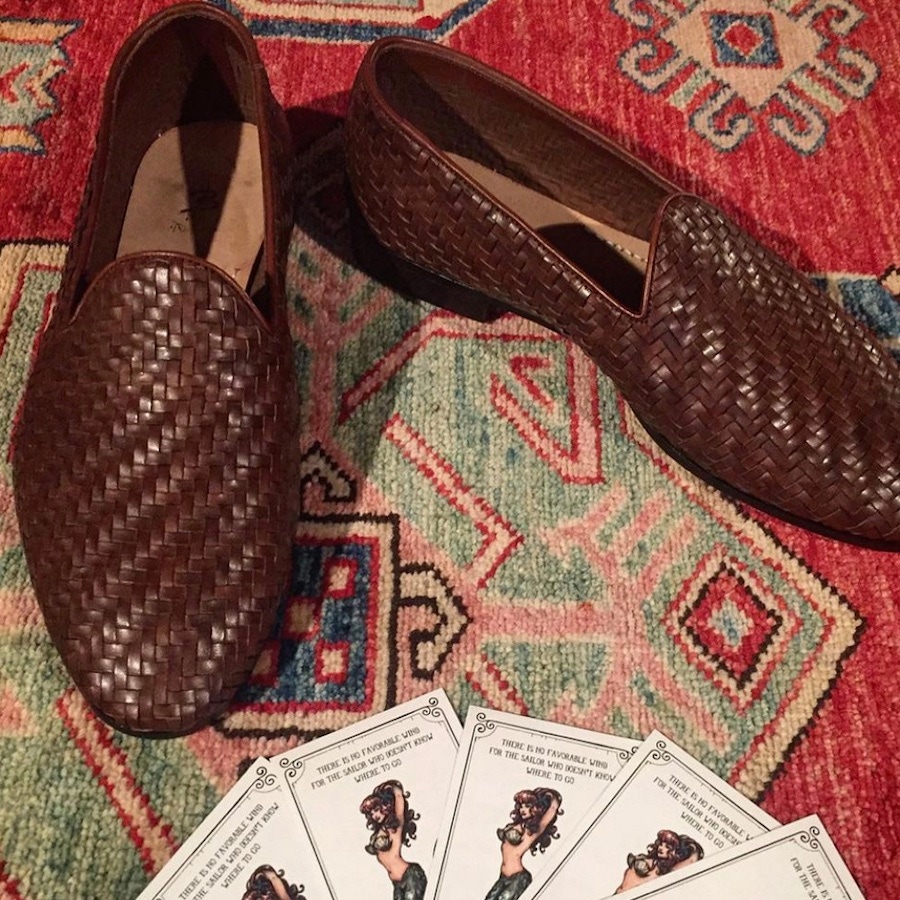 Woven Loafer
One of the reasons why a woven loafer is rarely thought about is that people just don't know where to look. Quite rightly, you don't want to be wearing the style in deep winter, but with its breathable, lightweight and comfortable attributes it really comes into its own in summer. With an element of distressed elegance, and bohemian charm, the woven loafer is unsurprisingly popular with the avant-garde smart set, that spend their days writing poems, and playing the guitar on left-behind European islands. Due to our register of expert artisanal shoemakers, the woven loafers sold on TheRake.com, come with an extra element of refinement and sophistication. Craft, fit and freedom of expression are tantamount when it comes to the wizardry of Gaziano & Girling's shoemaking. The aptly named Amalfi loafer perfectly encapsulates the best parts of the aforementioned virtues. Handcrafted from beautiful mahogany woven buffalo leather, their versions are elegant and rakish, whilst the colourway enables versatility when it comes to deciding the rest of your attire. Rubinacci's famed Marphy loafer, which also comes in a woven leather iteration is finished with a leather trim and bow on top for added style, whilst there is also the Rimbaud design in either black or brown from Barbanera, which are unlined and foldable, making them the perfect travel shoes. For better or for worse I'm not usually in the loafer-and-no-socks camp. However, I make an exception with the woven loafer, as its free-spirited yet elegant charm combines effortlessly with high-waisted pale linen pants and knitted T-shirt – epitomising the best parts of laid-back European elegance.
Sandals
In early childhood, sandals seemed to be what your feet were shod in for most of the summer. Fast-forward to your twenties and a new-found love of sandals emerges, and you wonder why they were so far down the pecking in your choice of footwear in adolescence. Álvaro González the Spanish-born, Florence-based designer, who launched Álvaro in 2013, has definitely played a key role in reviving the sandal. The brand's chic sandals are crafted in select artisanal workshops in and around Florence, Italy and made from vegetable tanned calf, suede or exotics, all expressly developed by specialist Italian tanneries. Additionally, any trepidations about sporting sliders can be dropped if you decide to wear the highly sought-after Antonio model from Álvaro.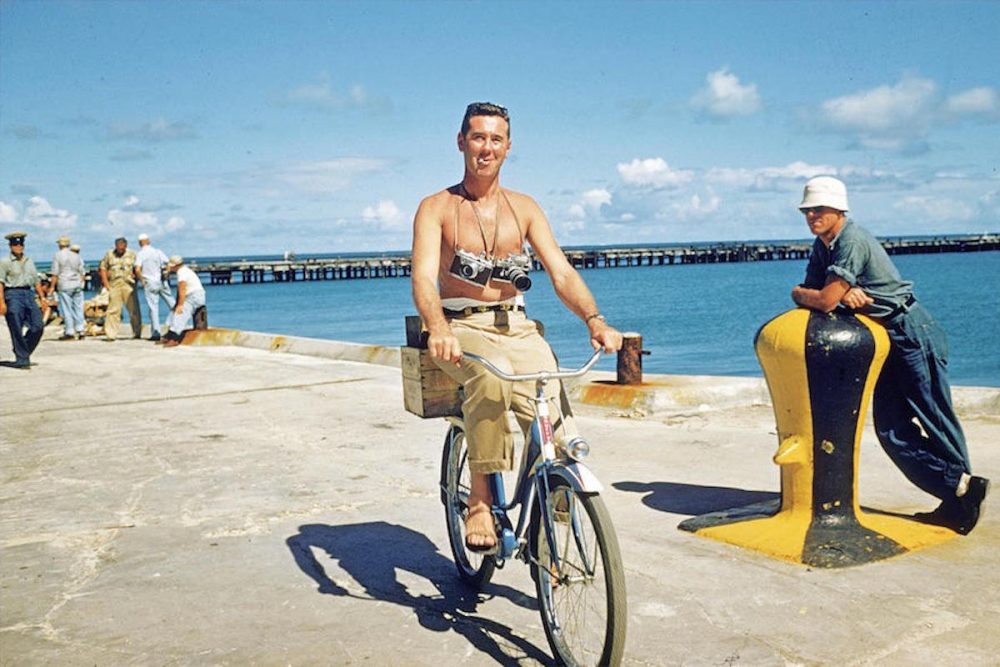 Sleeker Penny Loafer
During our time away from the office, the sleeker penny loafer endured a mini-renaissance. People sought comfort in the style as an alternative to slippers. And the good year for the neater penny loafer is set to continue – as its lightweight, less formal credentials allow it to flourish in the summer months. Lined in very thin leather, and inspired by the serenity and harmony of early Tokyo mornings, Baudoin & Lange's deerskin Ginkgo loafer redefines the notion of chicness in men's footwear. With its distinctive and contemporary penny strap with Ginkgo leaf cut-out, it is quite simply the ultimate summer loafer. Celebrated for its incomparable comfort, any one of Baudoin & Lange's Sagan designs would be a shrewd investment. If there's two models to embody the more substantial penny loafer it is the Piccadilly from Edward Green and the Lopez from John Lobb. Both can be year-round shoes, but if you start getting underneath the skin a little more of the two titans of British shoemaking, you will find two models that go relatively undetected. Cut from Levant – a tumbled calf leather, Edward Green's new iteration of the Padstow model is supremely lightweight, whilst its unlined interior allows for added flexibility, which helps alleviate to an extent the handicaps of being in hot and humid conditions. Featuring a gimped binding and a clean apron pattern this new version of the Padstow magnificently blends elegant modern style with timeless craftsmanship. In either black or brown, John Lobb's Thorne loafer is extremely supple, is unlined and features a rubber sole to ensure added grip and stability.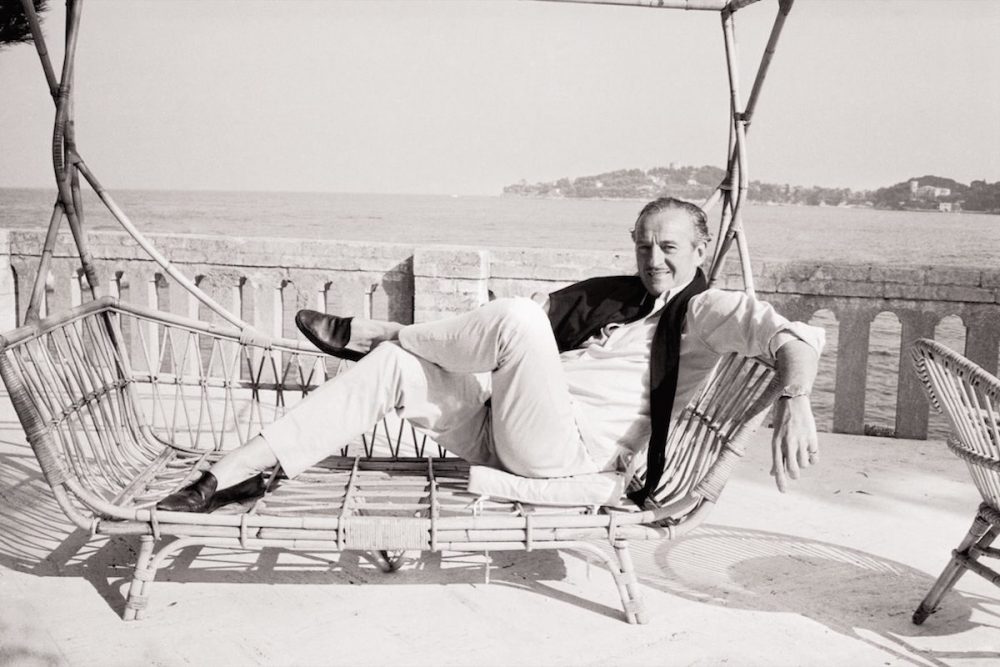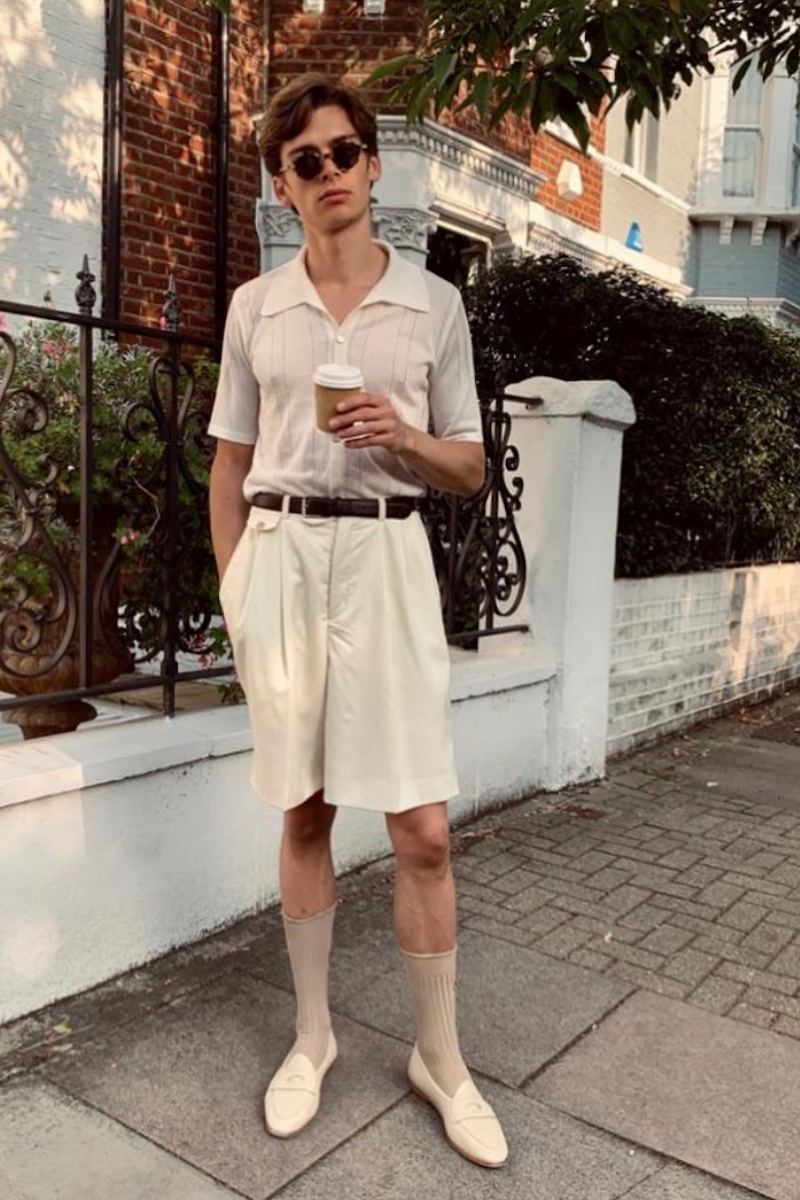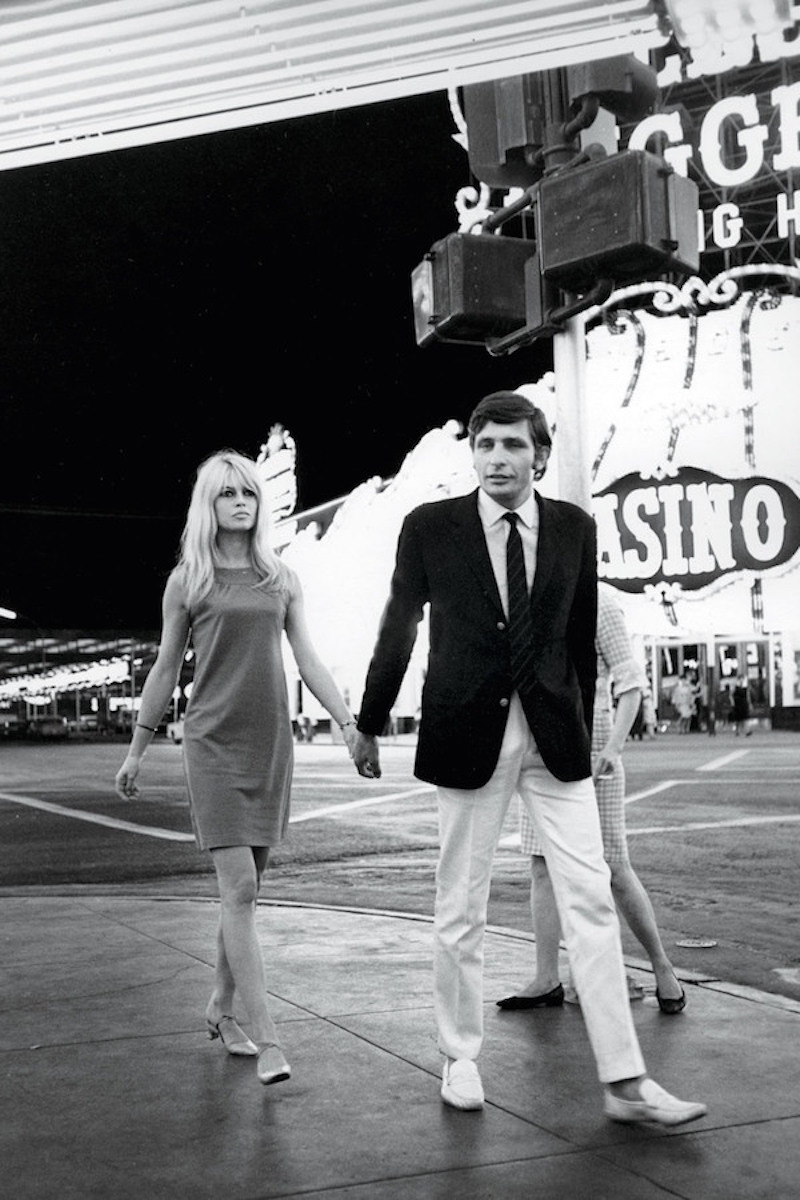 European Tassel Loafer The beefier and more country-orientated tassel loafer, that is mainly produced by British heritage firms is better suited to the winter months. However, there are a few European shoemakers who have stamped their own impassioned mark on the tassel loafer, which are especially designed to suit continental Europe. Handmade in Italy to the highest standards of traditional cordwaining, Stefano Bemer's brown suede tassel loafer is an extremely chic option. If you like a loafer with a slightly rebellious twist, you should head to fellow Italians, Barbanera, to the Lawrence model, which comes in either a dark brown suede or brown deerskin, depending on your material preference. Moving north of the Mediterranean, Alexander Kraft Monte Carlo has produced two stunning Goodyear-welted, hand-polished tassel loafers in either burgundy or light brown suede colourway. Mr Kraft has deliberatly designed them to be more elongated, which in turn makes the shoes more elegant. It is likely you won't go a day without wearing the Alexander Kraft Monte Carlo tassel loafers during your summer spent on the French Riviera.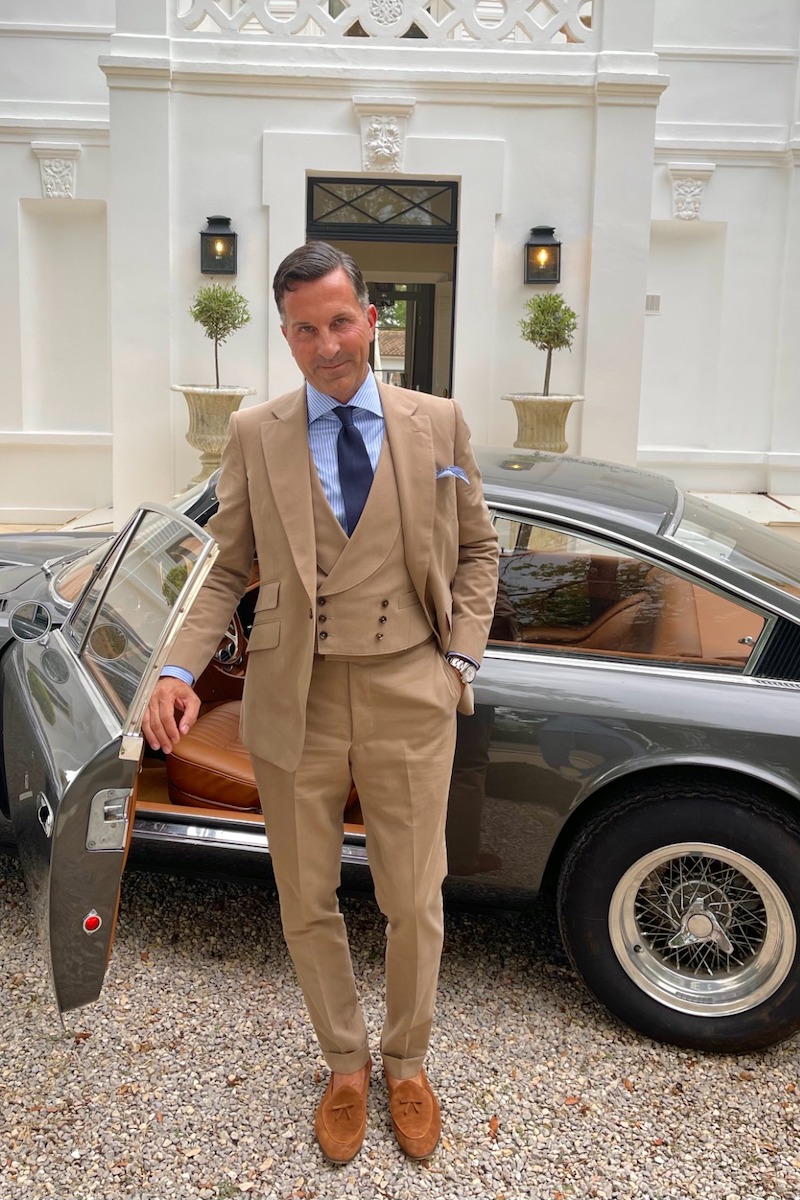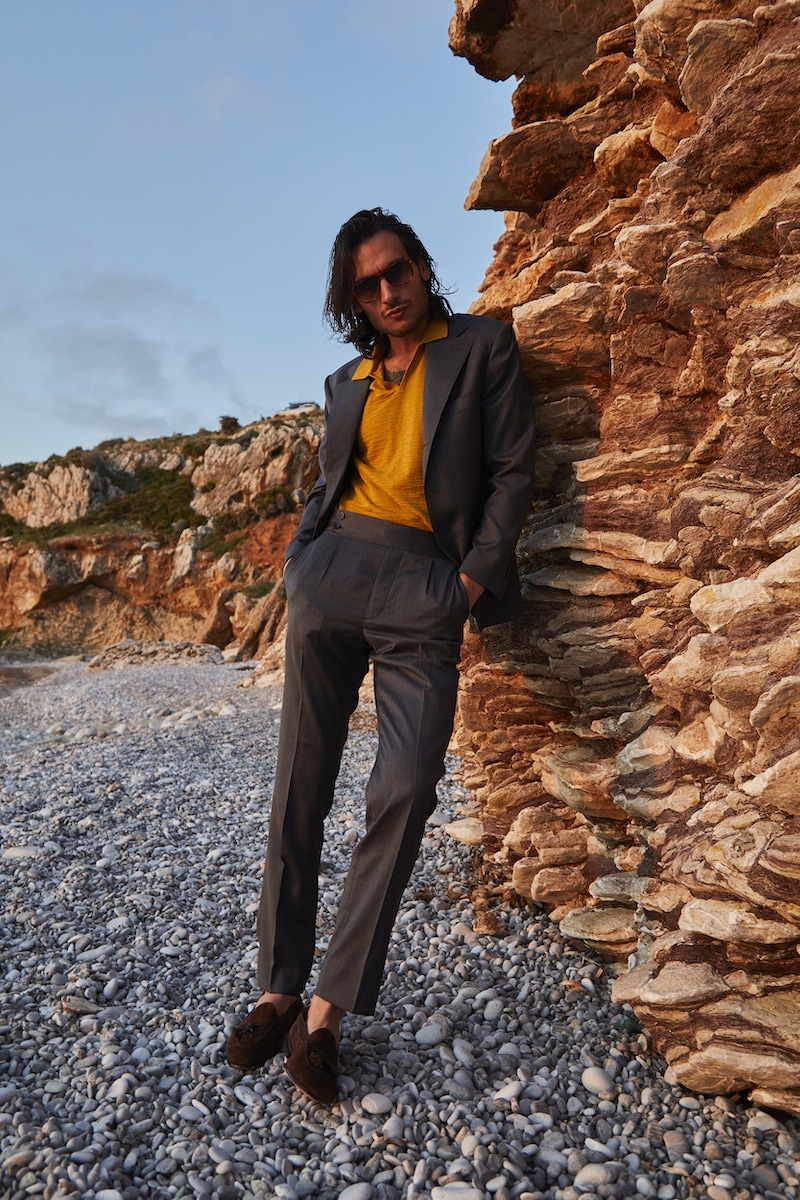 Sneaker/Plimsoll
A lighter colour sneaker, that is more on the plimsoll end of the spectrum rather than the trainer end is more appropriate in summer. With less of a sole to protect the leather from the inclement weather, summer is the chance bed in your new white sneakers. In an off-white hue, the Oaken sneaker from Myrqvist comprises all of the best parts of the Scandi-style, whilst the white calf leather and rubber plimsoll shoe from John Lobb is a good example of the firm pushing the boundaries if innovation. A very casual shoe, it is better suited to the more informal settings in the summer season.