Jog On: How Sweatpants Are Setting The Pace
Karl Lagerfeld once said that "Sweatpants are a sign of defeat. You lost control of your life so you bought some sweatpants." These days, they're as sure a sign as any that you've got your shit together, but is there room for them in your everyday casual wardrobe?
There was a time when wearing a pair of sweatpants anywhere outside of a stadium or gym would have been a sad day for any rakish man. The very nouns – 'sweat' and 'pants' – hardly set an optimistic tone. And, certainly, the dreadfully abused athleisure trend has seemingly given license for the typically overweight and/or hard-of-dressing to pull on a pair of 'trackies' as some kind of default uniform. Jerry Seinfeld had it right back in 1993 when he dressed down George for, well, dressing down just a little too much: the latter's readiness to wear sweatpants in public suggested he had given up on life. Not for nothing did Eva Mendes recently cause a twitter storm by half-jokingly referring to the wearing of sweatpants as the no.1 cause for divorce.
How, one might proclaim, such a great idea has fallen: after all, sweatpants or jogging bottoms were the simple but much needed application of the appeal of the sweatshirt – warm, cosy, hard-wearing, absorbent, easy to throw on before or after exercise – to the lower half of the body, as Émile Camuset, the founder of Le Coq Sportif, first realised in the 1920s. The idea certainly chimed with the times' newfound interest in health and fitness and by the mid-1930s athletes were routinely attired in something akin to a sweat suit: the sweatshirt and sweatpants combo, typically in that classic shade of faded ash grey. Come 1976 and Rocky was still truly sweating in his layered sweatshirts and pants for that iconic training montage. He wasn't wearing them to enjoy a cocktail in a swanky bar. The 1980s Spandex-friendly work-out trend only underscored sweatpants' tightly defined role.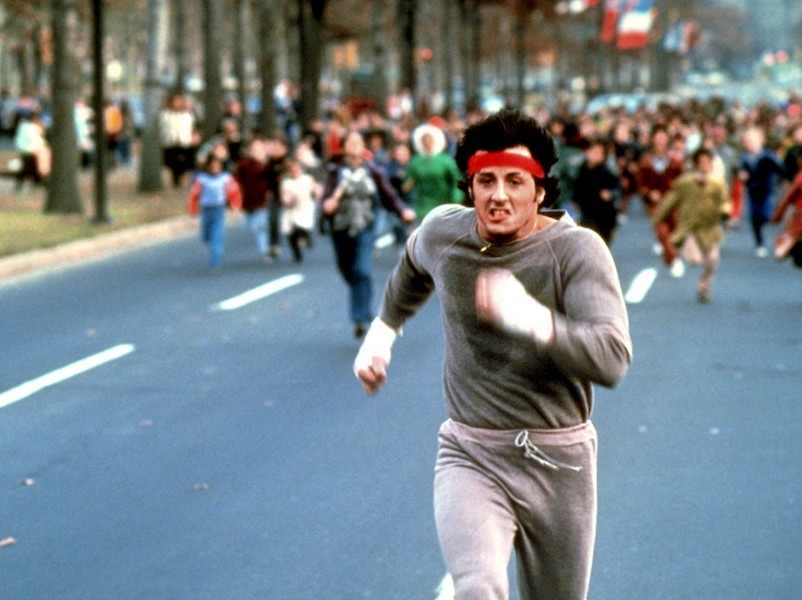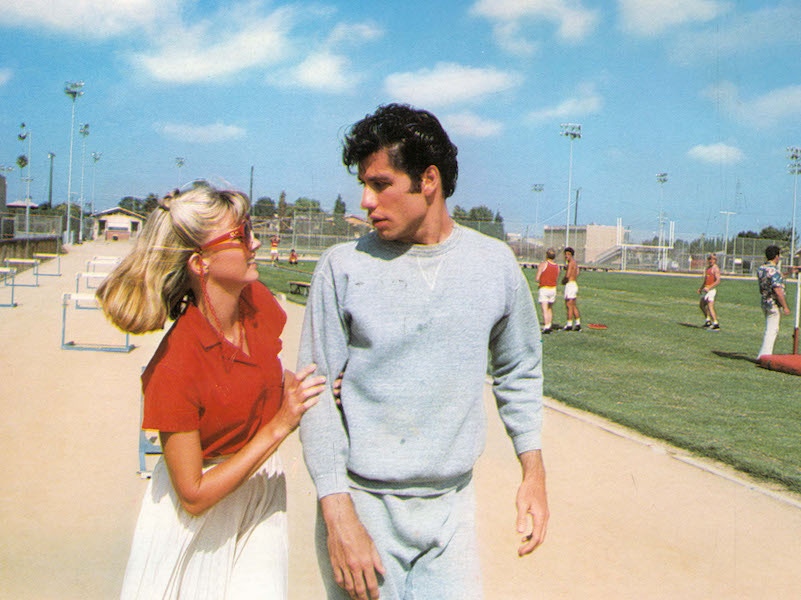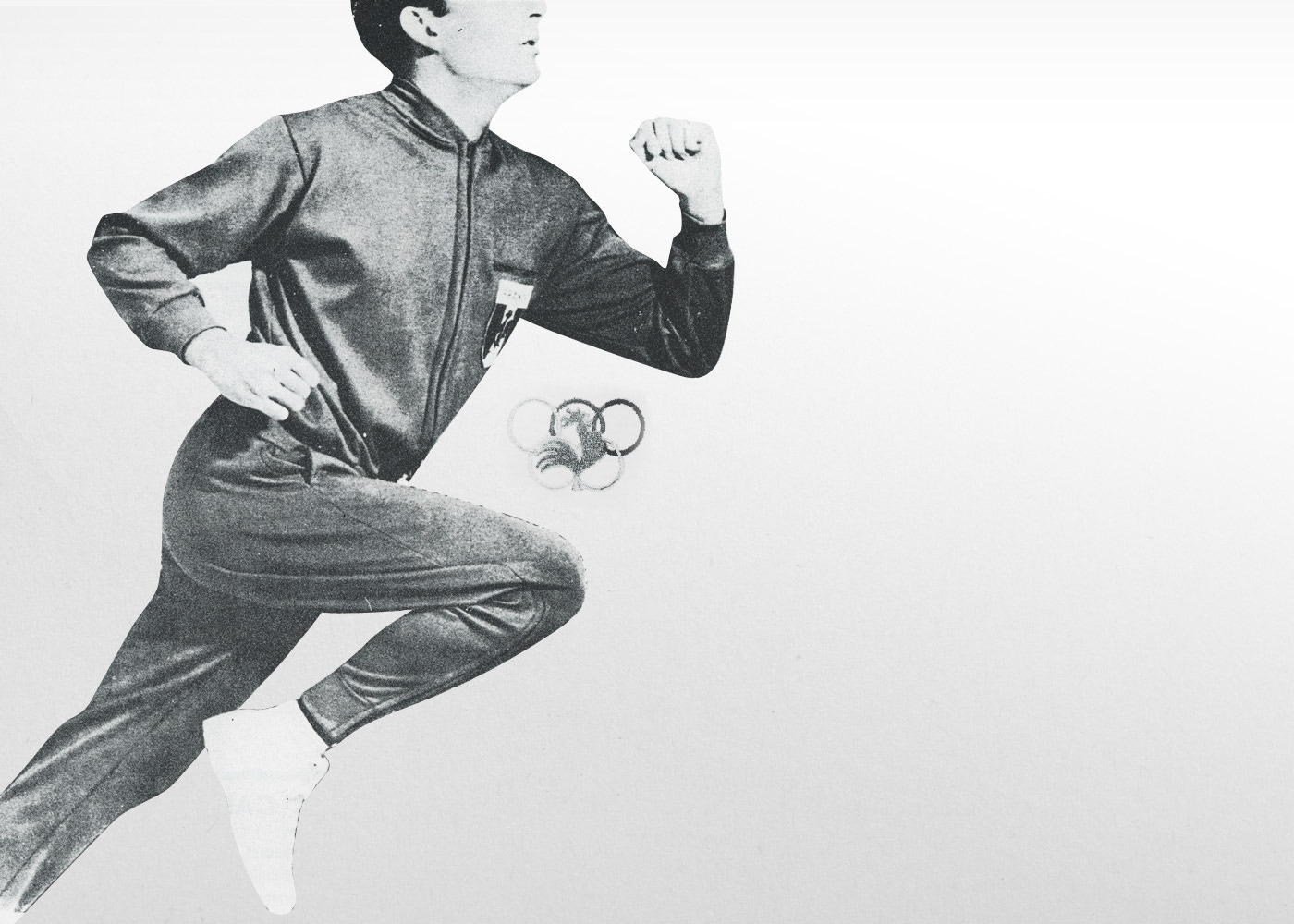 Certainly the road from track to street was not an easy one: while many specialist garments of obvious utility made a rapid transition into more everyday wear, it would be the best part of half a century before sweatpants properly crossed the border. This was thanks to the cultural phenomenon that was hip-hop, with sweatpants proving not only the ideal attire for its dance off-shoot break-dancing, but loose-tied and roomy enough to tuck one's gat into unnoticed. Or, in fact, as many a sweatpant-wearing young oik now appears to do, with no self-consciousness whatsoever, to walk with one's hand shoved in, cradling the genitalia as though fearful of dropping them.
Hip-hop – rather than the Wayne and Waynetta Slob school of style – might have marked the beginning of sweatpants' reappraisal as a wardrobe staple, albeit one that works with similarly casual clothing and footwear: work boots and sneakers, checked shirts, and puffa jackets all look good with traditional sweatpants – which should only ever be worn in the classic sober menswear colours: grey and navy. Hip-hop nailed a total look that still works wonders come the weekend.
But, in more recent years, thanks to athleisure and the rise of loungewear, sweatpants have undergone something of an overhaul: an upgrade in materials and a slim down in silhouette. In line with the breaking down of dress codes and a shift towards ever more comfort and function-focused clothing, it's a recognition of the inherent ease of sweatpants, tempered by a reluctance to give in entirely to their traditional lack of form. Who, a decade ago, might have imagined that menswear brands operating at the luxury end of the market – the likes of Cifonelli or Falke - would be producing sweatpants, albeit ones that, in the latter's case, blend cotton and wool and come with a white pinstripe, to create the kind of sweatpants as might be imagined by a head cutter on Savile Row? Or that sweatpants, once a commodity item, might be re-engineered – with exposed seam cuffs and a crotch panel akin to the underarm cut of a 'freedom sleeve' sweatshirt – as with styles from Ka/Noa?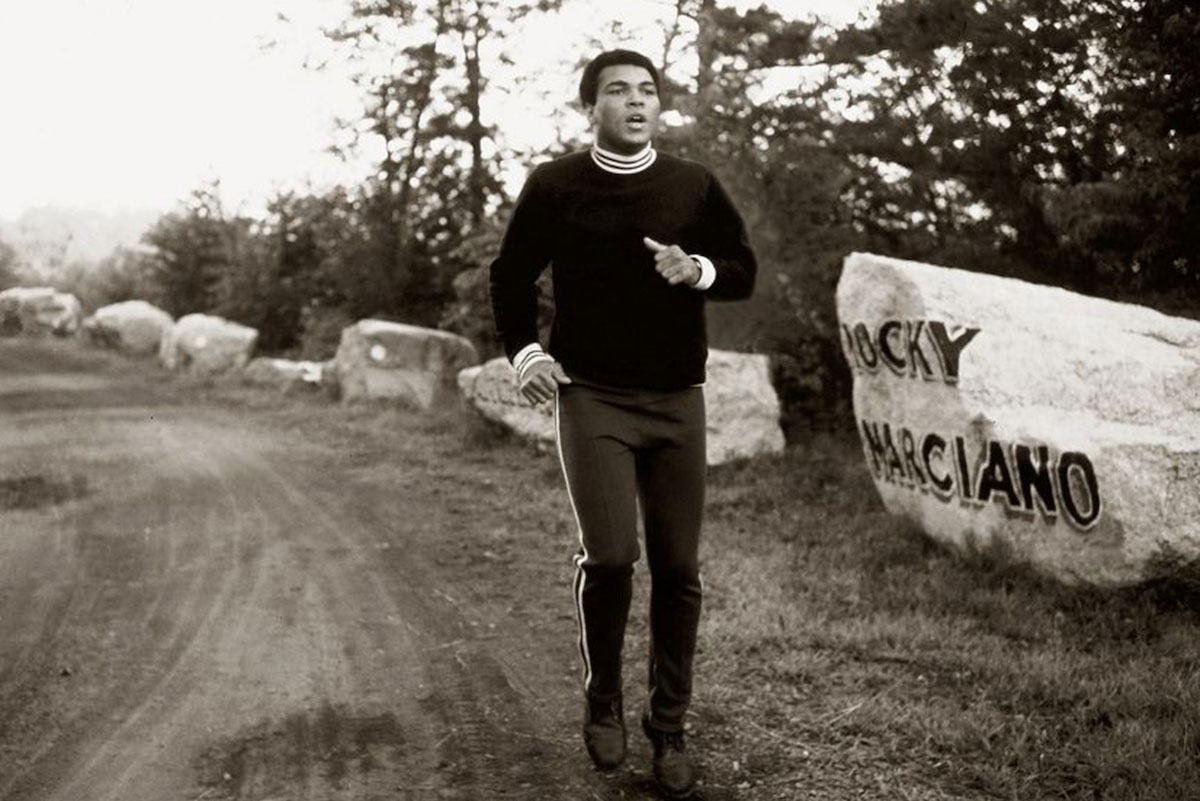 Still, should these more streamlined sweatpants be worn with your favourite polished brogues and a crisp dress shirt? Probably not. Much as sneakers still look ill at ease with a properly formal suit – no matter how many Italians try it – so sweatpants are inherently casual. Wear them with plain, clean, leather sneakers and any kind of top - T-shirt, crew neck sweater, turtleneck, though probably not a matching sweatshirt – that doesn't need to be tucked in. A longer coat, like a mac, or an unconstructed cotton or linen blazer – tailoring that definitely does not say 'boardroom' – can give a smarter finish. But don't confuse even slimline, high-grade sweatpants, lounge pants, jogging bottoms or similar with trousers. They are not.
At least, not yet. Perhaps this recent kind of 'best of all worlds' hybrid style will, in time, become the norm. Perhaps Hamilton & Hare is on to something when, boldly, it names its open weave, crease-free, cotton-linen blend, straight-legged garment 'timeout trousers'. Might these be the Trousers of Tomorrow? Come back in a couple of decades.