SWEET SMELL OF SUCCESS
The British actor Edward Holcroft tells us what he learned from his father, what's top of his bucket list, and why he'd need extra protection for his nose if he ever found himself halfway up Everest.
Edward Holcroft is, to his credit, one of the few young British actors who managed to avoid appearing in 2014's The Riot Club, a film guilty of stereotyping a group of posh adolescents supposedly hell-bent on ruining the reputation of any well-spoken Englishman. While his looks are undoubtedly knockout, and he backs them up with a soothing baritone timbre, Holcroft laughs and smiles more than he doesn't, and seems to enjoy keeping people around him at ease. His career is only just beginning, but he can boast of roles in the rakish Kingsman: The Secret Service, the widely acclaimed Wolf Hall, and the hyper-noir B.B.C. drama London Spy. He has also just finished a stage version of Les Liaisons Dangereuses at the Donmar Warehouse in London, where he starred alongside Dominic West. Every indication suggests Holcroft is one to keep an eye on.
What is your icebreaker?
Taking the piss out of myself. Depends on the environment, depends on the person. If it's a girl it may be more flirtatious. I tend to resort to flirting even if it is someone's mother. It is very much improvisation on the spot, I am a professional liar.
What are you good at?
Table tennis.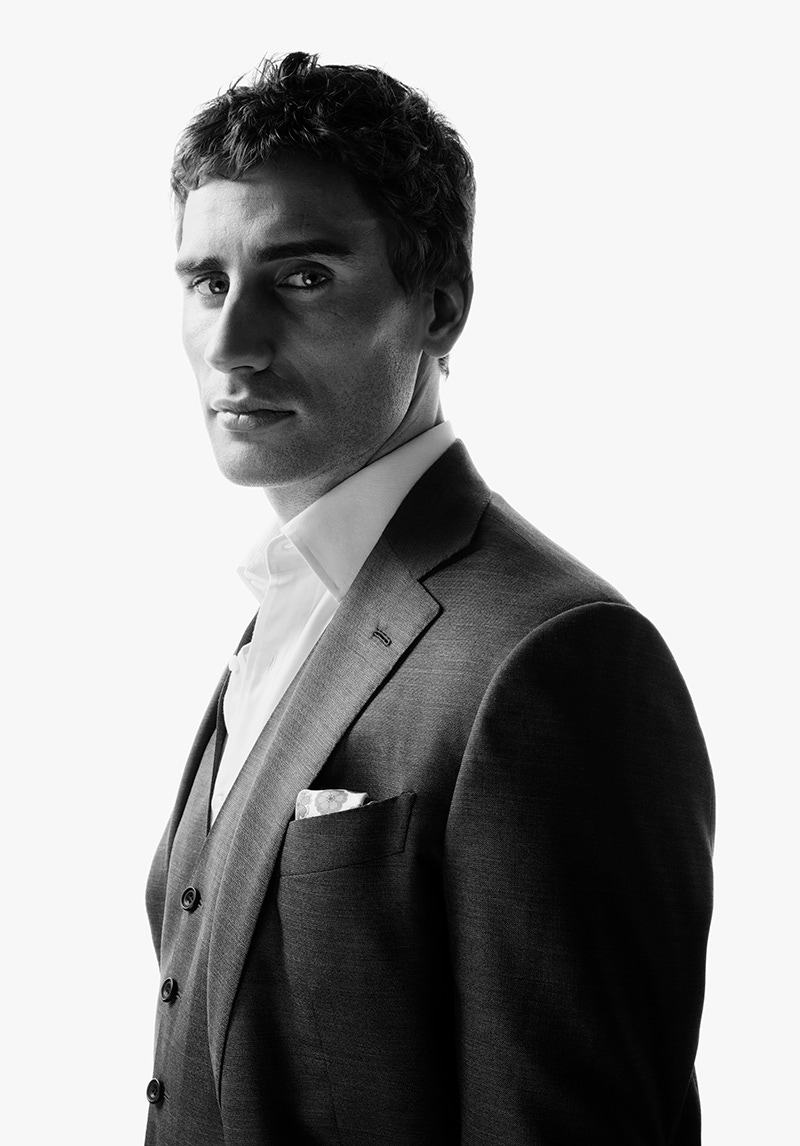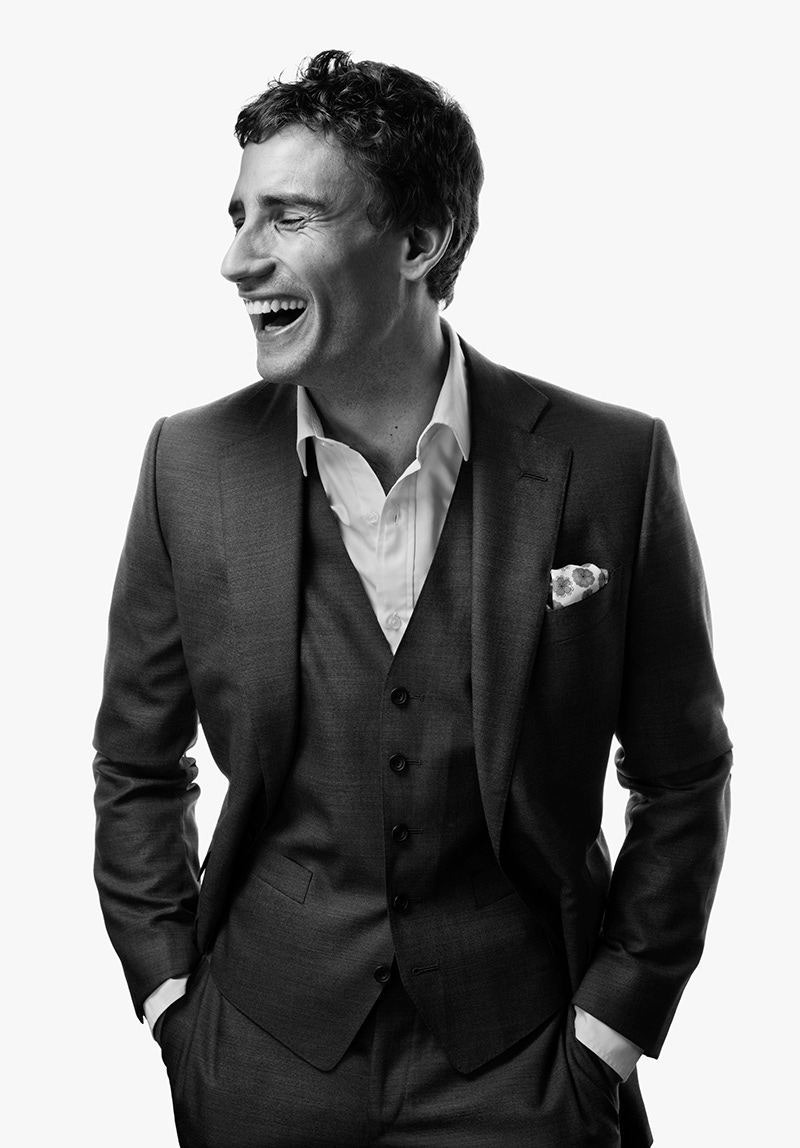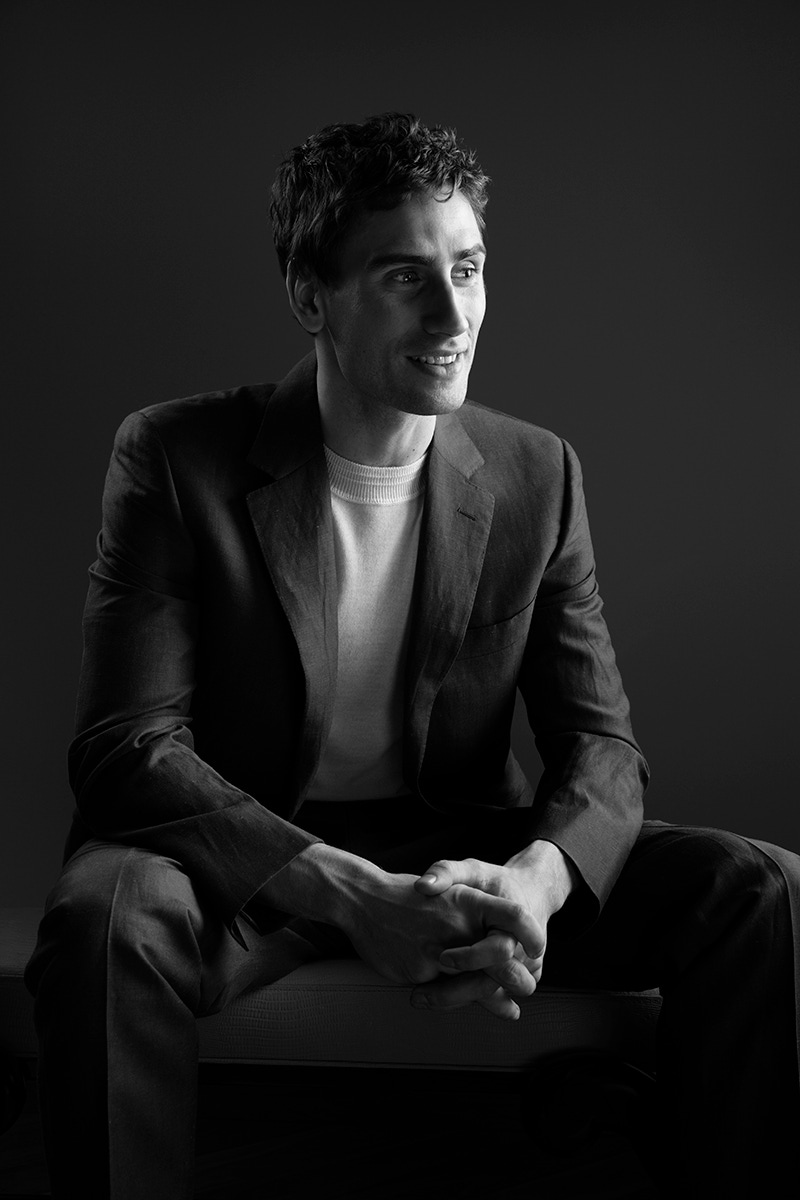 Is there something about you, or a challenge that you have faced, that makes where you are today more difficult?
My nose. I have a great, big nose. I am still very self-conscious about it. When I walk in a room it is the first thing I can see everyone look at.
What's the best lesson you have learned from your father?
My father is very kind, and I don't think I am anywhere near as kind as he is, he is a really kind man, and if I could take anything from him it would be that. I think kindness affects so many parts of your life. You are drawn to people who are kind. The more I grow up the more I have learned that I want to hang around people who are kind, it makes you feel good.
What made you who you are today?
Absolutely, my nose. No, having two brothers. I am in the middle and I have been bashed from both sides and I feel like that must have done me some good. I am saying this on behalf of all middle children.
What do you want to do before you die?
Climb Everest. I would love to do it. I was obsessed with it when I was younger, I used to have posters of it on my wall at school. I used to read so many books on it. I was probably more obsessed with the idea rather than the actual reality of climbing it, but I still watch documentaries on it. If I could have a realistic opportunity to climb it, I would love to. I would have to take extra clothing for my nose.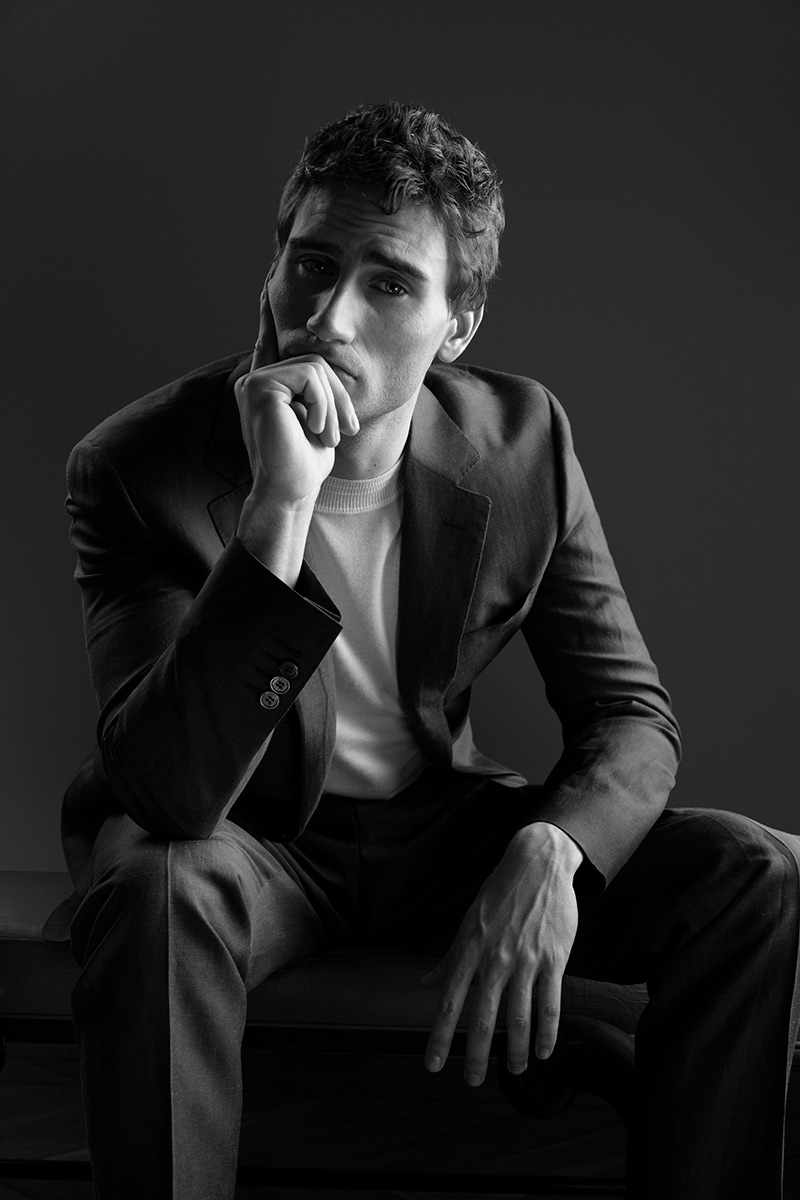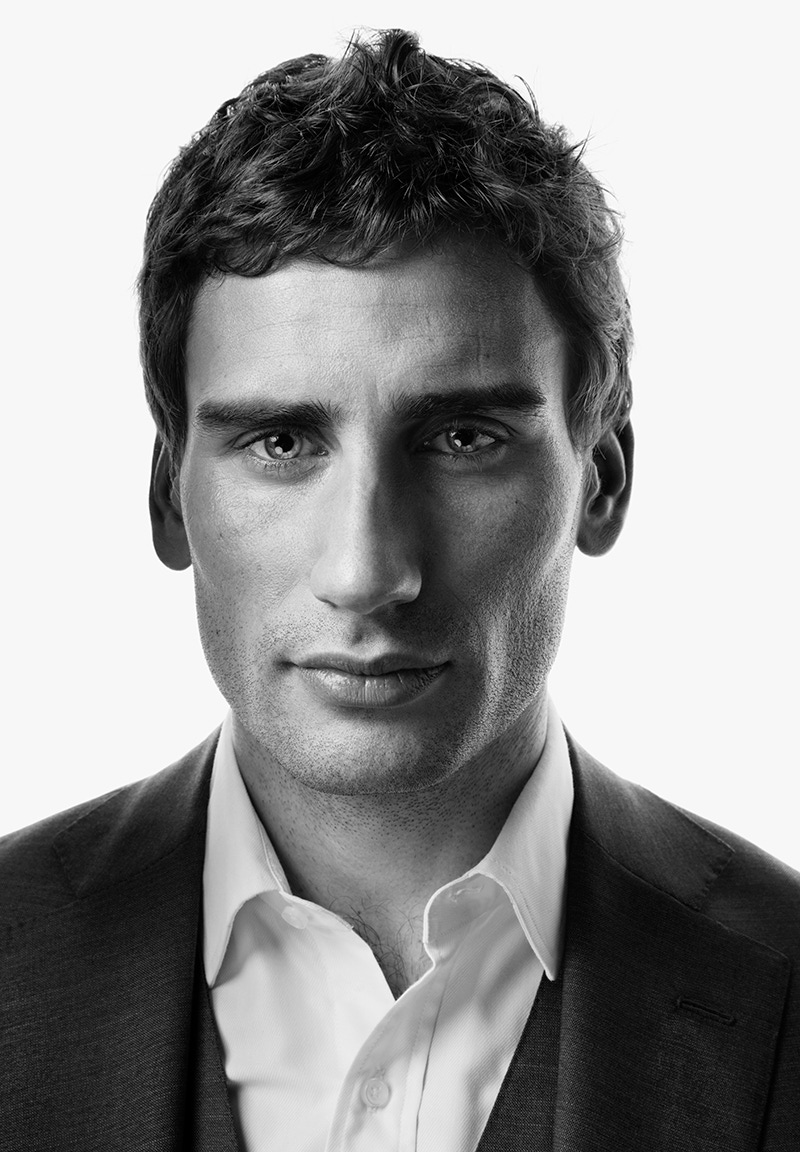 What would be your first move in a zombie apocalypse?
I would like to think of a positive outcome to a zombie apocalypse. It would be interesting to find a pretty zombie chick who is not as wacky as the other ones, and see if you can breed and make a hybrid zombie-human. I'd win her over with my nose and my kindness. Truth be told, I'd probably run a fucking mile.
Who is your best friend?
My brothers.
Where in the world would you go to film a terrible movie?
A part of me would love to go to the North Pole, but I know that once I was there it would be cold. Then I would go to the Amazon. I was obsessed with lost cities when I was younger.
Describe the meal you would have every day in heaven?
Steak and chips, simple as that. A lovely fillet, with a bit of Béarnaise on the side, bit of Dijon and a rocket-and-avocado salad. Oysters to start and a glass of yummy red, a Château Latour or Haut-Brion; banoffee pie for pudding.
What is the greatest piece of music ever created?
Oscar Peterson's C Jam Blues
Who is the most beautiful woman you've never met?
Marion Cotillard.
What are you up to now and are you happy?
I have just finished a play called Dangerous Liaisons at the Donmar in London; now on to Kingsman 2. I am happy, actually, life is good and I am very grateful. Photography by Sandro Baebler Fashion Direction by Sarah Ann Murray Shot on location at The Arts Club Hotel