Take off in a Flight Jacket
Now is a good chance to probe into how a flight jacket can set you on a stylish path of wondrous exhilaration in myriad ways.
Military-inspired apparel continues to evolve and this includes the varying iterations of the flight jacket. Luxury fashion houses consistently incorporate it into their collections, which are saturated with historical references, homages and reinterpretations. If there's one drawback to turning to the larger houses, it's that they occasionally divert too daringly from its origins. There is no such danger of veering off course with some of the smaller artisans on
TheRake.com
 as many of them who specialise in military outerwear have long-standing, deep and significant connections to some of the most important passages of military history.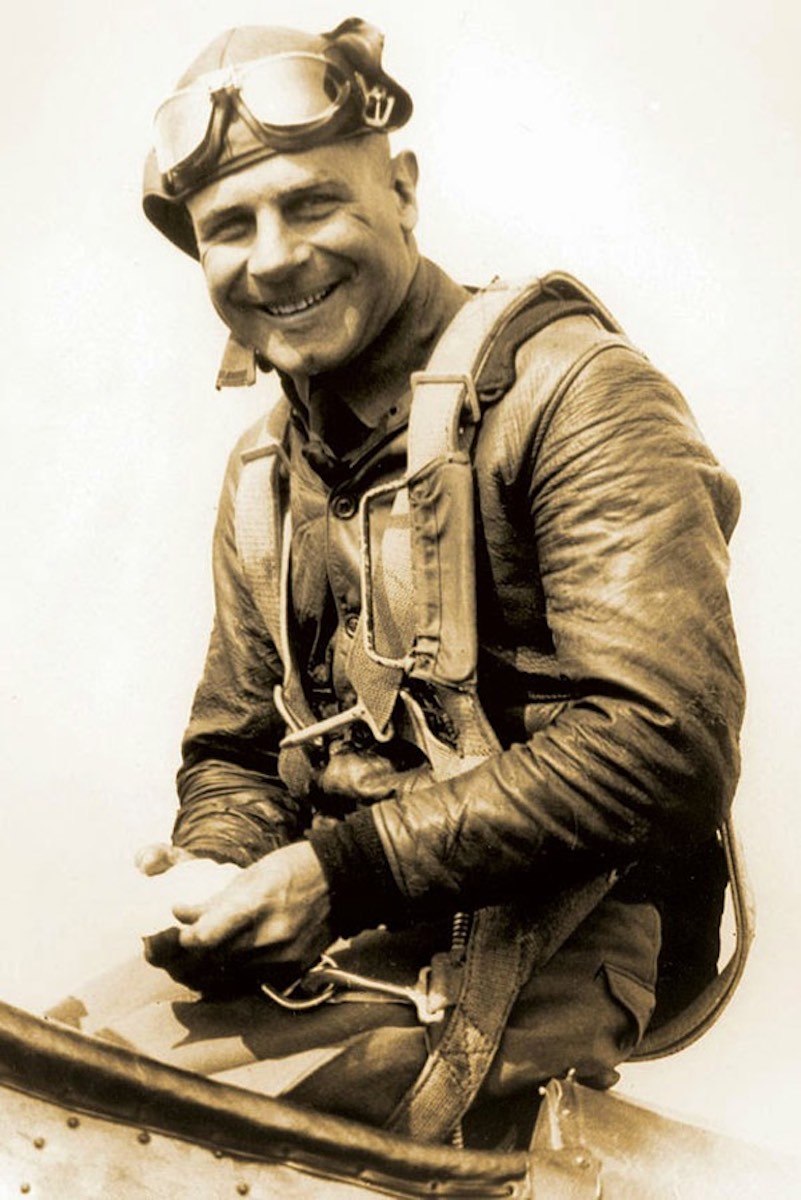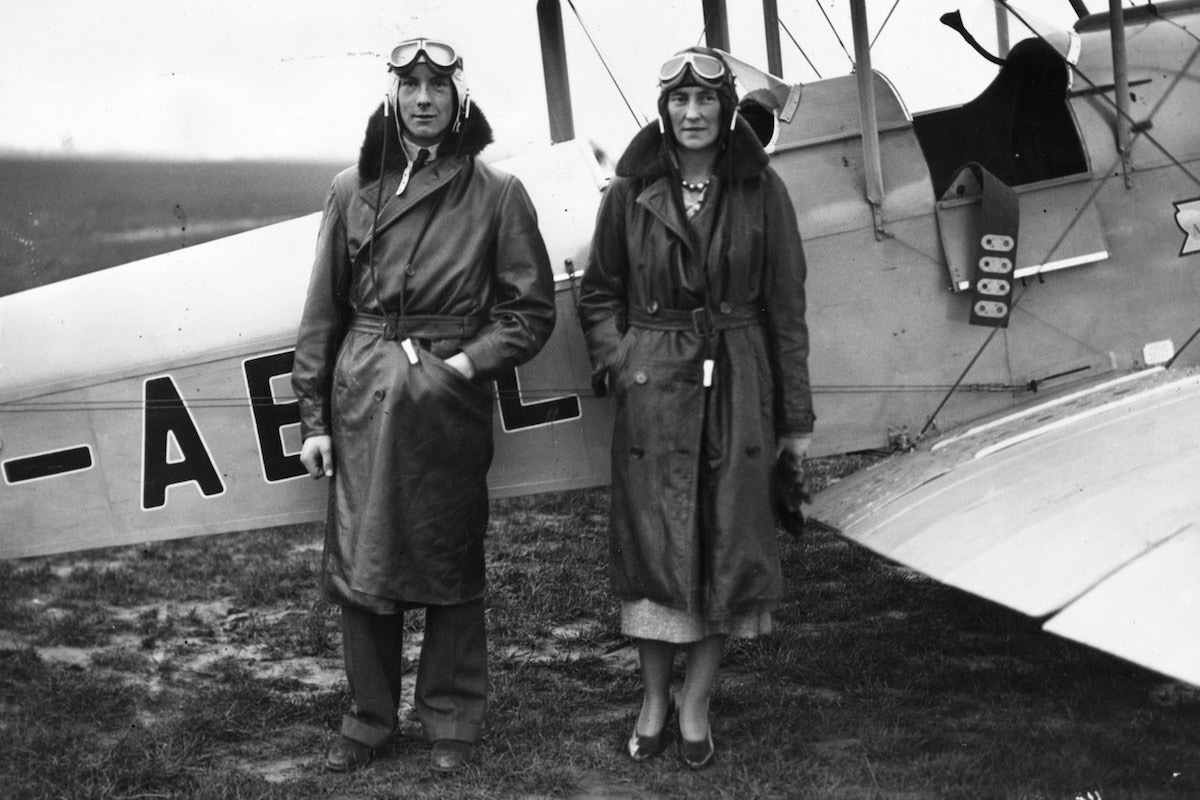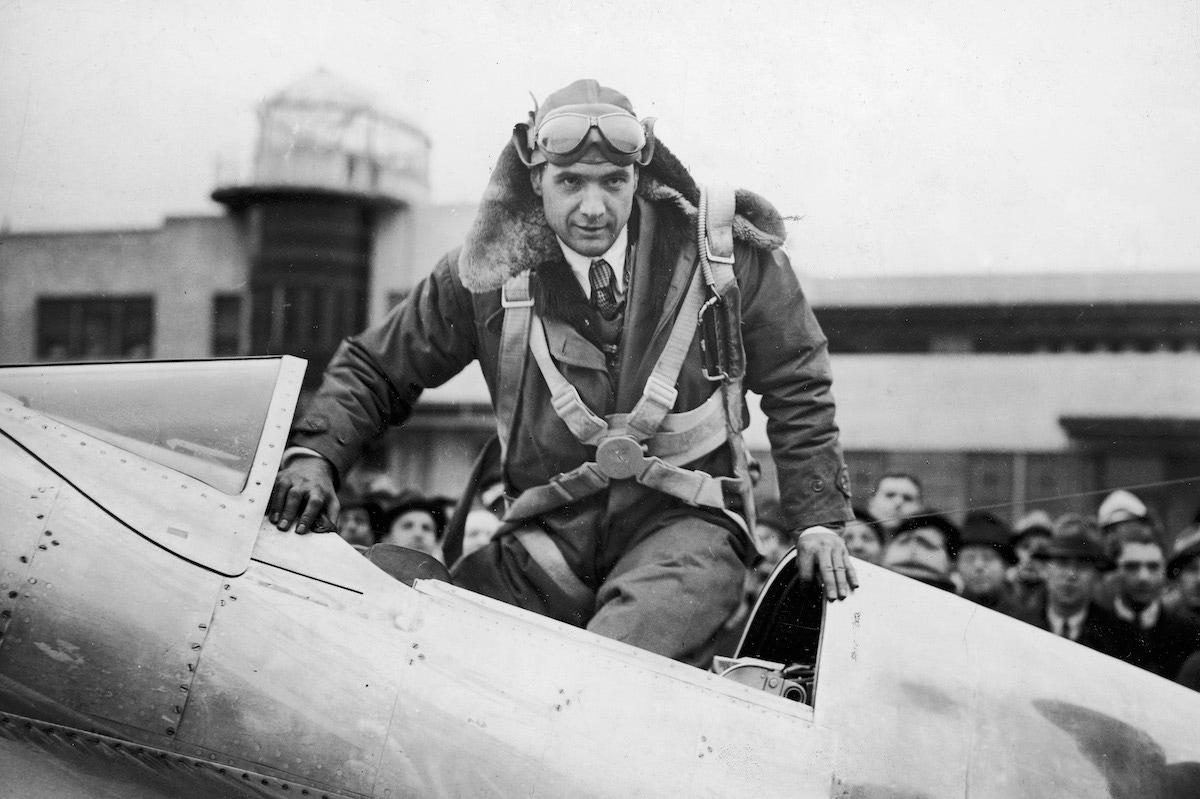 Considering the flight jacket is associated with speed, bravery and mavericks, it might be strange to point out that during a global decline in pace, now might be the best time to festoon your wardrobe with one. Undoubtedly the most archetypal model is the A1 jacket. Designed and standardised by the U.S. Air Force in 1927, it was originally made from horsehide and New Zealand capeskin. From a design point of view, the A1 is very simple, which is one of the reasons why it's one of the most coveted ensembles in menswear. Over the years it has been reimagined in contemporary cuts and fabrics to suit the modern man.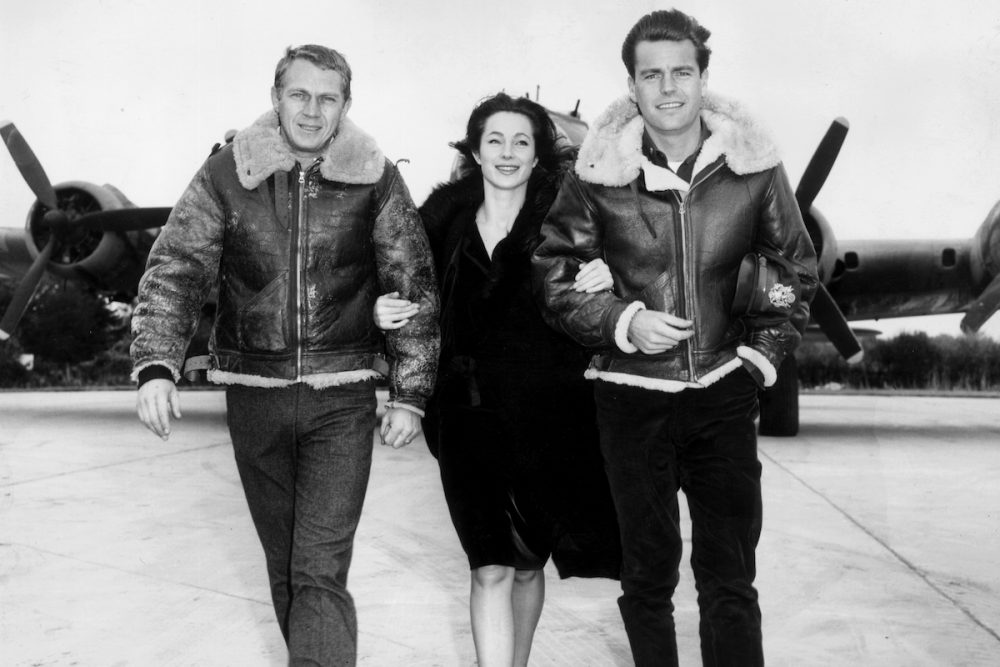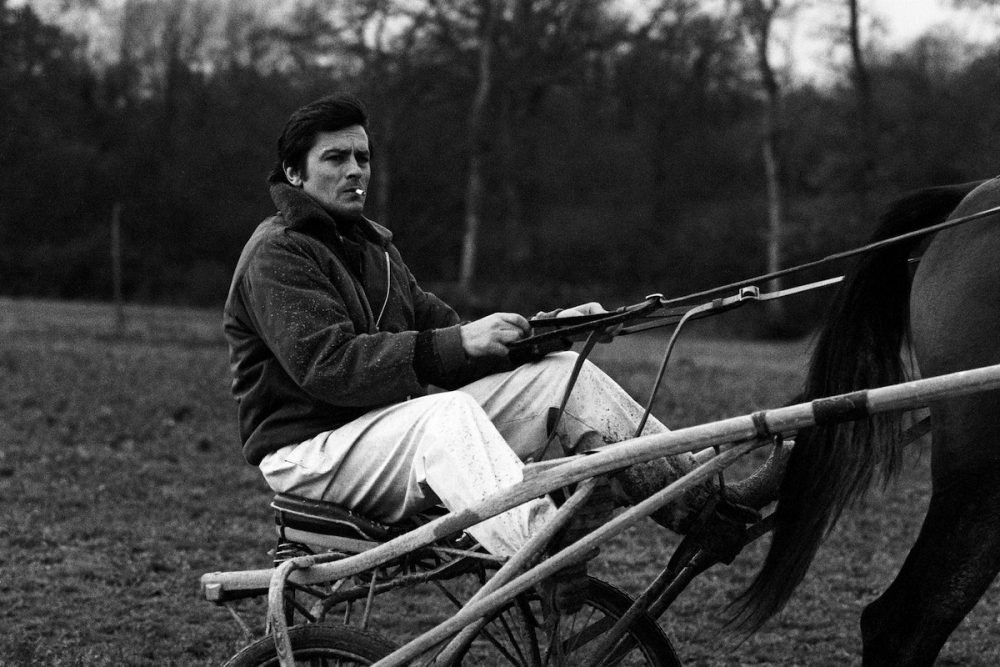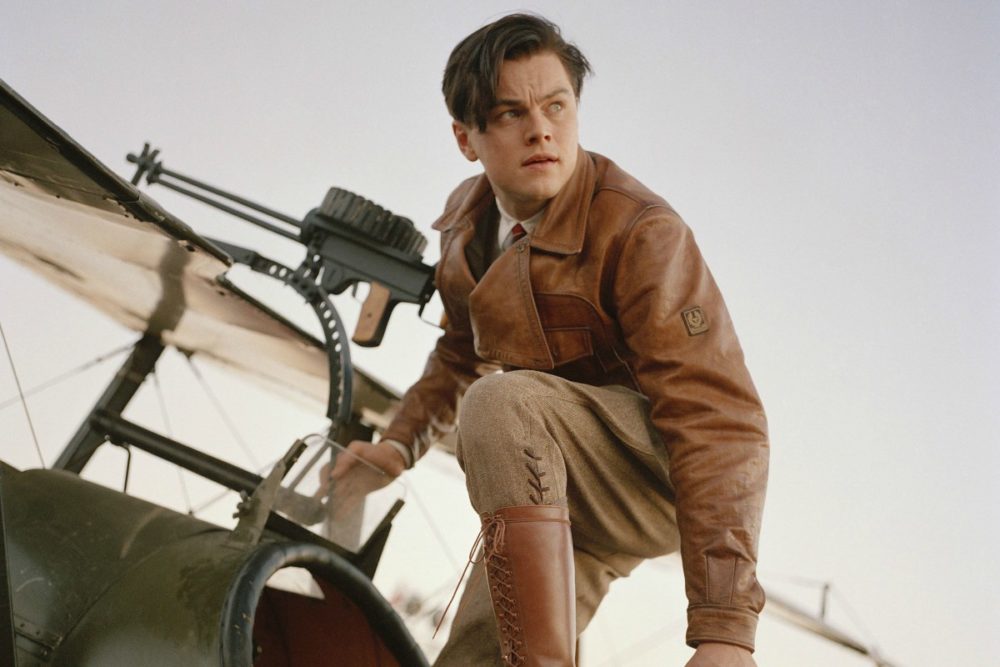 The A2 has a slightly chequered history, with its true character becoming somewhat eliminated, when it was reintroduced by the US Air Force in 1988. Fortunately, there's a select few brands that haven't given in to the shift in design. When it appeared in the 1920s it was trim-fitting for the thin American males, until it became distorted as looser-fitting in the back end of the last century. Decades after war-time airmen took it to the skies, shearling is flying higher than ever before. Well-known in the shearling department is the B-3 jacket which features an array of wind-defying waist adjustment tabs and neck straps, as well as inconspicuous pockets. Thespians of Rakish appeal have widely donned it, thus escalating its status into new realms of historical culture. It seems that very few of the most famous actors have shied away from it; James Dean, Steve McQueen, Robert Redford and Sylvester Stallone have all been caught on screen in a badass flight jacket.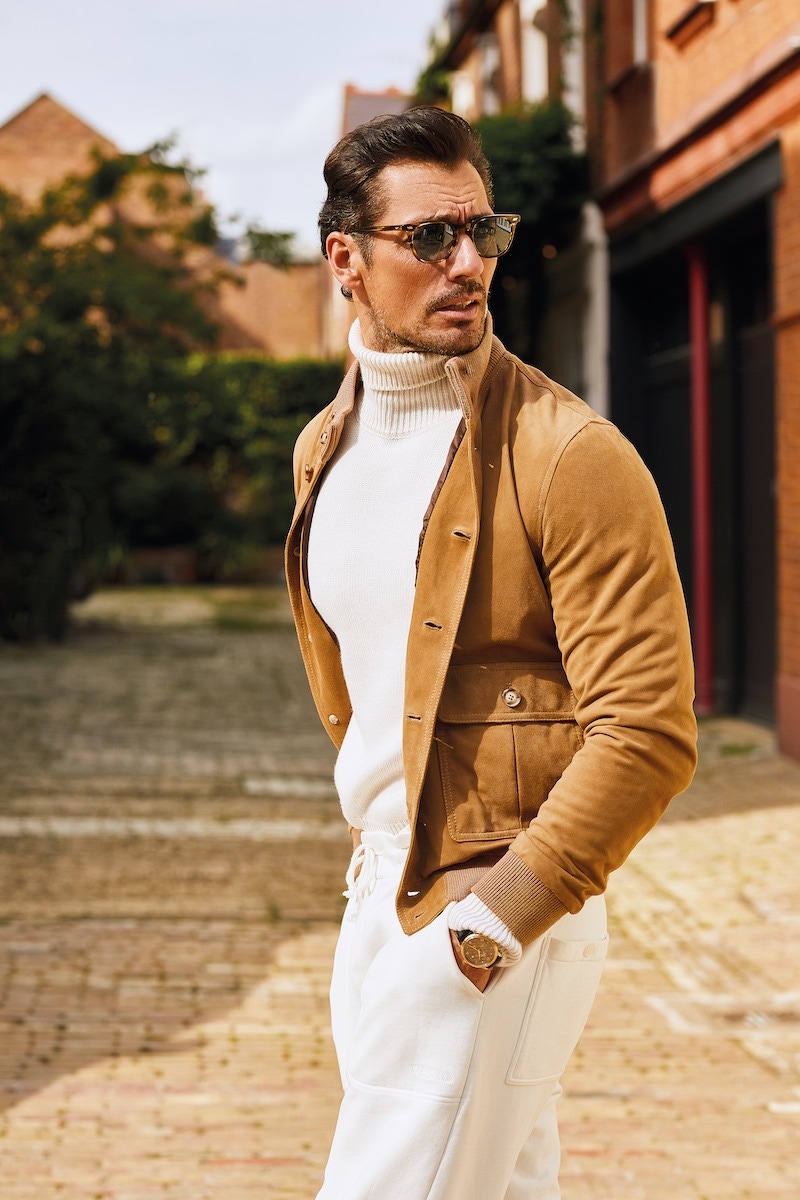 Lending their expertise to the iconic Irvin flight jacket you can find impressive versions from Cromford Leather. It has always been advisable to have a well-constructed bomber jacket in your arsenal, but even more so in this extended phase of informality. "The King of Handmade Leather Jackets", Alfredo Rifugio is the man to turn to for luxury masterpieces. Finally, with military tradition running right through their core there is an alluring pilot's bomber jacket from Private White V.C. In a beautiful navy hue it is complete with 100% wool wadding, a water resistant 100% Merino Wool outer cloth with doeskin weave, suede trim and a real shearling collar. An extremely versatile jacket, it's an axiom that should be accepted in both country and urban environments. The earth is seeing formality fading – and whilst we're in deep winter – a warm flight jacket, made by expert artisans, might just be the piece of outerwear you've been looking for.