The Tale of Augustus Hare
Augustus Hare wins the race by tempering traditional British small-batch craft with youthful wit and whimsy.
What started as a hobby and a means of earning a little spare cash during his university years has turned into a going concern for Sam Carlisle, founder of Augustus Hare. Initially dabbling in the occasional bit of tie-making for fun and profit while studying at the University of Edinburgh, following his graduation in 2012, Carlisle realised he'd found his calling, and formally established Augustus Hare. The business is named in honour of a late-Victorian writer, art historian and raconteur, who briefly attended Carlisle's alma mater, Harrow School, as a lad; Carlisle felt the moniker evinced the restrained whimsy and Britishness of the brand. Augustus Hare creates ties and accessories which adhere to the traditions of meticulous craftsmanship and are classically 'English', but also that occupy a space that is noticeably absent in today's market. "A tie which is neither dull and conservative, nor so assertive and flamboyant that the tie wears the man", says Carlisle. This aesthetic approach eschews rampant dandyism and instead "aims for elegant playfulness and subtle eccentricity." Apart from silk and cashmere knit ties — an area where Augustus Hare defers to the expertise of the Italians — all the brand's neckwear is proudly made in England, with woven silks sourced from a mill in Sudbury, Suffolk that was founded in the 1720s by Huguenot artisans (and remains run by the same family, nine generations later). The printed silk is obtained from another centre of 18th century provenance, in the historic British silk mecca of Macclesfield. The most recent additions to the collection are inspired by the lives and style of the Bloomsbury Set, the influential, licentious and incestuous salon of upper-class English writers, artists, thinkers and philosophers — including Virginia Woolf, EM Forster, John Maynard Keynes, Roger Fry and Lytton Strachey — that lived and socialised around London's Bloomsbury Square in the early part of the 20th century. Many in the woven silk range, in particular, reference the motifs designed by the Roger Fry-led Omega Workshops, which were created to give visual expression to the Bloomsbury mindset.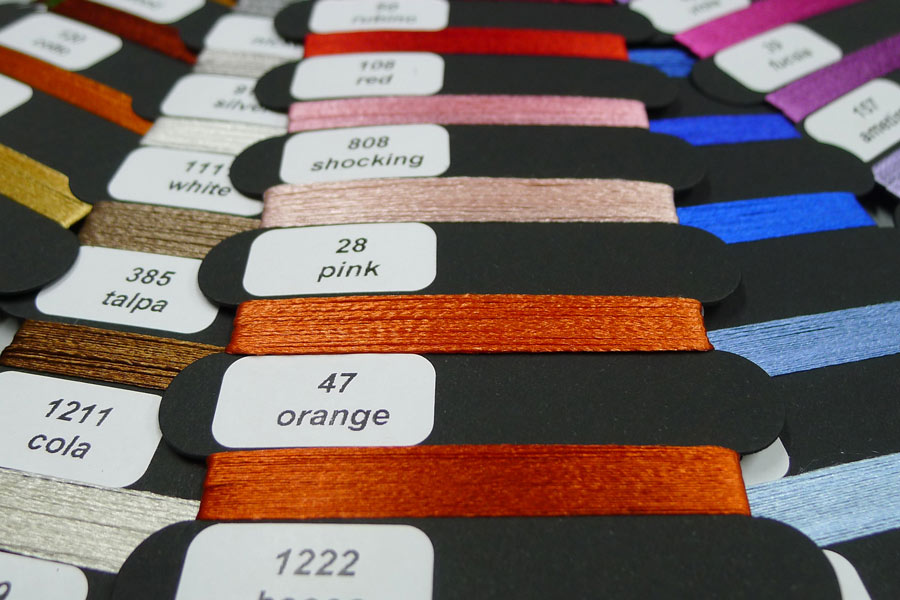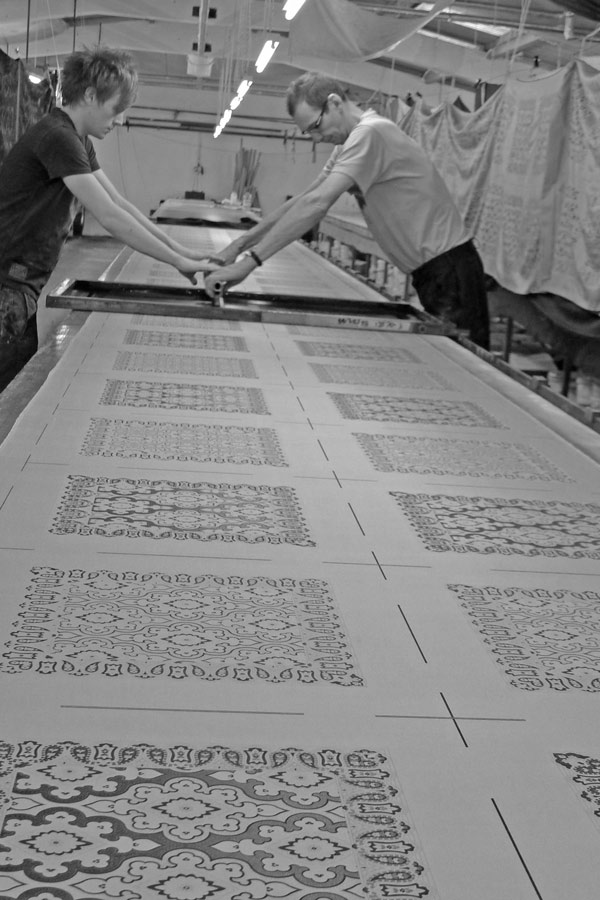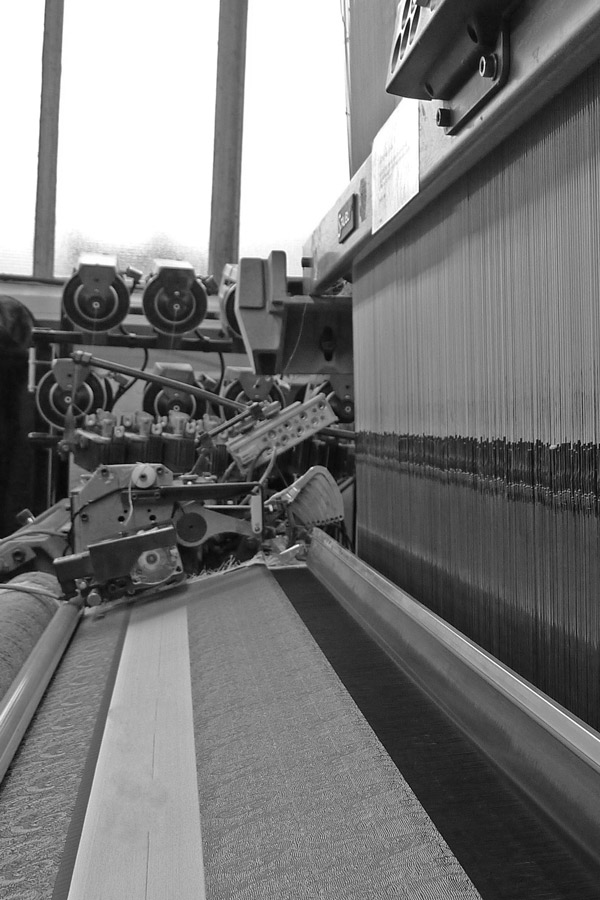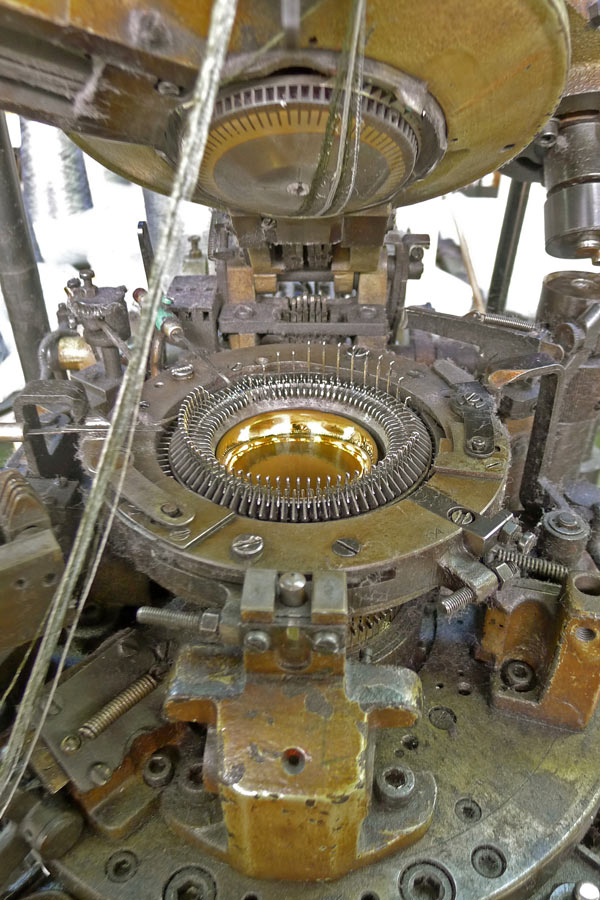 Despite all this apparent sentimentality and clear respect for age-old craftsmanship, Augustus Hare definitely isn't mired in tradition or stuck in the past. Quite the opposite. Yet to turn 30 himself, Carlisle says he loves the fact that young men today often wear ties not out of any need to conform (rare is the 'tie-required' office job these days), but rather as a means of self-expression. It's this sort of chap that Augustus Hare targets. Not that they're at all 'trendy', though. The ties' 8cm width hits a perfectly timeless sweet spot — neither cartoonishly skinny, per the neckwear championed by certain American men's fashion magazines, nor as audaciously engorged as the ties many traditionalists endorse. The brand recently branched out from exclusively producing ties and pocket handkerchiefs, broadening its range while maintaining its focus on small-batch, mainly-British craftsmanship. A series of sterling silver cufflinks, inset with enamel motifs that are, again, influenced by Omega Workshops' aesthetic, has been produced via a family company in Birmingham that has been in operation since 1684. Boxer shorts are cut from fine Egyptian cotton shirting material and sewn at a London factory, and jaunty, colourful cotton socks (with hand-linked toes) are produced at a family-run factory in Italy. Sample Augustus Hare's wares, available now on
TheRake.com
, and you'll agree, we really needn't rabbit on – the product speaks for itself.