Technical Outerwear
For the occasions when your beloved winter coat can no longer stand up to inclement weather, add a piece of outerwear that blends technical prowess with high-style to your armoury.
In the field of artisanal craftsmanship, there's few brands who are able to blend technical prowess with an appreciation of an aesthete. The trusty herringbone overcoat will always have its place amongst tailoring folklore, but sometimes the particular environment you find yourself in requires high-performance clothing which is only possible through cutting-edge innovation. High-performance permutations in outerwear has moved on quite considerably in the last ten years. However, it has jeopardised its flare, chicness and charisma. In fact, the unrelenting devotion to out peak other brands in terms of high-performance has suffocated the style out of it and has become downright mundane. There is, however, a small minority bucking that trend and here on
The Rake.com
we're lucky enough to bring you a select few brands who offer highly functional coats and jackets that lose none of their intended elegance.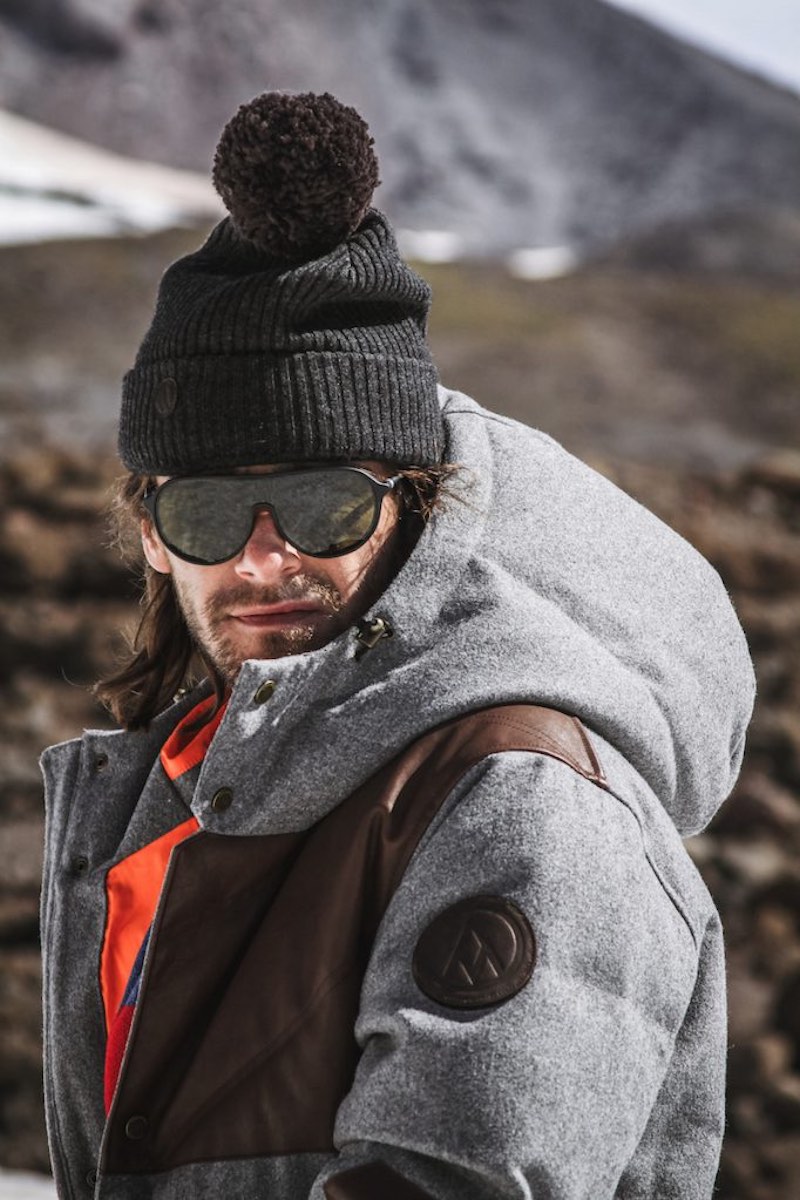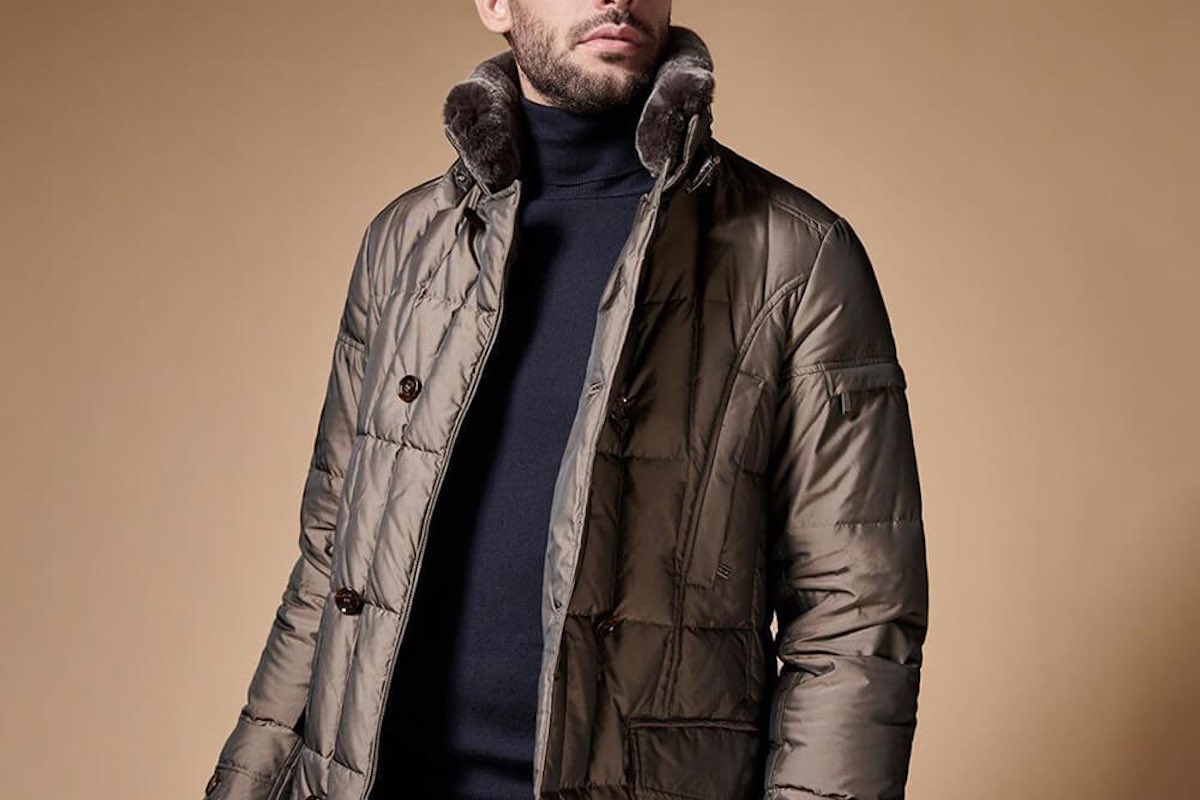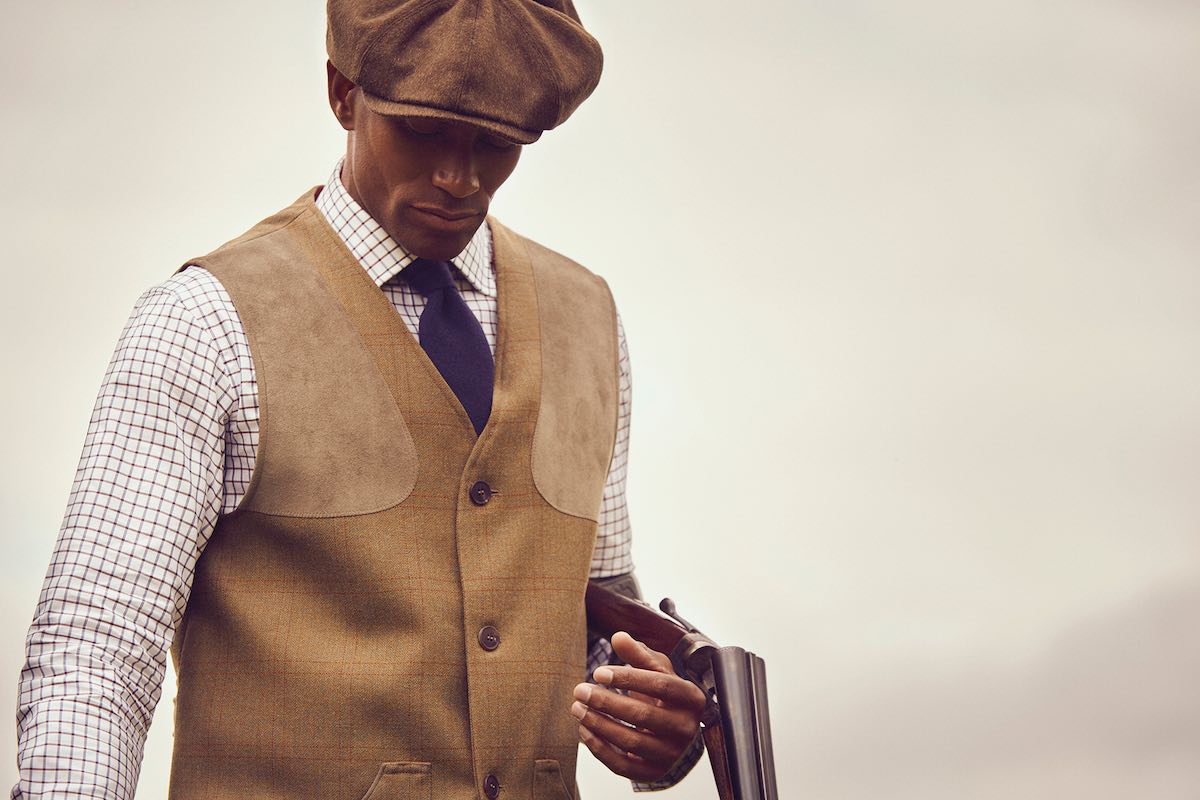 The crux of buying a winter coat is warmth. One such brand that takes the technicalities of coats to new heights is Veronese-based
MooRER
. Not many of the ski slopes have opened yet in Europe, but MooRER's fully lined and water-resistant range of down-wear is built to protect you from the follies of the outdoors, wherever you may be. What sets them apart from other technical coat specialists is that each piece looks as though it has an element of haute-couture. Their anthracite quilted Siro down jacket and green detachable Shinjuku coat are fine examples of this combination of technical elegance. In either a dark green or grey,
Alps & Meters
wool Downhill '27 jacket will protect you from all of the vicious mountain elements. A unique Forged Performance sportswear garment fusing traditional leather with natural down fill technology, it is also a jacket of high-style. Fellow ski wear specialist
Bomber Skis
, have designed quite possibly one of the most multifunctional jackets on the market. High-tech, four-way stretch fabric ensures full range of mobility on the mountain, whilst its ingenious design allows it to double up as both a ski jacket and dinner jacket.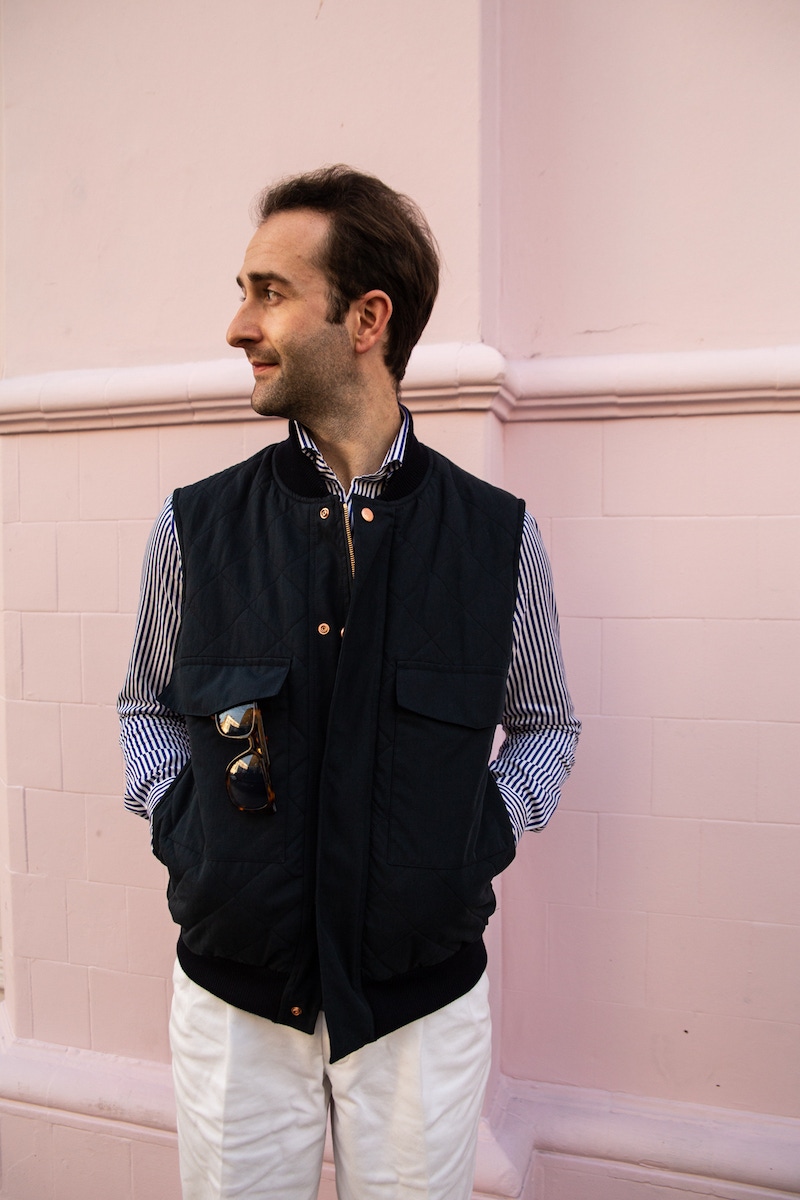 From the luxury of Gstaad to the leathery terrain of the Highlands in Scotland, you will need different technical aspects in your outerwear to face the unpredictable conditions in that part of the world. One usually finds themselves in those parts on sporting excursions, such as grouse shooting or stalking. There is one British heritage brand, who for over 200 years have been the paragon of country clothing and that is the eponymous label
Purdey
. Tweeds are certainly going to be your port of call at this time of year in Scotland. A fabric known to sometimes weigh you down when the heavens open – a lightweight tweed that is 100% waterproof, might just give you some extra legs when yomping through the coarse terrain. Woven in Scotland, their tweed field coat comprises the very best technical details to weather the storm. Its high collar and storm cuff stops cold air or rain from entering and the arms have an action-back so that movement is not restricted. Rare to find a coat in this form that is 100% waterproof - a Sympatex® liner ensures that no water creeps in, whilst the tweed has a Teflon® coating for added proof, causing the water to bead and roll off. A visually understated tweed coat, it prevails emphatically with its level of practicality. A tweed shooting vest is always a fundamental item to have in your armoury and that's even if you don't shoot, but find yourselves in wild environments. Purdey shooting vests are designed with all of the appropriate technical creations for shooting. They contain a hidden D3O® absorption pad in the shoulder to reduce recoil when in the field. By using advanced polymer chemistry, D3O® absorbs the energy created by each shot, in turn reducing the amount of force transmitted to your body. Their brown tweed high collar shooting vest is a stylish and apt example of this advancement in technology.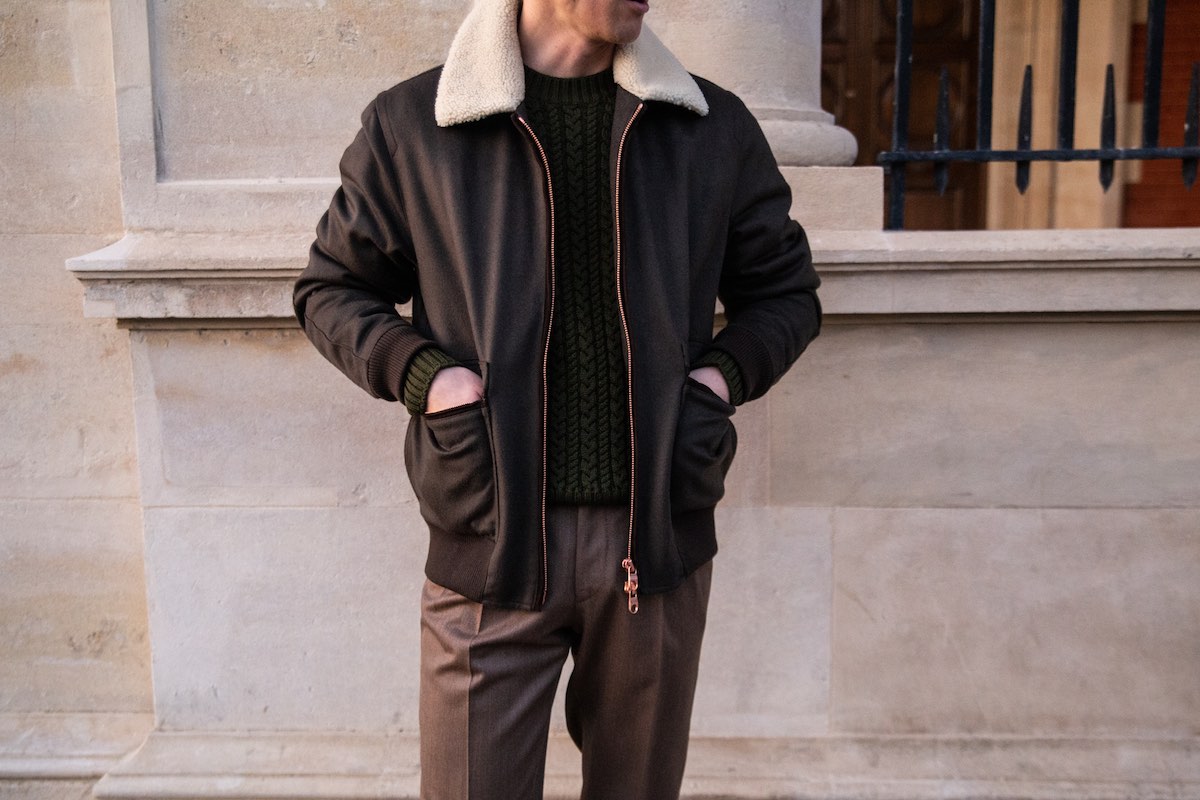 Private White V.C.
have been able to carve out an identity in the menswear scene that doesn't bow to trends and fads and instead produces indomitable and irresistible outerwear. Military tradition runs right through the core of the brand and so it's no surprise their clothes are made to last and made to serve. Amongst their military-inspired apparel is the brand's most refined Flight Jacket. In a beautiful brown hue it is complete with 100% wool wadding, a water resistant 100% Merino Wool outer cloth with doeskin weave, suede trim and a real shearling collar. An extremely versatile jacket, it's an axiom that should be accepted in both country and urban environments. Rainwear is another segment of outerwear that should facilitate a balanced blend that profiles both technological and classical features. Functionality is Milan-based brand Sealup's USP.
Sealup
has advanced performance rainwear by bringing together textiles and science with fabrics such as waterproof gabardine, silky-soft mohair, bonded-microfiber, waterproof bonded cotton and rubberised cotton canvas. All of which are designed – and destined – to keep the wearer dry, maintain the integrity of the garment and become a wet weather wardrobe essential. Sealup's heritage-inspired trench coat (composed of water-repellent cotton with polyester lining) for example, comes with a detachable sleeveless vest filled with 90% goose down, for extra insulation. Alternatively, there is technology advanced raincoats from Neapolitan tailoring titans,
Rubinacci
, and from
Cifonelli
who are the pinnacle of Parisian tailoring and certainly know how to retain elegance with utilitarian design features.