Teeing Off: Golf Style 101
We examine the style of golf's best known figures, from famous celebrities such as Sinatra who adored golf, to the gregarious British Open Champion John Daly.
Orange might not be the most friendly of shades in menswear, but it was one of Frank Sinatra's favourites. "Orange," he once noted, "is the happiest colour." And Sinatra was rarely happier than when he was on a golf course. Perhaps this is why he typically played in what he called his 'alpaca' - a loose, baggy-sleeved cardigan, in orange of course - that he'd buy by the dozen. He'd typically rack up a $30,000 annual bill at the Palm Springs Canyon Club for knitwear alone. Sinatra didn't wear orange on stage, of course. That wouldn't have been suave or manly. But there was, and still is, something about attempting to hit a small ball with a big stick into a round hole that offers a gent license to give free vent to their inner harlequin. The effortlessly cool Dean Martin - a man so in love with the sport he typically went home right after all those Rat Pack performances, all the better to be up and on the course early next day - would occasionally lapse into checked pants and Argyle knits. Sammy Davis Jnr favoured a cardigan in bold black and red stripes. "Sammy hits a nice ball, about 90 yards," fellow golf fanatic Bob Hope noted, "but his jewellery flies 110".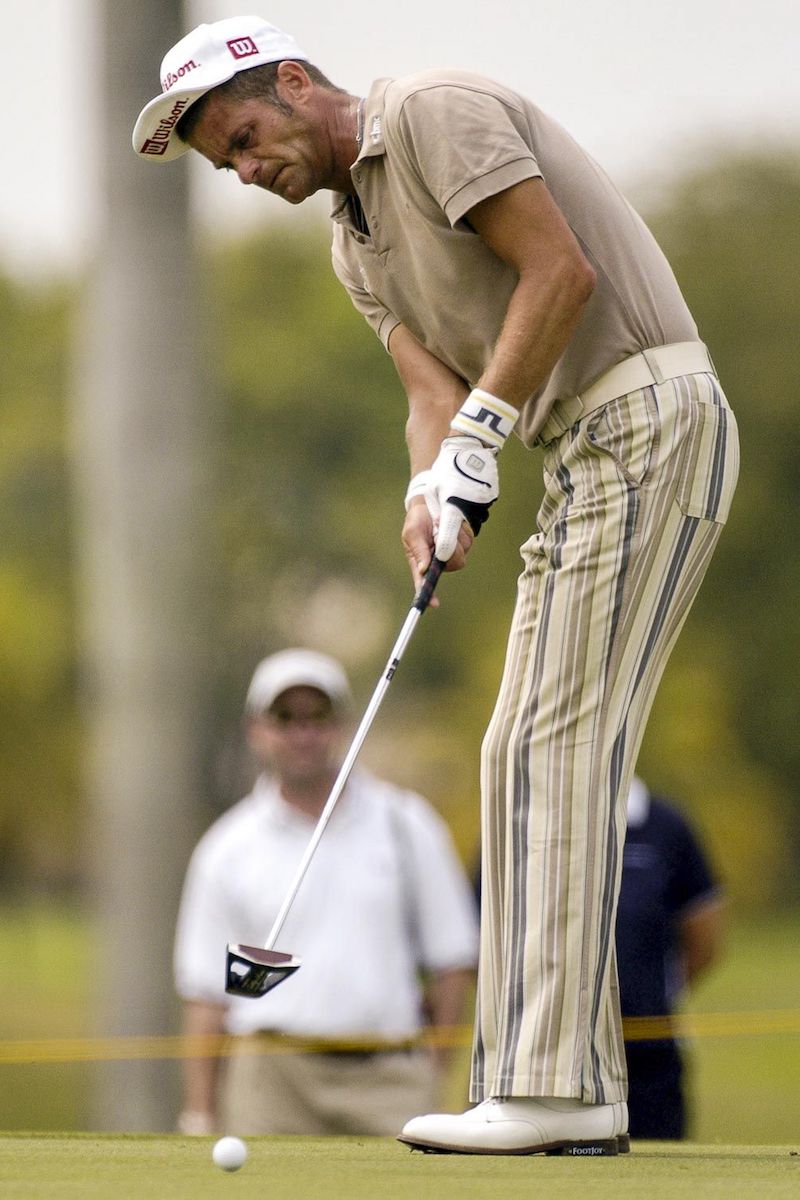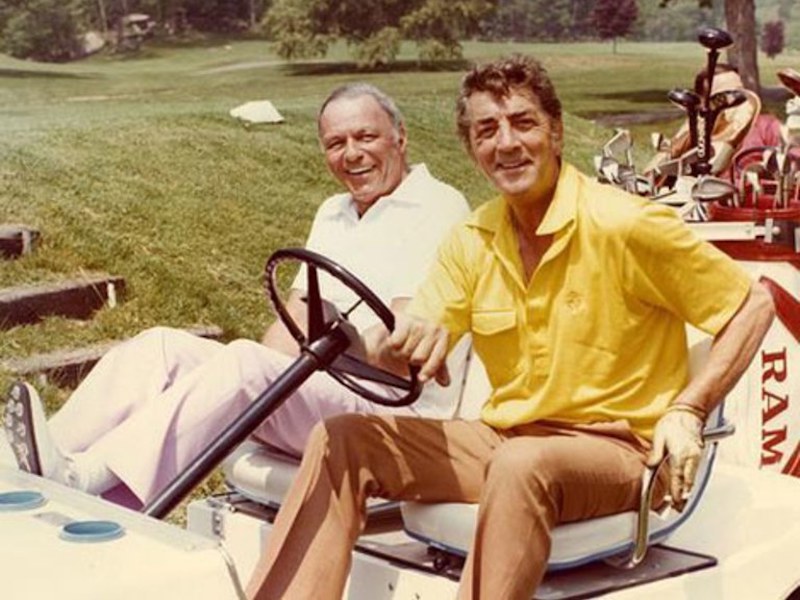 Many pros have, over the years, hardly pursued a sober style themselves: Seve Ballesteros liked a bright pink v-neck, Shingo Katayama a straw sombreo and studded belt. John Daly characteristically wore trousers that could prompt a psychedelic experience. Ian Poulter has turned his love of tartan trousers into a clothing line. But then what can anyone expect when the Masters jacket - introduced in 1937, in a lurid green shade somewhere between shamrock and parakeet, as fashion types might put it, or mushed cricket and Exorcist vomit as those fortunate enough to in shades might see it - was designed specifically to make the Augusta National members wearing it stand out to those members of the public needing assistance. With an upset stomach perhaps. This jacket aside, look back to the 1950s and golf style was, for most, a much more sedate and obviously stylish affair. Sinatra might have idolised Bing Crosby, but he didn't follow his lead on the fairway of fashion. Crosby - crooner supreme and the man who effectively invented the pro-am game - might have had 75 golf club memberships to his name, all paid for, but he didn't let his sporting obsession cloud his easy weekend style, one typically capped with pipe and fedora or fishing hat. Look to the golfing style of Dan Sanders, Jack Nicklaus or, above all, Arnold Palmer - the sport's first real superstars - and it was about taking a more timeless approach too. Palmer - whose spic-n-span style was something he inherited from his father - believed that orderly dress meant for an orderly performance, which is why he favoured an almost militaristic exactitude in his clothing: a properly pressed straight-collar shirt, trousers with centre-crease, polished shoes. "All of those things are, I think, key to dressing with an emphasis on neatness," he explained. "Golf is about precision. There's a relationship between the player and his dress."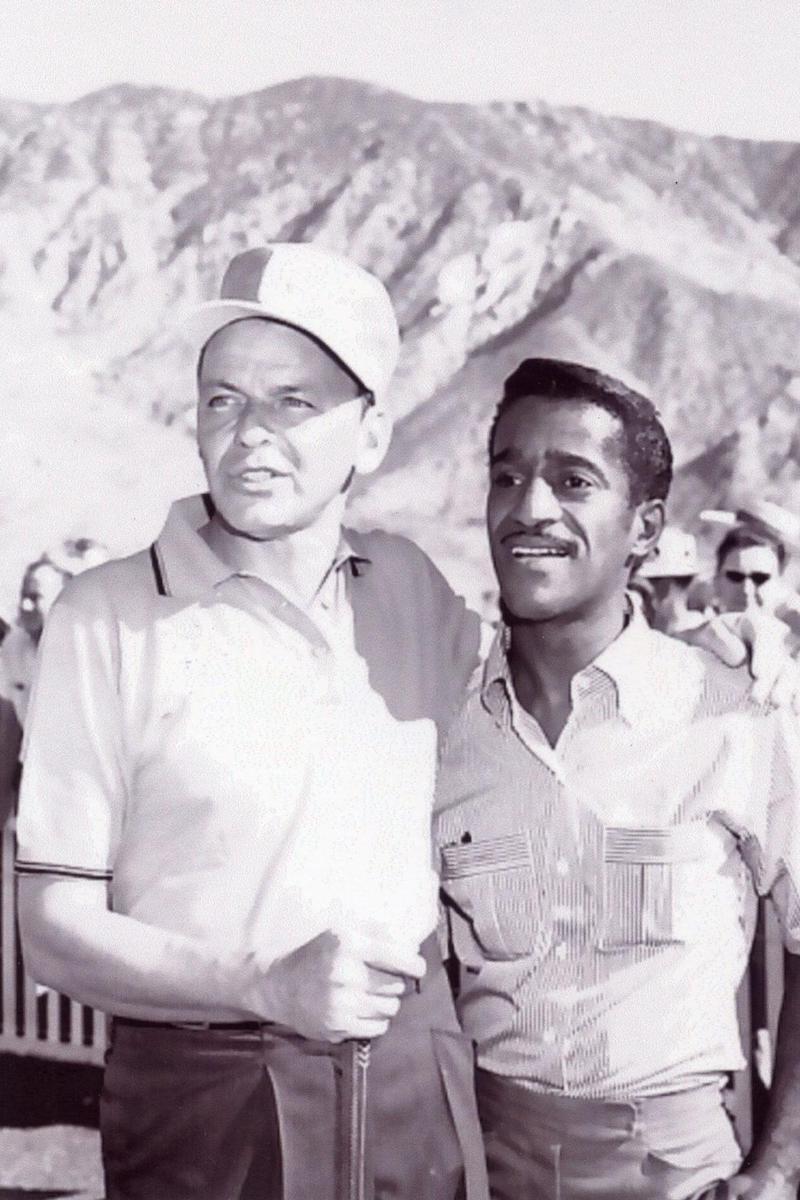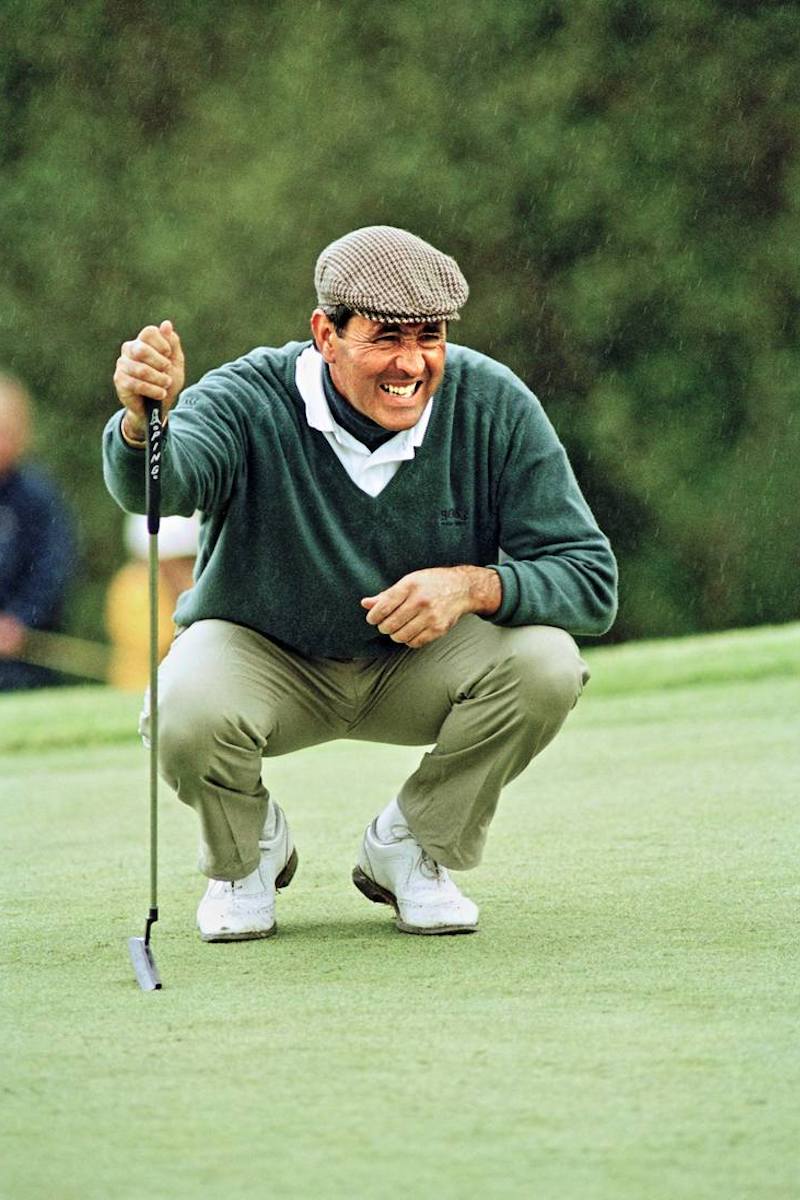 Not that Palmer thought he had much competition, in panache as much as in play. "[People have said that] I was a well-dressed golfer," he once noted. "I guess that has something to do with the fact that a lot of people who play golf don't dress very well". Were Palmer around today, he'd be wearing something akin to Onia's lightweight terry polo, or Yuri & Yuri serie yarn polo, with a pair of The Workers Club pleated khaki chinos. Certainly his is a sobriety that might be coming back into full swing: the resurgent Tiger Woods has his splashes of colour, but has just as typically been seen dressed in serious monochrome. That, historically, golf style has been all over the place - sometimes at the pin, sometimes in the rough - is, arguably, a product of the the fact that there hasn't been any need to dress in any particular way at all. All anyone needed to wear in order to play golf was, well, anything they liked. Yes, there were clubhouse rules - unfathomable, out-of-touch prohibitions against shorts, t-shirts or denim, for example, which only served to underline the us-and-them mentality of what still remains one of the most class-ridden sports. But, essentially, you didn't have to wear specialist clothing of the kind that enabled or assisted play, as most other sports require. Indeed, it's only in recent years that textile advances have seen the advent of golf clothing somewhat designed to help players up their game - fabrics that stretch or wick moisture, for example, or clothing the likes of Playbrave's clever Sebastian polo, cut broad across the chest to aid movement, or GranSasso's polo in an extra-breathable 3D knit.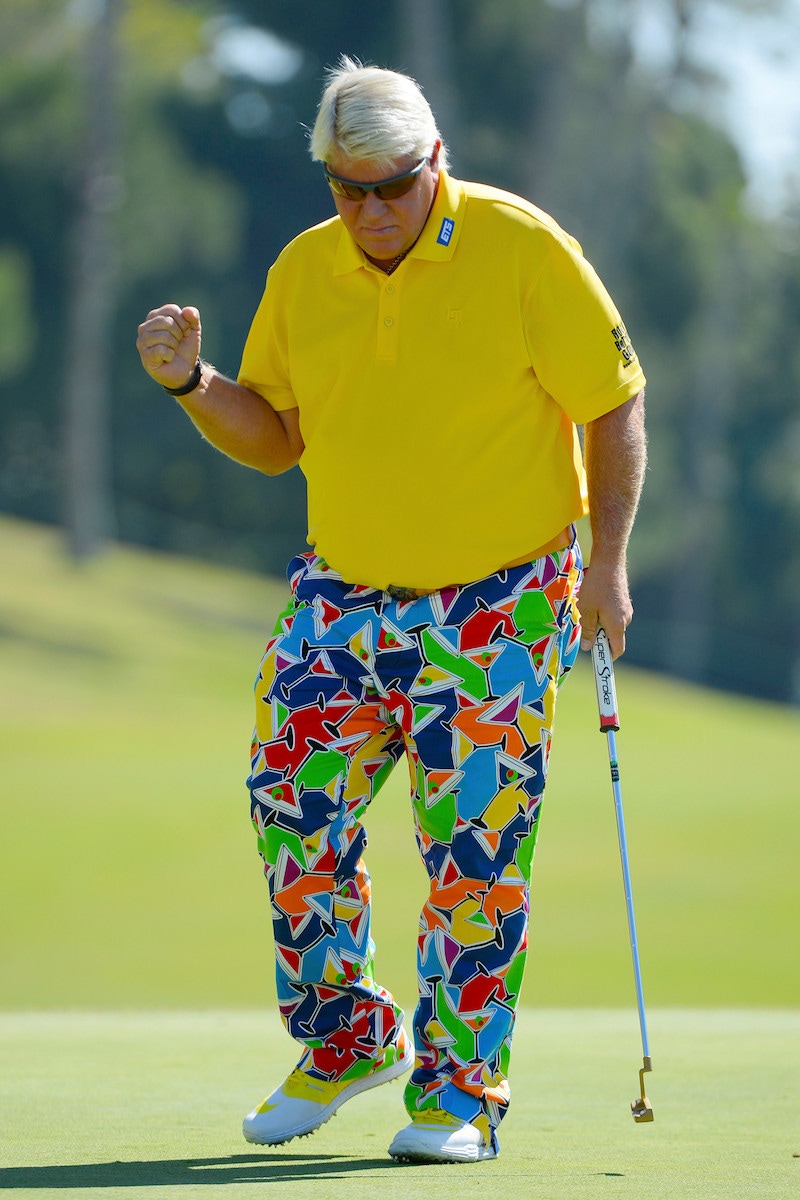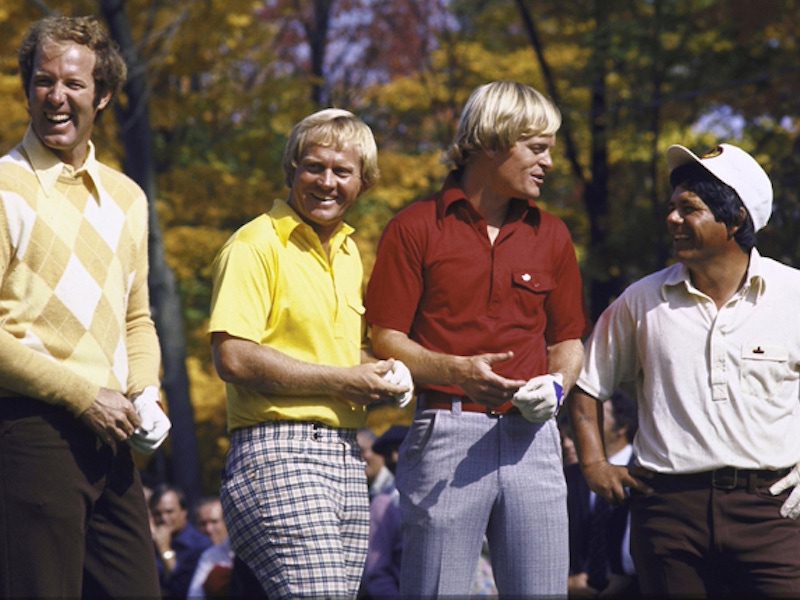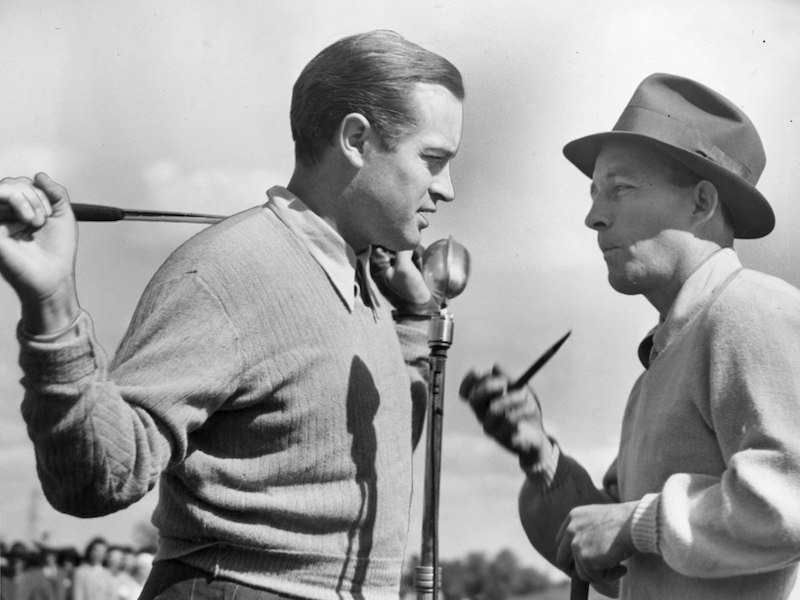 Such advances, naturally, have eagerly been snapped up by all those Sunday players who likewise share the mistaken belief that owning a £10,000 set of carbon fibre clubs will make them play better, when in fact a Tiger Woods would still be able to outplay them blindfolded and using a walking stick. But those more honest about their abilities have rather returned to the wearing of classic cuts in noble fabrics - the likes of a Stenstroms polo in linen, or a King & Tuckfield one in merino wool - that do the same thing, at least for all those who don't literally run around the course. And, let's face it, most Sunday players couldn't. Yet much as they might not agree with Samuel Johnson's famed dictum that golf is a good walk spoiled, nor should they think of golf as a good wardrobe spoiled either. Sure, it would be a shame if the clownish pizzazz of latter day golf style was to be lost altogether - if only to piss off the blowhards of the clubhouse committee - but, as pros and amateurs alike are coming to appreciate, there are limits. Keep in mind the sage words of that Tiger fella: "Hockey is a sport for white men. Basketball is a sport for black men. Golf is a sport for white men dressed like black pimps".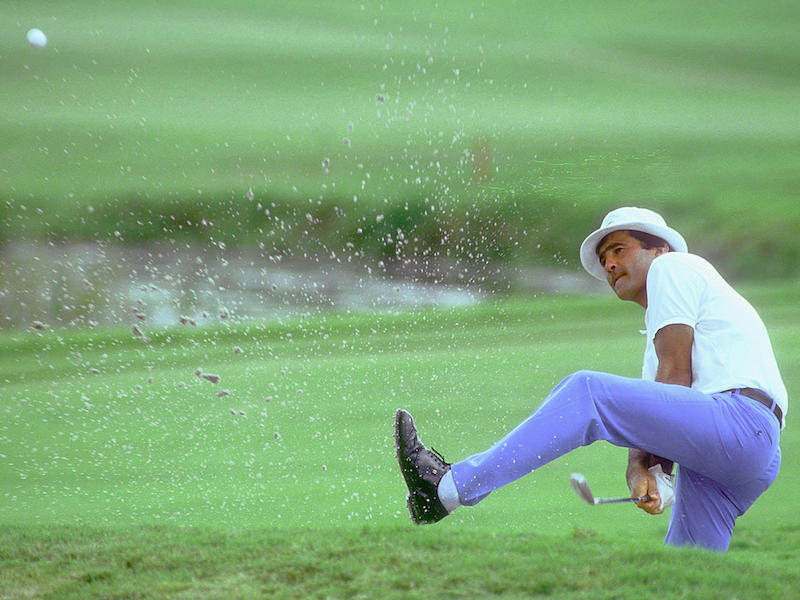 Seve Ballesteros, a five-time major champion and captain of Europe's Ryder Cup team, chips through his legs out of a bunker.