How Temporary Forevers Creates From Contradictions
Born out of the opposition between permanence and transience, Temporary Forevers has risen to become one of London's most exciting and innovative luxury leather goods specialists.
'Temporary' plus 'Forever': what seems like a blatant paradox is in fact an enterprising London accessories brand that specialises in luxury leather bags. The company's humble beginning as a Kickstarter campaign seems at odds with the global reputation for high-quality design that it now enjoys. But, then again, this is a brand that is characterised by uncanny contradictions. One such contradiction is the brand's position as both disciples of luxury and tastemakers in their own right. Company founder, Alex Buzaianu, believes that this duality – this ability both to relate and to dictate – is the reason behind the brand's success. "I believe that so many people joined us on our Kickstarter projects because we can relate to them, as essentially we are one of them. We have similar values and similar lifestyles even though we may live on different continents." What was it that unified
Temporary Forevers'
 founder and his consumers? A desire for undiluted luxury, for the quality of the products to speak for itself, without prices being driven up unnecessarily by a cunningly marketed image of the brand. "We cut down to the bare minimum extra costs such as expensive offices, to the point where my parents' house was full of Kickstarter bags waiting to be sent." So principled is Alex's idea of luxury that he would even channel his profits back into the bags, making design improvements that resulted in the bags being worth much more than their price. "It may not make much financial sense, but it was our way of thanking our backers that helped us get the brand off the ground." It's this honest, down-to-earth approach that won Temporary Forevers its loyal global following.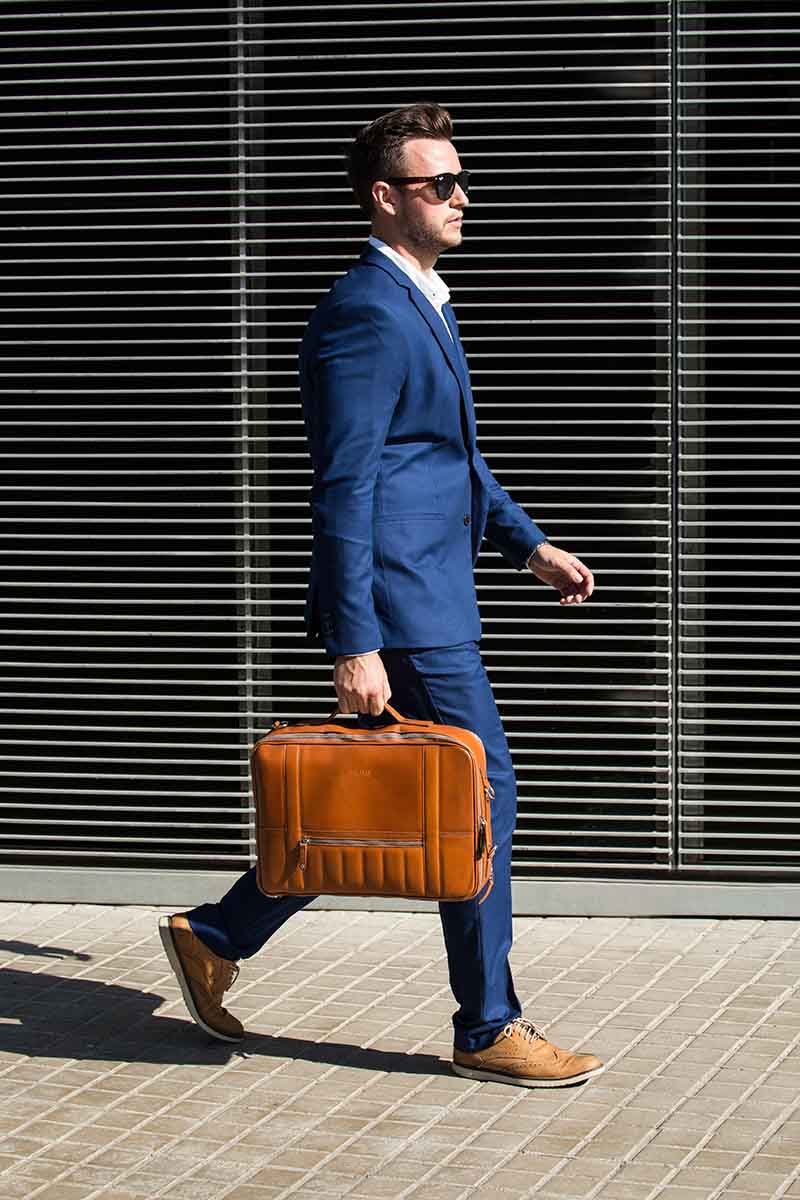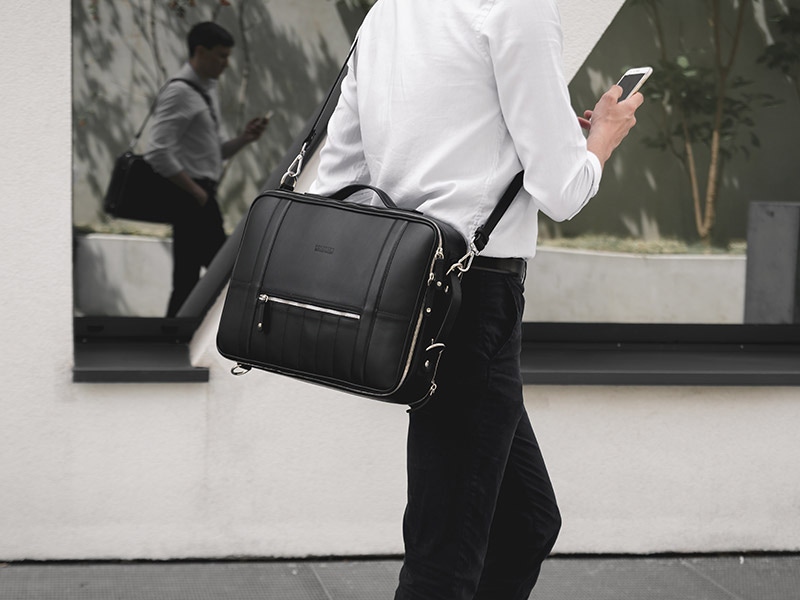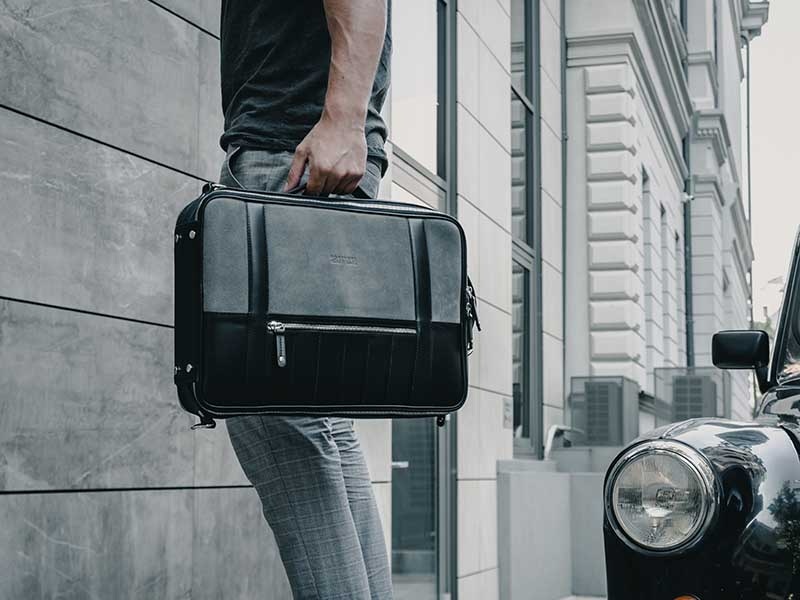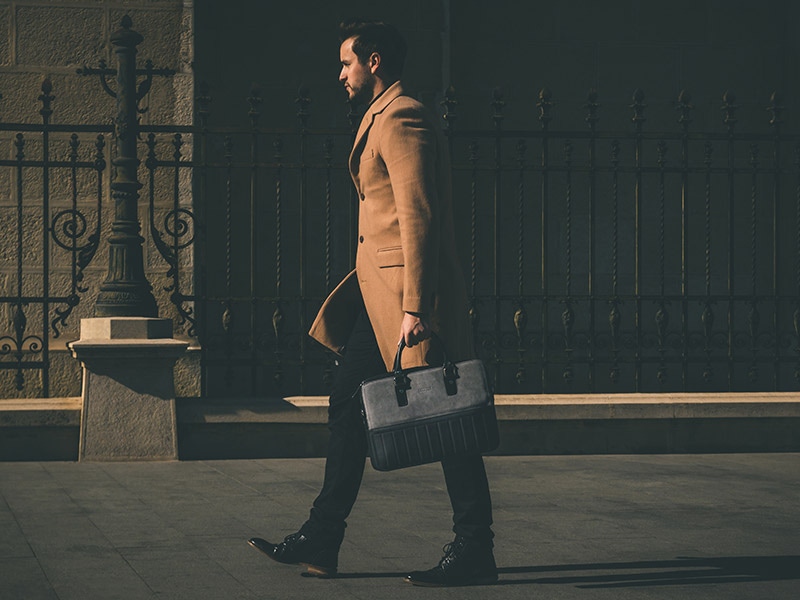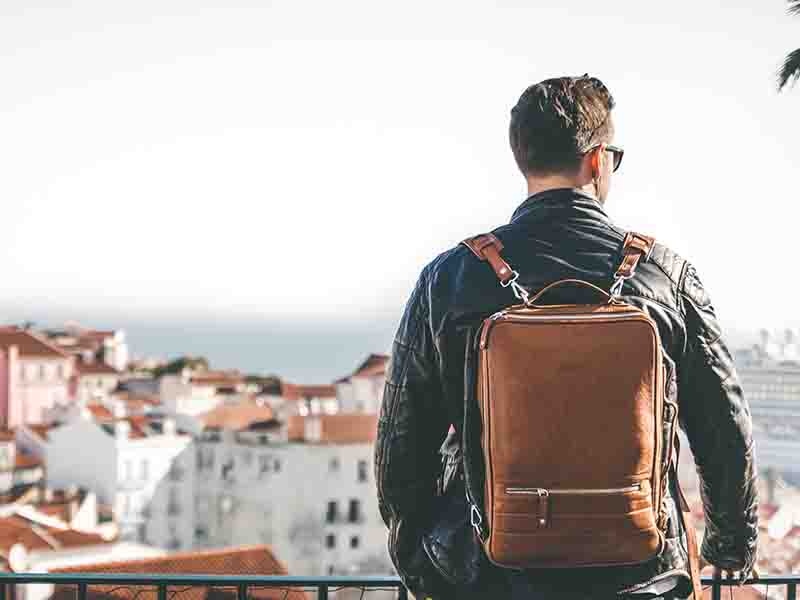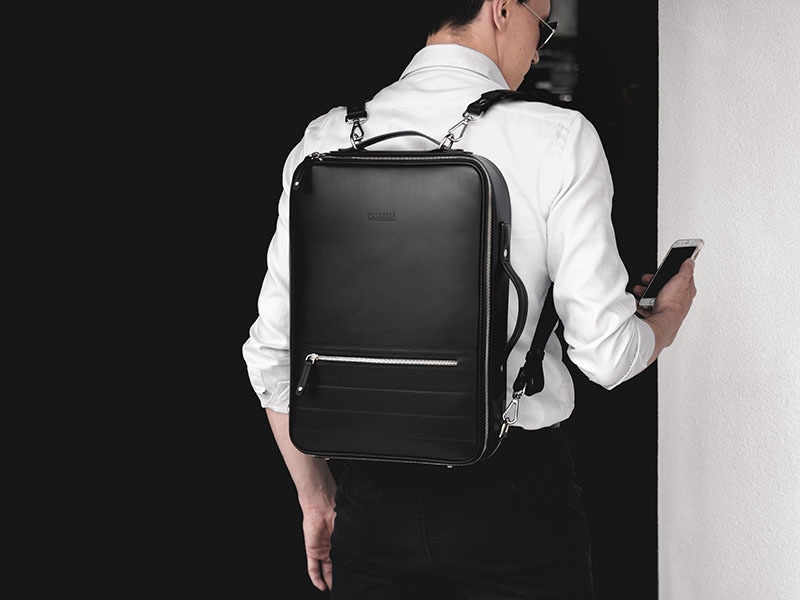 This brings us to the products themselves, which are described – again, contradictorily – as 'perfectly imperfect'. Each bag, belt and wallet is made entirely by hand to the brand's exacting standards – meaning it is both the culmination of everything that has gone before it, yet also a totally unique juncture in the brand's history which is not quite the same as any other product. This ties into the conceptual ethos of Temporary Forevers: taking fleeting moments in time and preserving them within the frame of a high-quality product that will last a lifetime. Alex describes the brand's key ingredients as "love for design, appreciation for traditional craftsmanship, the desire to continuously create and the pursuit of building a lifestyle brand that makes products that can accompany us on those rare, special moments." The result is bags that are both beautiful and practical; that fuse form and function. "Temporary Forevers lives and grows at the intersection between design and utility. We believe that the fine balance between these two elements, is the source of products that go beyond a core utilitarian purpose and into an area where products become an extension of one's character that in turn lead to emotions, to stories and in a way become a subtle part of our journey." This notion of mapping one's own story onto the products finds its echo in Alex's love of travelling; a practice that also blurs the boundary between thing experienced and person experiencing.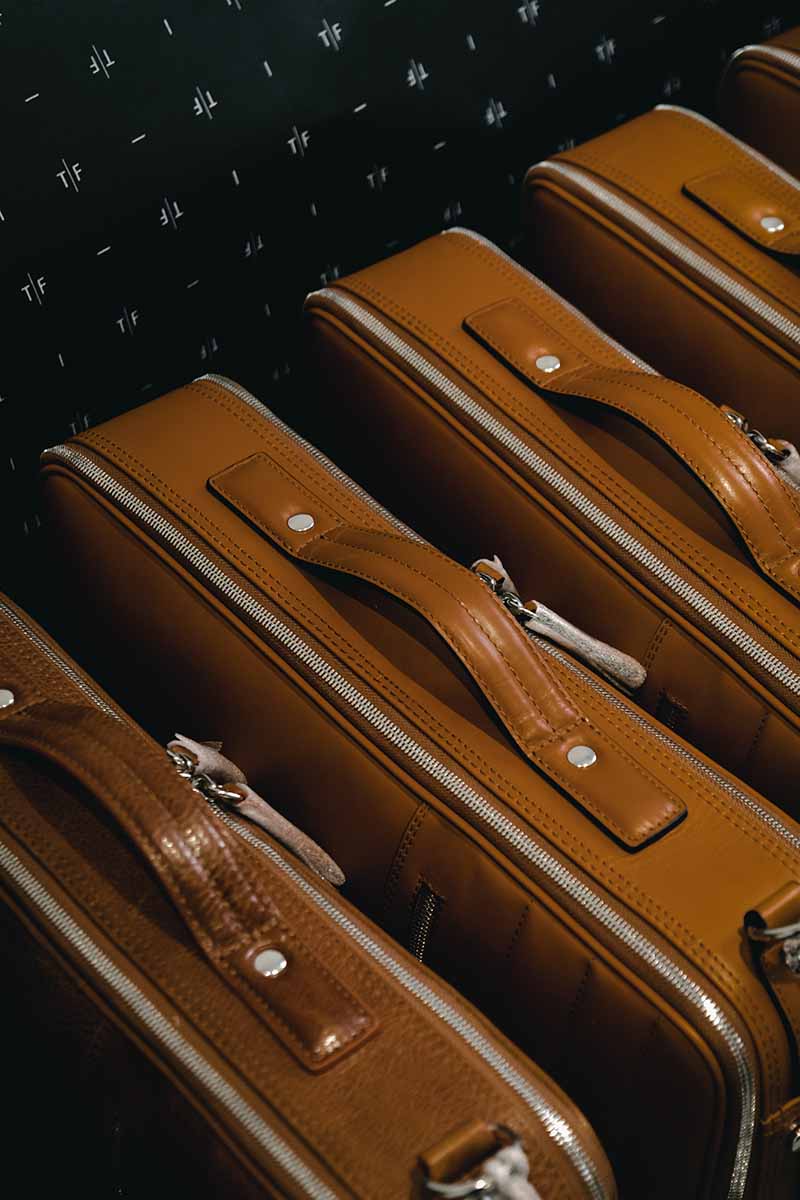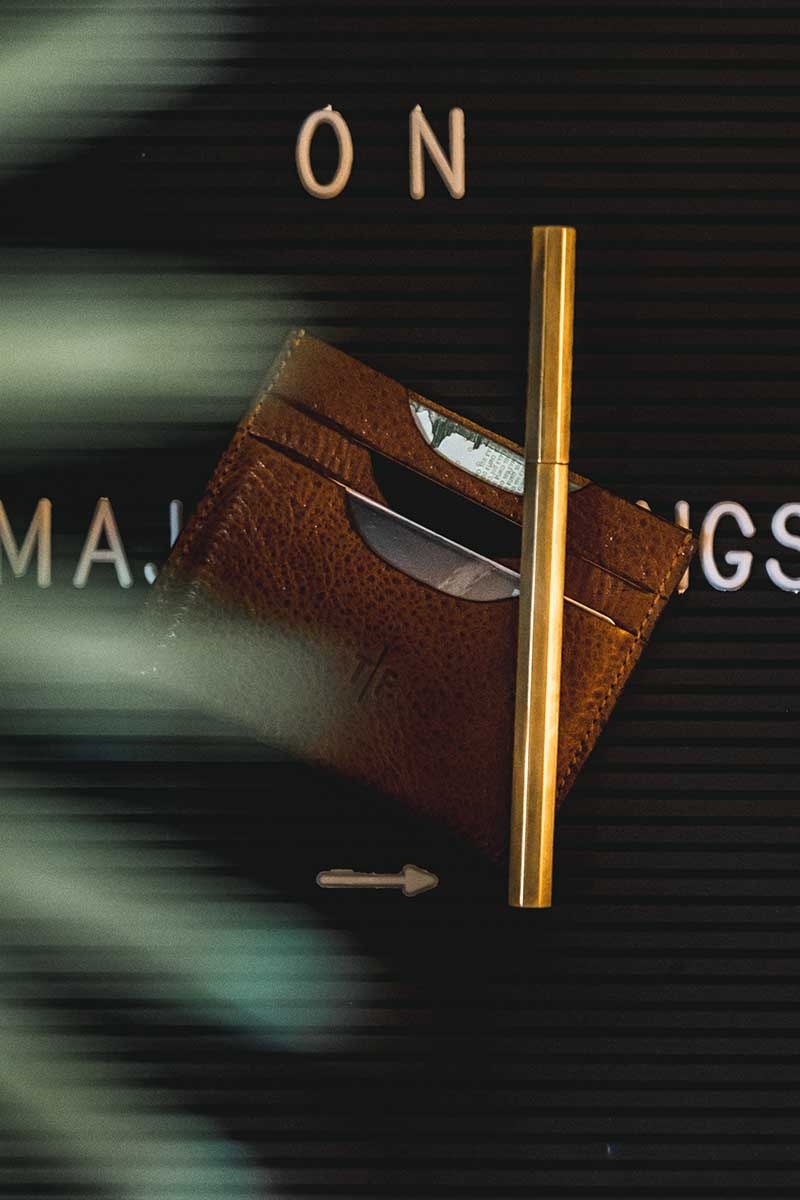 In fact, many of Alex's designs have their origins in travel. "Inspiration can come from the detail of an airplane seat, or the architecture of a building that we walk past. The key is to keep our minds open and willing to view usual objects in our life with fresh eyes." He believes travelling can teach us to capture moments of transient beauty. "We grow and get used to the world around us, but the moment we look at a familiar object as if we were seeing it for the first time, is the moment we realise that each product has gone through a process of design and creation which can be appreciated and learned from." Alex has spent his own life hopping from one place to the next since the tender age of five, but one city sticks out in his mind as especially inspirational: Barcelona. "Always on the move, striving to grow and evolve, while always prepared to enjoy the small moments in life that make up the essence of our memories, the core of our stories; be it the late-night walks in the Gothic quarter, the sunsets seen from the top of the city at Bunker Del Carmel, or the calm of the mornings on the paddle board while in the distance, planes endlessly line up for the approach to land." It's not difficult to see how Barcelona's harmonious integration of the old and the new – the eternal and the evanescent – finds its way into Temporary Forevers' products.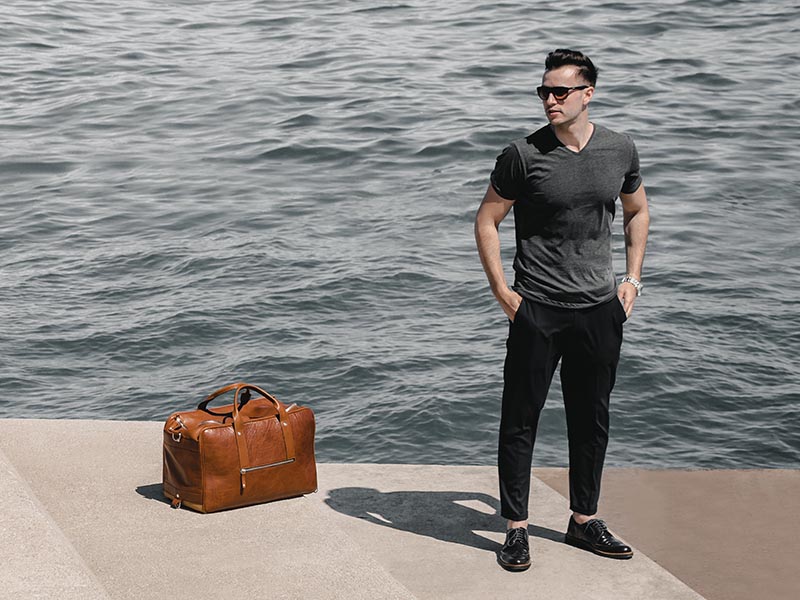 But does this passion for travel, for being
on the move
, not interfere with Temporary Forevers' commitment to enduring craftsmanship? How can temporality be fused with permanence? "The two don't always go hand in hand and that is sometimes one of our biggest challenges when it comes to translating the concept in our minds to the prototype in the hands of the craftsman. This is because being on the move requires a design that is versatile, which very often means going beyond what can be easily achieved with traditional leather making techniques." In the same way that the brand is always in flux, always improving on what has gone before, yet always faithful to its unchanging design principles, so its bags are constantly responding to customer needs, adapting to new places and purposes (
even changing from backpack to messenger bag, as is the case for their Switchbag
), while always remaining supremely stylish. Struggling to get your head around all these contradictions? See for yourself how they harmonise in the form of
The Rake's
collection of Temporary Forevers accessories.