The Art of the Casual Tie
Drawing inspiration from those who sought to strip the traditional blade of its conservatism, here's a lesson in the art of the casual tie.
There was a moment, 15-odd years back, when the then fledgling band Franz Ferdinand seemed to catch an interviewer speechless by their dress: far from the rock cliche of T-shirts and leather jackets, they were wearing ties. This was not in the mode of the Beatles. This was no attempt to tick the nice boys' box with watching grannies. It – and the way the post-punk likes of The Hives and Interpol also took to neckwear at the time – almost seemed like a new way of wearing the tie altogether: not as the finishing touch to formal attire, but as a smarter, maybe ironic, counterpoint to casual attire.
This, indeed, was and is the tie without the uptight inferences. It's the male take on Diane Keaton's outfit in Annie Hall – the tie divested of conservatism, but also of conformity; because if you're wearing a tie with an unstructured jacket, a pair of jeans and sneakers, it's because you want to, not because the office rules dictate as much.
Of course, this is an idea that designers have played with on the catwalks over and over, precisely because it has – and, remarkably, still has – that power of gentle subversion: Prada has teamed tie with military jacket, Dior with a polo shirt, Paul Smith has shown ties worn loose, louche and schoolboyish. And, in part, a reappraisal of the tie – as a garment we want to keep wearing, but in a new context – follows that of working patterns too: remote working, greater self-employment, the tech boom and the gradual breakdown of formal dress codes that came with it.
But it's meant that what the tie is, as much as what it stands for, has changed too. If you're wearing a suit, a fully blanketed or seven-folded woven silk number – thick, glossy and bold – might still be called for. But don't try wearing this in any sense dressed down, your full Windsor exacting a stranglehold on your futile attempt to look relaxed.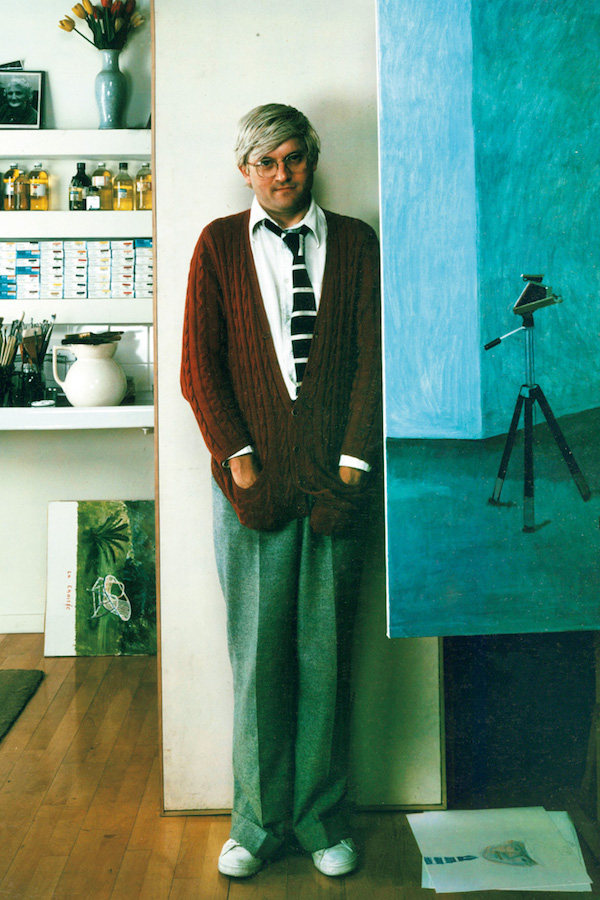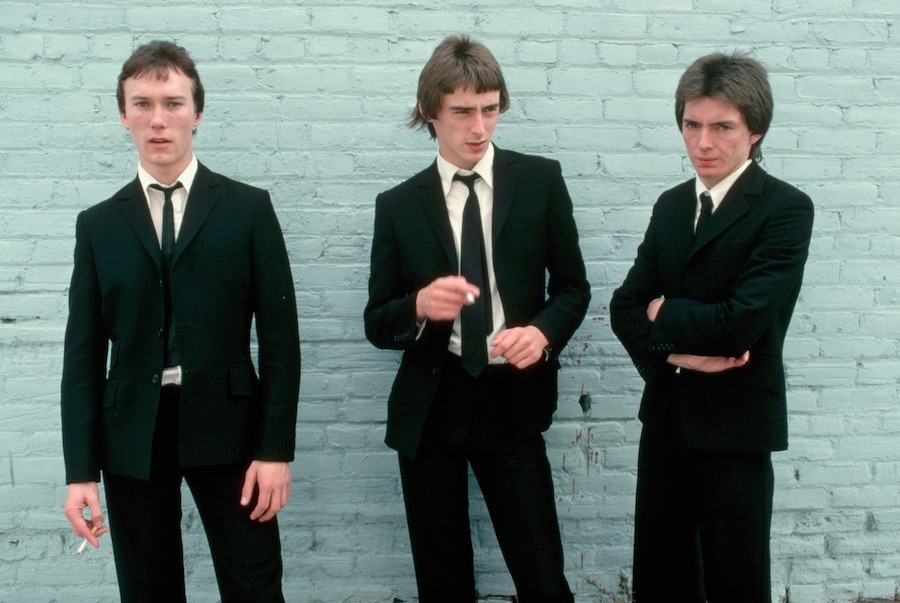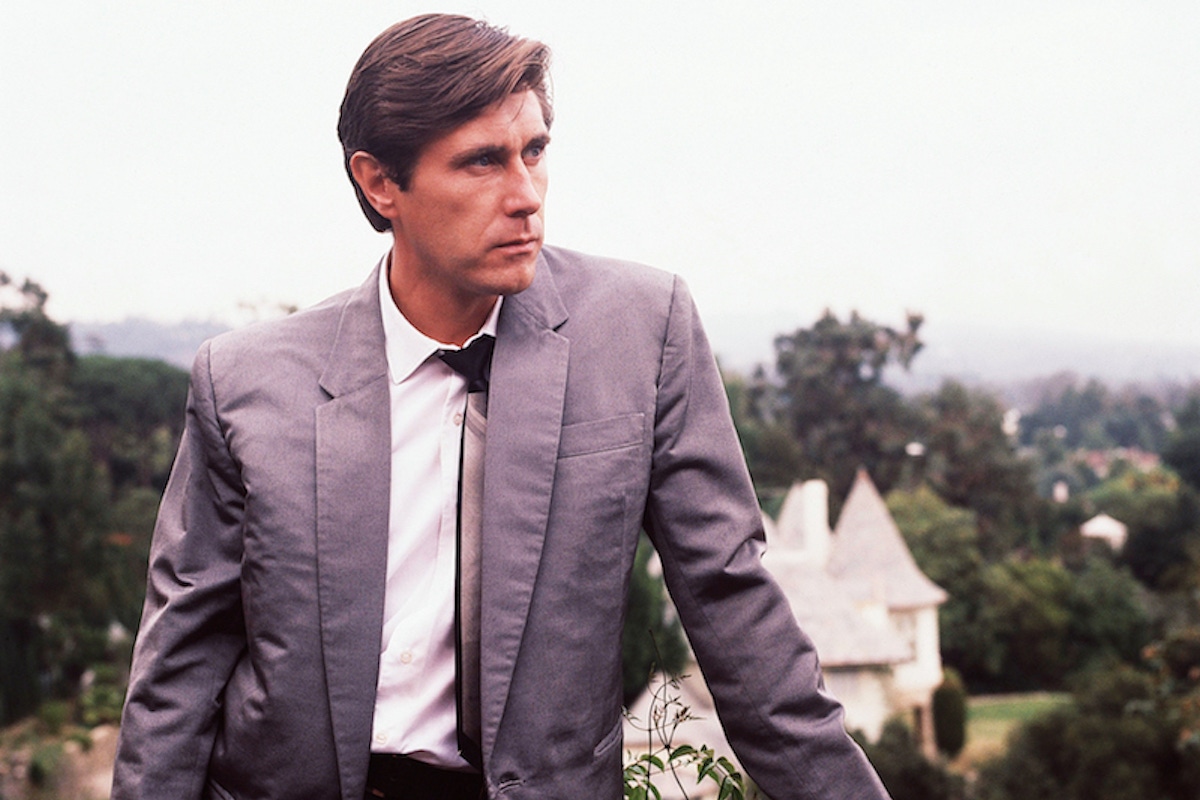 It's a mood that, for some reason, especially suits regimental striped ties. The same goes for the knitted or skinny and slubby tie – expertly crafted by the likes of G. Inglese
or Rubinacci
– which seem created to be worn more casually, as labouring folk discovered decades ago. Tootal, a British tie-maker dominant in the 1950s, had the right idea, helping to popularise lightweight ties in cotton, worn short. Certainly the casual tie has pedigree, even if it's a style that a contemporary critic dismissed as "a dreary bit of rag".
To those who can only see the tie in business terms – or in those that favour that awkward formal-from-the-waist-up, casual-from-the-waist-down look – its casual mode can look skew-whiff, even scruffy. After all, it's not about filling the space between your stiff spread collar with something the size of a melon. Cotton knots badly and leaves your tie creased after its first wear. But so what? If you can, look at David Hockney – master of the casual tie, as well as colour combination – and deny that the man looks cool.
Nor are ideas of what the casual tie can be limited to the classic blade: the neckerchief brings the same kind of relaxed finish. Indeed, arguably the first ties – those worn loosely by Shih Huang Ti's Terracotta Army, by Roman orators, by the republicans of revolutionary France – were casual, not formal. When the wearing of a blue, peacock-eyed neckcloth became a fad among society beaux of the early 19th century, their inspiration was far from dandyish. It was Jem Belcher, bare-knuckle champion of England. It's time perhaps to find the heroes of tie-wearing in unexpected places again.