The Beaumont's Old World Resplendence
A bolthole of timeless luxury, The Beaumont offers a stylish escape for those seeking respite from the demands of modern life.
Stepping through the doors of The Beaumont, one would be forgiven for assuming that this fine institution has been a cornerstone of London's luxury hospitality scene for at least a century: so steeped in old-world elegance and characterful grandeur it is. In actual fact, The Beaumont only opened in 2014, as the first hotel of Chris Corbin and Jeremy King, who you may know as the dynamic duo behind some of London's most iconic restaurants, including The Wolseley and Brasserie Zédel. It changed hands in 2018, but Corbin and King's original vision endures.
Of course, only a pair of veritable masterminds could be responsible for transforming what was originally a Selfridges car park into a stylish 1920s-inspired art deco haven. A feeling of truly grown-up sophistication permeates the entire establishment, but without a hint of pretension: this is a place where smiling staff greet guests by name at every turn and
where old-world charm and homely comforts engender a sense of laidback ease.
At the heart of the hotel is the story of James 'Jimmy' Beaumont, a fictional character from the 1920s, who is imagined to have escaped the stuffiness of Prohibition era New York to establish his eponymous hotel in glittering pre-war London. His spirit has been captured through an elegant aesthetic defined by dark, polished woods, marble flooring and rich fabrics and upholstery, with period paintings and antiques that line the walls and fill the corridors, offsetting a muted colour palette. The 73 bedrooms and suites are spacious and tranquil, offering repose from the bustling streets outside. Small but welcome touches such as playing cards, a complimentary mini bar and a carefully curated selection of classic novels
bring a level of personalisation
to the guest experience, reinforcing The Beaumont's
stringent attention to detail.
While the elegant Terrace and Roosevelt Suites are utterly divine, no space quite compares to ROOM, Antony Gormley's impressive cuboid sculpture that forms the bedroom of a single suite. From the building's exterior, the stainless steel architectural extension is monumental and imposing, while inside, there is a distinct feeling of calm and quietude, brought about by the otherworldly 'sculptured darkness' that Gormley has created. 
Back downstairs, the old-world influence of Jimmy Beaumont can be felt in the hotel's bar and restaurant. Begin your evening with a classic cocktail at the sophisticated Magritte Bar, with its book-lined interior, plush velvet sofas and eclectic 20th century art collection, before settling in at the Colony Grill Room, a New York-style grill with a menu of timeless favourites like steak, chicken pot pie and lobster, plus the opportunity to build your own sundae for dessert. Once amply stuffed (and you will be), retire for a night cap to the Cub Room, a moody, dimly-lit private lounge bar exclusive for guests. In such a setting, it's not difficult to let all modern day concerns slip away, imagining oneself in the company of Hemingway et al. in Paris circa 1925. 
Such is the enduring appeal of The Beaumont, which exudes the glamorous air of a bygone era despite all its contemporary comforts. It's a haven of authentic old-school luxury in the midst of a hectic modern day metropolis and escaping to it, even just for a night, feels restorative and necessary. Go on, try it for yourself.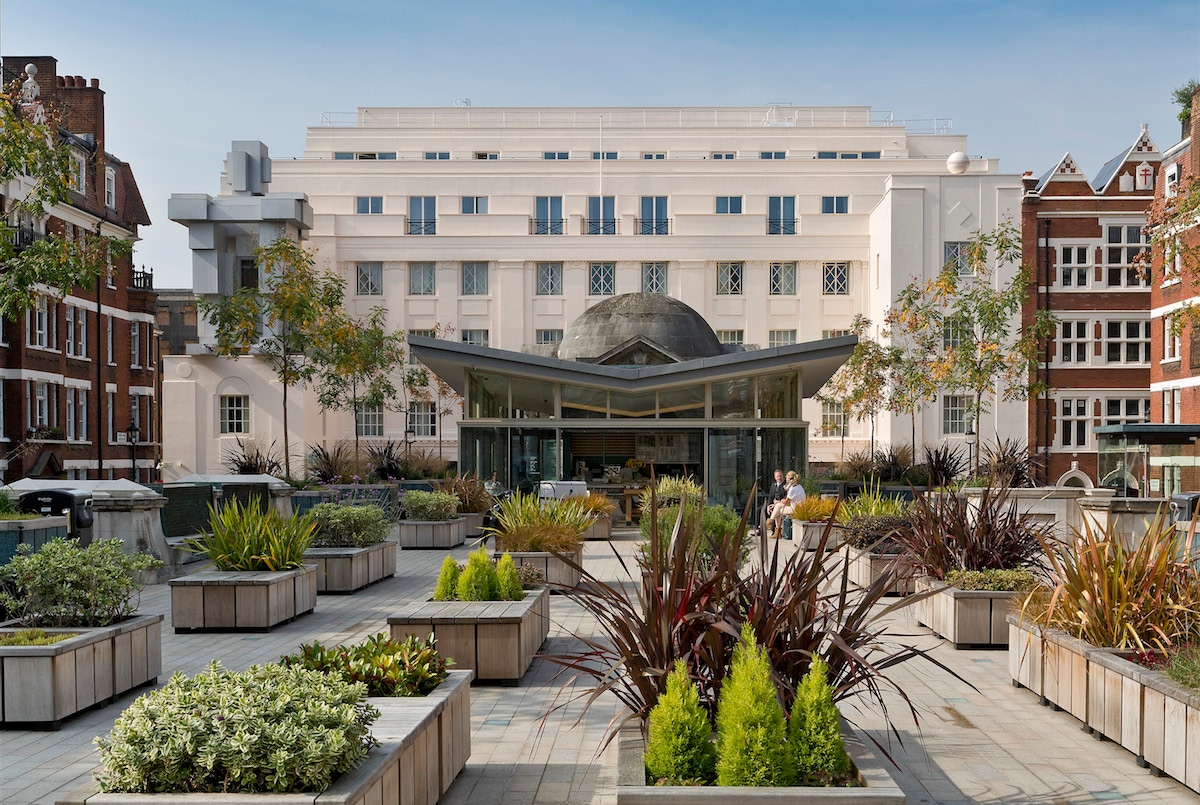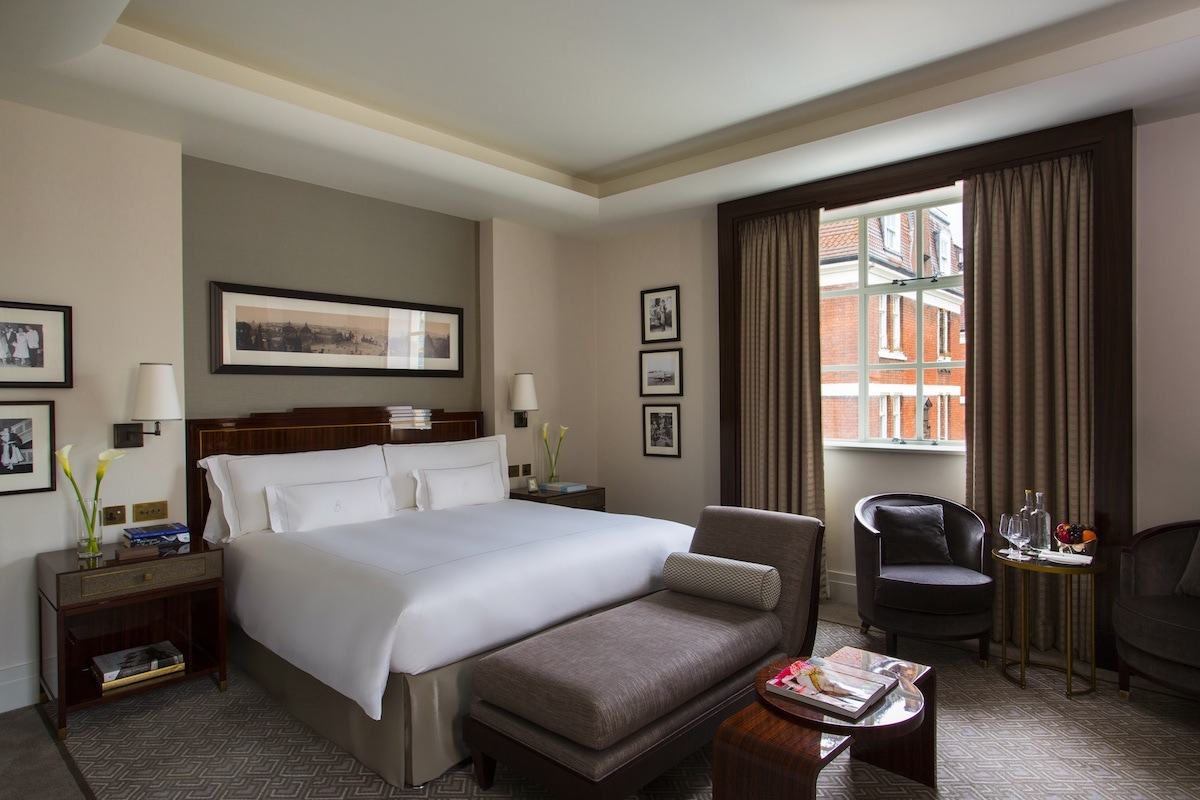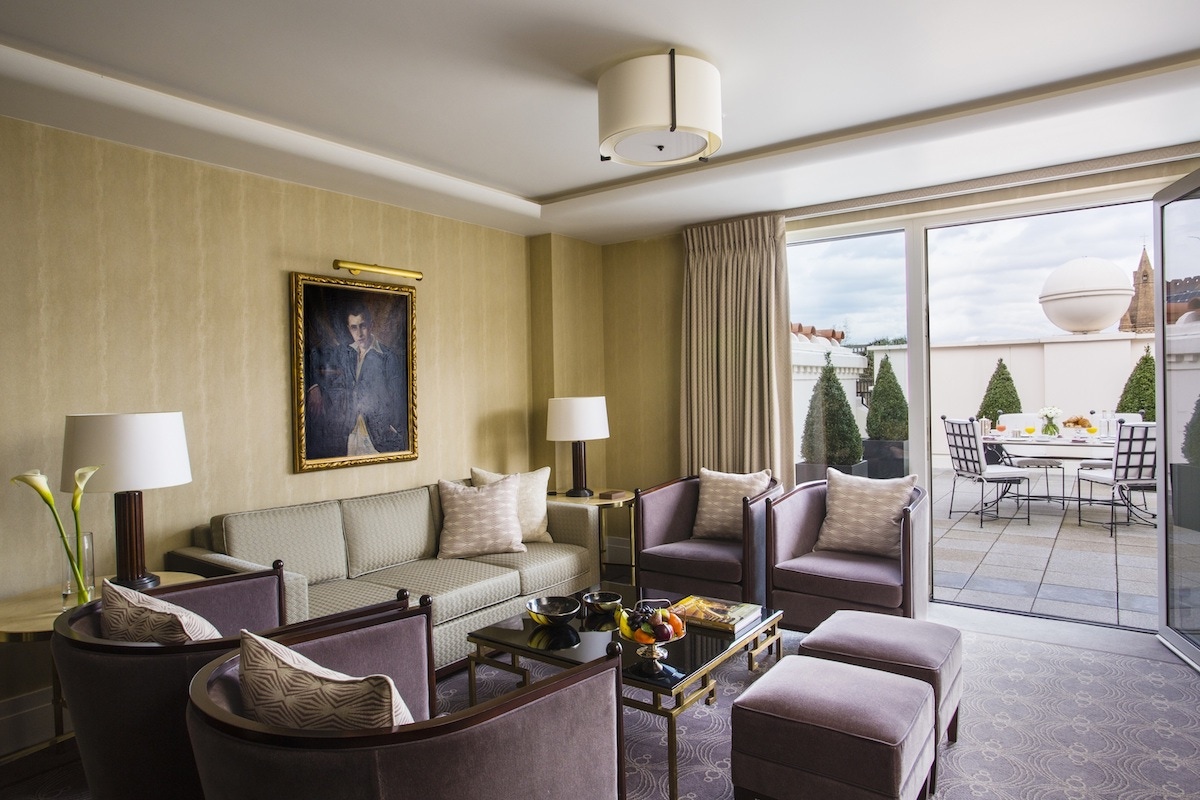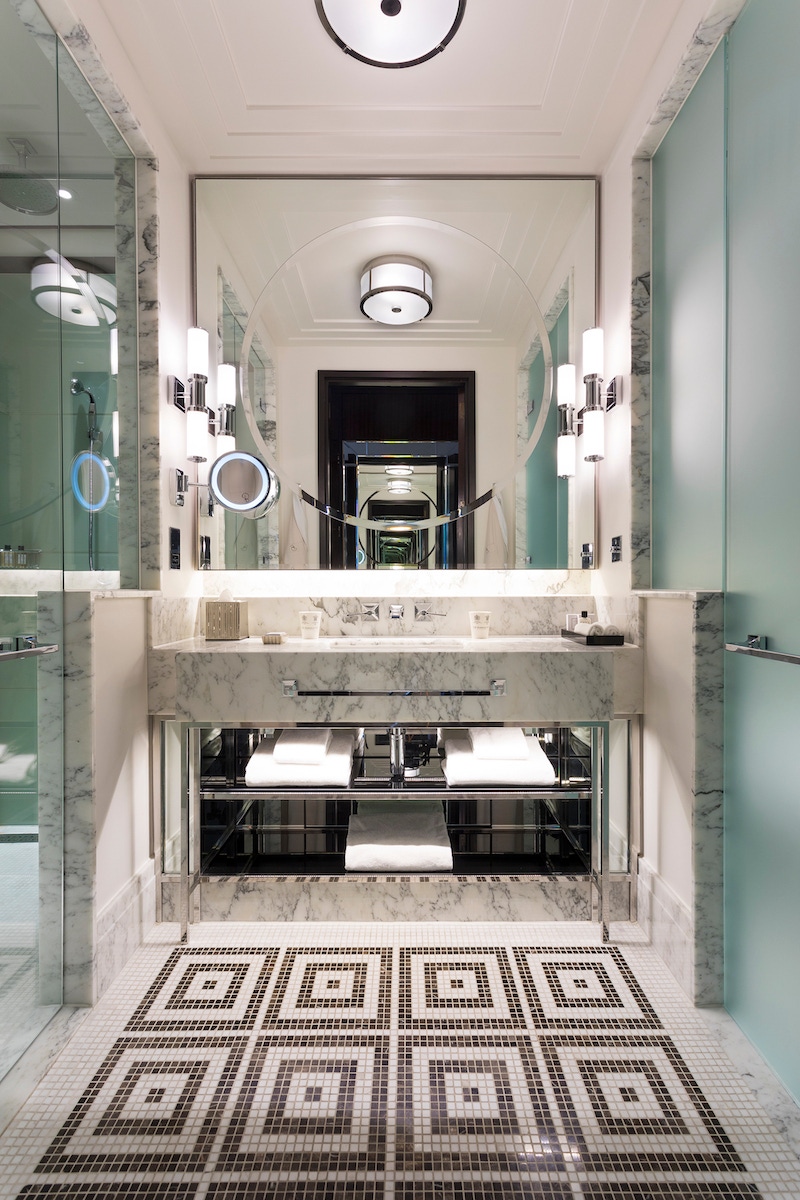 Dress the Part:
The Beaumont is a den of timeless, classic style, so when staying here, it pays to step up your sartorial game. Think relaxed elegance by way of sophisticated tailoring staples, refined accessories and luxurious knitwear. With the sartorial wonders of Savile Row and Jermyn Street mere minutes away, it makes sense to take styling cues from some of London's most renowned tailors and haberdashers - including the likes of
Anderson & Sheppard
,
Turnbull & Asser,
Edward Sexton
and
Drake's
. This is no place for scruffiness - make Jimmy Beaumont proud by donning your finest.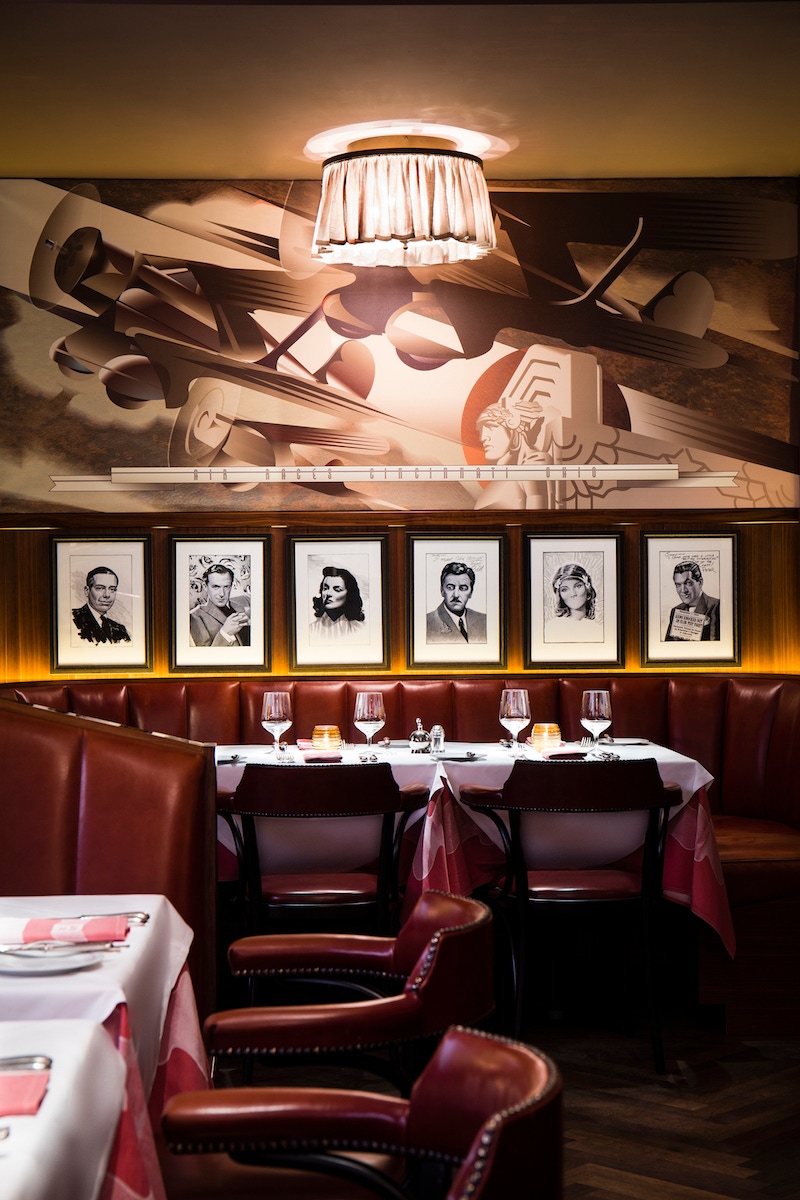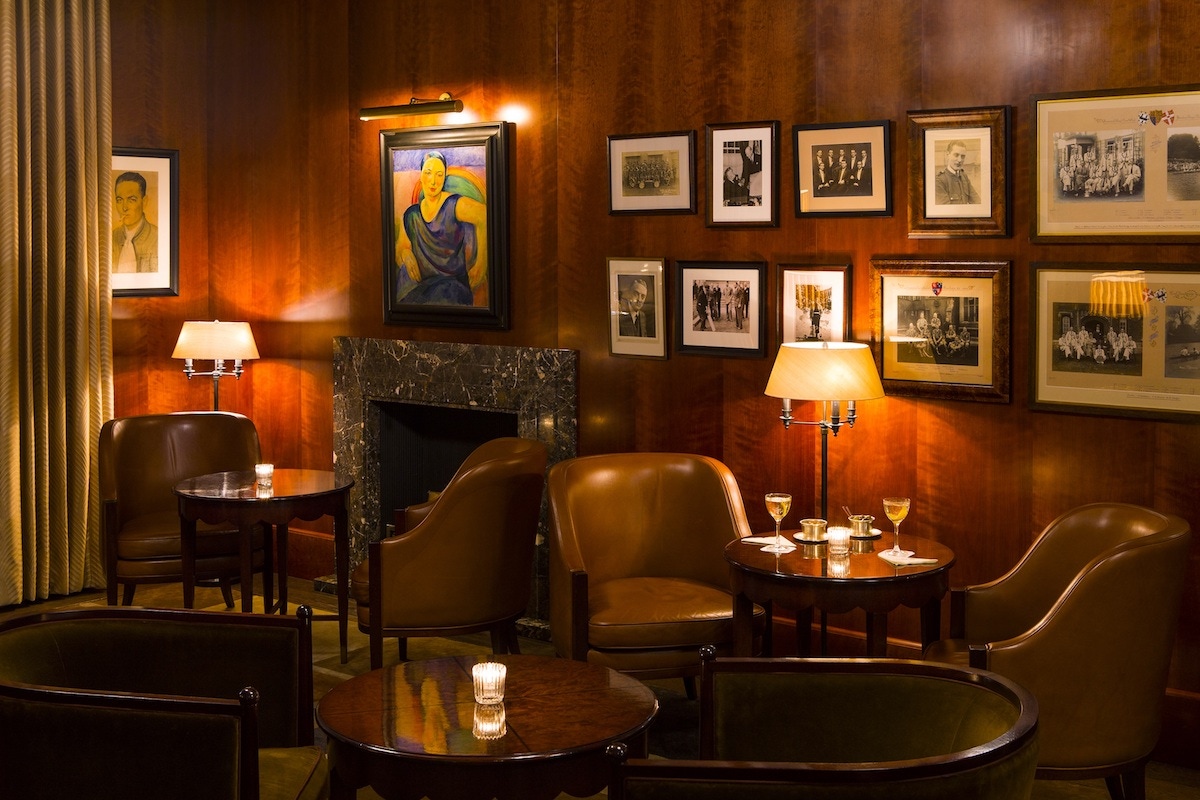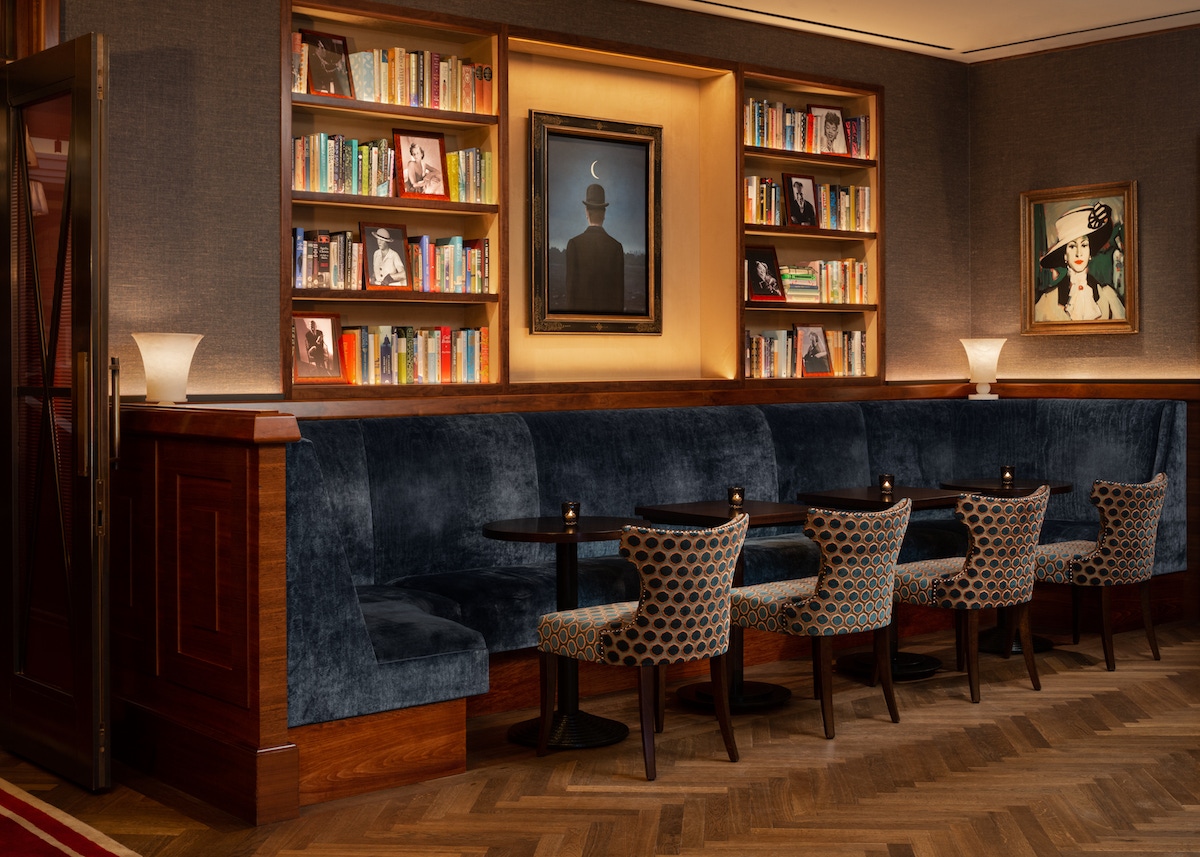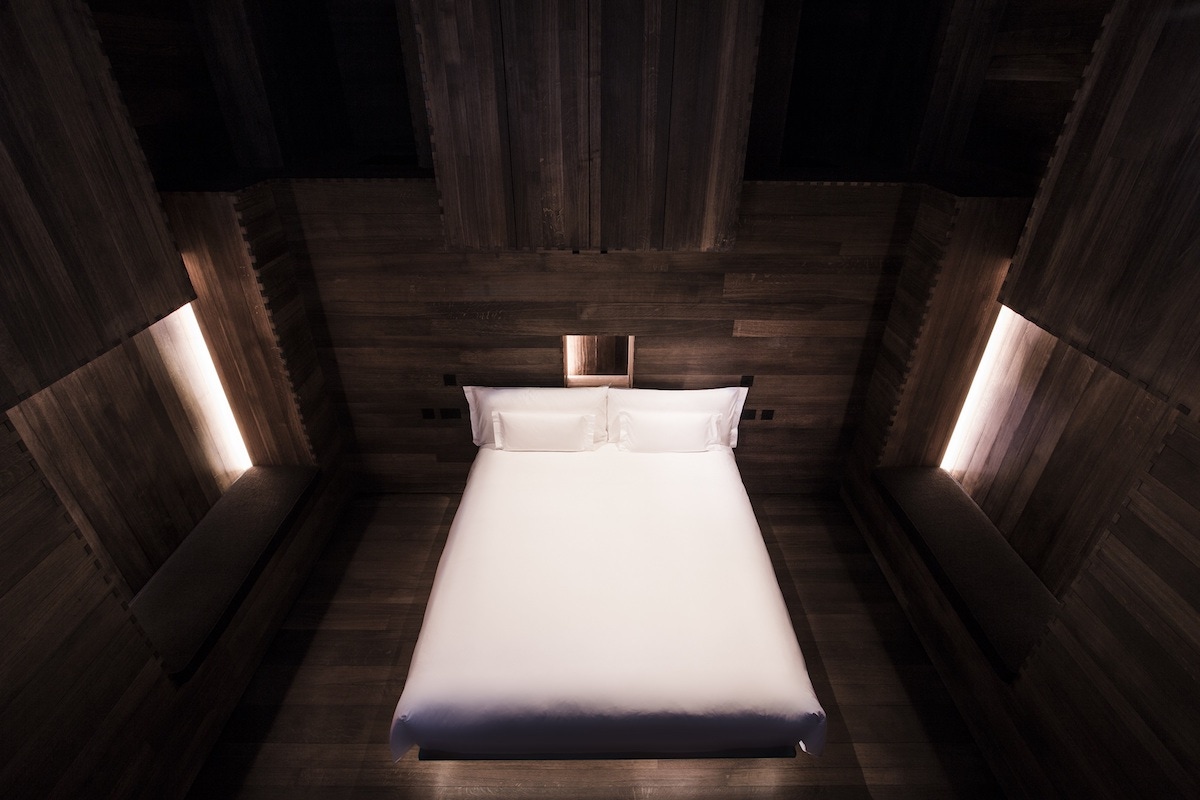 Rates at The Beaumont start from £425 per night, including 'Help Yourself' breakfast in The Cub Room | www.thebeaumont.com