The Bespoke Dude
Fabio Attanasio, the charming pensman and commentator behind Italian style blog The Bespoke Dudes - as elegant a gentleman, in person, as you'd expect - takes us on a heartfelt tour of his prized personal possessions and sartorial flourishes.
'Being Neapolitan,' says Fabio Attanasio, with his typical verbal flair, 'I have always breathed the poetry from the dusty ateliers full of men, all focused on the stitching in their jackets.' The 26-year-old founder of The Bespoke Dudes is talking about his first encounter with bespoke tailoring. 'The very first time I stepped into a tailor's shop in Naples, I was very young, and I remember I was moved by the skills of the tailors who were able to make a suit from a simple, still piece of fabric.' The instant admiration that Attanasio felt for the tailoring craft would intensify during his university years in Milan, as well as during his scholarship in Buenos Aires, where he rubbed shoulders with like-minded Argentines who also took pride in their apparel. Having developed a personal style he describes as 'continuously evolving classic', Attanasio had one goal for The Bespoke Dudes: to educate young Italians in bespoke products, and thus foster a rebirth in sartorial classicism. The rising star, who cites Al Bazar's Giampaolo Alliata as a mentor, has now - rightly - earned the praise of the world's leading tailors for his unabashedly earnest passion for the industry.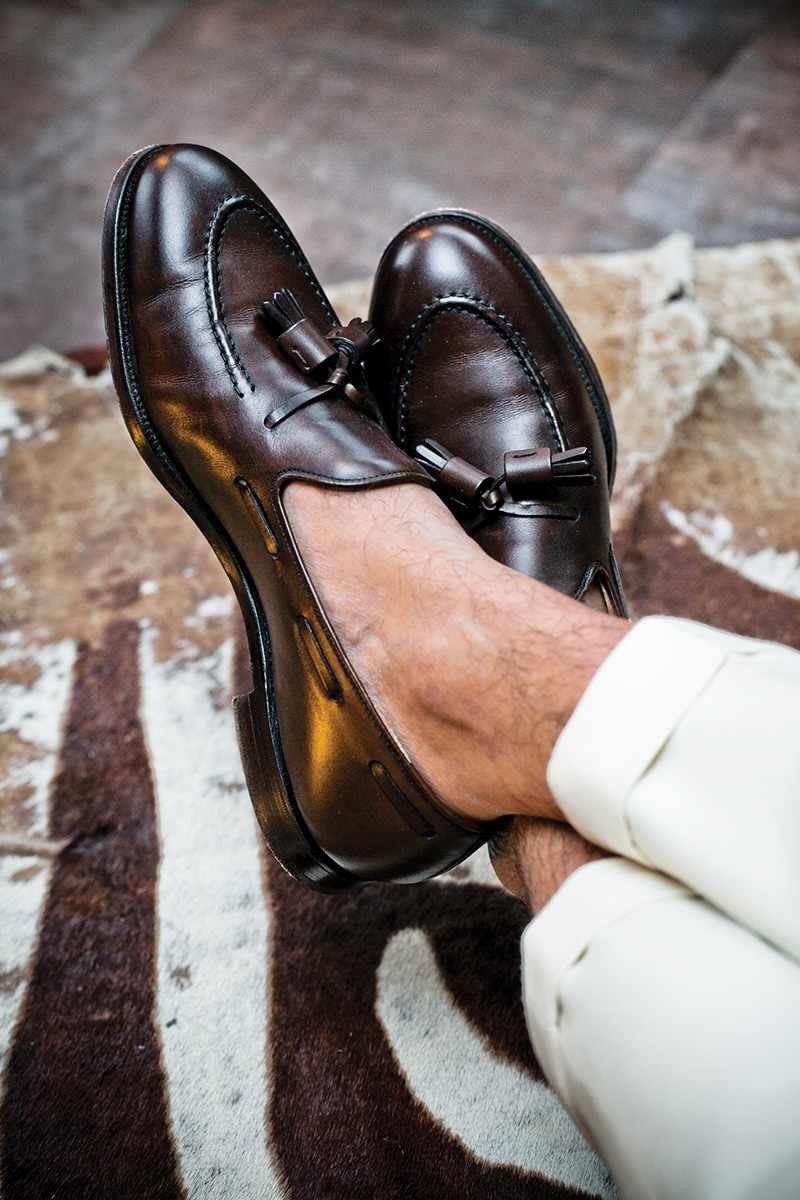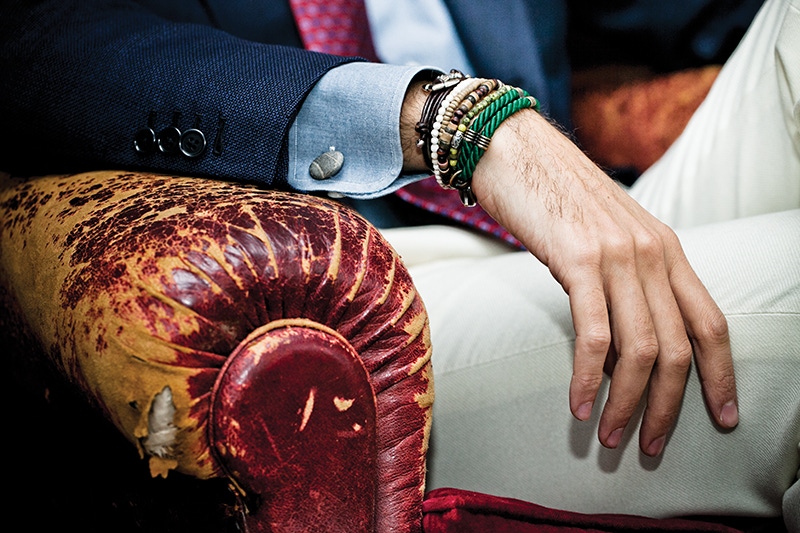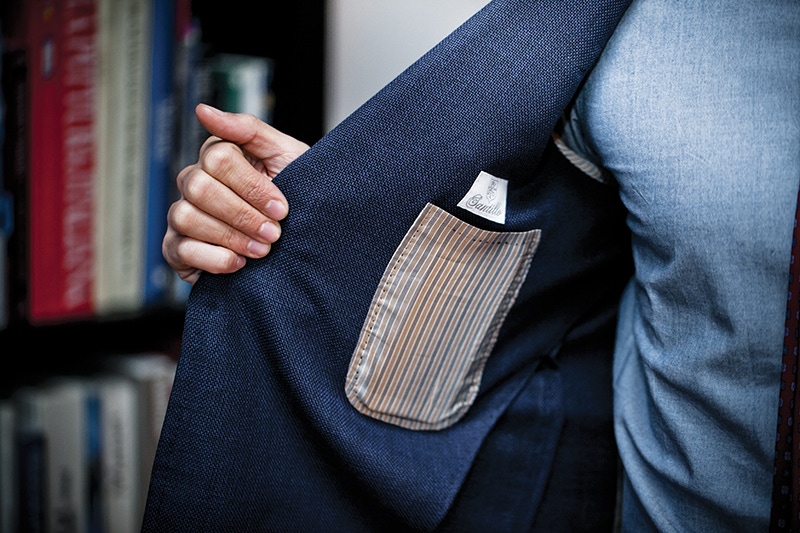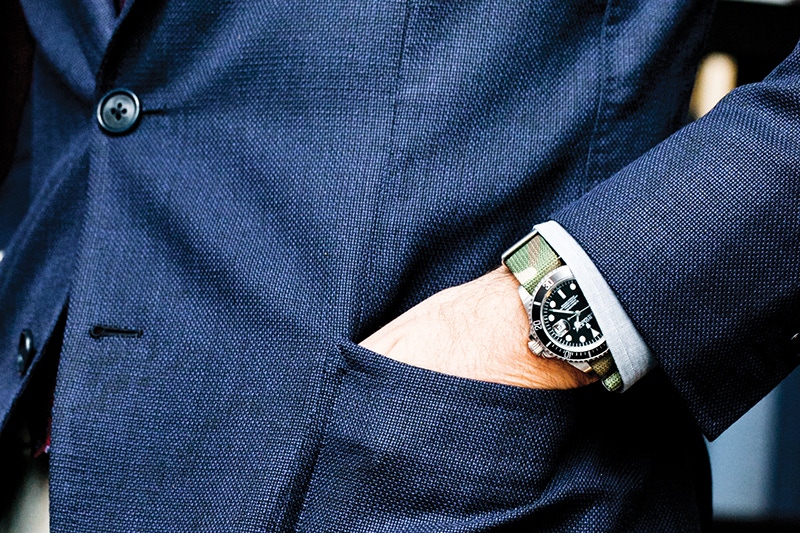 Photography Edoardo Moruzzi.