The Big Smoke
The Habanos Festival, the Oscars of the Cuban cigar world, made its post-pandemic comeback this year. The Rake's Editor-in-Chief, Tom Chamberlin, was given privilege access to one of the biggest events in Cuba's calendar.
Cuba is a country designed to enchant, where every route is the scenic one. The financial precariousness of the country — shortages and maintenance troubles, the dubious infrastructure — is not easily hidden from view. Regardless, there really is no other country in the world quite like it, and when I returned, 10 years after my first visit, I found that this Caribbean time capsule had lost none of its magic. The revolutionary claws still leave their mark, but the island has so much to give.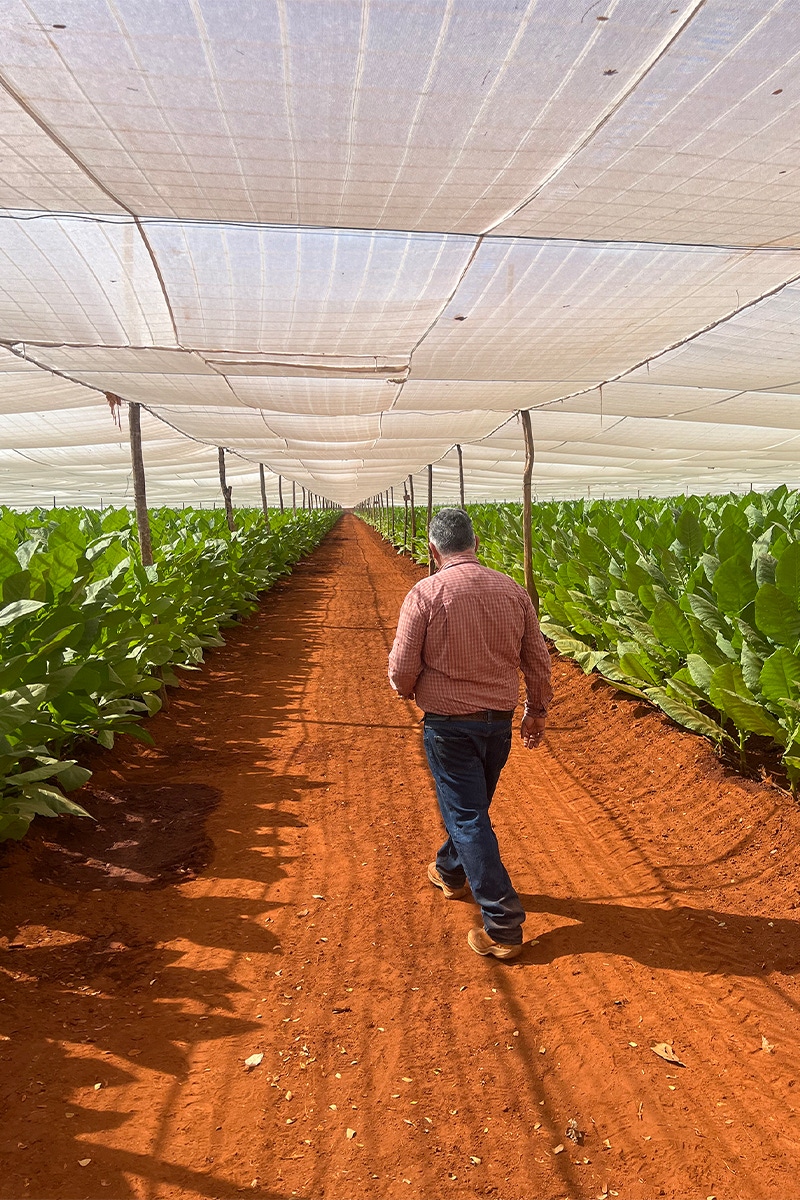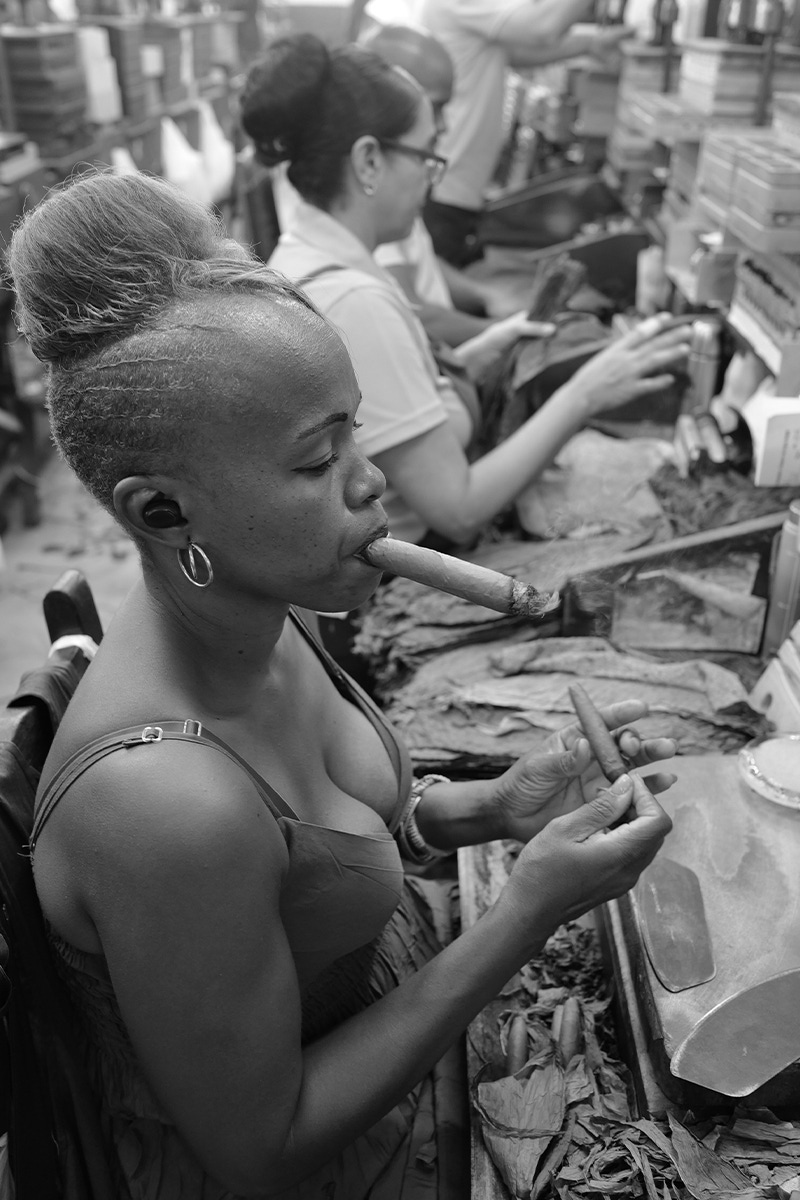 In late February the flights to Havana were chock-a-block with cigar enthusiasts visiting the annual Habanos Festival for the first time since the pandemic. These are five days when the world can converge on Cuba and enjoy privileged access to various aspects of the cigar industry, from farmers and their plantations to new releases and special events for the year's flagship brands. I was invited by the good folk of the 230-year-old Hunters & Frankau, the sole importers of Cuban cigars into the United Kingdom and Gibraltar. Having checked into the splendid Grand Packard hotel, at the end of the Prado (a famous main street of Havana), the festival awaited.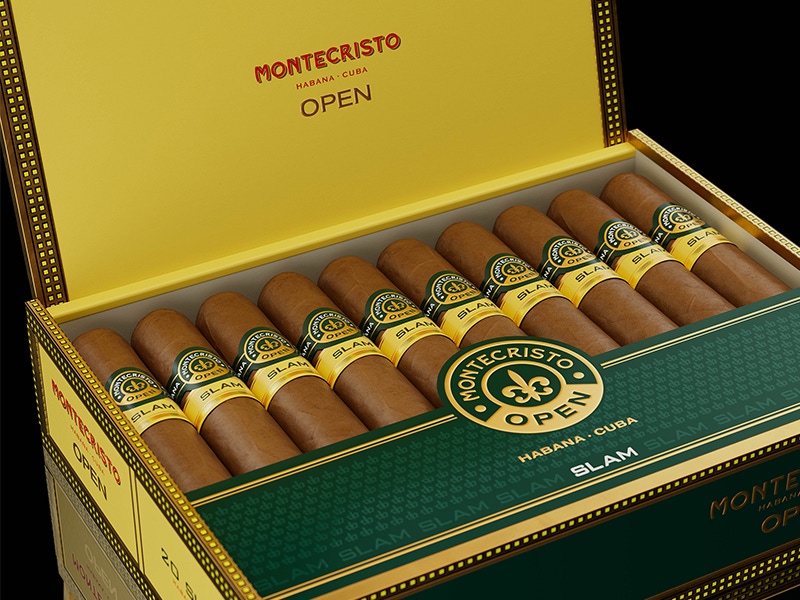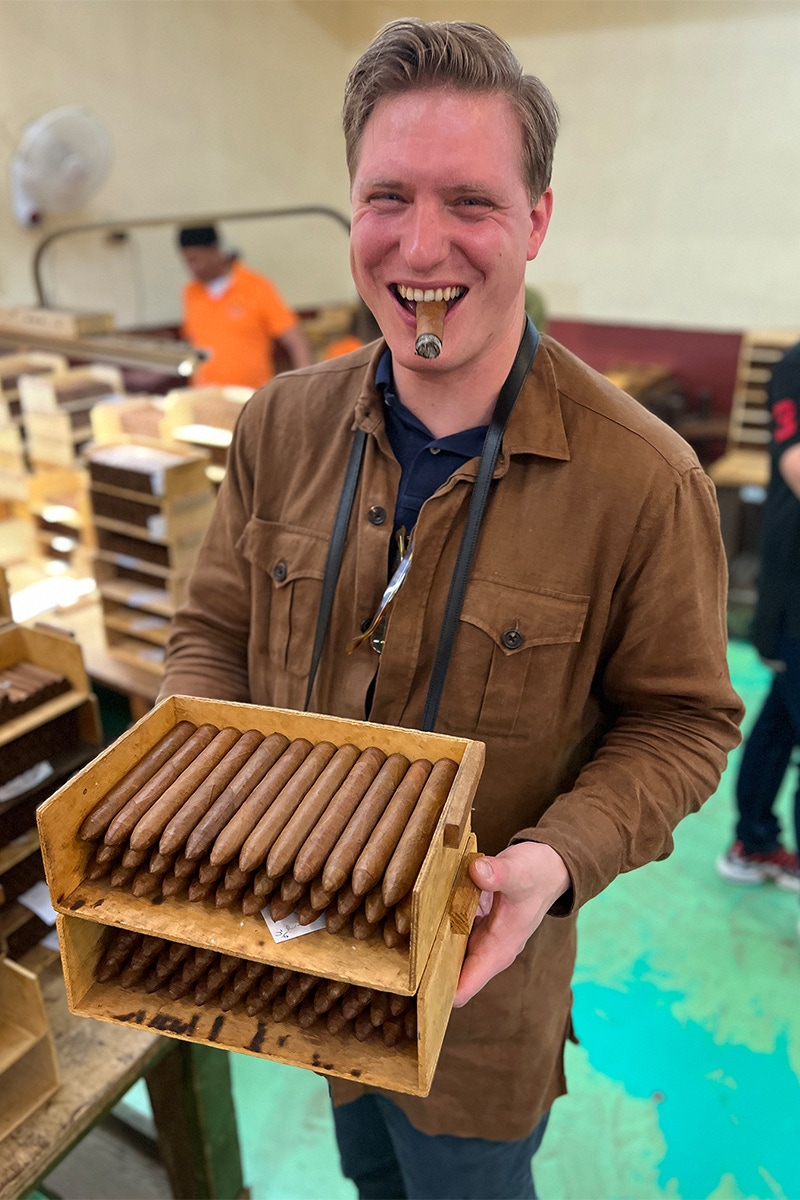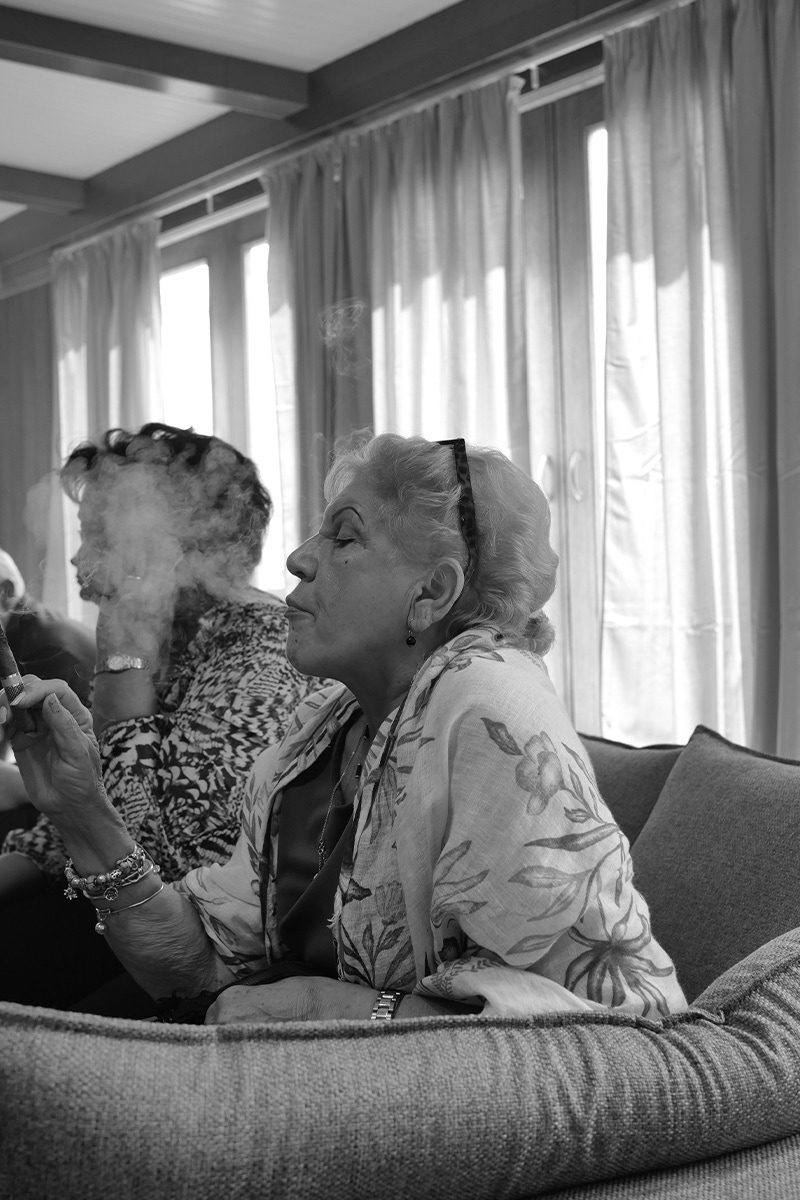 This year was significant in that it marked the return of the festival after the pandemic, and the first since the damage wrought by Hurricane Ian in 2022. The President of Cuba, Miguel Díaz- Canel, performed the official opening, which was also a first, and added to the symbolism. Most of the industry attention was on Montecristo, Bolívar and Partagás, who each had major releases, and Hunters pulled off a monumental task in managing the schedule of a festival that took us off the beaten track.
Read the full story in Issue 88, available to purchase on TheRake.com and on newsstands worldwide now.
Subscribers, please allow up to 3 weeks to receive your magazine.