The Cheltenham Festival: Saddled with sporting folklore
The four-day Cheltenham Festival kicks off this week. It promises to be a carnival of high-calibre horse racing, unremitting Guinness drinking -  and all with some impeccable country style thrown into the hat.
On a racing assignment in Dubai, Derek 'Tommo' Thompson discovered that the lady staying in the next suite in the Royal Meridien Hotel was Bo Derek. Recounted in Tommo, his autobiography which was ghostwritten by Racing Post journalist Lee Mottershead, Thompson knocked on the door and said: "You know what, we've both got something in common. We're both called Derek. You're Bo Derek and I'm Derek Thompson." Not feeling as neighbourly Bo shut the door in his face. Despite being a horse lover, serving on the California Horse Racing Board, it appeared Bo didn't know the other Derek in the hotel. Thompson, is in fact, one of the most recognisable voices and faces in horse racing. The Cheltenham Festival kicks off next week, and out of the daily 65,000-strong army of spectators descending into the bowl of Cleeve Hill ­– few will not be familiar with Thompson. Informally known as "jumps'', National Hunt is a variant of horse racing that hardly exists outside of Britain, Ireland and France. It is one of the reasons why the Cheltenham Festival attracts the bona fide equine crowd, and not the influx of Hollywood stars that you might see at Royal Ascot and Longchamp. Noted for its atmosphere, including the "Cheltenham roar", visitor numbers eclipse the Grand National, Royal Ascot, and the Derby. Coinciding with St. Patrick's Day – and with a myriad of Irish training yards bringing their best horses, Cheltenham becomes a suburb of Dublin. Despite the festival being contested by the leading National Hunt thoroughbreds – there's a provincial and sporting inclusivity about it. There's the Foxhunters' Chase – a race for amateur riders, there's no strict dress code and small-scale trainers compete for elevated prize money. And you've got its bucolic setting beneath Cleeve Hill. "It's the most natural arena in sport, and it's got one of the best backdrops", says the much-admired jockey-turned-journalist Brough Scott. It gives Cheltenham these rare ingredients which fosters extraordinary sporting stories. It is why racing fans worship the festival, plenty of them Irish, that would be willing to swim the Irish Sea to witness the tales unfold.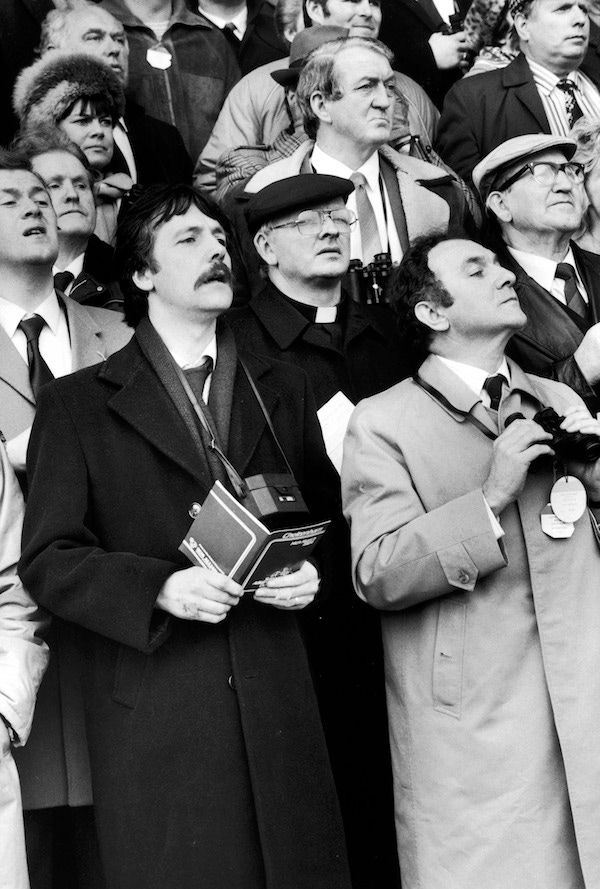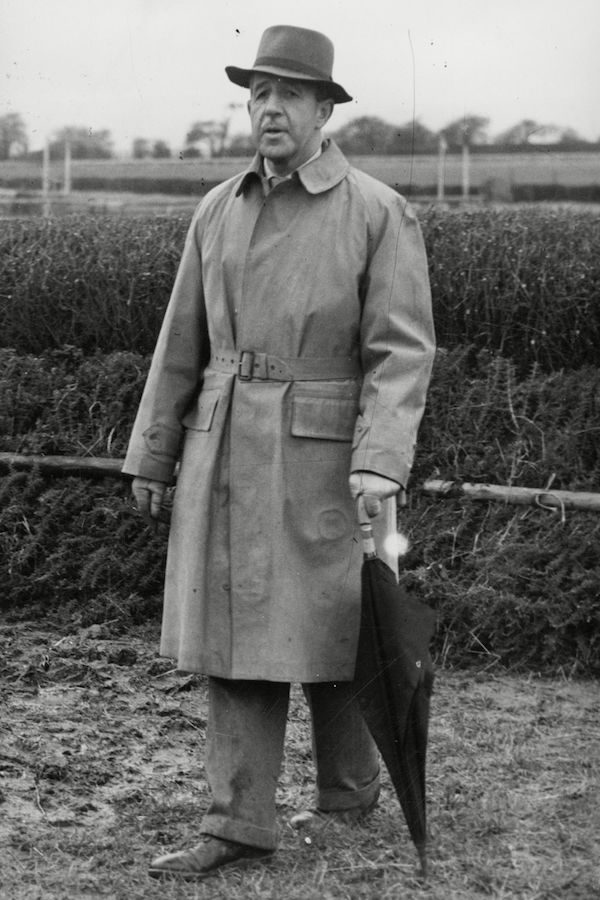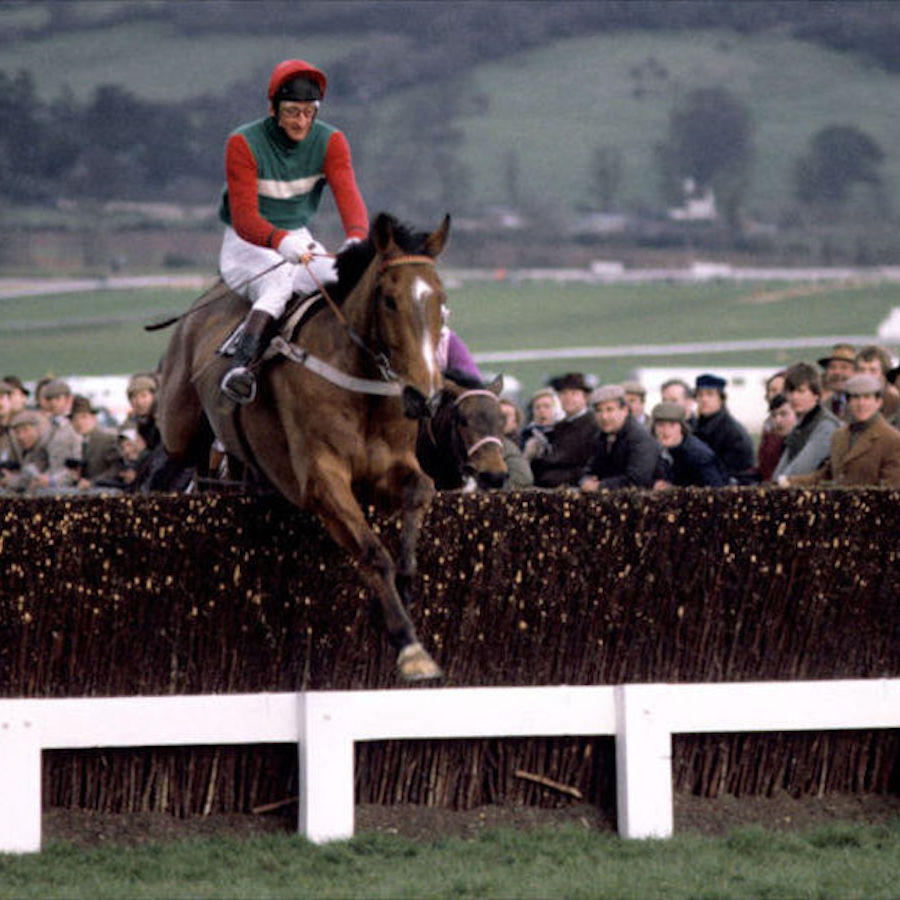 And its distinct association with British royalty is duly celebrated. In a tribute to her 80th birthday, the 2-mile chase on Ladies Day was renamed as the Queen Mother Champion Chase, whilst the Princess Royal Stand is named after Princess Anne. Prince Charles was once seen in the saddle riding in the 1981 Kim Muir Chase, but nowadays he arrives from his country seat Highgrove wearing an immaculately tailored tweed suit, often accompanied by a trench coat and trilby hat. It is this classical British pomp that is so synonymous with the festival. It might not have an official dress code, but legions of aristocrats arrive in their best country attire – giving the festival its own element of traditional style. Puffing on a cigar, and sporting a green tweed hacking jacket with an oversized bow-tie in 1997, former politician and journalist Woodrow Wyatt permeated the eccentric side of country splendour. And back in 1976, Irish businessman and prominent race horse owner J.P. McManus was pictured donning a black shirt, regimental striped tie, beige trench coat and fur hat reminiscent of the Astrakhan model by Lock & Co. The look goes down in Cheltenham folklore, like many of his horses have done, and are set to do this week.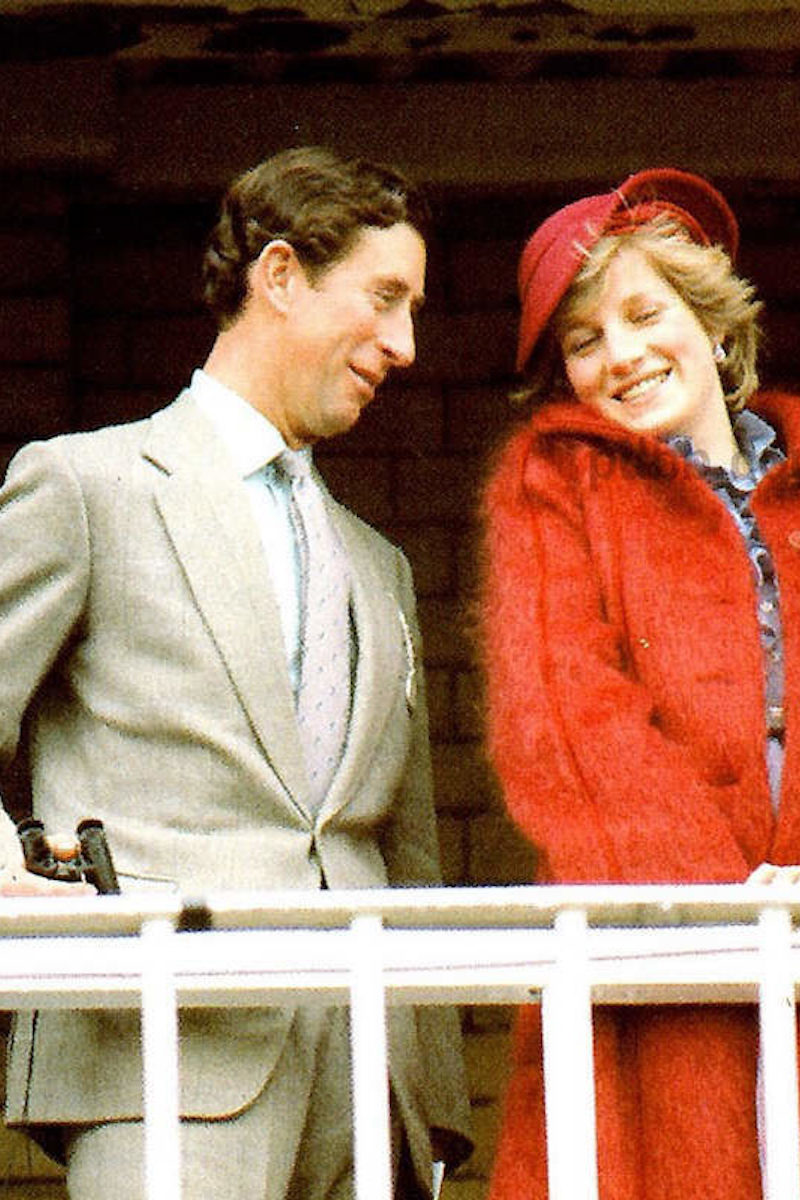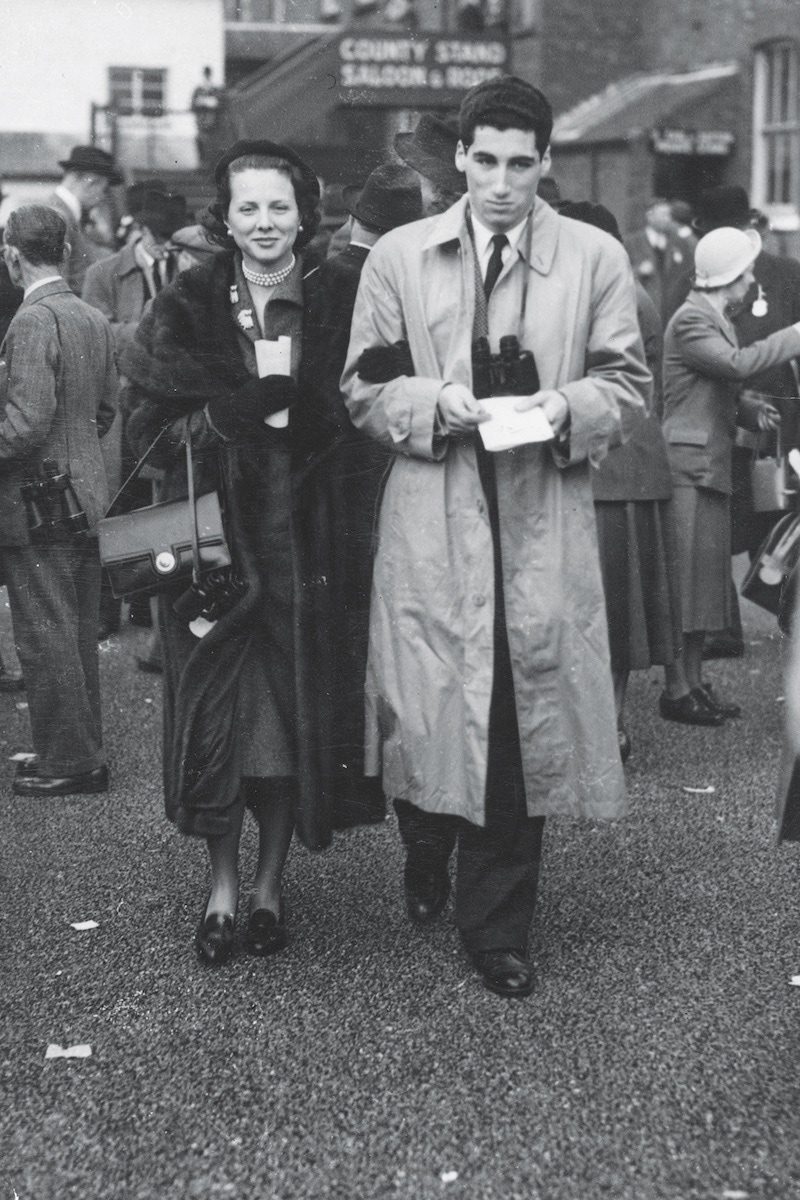 Not only at Cheltenham, but at other major racing festivals, ITV Racing correspondent Francesca Cumani sets the benchmark for ladies' style. Occasionally wearing a suit by The Rake's friend Daisy Knatchbull of The Deck  – at Cheltenham she is more likely to be seen in a textured swing coat or cape – usually discovered at vintage emporiums by her friend and stylist Sarah Kate Byrne. Style inspiration never ceases with the sartorial Queen of vintage fashion. Head to her pop-up store at 79 Portobello Road, to peruse these vintage masterpieces. Last year, jockey Rachel Blackmore made history with six winners. Another beautiful story transpired in 1994, when The Fellow carrying the pure red silks of the irrepressibly chic Spanish noblewoman the Marquesa de Moratalla, claimed victory at the fourth attempt of the Cheltenham Gold Cup. Her brother, the rakish nobleman-conquistador, the Marquis de Portago rode Garde Toi to finish third in the 1950 edition. He was also a bobsledder, flier, polo player, jai-alai expert and racing driver, tackling the Grand National, Formula One, and Winter Olympics. Like the carefree characteristics of de Portago, festival week with its jovial atmosphere, and after-racing social scene historically has not been devoid of roguish stories. Driving a Datsun in muddy conditions, jockey Steve Smith Eccles was instructed by his friend and jockey Roy Mangan to reverse up-close to a white Rolls-Royce. Mangan said to Smith Eccles: "What you do is put the car in first gear, then slam your foot down on the accelerator, in order to give it a clean". Now on the fourth car to clean, they didn't realise it belonged to Grand National-winning jockey Bob Champion. And they didn't realise he was sitting in it at the time, and even worse when he stepped out of the car to see what was going on, all the flicked-back mud peppered his extremely smart suit.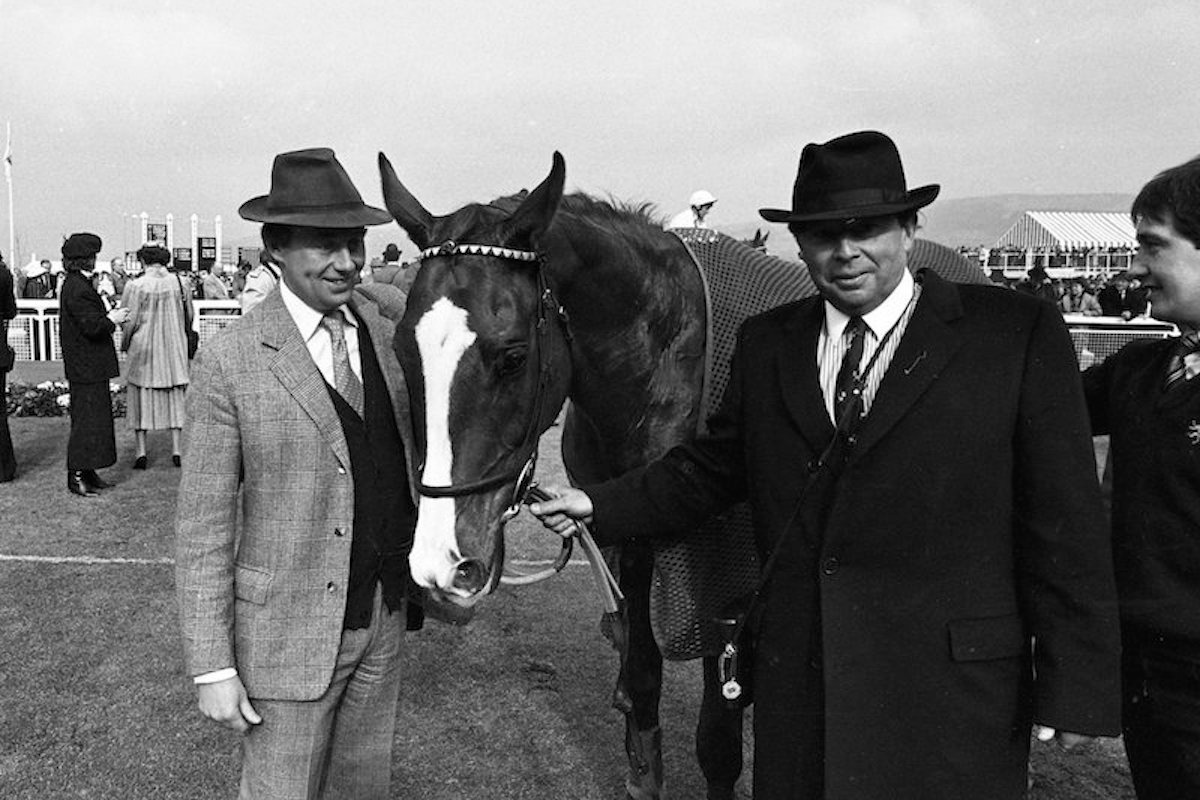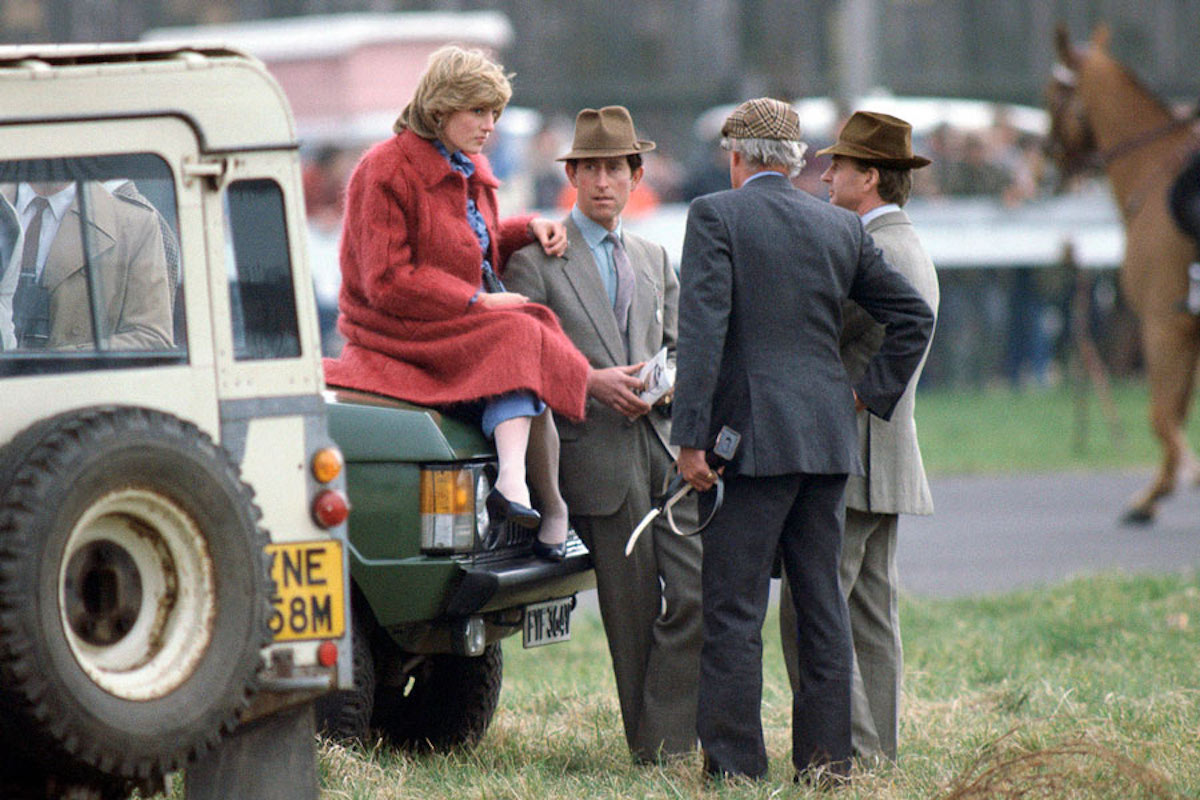 Now only hours to go until the first cavalry charge, Cheltenham Town is readying itself for swathes of festival-goers. Over the years, Queens Hotel with its lavish Palladian-style edifice has been the centre point for after-racing jollity. An elegant Regency structure, many anecdotes have been told post the stay at this noble building. If you're in the mood for more Guinness, and the good sort, head to the city's last remaining Irish pub, the Shamrock. Britain's biggest annual betting event, last year the Irish claimed 23 of the 28 races. With strong teams yet again being brought over by Willie Mullins, and others, it looks like the Shamrock will be stocking up on all the Guinness they can. But with Constitution Hill and Shishkin, both trained by Nicky Henderson, there are strong contenders for a British fightback. Whatever happens – after a festival devoid of spectators last year, this week is set to be a true carnival atmosphere.