The (Double) X Factor
The push to change motor racing's ethnic make-up is a hot topic, but what of its chromosomal make-up? The W Series looks set to change the face of a sport in which women could, and should, be among the podium-topping elite, writes NICK SCOTT.
When Maria Grazia 'Lella' Lombardi, a butcher's daughter born during world war II in a small Italian village near Turin, stepped out of her Matra at the end of the 1975 Spanish Grand Prix — the last to be held on the Montjuïc street circuit — she was unaware of the legacy she had just created. As part of a grid that contained Niki Lauda, James Hunt and Mario Andretti, the second woman ever to start a Formula One race (after Maria Teresa de Filippis in 1958) was running in sixth place when, 25 laps in, the rear wing of German driver Rolf Stommelen's Hill GH1 failed, and his car hurtled into spectators, killing five. The race was not completed, so Lombardi was awarded half a point instead of one — and it remains to this day the entire tally for womankind in F1 racing.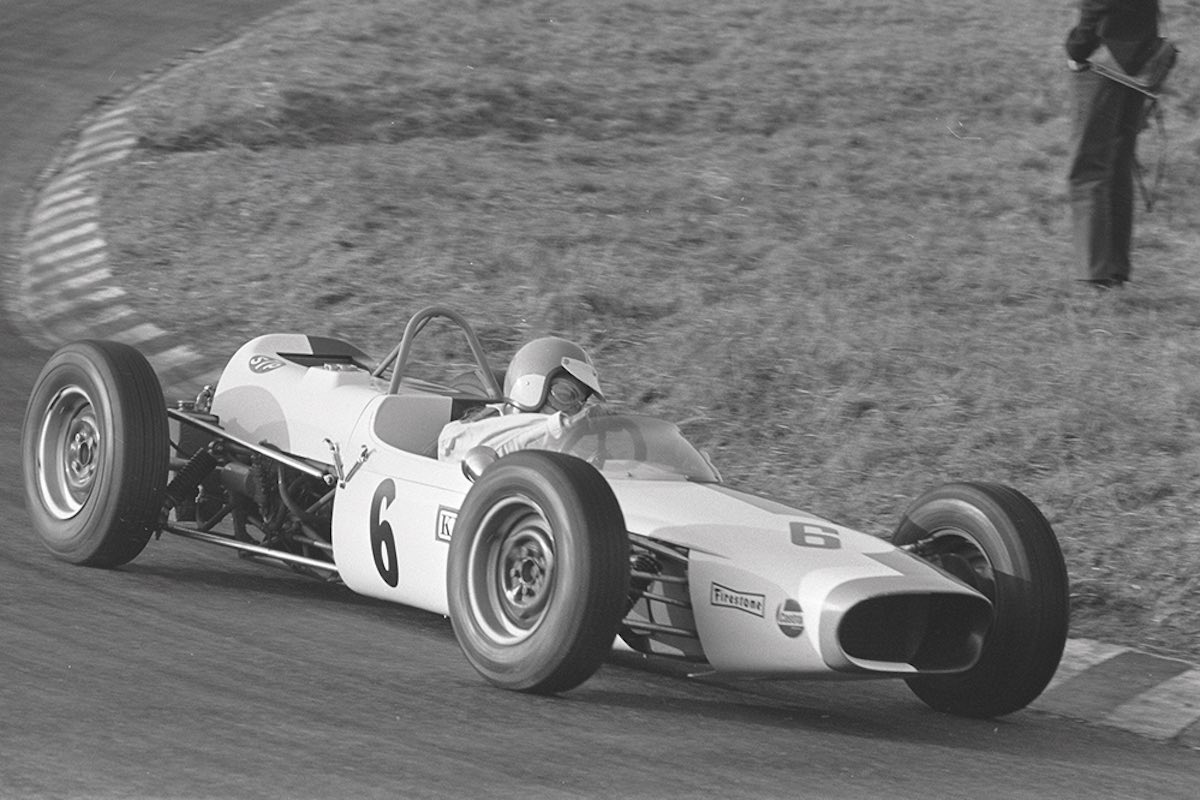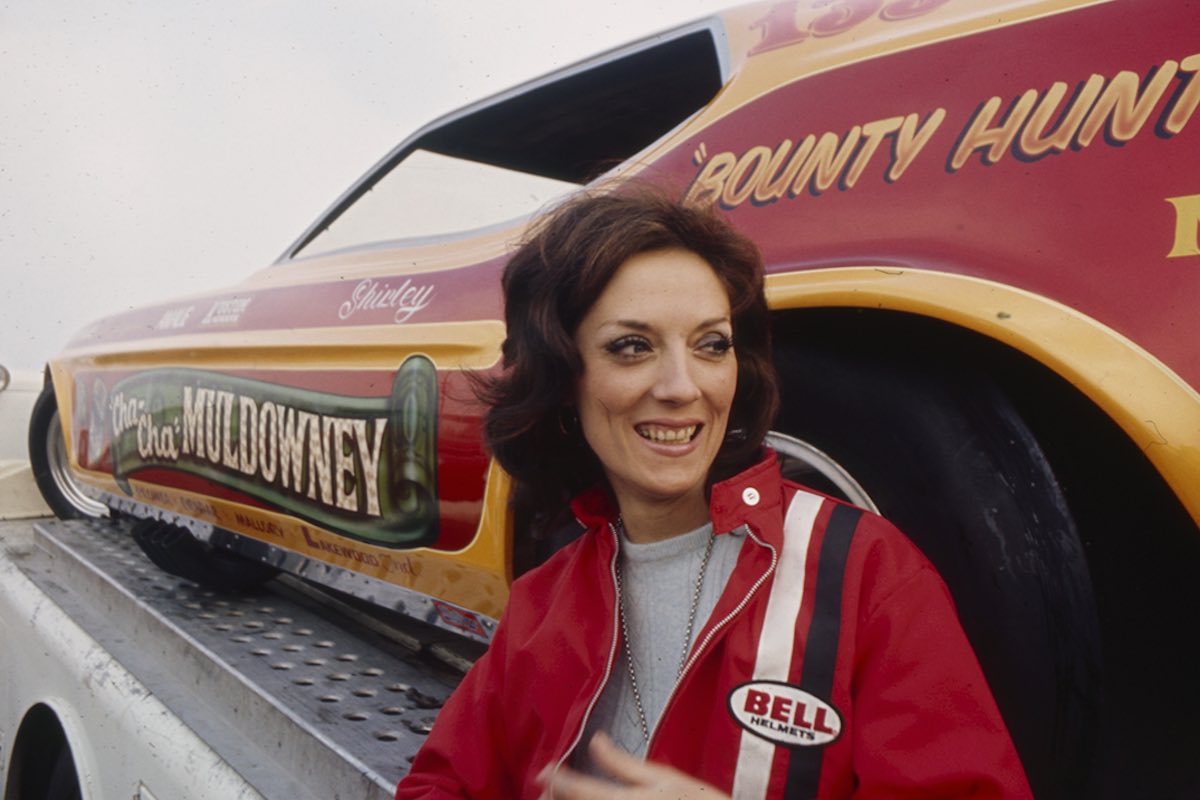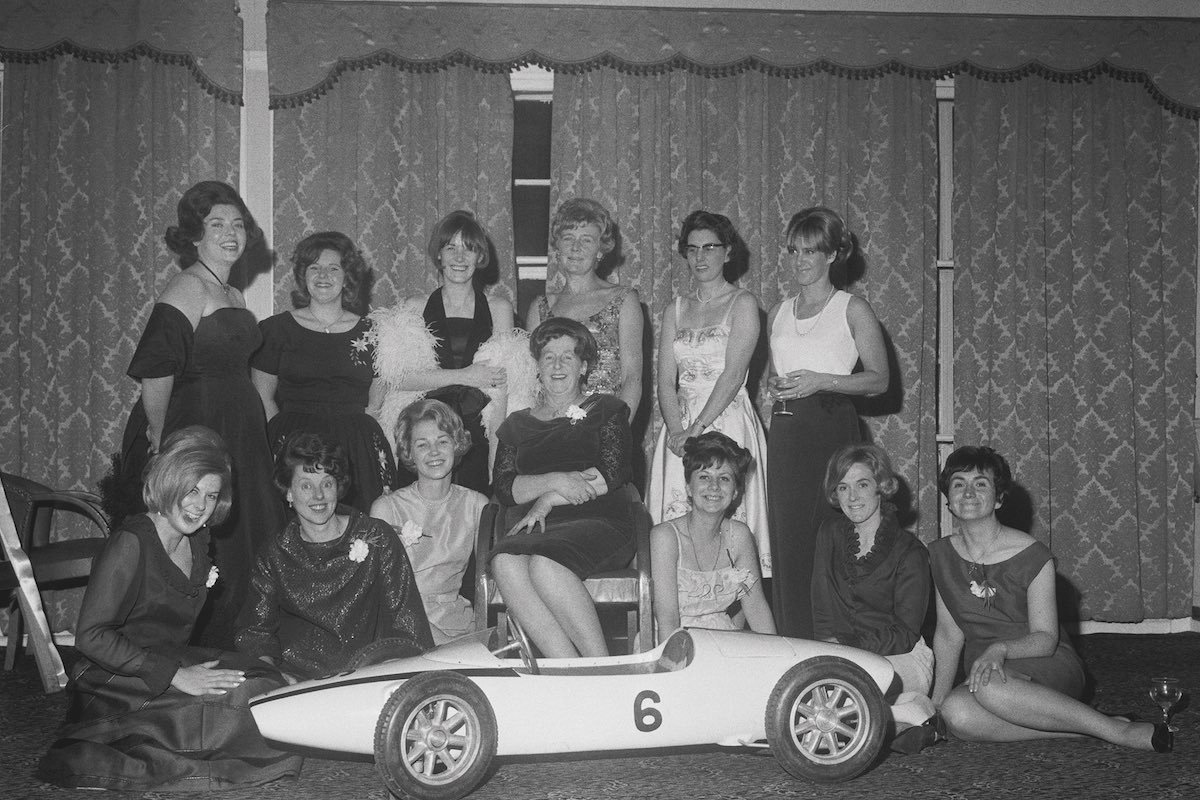 When it comes to competing in motorised vehicles, women have always been forced to start some way behind the back of the grid. It wasn't until three decades after the first ever recorded race between automated vehicles (an 1867 street tussle involving steam carriages) that a group of women first competed, on motorised tricycles, around a Paris horse track. There have been several positive milestones since (not least the setting up of the British Women Racing Drivers Club, in 1962), but gender parity in motorsport remains elusive — and long overdue. It was shortly after the birth of her son in 2015 that Catherine Bond Muir — a highly respected solicitor specialising in sports law who played a role in negotiating the sale of Chelsea and Aston Villa to Roman Abramovich and Randy Lerner, respectively — began pondering why, with female participants becoming more prominent in various sports, the number of women competing in single-seater motorsport series across the world had diminished each year for the past eight. "Something," she recalls thinking to herself, "has to be done."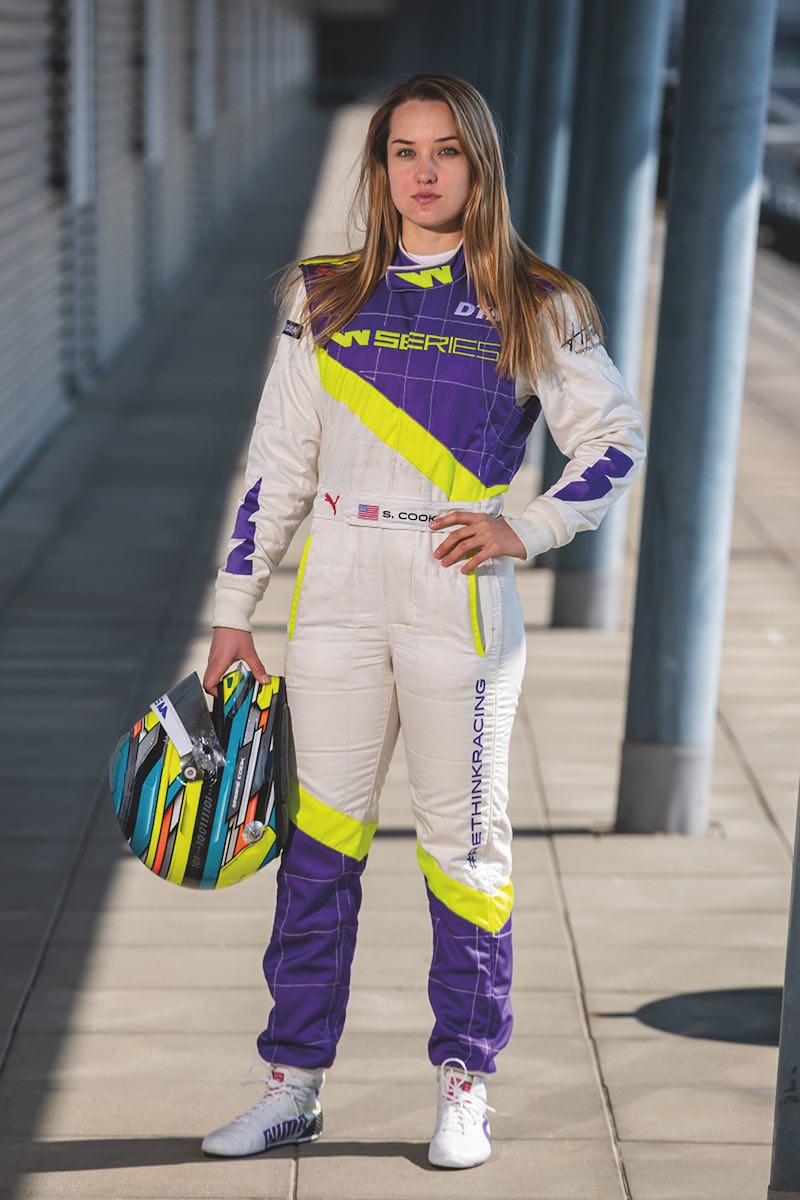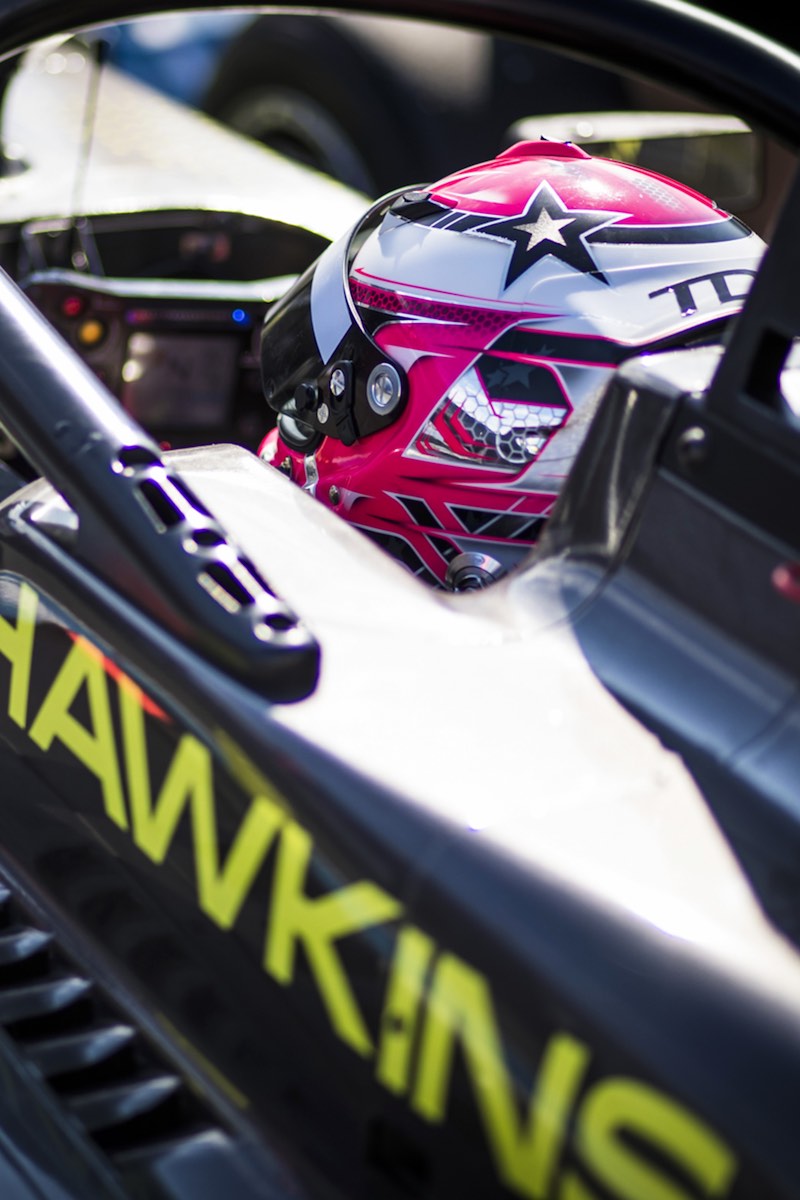 Since that epiphany, Bond Muir has accrued around $30m in investment and overseen an inaugural year in which W Series — the first single-seat racing series for female drivers — was beamed into 320 million households worldwide, via NBC in the United States. But the success of W Series has not exactly been a stroll around the paddock. When it came to raising support for her idea, warm encouragement flowed freely but hard currency was harder to come by. It took tenacity and chutzpah to pull it off — or, as Forbes magazine referred to it, "hustle and tough skin". In Bond Muir's own words: "Bloody mindedness." Speaking to The Rake, she considers whether the phrase she has used is apposite, before concluding it to be a case of true words spoken in jest. "Ultimately, it really is about bloody mindedness," she says, "because imagine constantly having huge numbers of obstacles put in your way. You have lots of people saying, 'Great idea but no one watches women's sport', or, 'Great idea but isn't this a bit of a pipe dream?'. For the first year you've got to raise over £20m to get the show on the road — but you don't have a team and have nothing to show for yourselves yet. But the more I looked into it, the more I really believed that the series was required. So I just carried on with it. The first couple of million was always going to be the most difficult."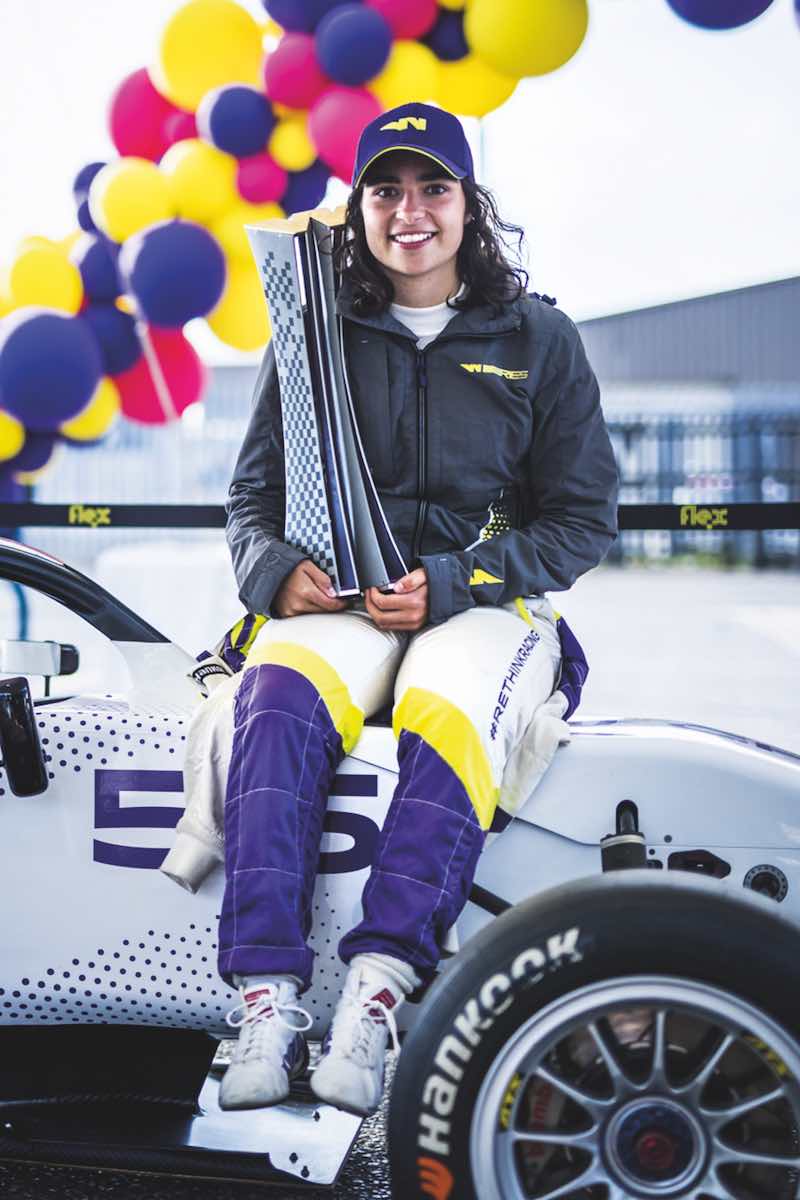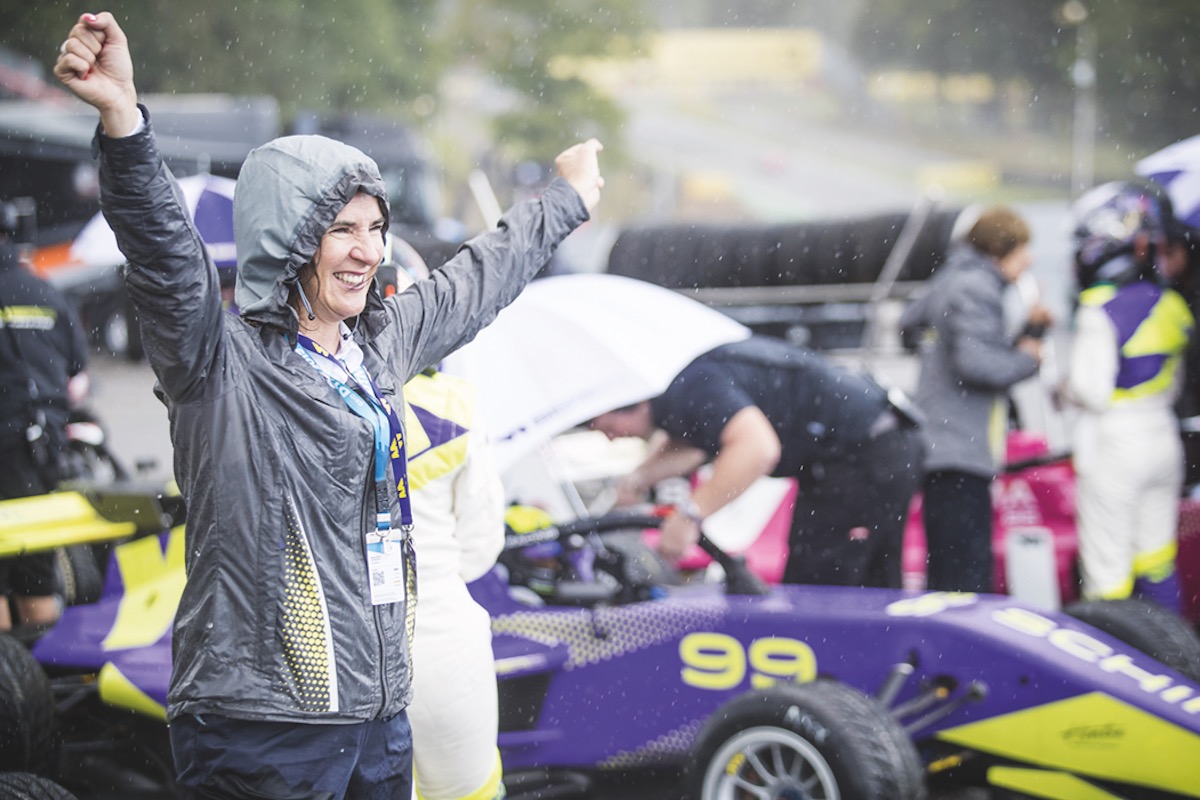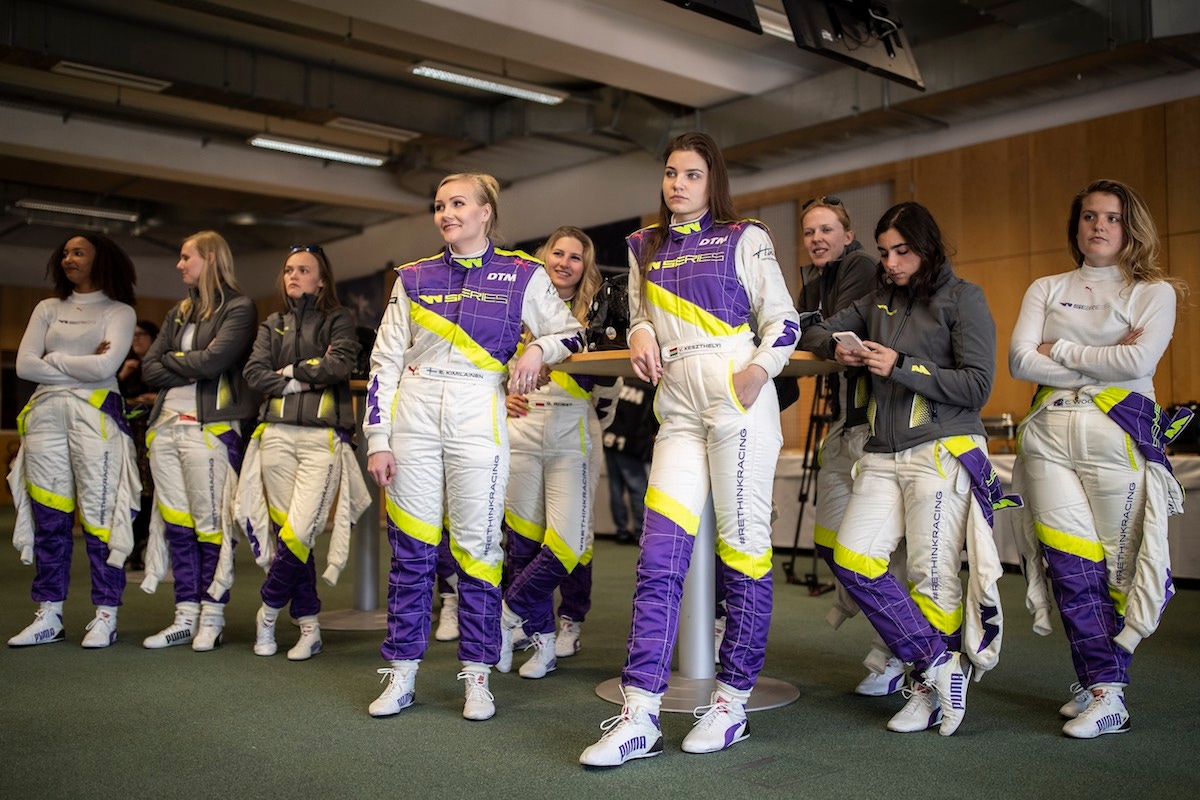 It was Sean Wadsworth, a recruitment executive and chairman of the series, who was moved to back the cause when his 11-year-old daughter, in response to a passing observation during a family visit to a go-kart track that she should pursue motorsport as a career, said: "There's no point — women don't do that!" Noting the rise of the U.S. women's football team after a decade-plus of investment from Nike, Wadsworth decided to take the plunge. Since then, Bond Muir has secured sponsorship deals with Rokit, Acronis, Puma and Hankook. Read the full story in Issue 74 of
The Rake
- on newsstands now. Available to buy immediately now on TheRake.com as
single issue
,
12 month subscription
or
24 month subscription.
Subscribers, please allow up to 3 weeks to receive your magazine.