THE GOOD TIMES
She was a pioneer among supermodels and one half of an eighties It couple. But it took Yasmin Le Bon a while longer to find true fulfilment. 'I'm so glad I hung on for dear life in this profession,' she says.
Naomi aside, there's always been something rather approachable about your British supermodel. Blag yourself into a Glasto compound that your lack of notoriety doesn't deserve and you could find yourself occupying a similar slick of mud as Kate and Cara. But the woman who spearheaded the shift from aloof aristo to boho bonhomie was Yasmin Le Bon. Le Bon was born Yasmin Parvaneh in 1964 to an Iranian father and English mother, and grew up in Oxford. She modelled for a local agency while she was still at the Cherwell School, but it was after she signed with Models 1 in London that her career took flight. She emerged onto runways and production sets at a time when it seemed the never-ending garland of English roses was becoming interchangeable, their collective bouquet dimming. More Persia than Pimlico, there was a sense of defiance about Le Bon's mien — a notion that you needed her way more than she would ever need you. This manner never strayed into the arrogance that many other supers suppurated, but it was clear where you stood. Which could, conceivably, have been beside her at your local with a pint.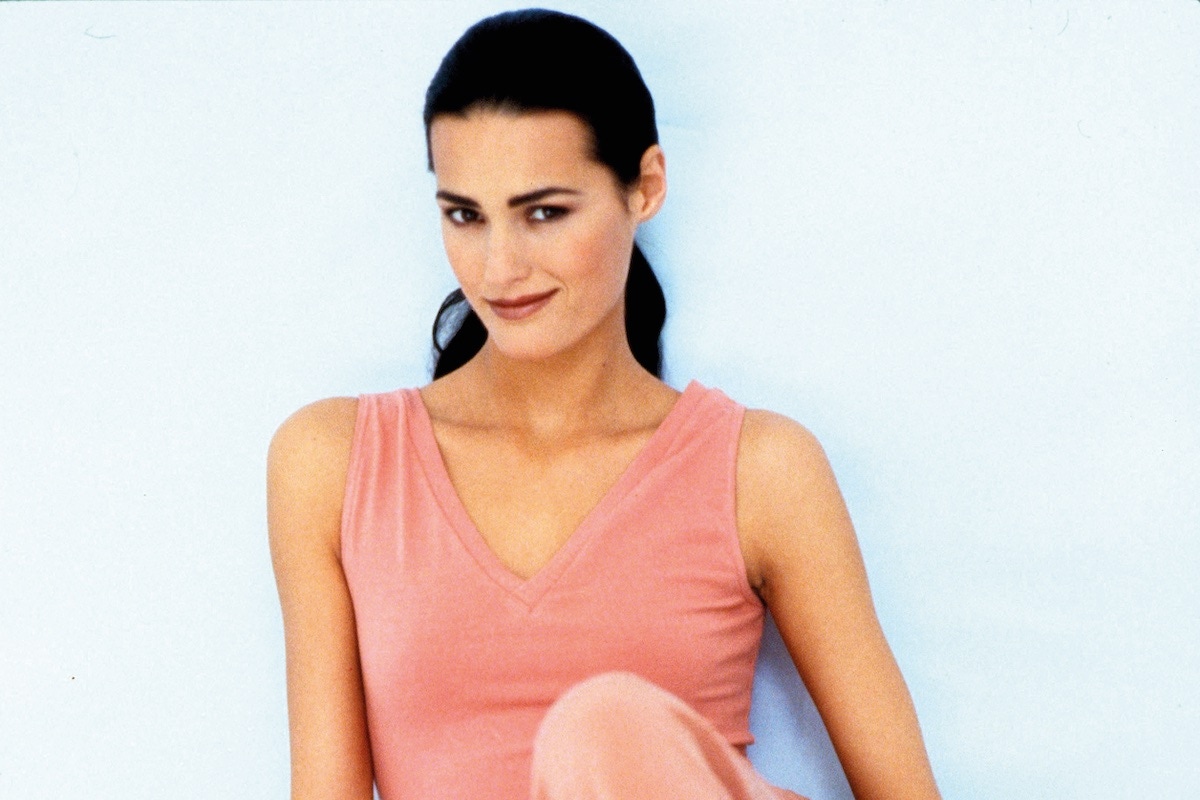 This blend of everywoman and the ethereal saw her approached for campaigns for everyone from Clairol (the brand that made your mum's hair rollers) to Christian Dior. That's some versatility. Her profile skyrocketed when she dated, and quickly married, Simon Le Bon, the lead singer of the 1980s pop behemoths Duran Duran. The bride wore Benetton, as it was the only shop open on the morning they decided to get hitched. A snapper from the local paper took the pics, and the guests comprised those who happened to be around from the night before. The year was 1985, the bride was 21, and the ring cost £30. Who'd have thought that was the recipe for happily ever after? Asked recently whether they have considered renewing their vows, Yasmin said: "We thought about that years ago, but now I honestly don't think I could be bothered to organise a party. It would just be an ad hoc kind of thing, and we couldn't be arsed." Quite. Read the full feature in Issue 81 of
The Rake
- on newsstands now. Available to buy immediately now on TheRake.com as
single issue
or
12 month subscription
. Subscribers, please allow up to 3 weeks to receive your magazine.