The History of Kangaroos
An iconic sneaker brand who have shaped sporting history, today the authenticity of KangaROOS remains untouched.
Competing in a 6.2-mile foot race near his weekend retreat at Camp David in 1979, Jimmy Carter, the 39th President of the United States started to wobble. Sparking fears of a sinister health attack he was assisted from the course by Secret Service agents. Fortunately, any serious medical concerns were quashed when he gave a thumbs-up to the crowd at the awards ceremony. Famously photographed a year earlier jogging on the South Lawn of the White House, Carter symbolised the burgeoning jogging phenomenon in the United States. Less about competition, the emerging fitness cult of the late '70s focused more on recreational exercise. Well-being was tantamount to outfits and sex appeal, which created this arms race to provide running accoutrements that were both infinitely cool, and technologically adept. If Nike revolutionized the performance aspect of a running shoe with the invention of the Air Tailwind model – a year later in 1979 KangaROOS transformed its practicality credentials. Facing a dilemma of where to put his keys, American architect and jogging enthusiast, Bob Gamm proposed the extraordinary idea to develop a sneaker with a small zippered-pocket. Released in 1979, the ultra-light Combat model could safely stash a locker key and coins. Gamm came up with the name KangaROOS for his line, because the kangaroo jumps 25 feet per step whilst running. It never looks back, only forward and it has a pocket.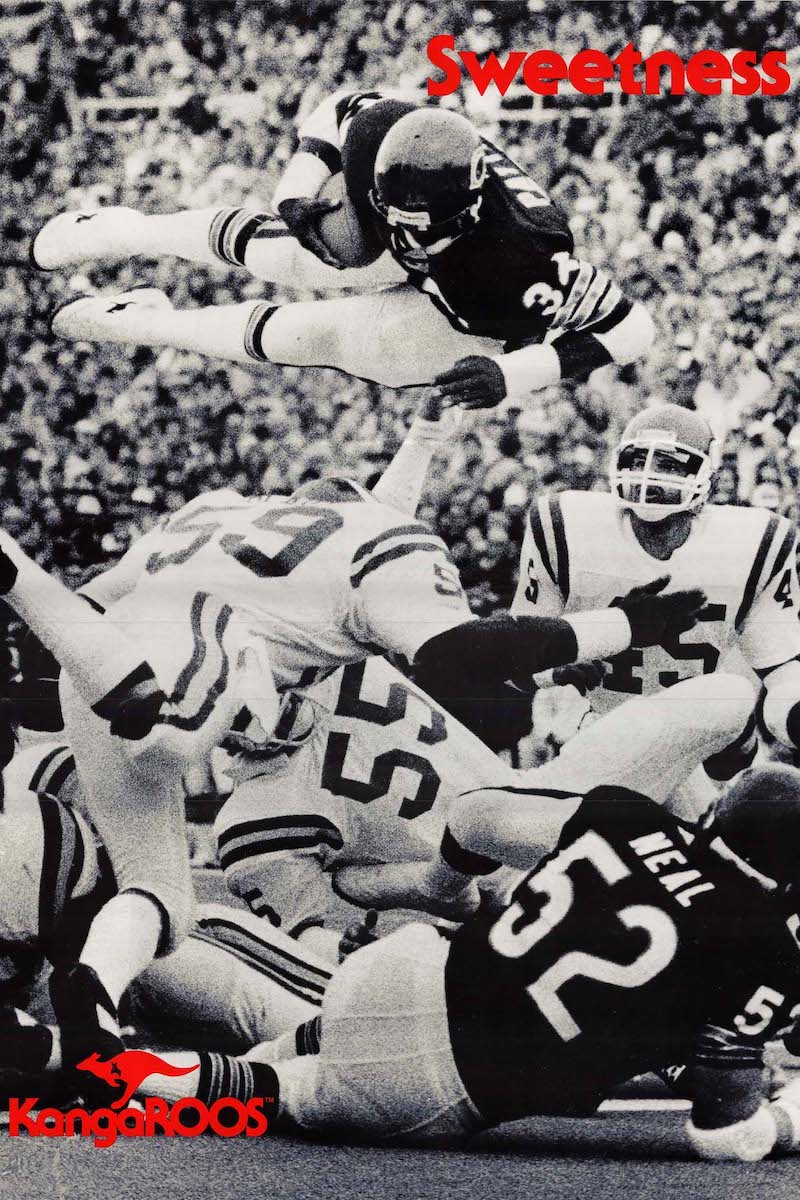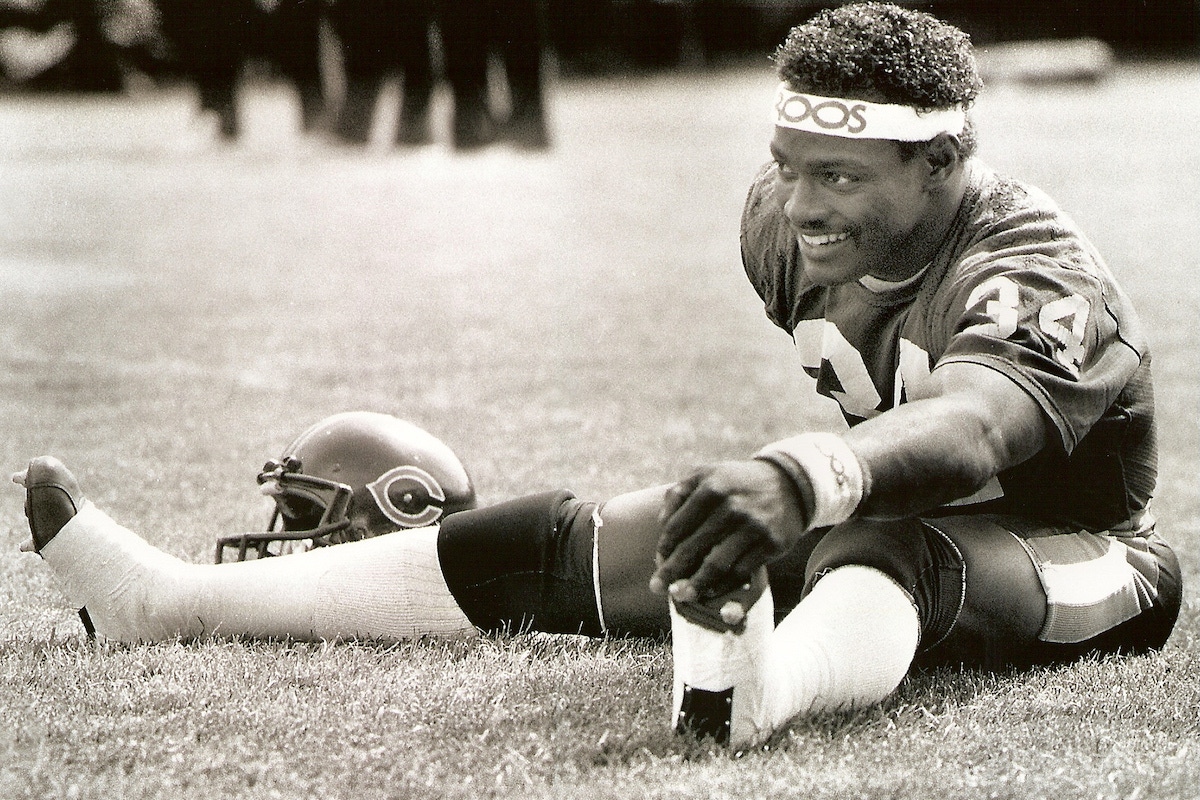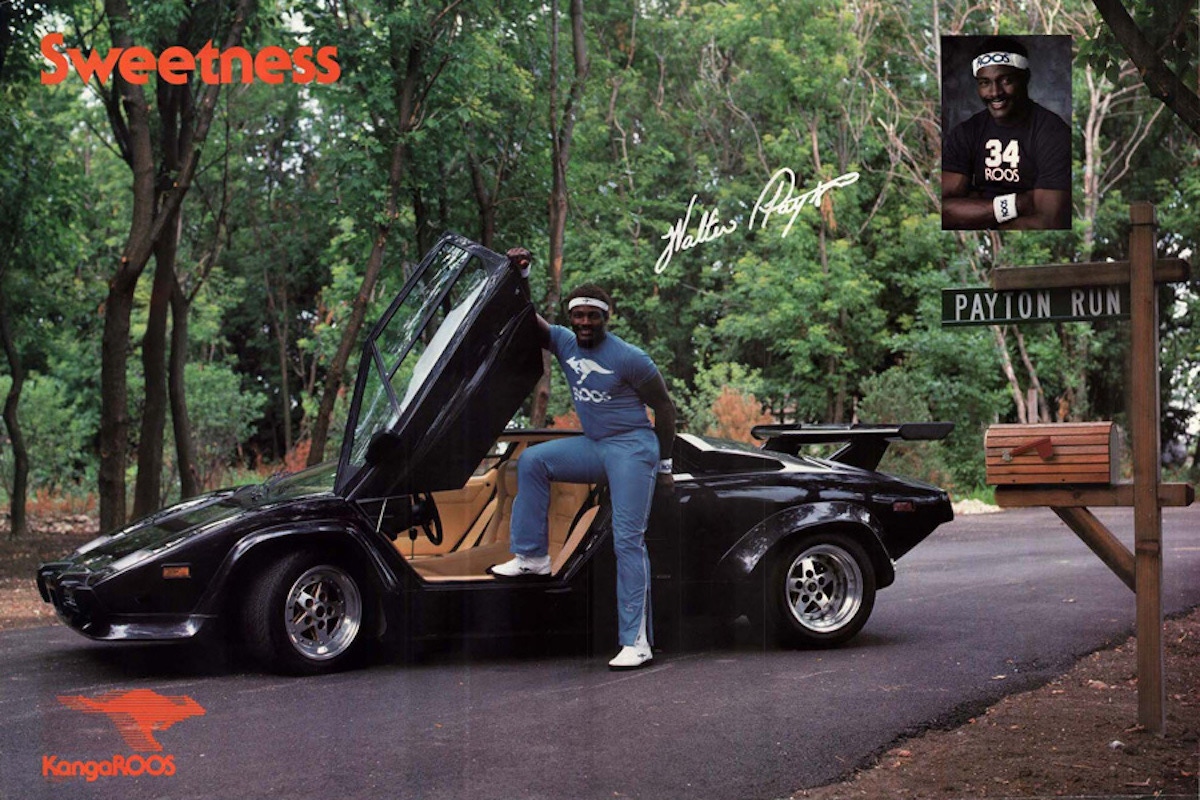 Gamm's timing couldn't have been any better. Not only was the American sports scene exploding, but in 1980 American Olympian Bill Rodgers broke his own record to win his third Boston Marathon in a pair of KangaROOS Combats. A legion of followers arrived overnight – and by the fourth quarter of the year, 700,000 pairs were being sold per month. Almost immediately, KangaROOS were put in the bracket of the top five performance brands in the United States. President Reagan entered the political fray in 1981 with a heady cocktail of laissez-faire economics and whopping corporate tax cuts. However, after discovering KangaROOS at a trade fair in New York, German shoe entrepreneur Bernd Hummel, would become more significant to KangaROOS than Reagan's policies. With an innovative mind and centrally located headquarters in Pirmasens, Germany, Hummel became a licensee, thus cleverly positioning the brand and boosting its presence in Europe.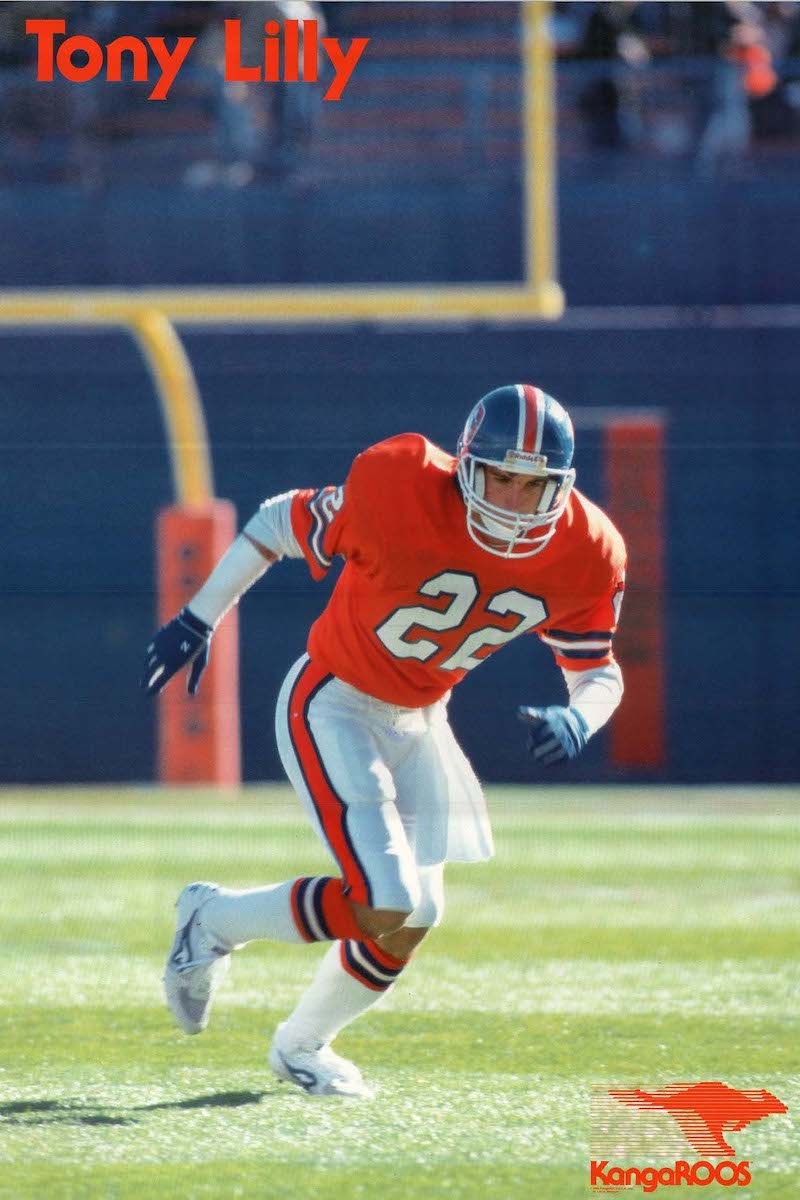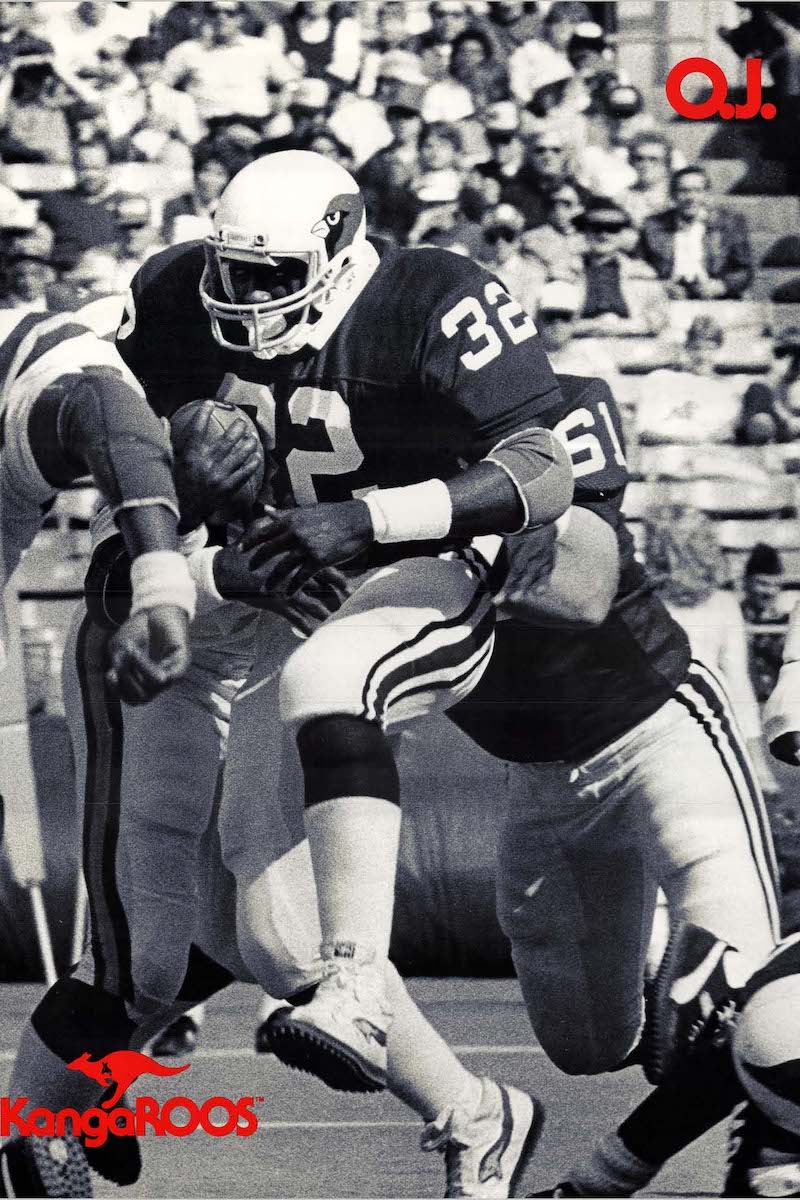 Gamm understood that groundbreaking technological advancements were necessary to keep up with competitors. And he didn't hold back. At the University of Illinois, he installed a 10,000 square meter testing facility, dedicated to exploring new footwear technologies. After consulting with NASA engineers, the brand developed 'Dynacoil' – a 3D woven coil fabric; essentially the patented KangaROOS rival to Nike's Air and ASICS' GEL technology. Lauded by running magazines and die-hard joggers, Dynacoil was a major technological coup. And KangaROOS used the momentum and positive press to branch out into a slightly wider array of sports. Hockey, baseball and American football all fitted into their remit. Their high-top Skywalker shoe ticked all the basketball boxes, with Clyde Drexler of the Portland Trailblazers a noteworthy endorser. A different model was specially designed to sponsor NFL legend Walter Payton, who Gamm famously bought a new Lamborghini. So far, the sprint to success hadn't met any major obstacles. However, Gamm, the design visionary began to distance himself from the firm in the late '80s. He then sold the firm to a California-based investor group who targeted greater market share in a wider variety of sports. They even signed an advertising campaign with the World Wrestling Federation. Despite the U.S. running team being shod in designs from KangaROOS at the 1992 Barcelona Olympics, Hummel recognized that moving too far away from its core market would hurt the brand. It became a blurry period, yet Hummel reclaimed the design, marketing and distribution arms of the business, and relaunched in 2009. For the 30th anniversary, he ushered in a comeback of classic styles like the Omnicoil, Skywalker and Blaze models in small production runs. Two years later, Gamm sadly passed away. He was later honoured with 91 pairs of a special limited edition style of his favourite KangaROOS model, Blaze.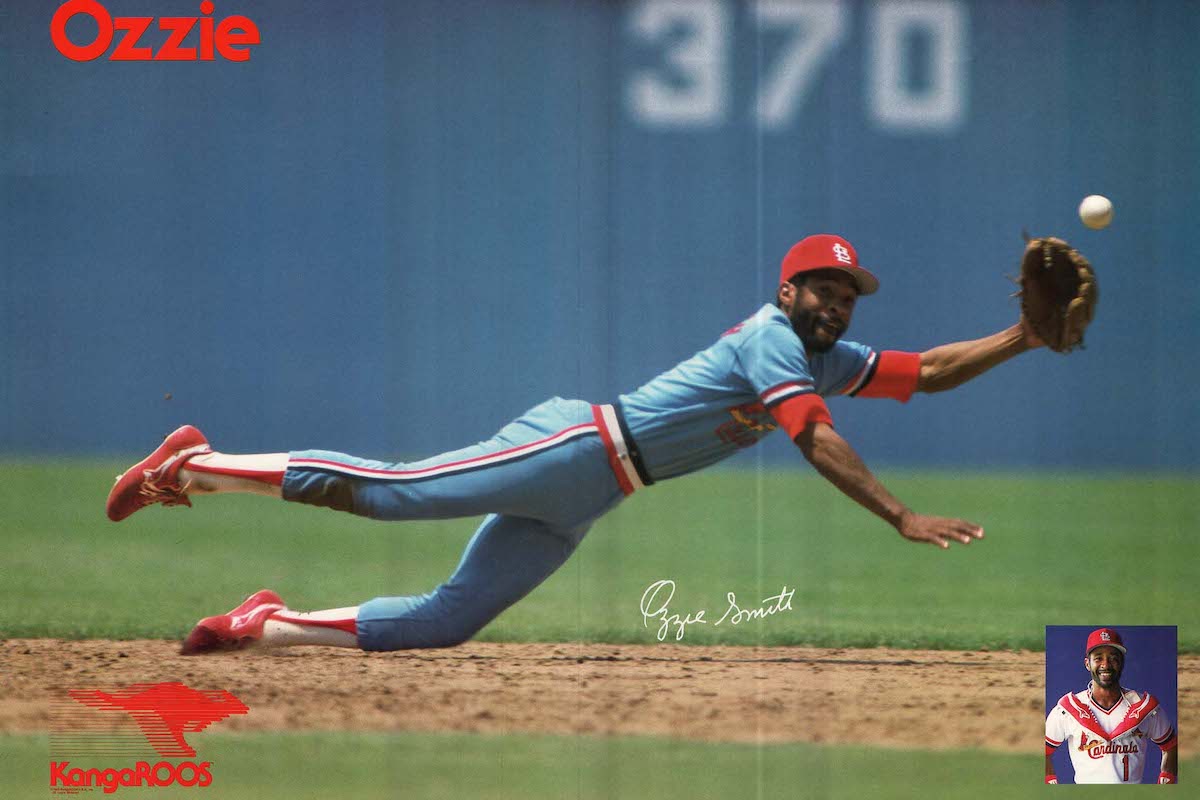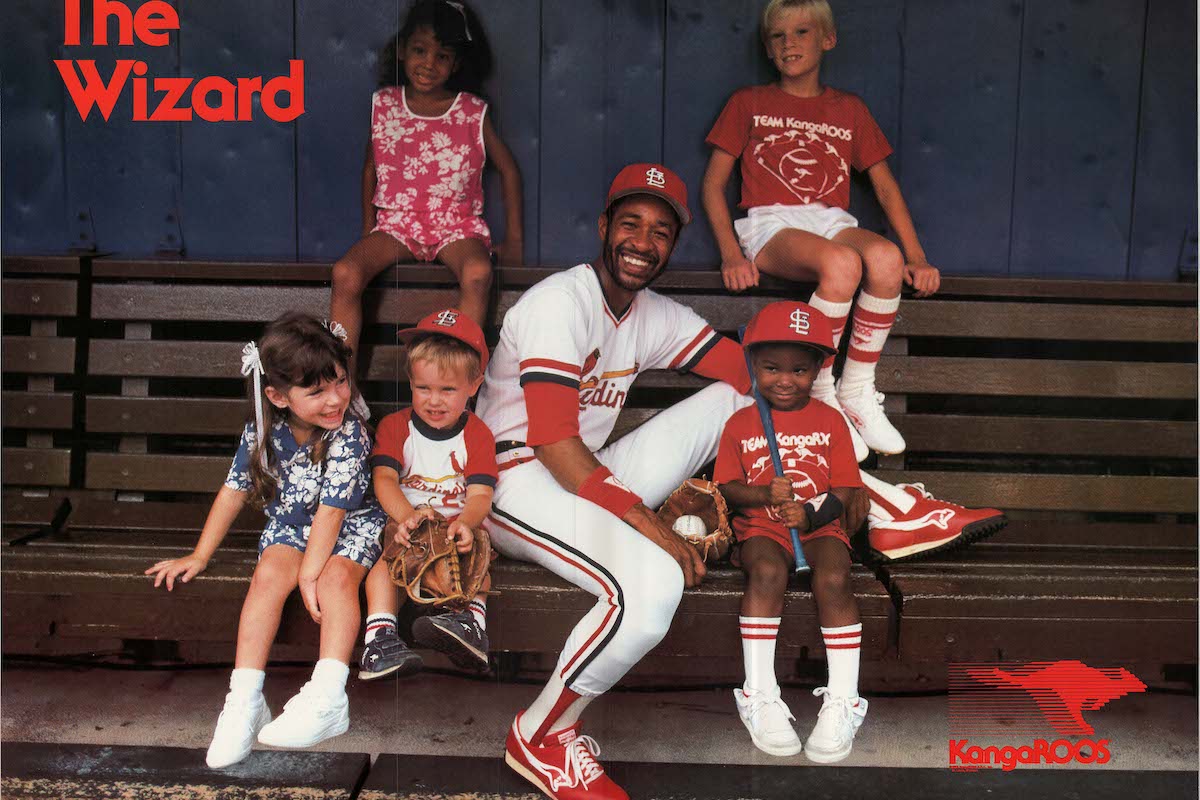 Thanks to Hummel who has been involved with the firm since 1981, KangaROOS remains a beacon of sporting heritage. Not only are the original aesthetics the cynosure of all eyes, but the wearer benefits from sui generis sneaker manufacturing. Made in Germany at an old shoe factory, each model is handcrafted by skilled custodians in premium materials. When we launched our first pioneering pre-made cocktail, the Negroni No. 1, we declared that it was the beginning of the transformation of the Negroni into a global men's lifestyle brand and culture. So with only a few months having passed, we're delighted to alert the Negroni community, that we have joined forces with KangaROOS to create a Negroni sneaker. Behind the scenes a lot of hard work has gone into producing this game-changing sneaker, which we can now advise will be launching very soon…