The History of the Morning Coat
The Rake's sartorial guru delves into the history of the morning coat, from its origins in the late 19th century to its place at Royal Ascot today.
The morning coat remains the single-most formal item of day clothing in the English gentleman's wardrobe. It can be traced back to the late 19th century and is a derivative of a frock coat that had been modified for horse riding. The straight front edges of the frock were curved back into an elegant sweep to free the rider's knees from flapping coat edges. The side pockets were removed to accentuate the waist and the silk-facings were omitted. By the Edwardian era, it was a youthful rival to the more traditional frock coat, a development that was encouraged by the normally conservative sartorial trade paper, The Tailor & Cutter. The trade journal applauded the new morning coat for being "delightfully suave" and described it, rather wonderfully, as an "elegant mean" of the lounge suit and frock coat. George V was the last English king to wear a frock coat but, considering he still had his trousers pressed with side-creases, he is not what we would now call an "early adopter". His son, the Prince of Wales, was a fan of comfort in his cloths and disliked the "boiled shirts" of his father. When he ascended the throne to become Edward VIII in 1936, one of his first actions was to abolish the frock coat for wear at Court. And the morning coat has remained in place ever since. When realised in the classic combination of black wool coat with a matching or contrasting vest, and striped grey "cashmere" trousers, it can and should be worn for the following events: the State Opening of Parliament, Investitures, royal garden parties, weddings, memorial services and the race meetings of Epsom and Ascot. We could even describe morning dress as the national costume of England; we do not have an "official" national dress and it is more relevant than the Beefeater, Morris dancer or postcard punk that is sometimes used on lazy tourist marketing material to promote tourism. But the trouble is it "puts that terrible word, class, into classic", as Paul Keers comments in A Gentleman's Wardrobe – the morning coat is the uniform of the toff. It has associations with public schools (the Eton College uniform is a version of morning dress) and champagne-quaffing hoorays in the Royal Enclosure at Royal Ascot. The class system is alive and well in England. If you compare morning dress to the magnificent Highland dress, which is worn in Scotland on formal occasions, you do not make a class assumption when you see a gentleman in a kilt, but morning dress reeks of privilege.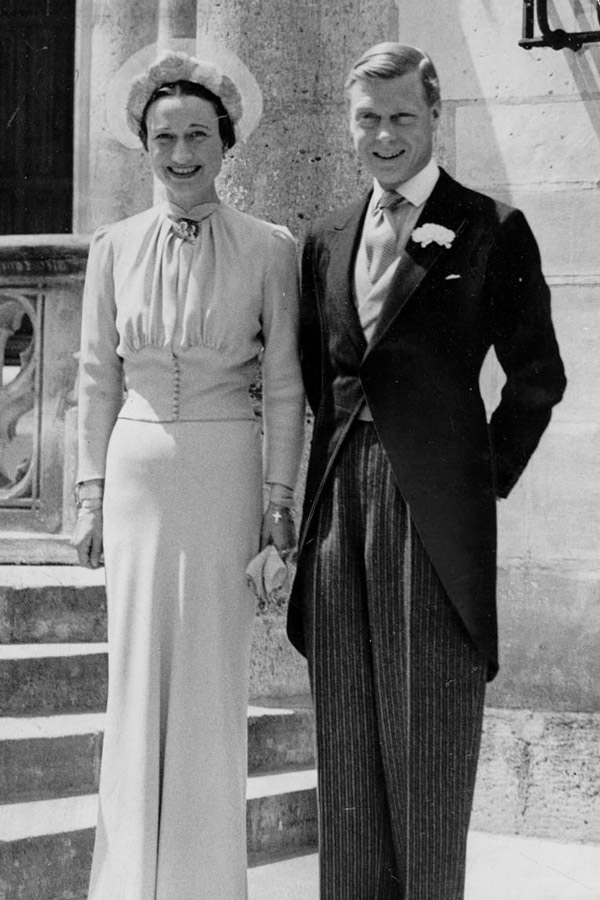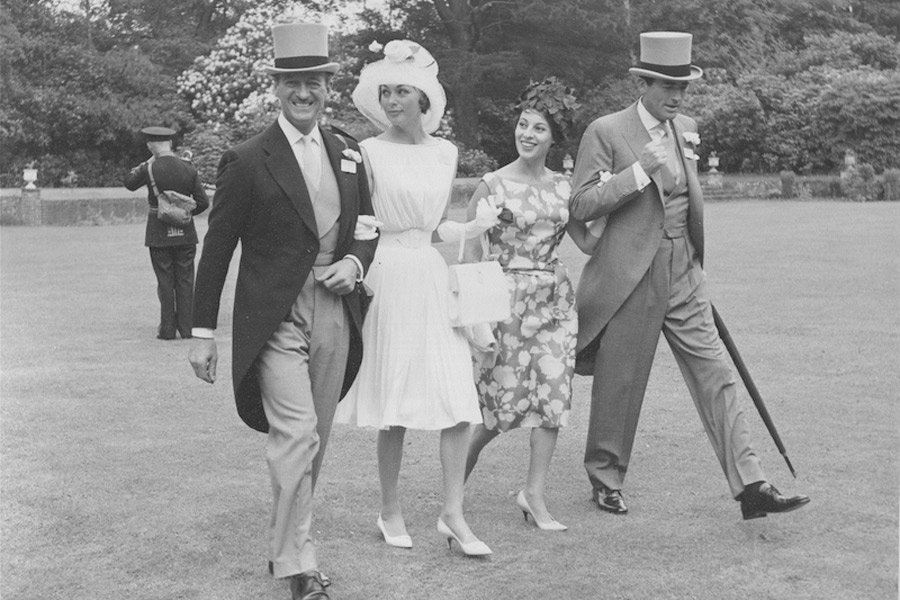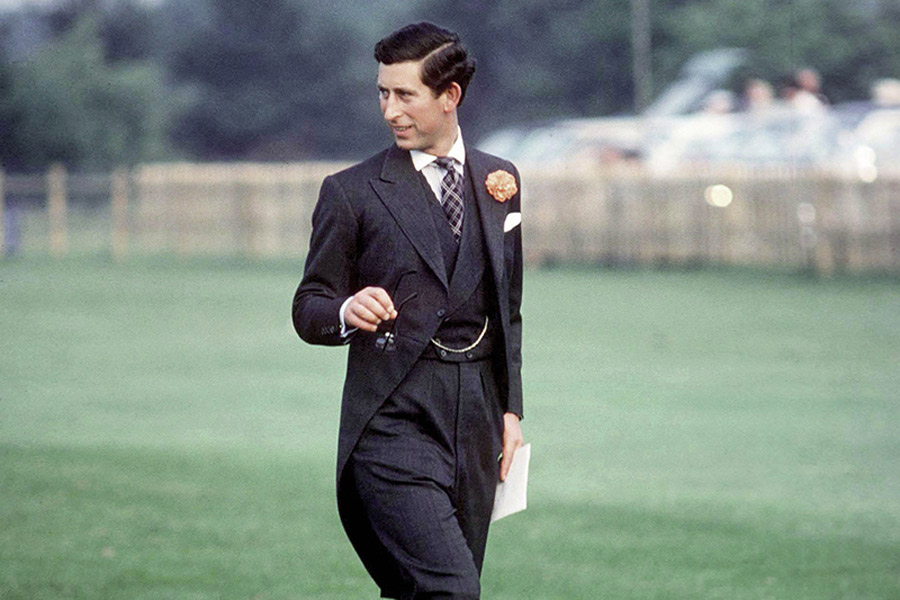 On a good day, I would describe myself as just about scraping into "lower-middle class" but I elected to wear morning dress for my own nuptials. I recall sharing my wedding photographs with a colleague who preceded to make the comment, "I didn't know you were posh?" I had to convince them that I had not been "hiding" my class and that I wasn't privately educated! Politicians are nervous of this association and often try to avoid being seen formally attired so as to avoid accusations of being 'out of touch'. But good quality morning dress is thriving and there are so many ways that you can, tastefully, play with conventions. The standard coat has a peaked lapel, but tailor Antonia Ede suggests a rarely seen notch lapel as an absolutely correct and elegant change of pace. Antonia is also a fan of checked trousers over the more conventional stripe and will even suggest a raised outside-seam; a very old-school "spivvy" detail that would be spot on for Royal Ascot. The three-piece morning suit in matching grey has been fashionable since the 1930s and there is often some confusion as to when it can be worn. It is considered less formal than the black coat and is associated with Royal Ascot but can be worn by the groom and father of the bride at a wedding. If you are looking to acquire a grey morning suit, I would always suggest a mid-toned shade of sharkskin or herringbone and, if you are feeling adventurous, I a shawl collar. Juan Carlos, Head Cutter at Oliver Brown, has created one of the most original grey morning coats with a rounded lapel. The combination of curved fronts and shawl collar provides a balance in the design that makes you question why it is not more popular. The current Prince of Wales is a master of morning dress and is always absolutely correct in his choices. He alternates between a black coat with silk-taped edges and a grey pick and pick morning suit, both with slipped double-breasted vests. His starched collar, small-knotted tie, stick-pin, pocket square and buttonhole are always harmonious, but never too matched. Charles also combines different textures and colours with ease and confidence. When he finally becomes king (and my money is on George VII as his regnal name) I doubt very much he will ban any mode of formal dress from court.