The history of The Negroni
To commemorate the launch of The Rake Tailored Beverages, we delve into the slightly hazy history of the orange-hued cocktail.
A zeitgeist defining cocktail, which has a history spanning a dash over 100 years, the Negroni is experiencing a dramatic resurgence. Since its fateful inception, this slightly bitter concoction – made of equal parts Campari, sweet vermouth and gin has gone from relative obscurity to replacing the ink of other noteworthy drinks on menus worldwide. There is also no other cocktail that embodies the spirit of The Rake magazine, quite like the Negroni.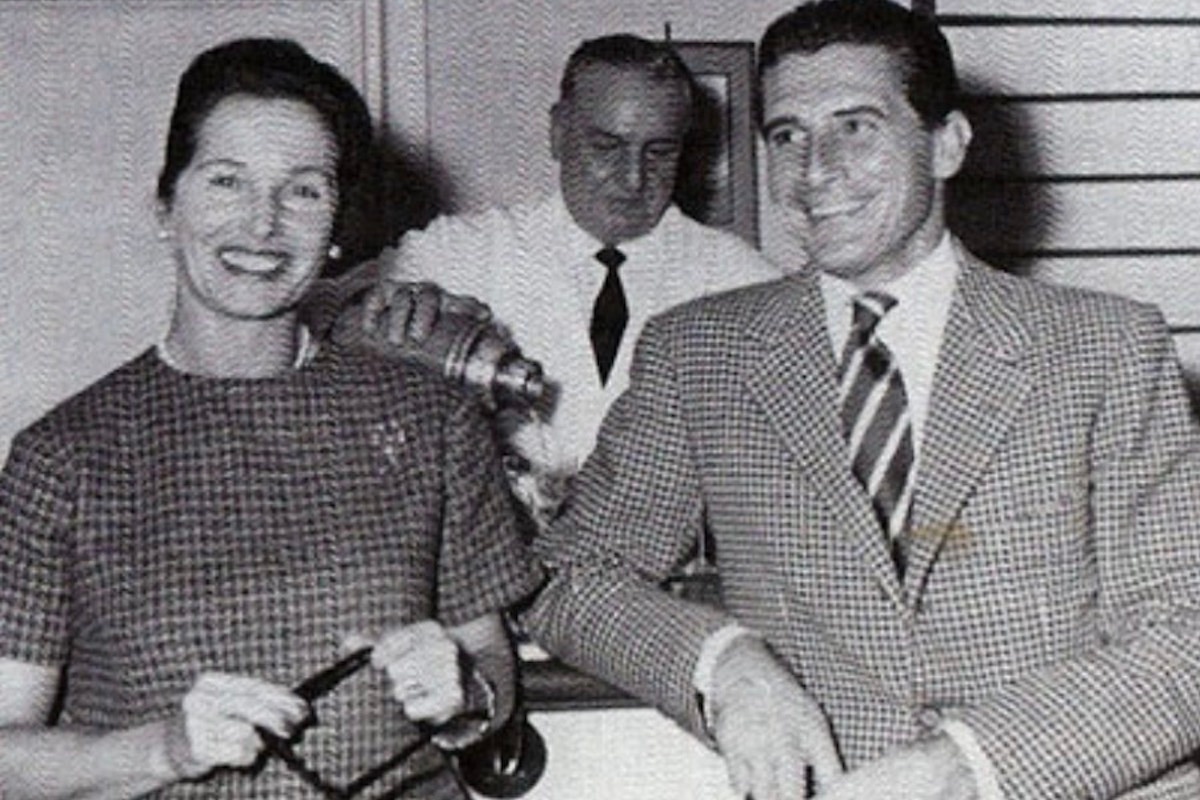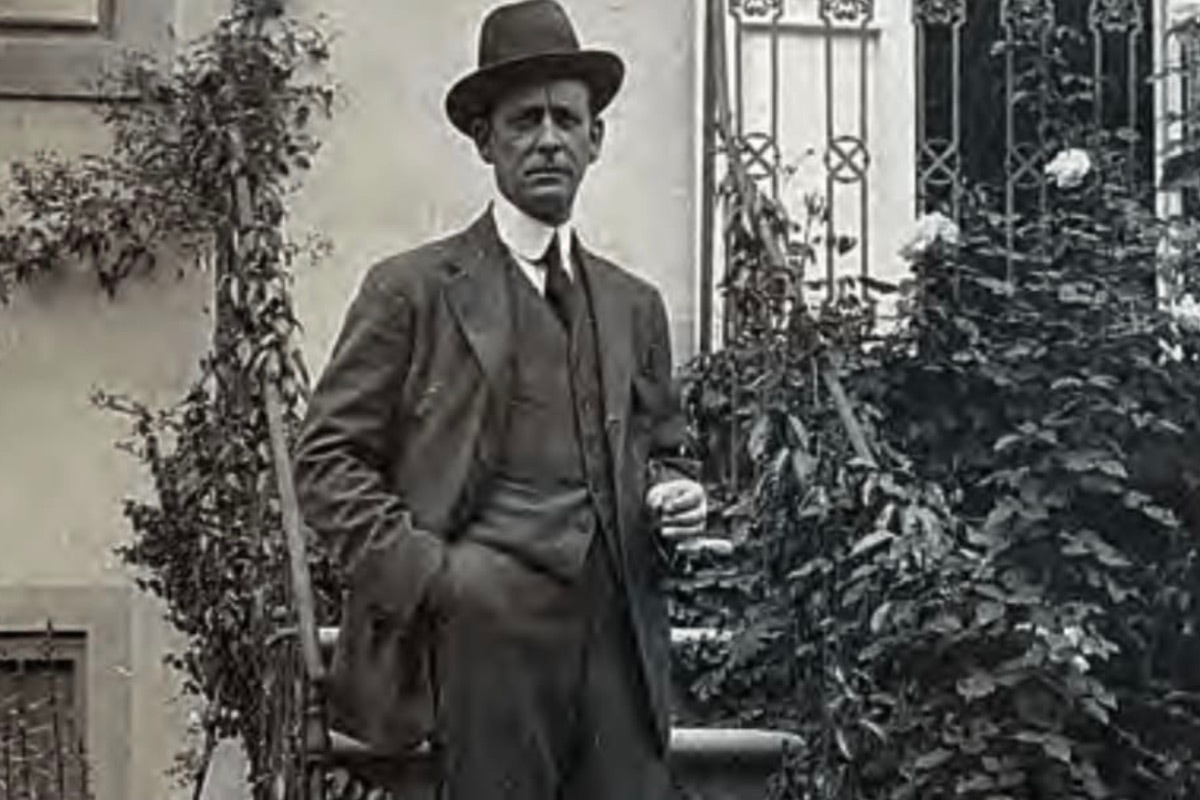 The Negroni can be traced back to a Florentine Count in 1919. According to reliable lore, the crimson drink was first concocted in Caffè Casoni by legendary barman Fosco Scarselli. Count Negroni – a patron of the bar, lived partly in Florence and London and travelled extensively. He had penchant for strong liquor which it was rumoured, stemmed from his time working as a rodeo clown in the American Wild West. Back in Florence always drinking Americanos: bitters, vermouth and soda, the Count required a stiffener and after drinking gin previously in London, the barman obliged and the rest is history. Legendary actor Orson Welles discovered the cocktail while shooting Black Magic in Rome in 1947. He is quoted in The Coshocton Tribune saying: "The bitters are excellent for your health, the gin is bad for you. They balance each other."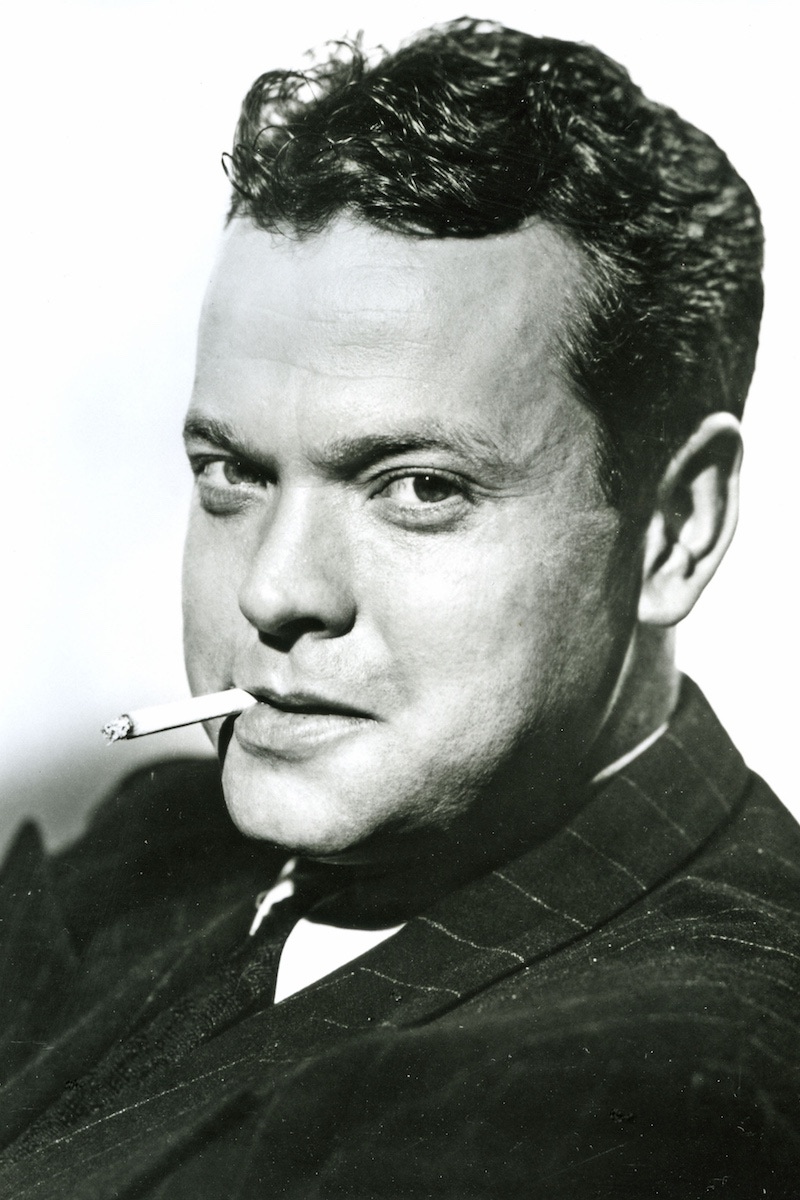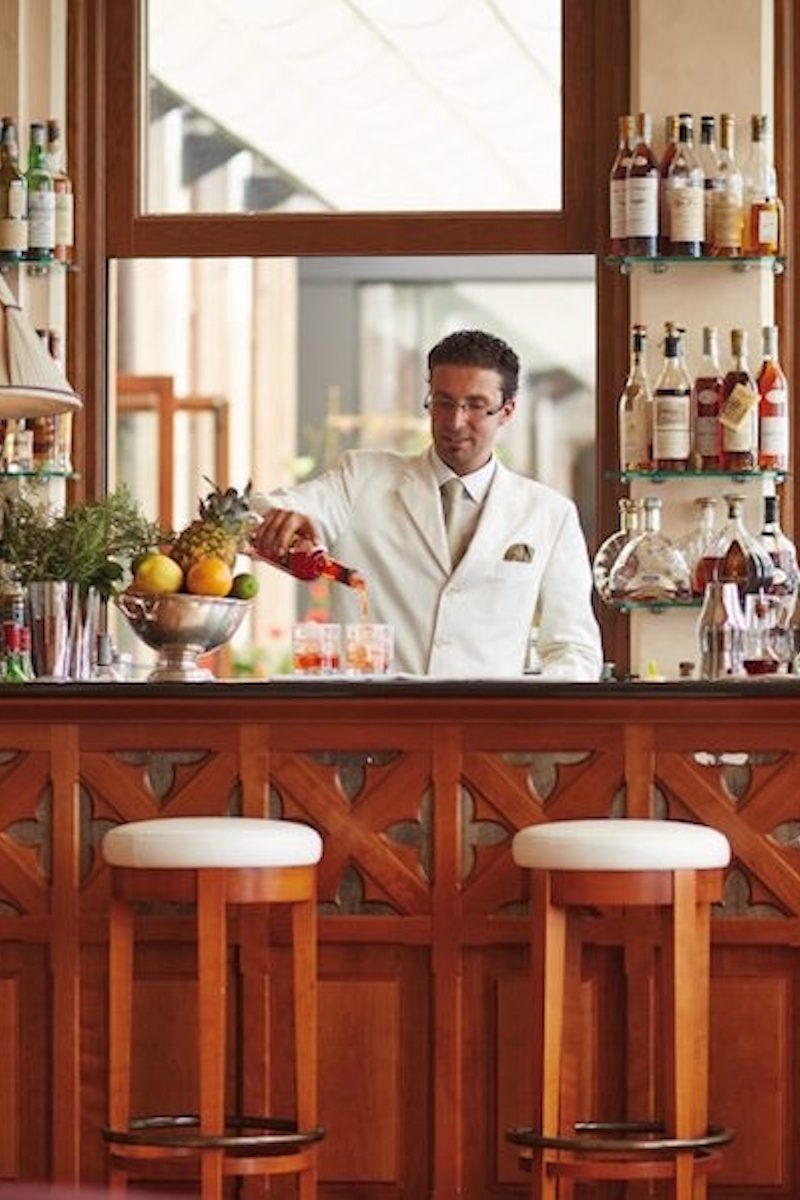 In the last decade its acceleration of popularity has eclipsed many of its rivals of traditional ilk – and it's not just because it's a liquid stakeholder in the recent cocktail boom, but more by coincidence. This ubiquity is due to the spur in botanical magic; gin's popularity has seen many drinks proprietors old and new relishing in its renaissance. The second of the drink's flavours and the one it's most famous for – its bitter taste has also been elevated up the hierarchy of drinks crazes. In the US for example, which is one of the main markets for alcohol in the world, what you get is a lot of bitter, amaro and vermouth. With all of this in mind, the Negroni is the best combination that you can use to glorify the trio of flavours. And it is an entrepreneurial triumvirate of bon vivant friends and drinks aficionados, that are set to alter the course of the Negroni's history. Together, Wei Koh, Paul Feig and Ravinder Minhas have masterminded The Rake's first bespoke cocktail, the pre-made Negroni No.1, which is now available to order.