The Italian Job: Zagato Coachbuilders
Whilst not as well-known as Bertone or Pininfarina, Italian design house Zagato has penned some of the most exquisite automobiles ever seen during its near century-long existence.
"Car companies don't need an atelier to replicate what their own studios do. After all, they know their own brands better than we do," laughs Andrea Zagato. "What they want is something that makes their car collectible, as opposed to just consumable. The fact is that most car companies focus on big production numbers, not on niches. And having a collectible helps sell the other cars they make. Nobody really knows what the future of cars will be either - hybrids, autonomous. So these special editions are a kind of celebration of the industry's great brands too."
Zagato may be eminently sanguine about the market mechanics of his business. But the head of the family firm that, since it was established by grandfather Ugo close on a century ago, has been styling special edition cars for the likes of Maserati, Alfa Romeo, Bugatti, Ferrari, Porsche and most famously, Aston Martin underplays the artistry; it's one that typically at least doubles the value of the base-line vehicle. Catch sight of a really beautiful car wending its way along the coastal roads of the Italian Riviera - beautiful in a way intuited rather than rationalised - and it's likely to be a Zagato.
It may be one of the less well-known of Italy's automotive styling houses - against the likes of Bertone or Pininfarina - but arguably Zagato's heritage in aeronautics, its emphasis on long, lean aerodynamic lines, lightweight sheet aluminium construction, signatures the likes of its 'double bubble' roof-line and more Bauhausian approach all add up to make it one of the more important. It's typically a Zagato taking first prize at a Concours d'Elegance event.
Indeed, as Andrea Zagato notes, "we don't have to please millions of people with our designs. We only have to please a maximum of 99 and sometimes as few as nine." Nine or ninety-nine people, that is, with maybe £850,000 to splash on, say, Zagato's latest for Aston Martin, the delicious Vanquish Zagato Volante. Such cars, Zagato says, aim to pique emotions of a kind that rise up in petrol-infused men perhaps only twice in their lives: "When you're 17 and you've just got your licence and you dream of certain cars but end up in your parents' Lada, and when your own kids have left home and you want that feeling again, and this time without the involvement of anything that might be considered a family car."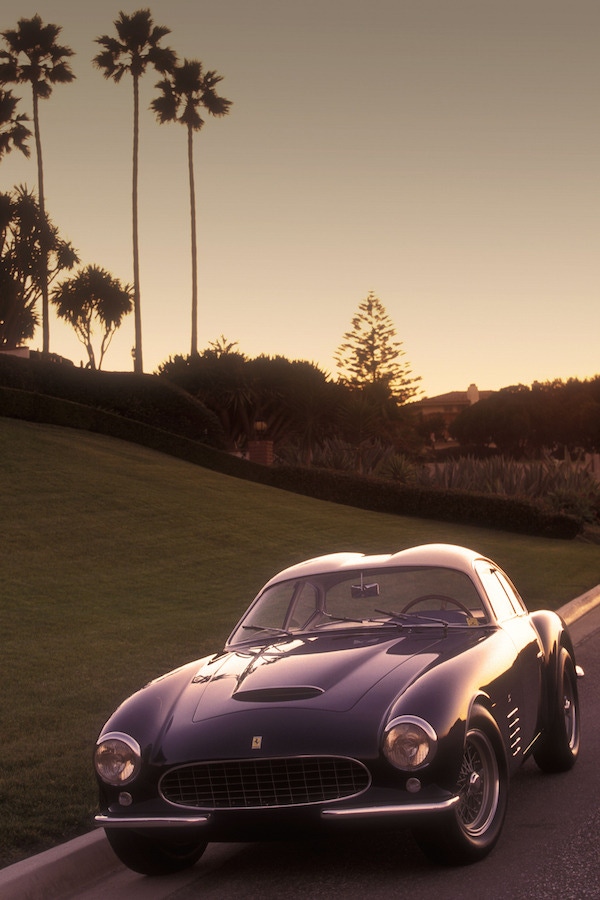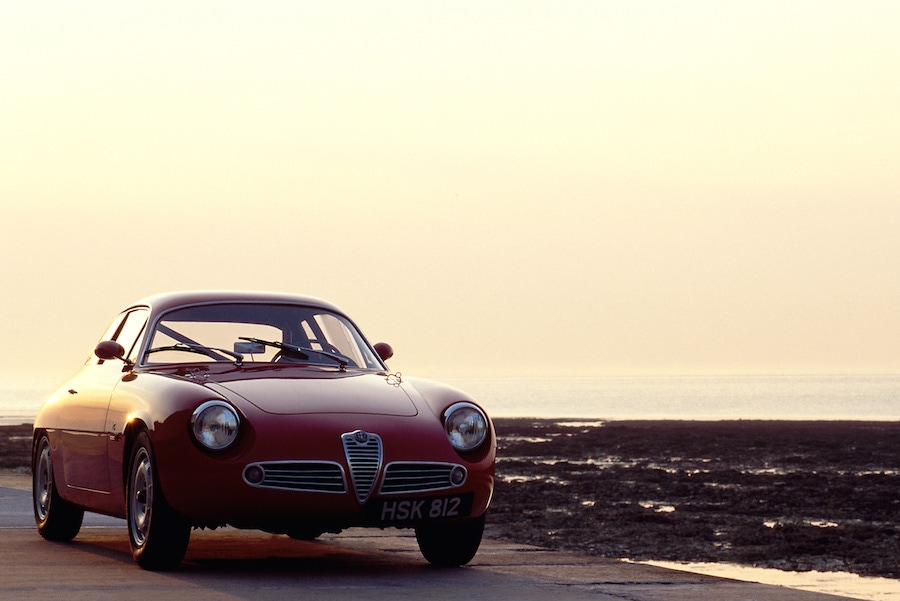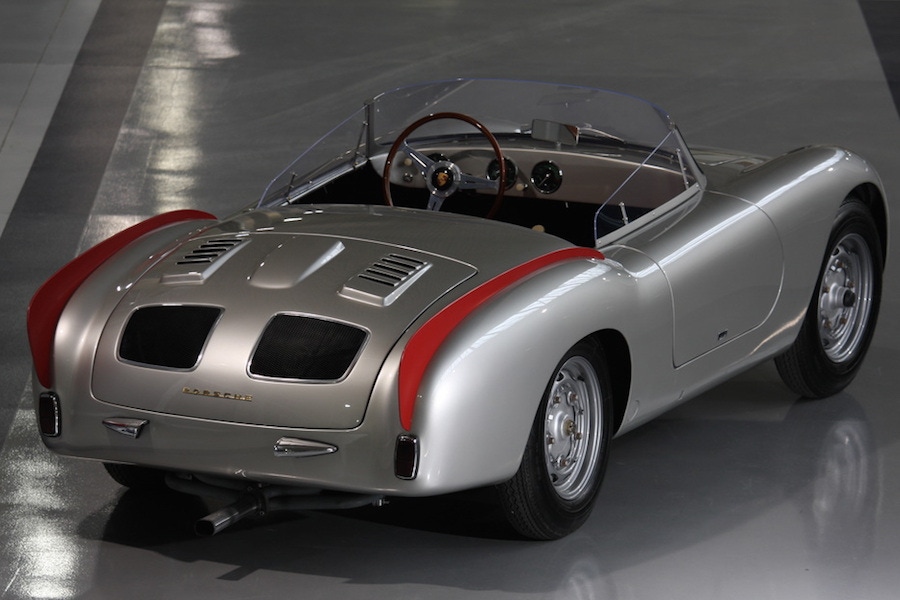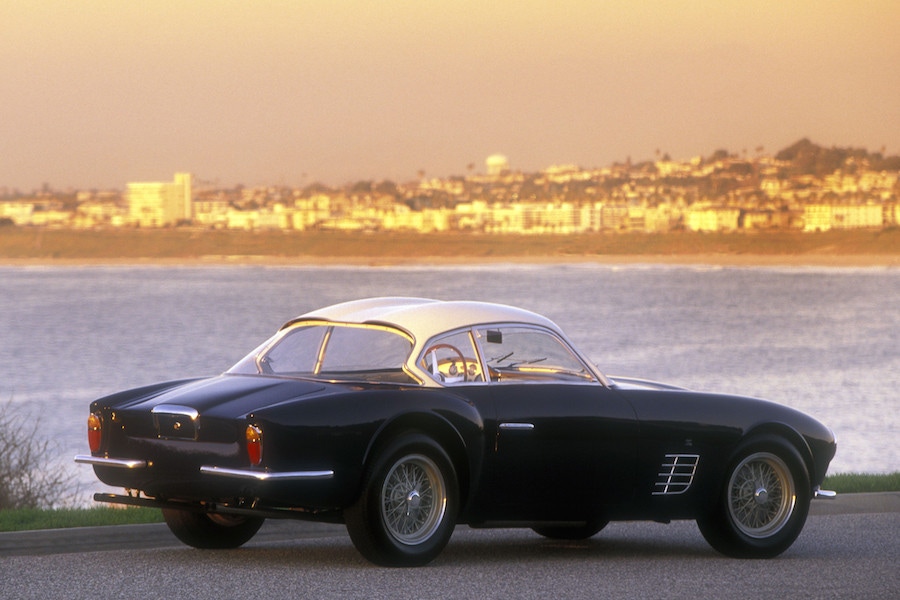 Zagato, however, has dreams for the company too. It has just styled its first motorcycle, for MV Agusta, in part to stretch its designers, but also just because he and his wife are keen bikers, "so we took a risk doing a motorcycle," he says. "The fact is that bikers and car drivers are enemies out there on the roads, so we expect a split reaction on that one." But it is also looking to do more work for mass-market carmakers too: it has worked with Toyota and four years ago a Zagato edition of the Fiat 500 - the biggest production run for a Zagato model to date - made a cult object even more cultish; and latterly Zagato has been speaking with Volkswagen and Mini about potential editions of the Beetle and Mini, respectively. If you have an iconic model on your books, expect Zagato to come calling. Like Pininfarina, Zagato has also spread its design sensibility to other objects too - a watch for Chopard, a camera for Leica… "Nothing we do is against what these companies do. We're Italian so almost by definition we're the most inconsistent people in the world," Zagato jokes. "But we do want to give all the products we work with a consistent Zagato feel. It's only going to be slowly, but we have a design philosophy we want to translate to other fields."
www.zagato.it/en