The Leica Singapore Portraits Series: Part One  
The Rake teamed up with Leica Singapore to document influential artists using their new SL2-S system. In Part One, we meet Jihae An and Shaun Gordon.
Having specialised in portrait and reportage photography for a few years, I — like most photographers — am pretty open in admitting that Leica carry the majority 'holy grail' systems one could only dream of owning. The cameras are a feat of engineering and understated design, with a touch of magic just to set it apart further. The latter element is quite hard to exactly describe. It's more a feeling than a technical component (of which there are plenty). When you wield a Leica camera, you can't help but feel as if you've transcended to a different playing field. You suddenly have a lot more respect, authority and confidence. People walking past notice it immediately. You've moved on from apprentice to master, and like all things, with great power comes great responsibility.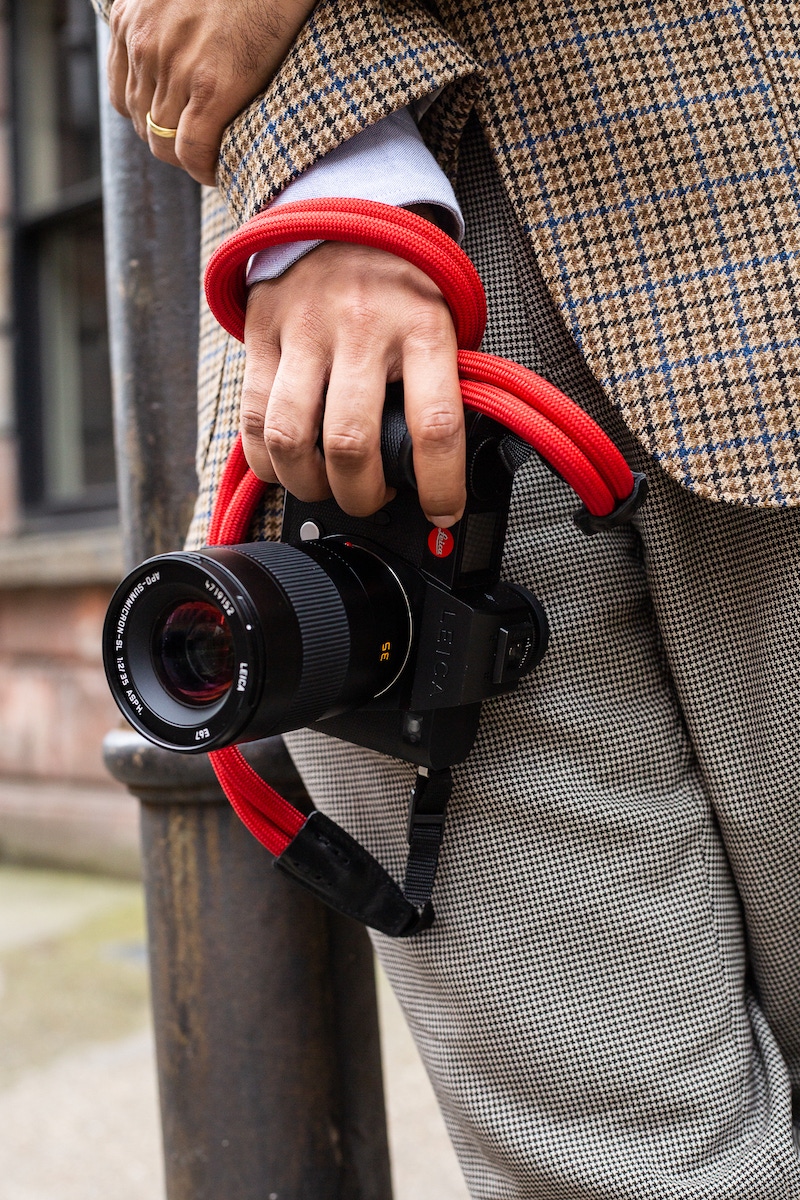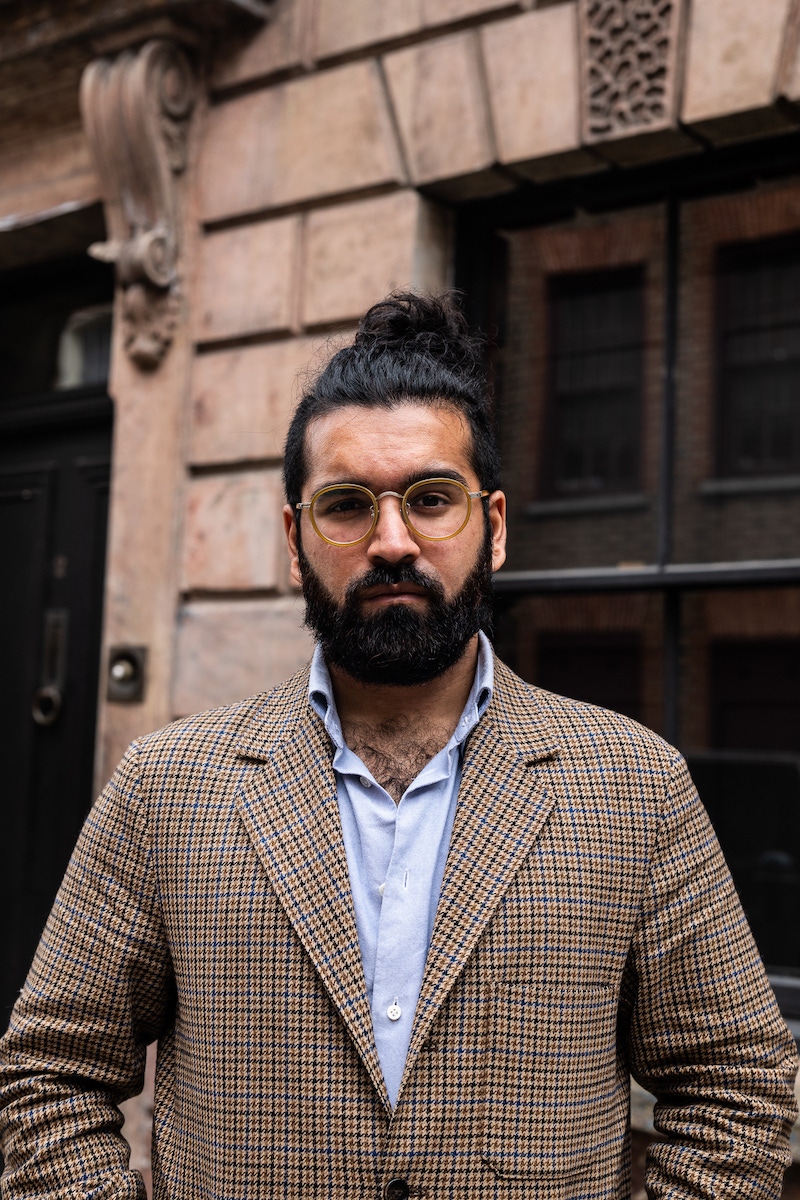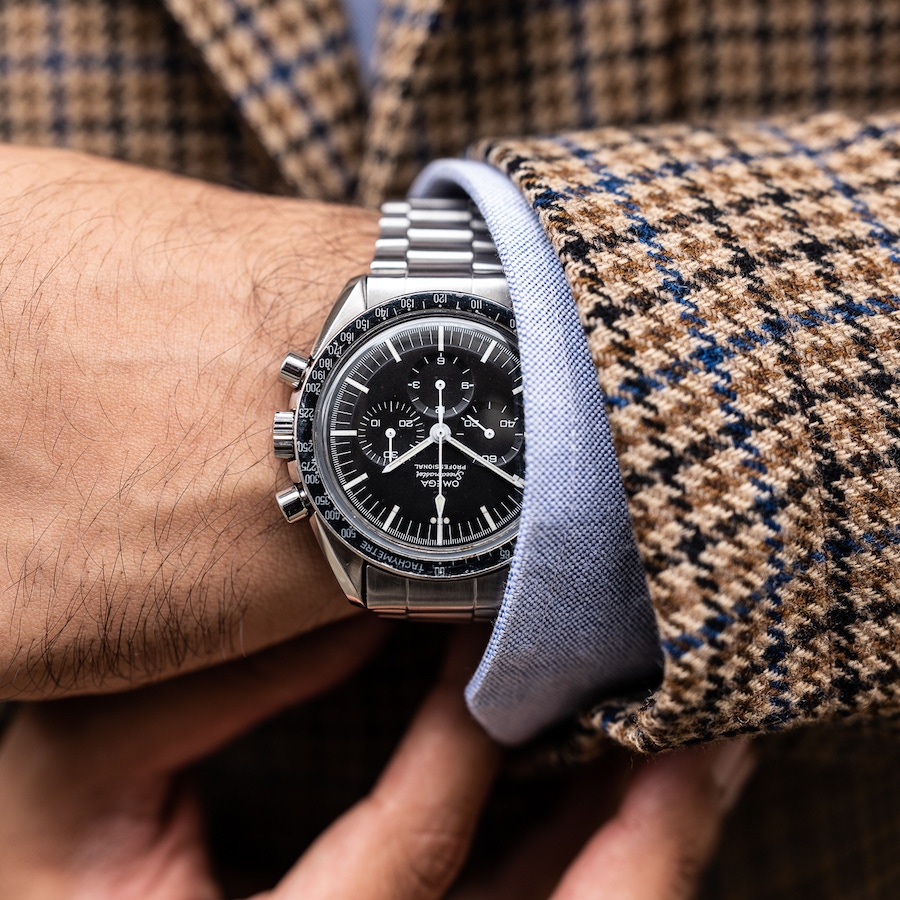 Leica Singapore has recently come on board as part of our e-commerce offering, with an array of models available for our Singapore- and Malaysia-based audience. Whether you're a novice or an old hand there's a camera for you, from the timeless Q2 to the iconic M-System and CL. The camera of choice for this series, however, is the newly-introduced SL2-S. Combining a new 24MP CMOS-BSI sensor, the latest Maestro III processor and two separate shooting modes for photography and video, it's a new unparalleled hybrid which brings together the best of both worlds. It's also the perfect camera, when paired with their 50mm 1.4, to showcase talented artists in their element.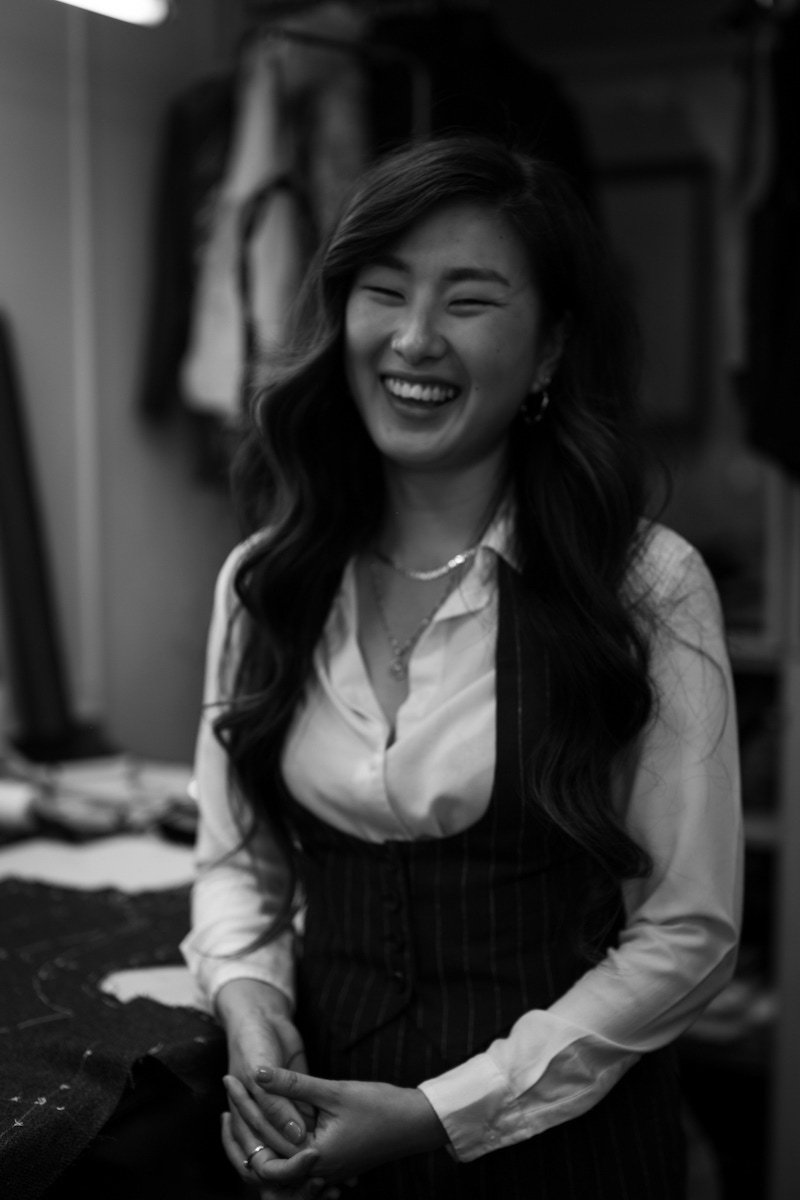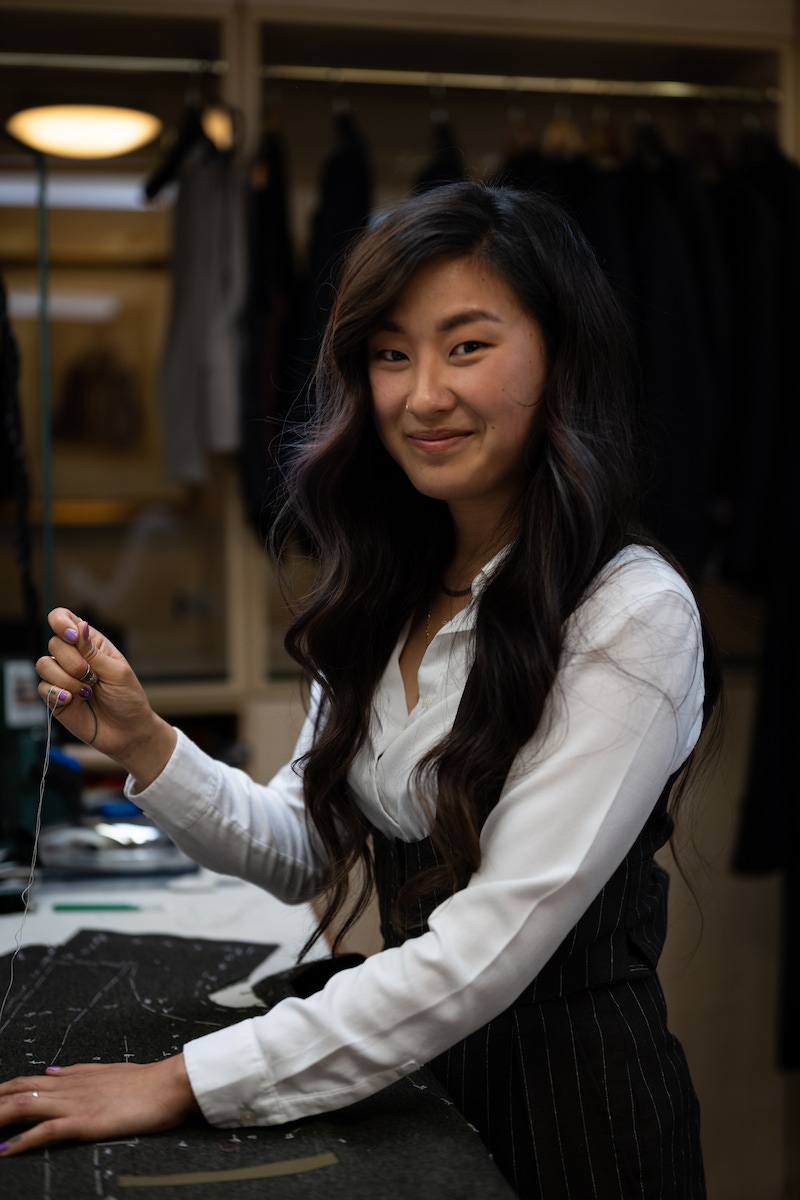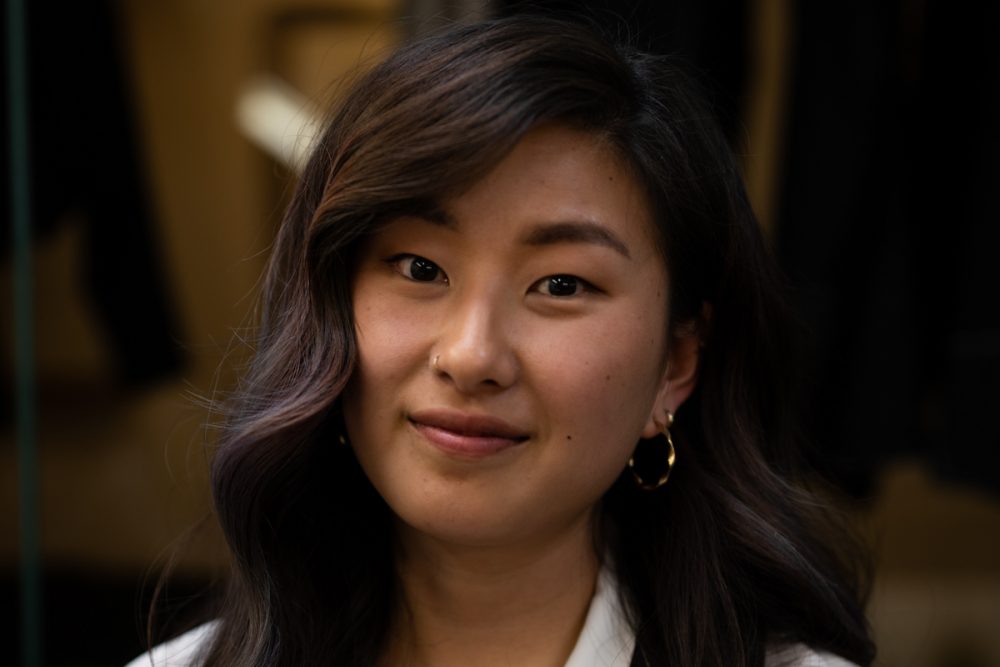 Jihae An is a British-Korean artisan plying her trade at one of the most renowned names in British tailoring, Ede & Ravenscroft. Making headway as a promising coatmaker in this resurgent industry, she tells The Rake, "I got into tailoring when I recognised that it was a discipline whereby, if I committed to it, I could eventually become an expert. The more romantic answer is I was enchanted with the dusty old workshops and aged tools. They told a very human story of the wearer and the maker."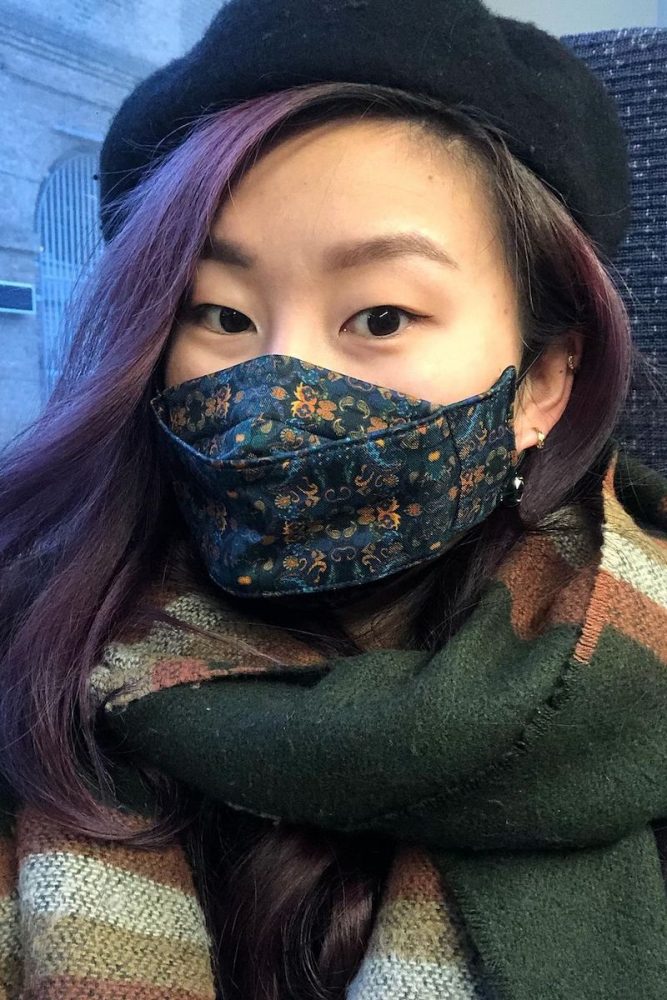 An frequently used social media as a platform to showcase the intricacy of tailoring, and it was especially important during the COVID pandemic. She was one of the many tailors that used their skill to help the NHS and community tackle the virus, by collaborating with Millie Bridget Henry to create facemasks. Proceeds were then donated to Blueprint for All (formerly the Stephen Lawrence Charitable Trust). With the community out and about again, she reflects on the appeal of Savile Row, "I was drawn to the flair of the individuals I saw down the Row, that combined with experiencing the thrill of dressing up in a suit — I was hopelessly in love."
One of the most recognisable faces in the British menswear industry, Shaun Gordon worked as a designer for Jermyn Street shirtmaker Turnbull & Asser for several years, before going into business for himself. Now specialising in made-to-order and bespoke ties under his eponymous label, his passion for quality craftsmanship (and the subsequent lifestyle) stemmed from his grandfather, Alvin, who immigrated to the UK from Jamaica in the Sixties. "He was always a sharply dressed individual, and he strongly believed in looking his best at all times as he never knew who he would meet, and ultimately, he wanted to be ready to grab any opportunities that could arise. " says Gordon.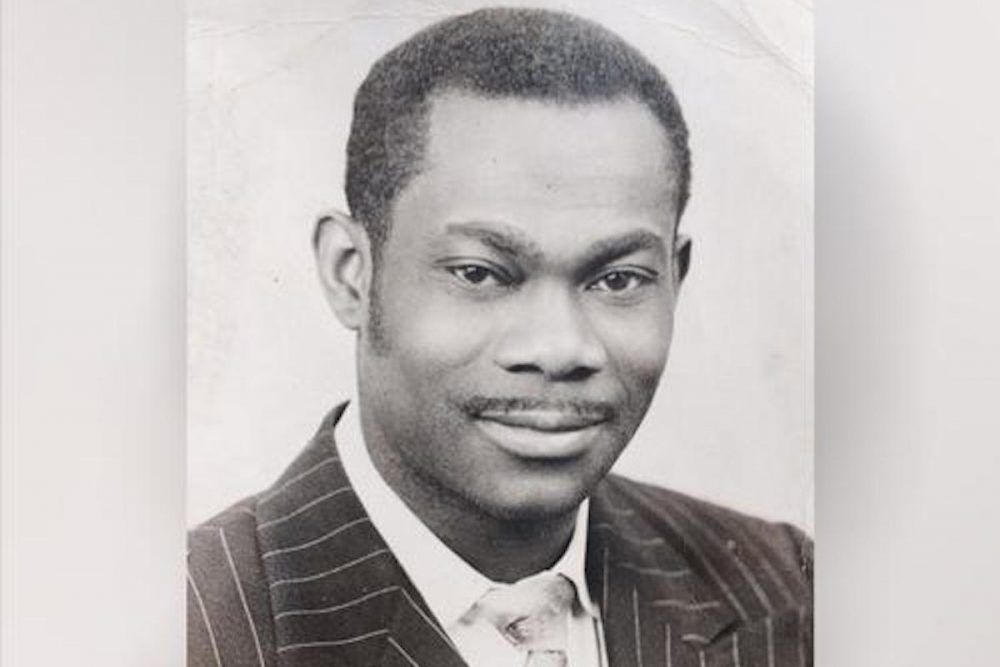 Jihae An and Shaun Gordon were photographed in London using the Leica SL2-S, 50mm 1.4 and 35mm. Follow the series on Instagram using the hashtag #TheRakexLeicaSG.