The Leica Singapore Portraits Series: Part Two
The Rake teamed up with Leica Singapore to document influential artists using their new SL2-S system. In Part Two, we catch up with Timothy James and Brit Bones.
Having specialised in portrait and reportage photography for a few years, I — like most photographers — am pretty open in admitting that Leica carry the majority 'holy grail' systems one could only dream of owning. The cameras are a feat of engineering and understated design, with a touch of magic just to set it apart further. The latter element is quite hard to exactly describe. It's more a feeling than a technical component (of which there are plenty). When you wield a Leica camera, you can't help but feel as if you've transcended to a different playing field. You suddenly have a lot more respect, authority and confidence. People walking past notice it immediately. You've moved on from apprentice to master, and like all things, with great power comes great responsibility. Leica Singapore has recently come on board as part of our e-commerce offering, with an array of models available for our Singapore- and Malaysia-based audience. Whether you're a novice or an old hand there's a camera for you, from the timeless Q2 to the iconic M-System and CL. The camera of choice for this series, however, is the newly-introduced SL2-S. Combining a new 24MP CMOS-BSI sensor, the latest Maestro III processor and two separate shooting modes for photography and video, it's a new unparalleled hybrid which brings together the best of both worlds. It's also the perfect camera, when paired with their 50mm 1.4, to showcase talented artists in their element.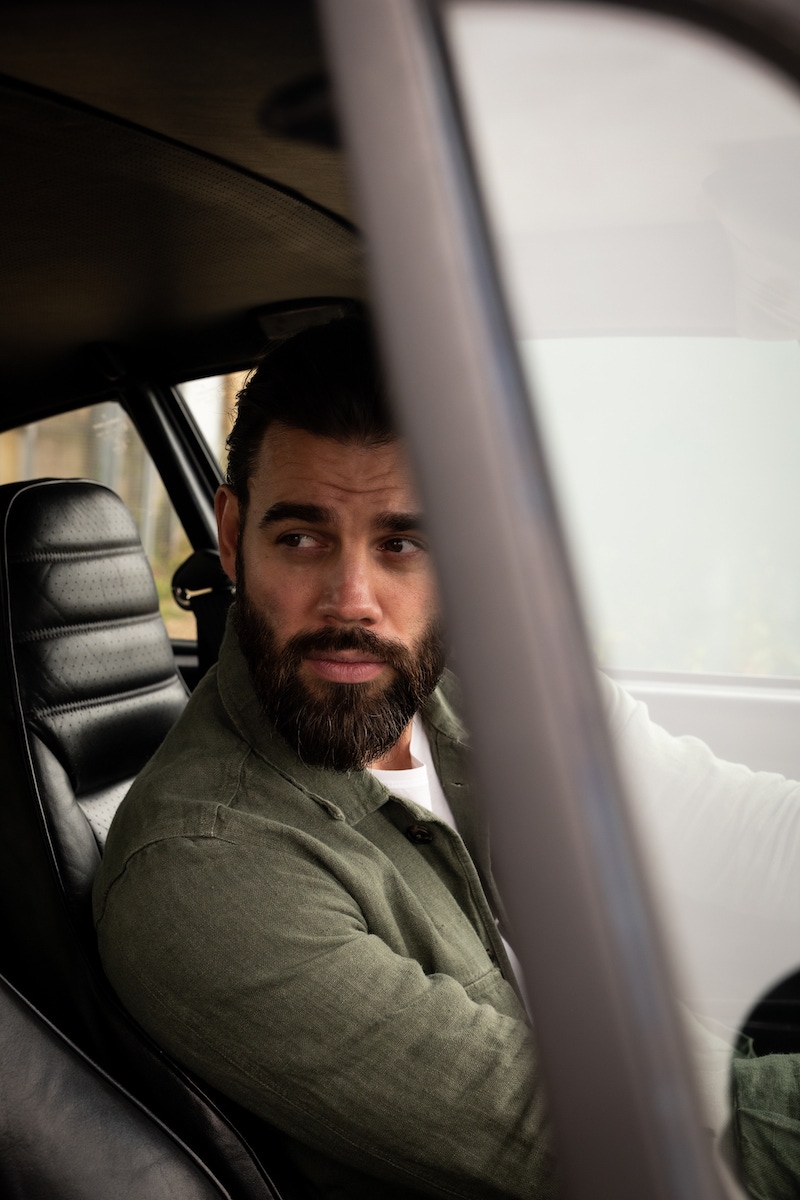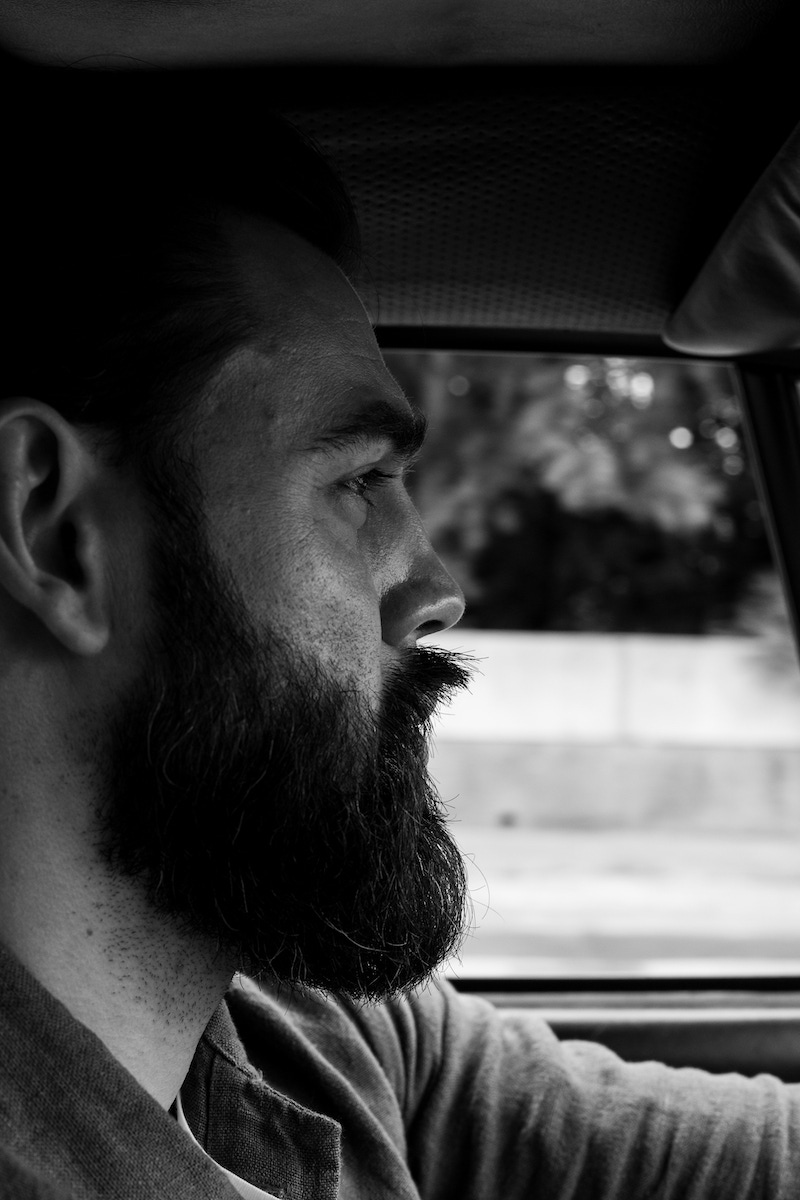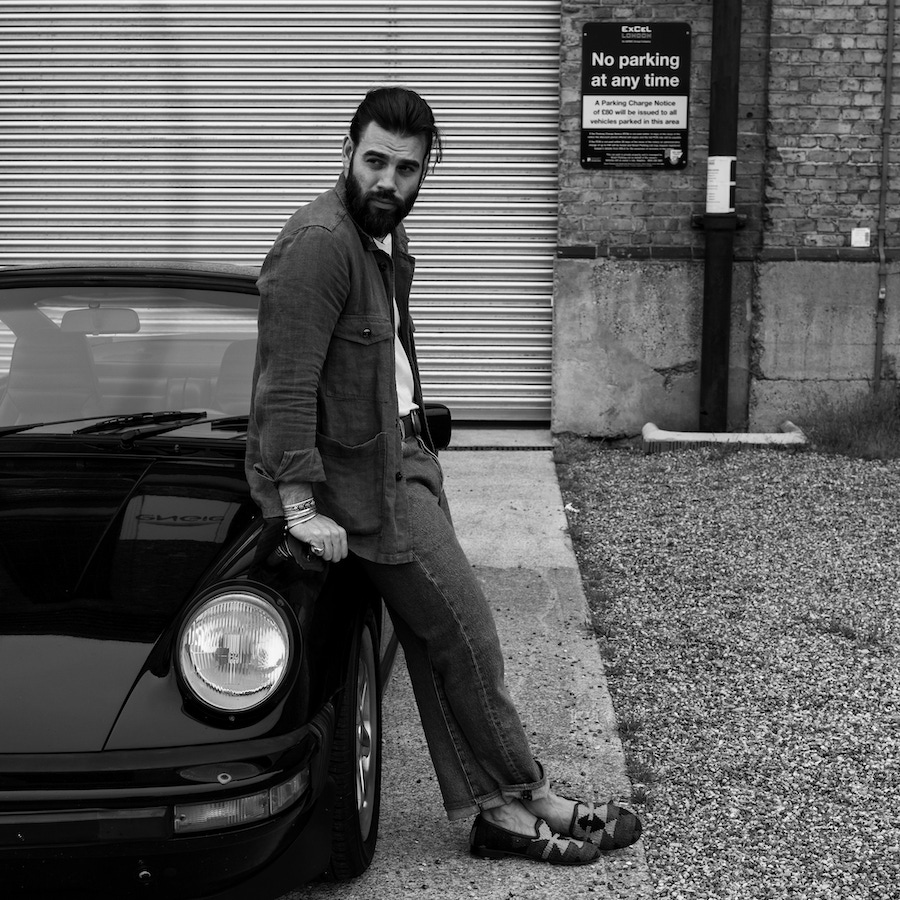 Long-time friend of The Rake, Timothy James is an architect, photographer and model based in London, with a penchant for adventure and motoring. His unique approach to content creation, photography and motoring naturally piqued our collective interests here at The Rake, and as a fellow Leica photographer, it was only right to catch up with Timothy to talk all things cameras, cars and curiosities.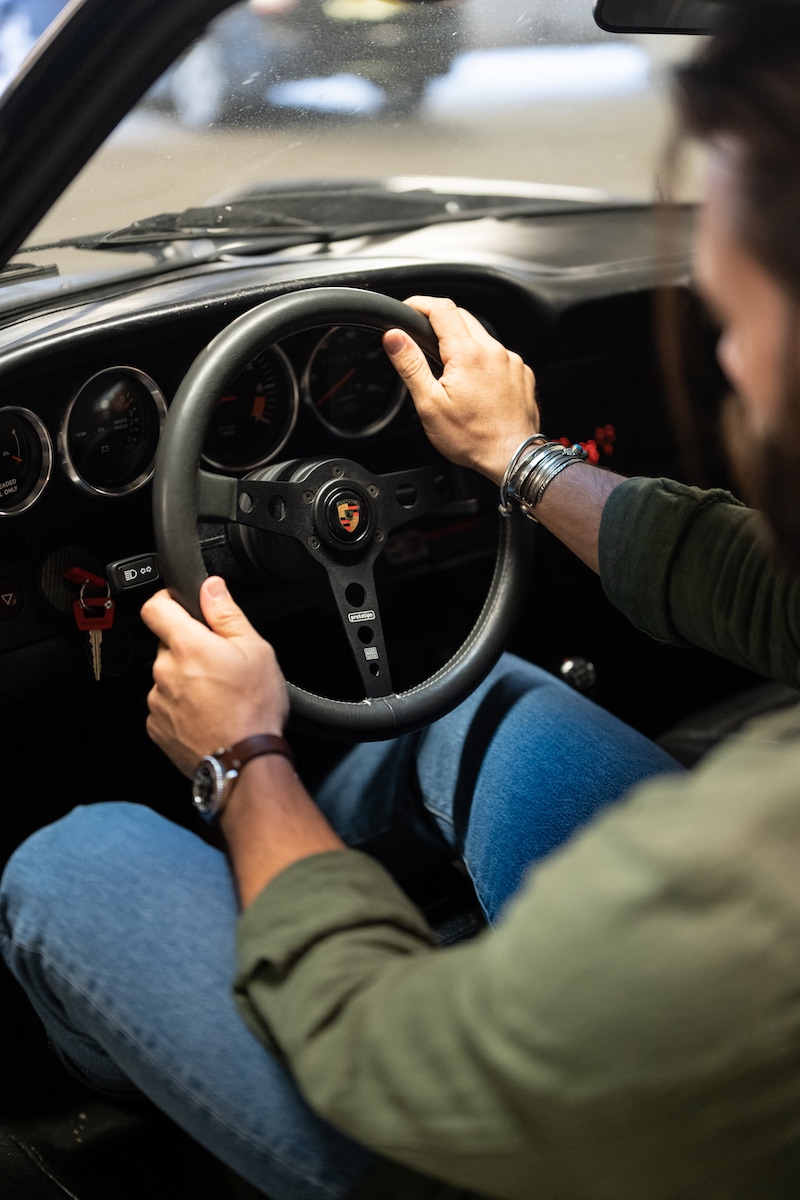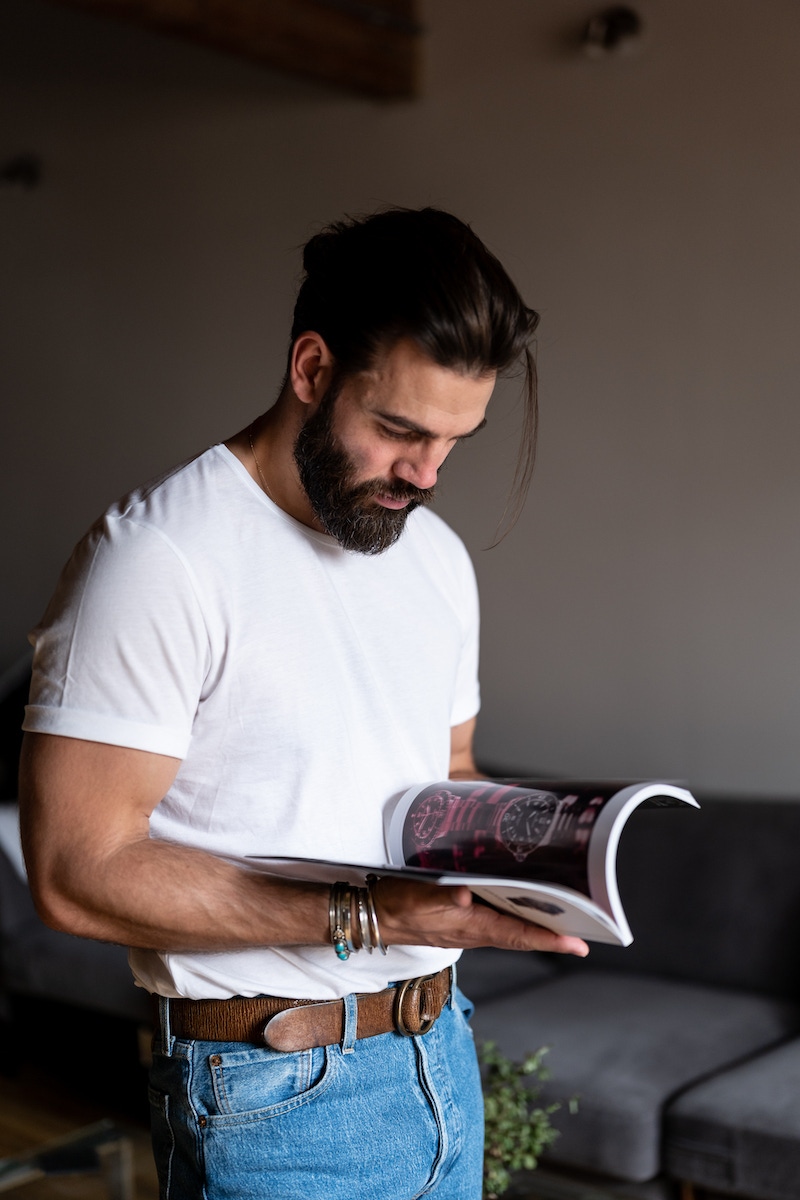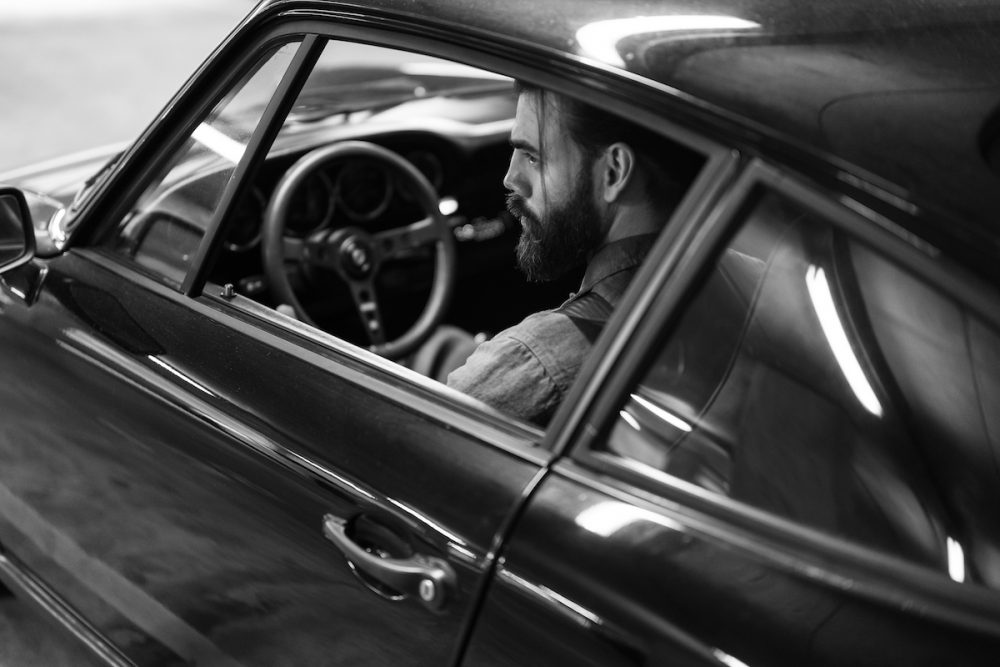 "I've always wanted to own a 911 ever since I was a kid," James tells The Rake. "The silhouette is timeless, and in my opinion, the pinnacle of good design. This one of mine is now 40-years-old and it still performs the way a solid, well-designed sports car should." Expanding on good design, he continues: "The fact that it's clearly been built to last, it makes me smile every time I get behind the wheel. That's important to me. I don't drive this because I have to, I drive it because I love it. The same goes for my Leica cameras. When you work with something that's so reliable, and so sleek, you can't help but to enjoy every moment."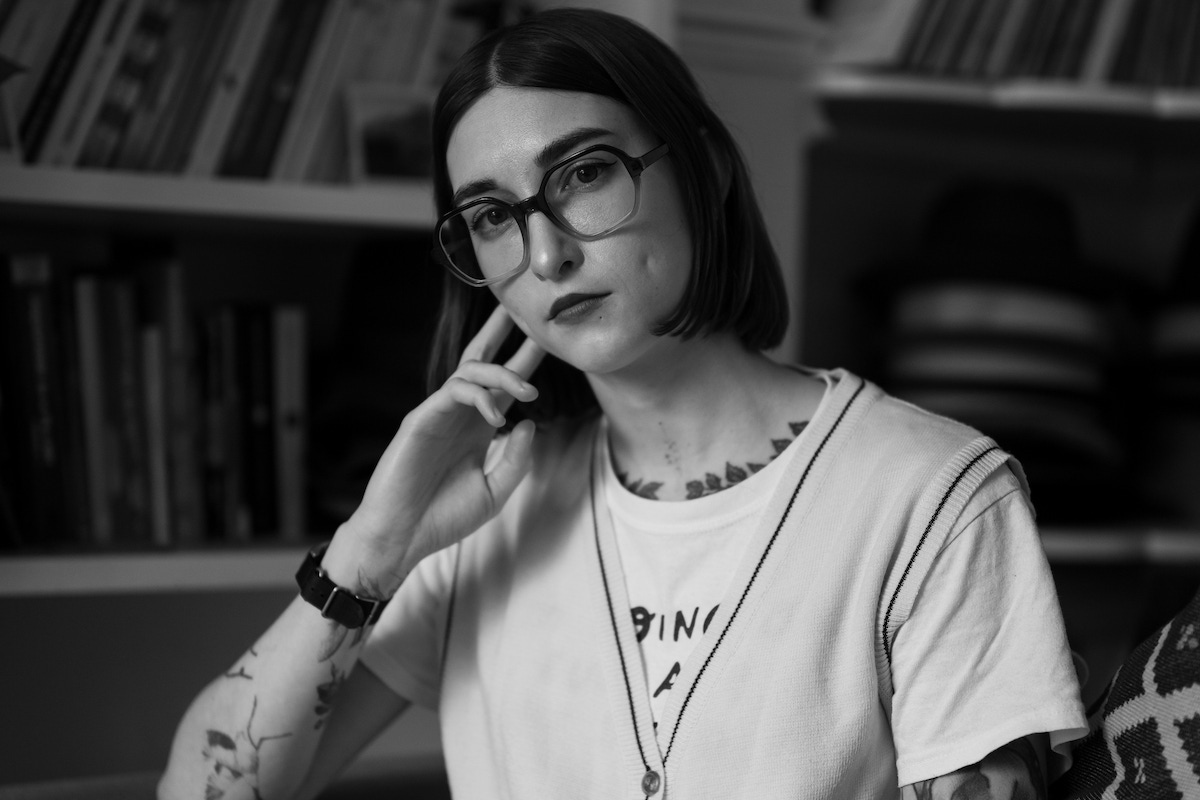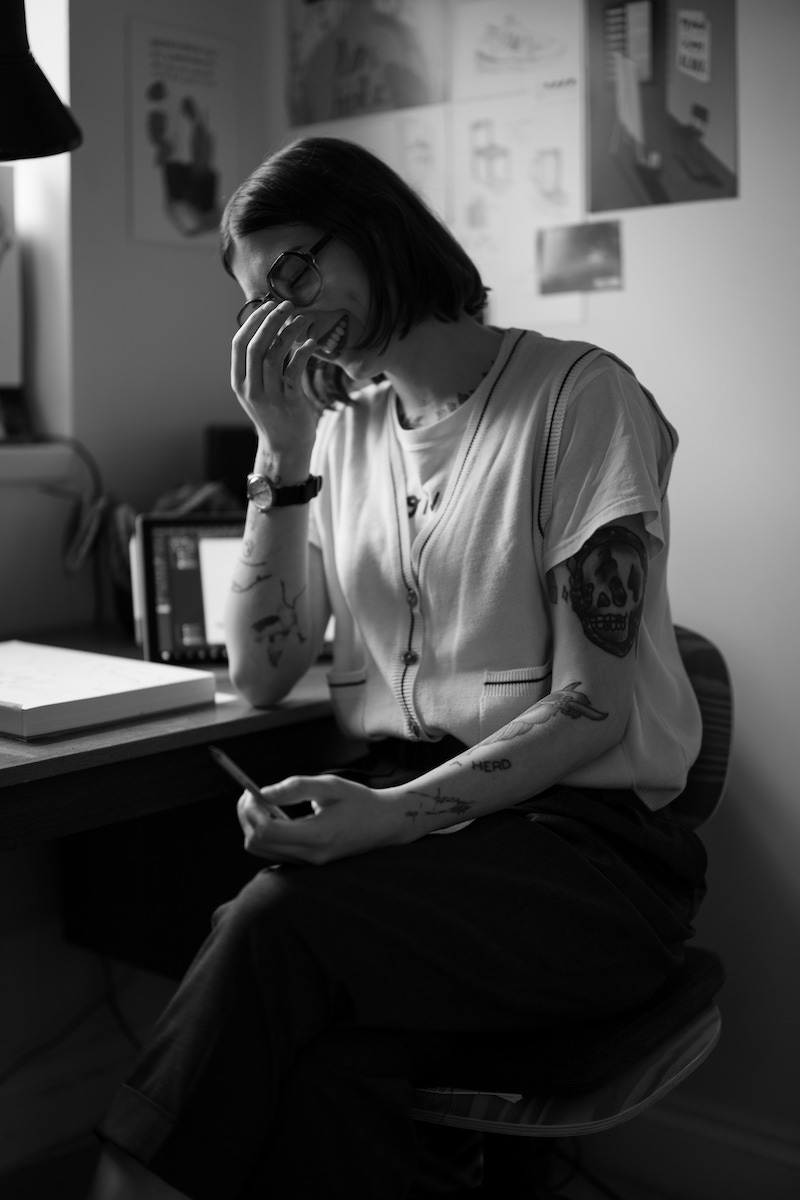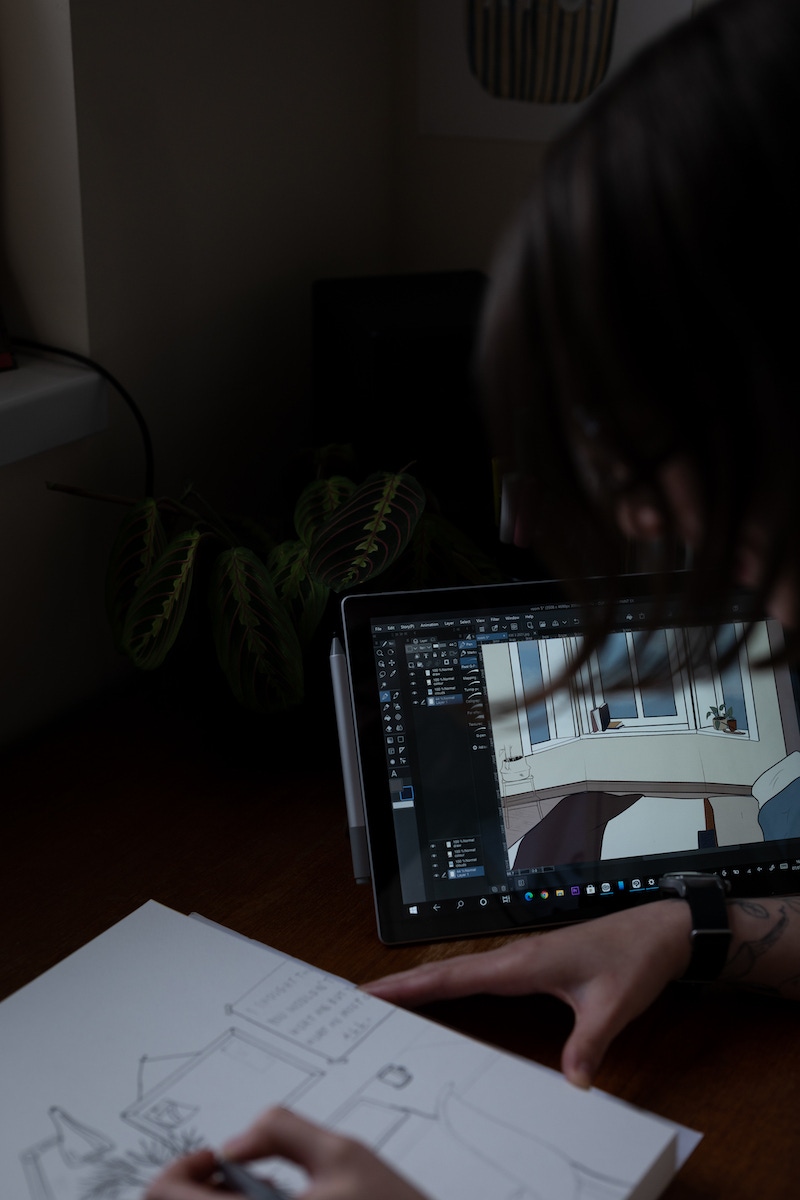 A multi-hyphenate, Brit Bones is a digital illustrator by trade, who also works as a photographer, writer, musician, model, drawer, and designer. In fact, there aren't many that embody the term 'artist' quite like her. Speaking on her illustrative works, she says: "Illustration is about getting my thoughts and feelings across to people, but these days, attention spans are shorter. An illustration, therefore, is quick and easy to digest. I love it when people are able to connect with my art, and know they're not alone in how they feel." With a dedicated follower base online, her recent works which intertwine illustration and photography caught my eye, and I was intrigued to hear how it came about, as well as what makes those two artforms so malleable. "Sometimes I get drawing block, and so I mix up my method, and illustrate onto photos that I take." says Bones. "It's nice to be able to switch up the ways I work, and where I find creativity. Photography captures a moment that has ended by the time you look at it, and I think there's beauty in fleeting moments." Timothy James and Brit Bones were photographed in London using the Leica SL2-S, 50mm 1.4 and 35mm. Follow the series online using the hashtag
#TheRakexLeicaSG.