THE LIFE TEUTONIC: Gunter Sachs
Orginally published in Issue 46 of The Rake, Nick Scott writes that Germany has a reputation for orderliness, industrial efficiency and a gaping vacuum where its collective sense of humour might be. However, a string of Deutsch-descended bon vivants, past and present including Gunter Sachs, suggests this is a vastly more playful nation than we give it credit for.
In his groundbreaking 1938 book Homo Ludens, the Dutch cultural historian Johan Huizinga posited that the innate human capacity for play is an essential counterweight to the humdrum requisites of everyday life, such as discipline, ambition and common sense. It's a wonderfully humane contribution to the philosophical canon, and had it never been written (a close thing, given that Huizinga died seven years after its publication, having spent his final three years incarcerated as a Nazi hostage), one of history's most acute personifications of the term 'playboy', Gunter Sachs, may well have lead a slightly — O.K., fractionally — more ascetic existence.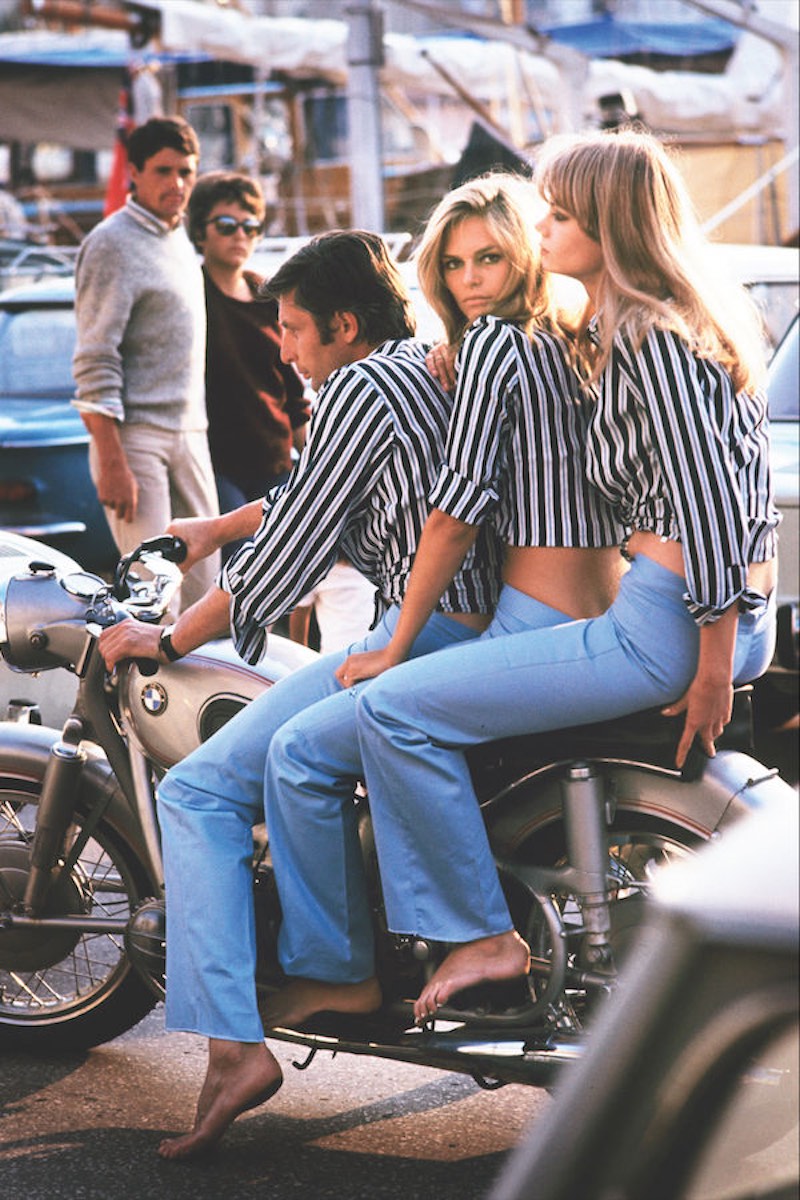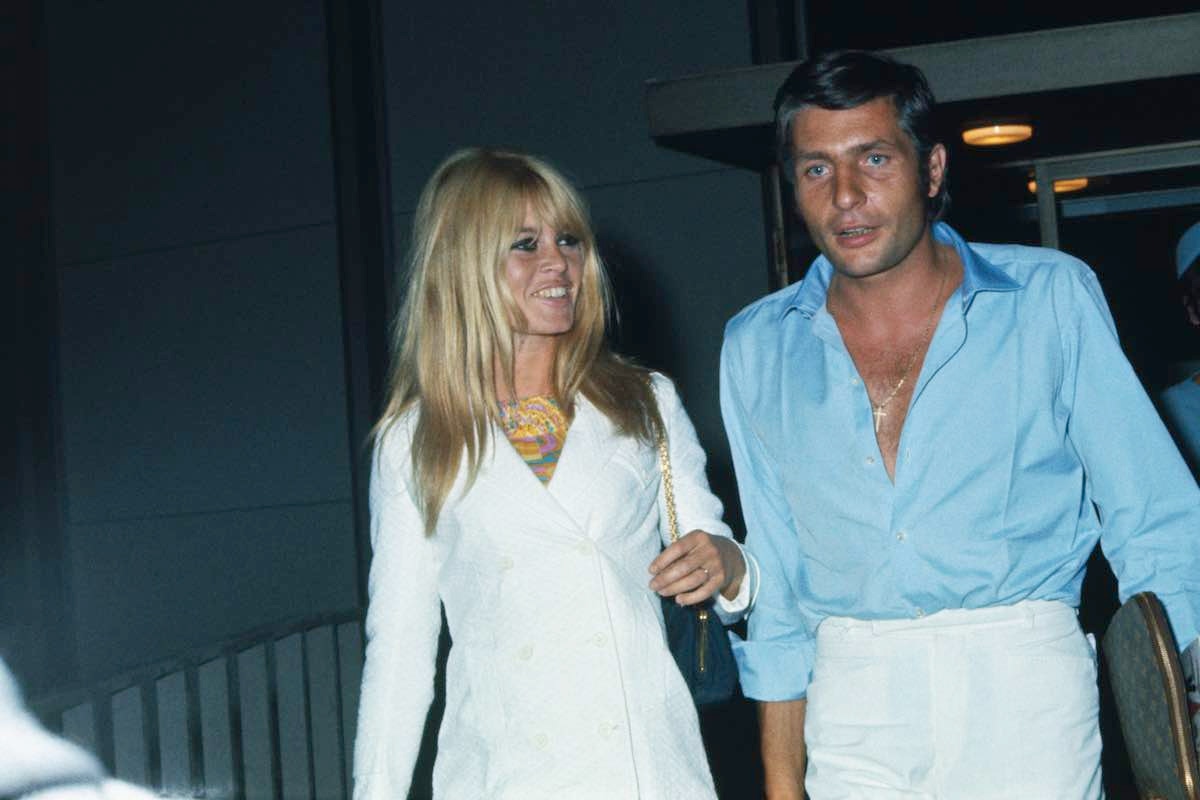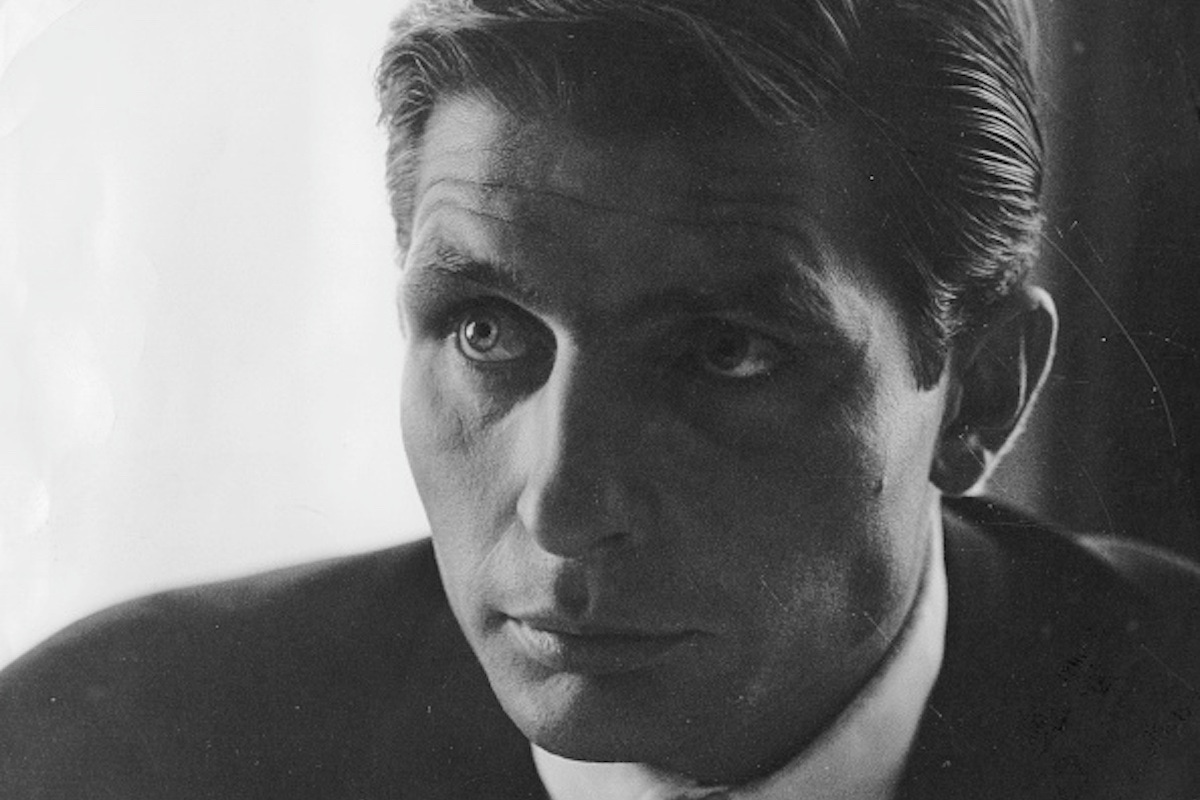 A scholar of Huizinga's work (as well as mathematics, economics, several languages, astrology, art, photography, and his specialist discipline, weapons-grade hedonism), Sachs deemed himself the ultimate 'homo ludens' (or 'playing man'). And it would take a contrary observer to disagree. This is a gentleman who, shortly after he met Brigitte Bardot (who would become the second of his three wives), arranged for a helicopter to shower her beach house in Saint-Tropez with red petals, then jumped out of the chopper into the sea and announced himself as a house guest. It was so audacious a ruse, his buying her a pet cheetah later on must have seemed tame in comparison.
The money for such romantic wheezes on Sachs's part — that which also funded the yachts, planes, cars, Saint-Tropez villas, magnums of champagne and Monégasque Franc-haemorrhaging nights in Monte Carlo casinos with best pals Porfirio Rubirosa and Prince Aly Khan — poured from two sources: his maternal great-grandfather, Adam Opel, who founded the eponymous car marque, and his father, Willy Sachs, who was a successful supplier of parts (notably ball bearings) to the automotive industry. But it takes more than just abundant capital to embody the word 'playboy' with such insouciant panache: to wit, Sachs's insatiable life-lust — which he was in fear of losing when, in May 2011, he took his life in his villa in Gstaad, Switzerland. It has been widely suggested that his final act was a violently theatrical method of preventing the onset of Alzheimer's.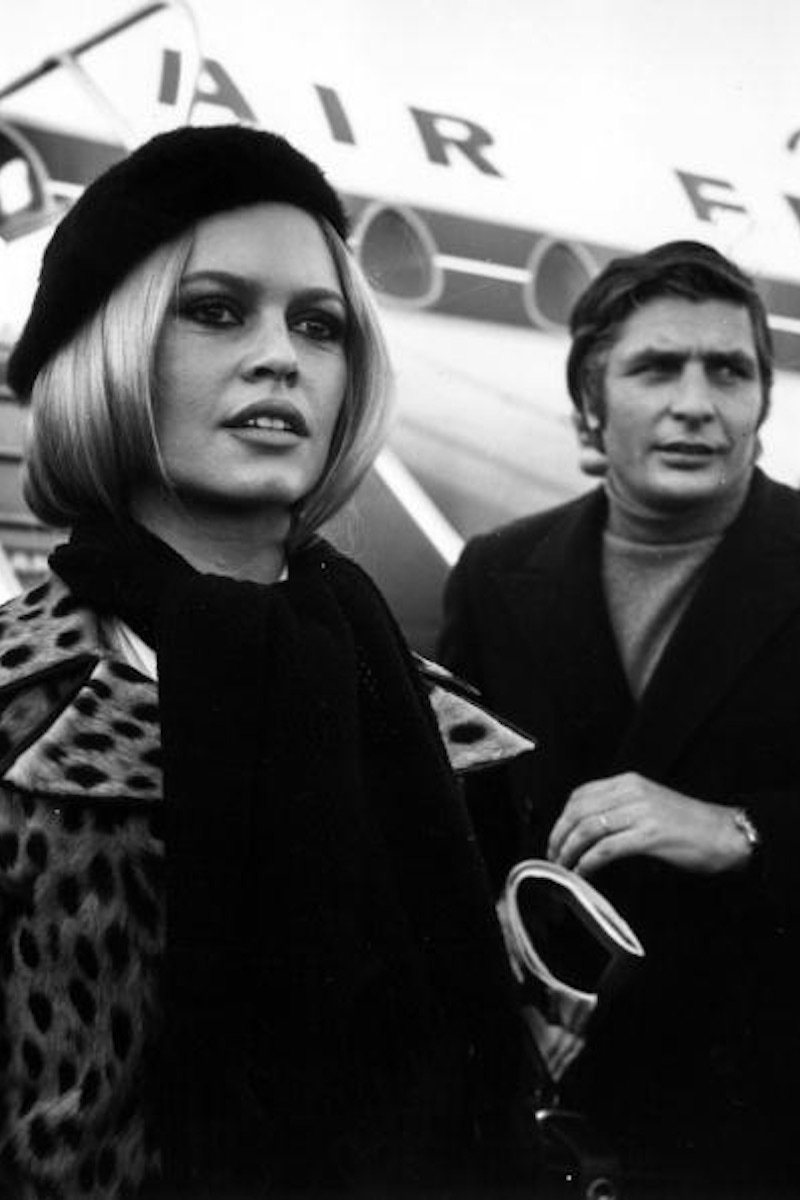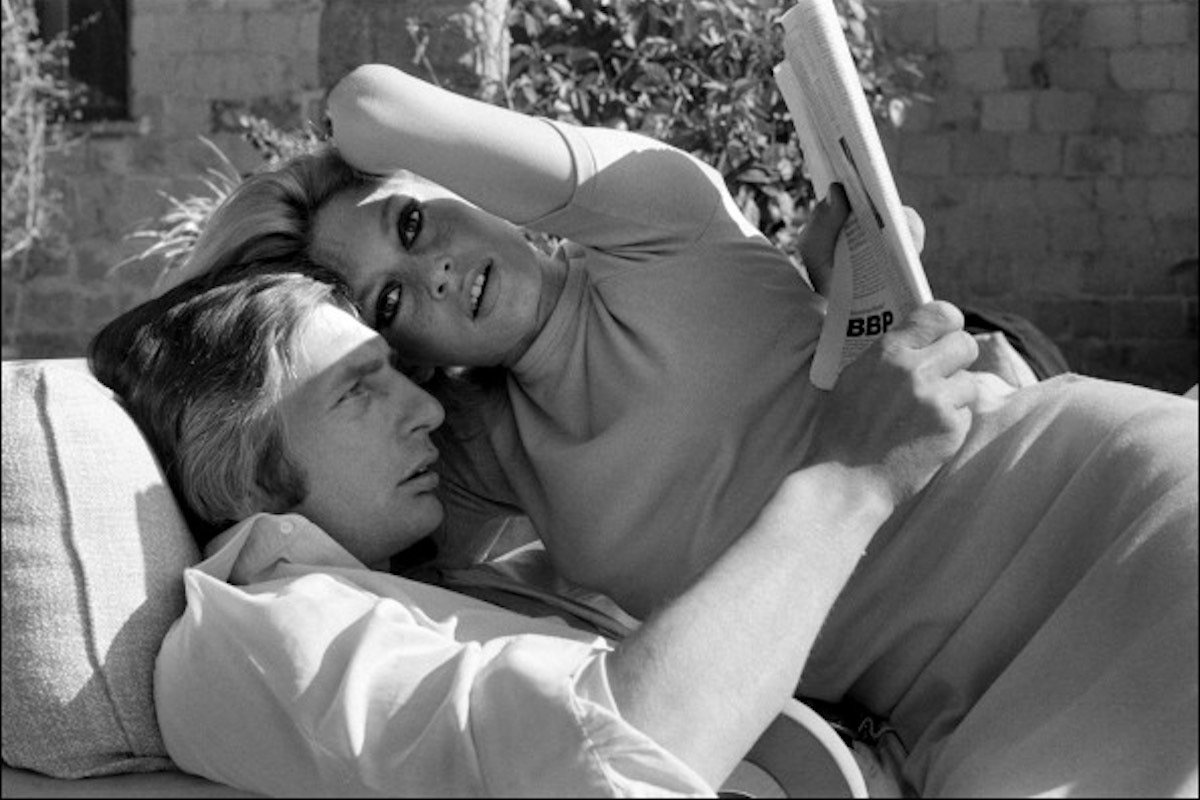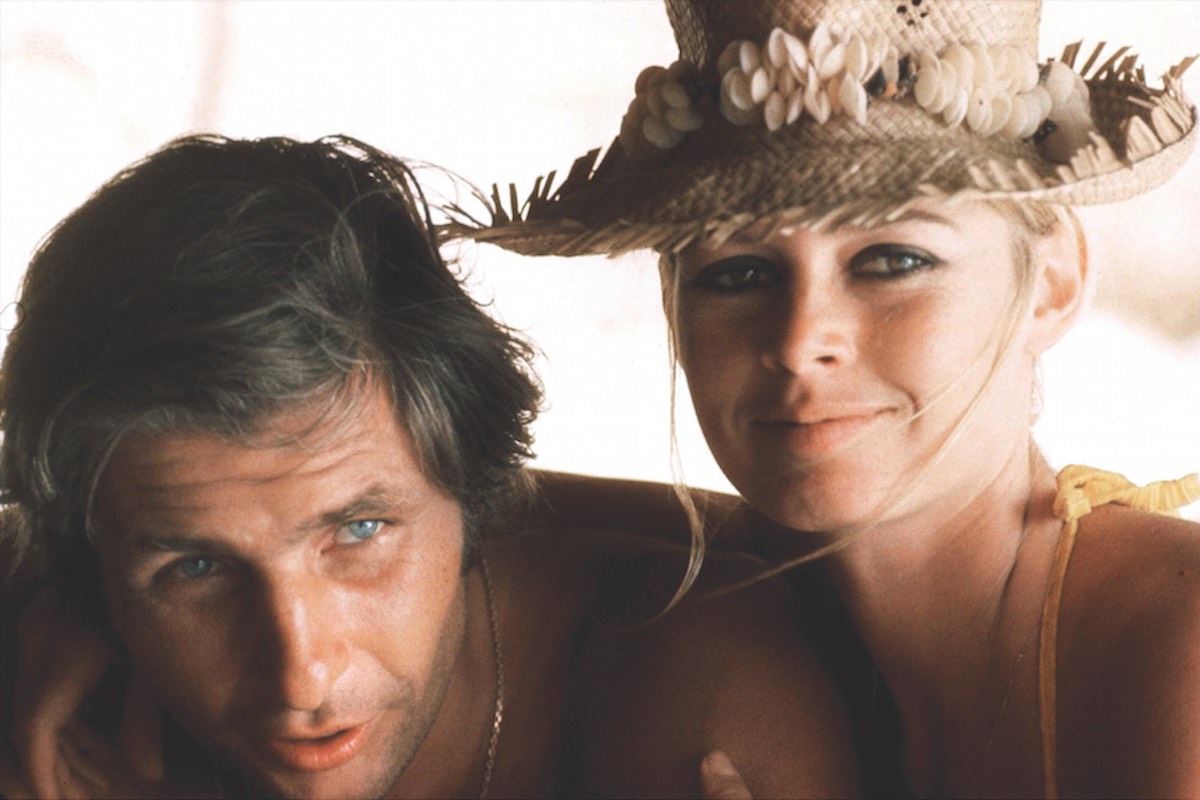 To say his was a life well lived would be a flimsy understatement. As well as Bardot, Sachs also squired former Iranian consort Soraya Esfandiary and Aristotle Onassis's ex-wife Tina. He was a keen sportsman, the owner of several hand-built cars and go-karts, and chairman of the St. Moritz Bobsleigh Club (turn 13 of the St. Moritz-Celerina Olympic Bobrun is named after him). He left behind a string of award-winning documentaries and photographs of lens-meltingly alluring women. Perhaps his rakish credentials are best epitomised by two other factors, though: firstly, the fact that he wore a mohair blazer, tieless white silk shirt, white flannel trousers and Gucci loafers — without socks, naturally — for his wedding to Bardot; secondly, his response to a journalist who once had the temerity to call him a 'playboy'. "Playboy, moi?" he said. "I would rather call myself a gentleman." Sachs was in fact both of those things, and just one of a string of Teutonic titans who made the postwar years among the richest in the history of well-heeled hedonism.
Originally published
in Issue 46 of The Rake.
Subscribe and buy single issues
here.