THE MILITARY ACADEMY
Bell & Ross have been around for only 30 years, but with the BR 05, they have cornered the market in urban-chic luxury watches. Bruno Belamich, the brand's designer, tells us how they did it.
When you suffer, as I do, with an addiction of the horological kind, you attempt, in the quieter moments, to trace its origin. For me, it was a stonkingly warm summer evening in Nice; I was in my early twenties, and I was fortunate enough to be roaming the wonderful promenade. Such was the strength of the sun, I had to take solace inside the iconic menswear store Albert Arts (founded by Jean Goldberg of Façonnable). While the store was wonderful (heavily inspired by everything British), the manager, a suave, charming Frenchman in ecru shorts and a denim shirt, was rocking an oversized, black, square watch. I couldn't take my eyes off it. It was like nothing I had seen before. I asked him about it, and he mentioned it was a Bell & Ross, who were French watchmakers inspired by aviation. Needless to say, I hunted down a local retailer and grabbed a bunch of catalogues and spent the remainder of the holiday engrossed.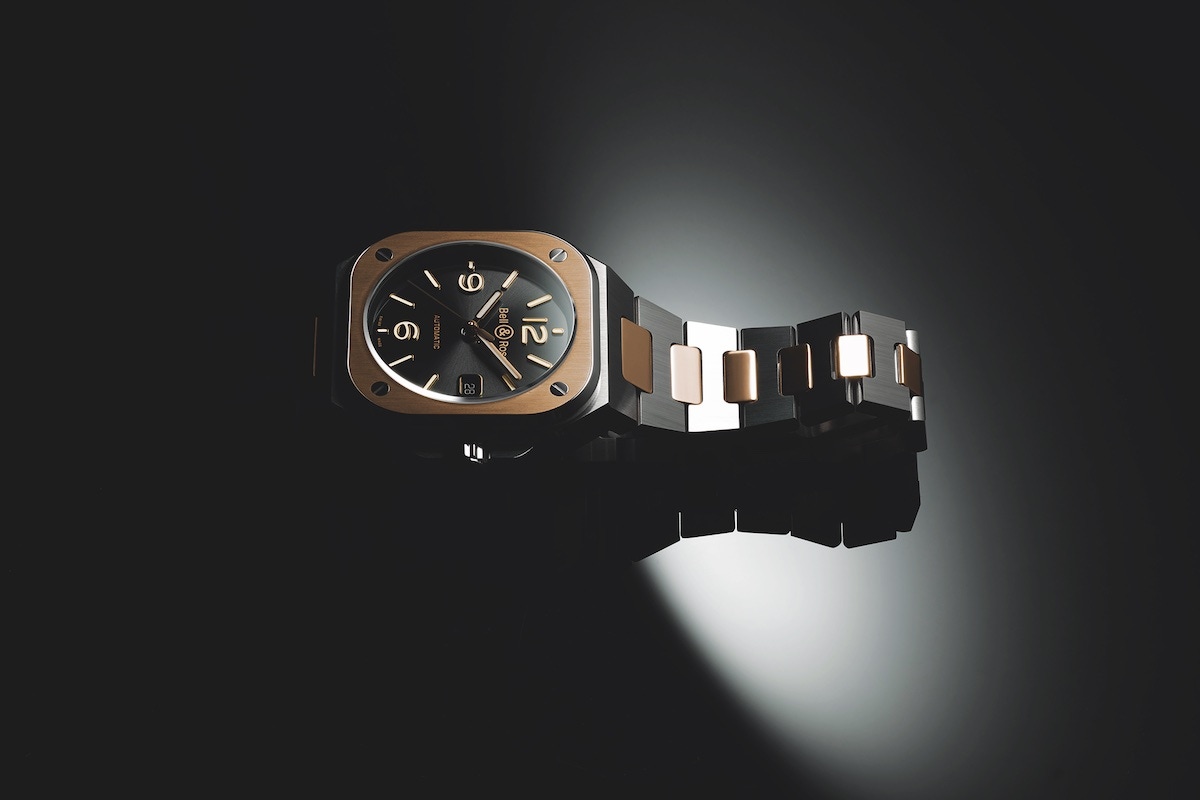 In the world of watchmaking, Bell & Rossare relatively young bucks. They were foundedin 1992 as a university project by two friends: Bruno Belamich and Carlos Rosillo. Belamich (pictured, at right) is the 'Bell' in the brand's name, and the designer of the watches; Rosillo (at left) is the 'Ross', and the operational head of the company. The vision? Functional, robust watches. The idea was to create instrumental pieces inspired by everything military — special forces, diving commandos, air forces and field action in general.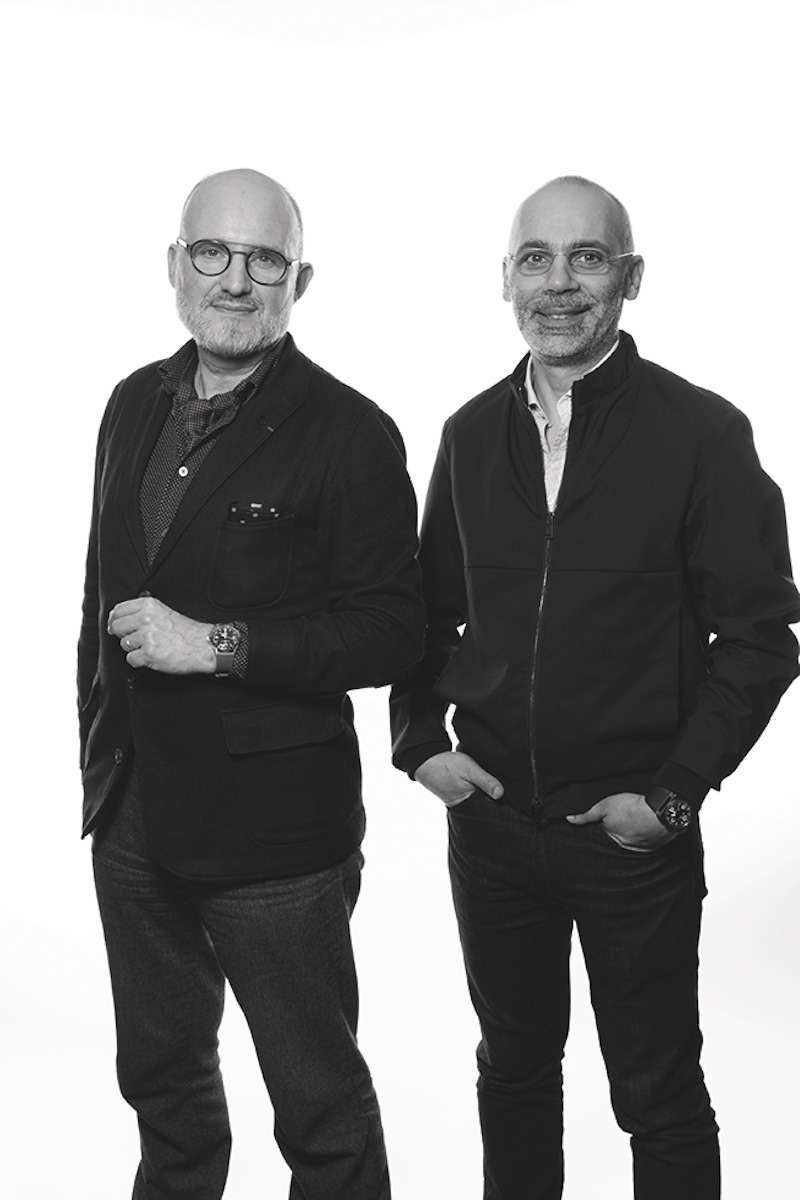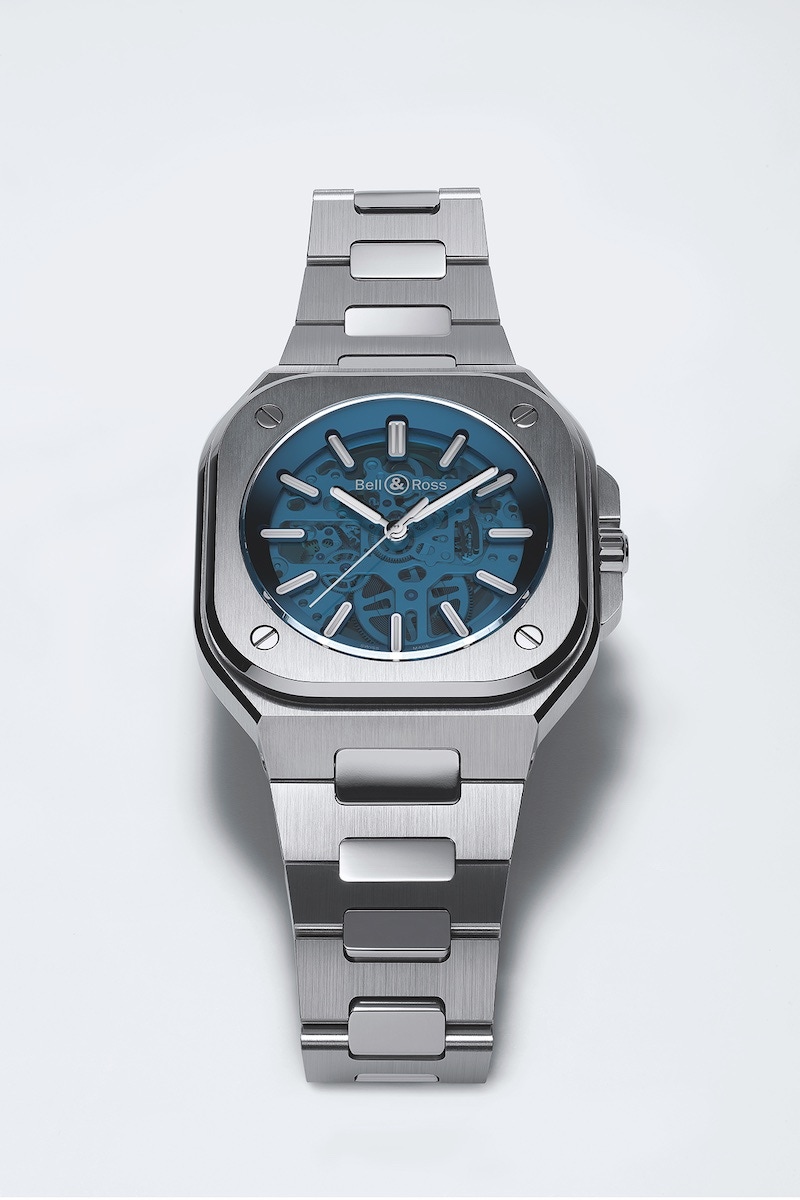 In the early days, their watches were made by a third party (Sinn, a well-regarded Swiss maker). Thereafter, there was a part-acquisition by Chanel's timepieces division. But the real shift in the company, in terms of products, came in 2005, with the introduction of the BR 01. It would become the cornerstone of the brand. Crucially, it was easily recognisable from across a room, something all watchmakers strive for and Bell & Ross have always had in abundance.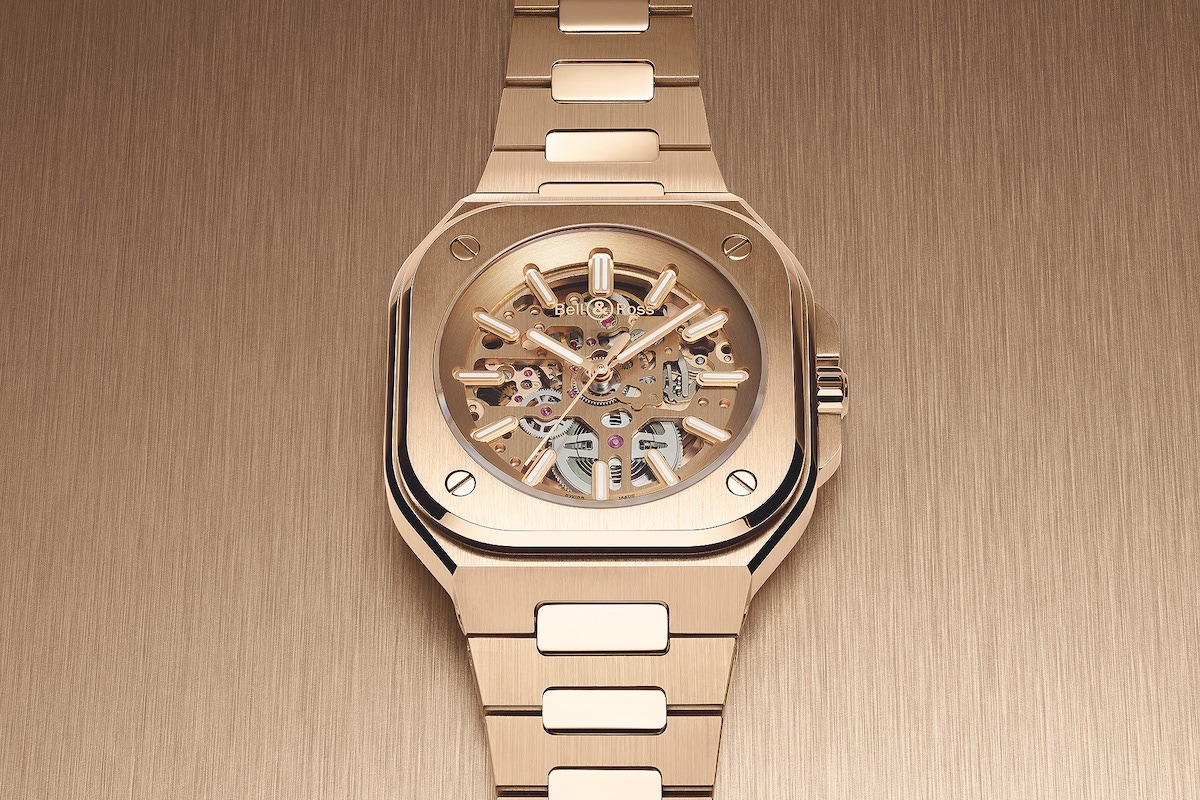 Since then, and most recently, the big new design shift has been towards the brand's urban-chic BR 05, in 2019. The BR 05 is a 40mm steel case and bracelet watch (at least, it was initially) with an automatic movement, and is available in three colours (blue, black and grey). It is smaller in proportion to others in the stable, and it has been wildly popular. Read the full feature in Issue 80 of
The Rake
- on newsstands now. Available to buy immediately now on TheRake.com as
single issue
or
12 month subscription
. Subscribers, please allow up to 3 weeks to receive your magazine.