The More Masculine Type of Penny Loafer
Investing in a classic pair of penny loafers will put a spring back in your step when it comes to productivity at work.
In today's climate of footwear, the more substantial penny loafer is often considered a classic shoe. If there's two models to embody this type of shoe it would be the Piccadilly from Edward Green and the Lopez from John Lobb. However, the loafer didn't start life in this robust but neat guise. The first loafer of any proportion is thought to have only arrived on the scene – a good 50 years later than the inception of the best-known Northampton cordwainers. Once in this faction of noble shoemaking companies, Wildsmith are credited with creating the first modern loafer in 1926 for their client King George VI. Shy, delicate and a self-effacing man, who was an inveterate smoker – he would pace around his country houses with worry – and so commissioned the brand to produce a bespoke casual shoe. Except, it was requested the shoe be designed, so that he could 'loaf' around his residences. Soon after, Britain's leading shoemakers adapted the shoe to become slightly beefier in construction to cope with outdoor use, thus entering the realm of ready-to-wear. Not so long ago it would have been common to see this style of shoe being donned by lawyers in one of the four Inns of Court in London, hedge fund managers in Mayfair, underwriters of Lloyd's of London insurance market in the City and across the Atlantic by traders on Wall Street. These patches of corporate wealth now lie largely desolate, with only a fleeting visitor coming back to fetch his loafers that were left behind. During this time away from the office, the sleeker versions of the loafer have had a mini-renaissance. Slippers, Belgian loafers and the more continental type of penny loafer have found themselves to be adaptable sources of comfort inside the home. But as the pathway out of lockdown is revealed and we filter back to work or even just take more trips outside of the home the classic penny loafer comes back into the frame as a fundamental choice of footwear. Feet shod in this calibre of loafer are going to benefit in numerous ways and so it's lucky that The Rake offer an enviable selection from the most well-known British shoemakers.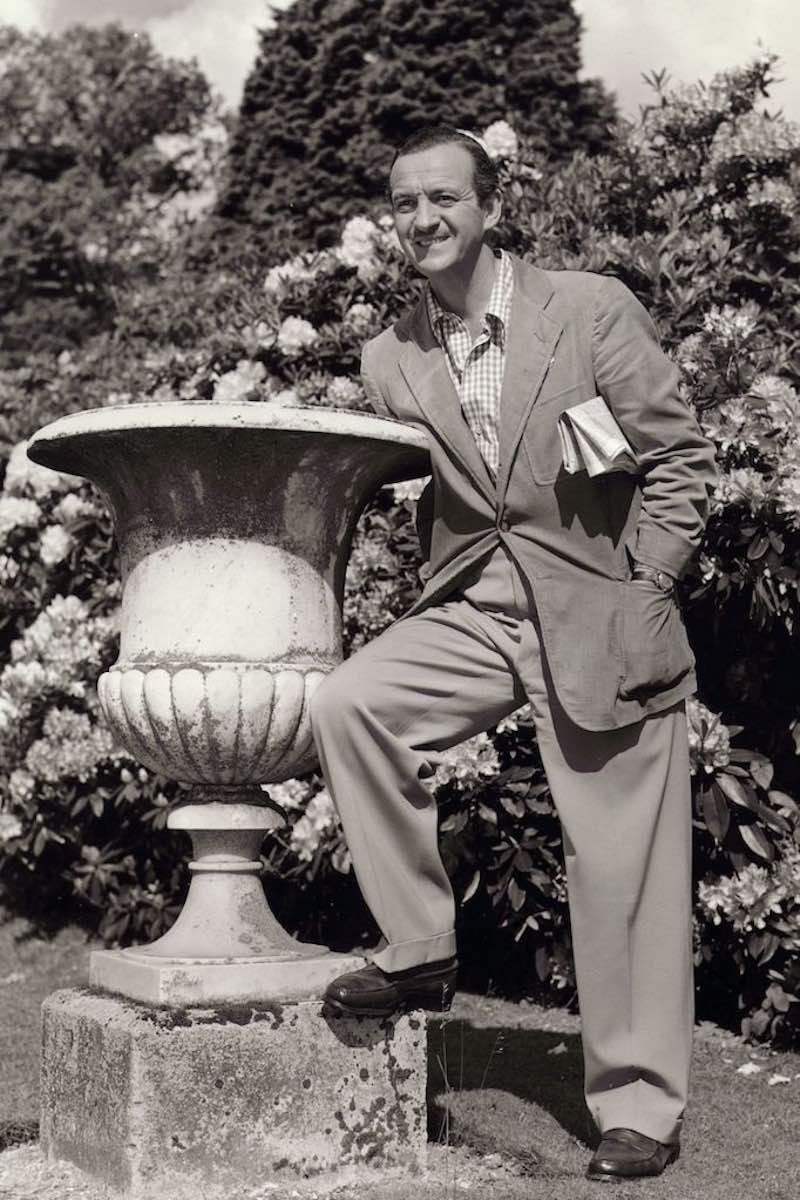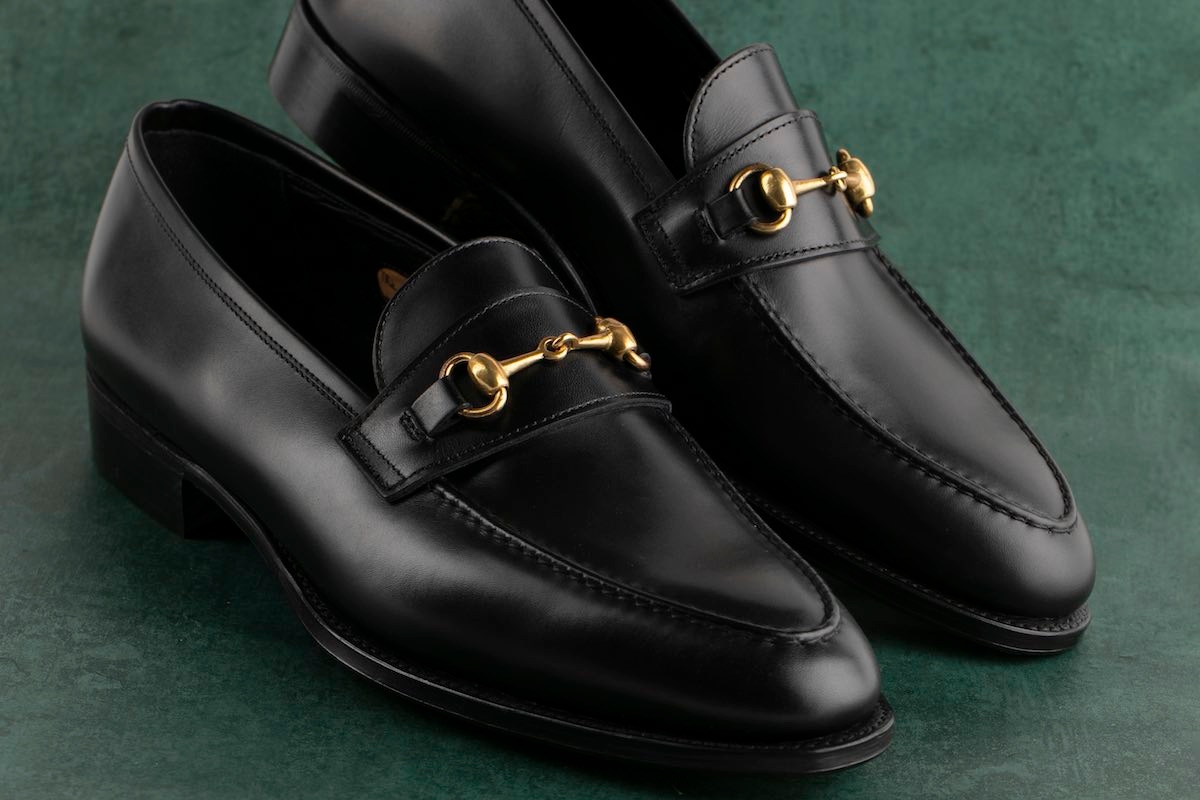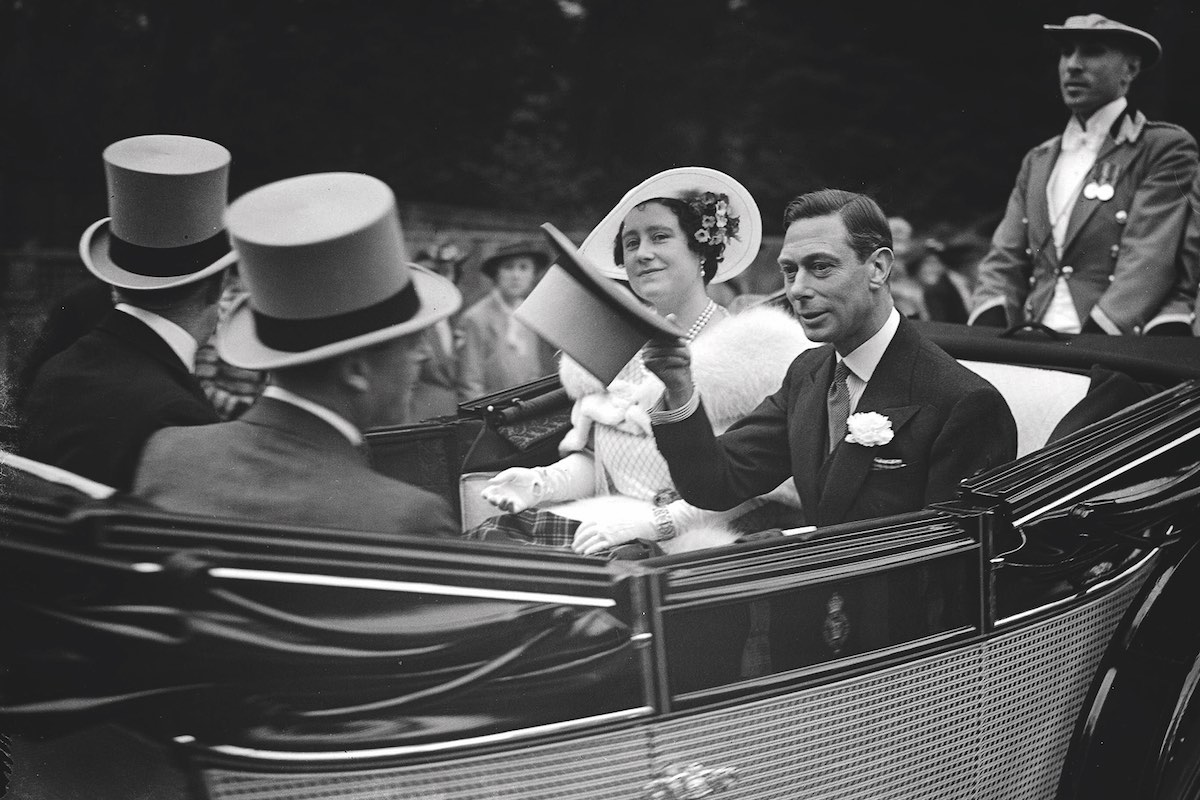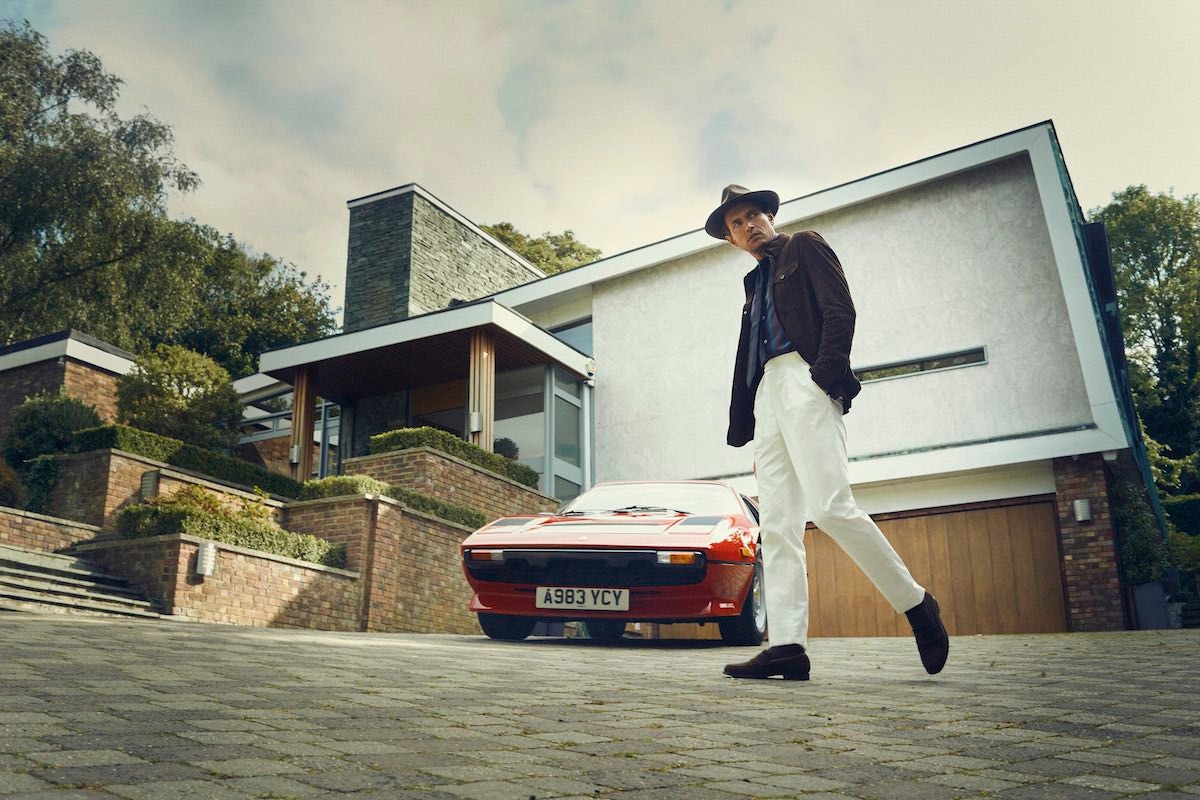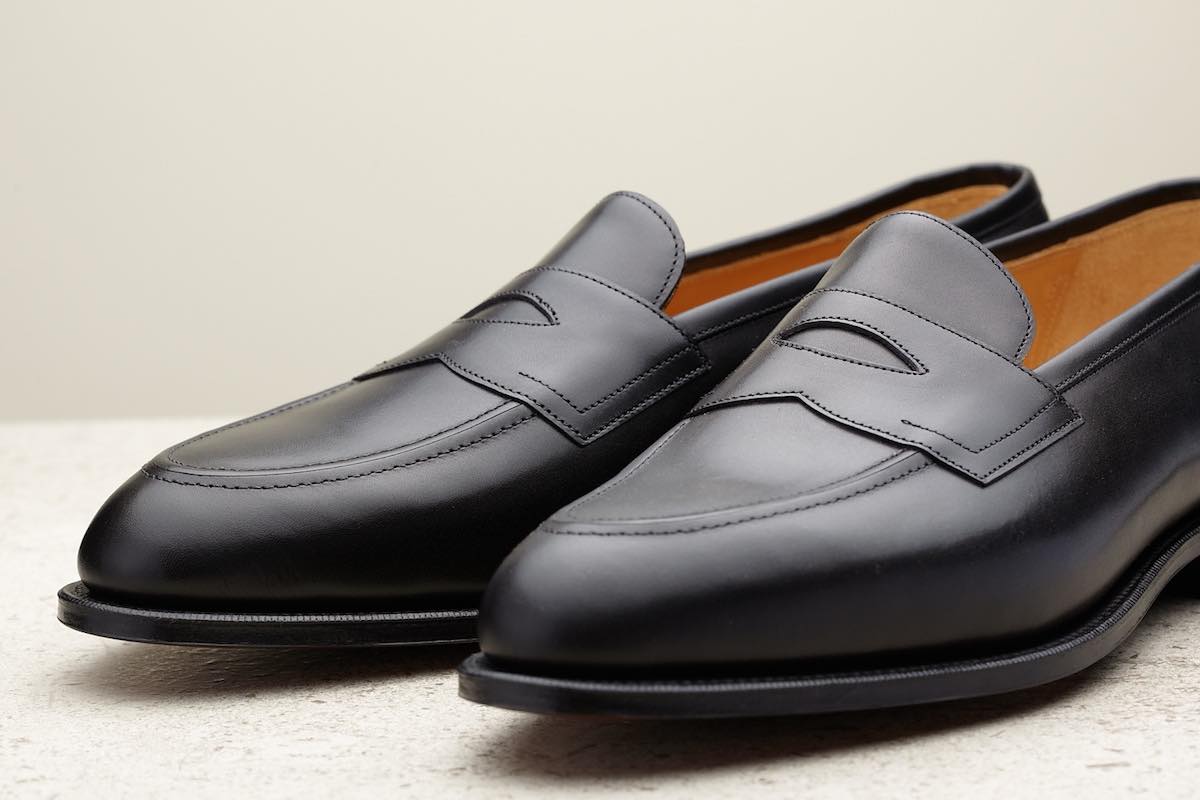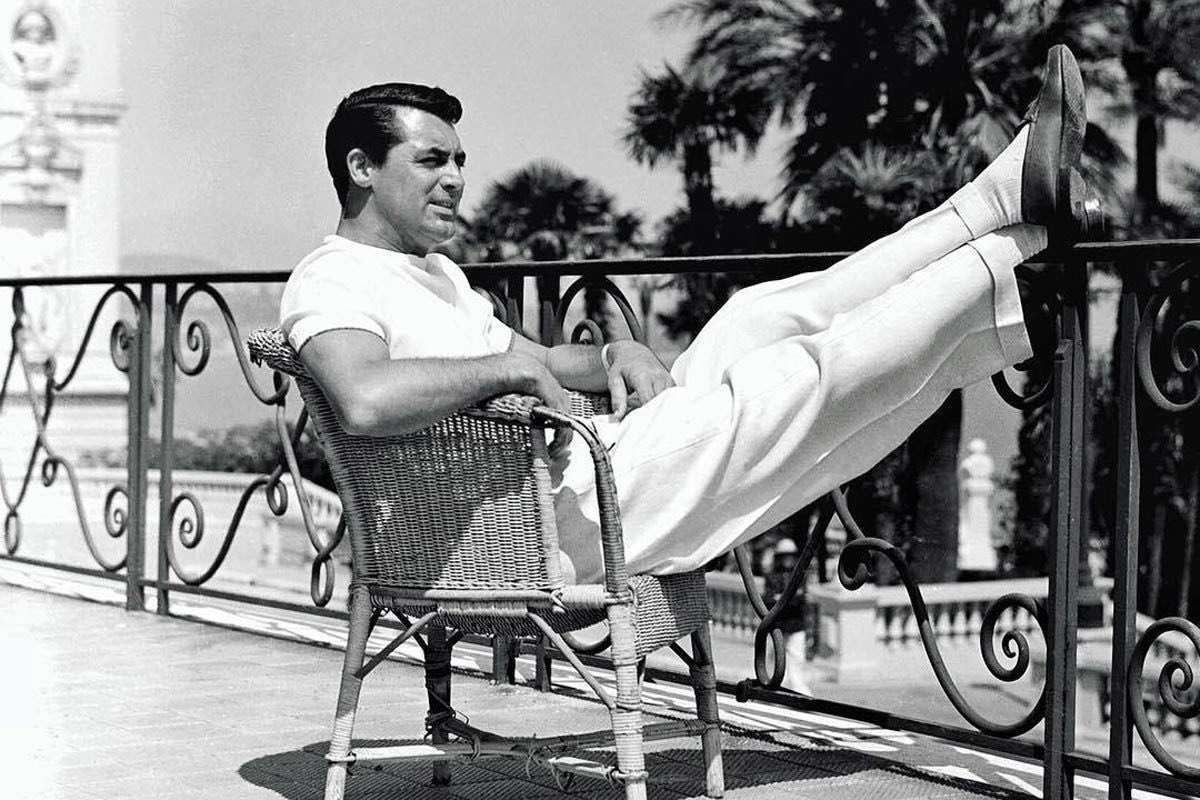 Whilst it is true that many are gearing up for a return to their office desks, some folk will be trying to keep up the work routine from home. Last spring Euan Denholm, head of brand and business development at Edward Green proposed that his favoured style of shoe to take into the lockdown was the seminal Piccadilly loafer. So often seen on the feet of city gent wearing pinstriped suits, he rightly expressed that its hybrid attributes of being smart yet relaxed and easy to slip-off fits in with people's endeavours to stay productive, whilst being comfortable at home. In either black or dark brown and Goodyear-welted the Piccadilly loafer is rendered in antique calf leather, features a prominent saddle piece and a light leather sole that has been tanned in a solution of oak, spruce and mimosa barks. In sync with the company's pious output of shoes compared to other brands, Edward Green's famed clicking room is naturally smaller and quieter. There have been stories of one pair of their shoes serving two generations with distinction, which is a testament to the meticulous detail with which their artisans apply their craft.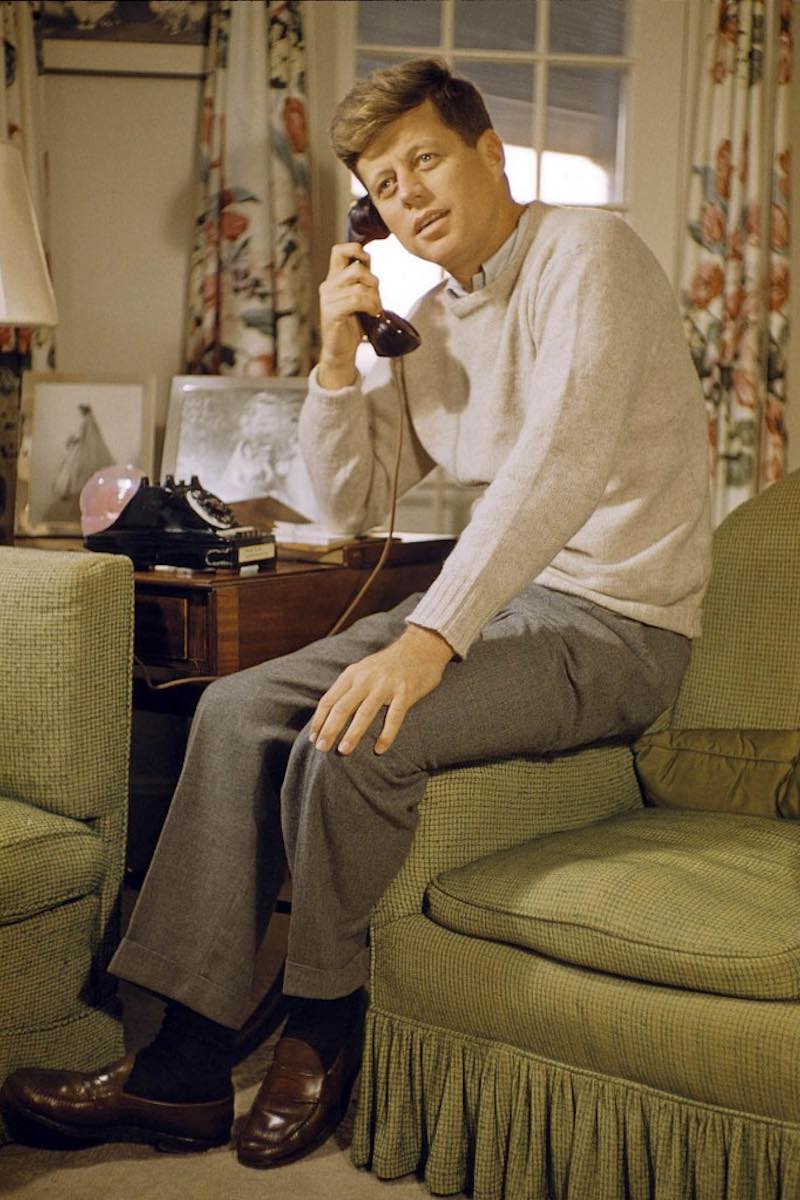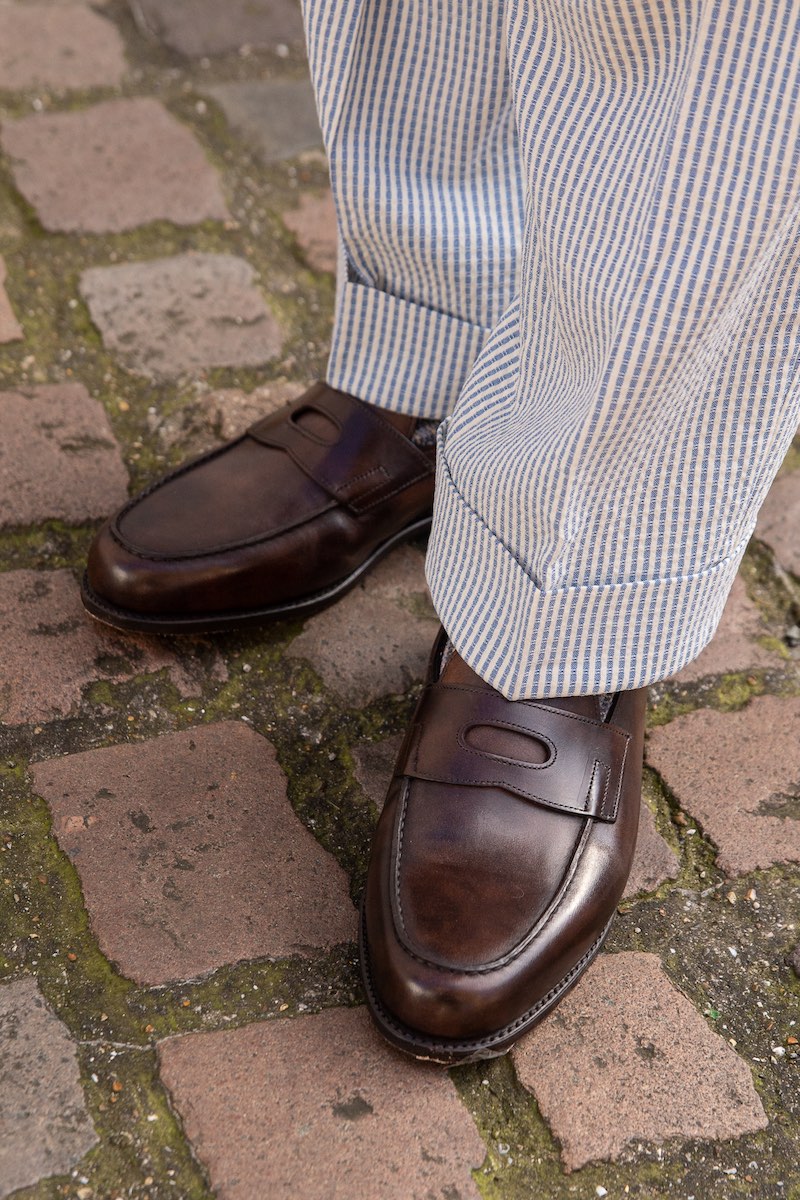 Nearly as familiar an appellation as the brand that produced it, the iconic Lopez loafer from John Lobb first appeared in 1950. Worn by the artistic, political and economic cognoscenti, it is hard to think of a style of shoe that has been embraced so vehemently by the
crème de la crème
of society. John Lobb is now owned by the
Hermès Group
, which plays a part in the style of Lopez shoe we see today. They're slightly slicker loafers with a contemporary edge that makes them attractive to wear in the summer. The brown suede versions in the past have regularly been seen on the feet of spectators at high-profile horse race courses such as Longchamp, Deauville and Newmarket – as they combine elegantly with smart linen attire.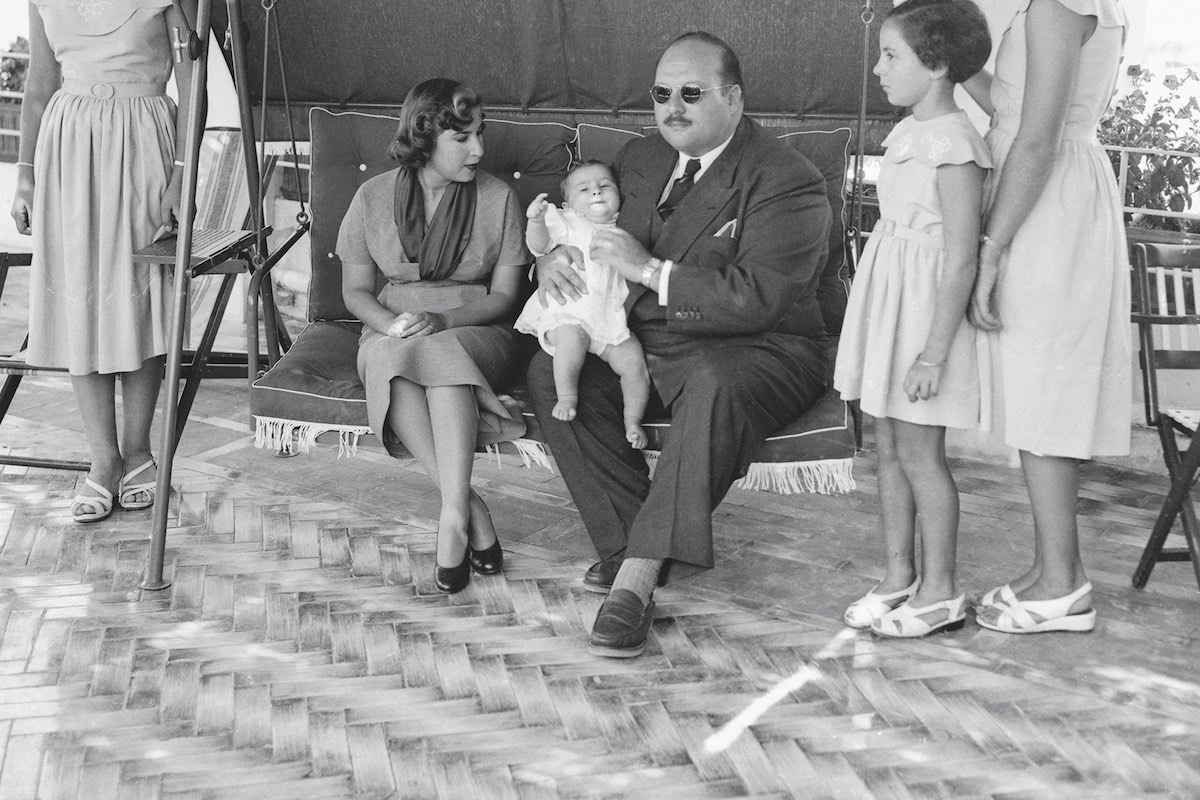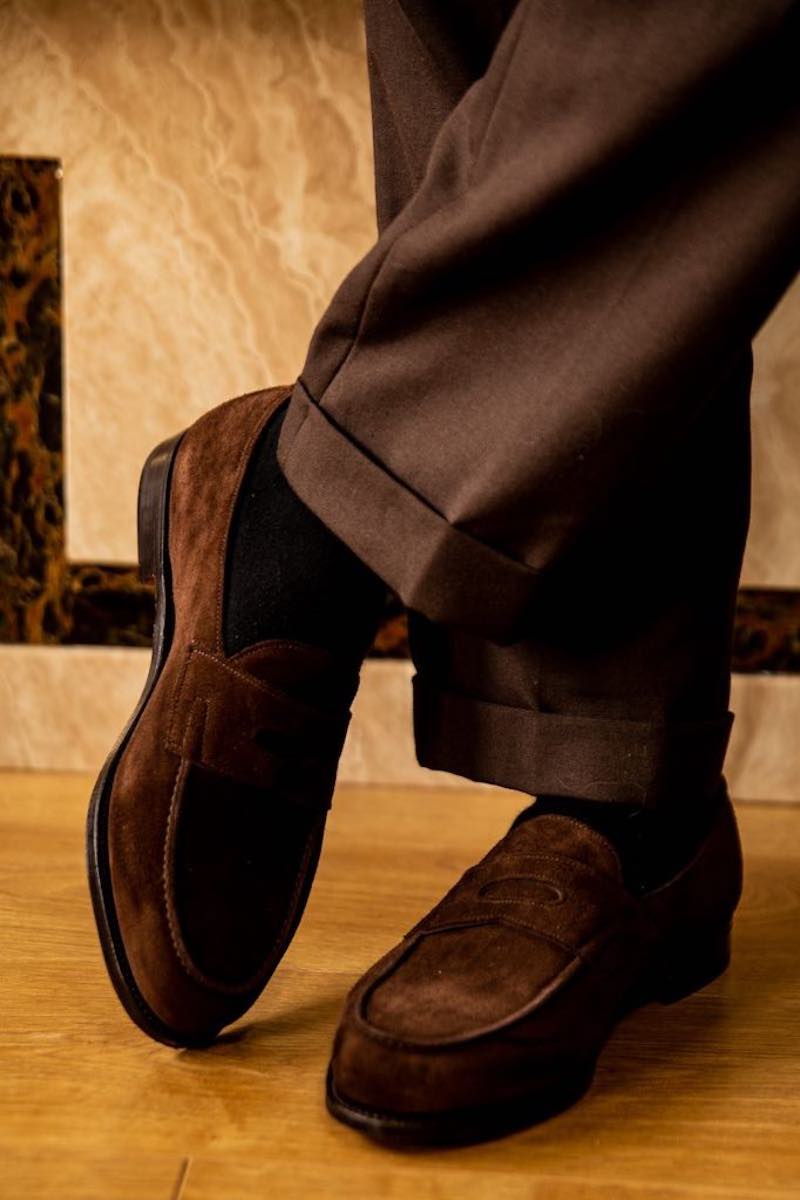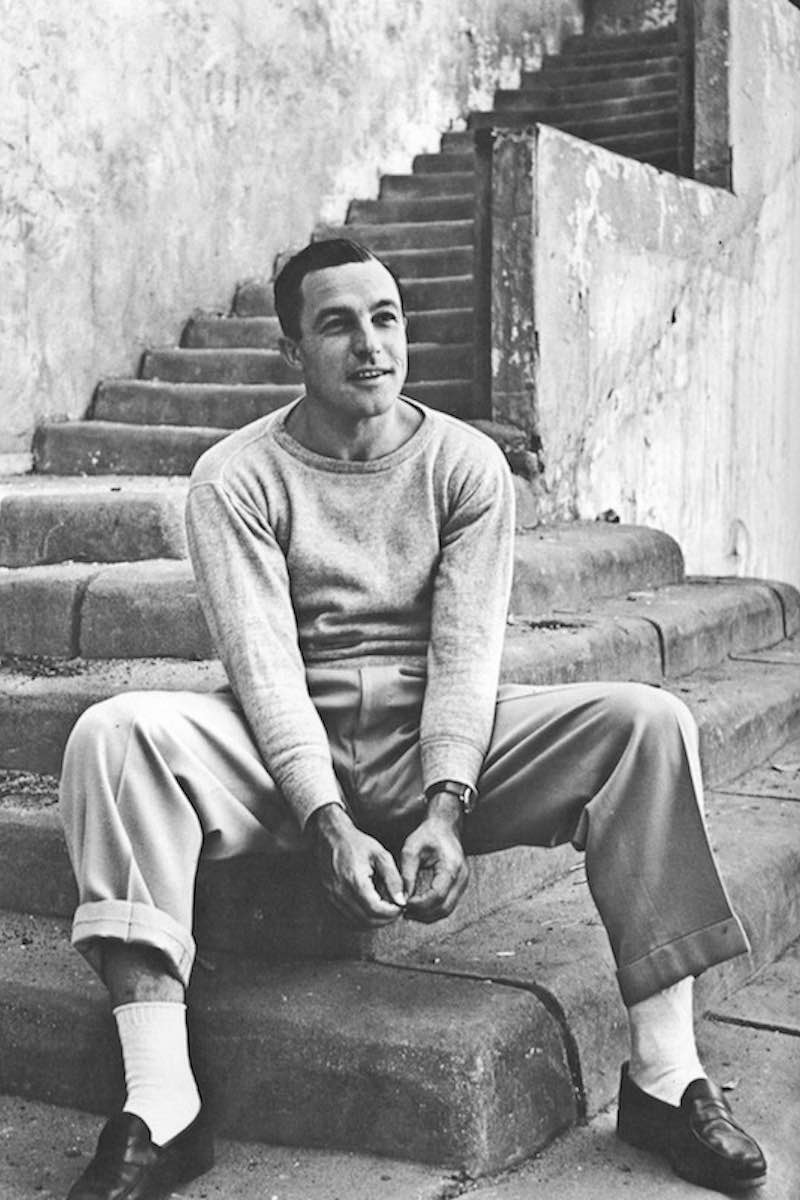 Equally admired by the equine turf's smart set are horsebit loafers. Expertly made from smooth black calf leather, George Cleverley's Colony loafer is detailed with the iconic hardware in burnished-gold. They're uniformly adept at being the focal point with jeans in a casual setting or with more formal attire. Known for their extensive collection of penny loafers, the brand also devote the same unwavering commitment to artisanal craftsmanship in their Sean and Bradley models, which are both on a median in terms of the bulk. Elsewhere, and away from Northampton to Mallorca, the chief island of the Balearic archipelago, Carmina's penny loafers are slender iterations, whilst Italian-based Barbanera's Gattuso loafers delineate characteristics of the Old West. Swedish brand Myrqvist also offer a slightly offbeat selection of penny loafer. They all have half-rubber soles, which makes them far better suited to walking in the rain – and as the April showers are not far away this is certainly something to take into consideration.