The Nature of Time at Grand Seiko's Studio Shizukuishi
Sustainability and green practices are prioritized at Grand Seiko's Studio Shizukuishi in Japan.
To coincide with the 60th anniversary of the brand, Grand Seiko opened the doors to its new Shizukuishi studio in Japan's Iwate Prefecture on July 20, 2020. The studio encapsulates the very essence of Grand Seiko and the brand's philosophy, "The Nature of Time," an idea that expresses the Japanese spirituality of time that is deeply inspired by nature. Sprawling over 2,095sqm, it was designed by master architect, Kengo Kuma, who primarily used wood and transparent glass in the design to blend into the surrounding nature.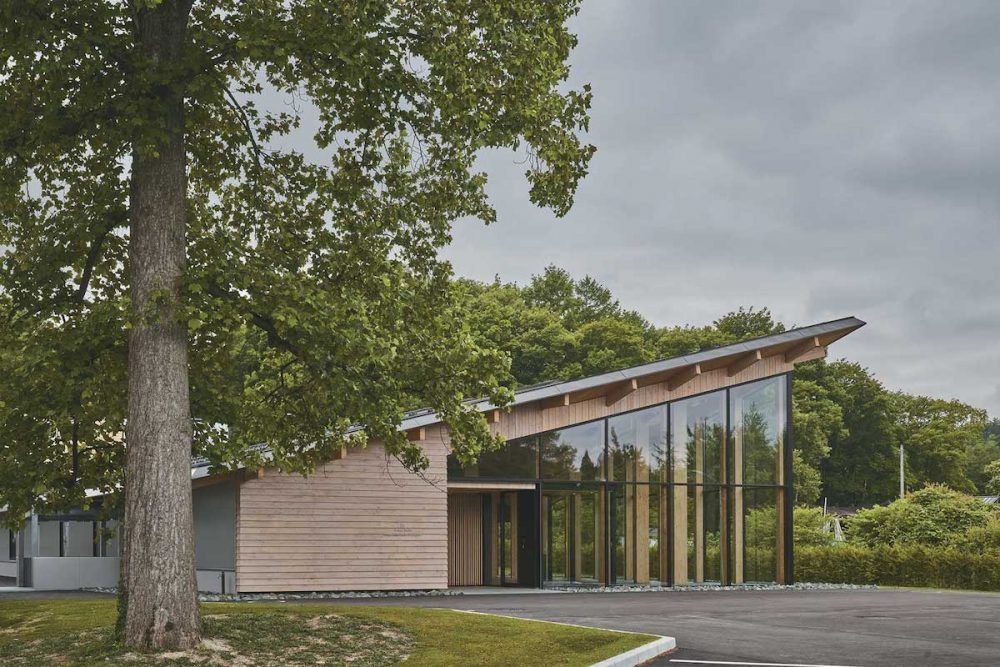 But aesthetics aside, Studio Shizukuishi is also part of Grand Seiko's sustainability statement. The studio was constructed with a pragmatic approach towards reduction in waste and CO2 emission, and built to be energy efficient. Here, Grand Seiko shares some details on the sustainability efforts undertaken by the brand in the new studio.
Waste reduction from manufacturing
The Grand Seiko Studio Shizukuishi belongs to Morioka Seiko Instruments Inc., a wholly owned subsidiary of Seiko Watch Corporation that has been recognized for its sustainable operations. Like its parent company, Studio Shizukuishi is committed to sustainable manufacturing and co-existence with nature. By practicing "Reduce, Reuse and Recycle" initiatives, the studio strives to promote practical resources and waste reduction. For example, to minimize the impact on the environment and use resources in the most efficient way possible, wastewater is treated to remove contaminants so that the water can be reused.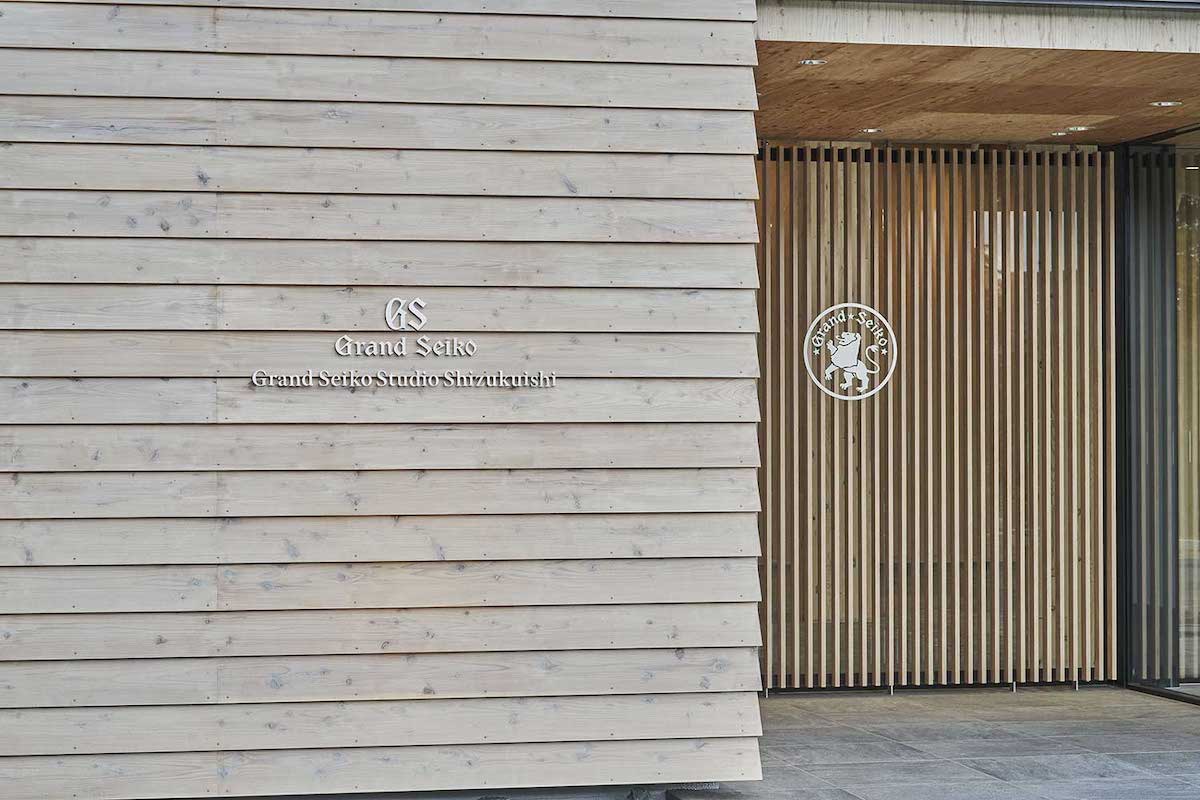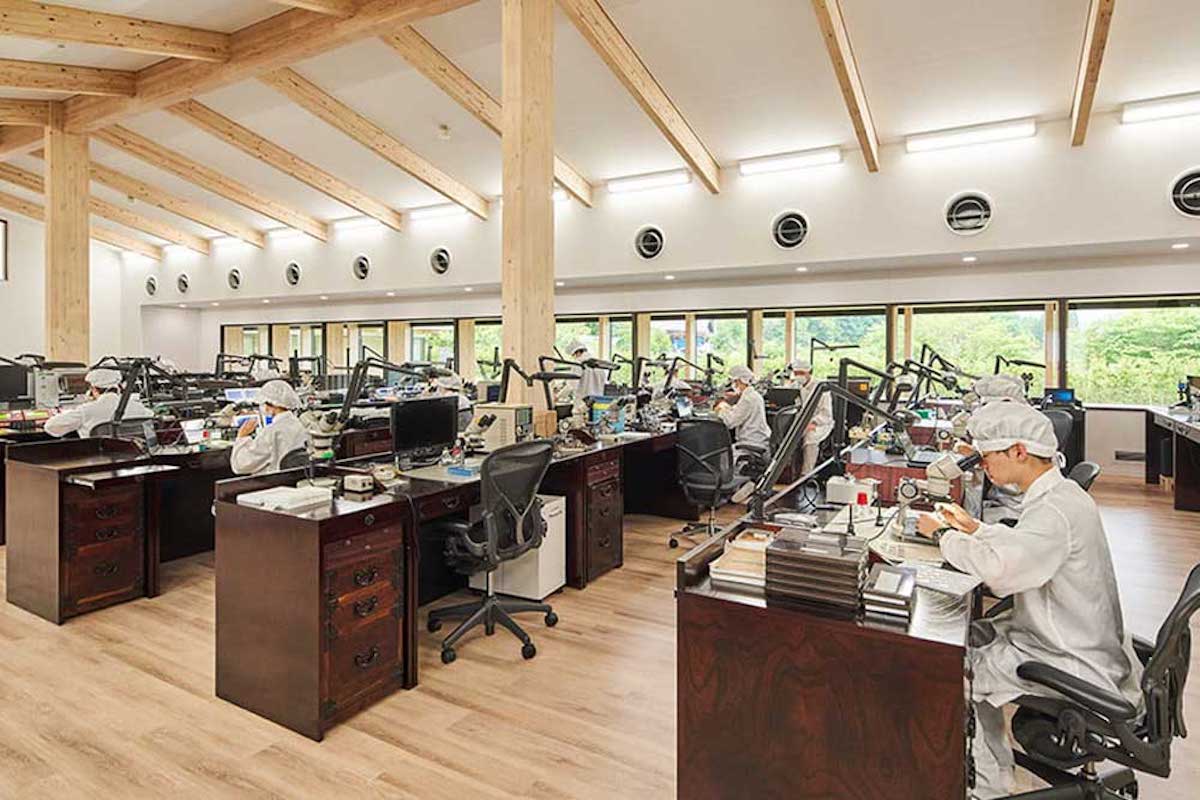 Energy efficiency and CO2 emissions As part of the corporate initiative, the studio also sets target values and carries out continuous reduction activities to reduce CO2 emission levels, playing its part in the fight against global warming. Morioka Seiko Instruments Inc has a self-developed wireless sensor network called "Mr. Sho-Ene," which means "Mister Energy Saving." This network monitors the temperature, humidity, illuminance, and current levels to save energy. In December 2020, Morioka Seiko Instruments Inc. began to use solar energy, and it is calculated that energy consumption of Grand Seiko Studio can be covered by its solar power infrastructure. Preserving the flora and fauna A lot of care has been taken to preserve the natural environment and habitat that surround the studio. The natural forests on the premises are registered and maintained, and Studio Shizukuishi investigates, monitors and manages the distribution and breeding status of alien species.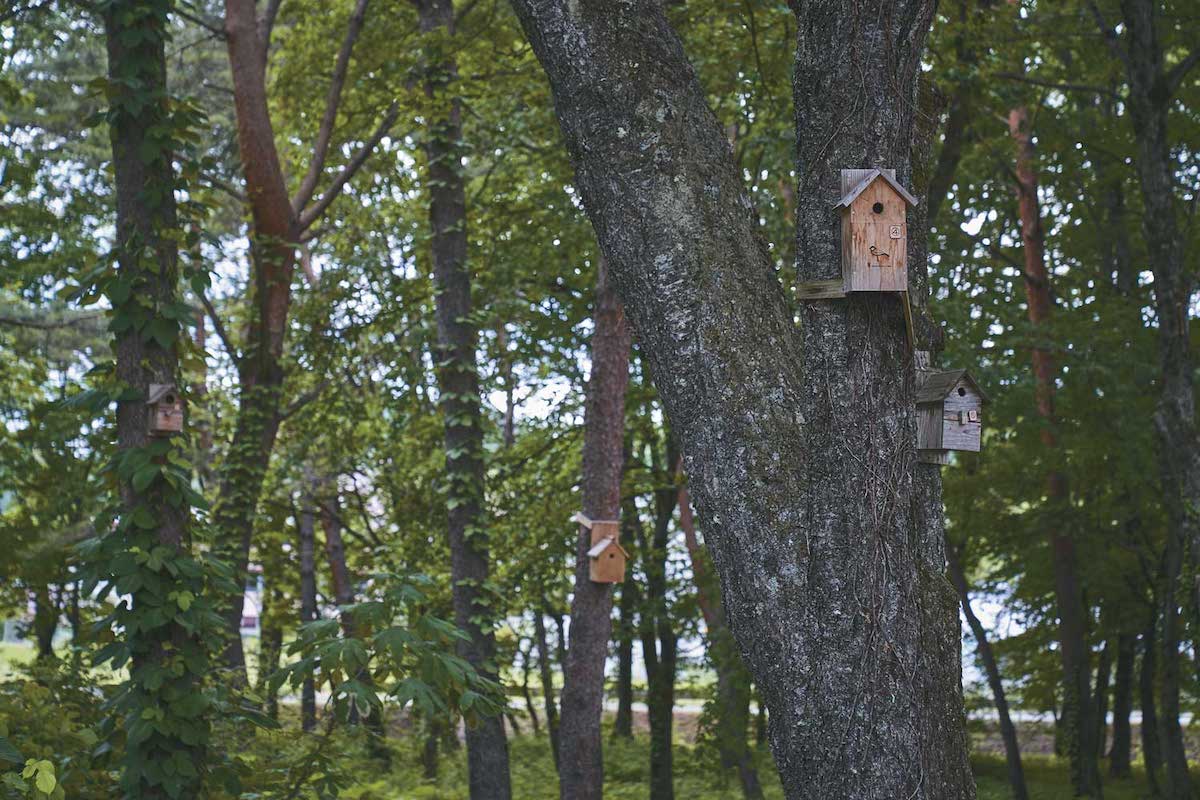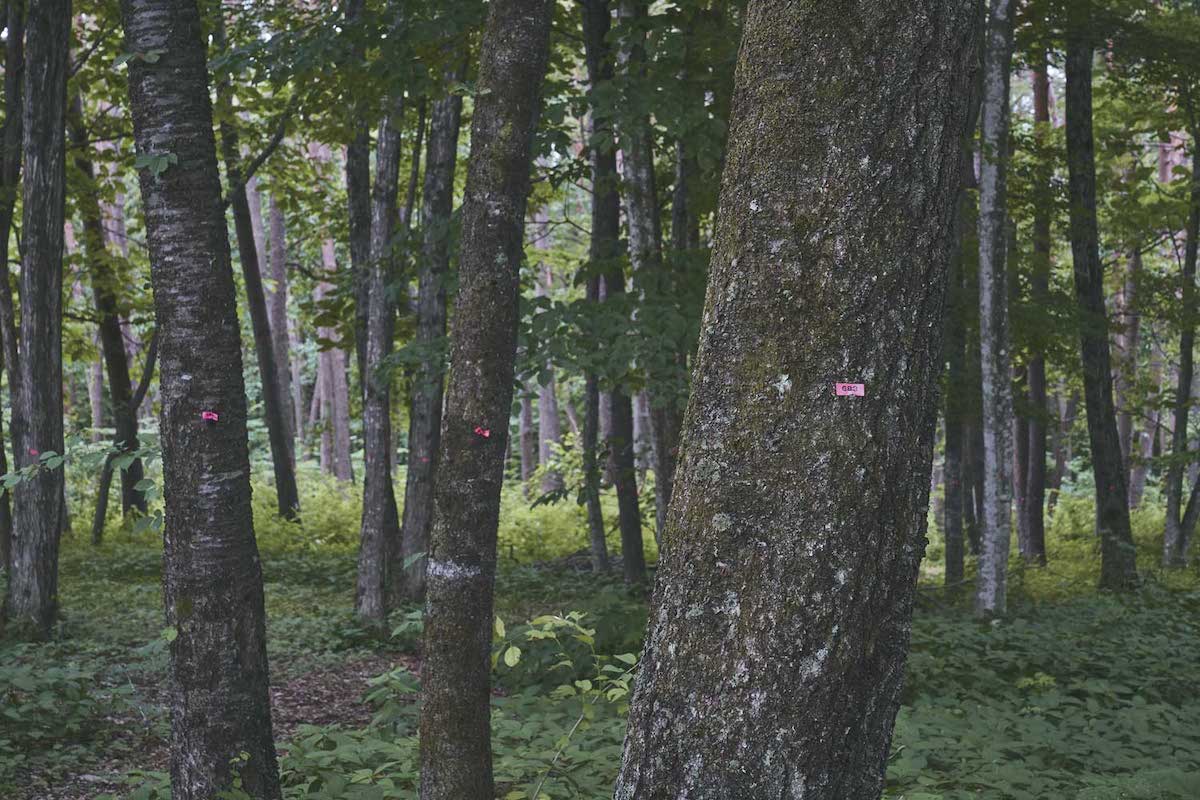 Birds and squirrel houses are installed on-site, and regular maintenance is performed to observe its habitat. In addition, employees and their families periodically participate in nature-friendly activities such as green maintenance, green zone tours, and setting insect hotels (boxes made from logs and grass to host insects of different species together and encourage diversity of local vegetation) and nests.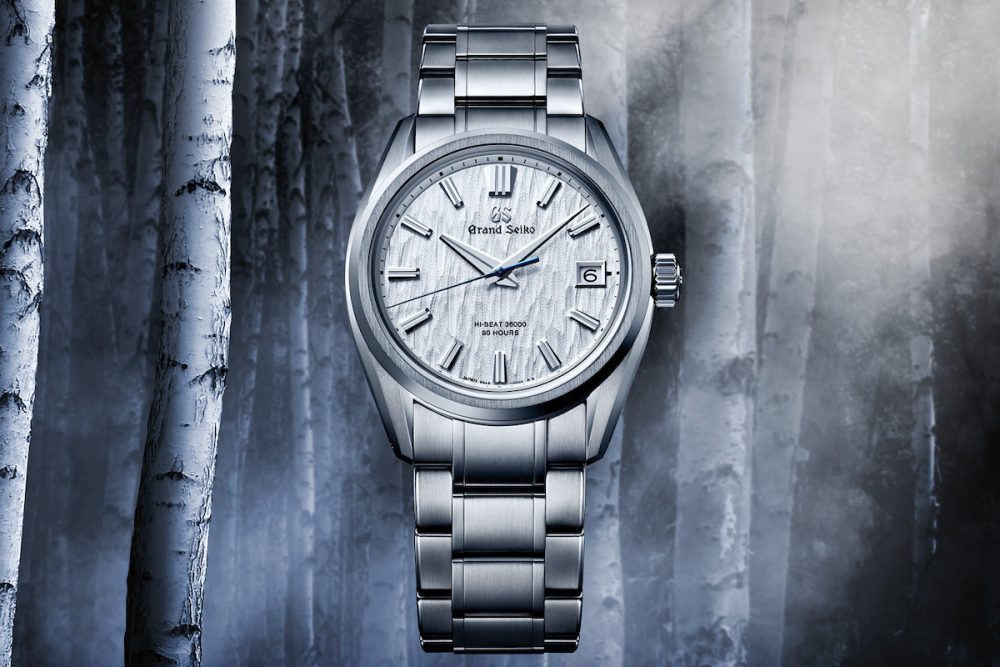 Environmental briefing sessions for residents and government officials, in addition to studio tours and information on environmental activities, including lectures on biodiversity and SDGs, are held periodically.
To take a virtual tour of the Grand Seiko Shizukuishi studio, head to: Grand-Seiko.com