The Next Generation of Marol Shirts
The new owner of artisanal Italian shirtmaker Marol explains his plans to bring the atelier the renown it deserves.
Marol is the greatest Italian shirtmaker you've never heard of. OK, so maybe YOU have heard of them — you're a
Rake
reader, chances are you're pretty clued up on the sartorially obscure, smarter than the average menswear bear. Most casual observers, however, will not be au fait with this Bologna-based shirtmaking house, established in 1959 by Rosanna Saguatti and her husband, Luciano, and helmed by the couple's daughter, Manuela Vignudelli, since the founders' passing several years ago.
Like her parents before her, Ms. Vignudelli has run Marol (its name an amalgamation of MA-nuela, RO-sanna and L-uciano) as a high-quality, small-scale atelier, employing a primarily female team of 30, crafting top-tier shirting sold wholesale to choice retailers internationally. The company is set to take the leap to fully-fledged luxury brand status however, with a recent injection of funds and an ambitious strategic rethink by new co-owner, Bo Yang.
A Canadian former investment banker and successful commodities trader, self-described "bespoke enthusiast" Yang says, "I won't sugarcoat it, Marol, right now, it's what I call 'a manufacturer with a logo'. It's not a 'brand' by any means, and they haven't managed the company as such, so they're not to blame, but in order to survive in today's market, they have to function as a brand, a luxury brand — which is where I intend on taking the company. We have to adopt a luxury strategy." Transforming Marol into a recognised luxury shirtmaking brand name, Yang says, is merely a matter of asserting the atelier's existing bona fides. "We have the correct recipe, all the correct ingredients," he notes. "To make the brand flourish, we have to establish our authority and credibility as arguably the best shirtmaker in the world."
Yang was introduced to Marol by Hugo Jacomet, the editor-in-chief of men's style website, Parisian Gentleman. "I got to know Hugo at a book signing he did in Toronto, and he said, 'You have to look at Marol, they make great things,'" Yang explains. "At the time I was toying with the idea of making a couple of investments in this field, purely because of my passion for menswear. I don't see it as a cash cow — I'm still a commodities trader, I have my own trading house to run, and that pays the bills. But when I got involved with Marol, saw the level of their craftsmanship, in comparison to the amount of attention they receive, it was so disproportionate that I felt compelled to do what I could, to help do the company justice."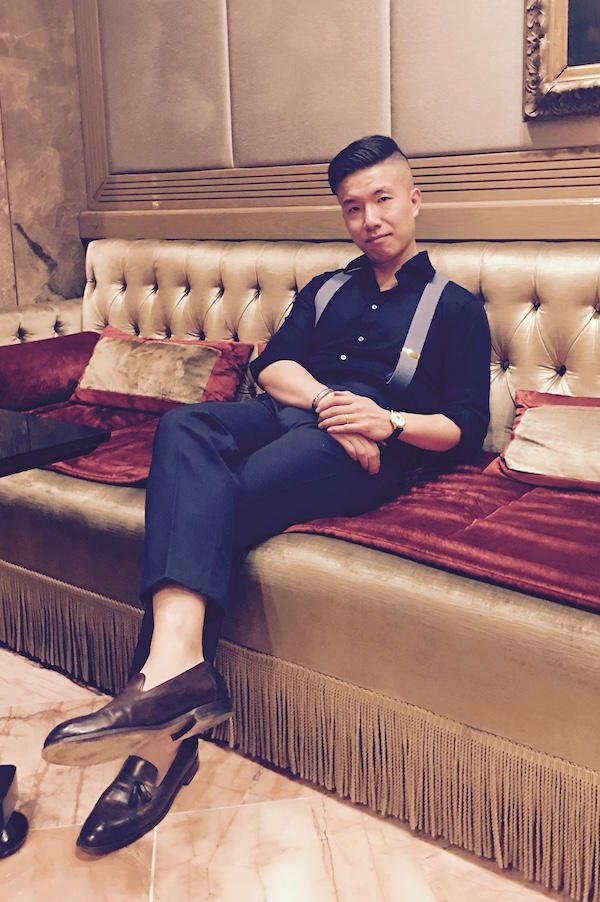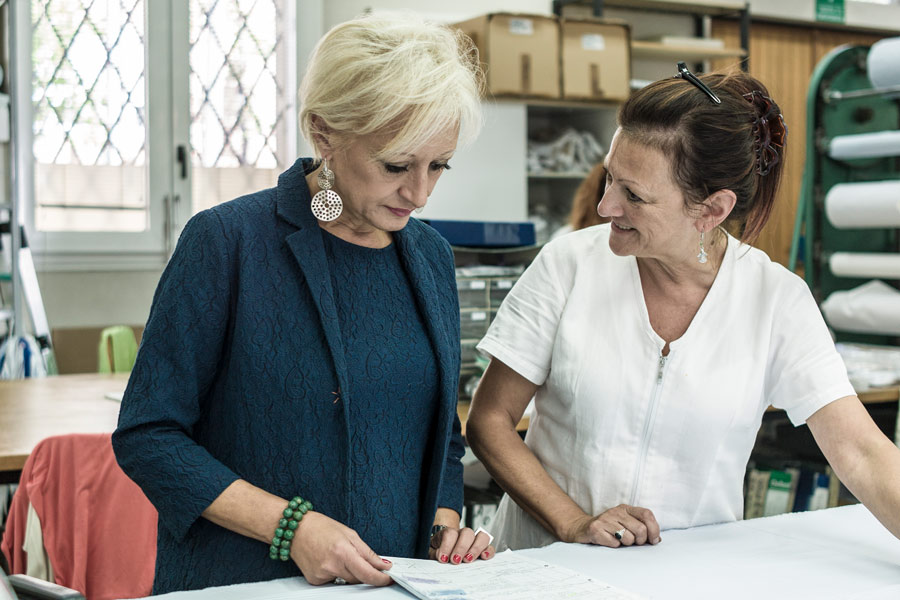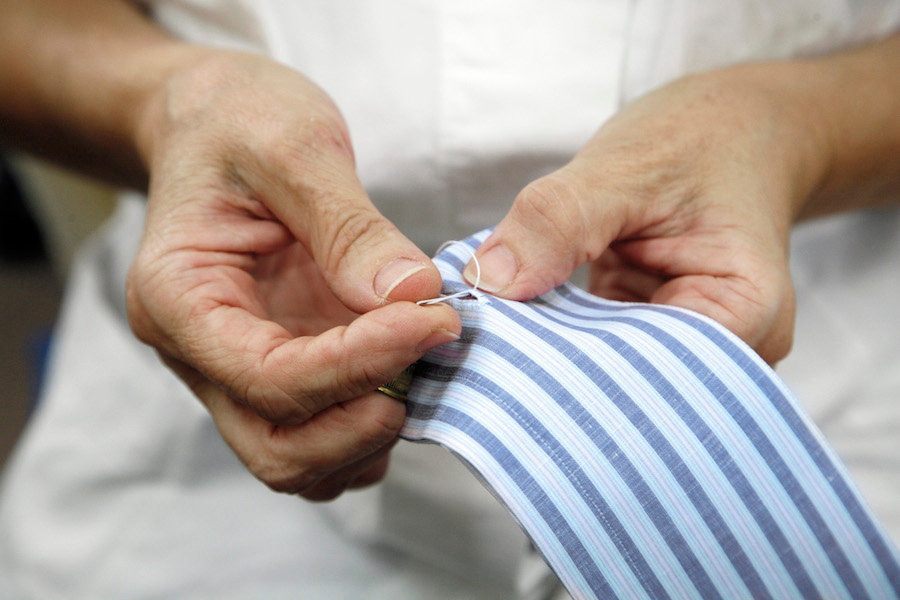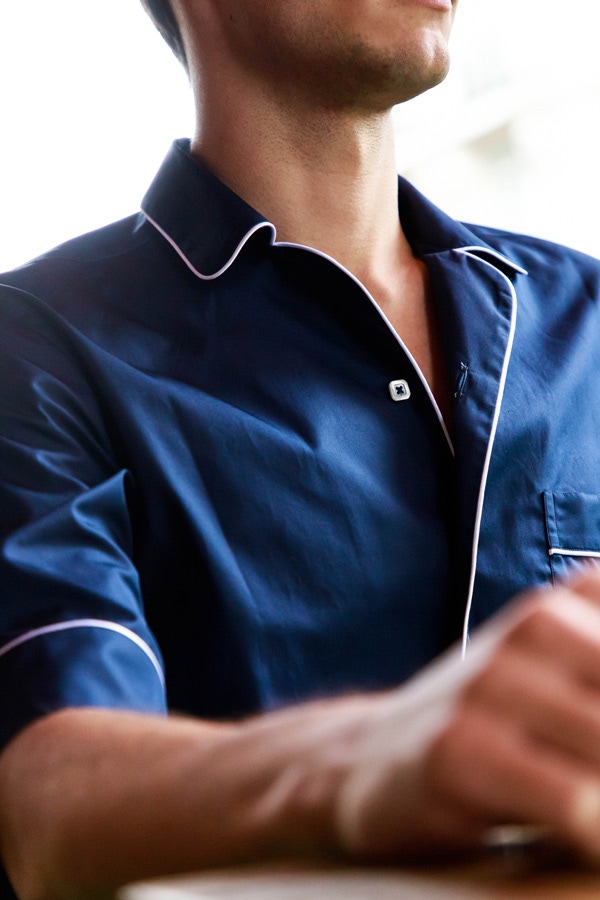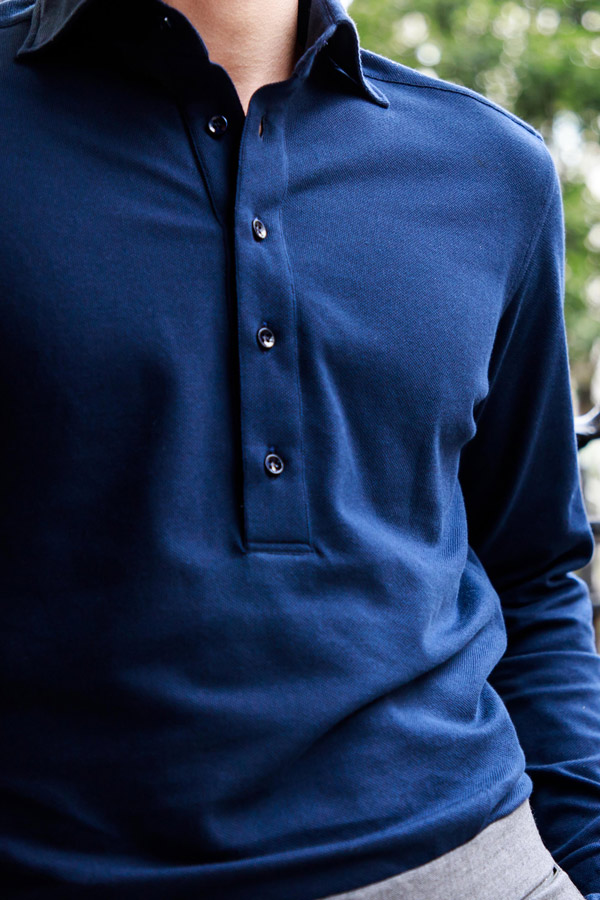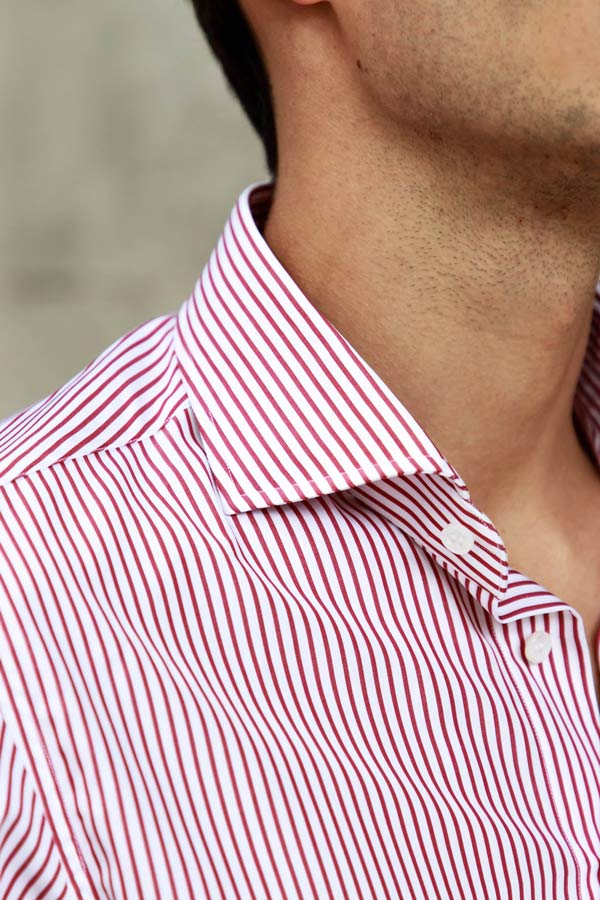 At the time Yang made his overture to come aboard as an investor and co-owner, Ms. Vignudelli, who is nearing retirement age, had been considering succession plans — a matter complicated by the fact that she has no children to pass the business on to in the traditional Italian manner. "She needed help," Yang says, to leave the business she and her parents had so painstakingly built, and her employees — a second family — in safe hands.
For his part, Yang saw the opportunity to grow a business that he immediately felt a great passion for. He jumped in feet first. "I'm a fairly impulsive guy when it comes to acquisitions of this type," he laughs. "But I was fortunate that I was told after the fact by various friends I have in the industry that Marol already enjoys a stellar reputation — amongst people in the know. Trouble is, not a lot of people are in the know. That population size is quite small. We intend on changing that in the right way. I like to think that the hard part of the job is already done, in that we do produce a beautiful shirt in the traditional way. It's true to its culture, true to its origins, true to its heritage, that hasn't changed since the company was established in 1959. So we have all the right pieces of the puzzle. It's really about further understanding that, analysing that and building a universe around it, making a Marol world come to life."
Though he talks of a 'World of Marol', Yang isn't so heedlessly ambitious that he's attempting to turn this shirtmaker into an all-things-to-all-men lifestyle brand. (At least, not in the short-to-medium term.) "In my opinion many brands move too quickly, in terms of diversifying their product line, they try to offer different things by trying to get to the total look, too quickly. We don't intend to do that. We will firmly establish ourselves as a shirtmaker, then we'll go from there," says Yang. "The whole reason I got into this business with Marol, I said very clearly, I want to make the best shirt in the world. We have the know-how to do so. I'm not interested in making money from this field by producing something that's not the best. The quality level and the level of craftsmanship will definitely remain at the zenith."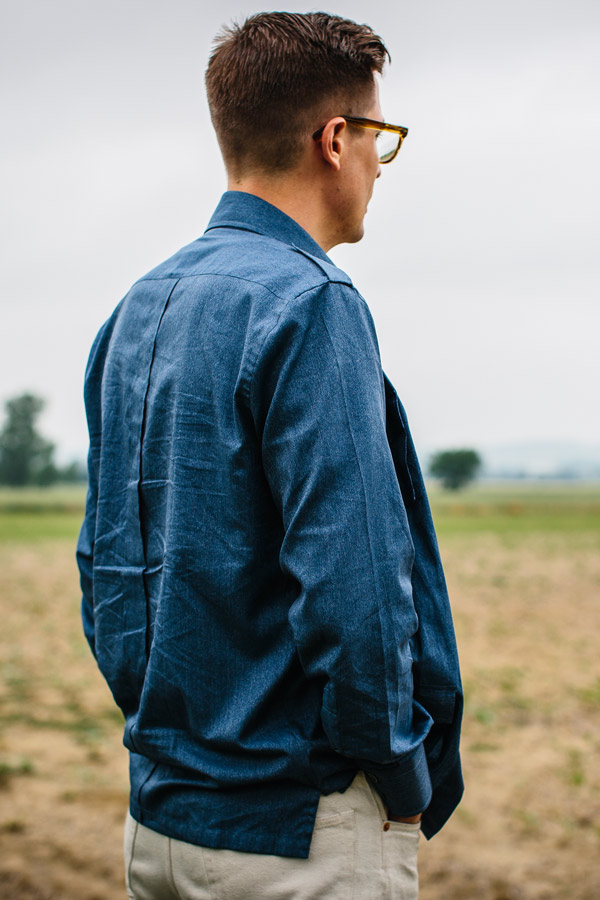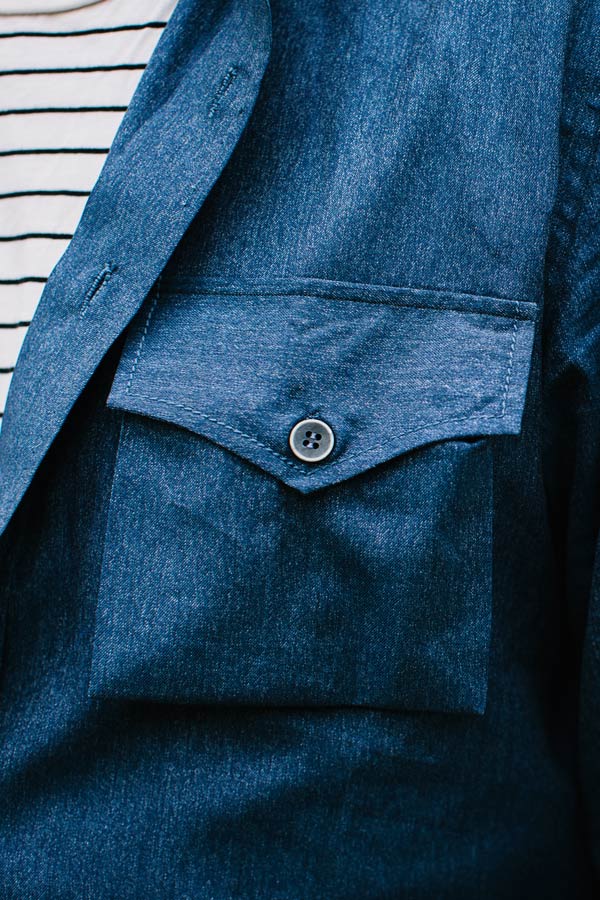 And shirts will remain Marol's stock in trade, not only because that's where the label's savoir-faire and heritage are situated, but also because it's a savvy market sector. "People buy more shirts than suits, right? People tend to buy nice suits and hang onto them for a long time — I know that because I do that. But with shirts, it's much more of an ongoing maintenance item, if you will," Yang says. "You get your suits mended and altered much more than you do your shirts. We have that natural advantage of volume. And from a price standpoint, it's much more accessible to buy the best of the shirt world, rather than the best of the best in suiting. The one-time financial commitment is a lot lower. It's much easier for someone, even if it's just once, to buy the best shirt in the world than it is to buy the best suit. That will set you back just a little bit more."
Of the Marol product created in collaboration with The Rake, Yang says, "Wei Koh (The Rake's founder) came up with the idea very quickly at Pitti, and I liked it. I have a connection with Wei, in that we're classically minded, but always with an edge. Both of us are lucky enough to be in a position where we wear suits, not because we have to, but because we like to. It's a sartorial mindset. You learn as the time goes to not take it too seriously, that style appeals to me. That's how I envision things."
Among those that do know Marol, it's often perceived as a maker of 'fancy' shirting. Yang says he hopes to dial that back just a tad, display Marol's "quintessentially Italian" versatility and ability to execute more refined styling. "We certainly won't forget about the innovative, flamboyant side," he remarks. "But the first thing I did when I came aboard was to bring out more of the classic styling. We have to firmly establish that yes, Marol can make an elegant shirt. And when we do it, it's brilliant."